Rain Hill – a very unique retail development, a life giving oasis shining like a diamond tucked among the concrete high rises in the very centre of Bangkok. This quiet sanctuary is located on Sukhumvit Road soi 47 near the Emporium Shopping Complex, between BTS Phrom Phong station and BTS Thong Lo station.
It all started on 28 November 2012 when I found out about a new condo development named Treetops on Pratumnak Hill in Pattaya. After learning that the developer of both Treetops and Rain Hill is the Bangkok based Boutique Group of Companies it quickly became clear to me that I had no choise. I needed to go there, every fiber of my being told me to go to Bangkok and take a closer look at the famous Rain Hill Living Mall.
I could sense there was something unique and extraordinary about this developer and his projects so I needed to go there and see for myself. I usually follow my instincts so off I went to Bangkok on December 2 and I can tell you I am happy that I listened to the voice inside of me – I followed my heart and it brought me to Rain Hill.
Is it possible for concrete and tropical plants and trees to go hand in hand? What about 30-meter high rainfall walls and concrete? Be curious – go there and see for yourself, do what I did and join my world. While you are there you might as well try some of the delicious pastry cakes at Au Bon Pain on the ground floor!
Rain Hill's tenants form an international mix, including Au Bon Pain, Wine Connection Deli & Bistro, Kinki, Marugame Seimen, Penguin Likes Chocolate, House of Beers, and Kio Ramen.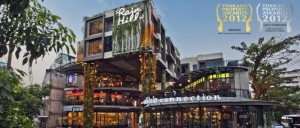 Boutique Group of Companies was the recipient of an award in the Thailand Property Awards 2012 for the retail development Rain Hill located in Bangkok on Sukhumvit soi 47. The lifestyle mall won the Thailand Property Award for Best Commercial Architectural Design in October 2012 and was Highly Commended for the Best Commercial Development Award. Knowing it can be an impossible task to to select a winner in each category we (and that's yours truly) do actually agree that the right choice was made.
Sukhumvit's newest retail landmark, Rain Hill Plaza is the perfect blend of an unrivalled lifestyle community and innovative eco-consciousness. Rain Hill officially opened January 2012.
This website is probably the only site in the world that knows that the well known construction company SYNTEC was the contractor at Rain Hill and that the project management was awarded to Project Alliance – we know the details that nobody knows.
Published 3 December 2012 – the photographs were taken on 2 December 2012.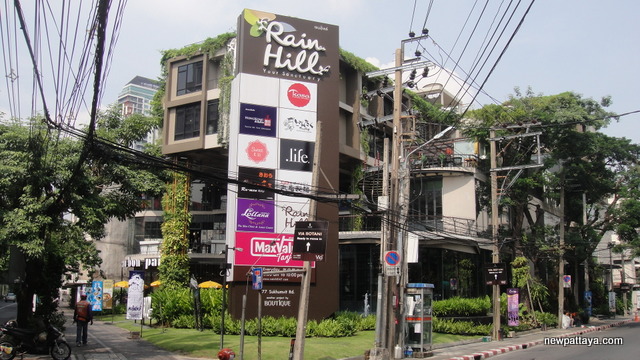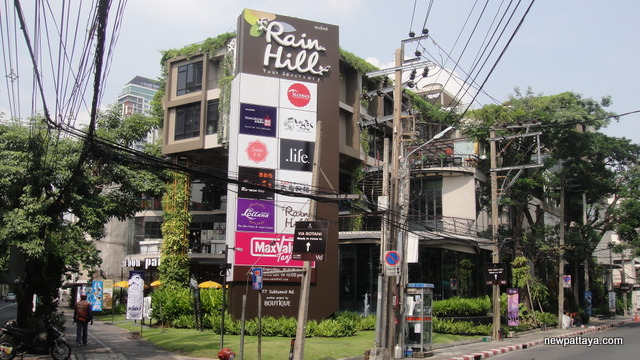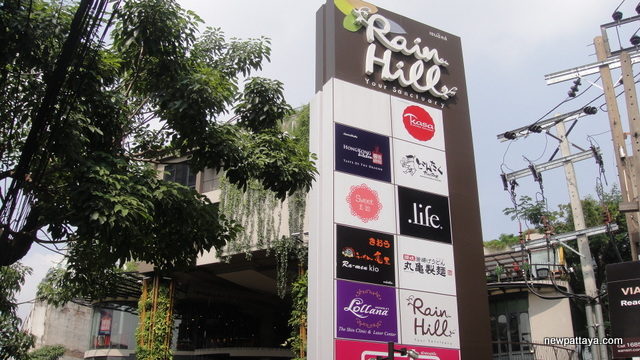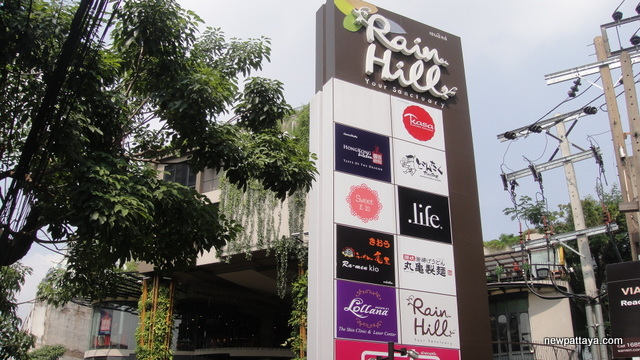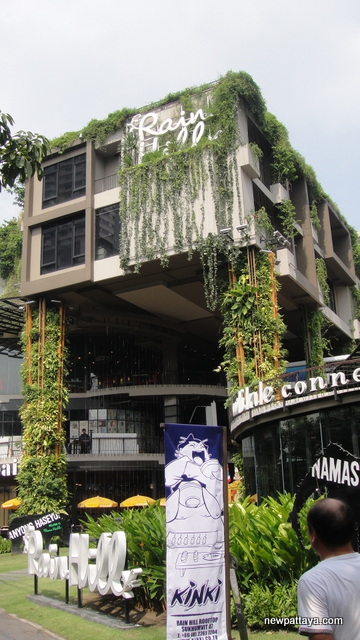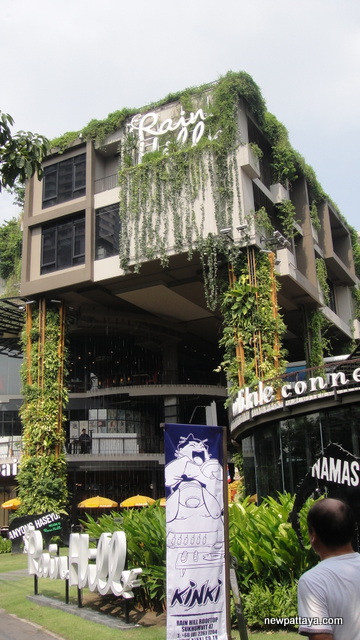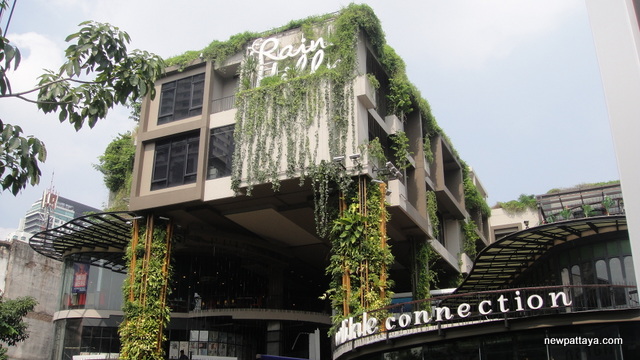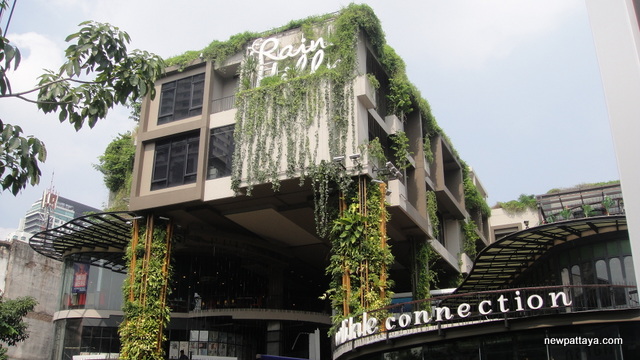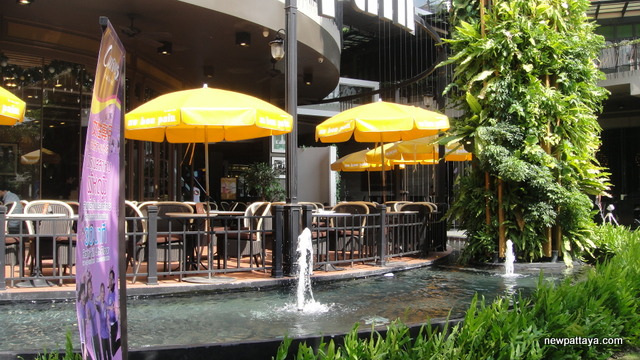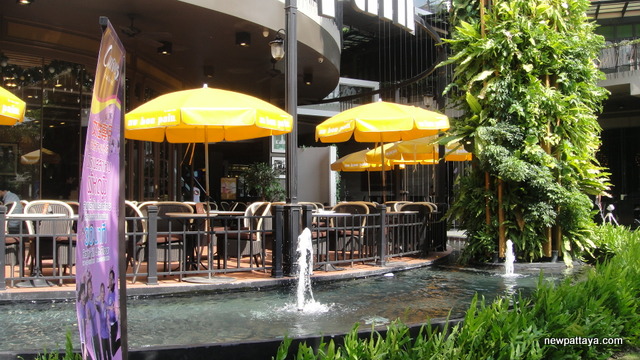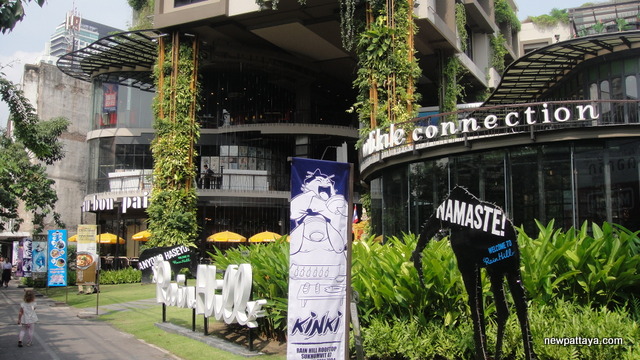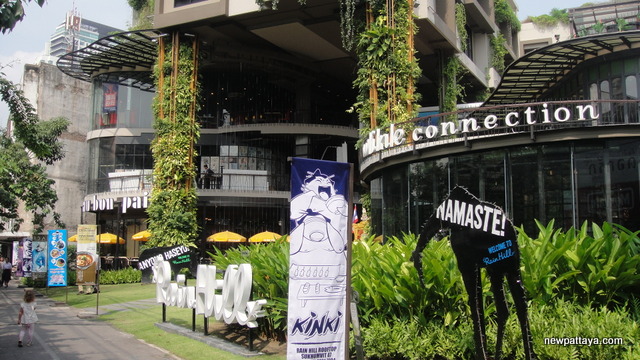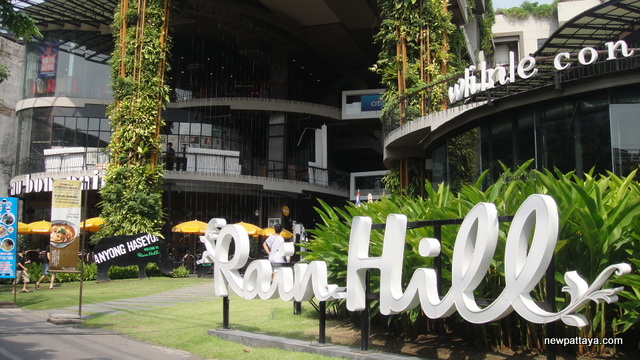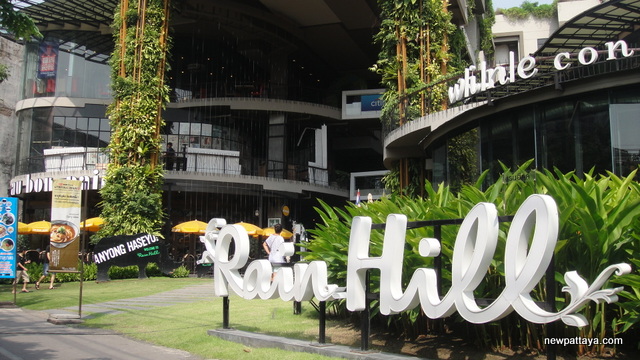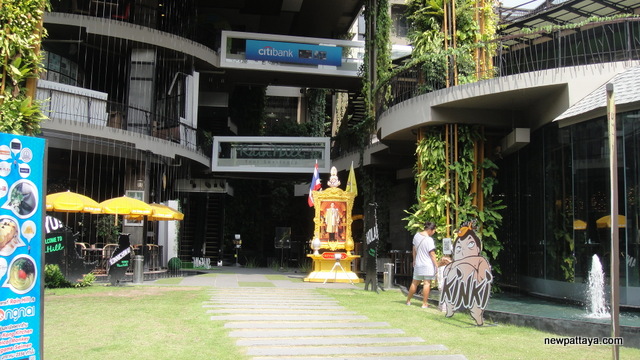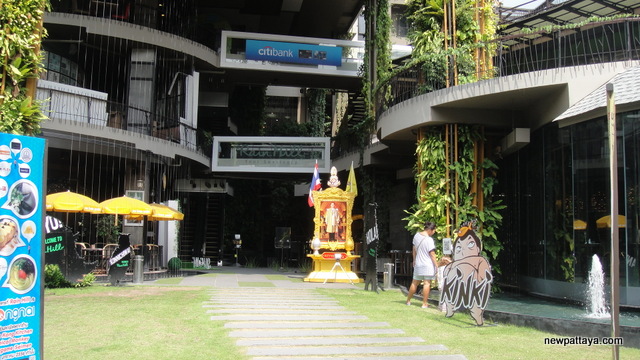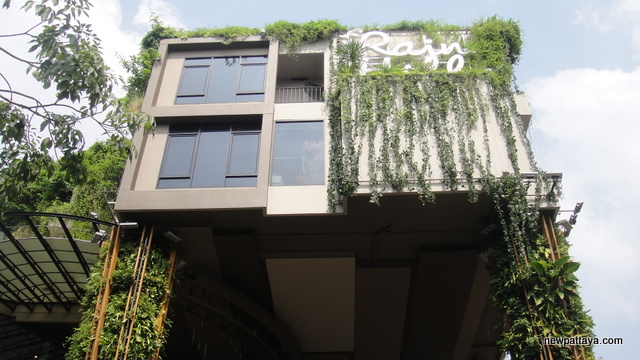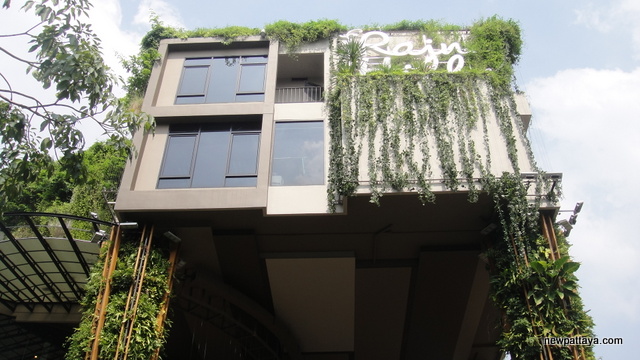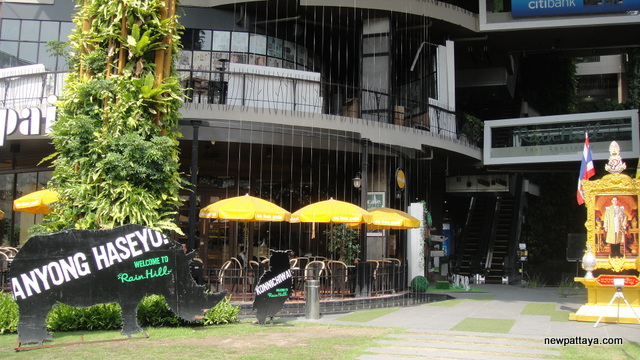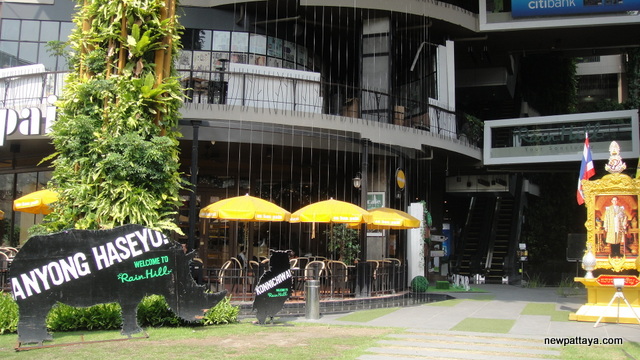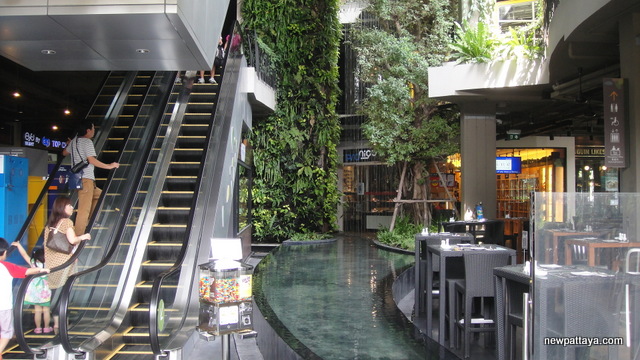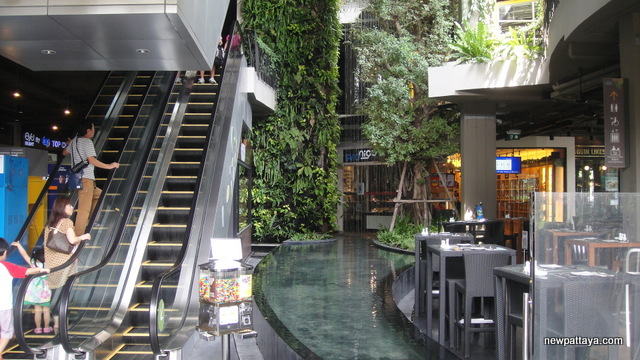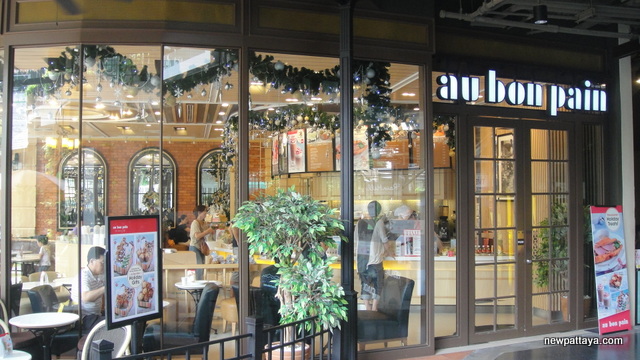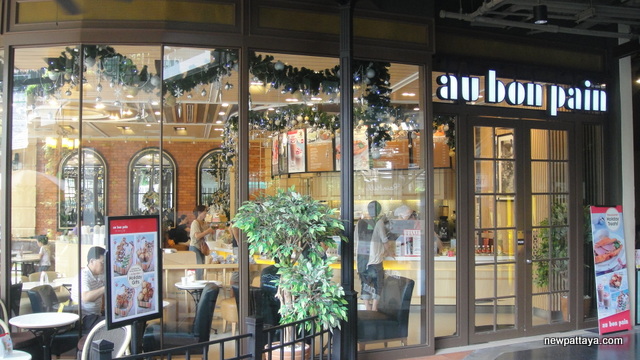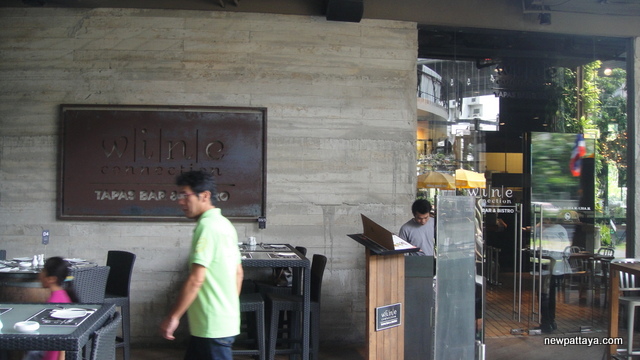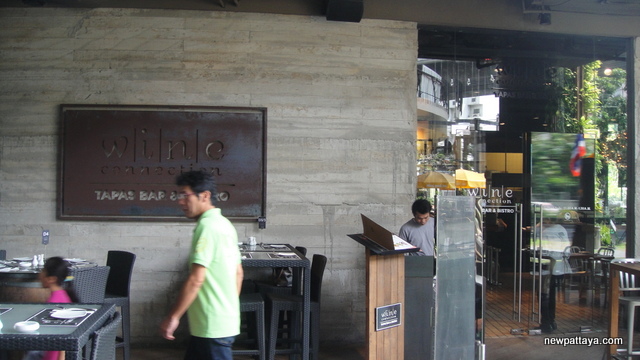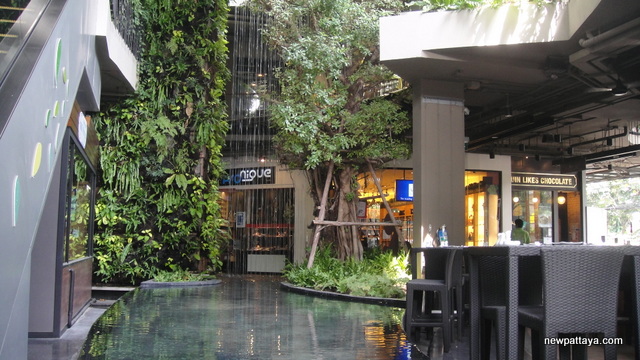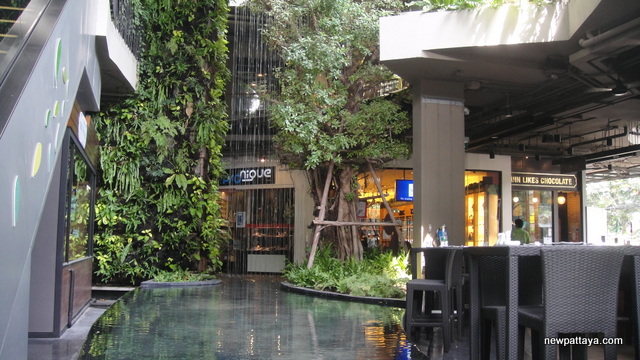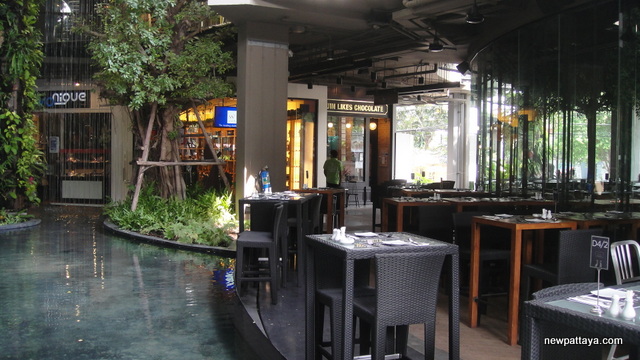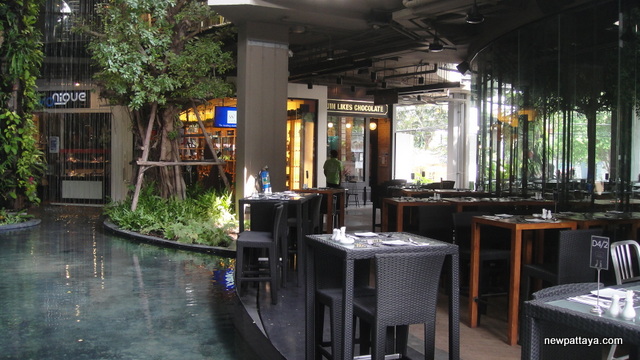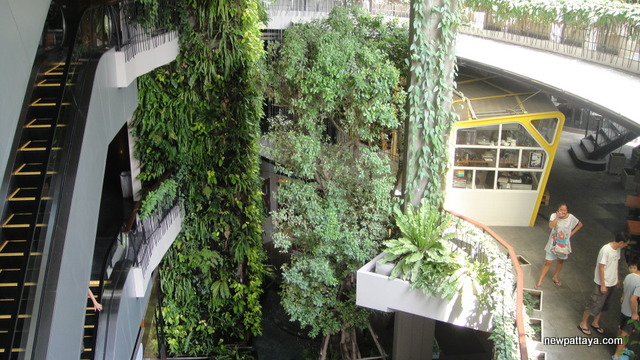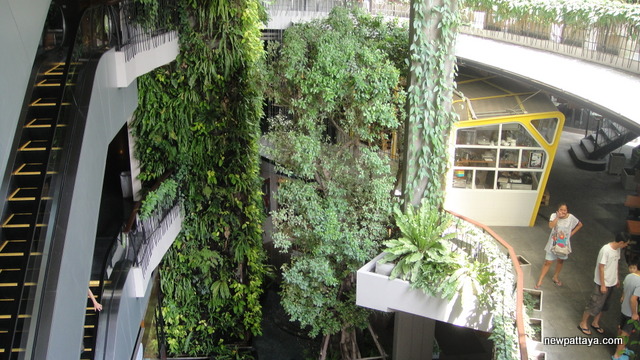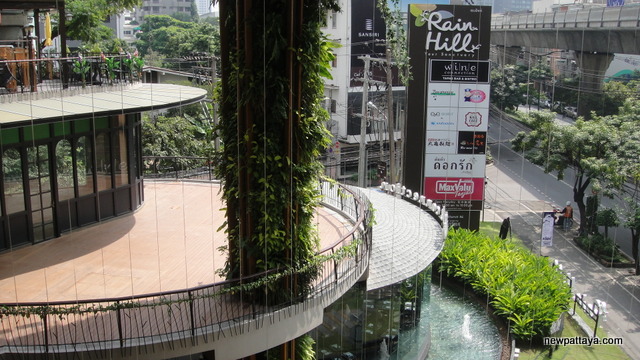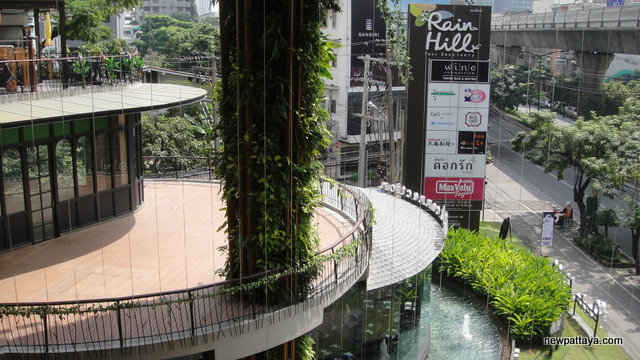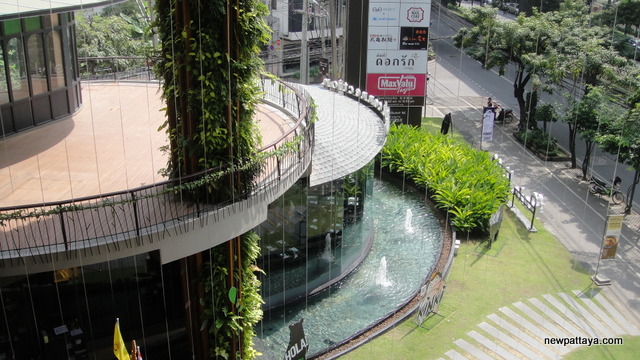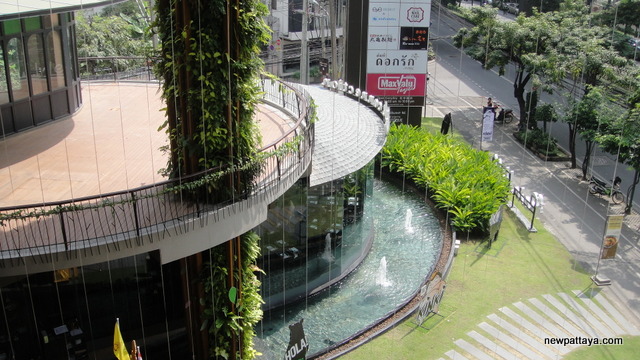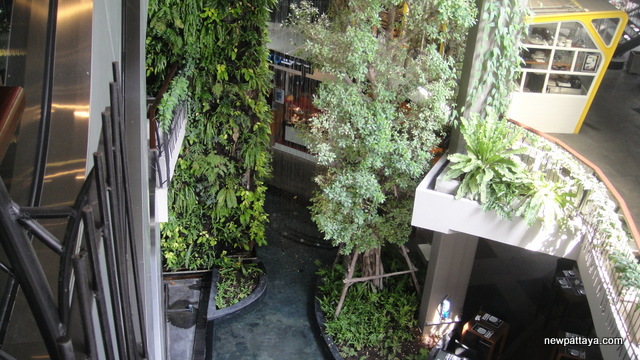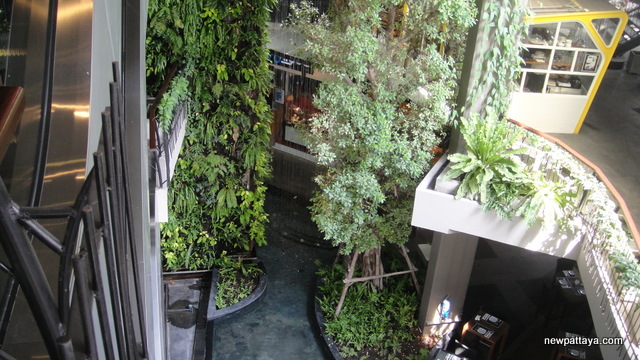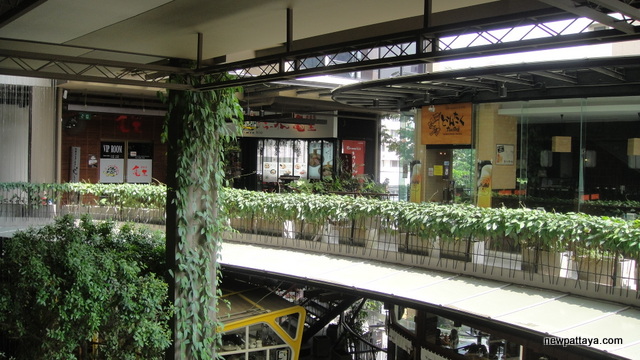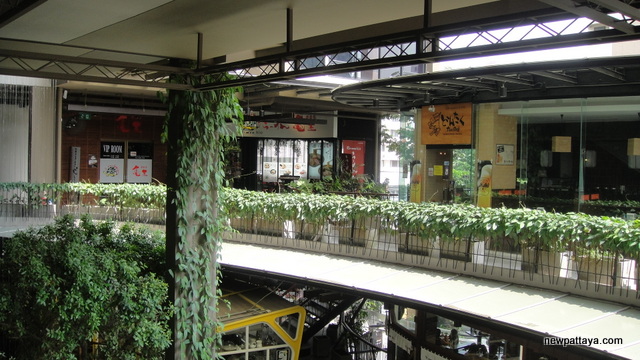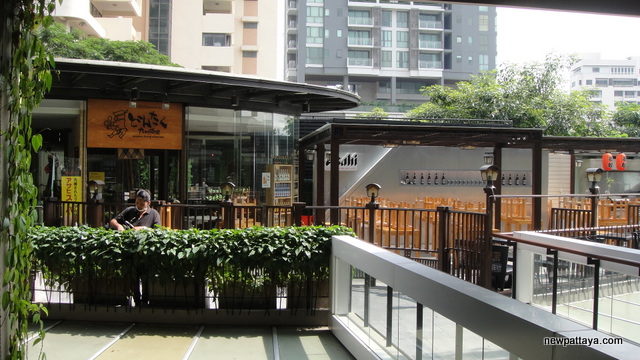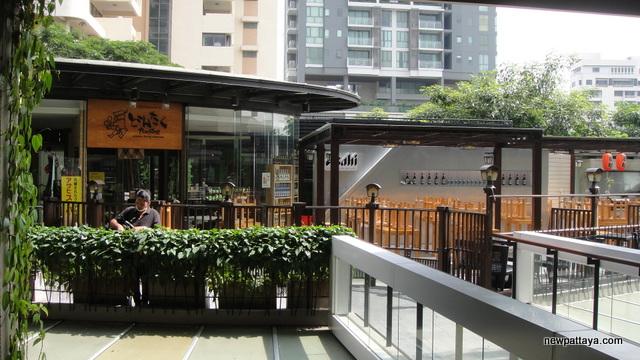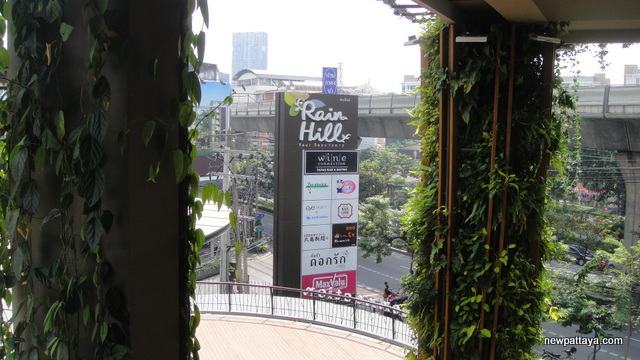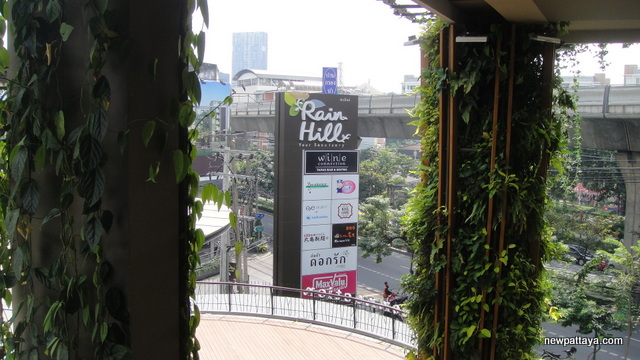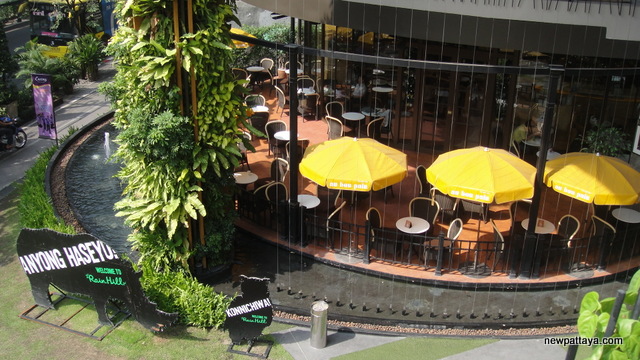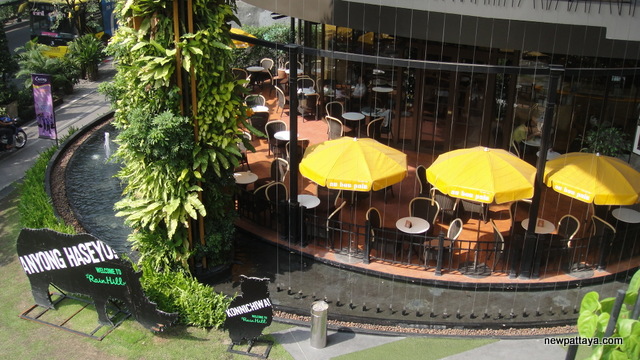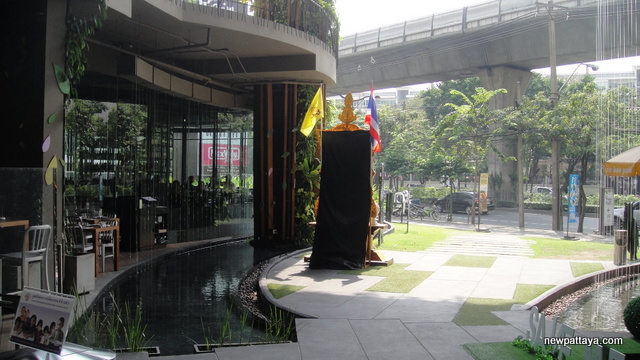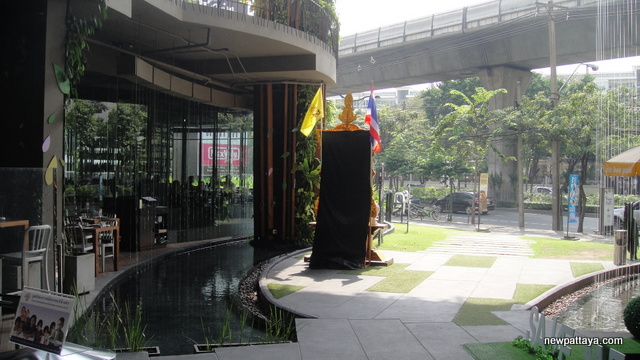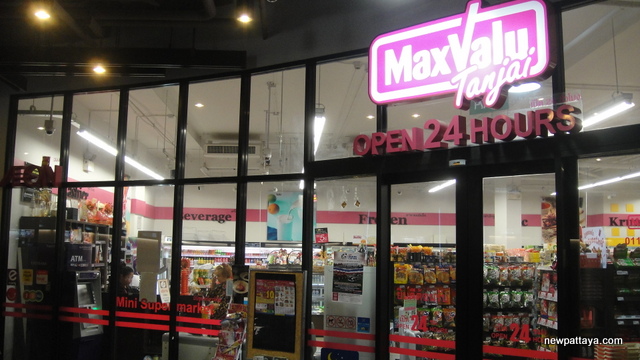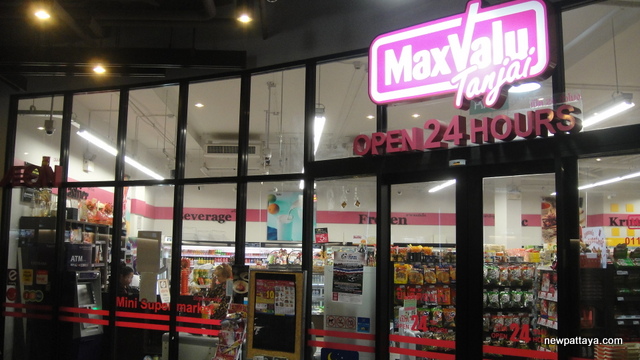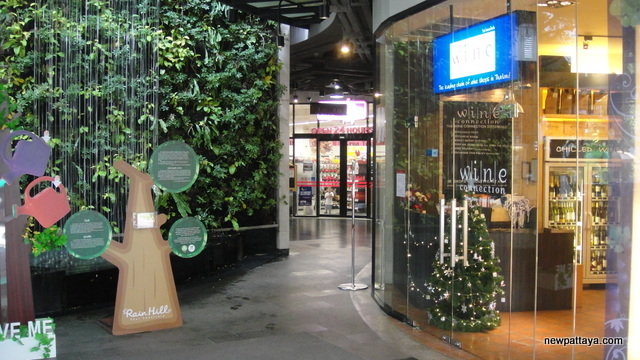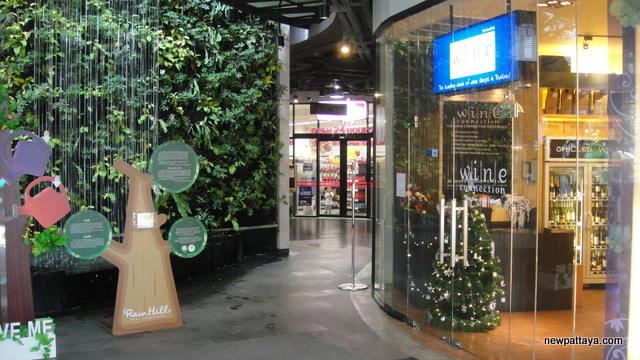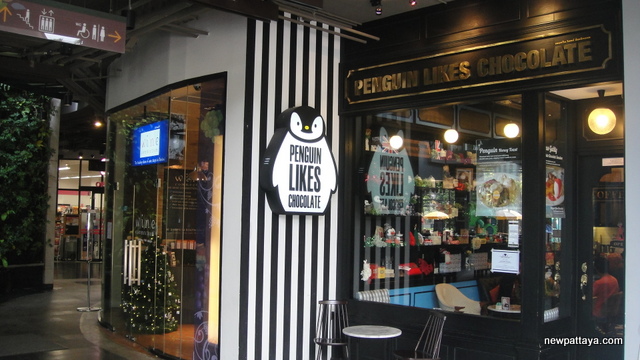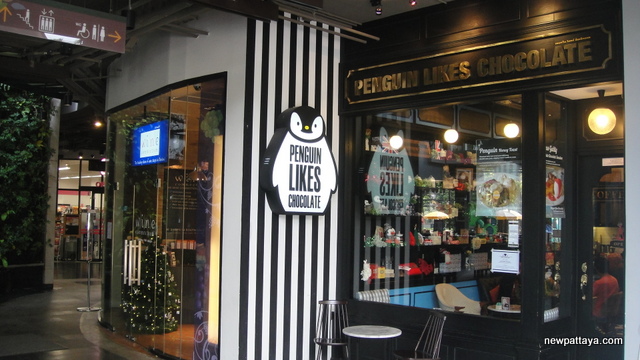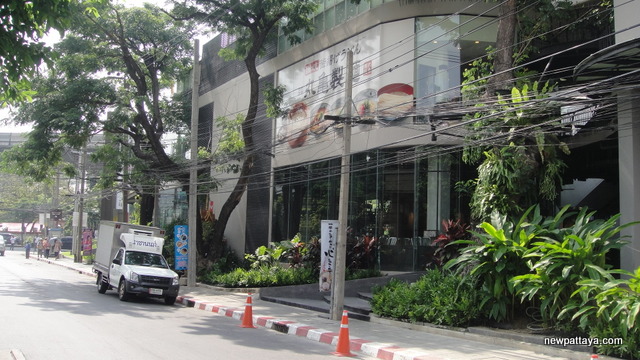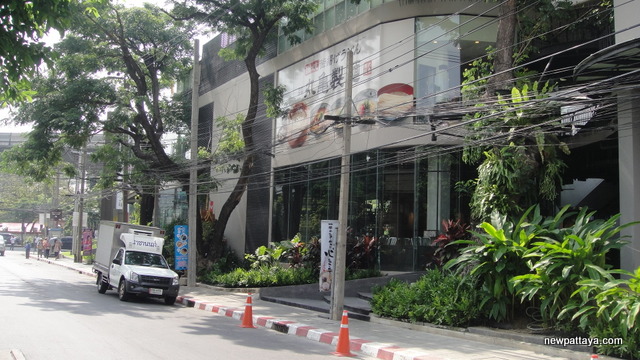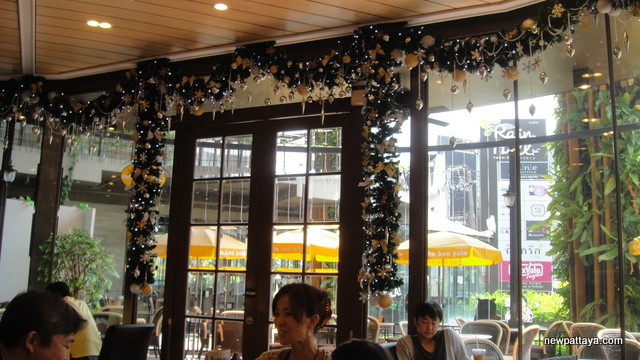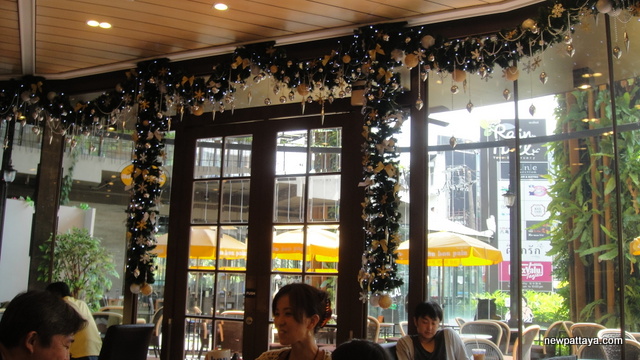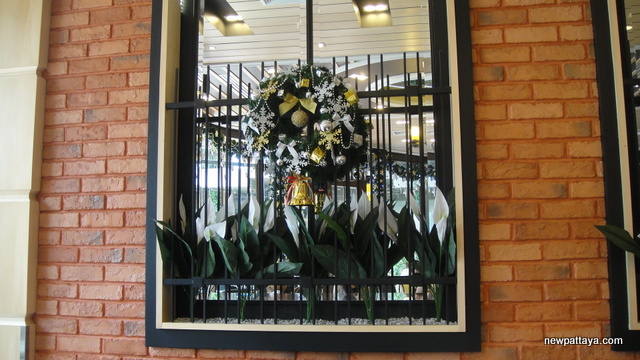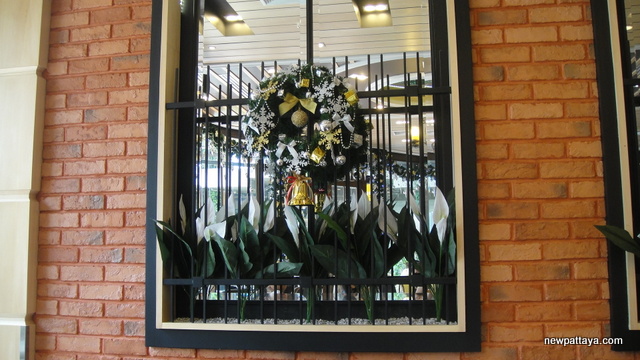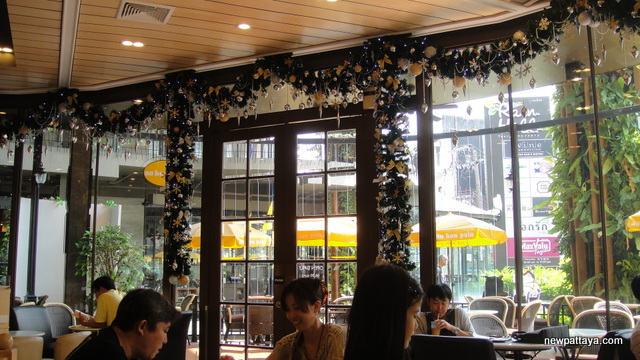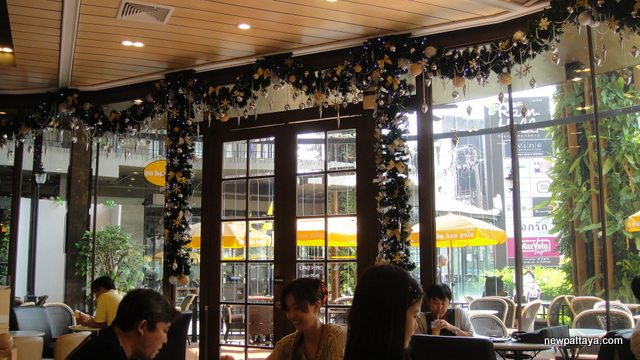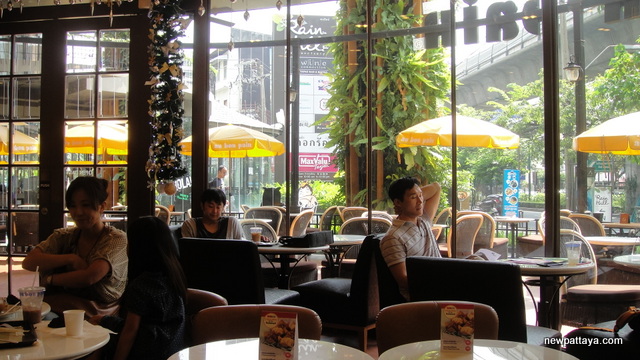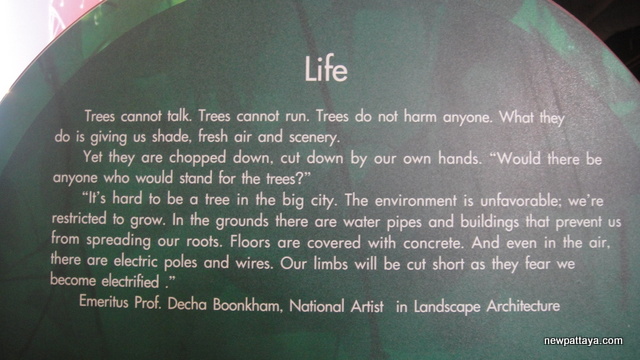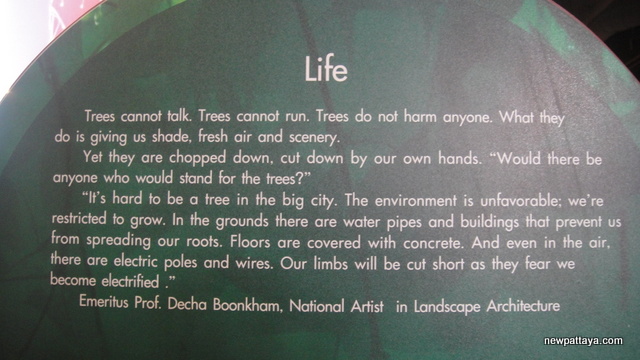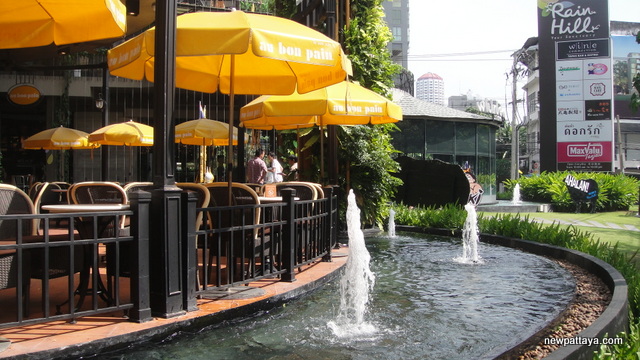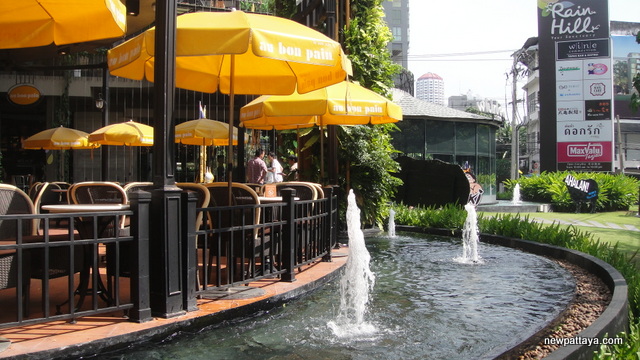 Would you like to support this website? Send funds to us using PayPal, send to secondtouch@hotmail.com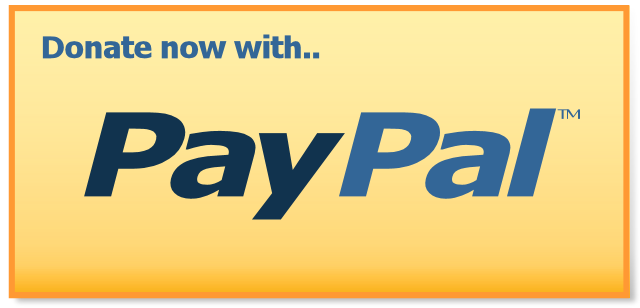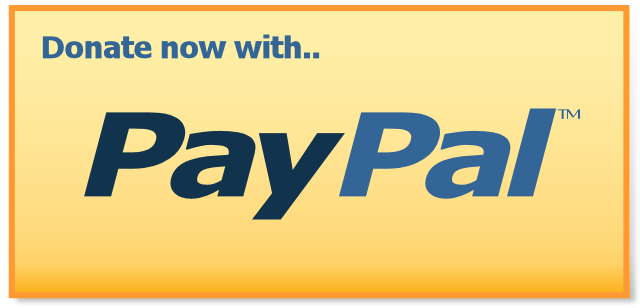 Want more information?