Q Condo Sukhumvit 6 or Q House Sukhumvit Soi 6 is a new residential high-rise by Q House. This is a prime location with direct access to Nana BTS Station. Previously Langham Hotel & Residences was supposed to get built on this plot of land but that project never saw the light of the day, except for some renderings.
Q House bought the 3 rai of land for 1.8 million baht per sqm totalling 2.4 billion baht.
When a developer pays 2.4 billion baht for land alone it is logical to assume that the prices per square meter for the condominium project will be high. To make a qualified guess I would expect starting prices around no less than 200.000 baht per sqm. Naturally the cost of land has to be passed on to the condominium buyers.
It is fair to assume this will be an upscale project.
• Main contractor: RITTA
Sukhumvit Road Soi 4 is located just around the corner, a soi which is famous for the Nana Plaza complex, a 3-storey entertainment venue with various bars and Go-Go Bars.
Nana Plaza is within walking distance of the BTS Skytrain Nana Station and Q Sukhumvit 6.
Beer Garden Sukhumvit Soi 7 located on the other side of the road is another famous bar where freelancers hang out, no bar fine there. They also serve food, at least they did 10 years ago. I once had a Goulash Soup there but that is another story.
In March 2015 we have four new super-luxury projects in Bangkok by Sansiri, SC Asset, Pace Development and Q House.
• The Monument Sanampao (250,000 baht/sqm)
• Saladaeng One (280,000 baht/sqm)
• Nimit Langsuan (300,000 baht/sqm)
• Q Sukhumvit (300,000 baht/sqm)
Published 30 September 2014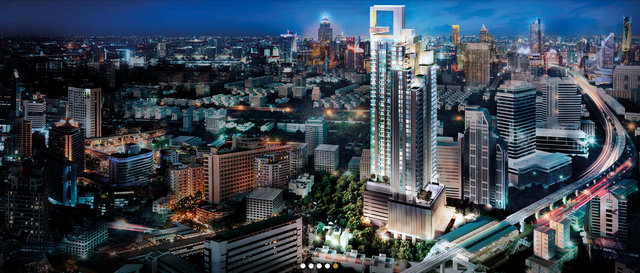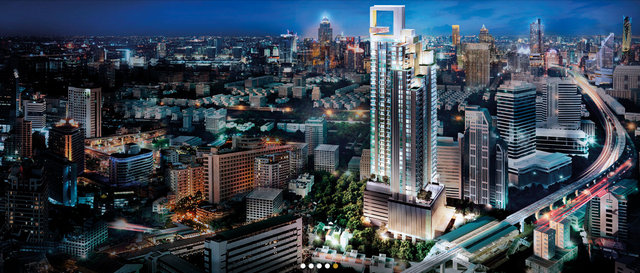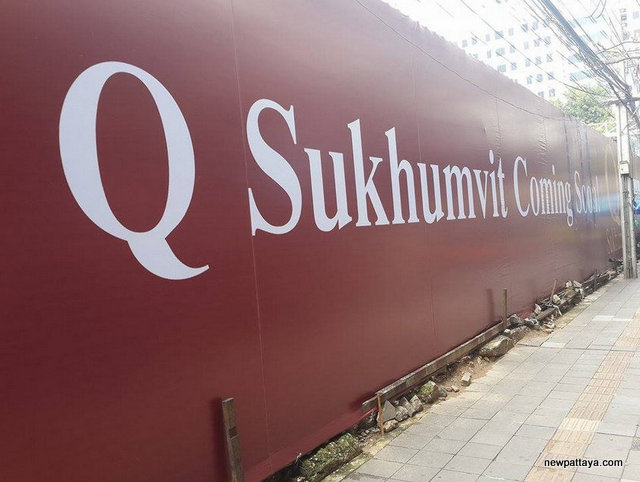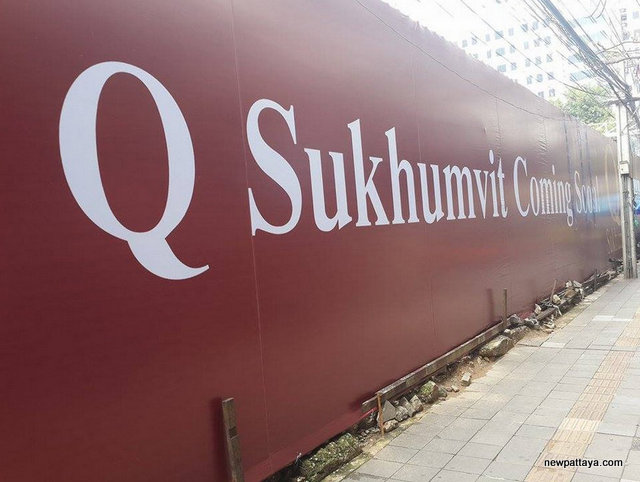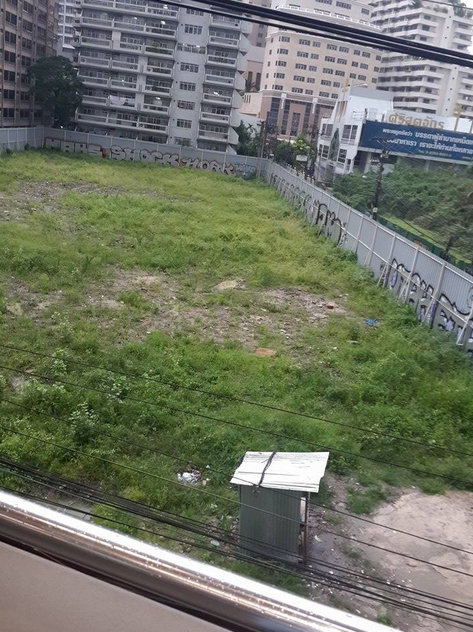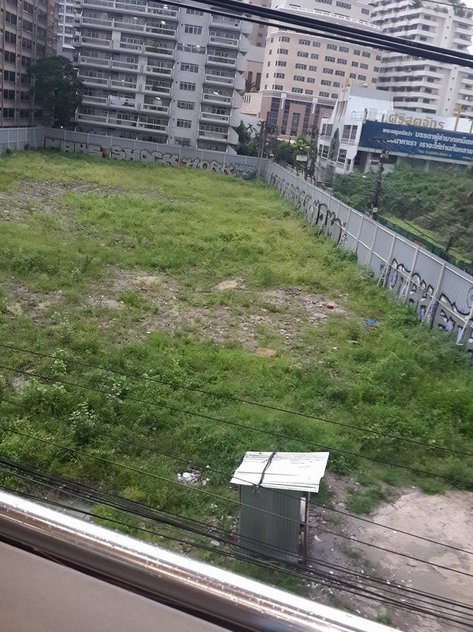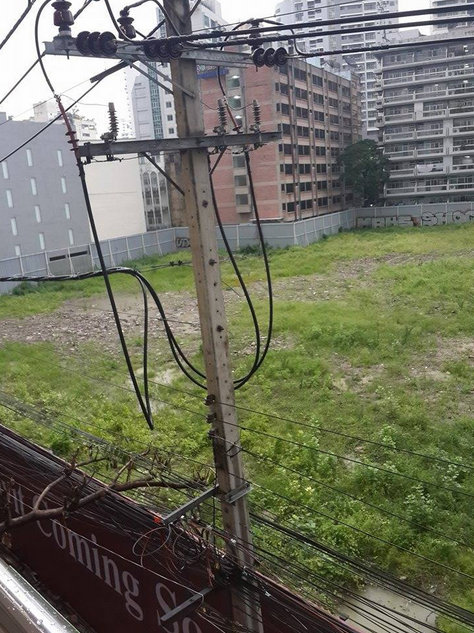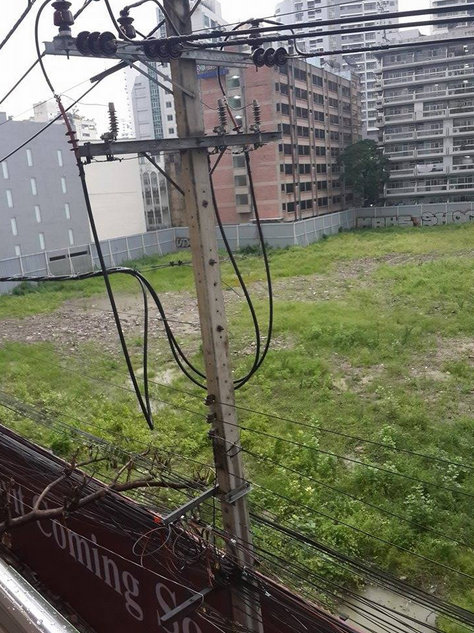 Photos from March 2015
The showroom is open, they have sold over 60 units. The starting price is 270,000 bahr per square meter. The land across is cleared. The cheapest unit: 25 million baht.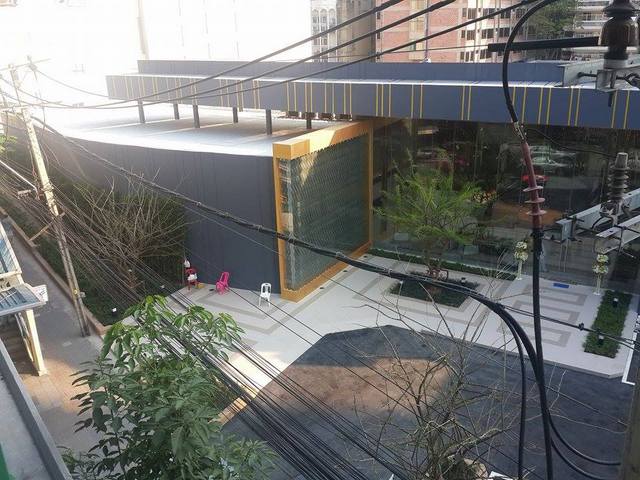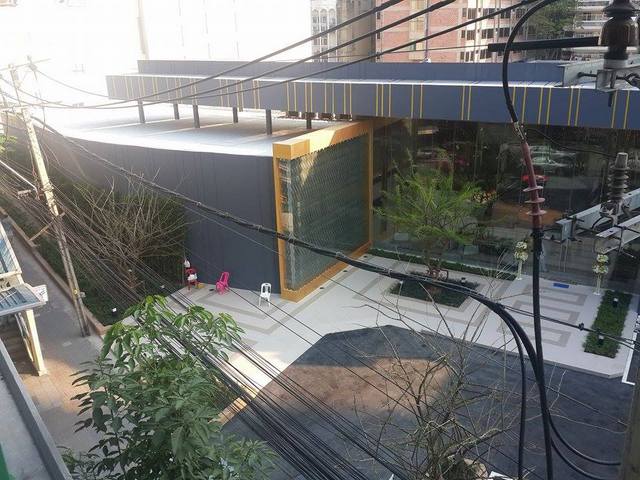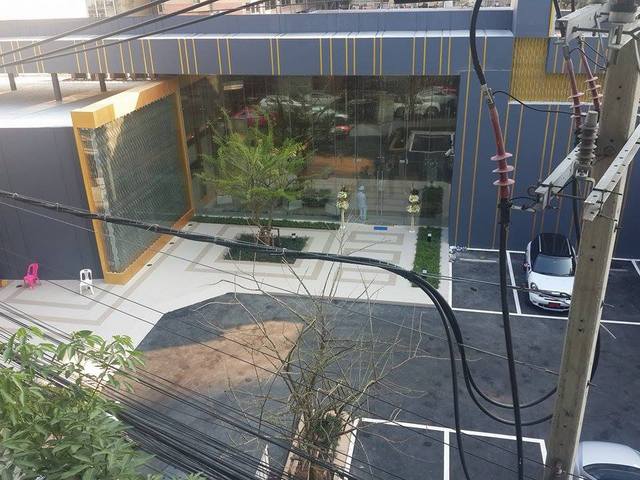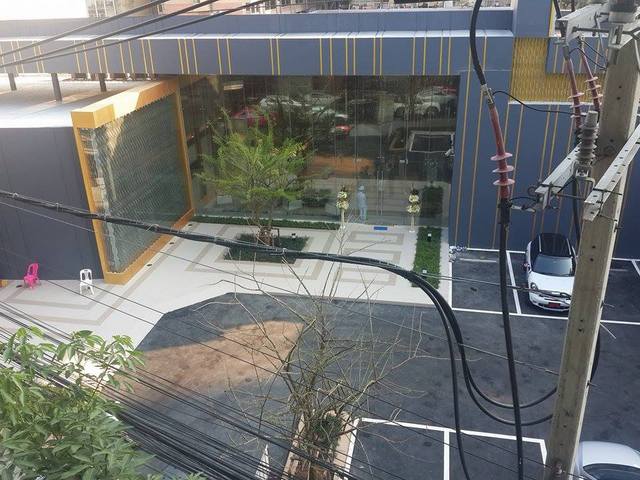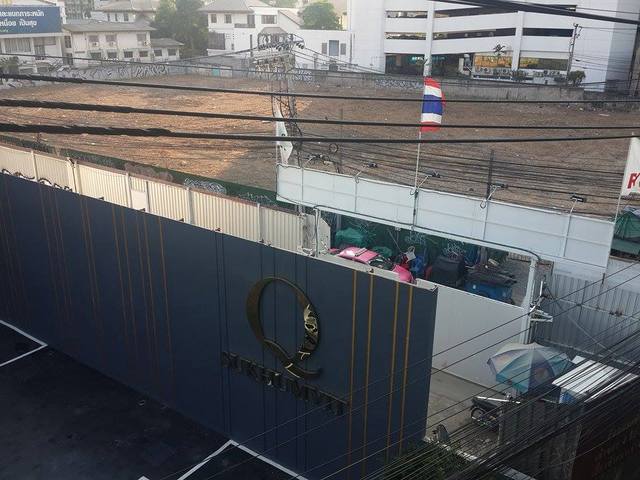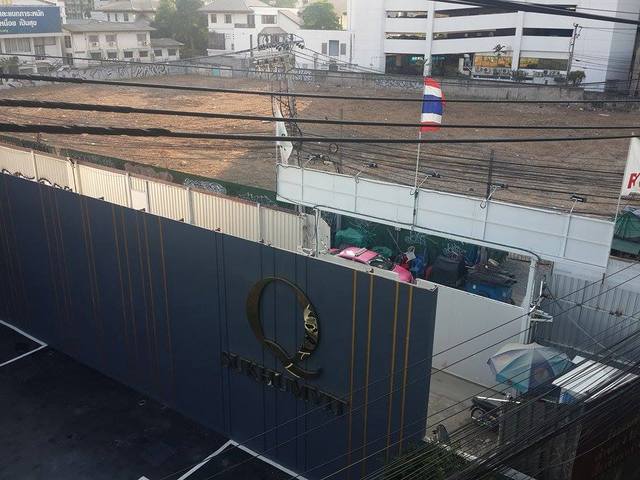 The pictures were taken 6 December 2015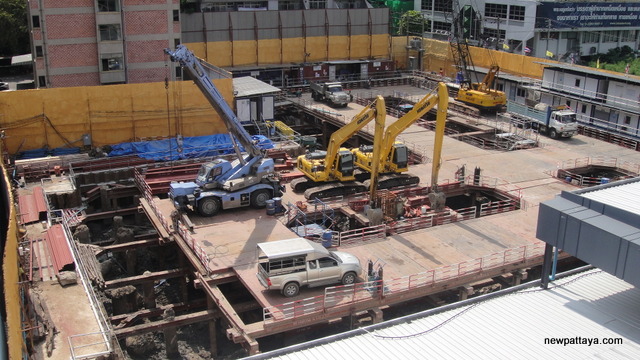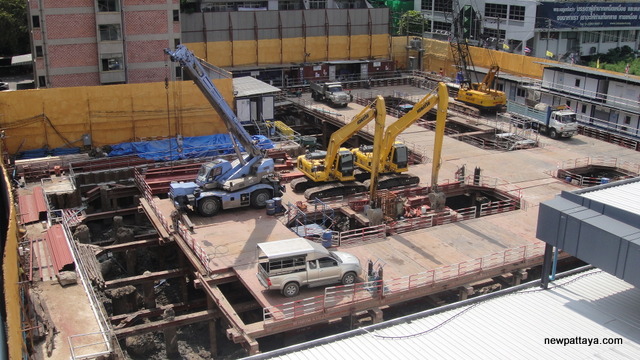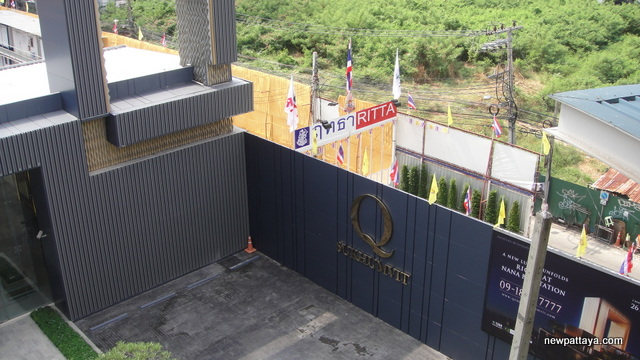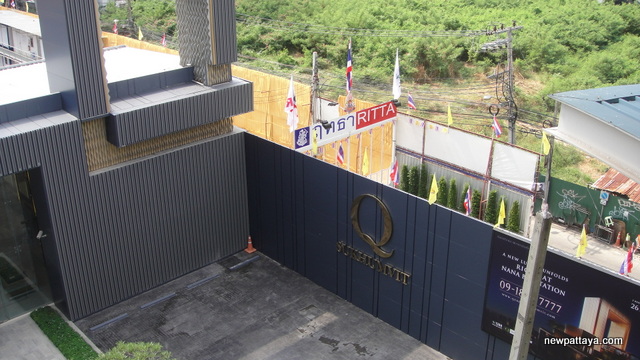 Want more information? Contact us on FACEBOOK