Park24 Condo is a condominium complex located between Sukhumvit soi 22 and 24. The first phase comprises two towers, 30 and 50 stories respectively with a total of XXX units.
The second phase comprises three towers.
All 5 buildings are scheduled for completion in 2018.
The developer is Proud Real Estate Co., Ltd which is a partnership between the Liptapanlop family and former Noble Development CEO Thongchai Busrapan.
Prices start at 4 MB for a unit with a size of 28 sqm or 145.000 Baht per square metre.
• Piling works: SEAFCO
• Main contractor: Bouygues Thai
Links:
• Park24 Condo on FACEBOOK
• www.park24.co.th
• Park24 on FACEBOOK
Published 31 October 2013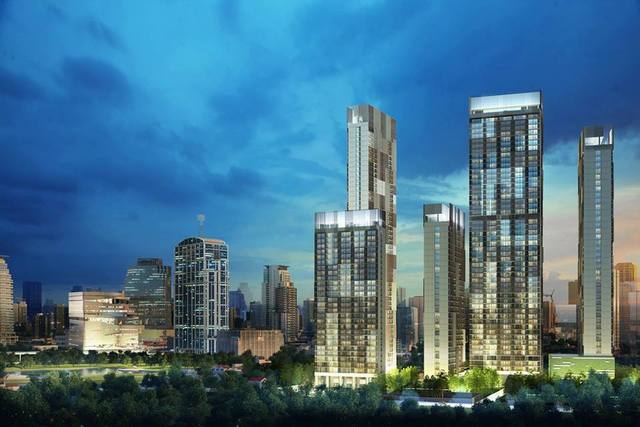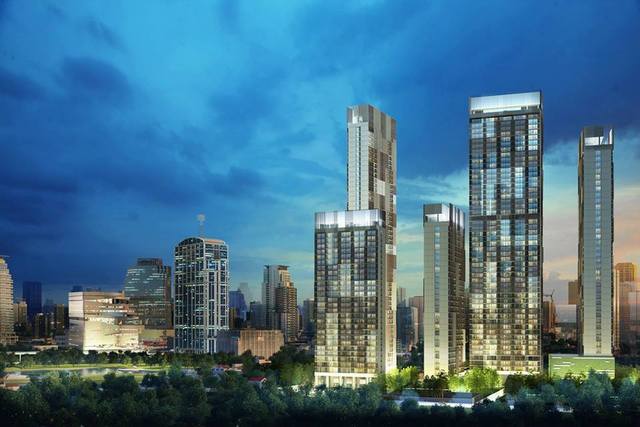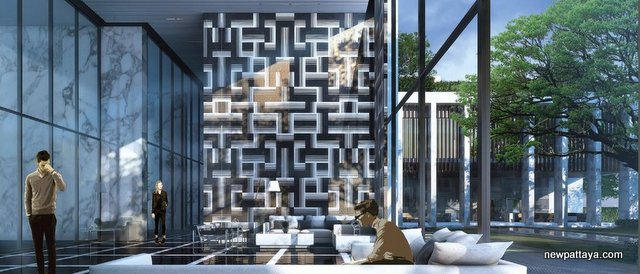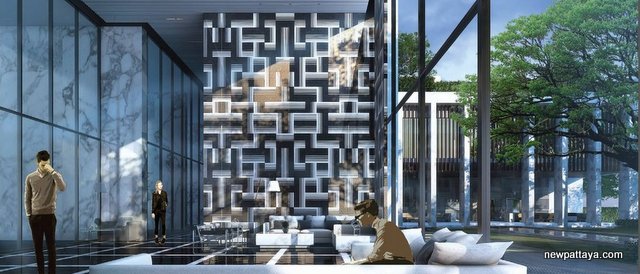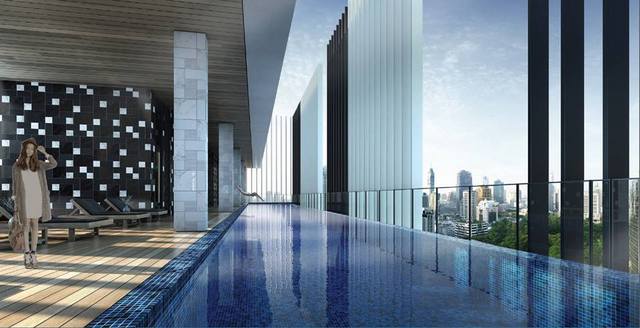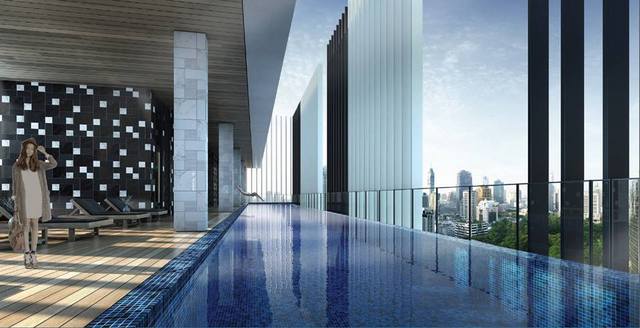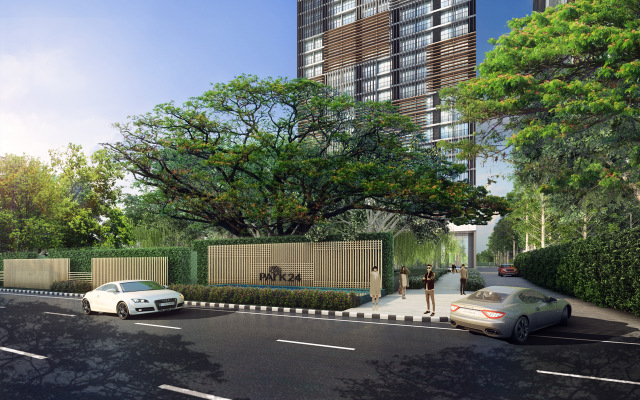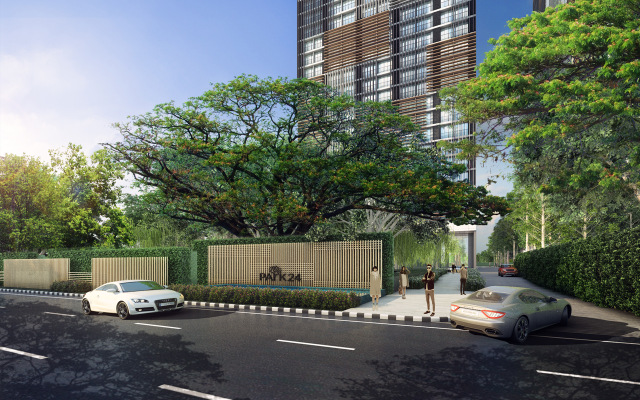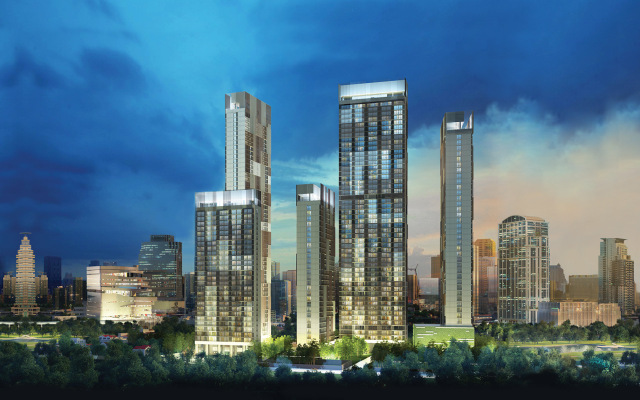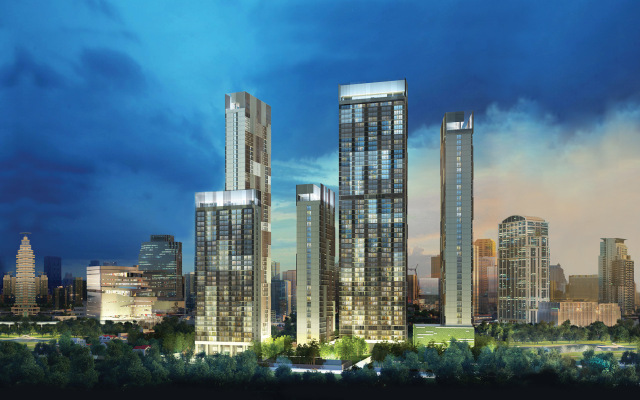 The pictures were taken 14 August 2015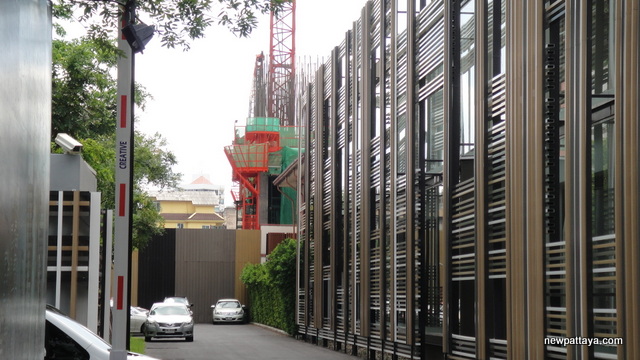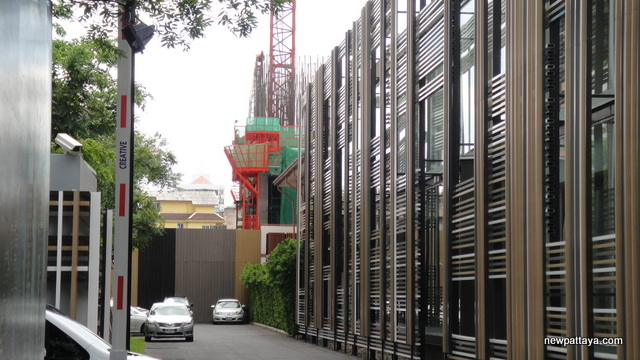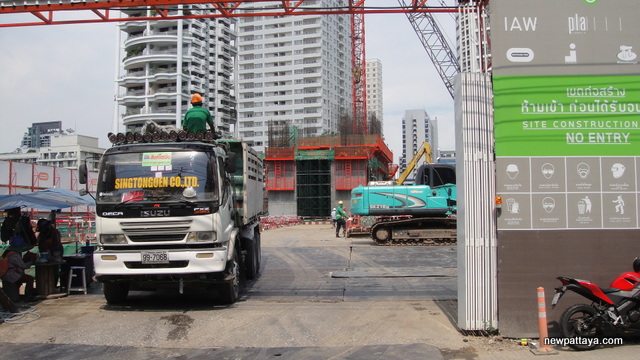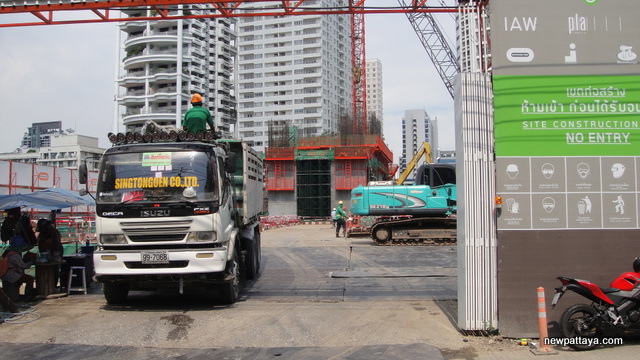 The pictures were taken 25 March 2016
The first tower is now 37 stories tall.
Is Chad and all of his assistants boycotting Park 24? I mean there is nothing on his forum. For Christ, we are talking about a high-rise complex in the heart of Bangkok.
– A large high-rise complex in the heart of Bkk
– A project that has sold well
– A project where Bouygues Thai is the main contractor
And no construction updates on Skyscrapercity. But 58 pages about The Super Tower with no construction activity at all. Other than Codename B who claims to know the date for when they will start construction on that project.
And what about Bouygues? Do they do any PR for their projects? Sadly no. Well, I guess they will leave it to the enthusiasts to get this job done. There ain't many of those around.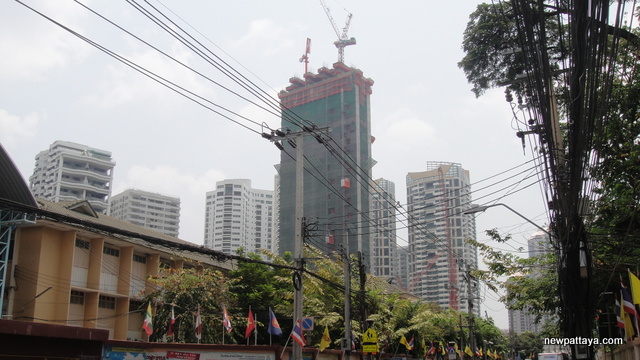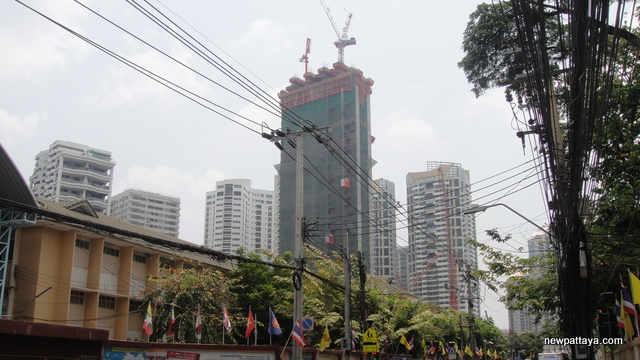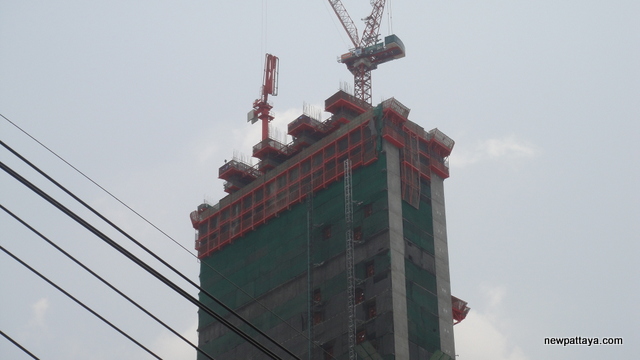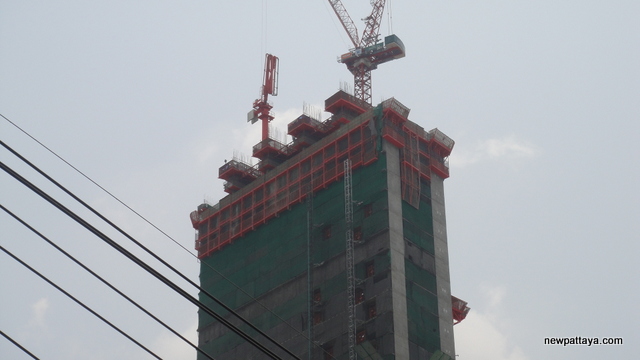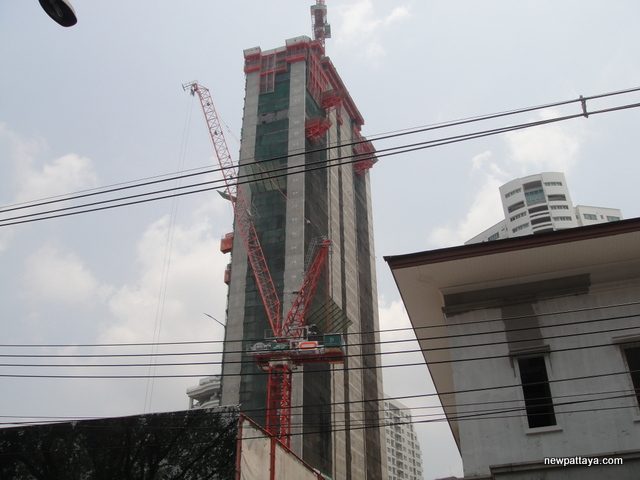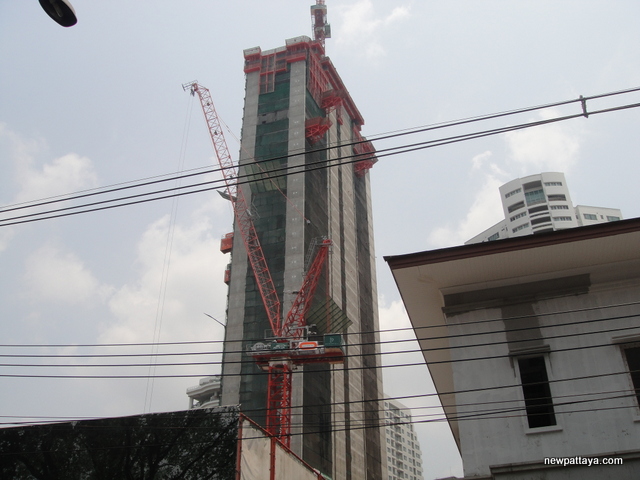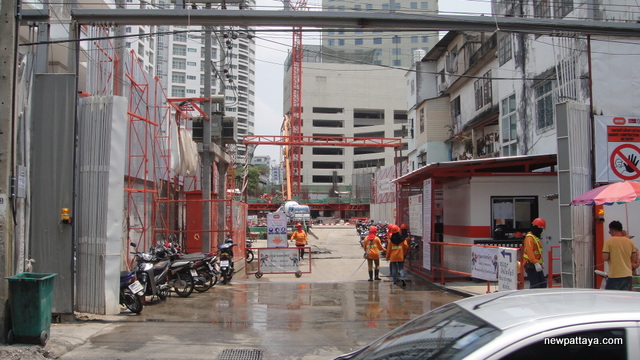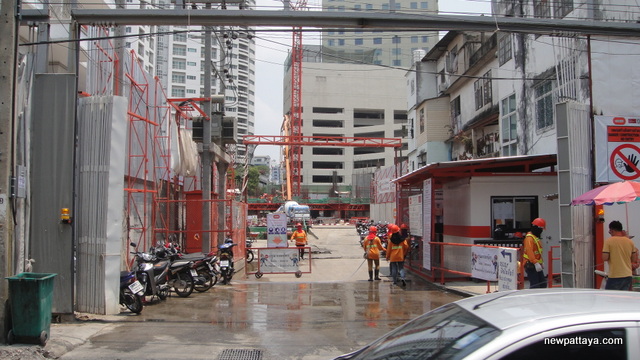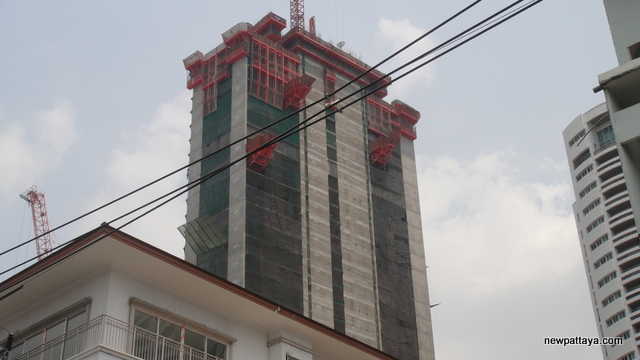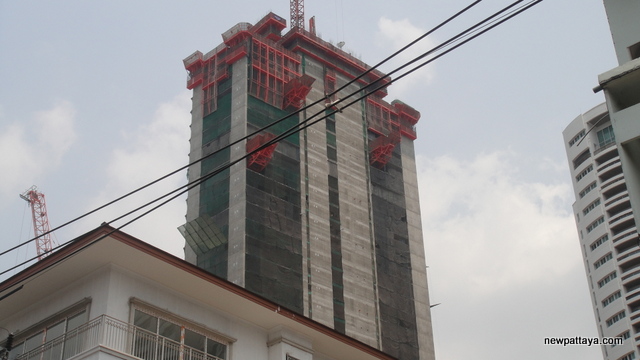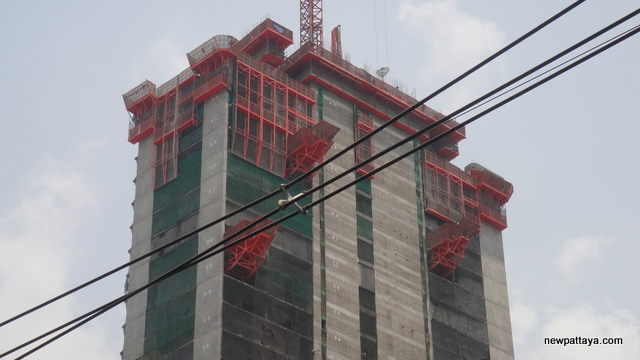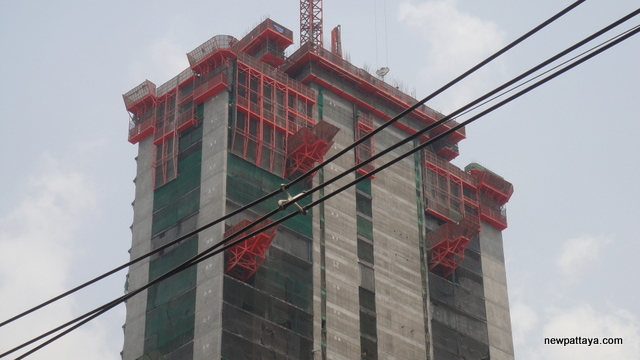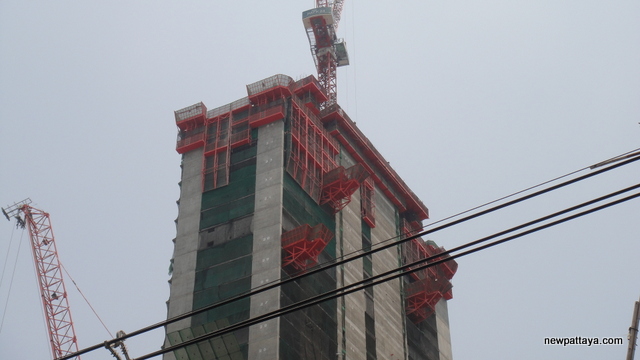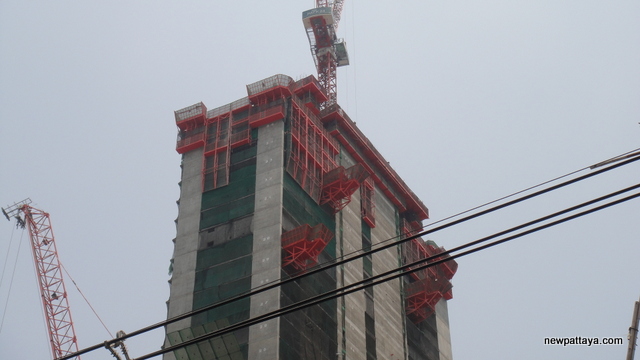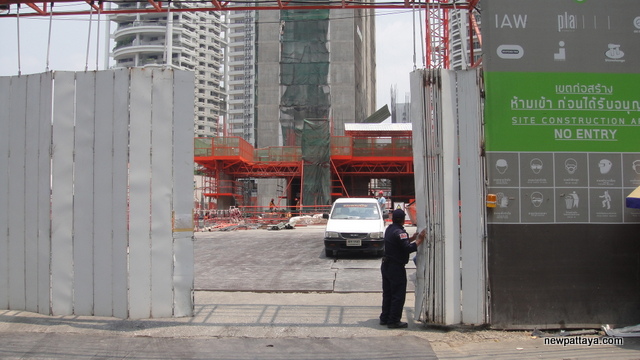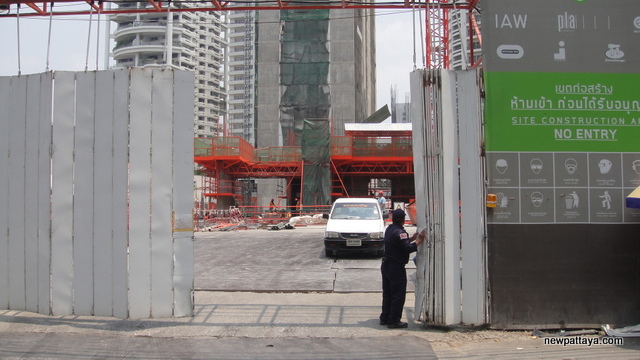 Want more information?