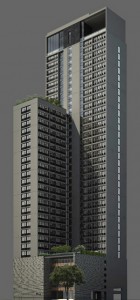 Noble Revolve Ari is a 39-storey high-rise condominium by developer Noble Development PCL. Noble Revolve Ari has 483 units and when the project was launched July 2012 the price for a unit with a size of 26 sqm was 2.6 Million Baht or a price per square meter at around 100.000 Baht.
In June 2013, almost one year later, and after SC Asset has launched Centric Ari Station on the other side of the street, the price for a unit with a size of 26 sqm has risen to 3.1 Million Baht. This is a very small street so there is a distance of only 10 meters between the two projects.
Noble Revolve Ari offers one-bedroom and two-bedroom units varying in size from 26 sqm to 63 sqm.
The reason I choose to talk about this project is because it reveals that the condominium prices on Phahonyothin Road outside the center of Bangkok has risen to a relatively high level even for an ultra small unit. For me, living in a unit with a size of only 26 sqm would be like living in a chicken cage. With the bathroom and the furniture occupying a certain amount of space it leaves too little space for comfort.
Noble Revolve Ari will be located next to The Vertical Aree by Sansiri, a 25-storey condominium with prices in 2009 at around 90.000 Baht per square meter. Construction started June 2009 and the project was completed June 2011.
And right next to The Vertical Aree you will find the 24-storey Noble Lite which is another development by Noble.
Believe it or not, some 50 meters down the street you will find yet another project from Noble Development, Noble Re:D which is a 23-storey red coloured building with 272 units. Construction of Noble Re:D started november 2011 and I expect that project will be completed november 2013.
As if that is not enough, just around the corner on Phahonyothin 7 or Soi Aree, you will find Noble Reflex which is a 20-storey condominium with 1 and 2-bedroom units, prices started at 2.9 million baht for a 39 sqm studio unit in august 2007. Construction started February 2008 and the project was completed June 2010.
This area is a Noble Development stronghold, even closer to BTS Ari Station you will find the 21-storey Noble Reform that was launched March 2009 and completed March 2012. Prices in March 2009 was ranging from 89.000 – 109.000 baht per square meter and the project was sold out in one day.
I count 5 projects from Noble Development in this area and I have noticed that Sansiri and SC Asset are once again dancing a tango just like they do on Second Road in Pattaya.
This article was written by Pattaya's own construction and property guru.
Published 6 June 2013


The photos were taken 5 June 2013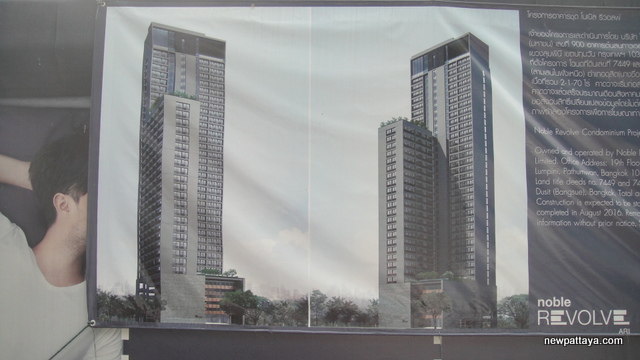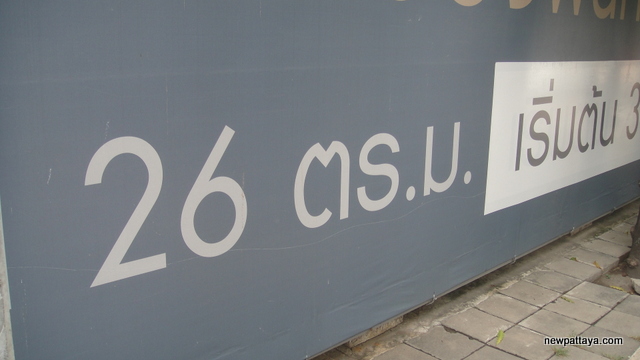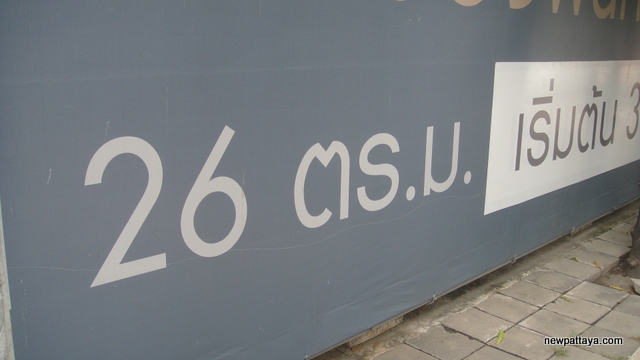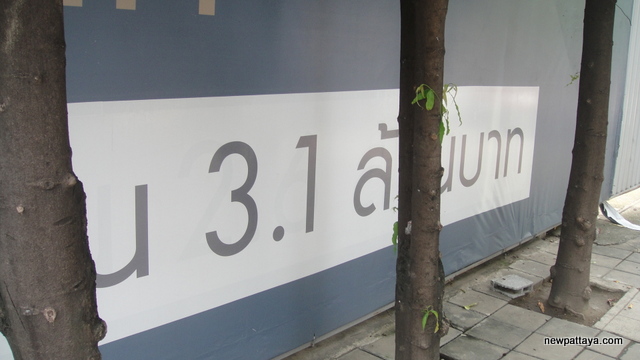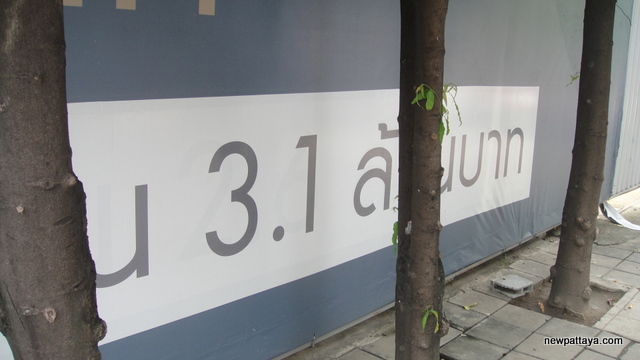 Would you like to support this website? Send funds to us using PayPal, send to secondtouch@hotmail.com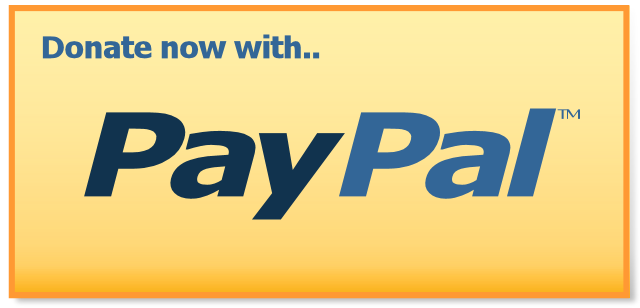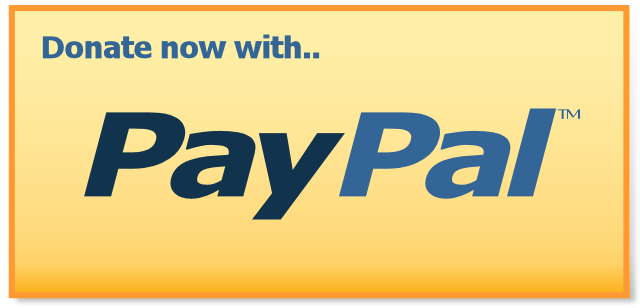 Want more information?