Noble Ploenchit is a residential project by listed developer Noble Development. The project, launched in June 2011, is worth almost 14 billion baht.
Noble Ploenchit is located close to Ploenchit BTS. The project consists of four buildings, three residential buildings of 50, 45, and 14 storeys with a total of 1442 units, as well as one three-storey office building.
The residential units are available in four different configurations including one, two, three-bedroom units and penthouses with private swimming pools. The sizes range from 40 sqm to over 200 sqm. Prices start from 5.9 million baht or 148.000 baht per square meter.
Each unit at Noble Ploenchit will have a private lift access. This will be the first time in Thailand that a condominium will have this kind of facility as in the past only penthouses would have such privacy.
The project is scheduled for completion in 2016.
Once the Central Embassy shopping centre with the 6-star Park Hyatt Hotel Bangkok is completed the area will become a new commercial district.
27 April 2014: Noble Ploenchit has finally started to rise. I take full credit for that. I was a little rough on them a couple of months ago, complaining about too little progress during the last year. A friendly push in the right direction was all they needed. Hence, I have proved that I make a difference. Bouygues is the main building contractor. Now the fun begins.
Published 29 April 2014
The photos were taken 4 January 2013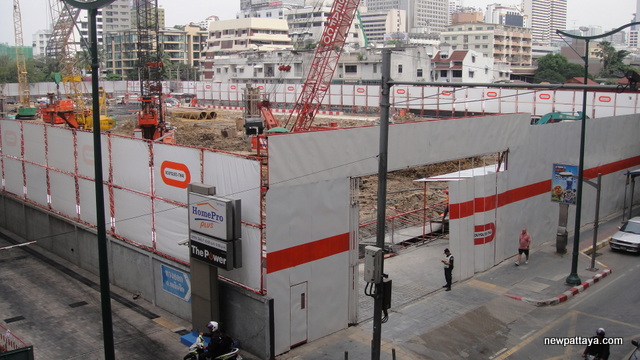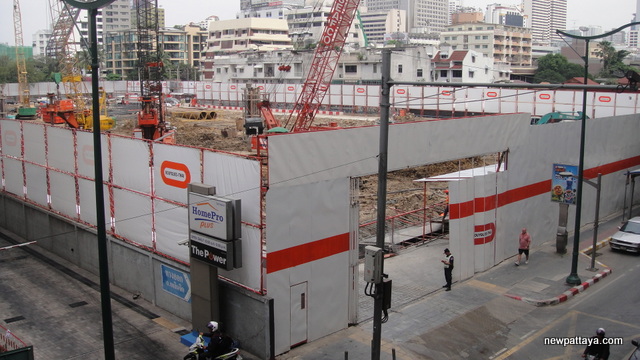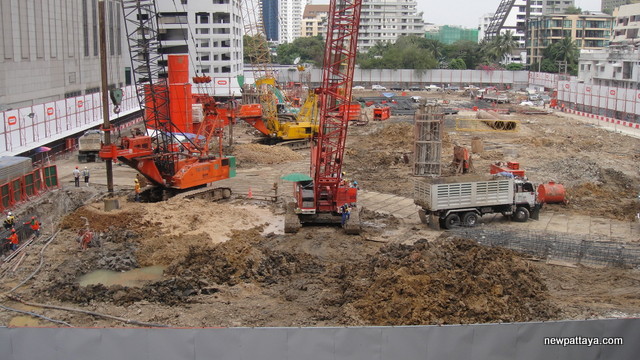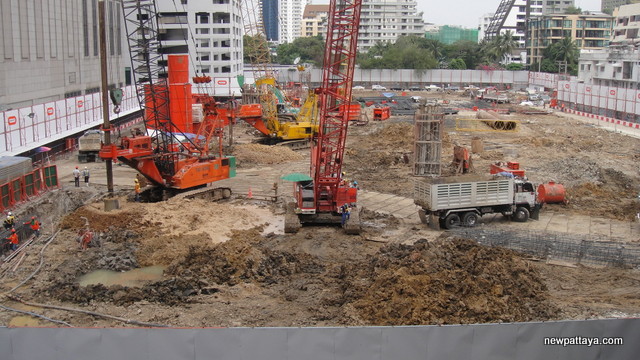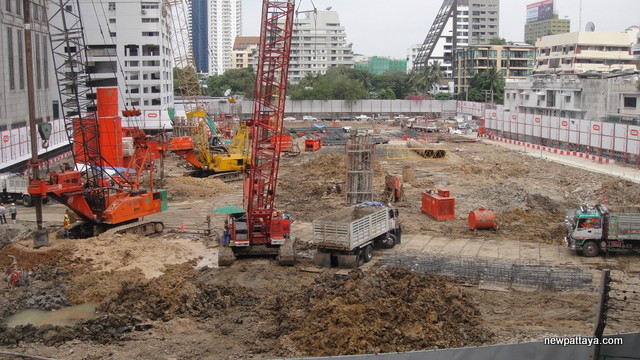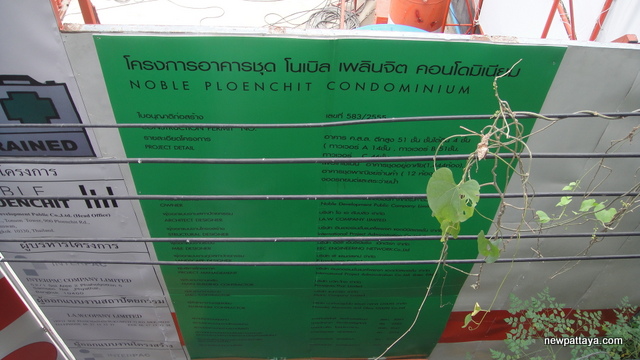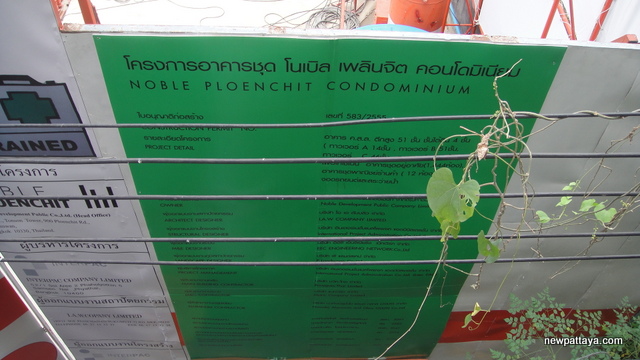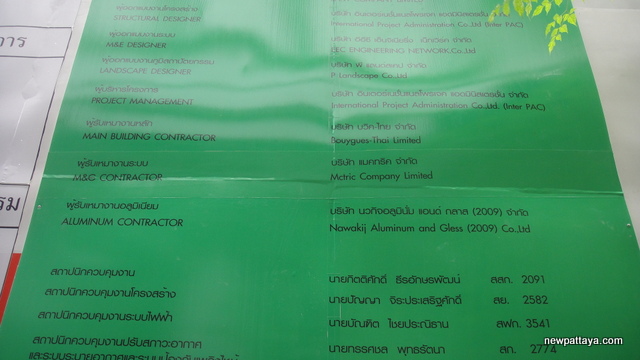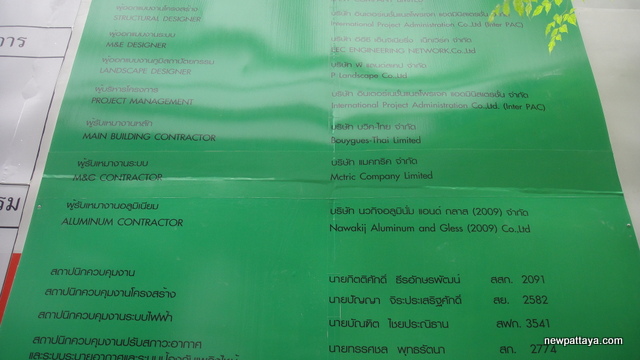 The photos were taken 20 June 2013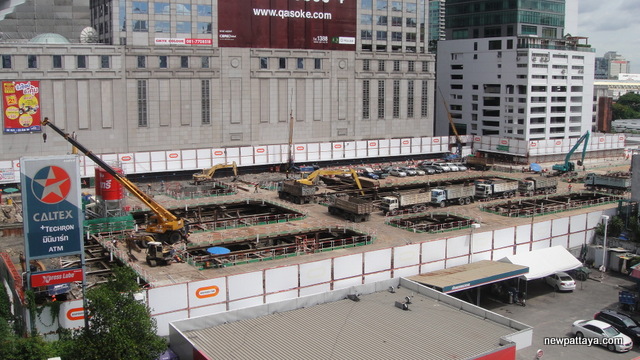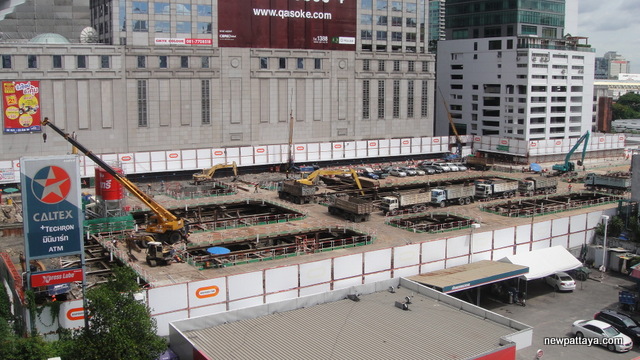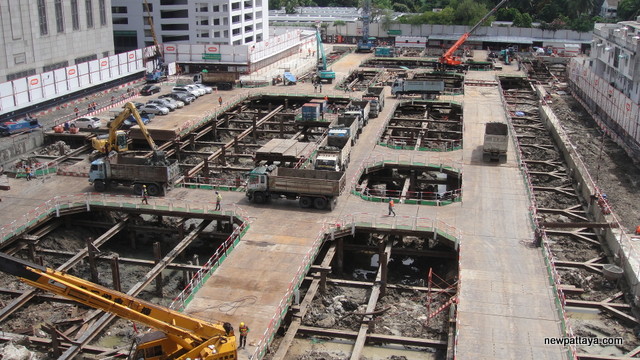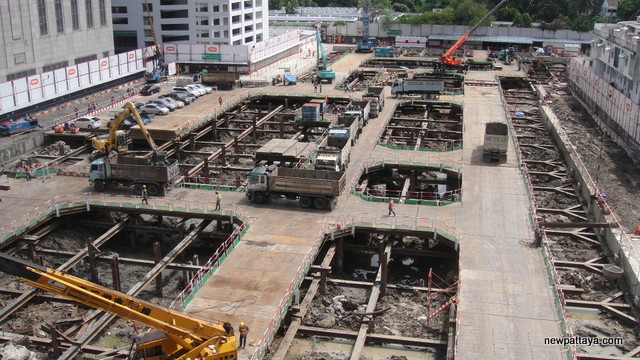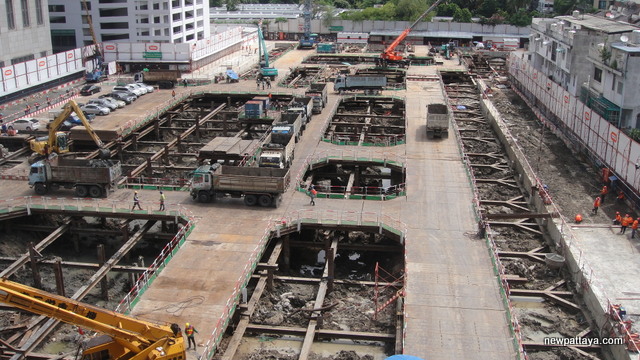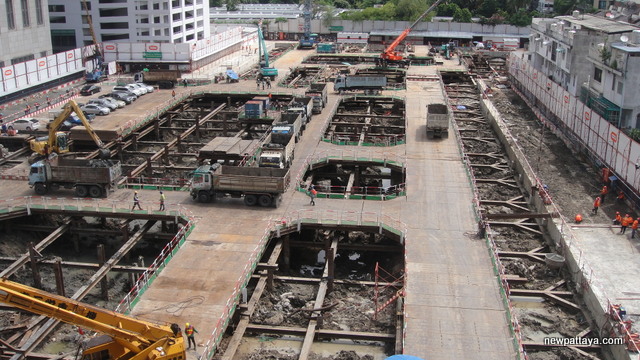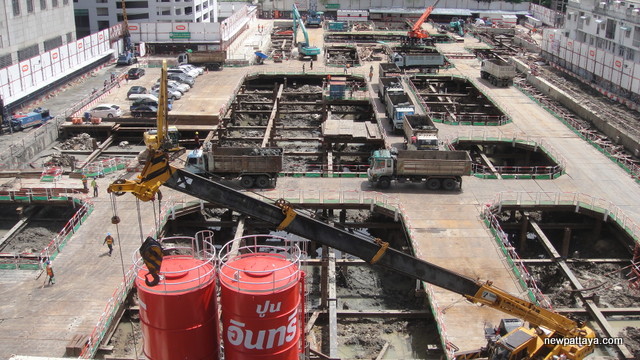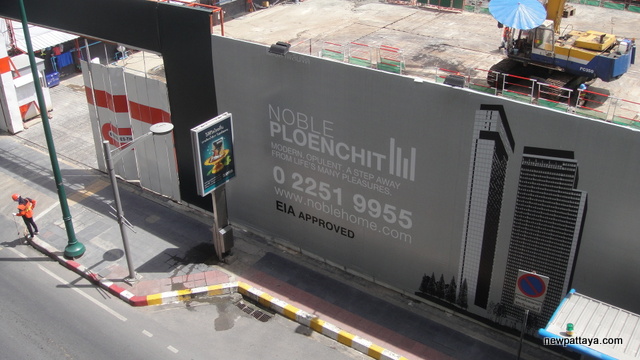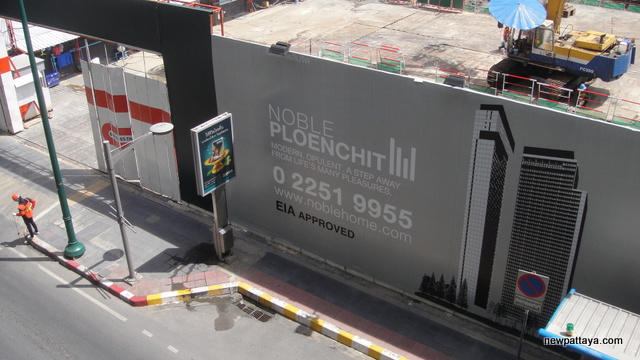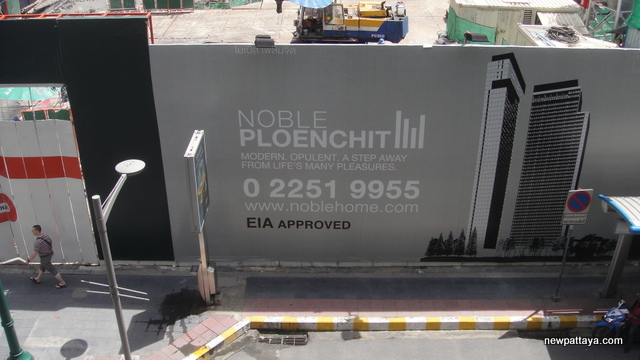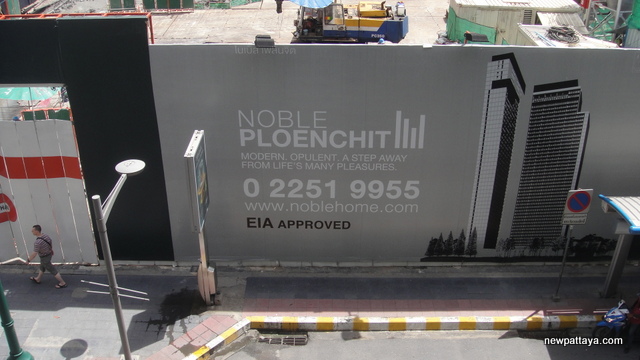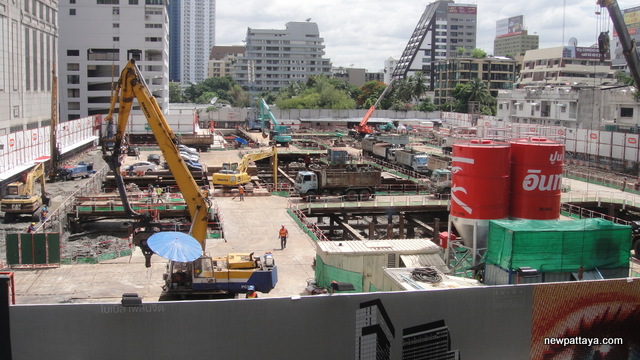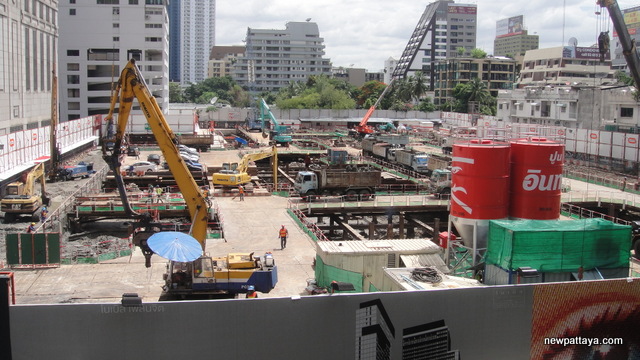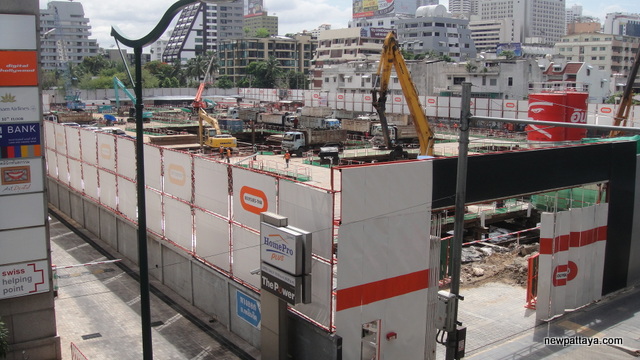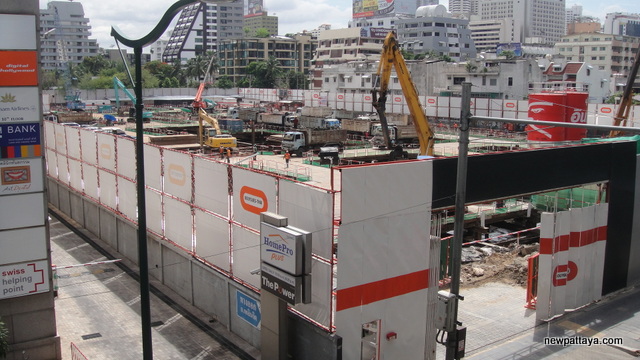 The photos were taken 8 March 2014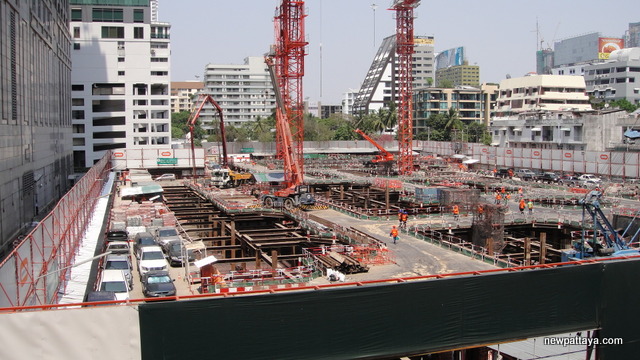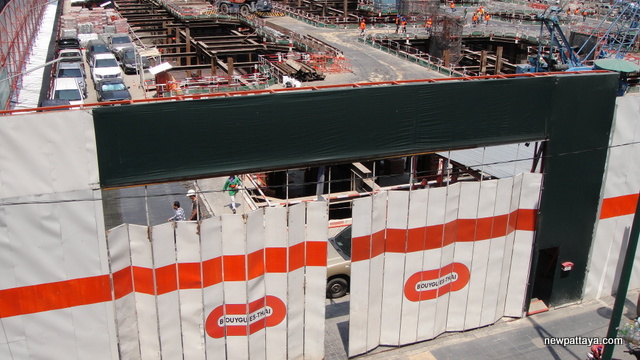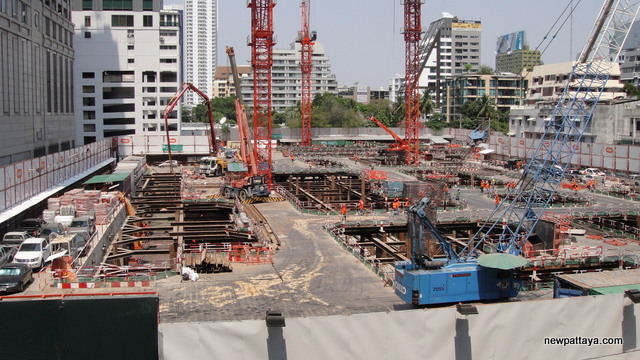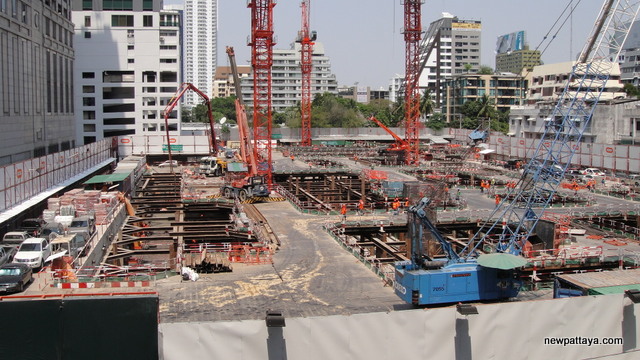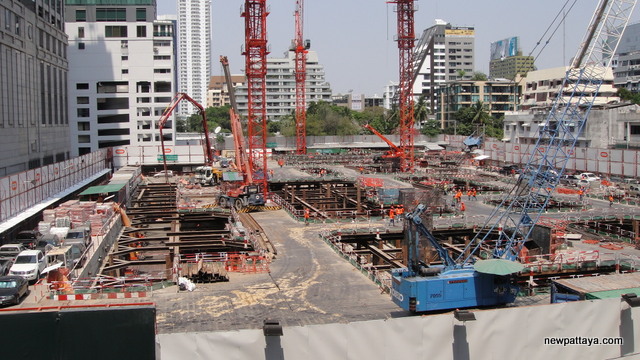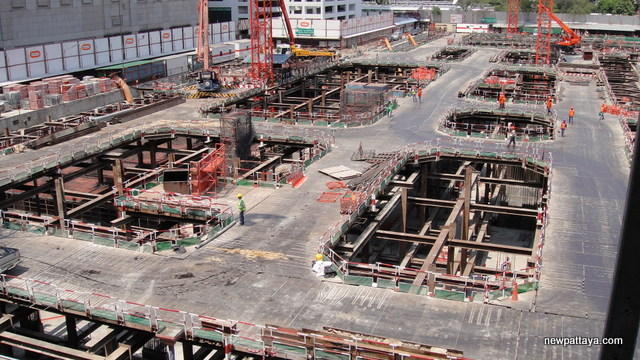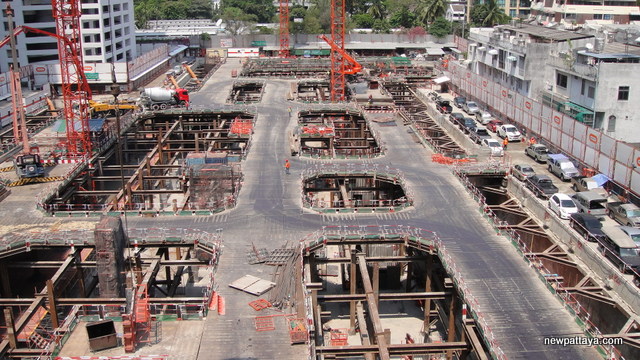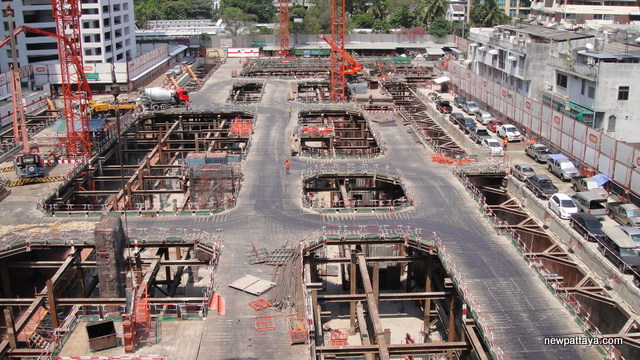 The photo was taken 27 April 2014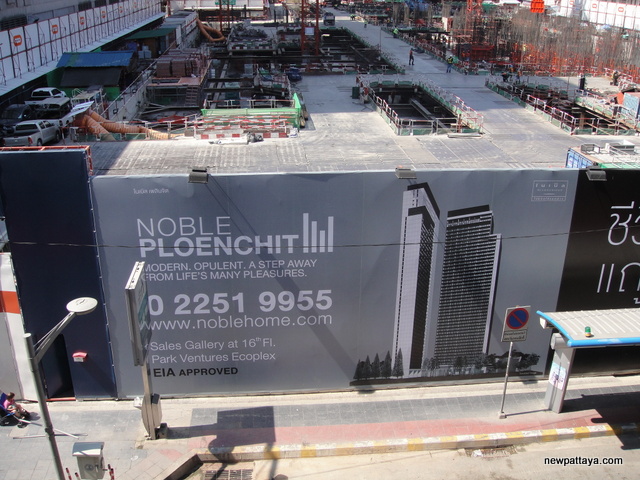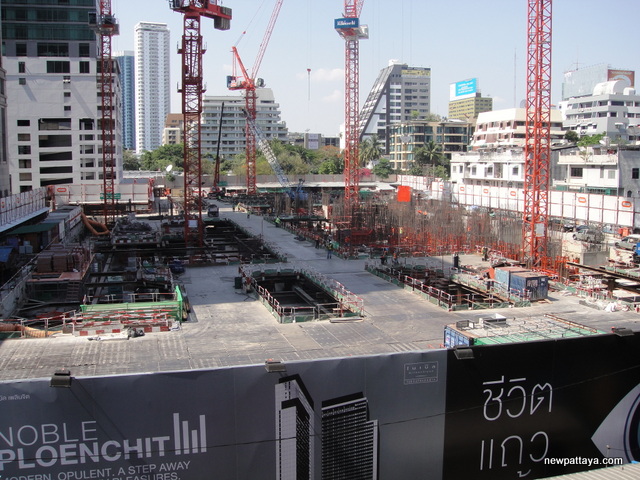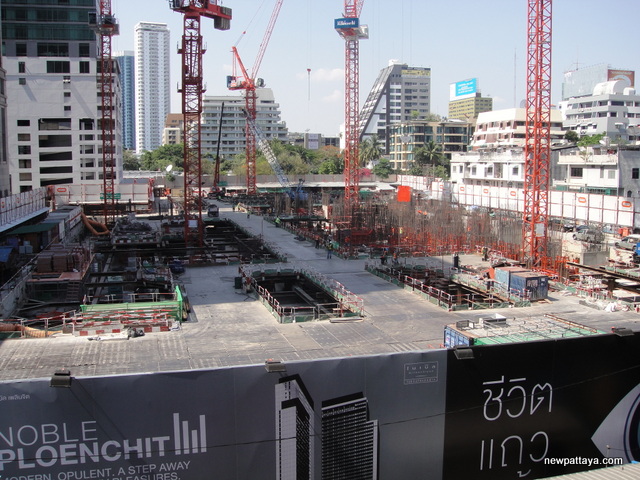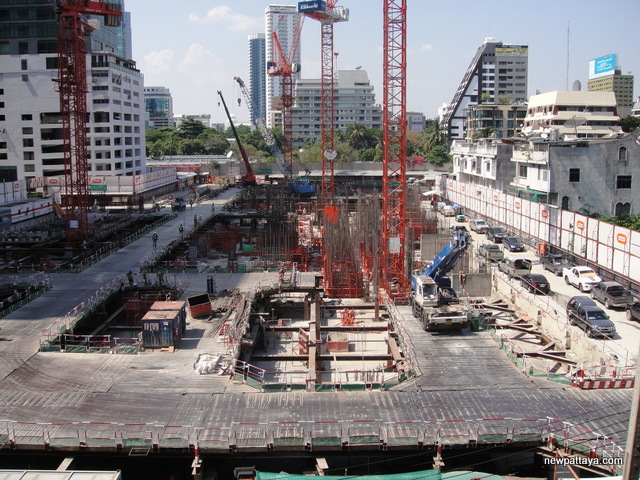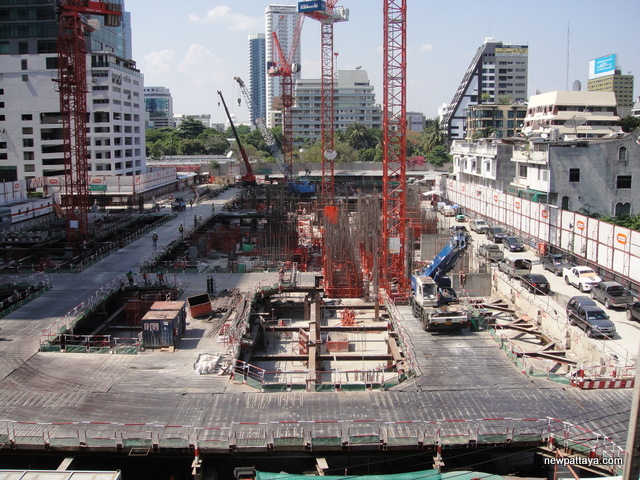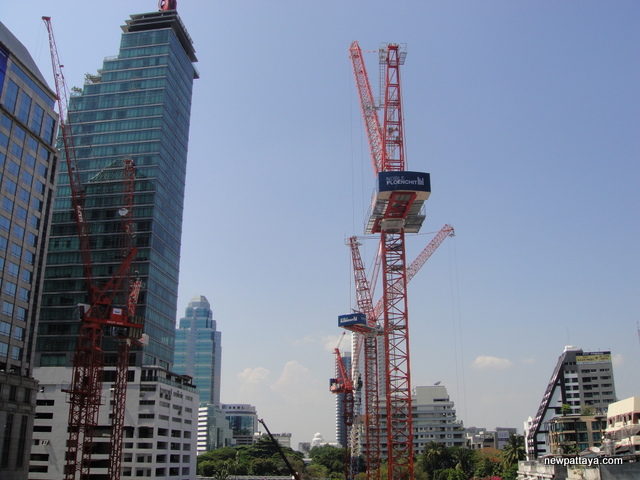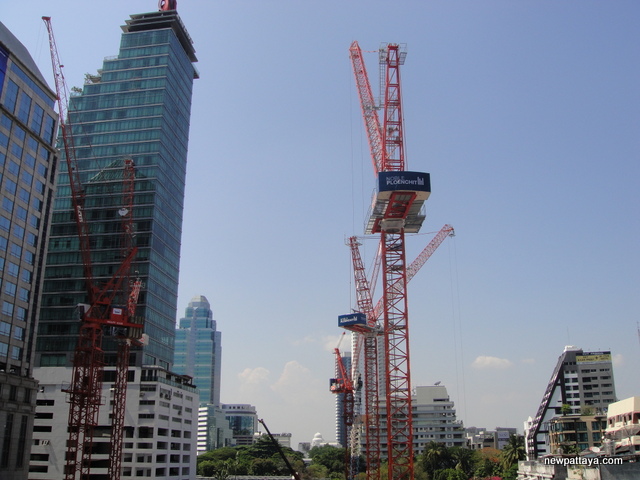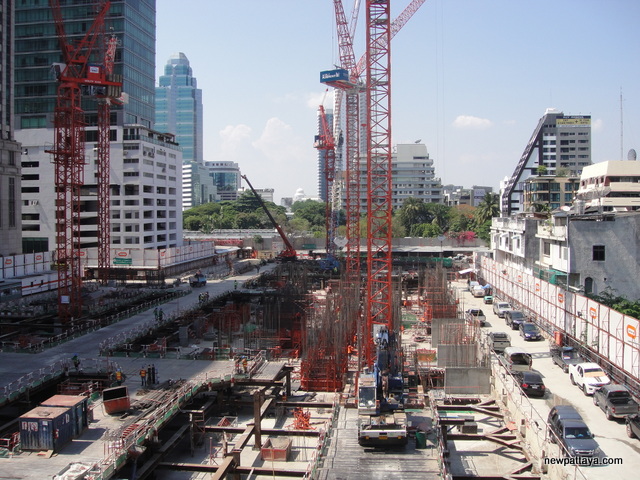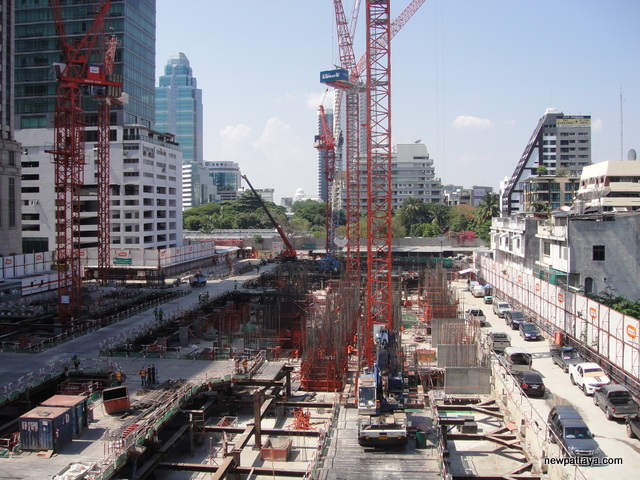 The photo was taken 13 May 2014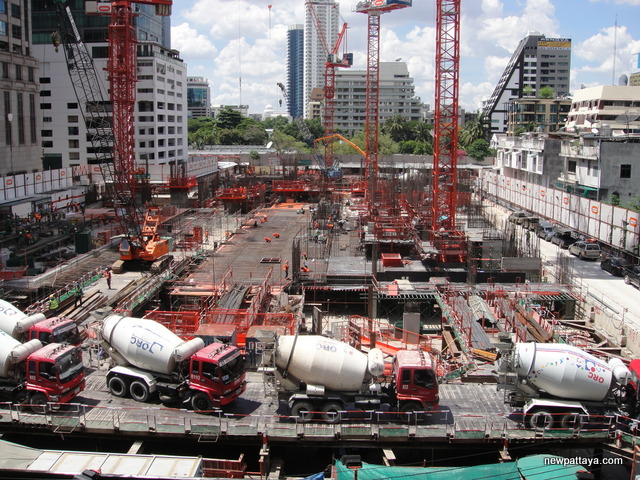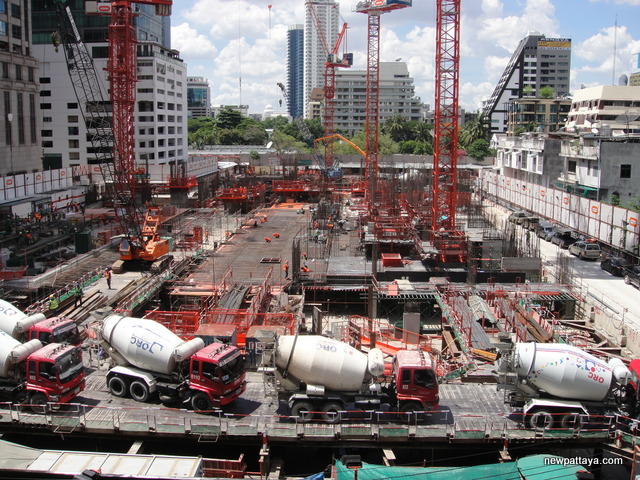 The photos were taken 11 June 2014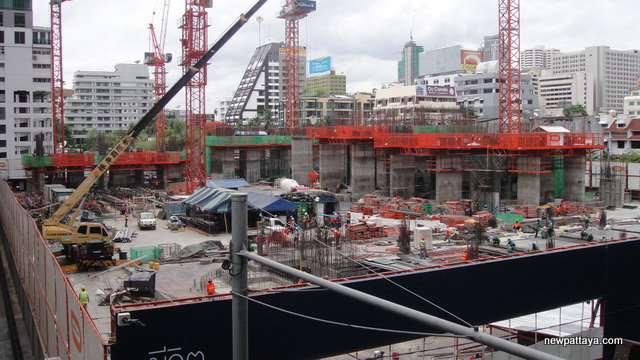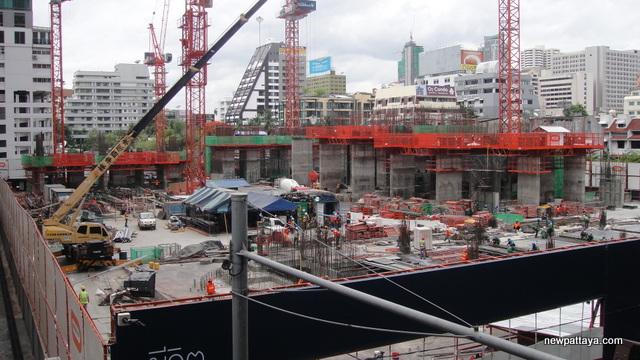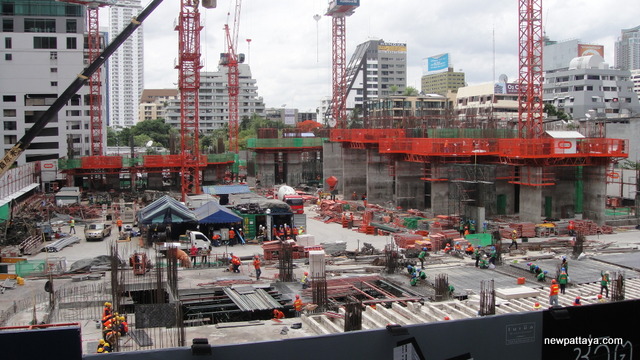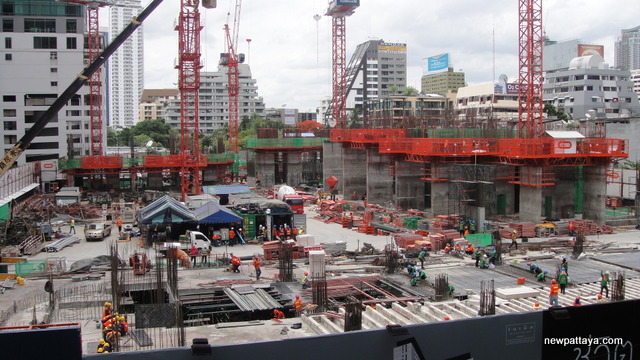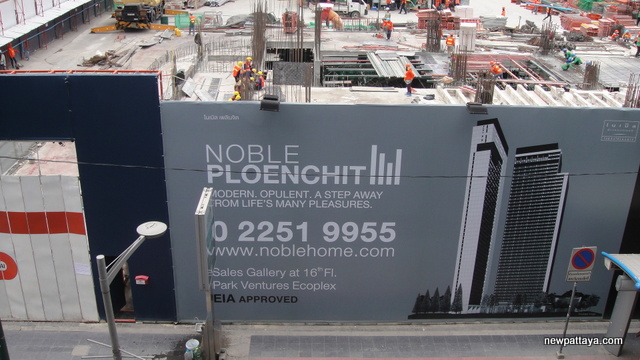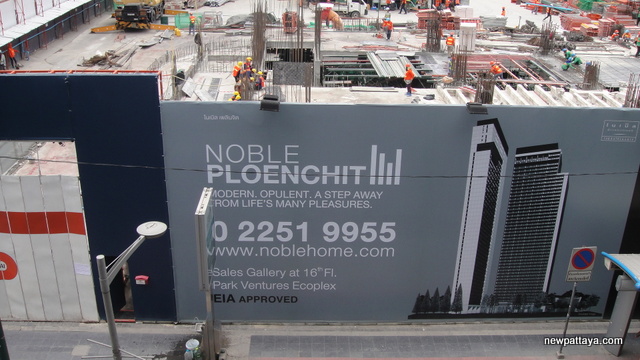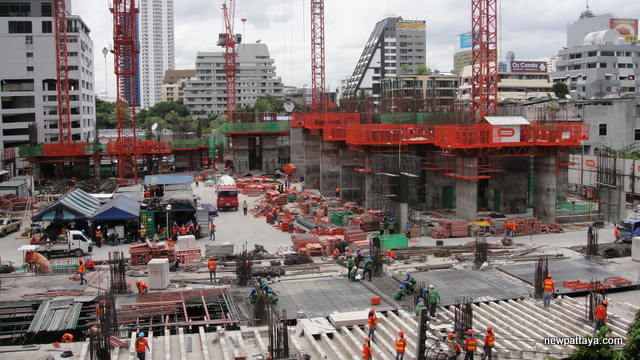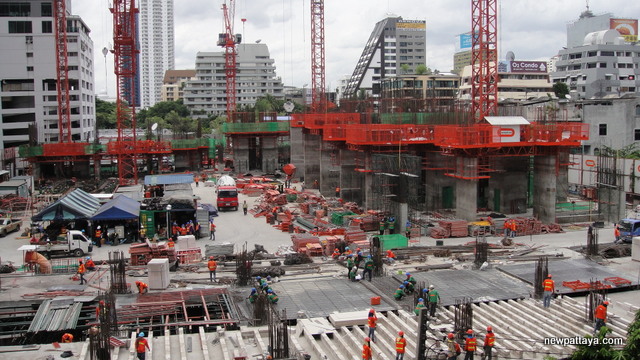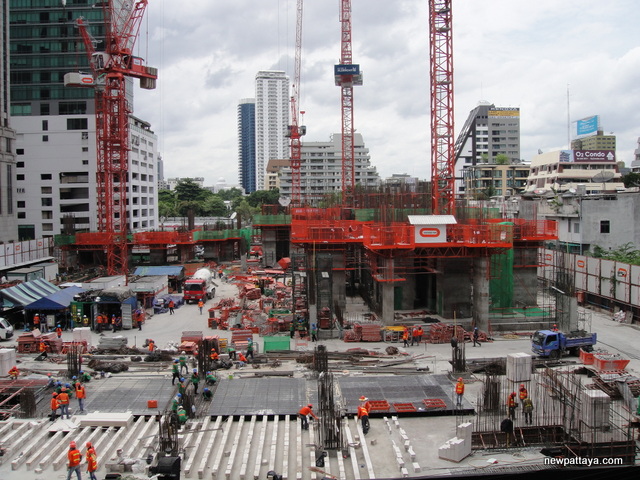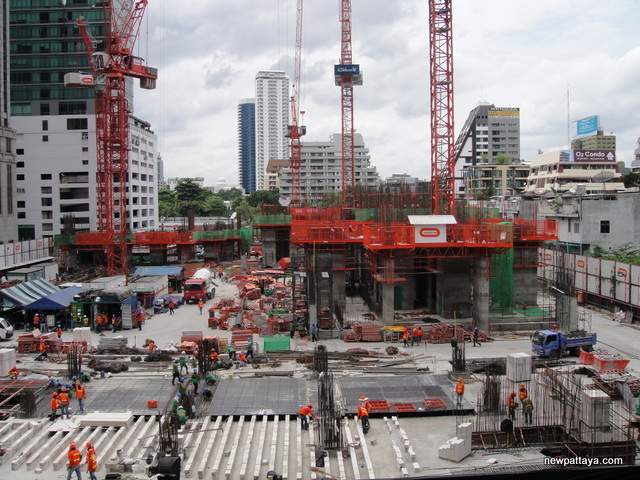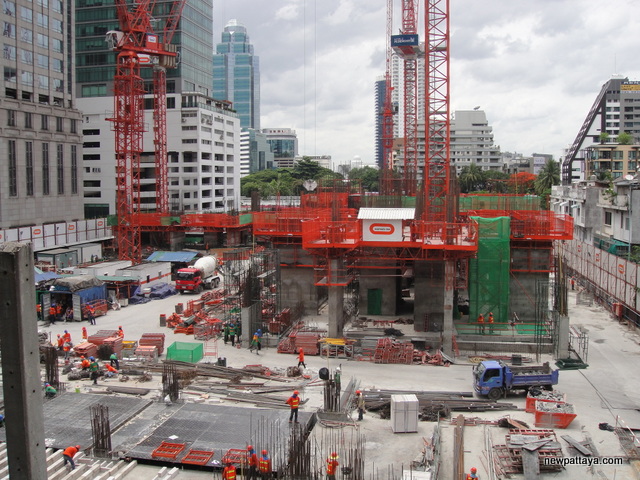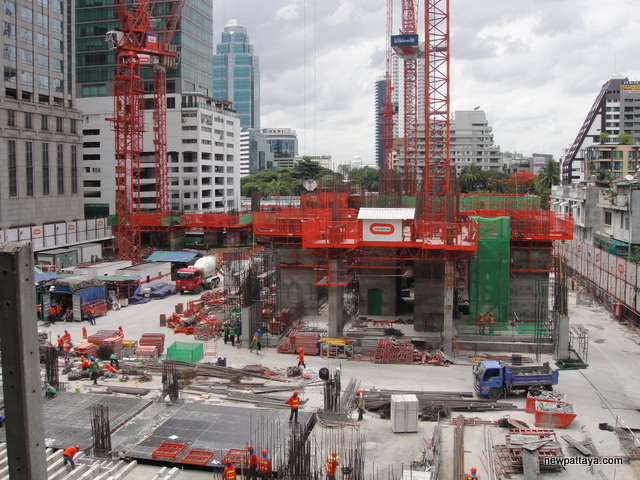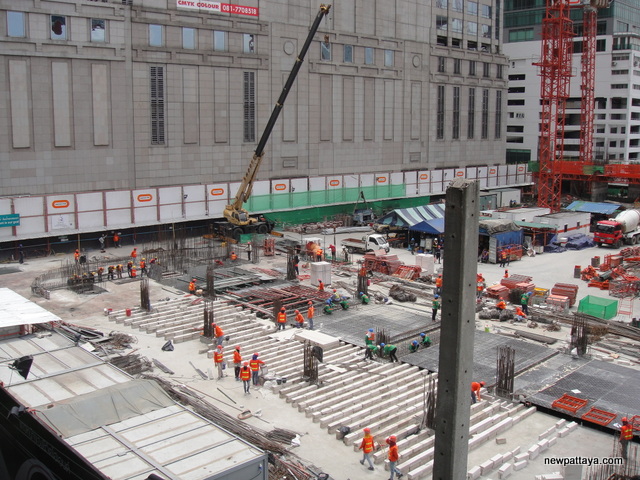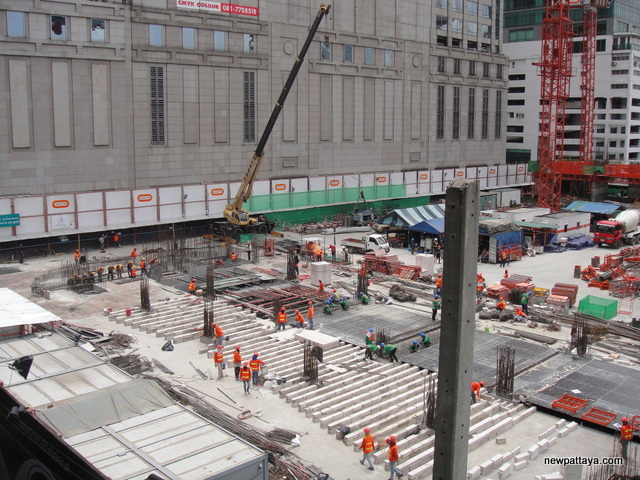 The photos were taken 5 July 2014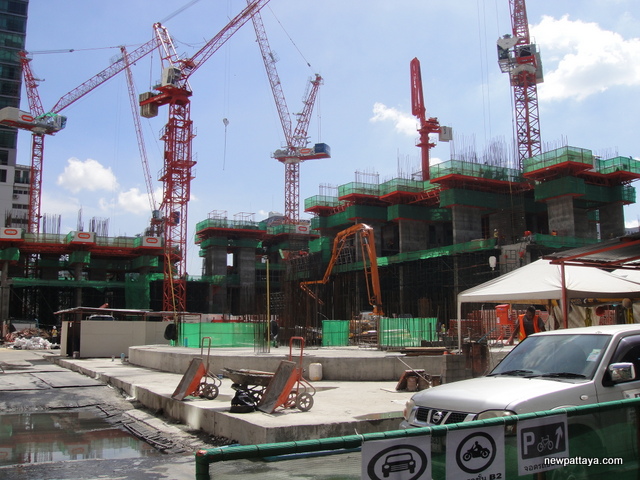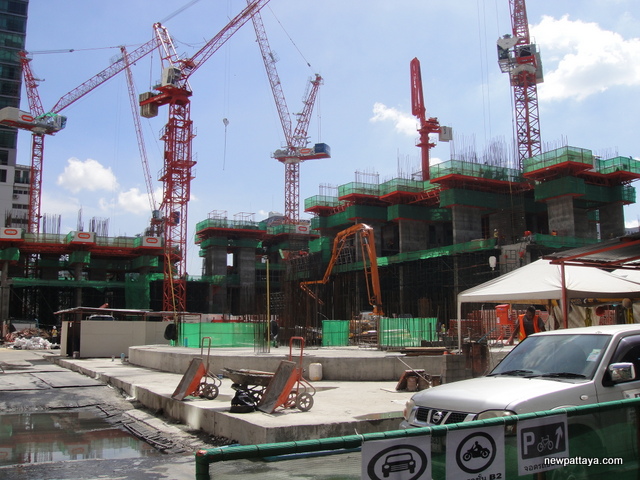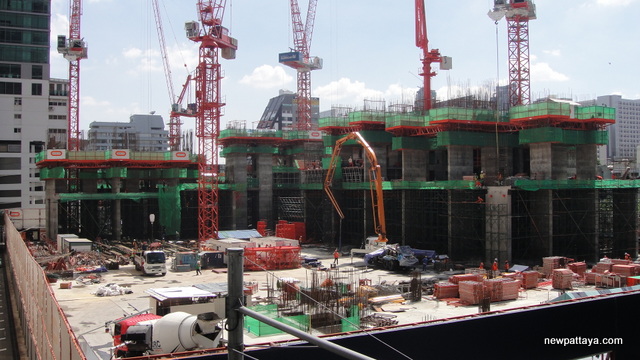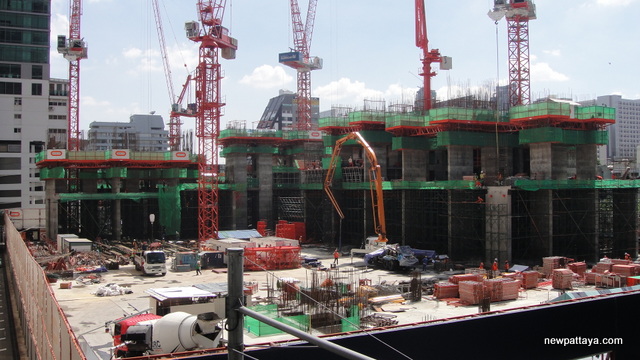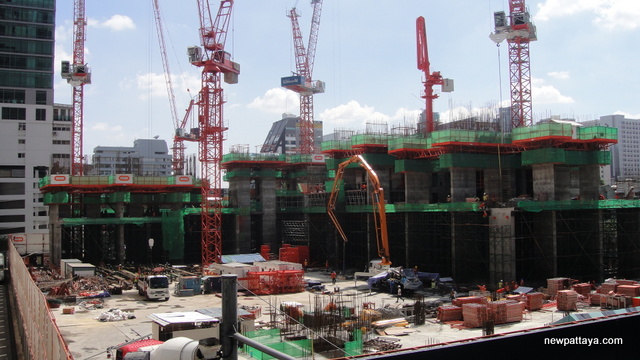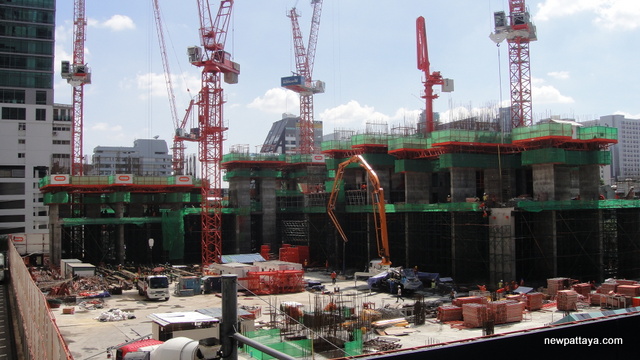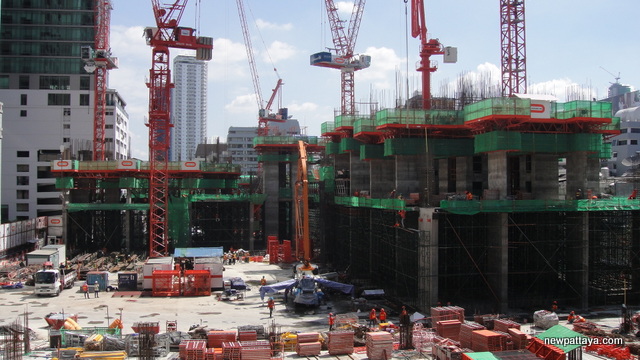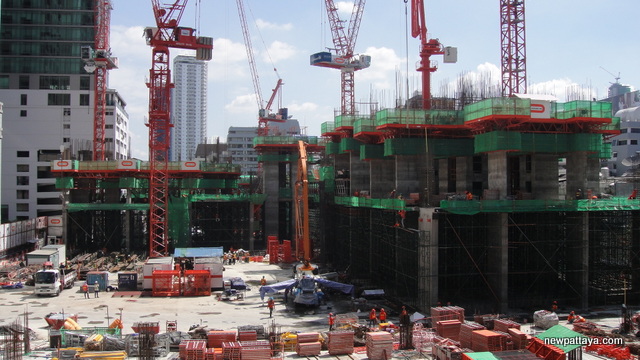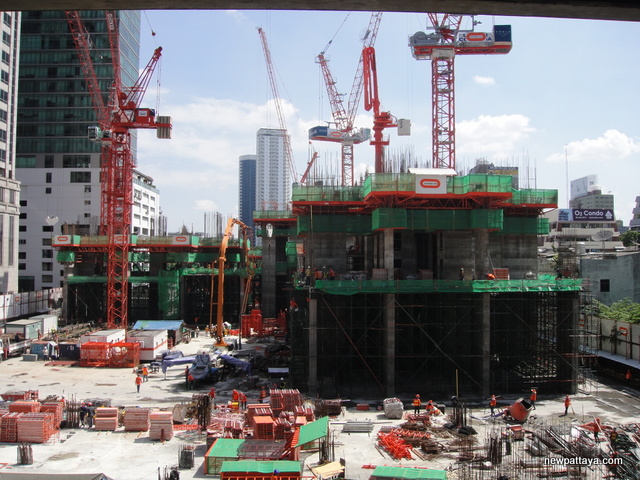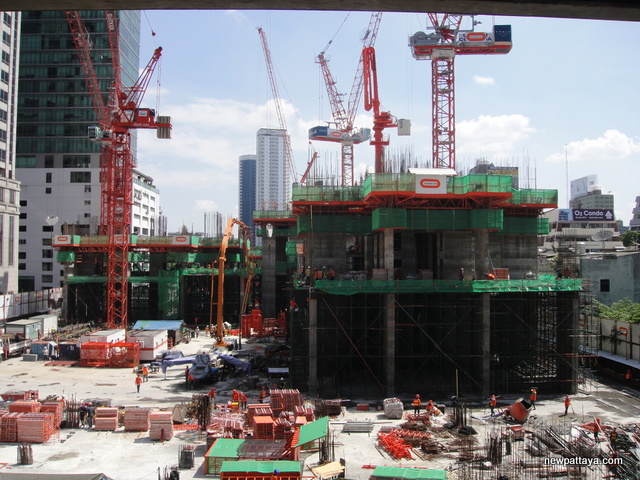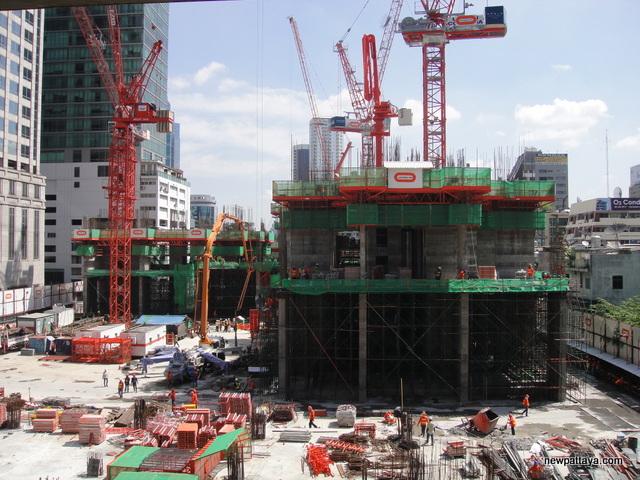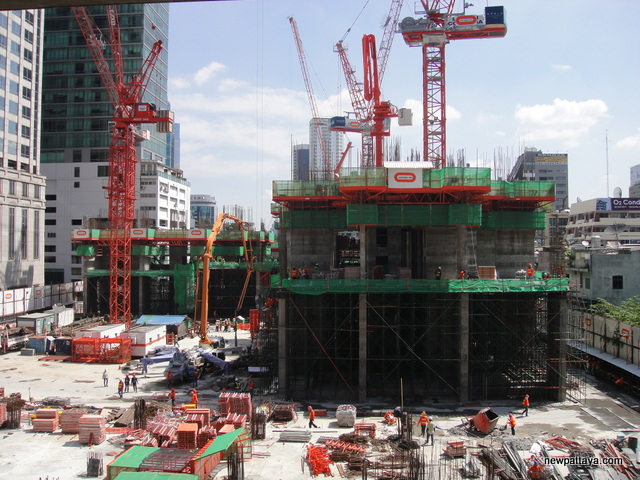 The photos were taken 29 September 2014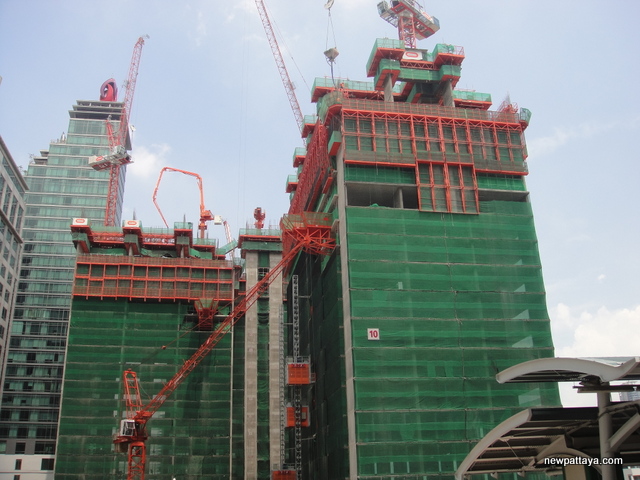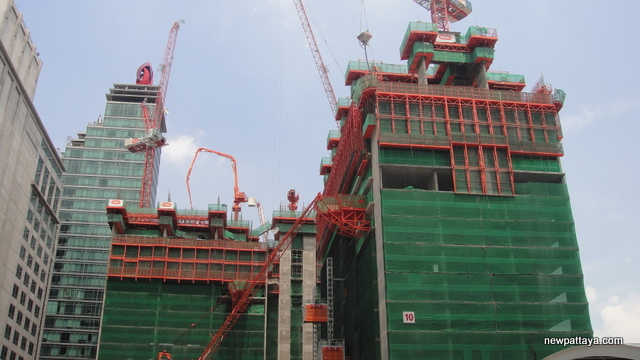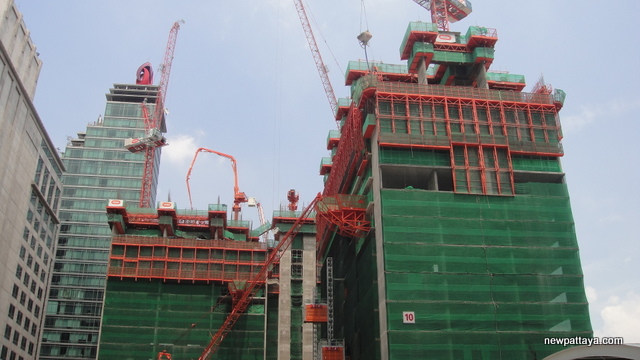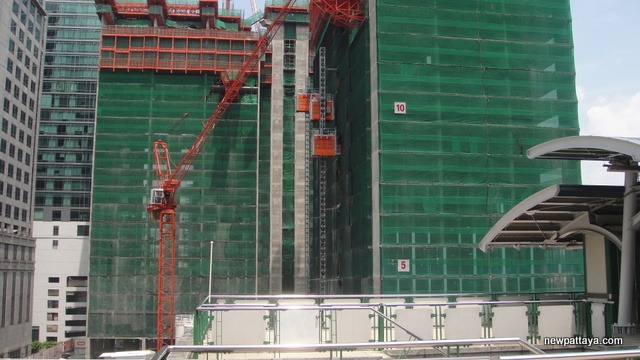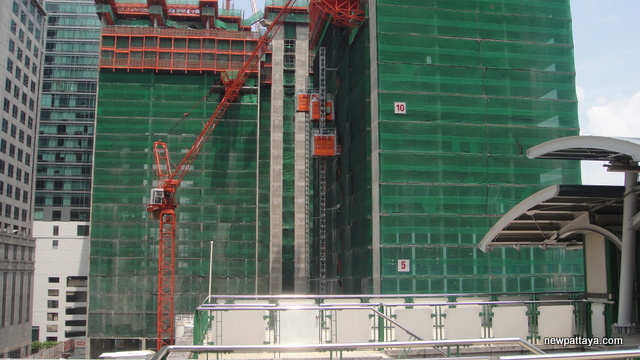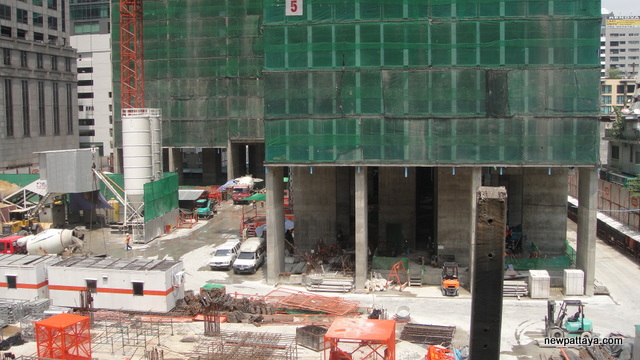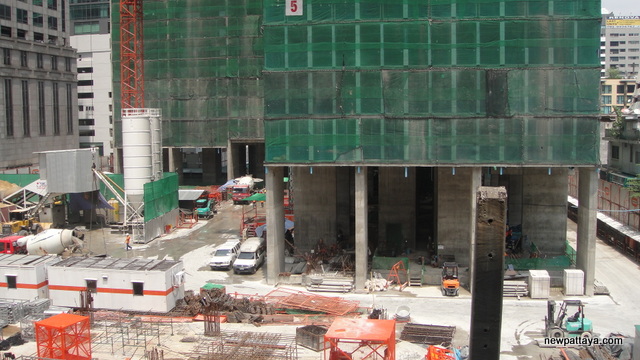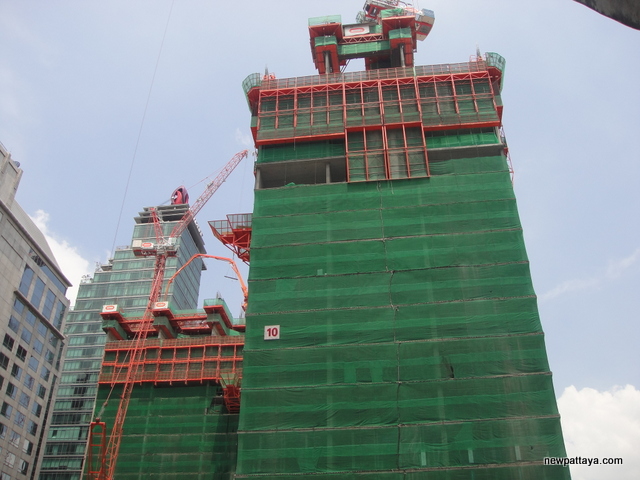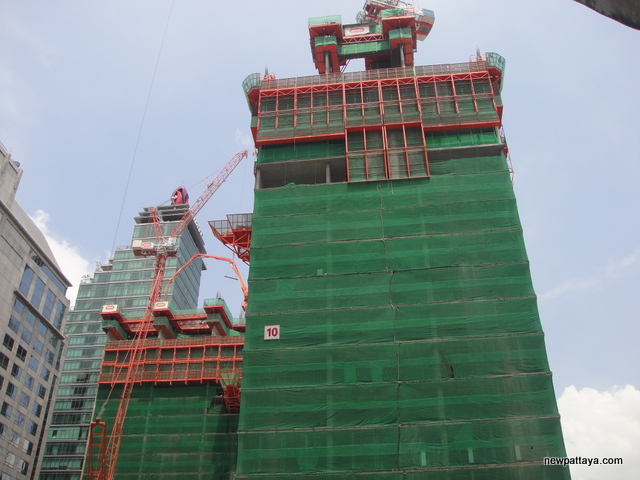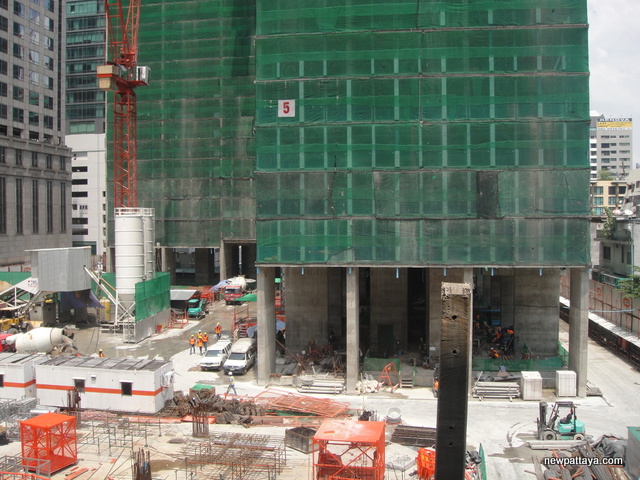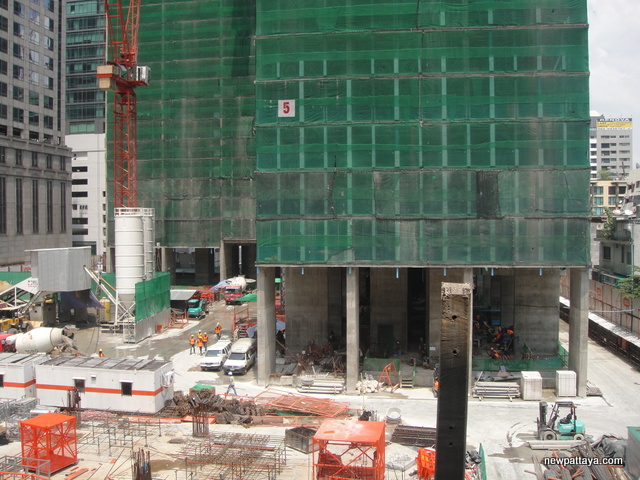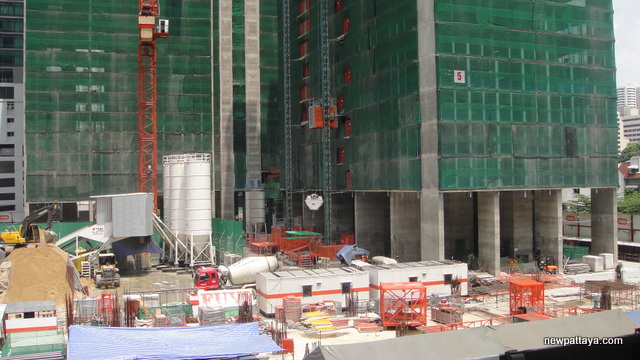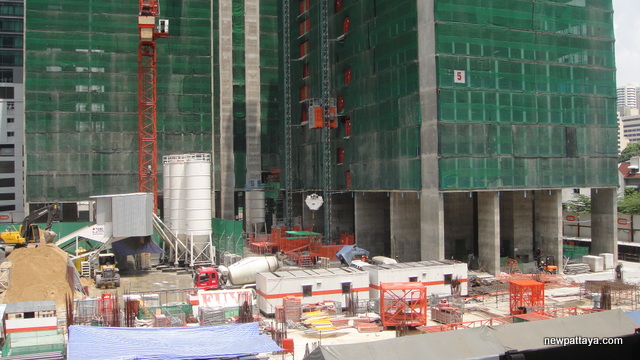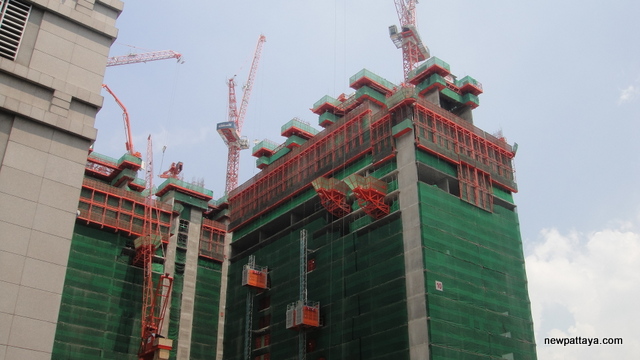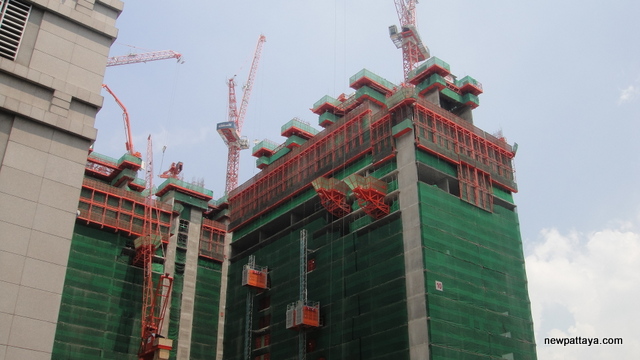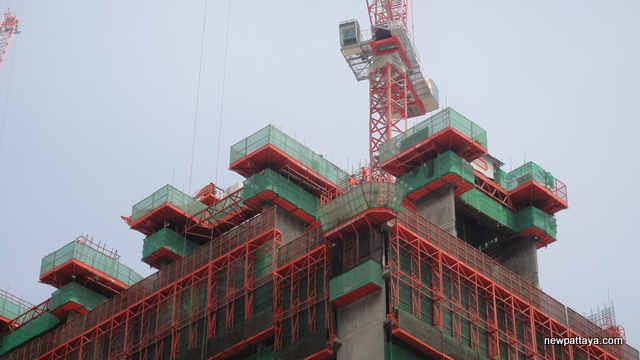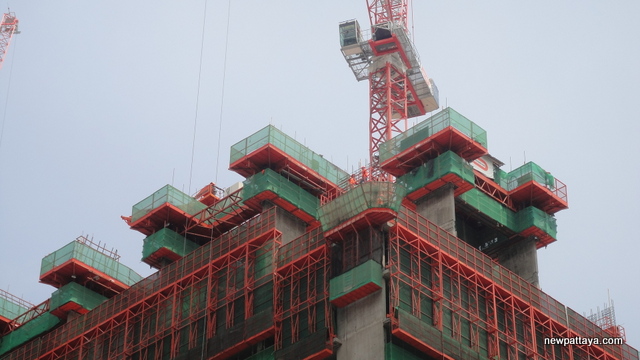 The photo was taken 17 October 2014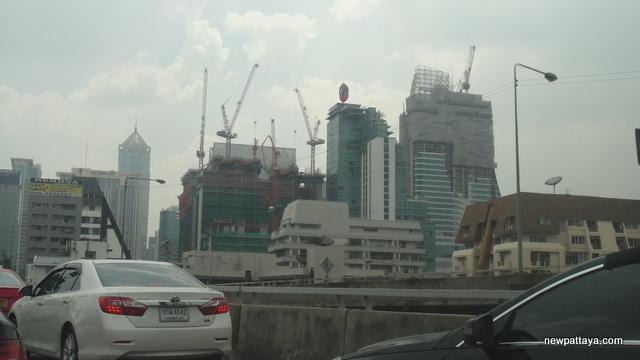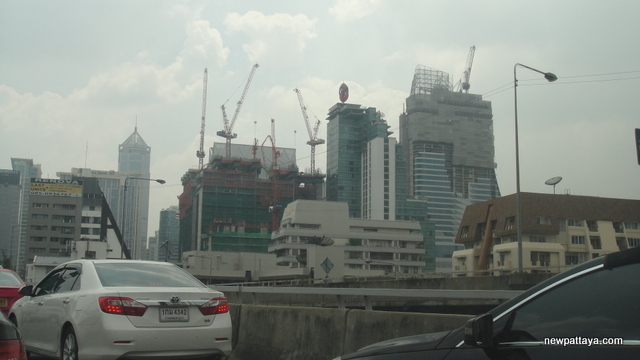 The photos were taken 31 October 2014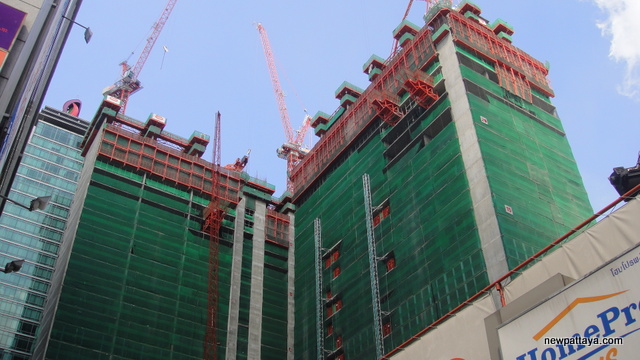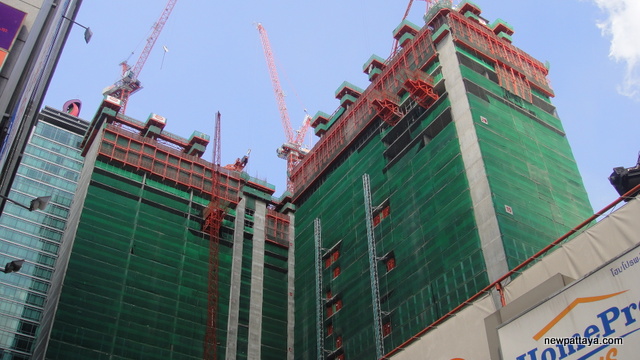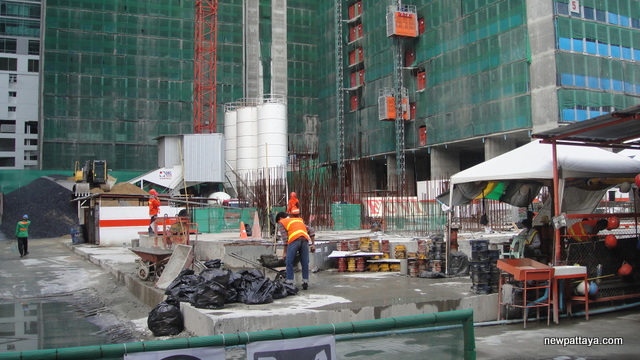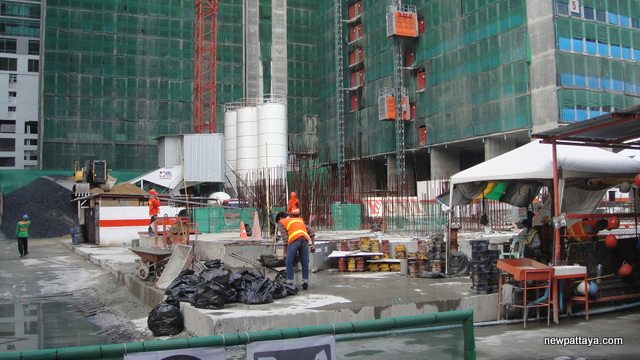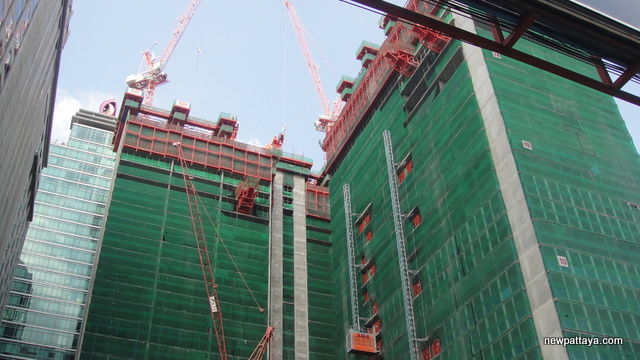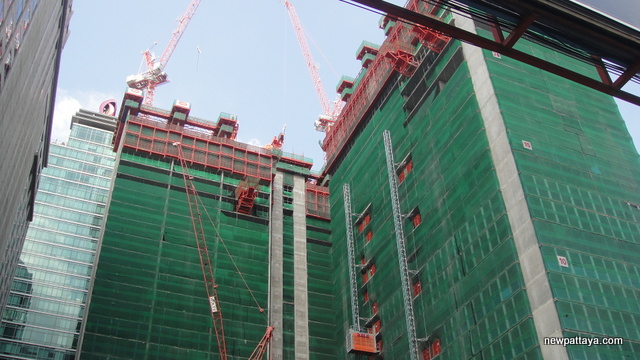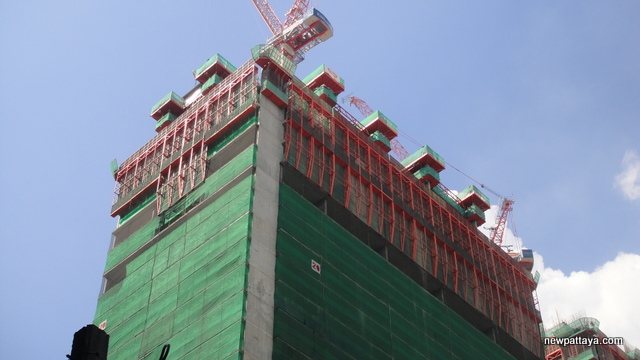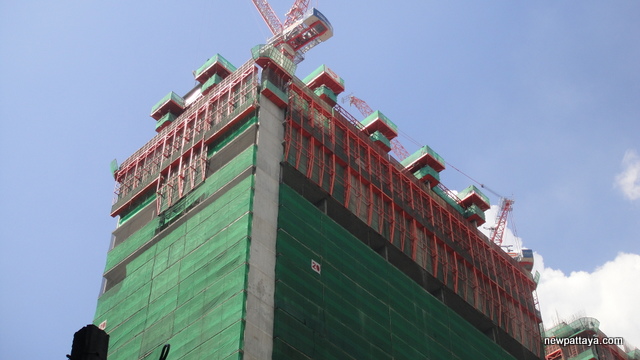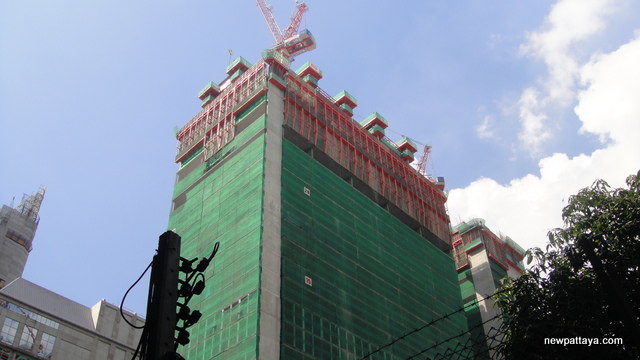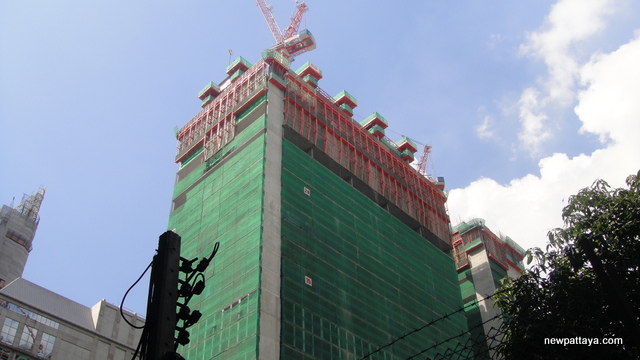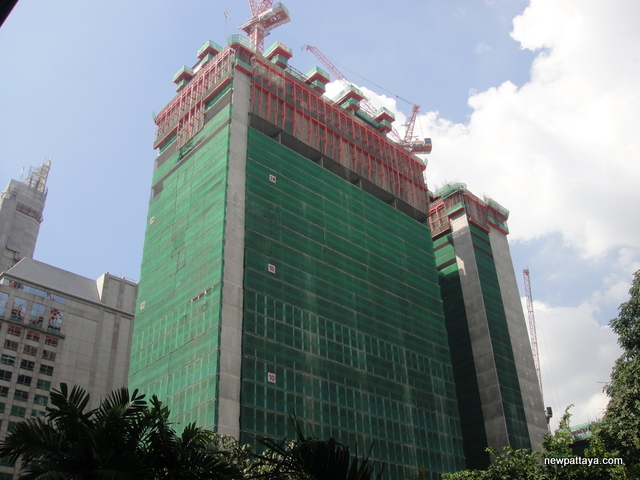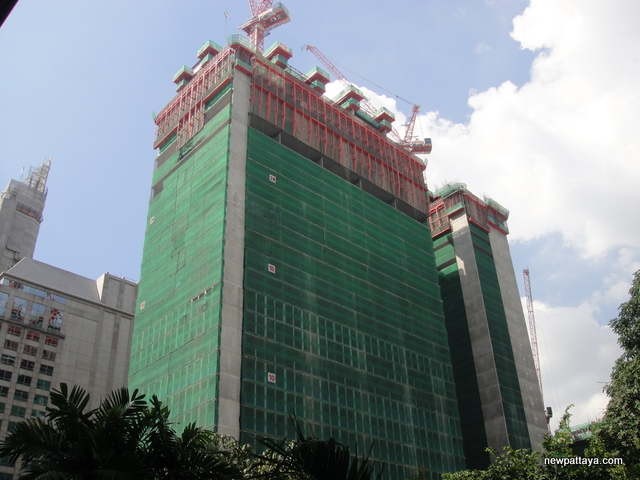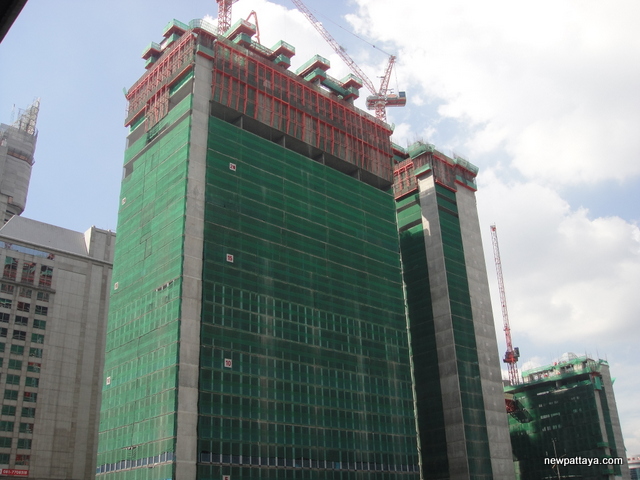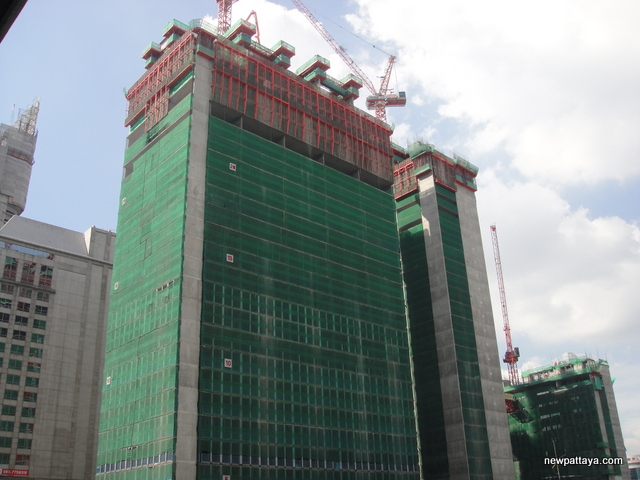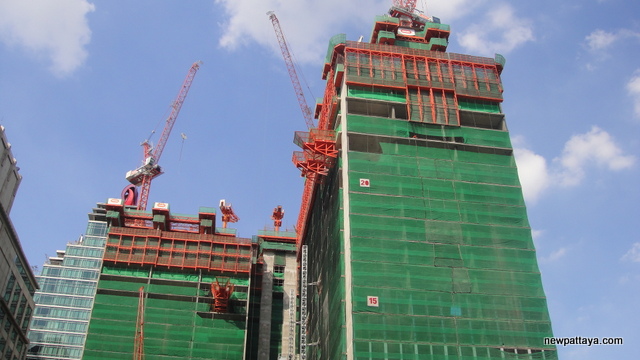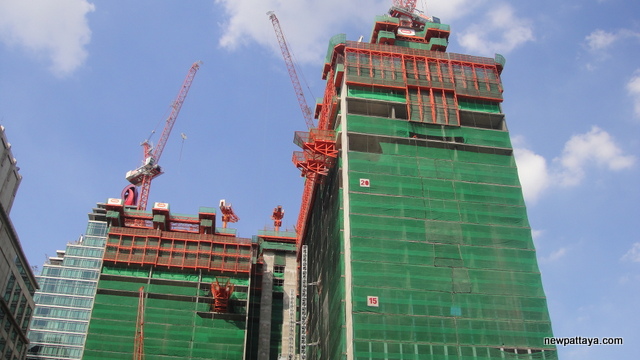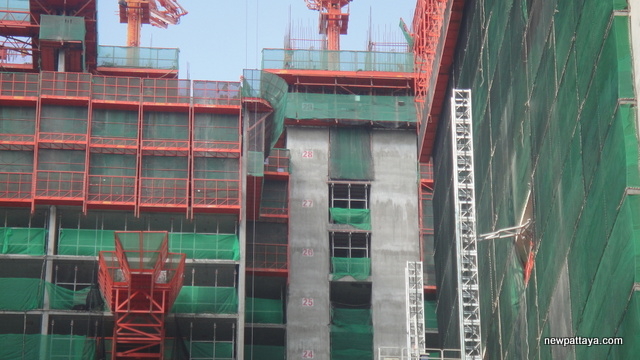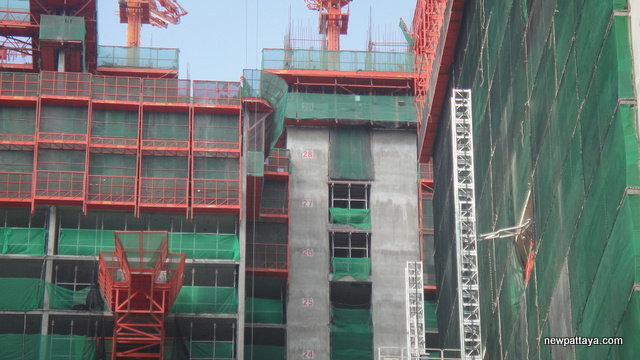 The photo was taken 3 December 2014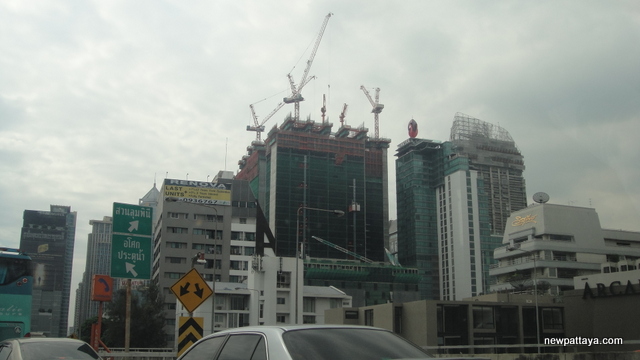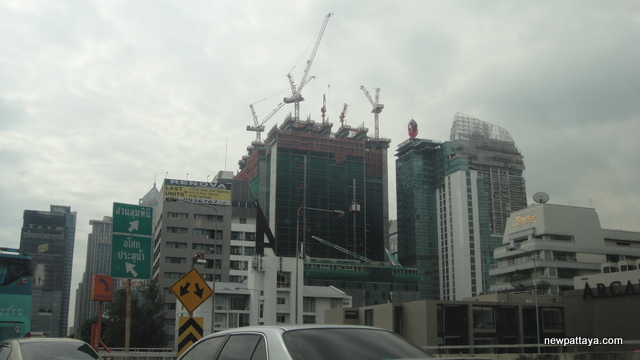 The photo was taken 30 March 2015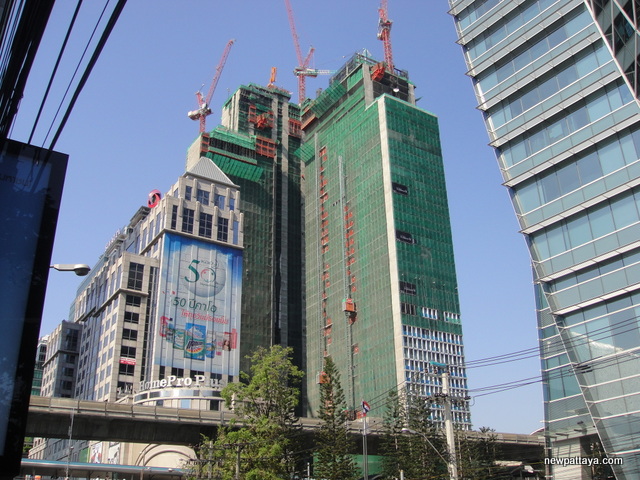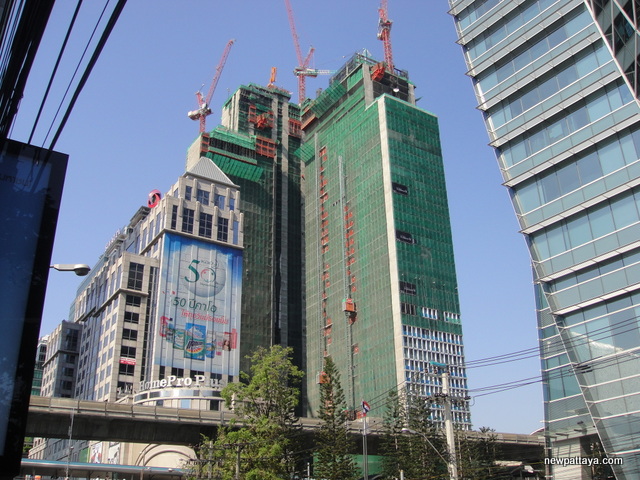 The photos were taken 26 May 2015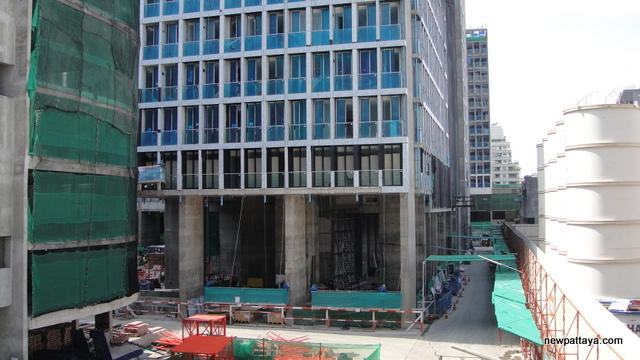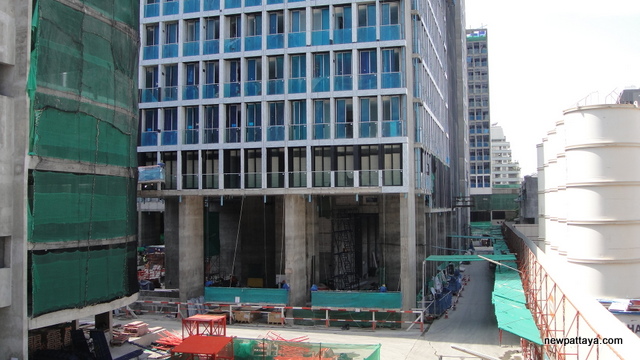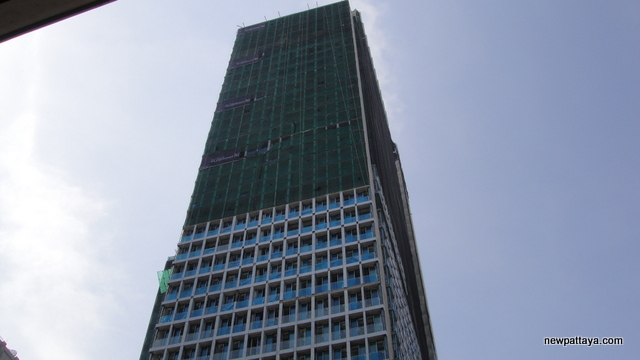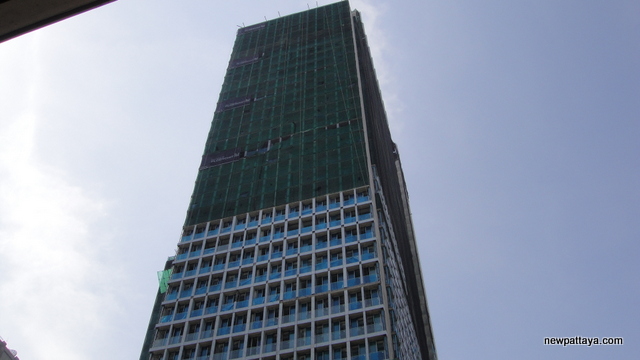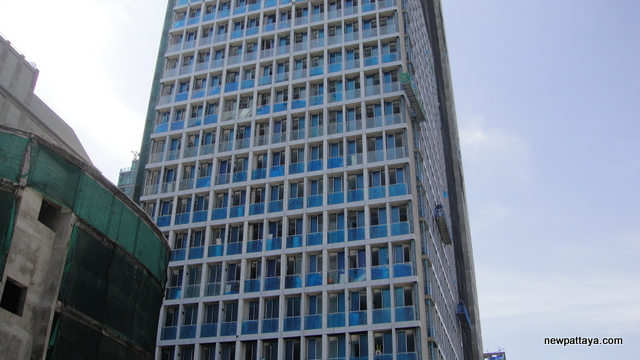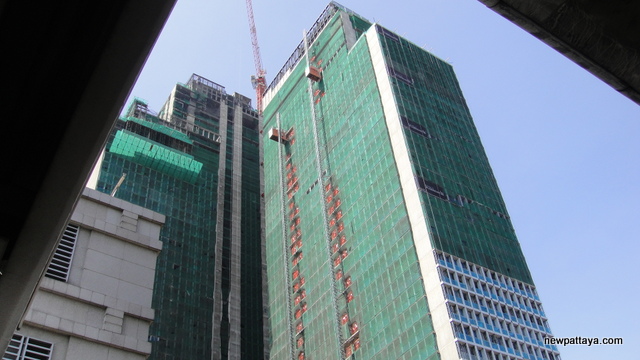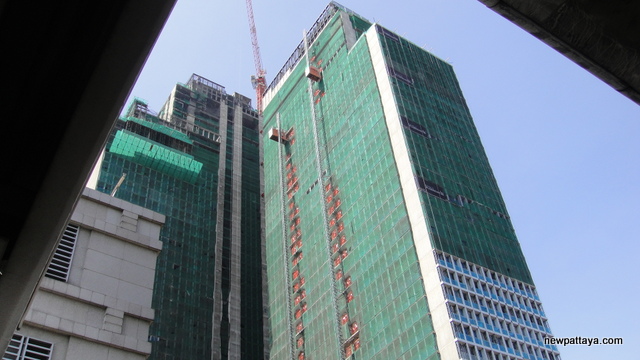 The photo was taken 21 June 2015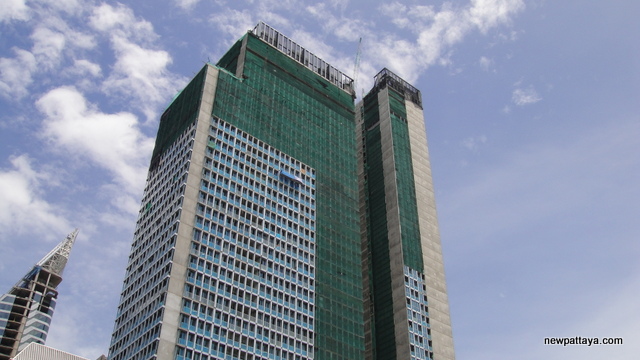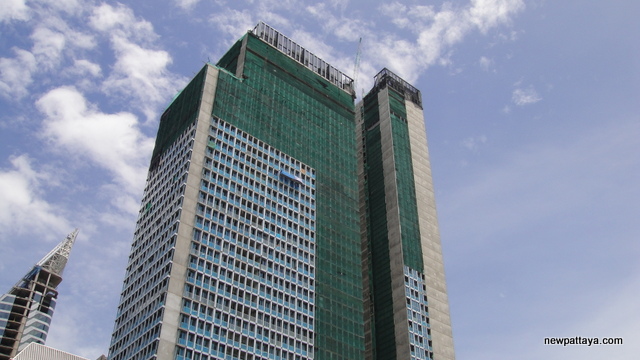 Want more information? Contact us on FACEBOOK