Nara 9 is a 40-storey residential development by Eastern Star Real Estate. The project is located on Narathiwat Road, it comprises of 361 units of which the smallest come with a size of 39 square meter. The developer deliberately avoided making very small units such as the 21-sqm types we see all over town.
Nara 9 was launched in November 2012. There was an event at Plaza Athenee Hotel where they sold more than 200 units in one day or about 70% of the units.
One and two-bedroom units are available with sizes varying between 39 to 78 sqm.
• One-bedroom varying in size between 39 sqm – 43 sqm
• Two-bedroom varying in size between 66 sqm – 78 sqm
At the time of launch the price for a 39 sqm unit started at 4.2 million baht or around 110,000 baht per square meter.
The project is located 500 meter from Chong Nonsi BTS station. The amenities include a fitness on the 30th floor above the infinity edge swimming pool and a landscaped garden with a lotus pond on the 6th floor.
Interior design by August Design Consultant.
KTECH is the main building contractor. The contract has a value of 650 million baht. Construction started in early 2014.
The piling and foundation works were done by Stand Pile Co., Ltd.
• Nara 9 is on FACEBOOK
Other projects by the same developer:
• Amber
• The Breeze
• Vantage
• Star View
New developments in the area includes:
• The Willows
• Rhythm Sathorn – Narathiwas
• The Hudson Sathorn 7
• The Met
• MahaNakhon
June 2015: Nara 9, launched in 2012 by Eastern Star. Back then they said the project would be completed in 3 years time (2015). It took 2 years before construction started, I never learned the reason for the delay. Perhaps EIA was a problem? I don't know. Nara 9 is not much in the media, not talked about on various forums on the internet. The project gets little exposure. I like the project, I like the location and I have always wanted to write about this project. Now I took the time to do it and I am glad I did.
Why do we only talk about MahaNakhon? There are other projects located only 500 meters away. I go against the mainstream, I always have, always will.
Published 29 June 2015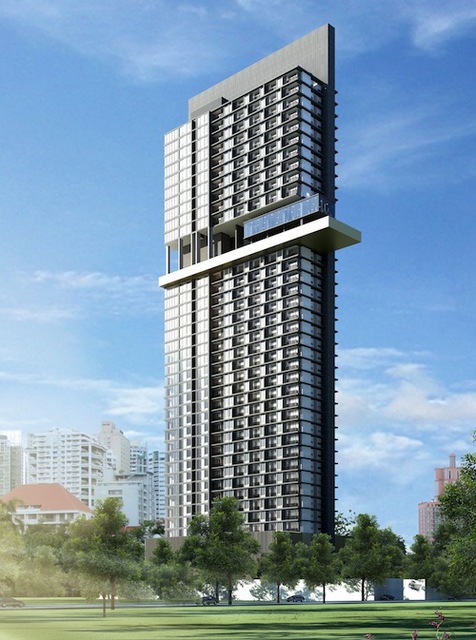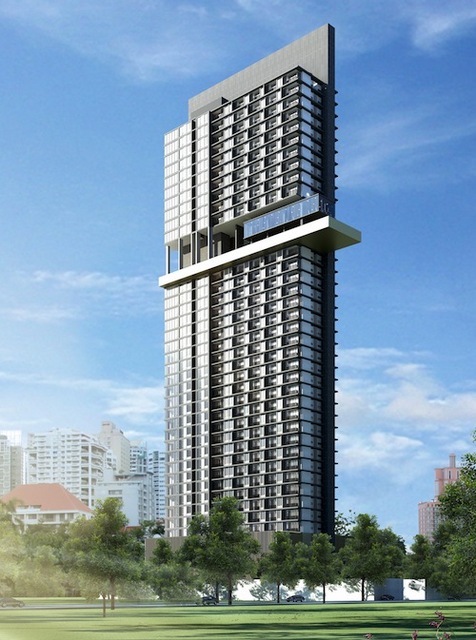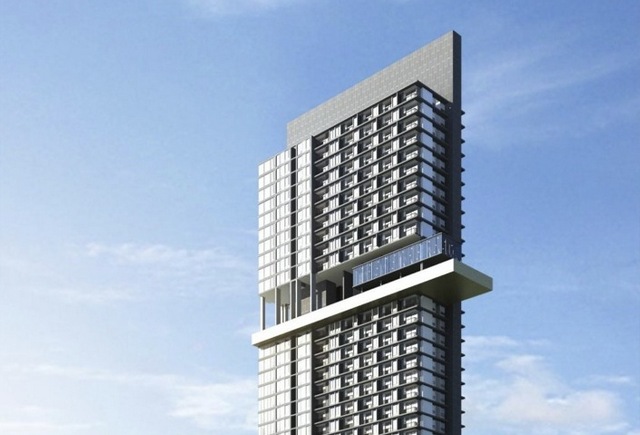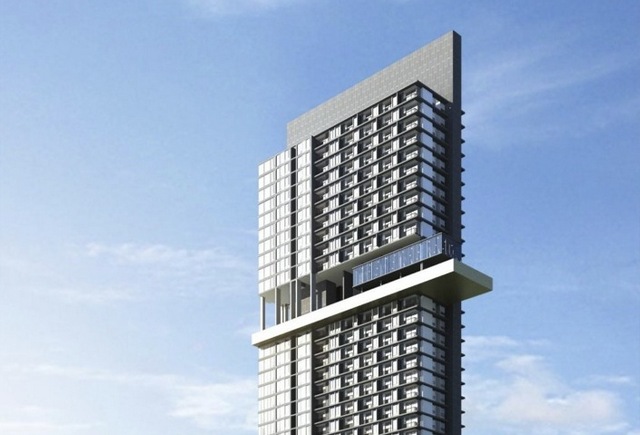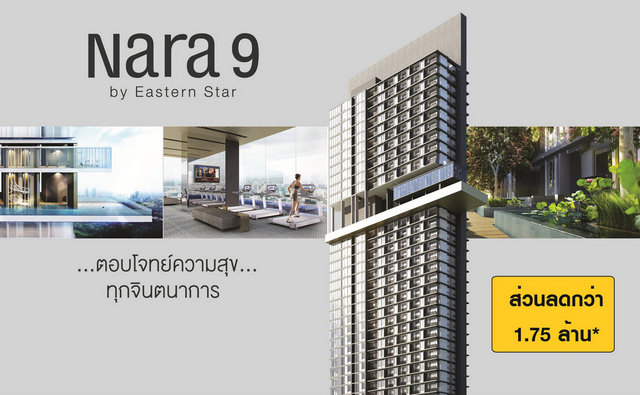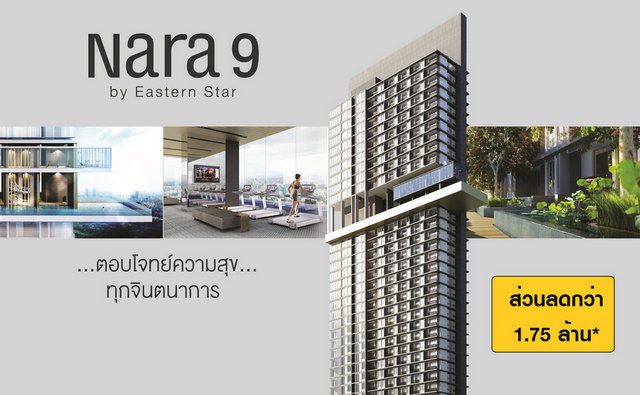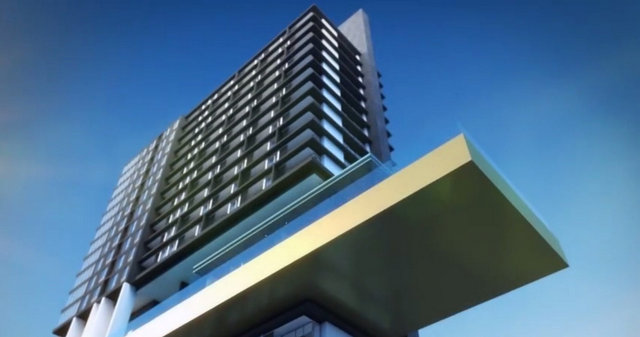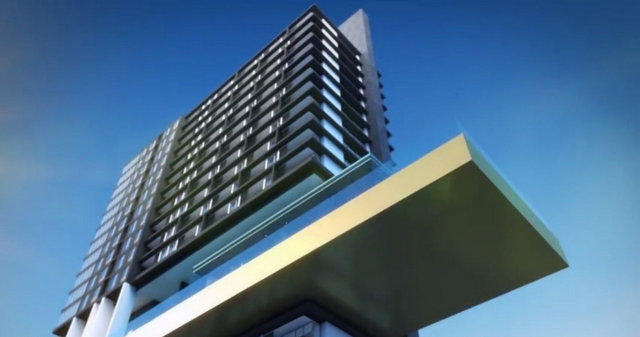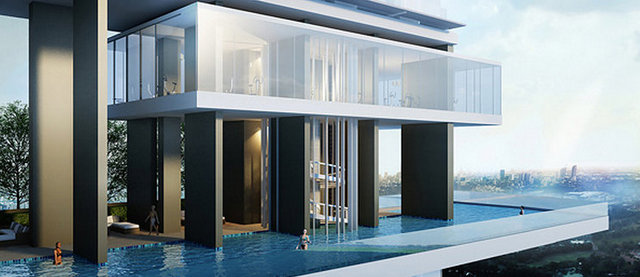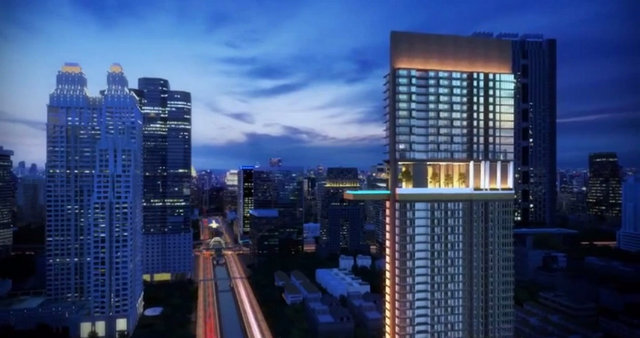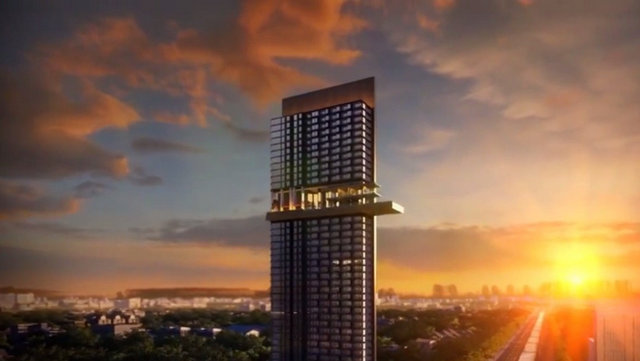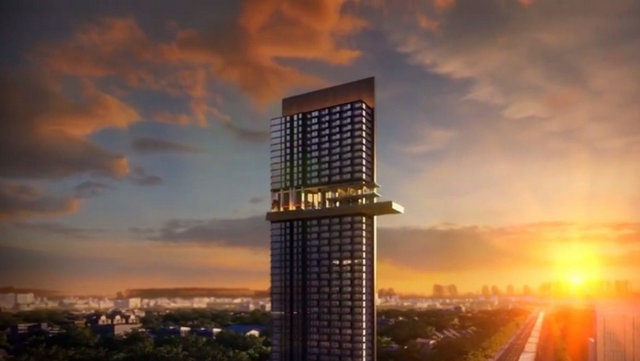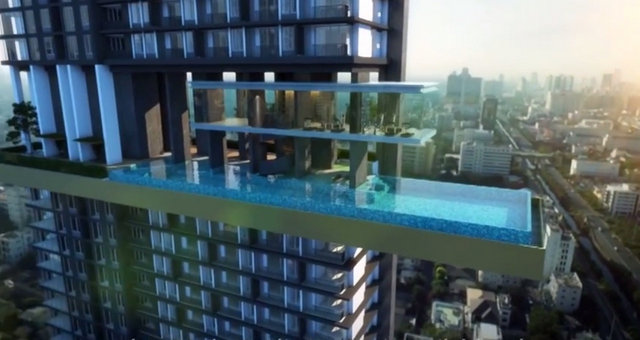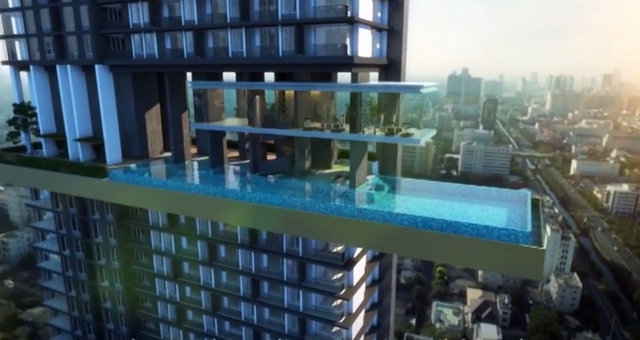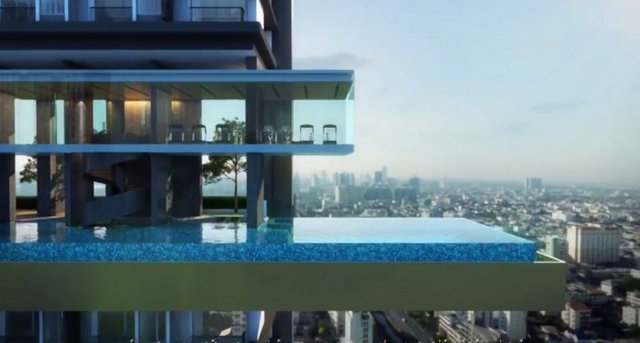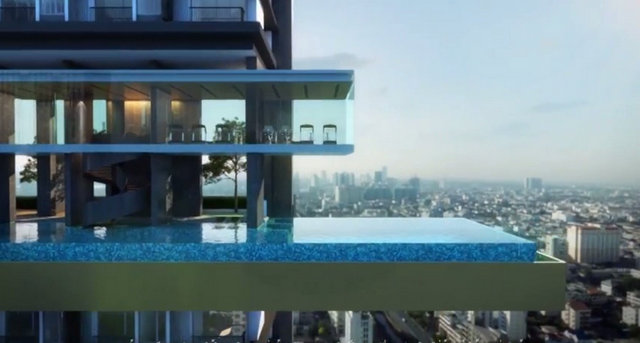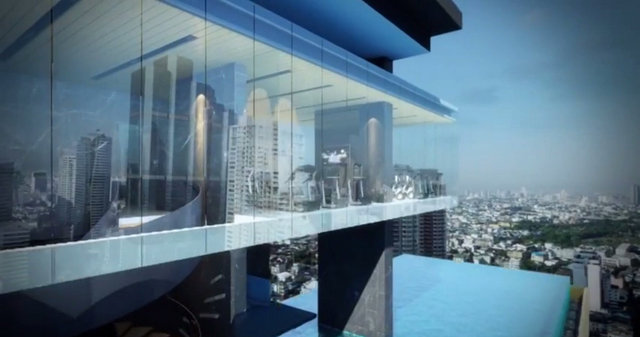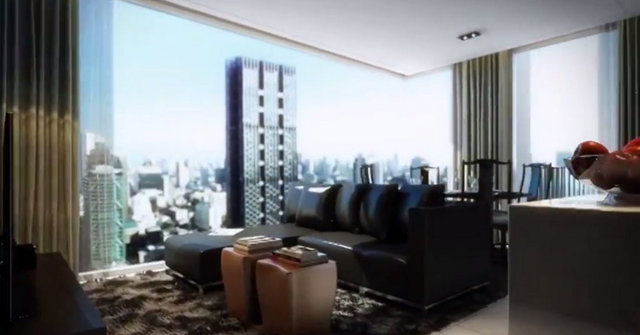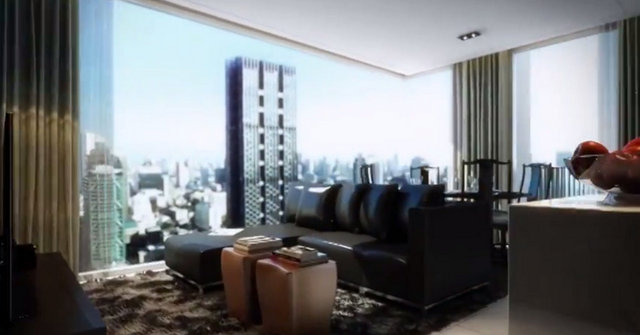 The pictures were taken 27 January 2013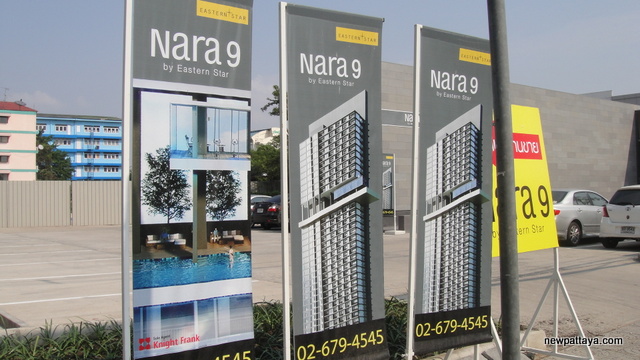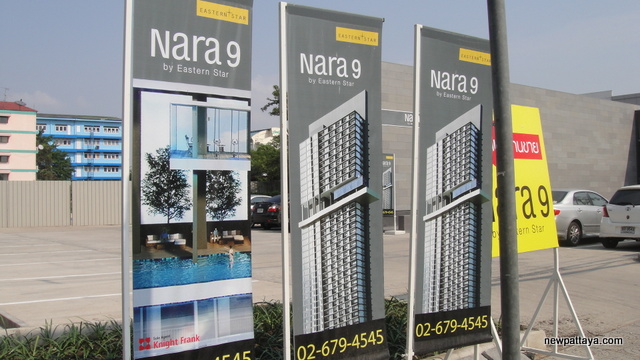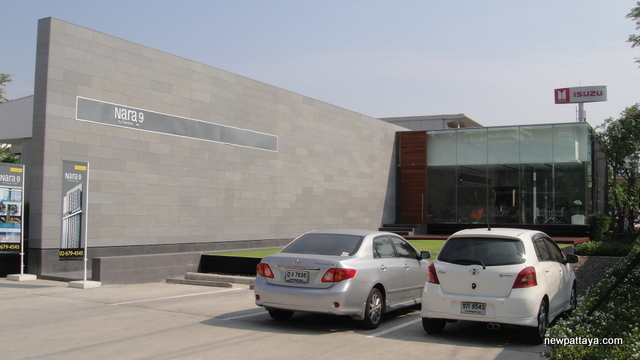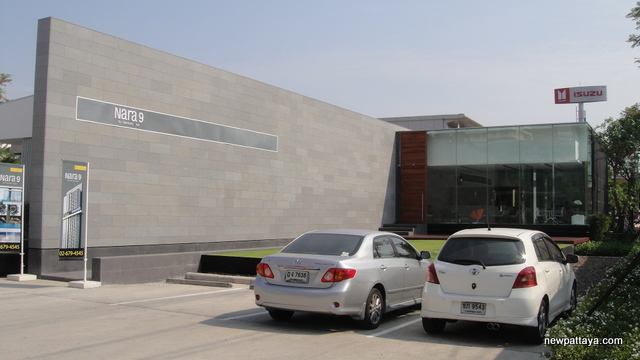 The pictures were taken 20 June 2013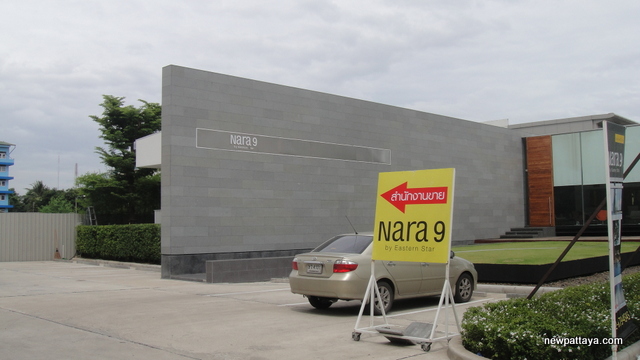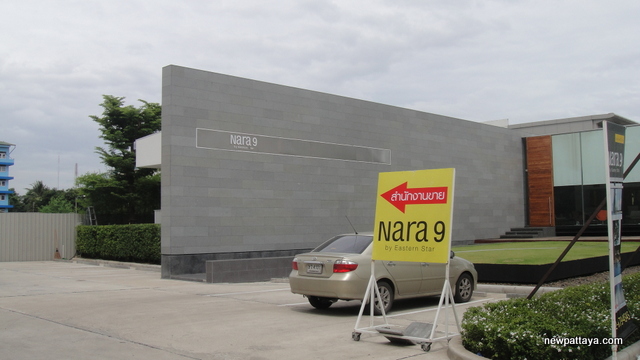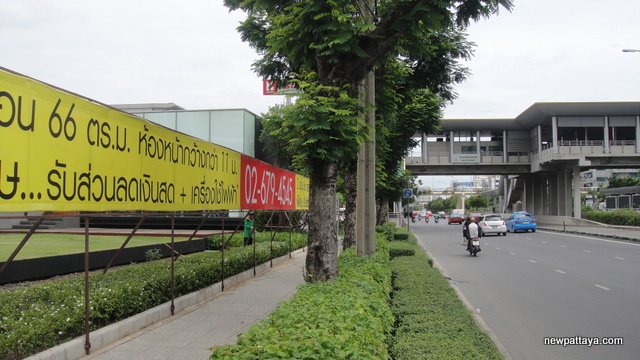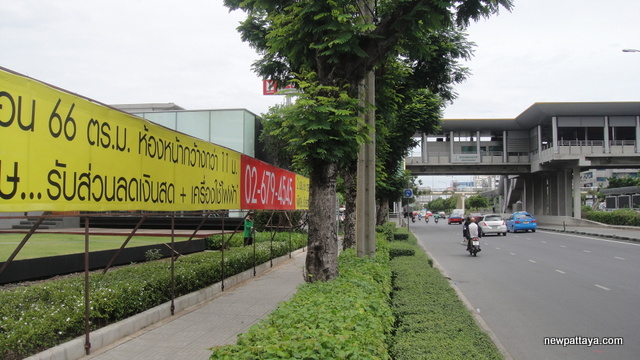 The pictures were taken 9 February 2014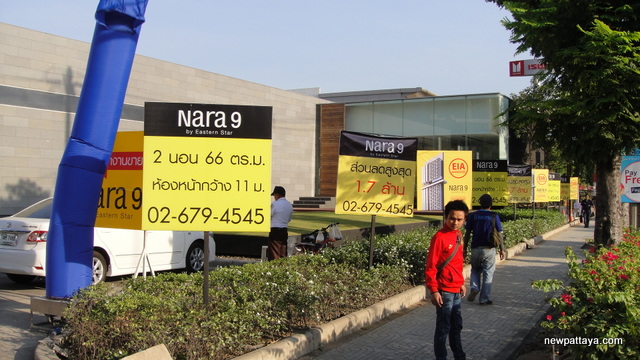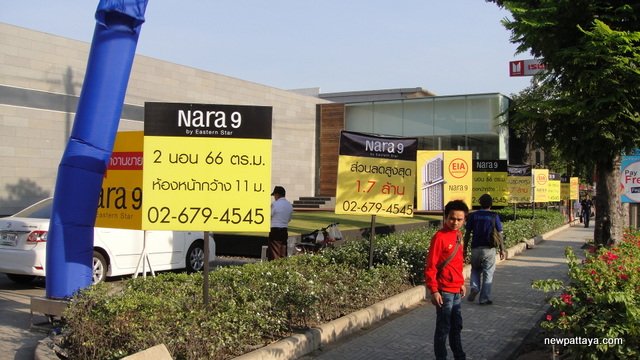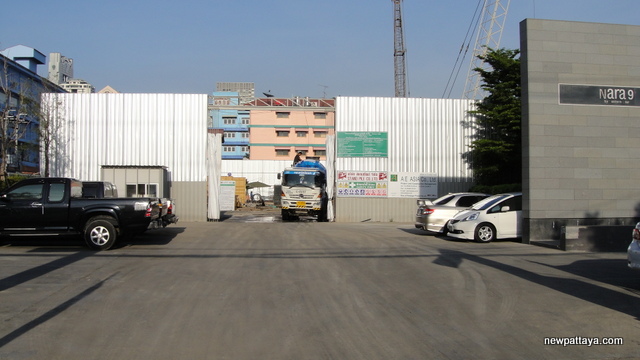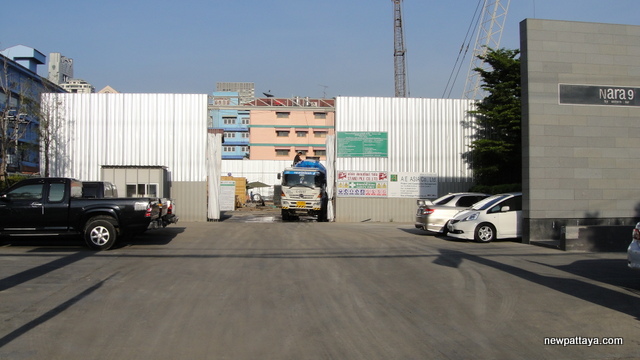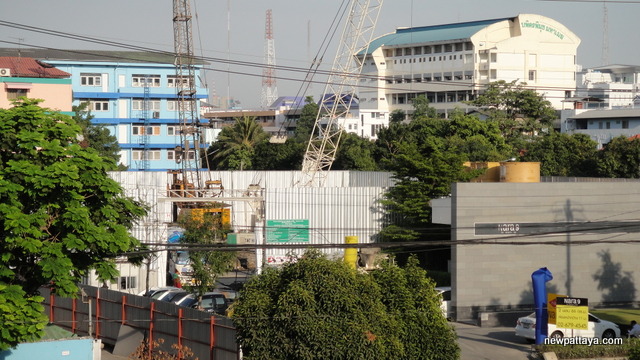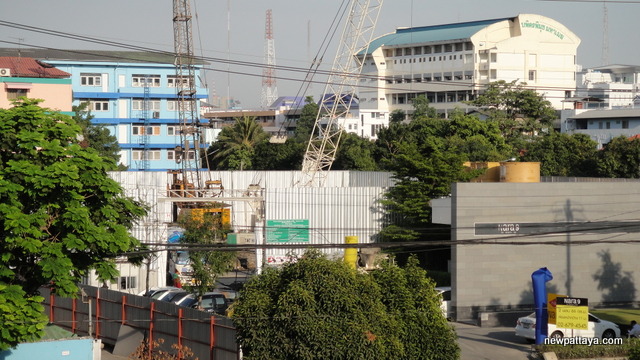 The pictures were taken 21 June 2015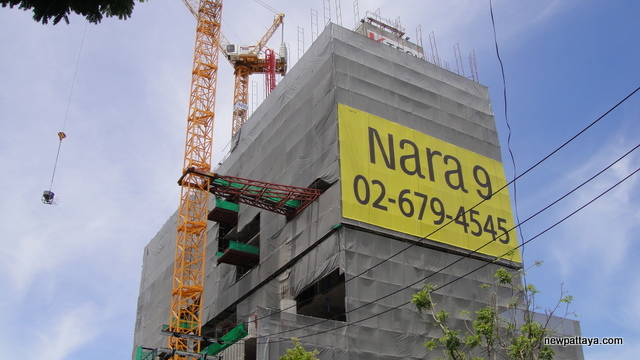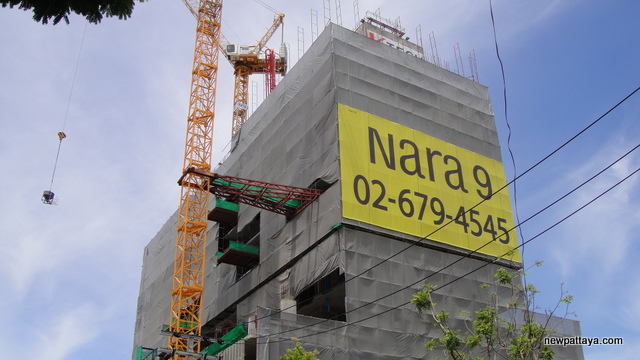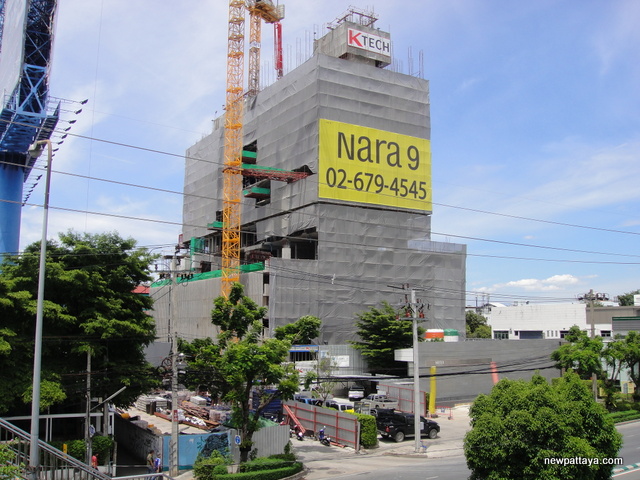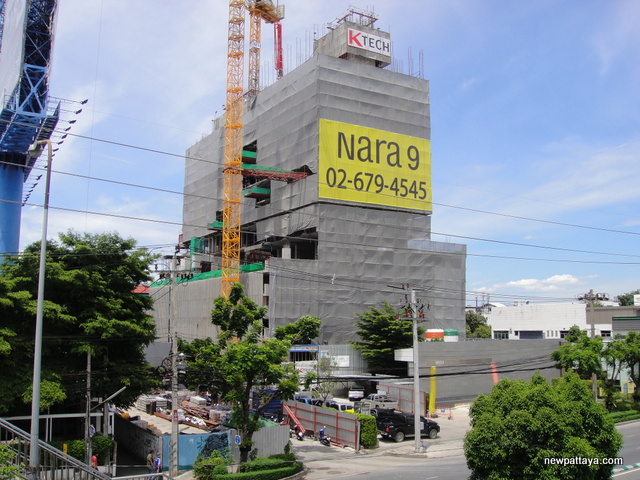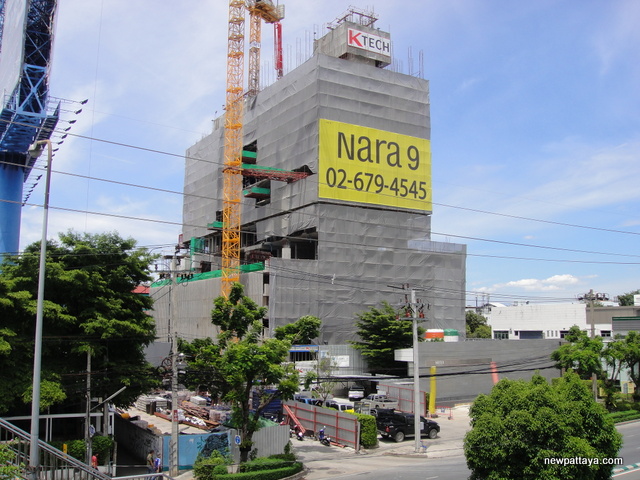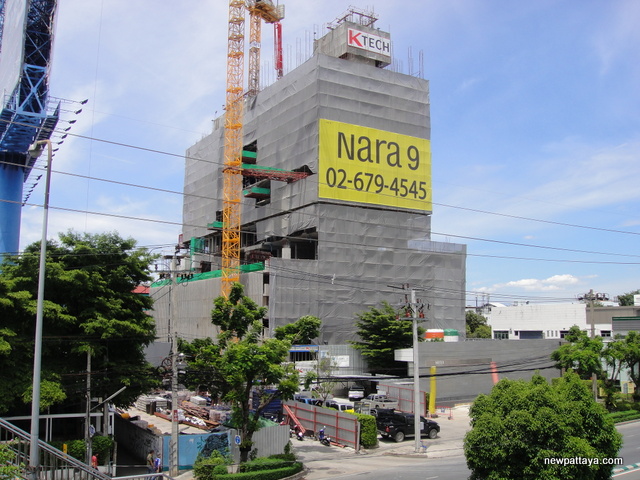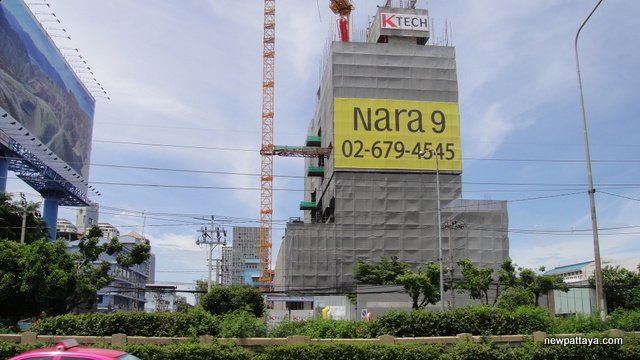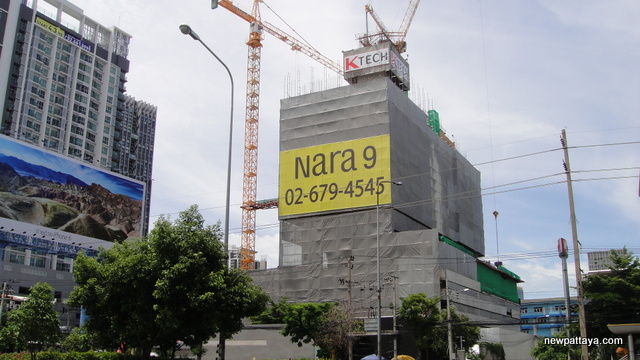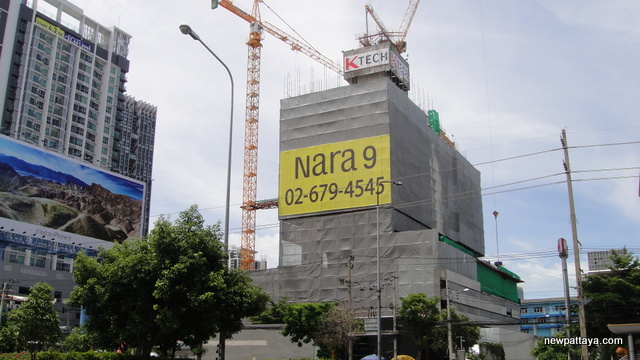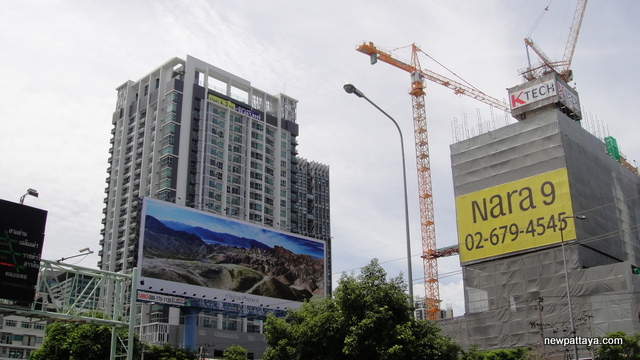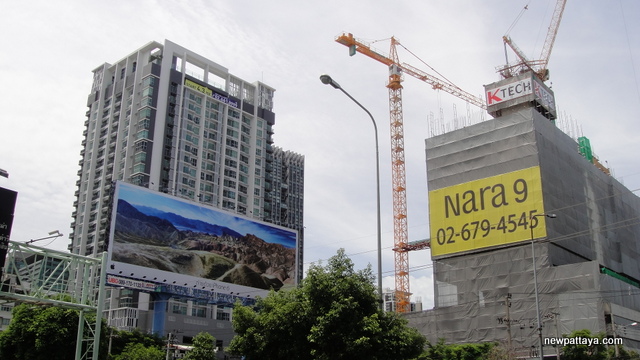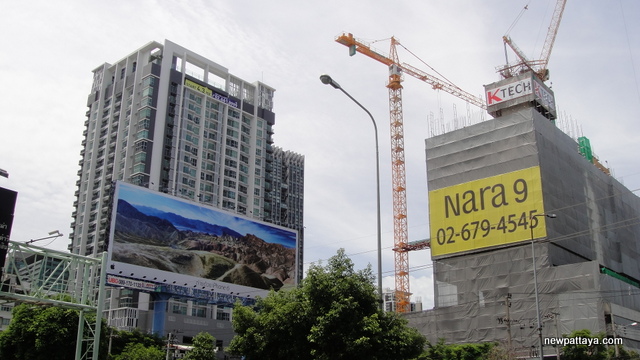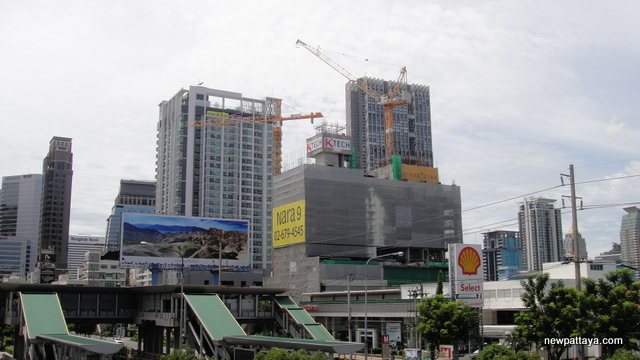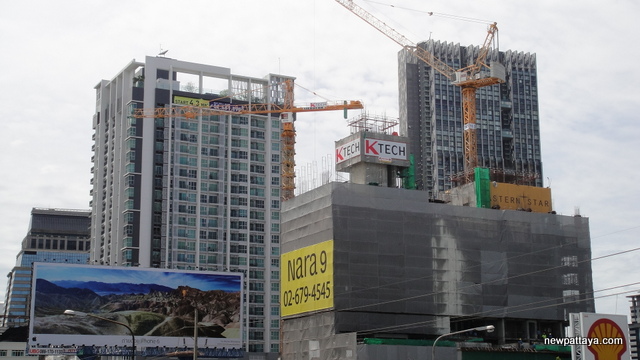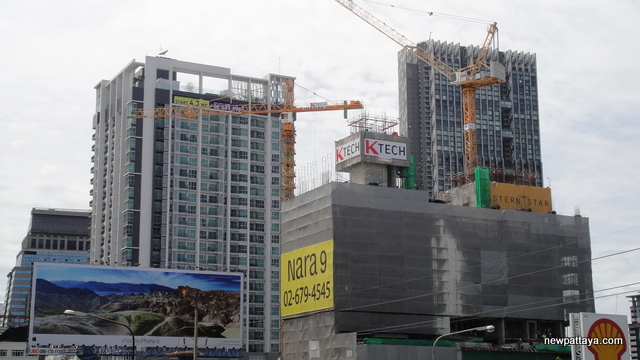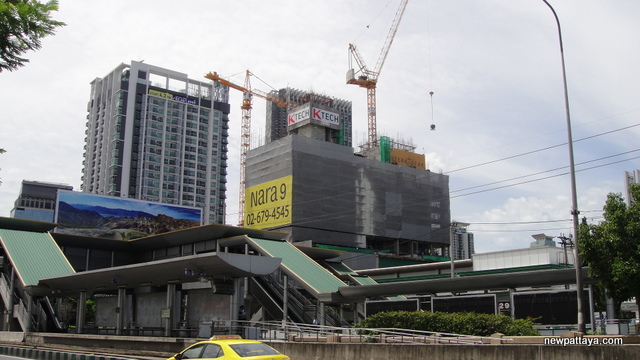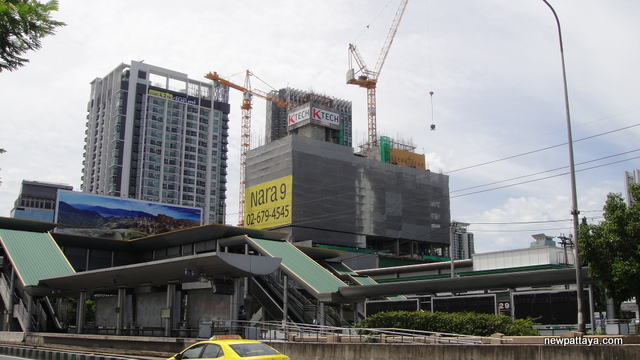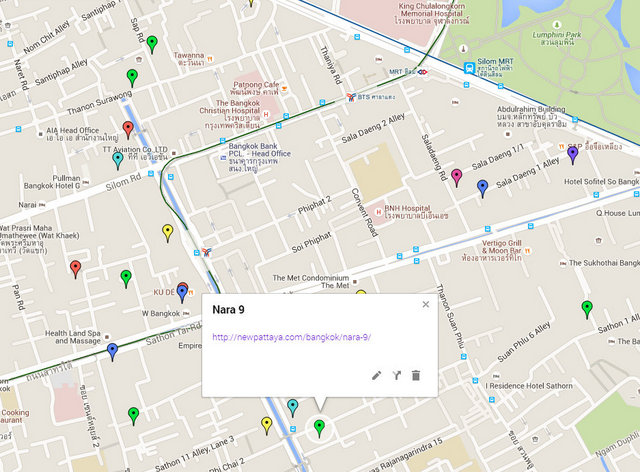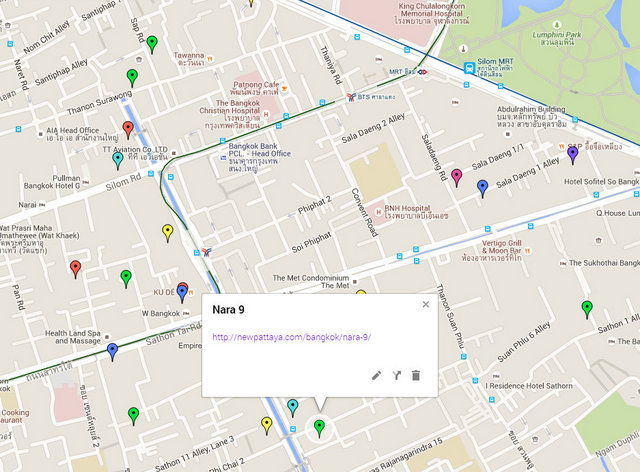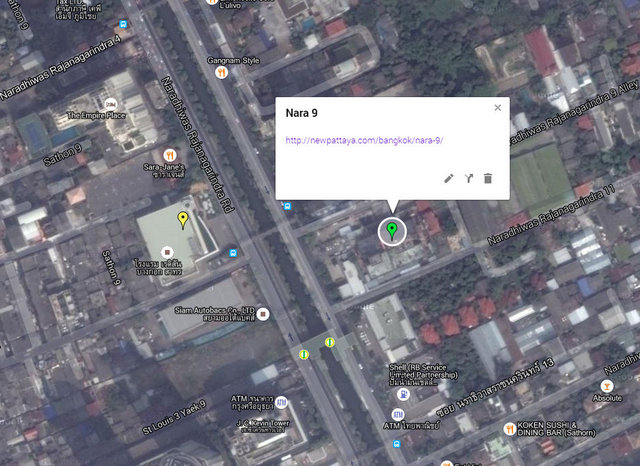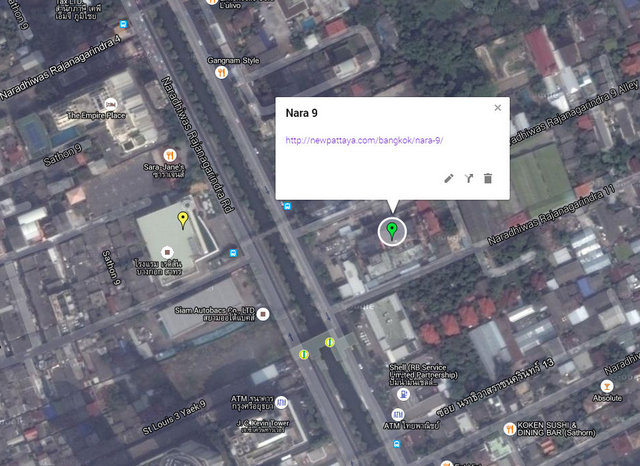 Want more information? Contact us on FACEBOOK