Mori Haus is a is a residential development by Sansiri. Mori Haus is located near Sukhumvit Soi 77, it will be a Japanese residential community.
Habito, Sansiri's own community mall is located very close to the development. It is located right next to Hasu Haus, another development by Sansiri. The Base Part West, The Base Park East, Blocs 77 and The Base Sukhumvit 77 are all part of the community. Yeah, Sansiri's own private town in the heart of Bangkok.
Starting price from HKD980,000 or 4.4 million baht.
• Habito
Published 31 Marts 2016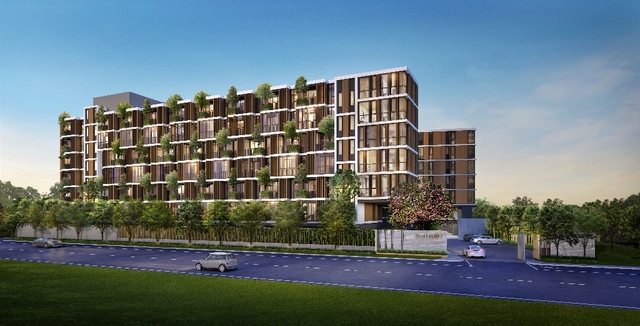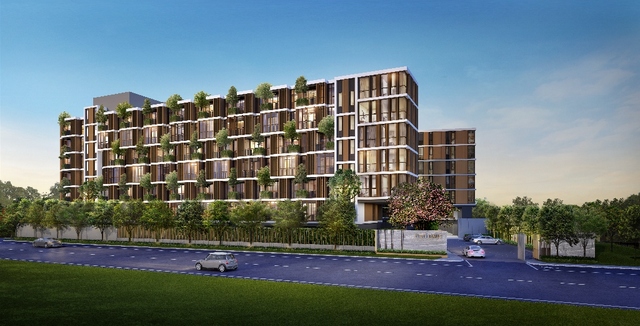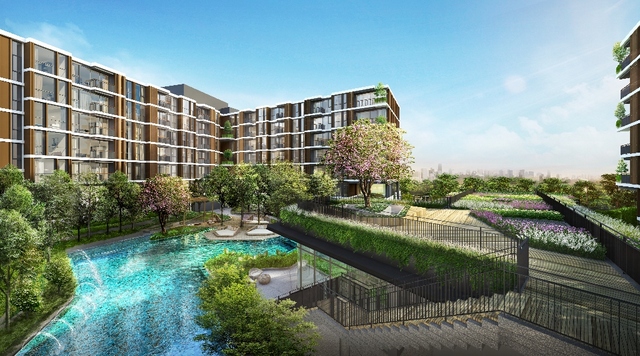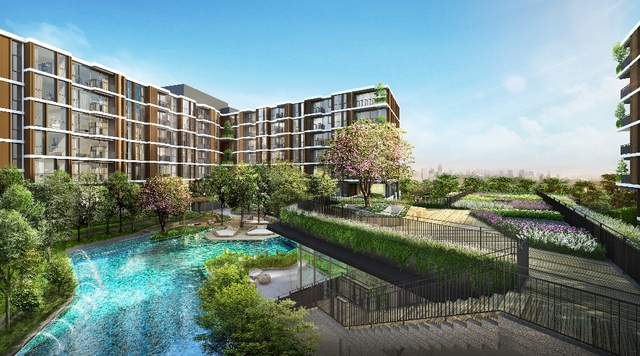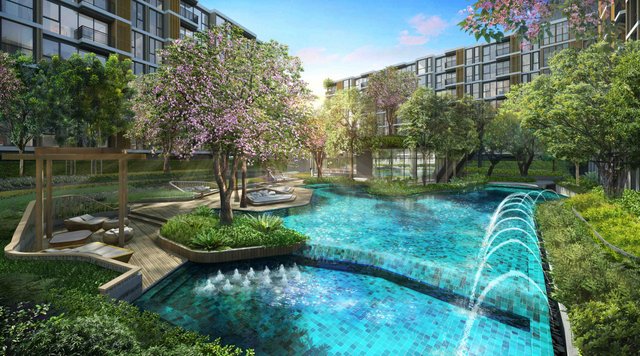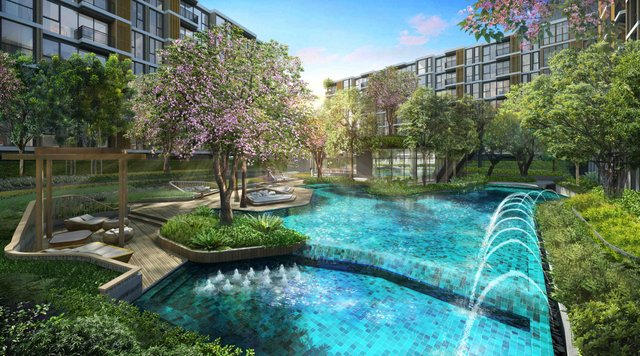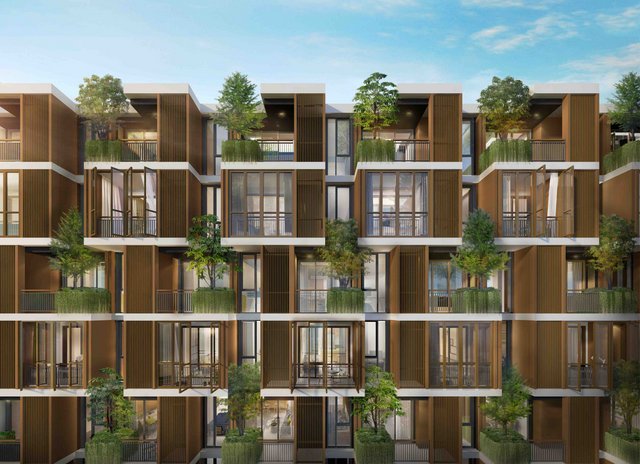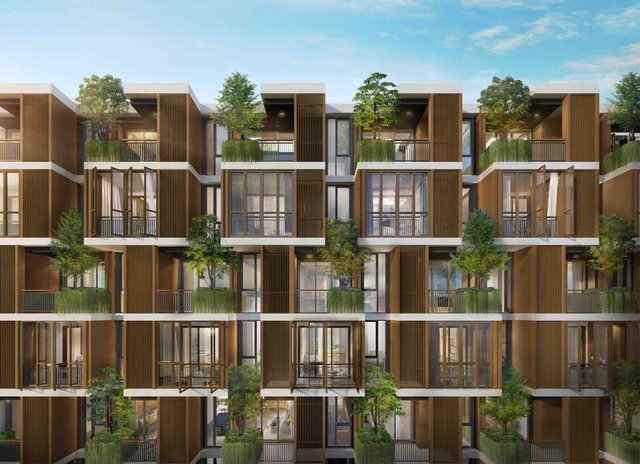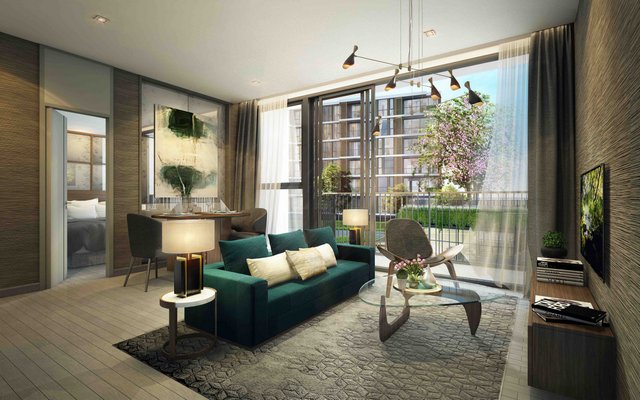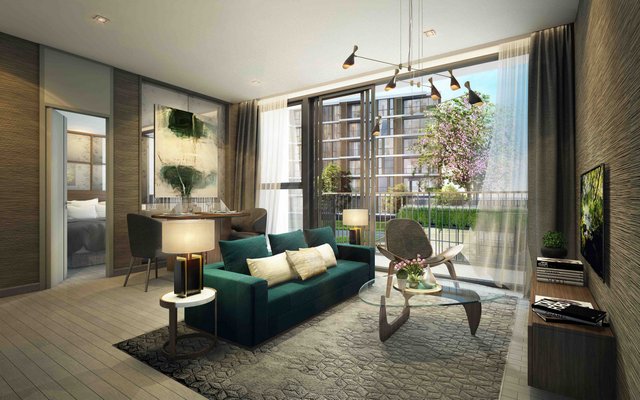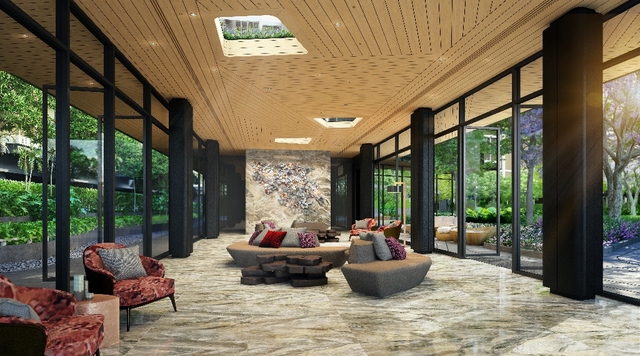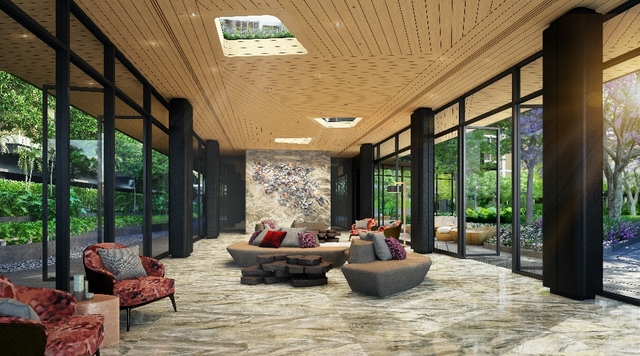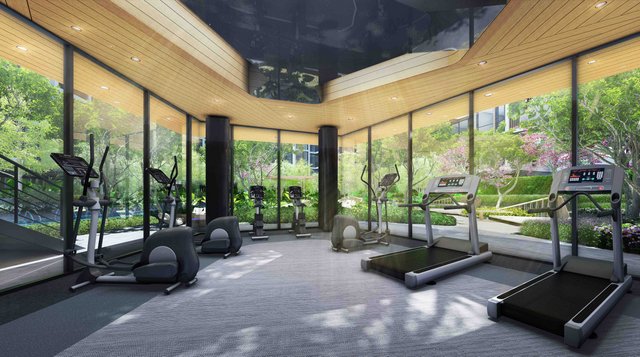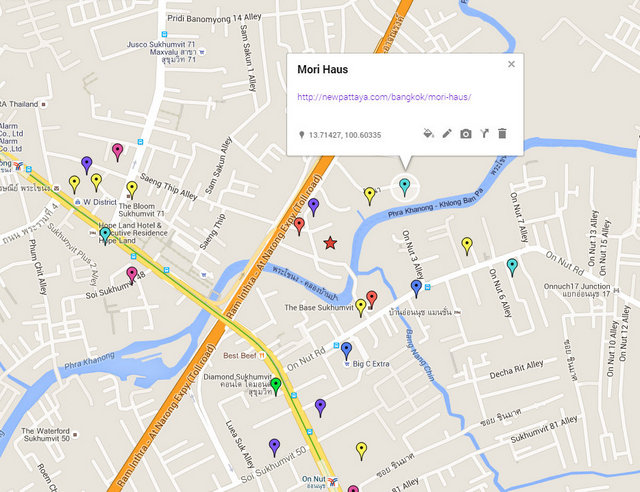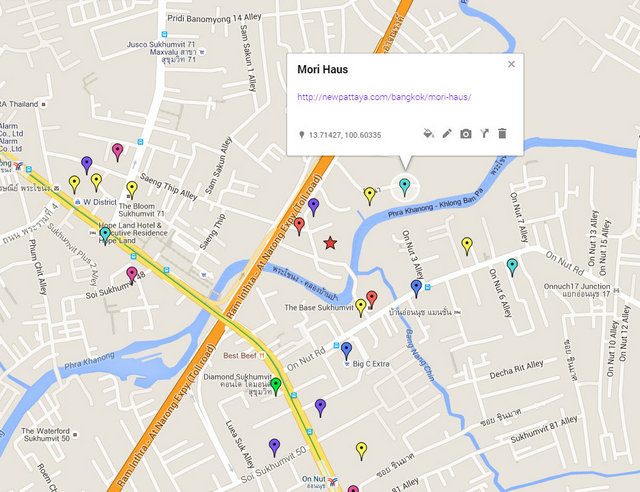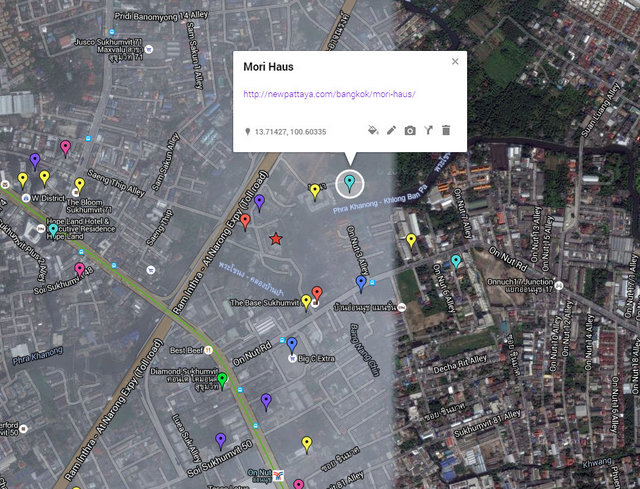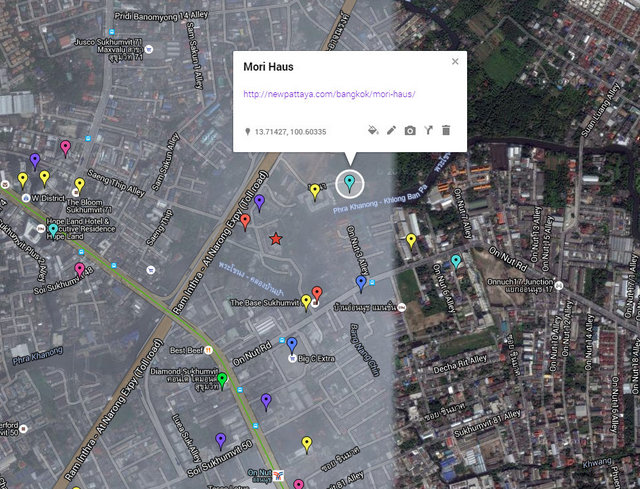 Want more information? Contact us on FACEBOOK