Miami Bangpu or Miami Bangpoo (Miami-บางปู) in Samut Prakan is a new large condominium project by the sea. Miami Bayside, Miami Beachfront Condo, Miami Garden Villa Condo are part of the project that might comprise more than 5000 units.
• Miami Garden Villa Condo comprises 60 five-story buildings with 3840 units.
• Miami Beach Front Villa Condo comprises 30 five-storey buildings with 1170 units.
A studio unit with a size of 25 sqm is available from 0.875 million baht. A one-bedroom unit with a size of 34 – 41.5 sqm has prices from 1.56 million baht.
Prices are unusually low, units are available from as little as 35,000 baht per square meter.
The project is worth about 6200 million baht. The project will include a McDonald's drive-through restaurant.
The developer is J.S.P. Property Co., Ltd, also currently developing Tulip Square @ Omnoi.
• Miami Bangpu Samut Prakan is on FACEBOOK.
Read about the extension of the Sukhumvit Line from Bearing to Samut Prakan.
Published 18 July 2014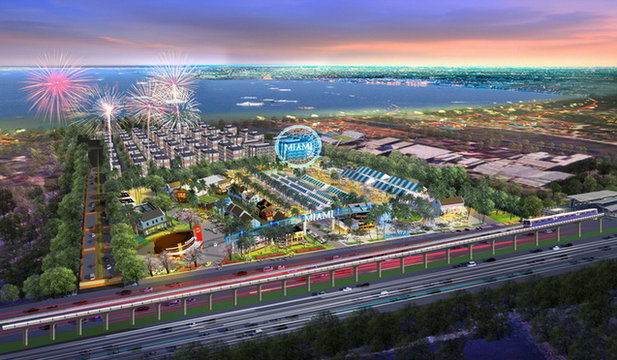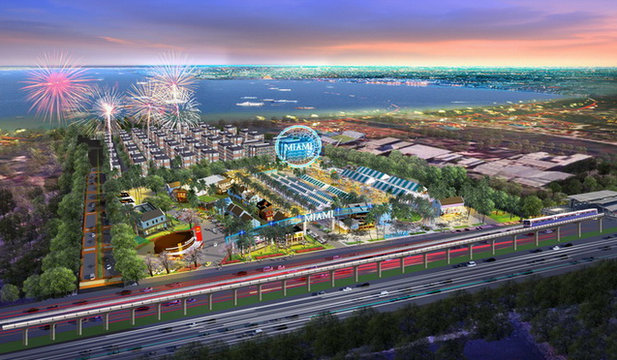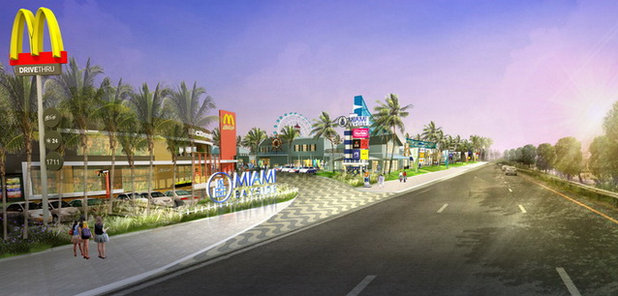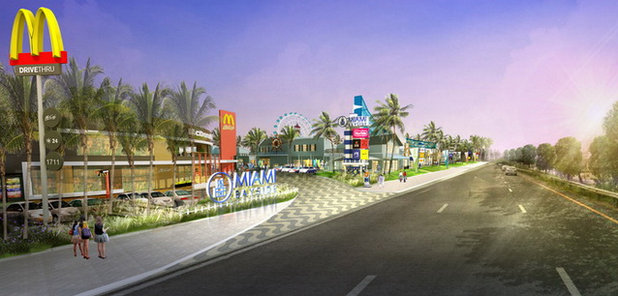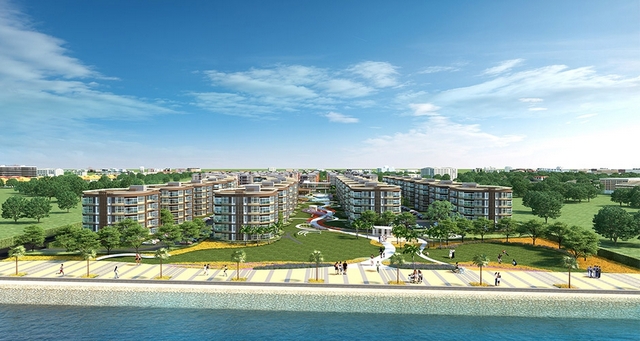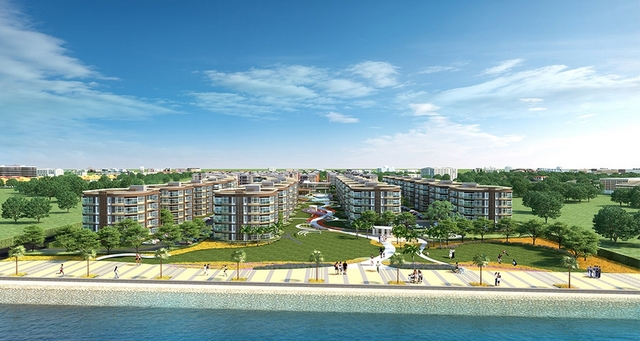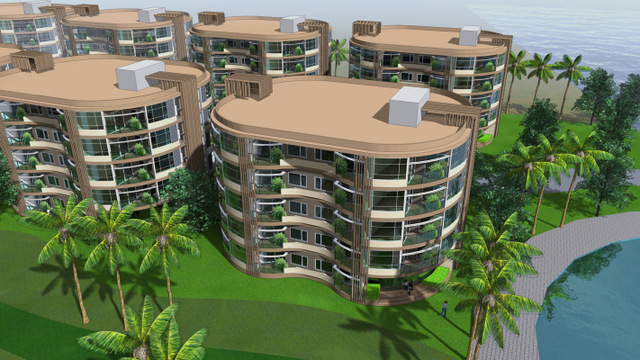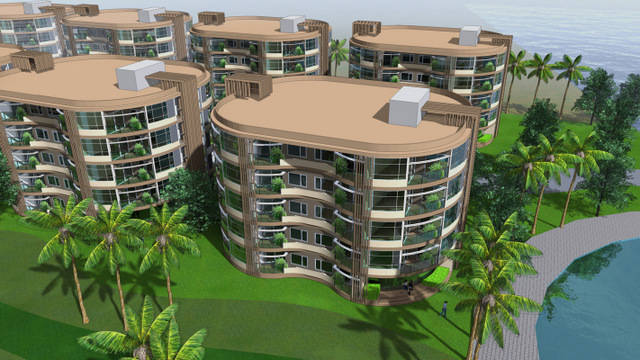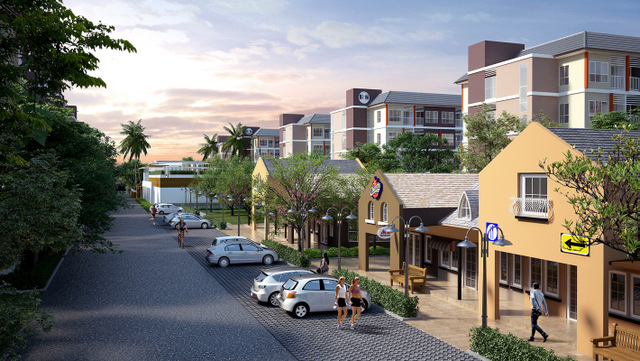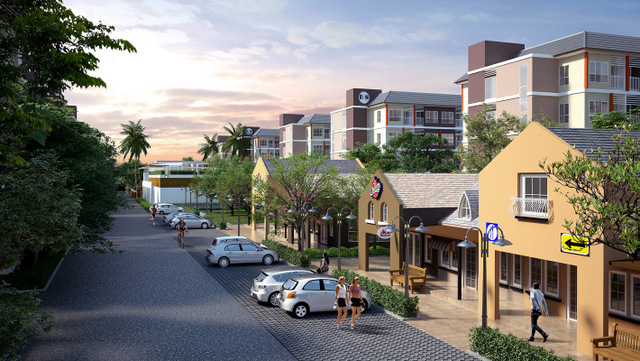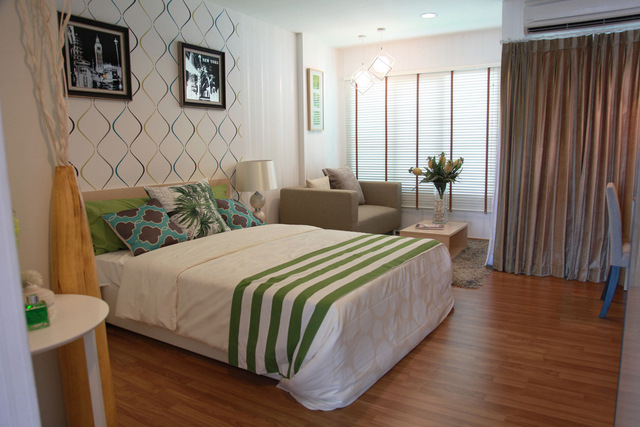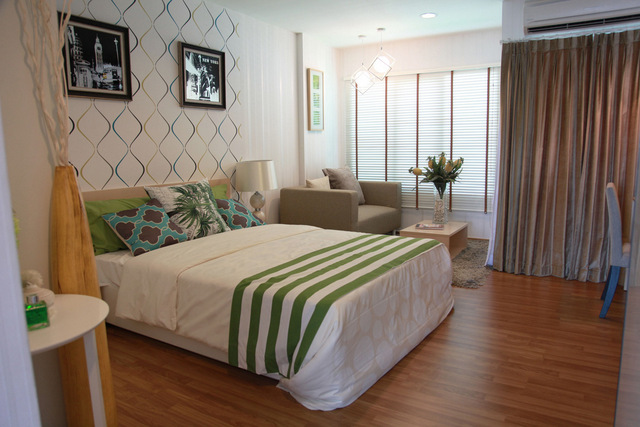 A photo taken 17 July 2014
Amazing. They have already sold 1400 units.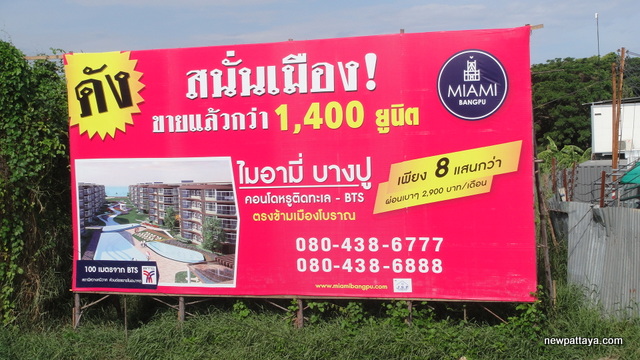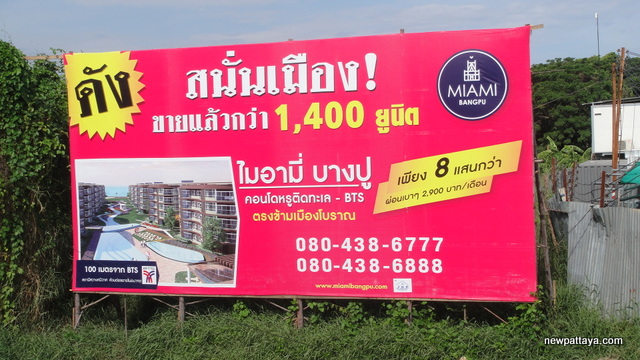 Want more information?