Mega Bangna & IKEA. The Grand Opening of Mega Bangna was on 5 May 2012. IKEA Bangna already had its Grand Opening 3 November 2011 and this is the first IKEA store in Thailand, its opening hours 10.00–22.00 daily. IKEA that is a swedish home furnishings store is part of the Mega Bangna Complex.
The Mega Bangna & IKEA Complex is located at the intersection of Bang Na-Trad Road and the Outer Ring Motorway System. So we are in the Bang Na area, a 10-minute drive from Suvarnabhumi International Airport. I have heard there is a free shuttle bus from BTS Udomsuk at Exit 5. They say the shuttle bus goes every 30 minutes.
Mega Bangna is developed by SF Development Co., Ltd., a joint venture between Siam Future Development PLC, Ikano Pte. Ltd. and S.P.S. Global Trade. Ikano manage IKEA's South-East Asian retail network.
This is a new kind of Shopping Mall unlike any other in Thailand, it is in a league of its own – This is Thailands first Super Shopping Complex. Of course Bangkok has a number of large shopping complexes like The Siam Paragon, Central World, Fashion Island on Ram Intra Road, Paradise Park and Seacon Square on Srinakarin Road, Future Park Rangsit etc., but Mega Bangna is very different. You can chose to walk inside the complex on the ground floor or outside the complex also on the ground floor. And on the first floor you have the same choises – inside or outside. I guess you have to go there yourself to experience it – I will bring lots of pictures, just keep reading.
Whatever you need this is the plase to go. There is Major Cineplex, Home Pro, Big C, Robinson, TOPS market and a couple of hundred other outlets. This complex is not just huge, it is mega huge and I love it. This is the place you can bring your family if you wish to impress them. And it is a perfect place for children as there are many playparks. There is no entrance fee to these parks so daddy is happy – money saved is money earned.
You come here by car and there is parking spaces for 8000 cars – still double parking was needed the day I visited. With all these Shopping Complexes in Bangkok some might think the market might be close to reaching its saturation point – but no. The people that come here is the thai middle class, I noticed that most of the parked cars were brand new cars. The thai middle class has been growing rapidly during the last 5 years and they have money to spend. So the real estate developers in Pattaya need not worry so much whether the condo market has reached its saturation point or not – There are buyers from the thai middle class and there is a lot of them, a lot more than most people realise. A piece of advice to the Pattaya developers: Focus your marketing on the Thais and asians, not so much on people from the western world – their time has come and gone.
What I enjoyed most was visiting the IKEA furnishings store. I mean Index Living Mall is not capable of competing with IKEA. There is no doubt IKEA it the winner as their competitors are in another league. IKEA is in a class of its own and they know it.
You can even buy swedish food like bisquits and mashed potatoes at IKEA – I bought some swedish chocolate – 100 gram for 32 Baht. A Ritter Sport is normally close to 80 Baht here in Thailand so naturally I bought a lot of chocolate. And I bought swedish cookies, you can taste before you buy (aroy jing jing) and swedish blueberry jam, I will show you on a picture. The IKEA cafe offers free refills of soft drinks, hot chocolate, coffee and food at really low prices. A fun day for the whole family. And yes, I will be back!
Published 16 July 2012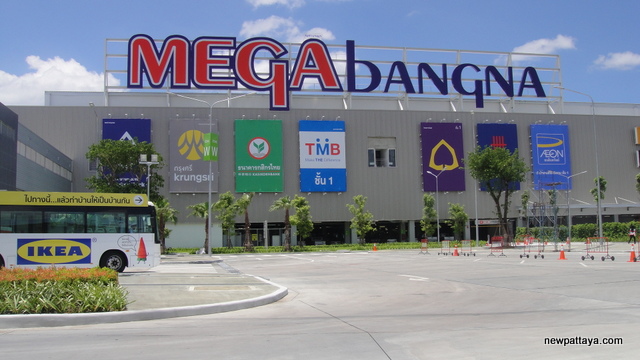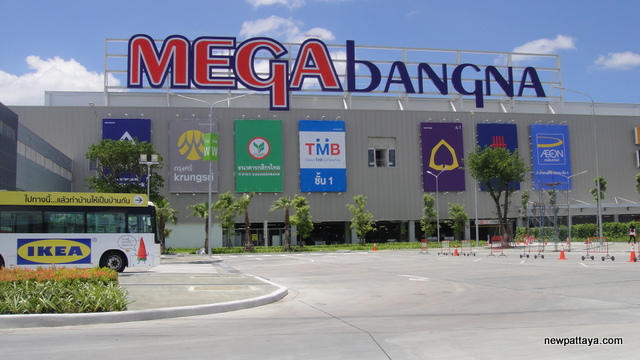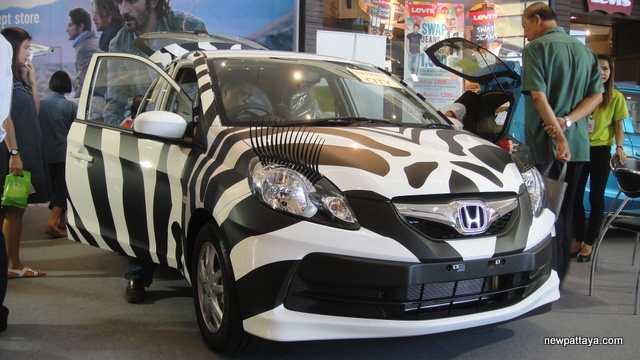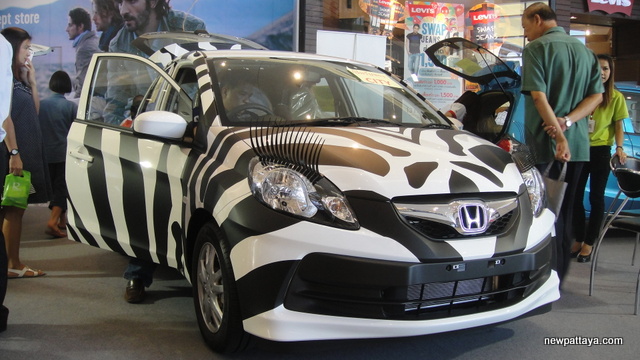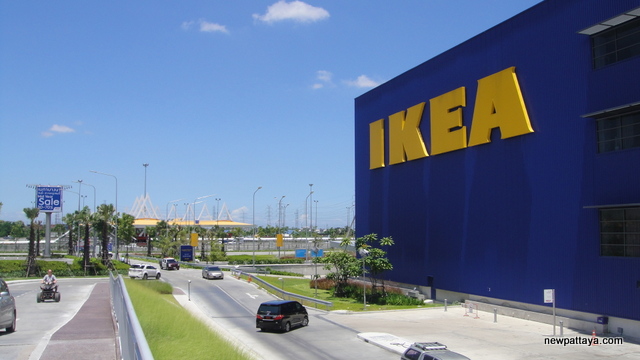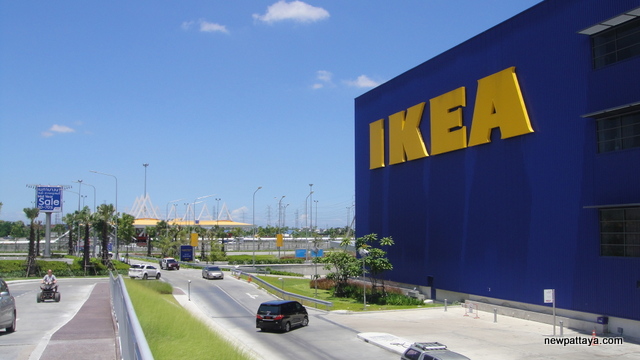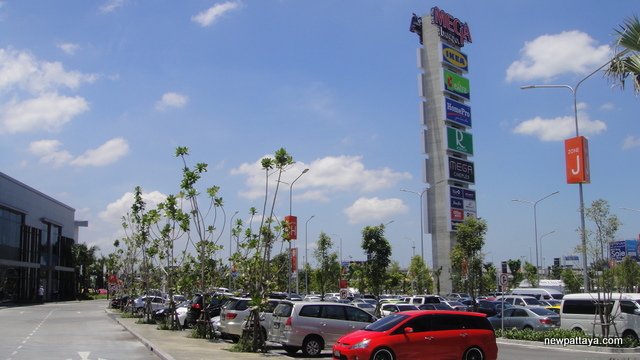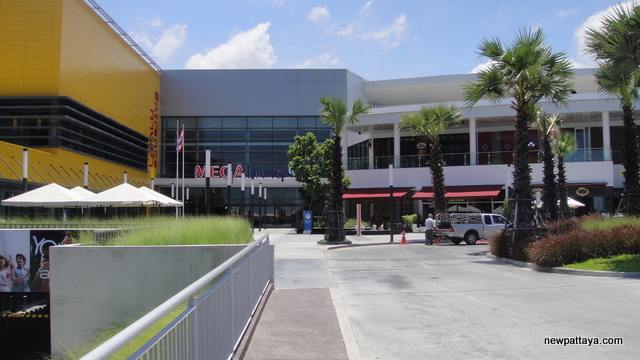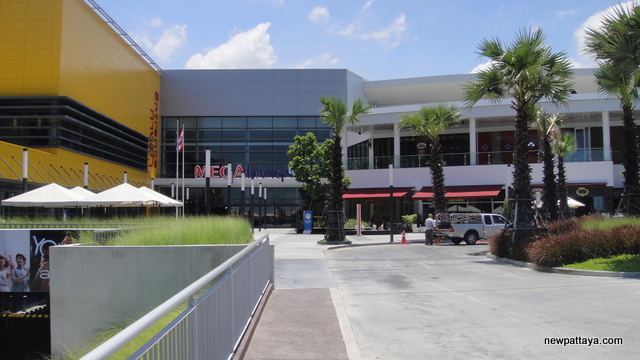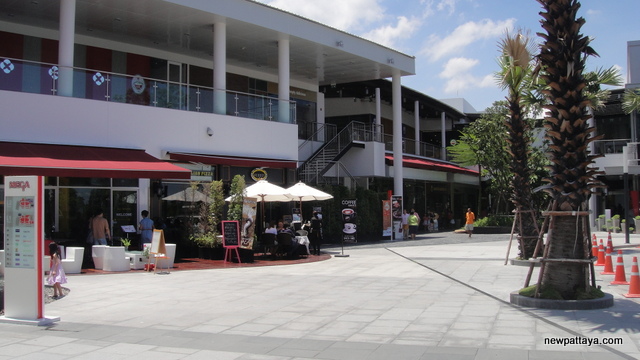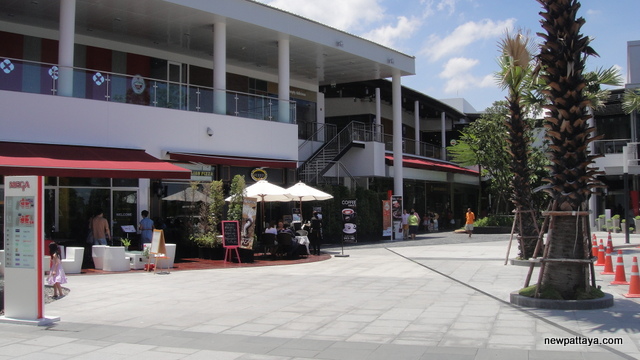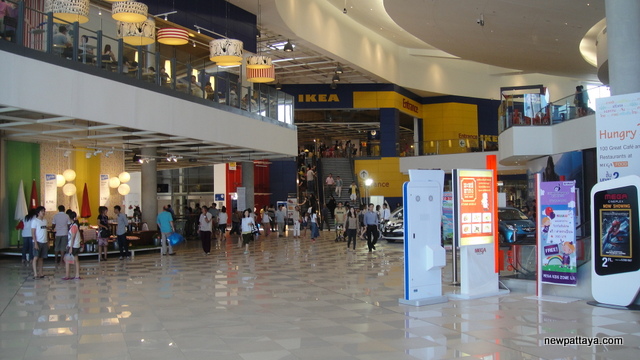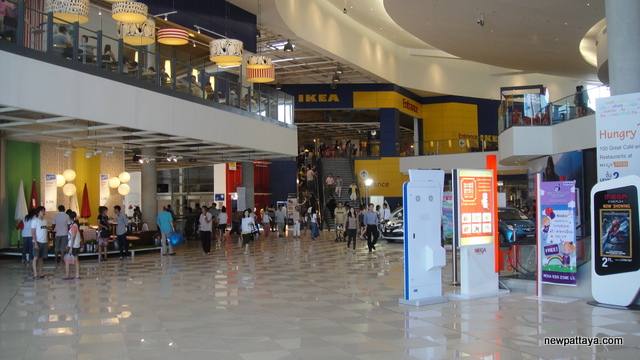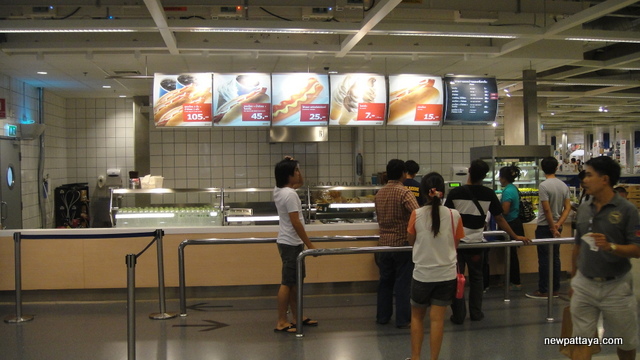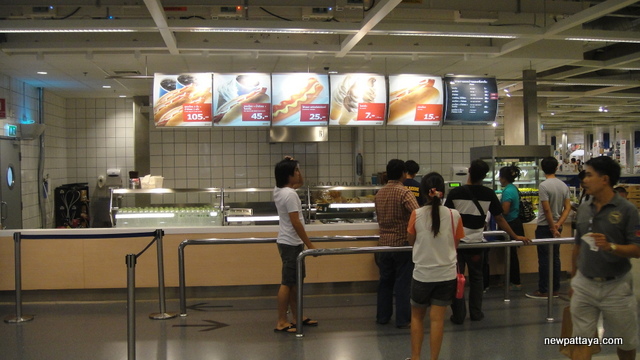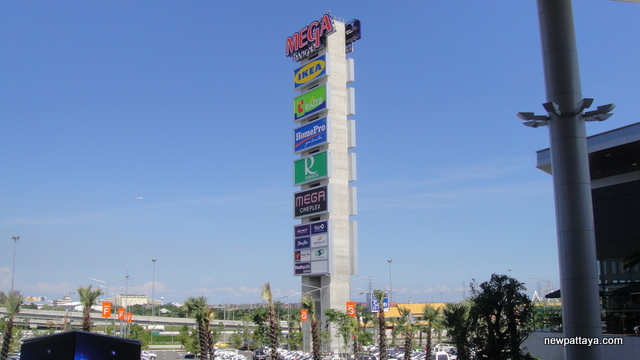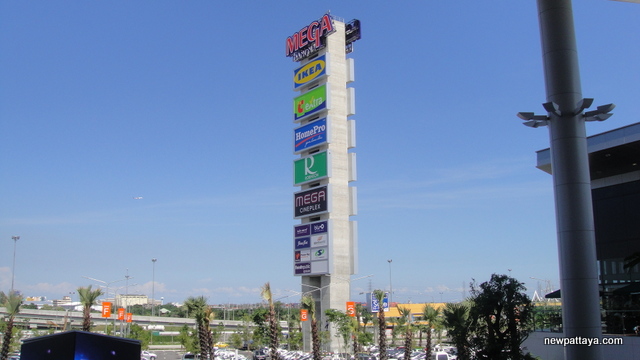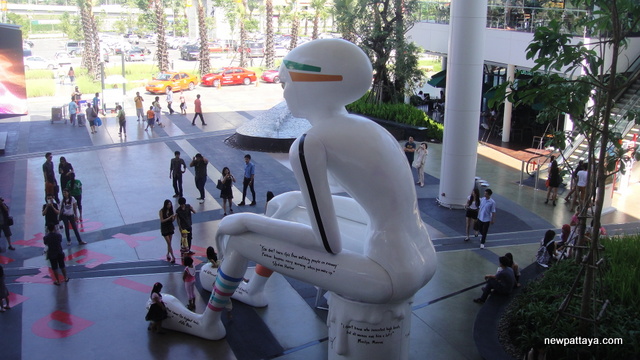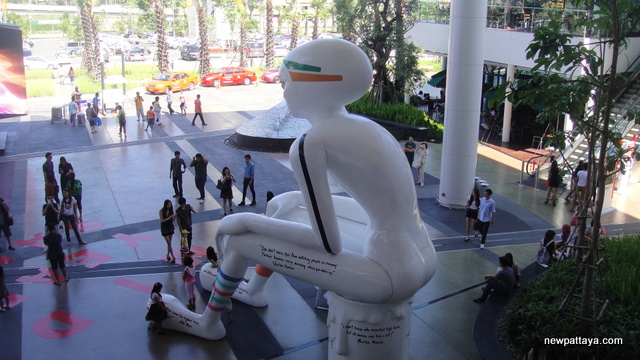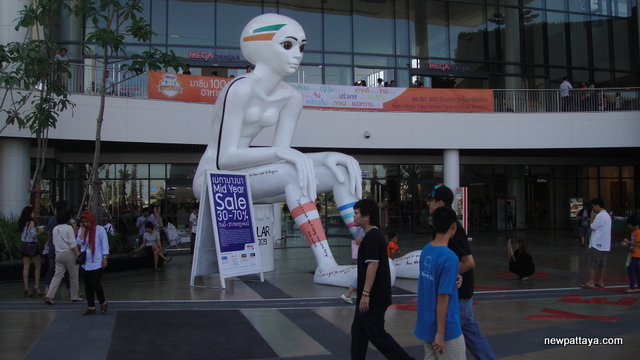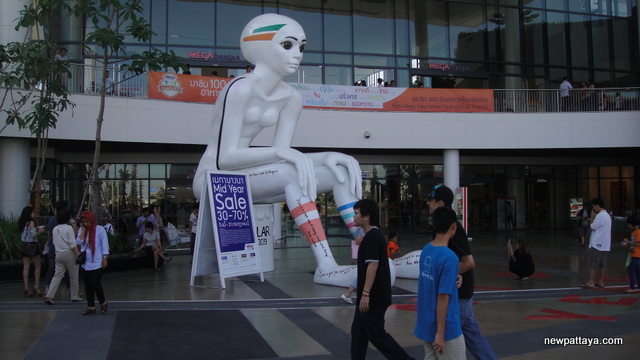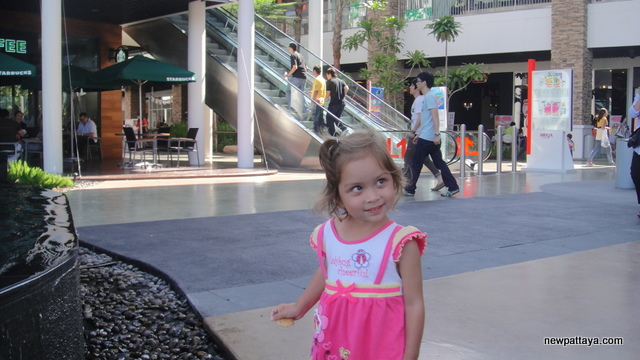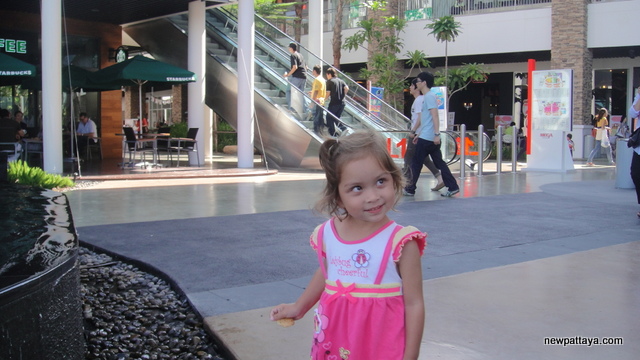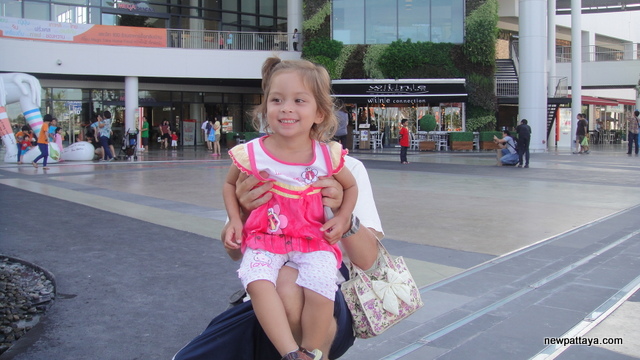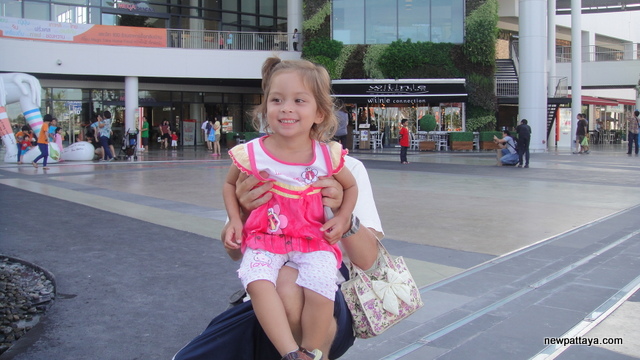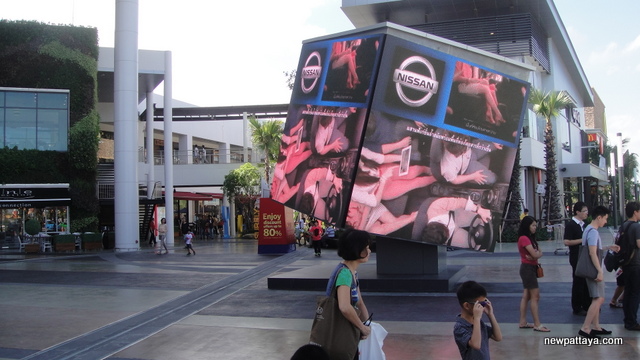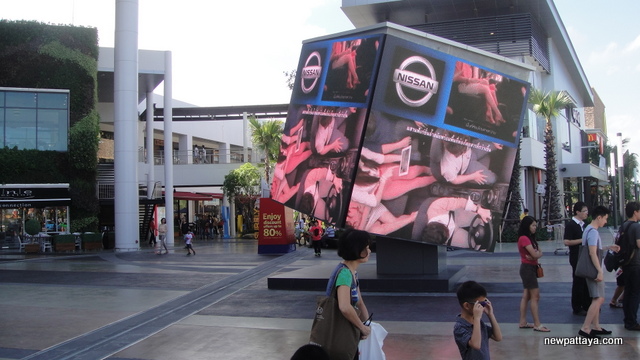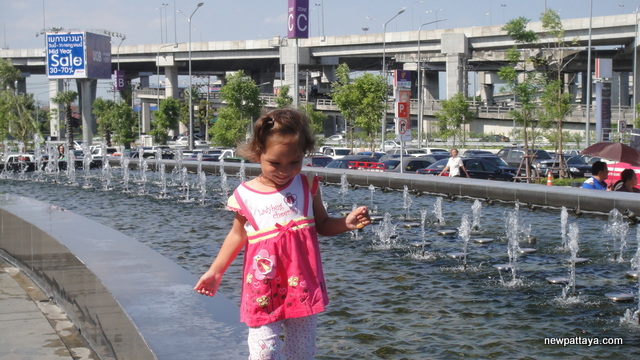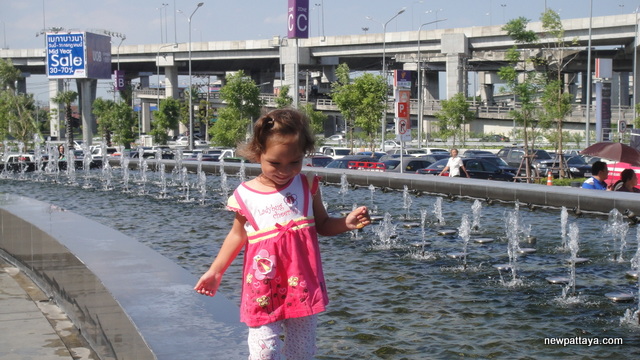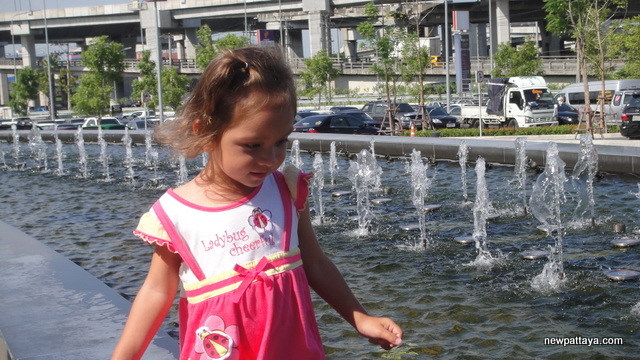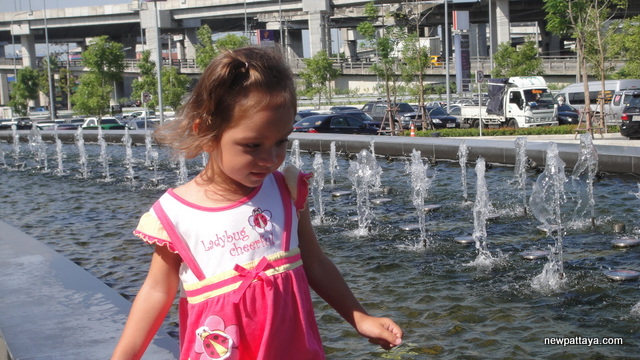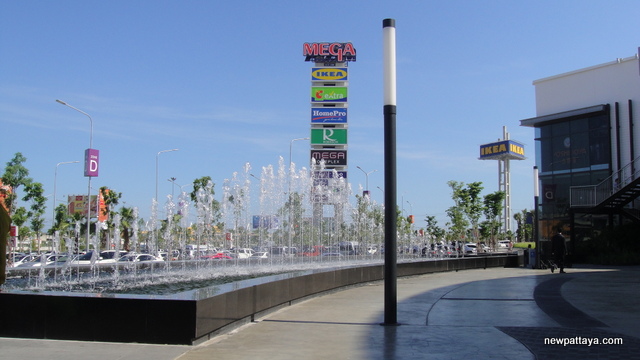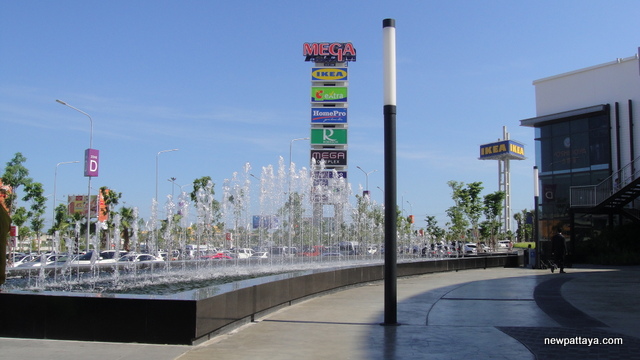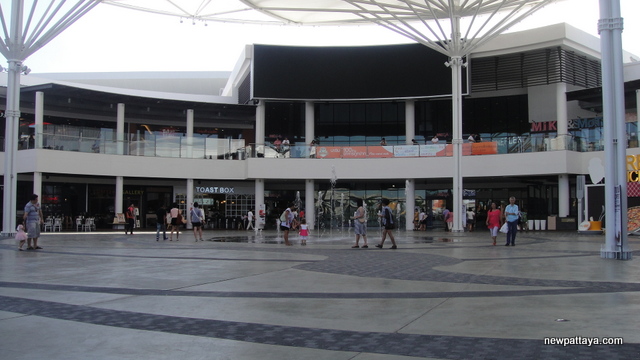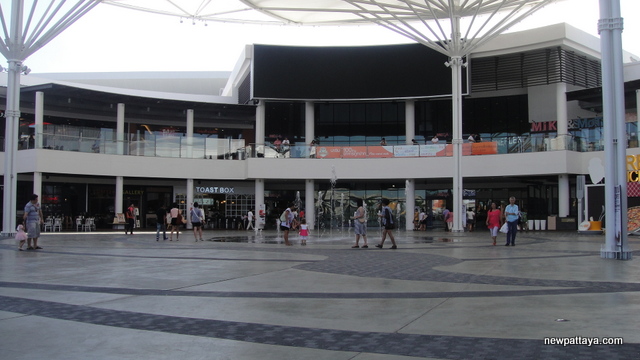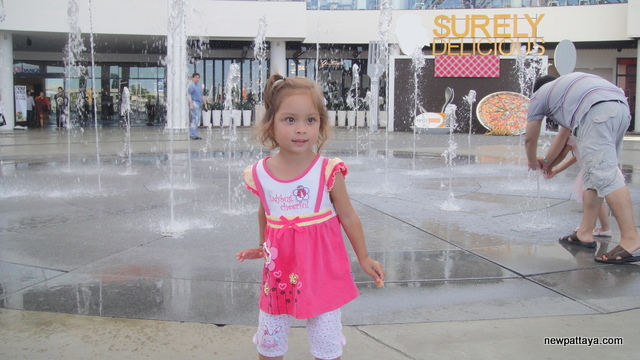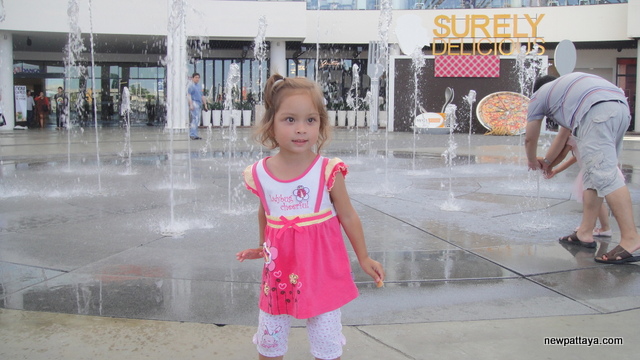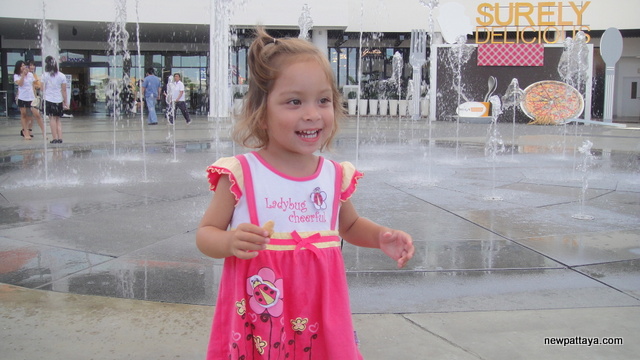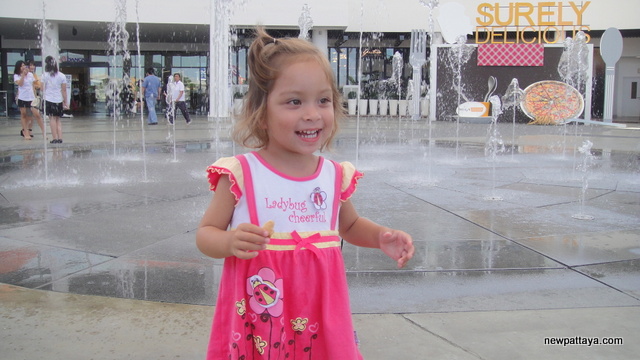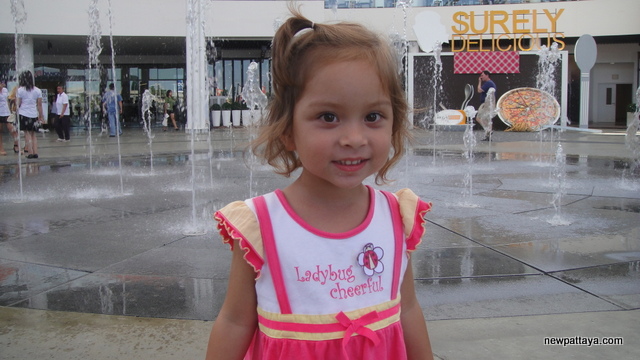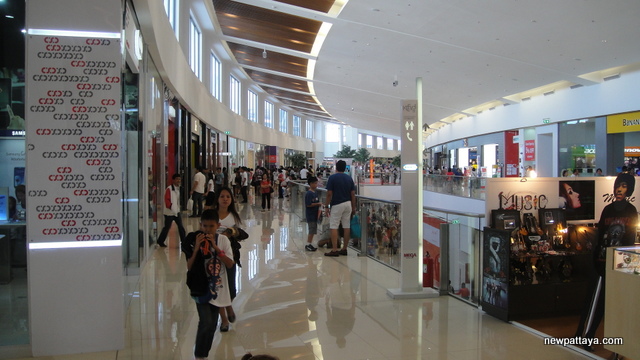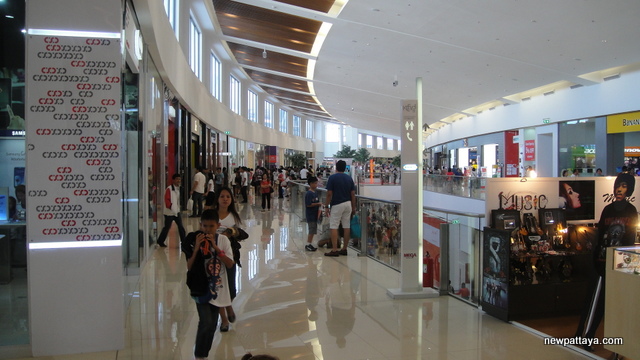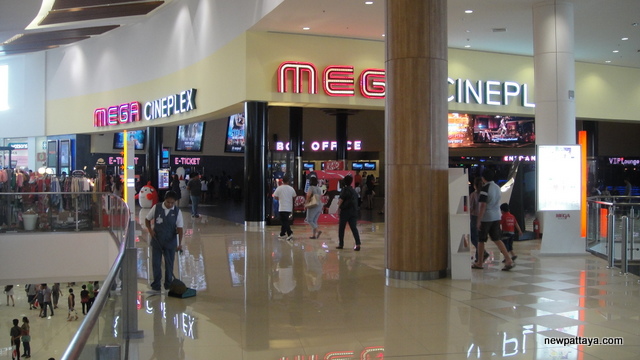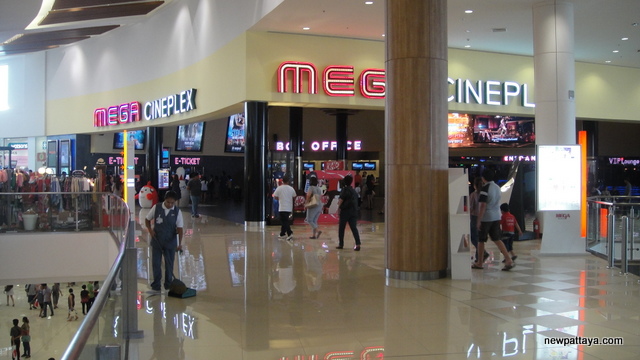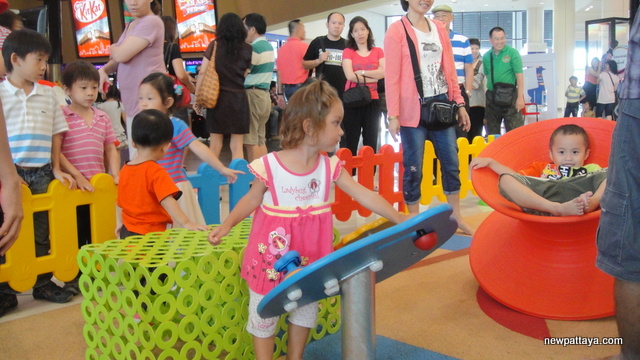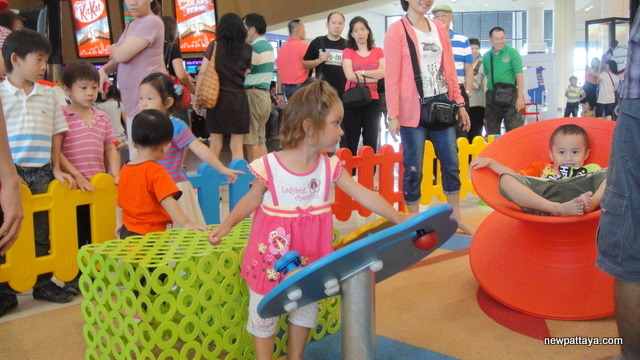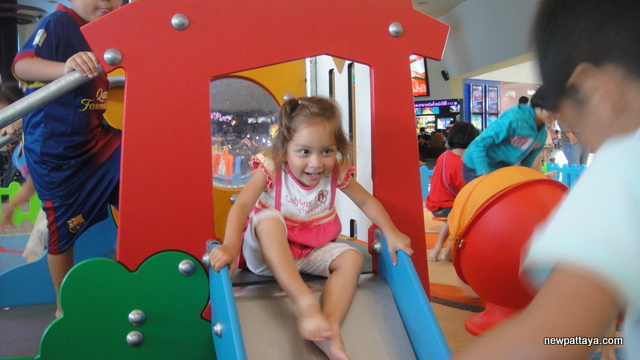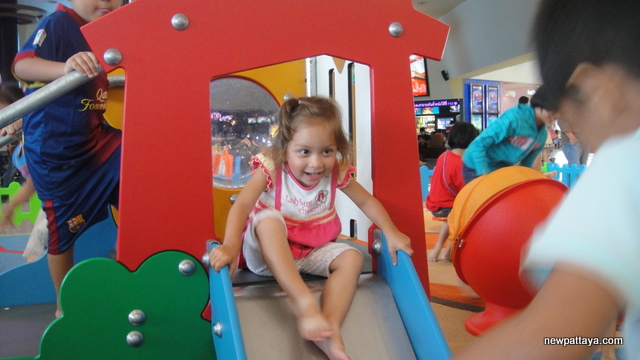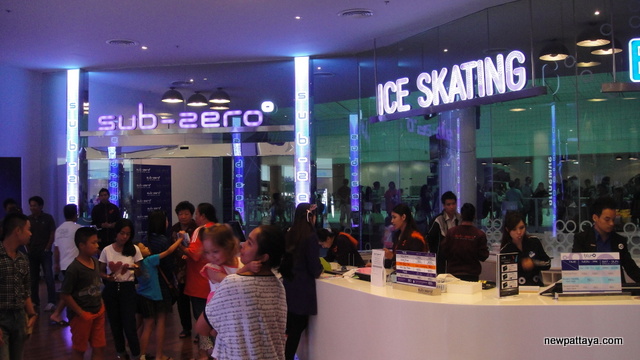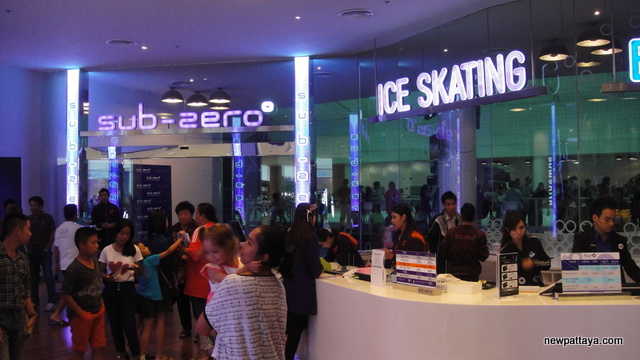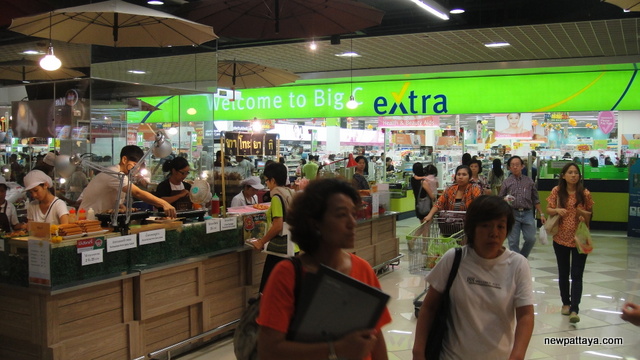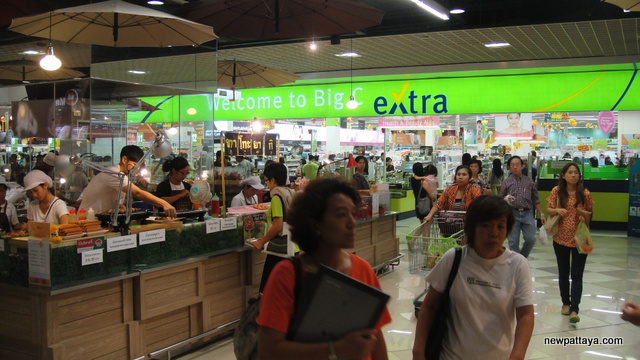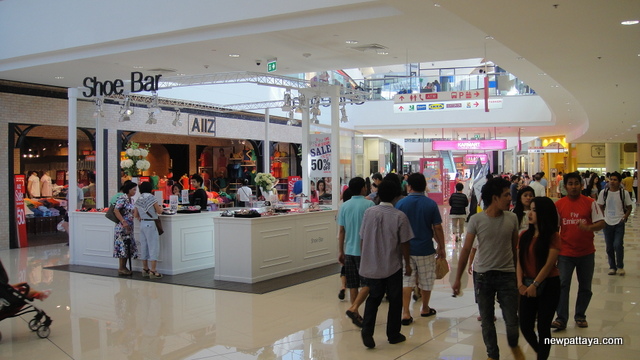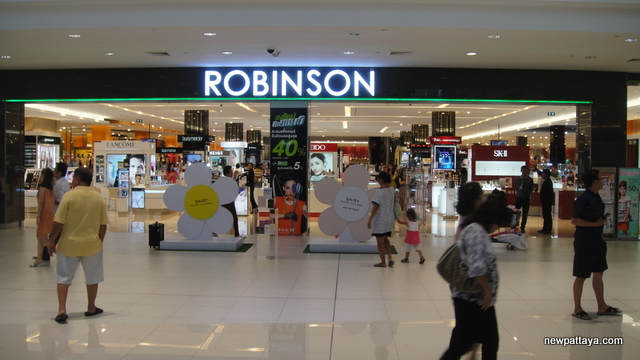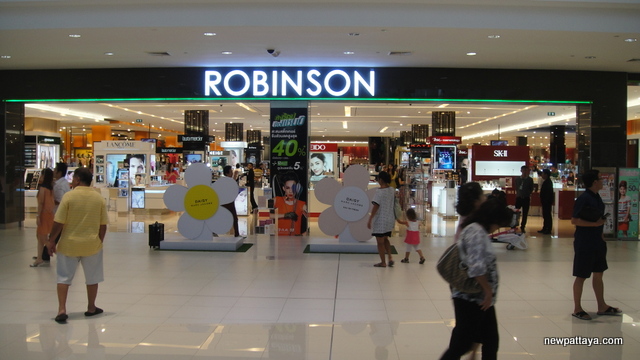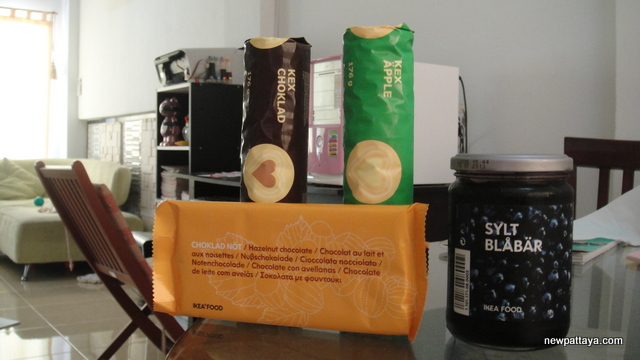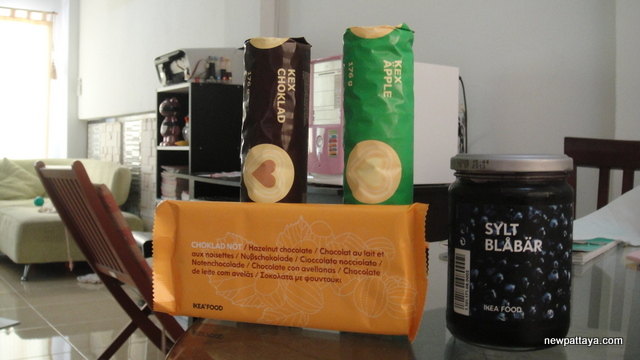 Want more information?