Manor Sanambinnam is residential development comprising of 4 towers, tower A and B are 25 stories tall while Tower C and D are 35 stories tall. The developer is Major Development Public Company Limited.
There will be a total of 1848 units. The following room configurations are available:
• One-bedroom units varying in size from 25.44 to 42.07 sqm
• Two-bedroom units varying in size from 61.26 to 70.97 sqm
Prices from 1.25 million baht or 50,000 – 60,000 baht per square meter.
The project is located on Sanambinnam Road next to the Ministry of Commerce, close to the new MRT Purple Line in Nonthaburi.
EIA approval was granted in February 2013. Construction started in October 2013 and the project is expected to be completed in 2015.
The main building contractor is KTECH Construction Public Company Limited. The contract is worth 1,405 million Baht.
Manor Sanambinnam is on FACEBOOK.
Published 25 March 2015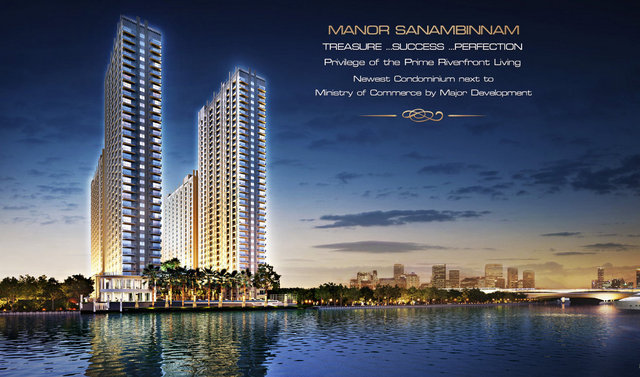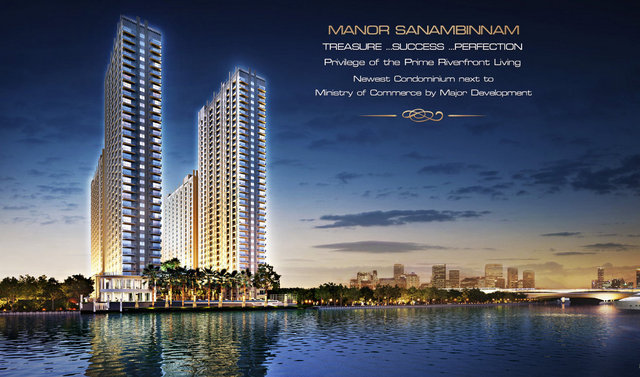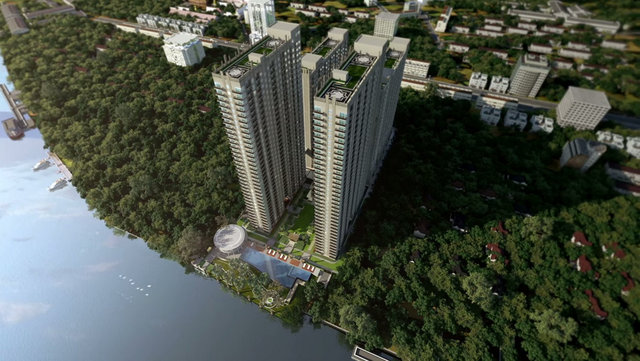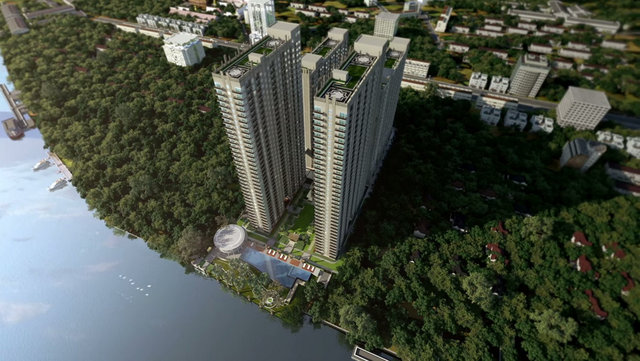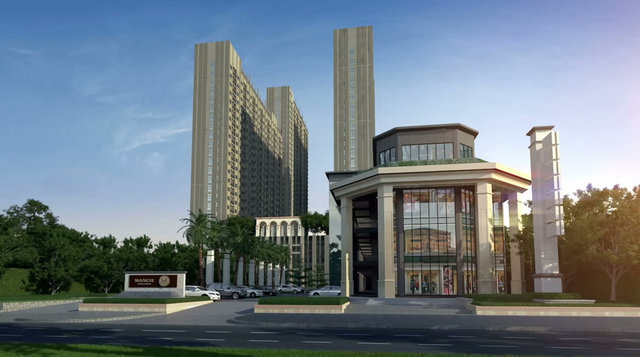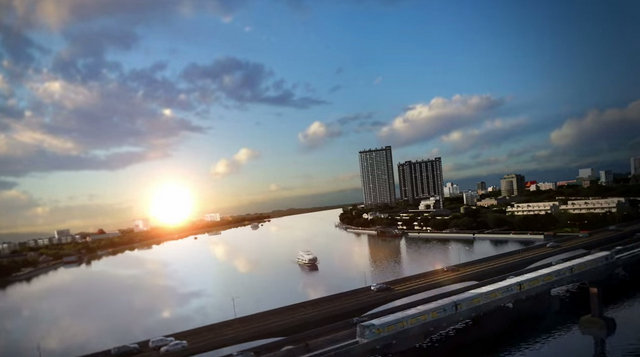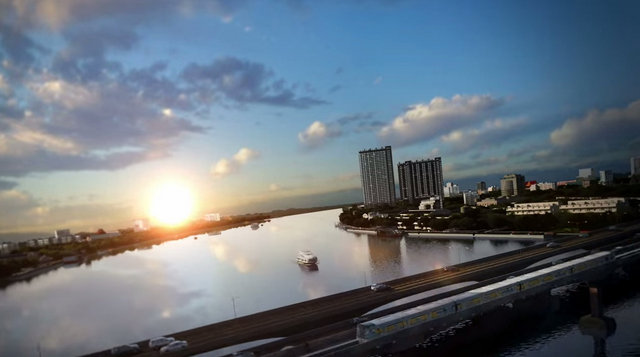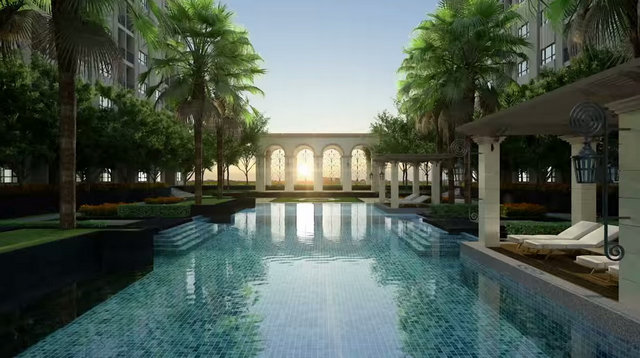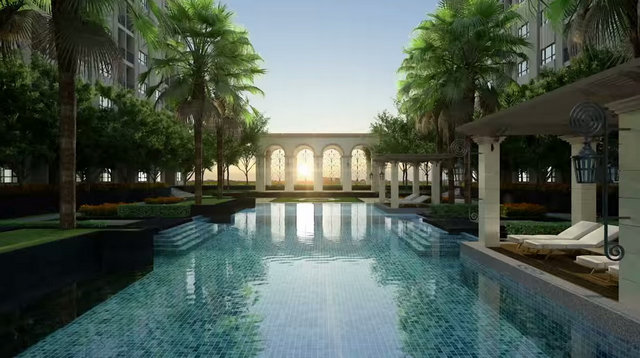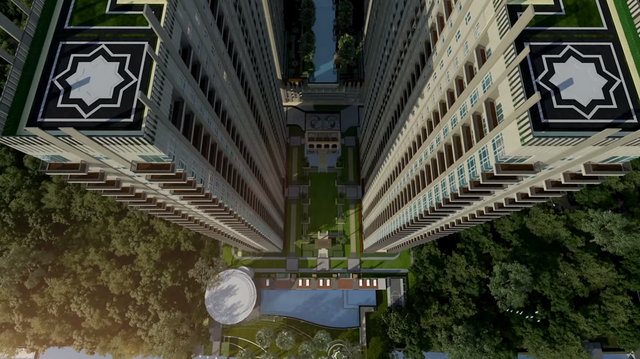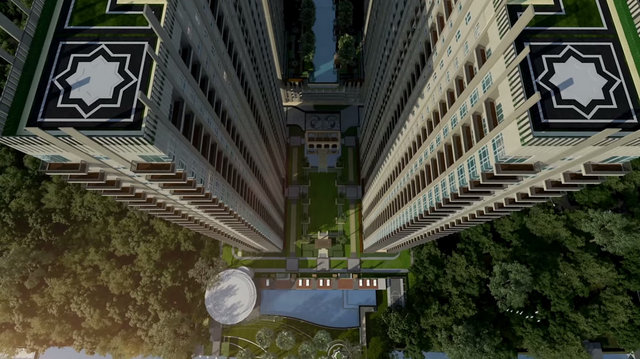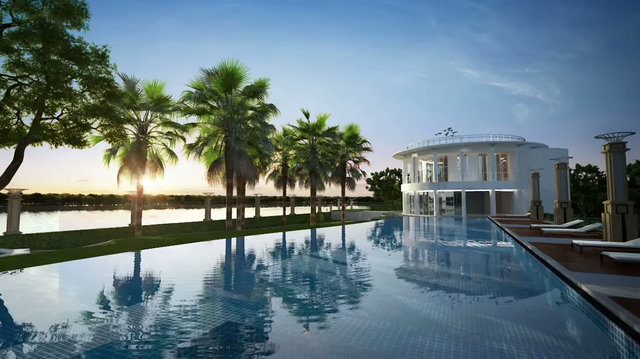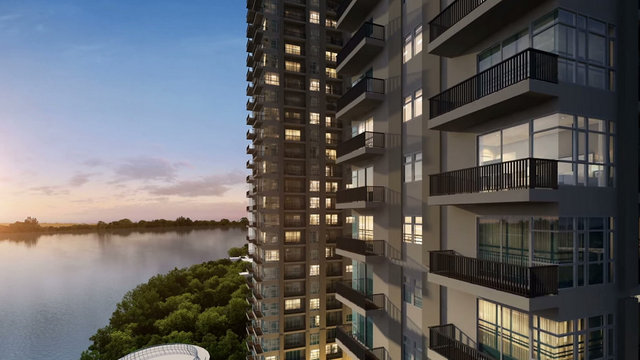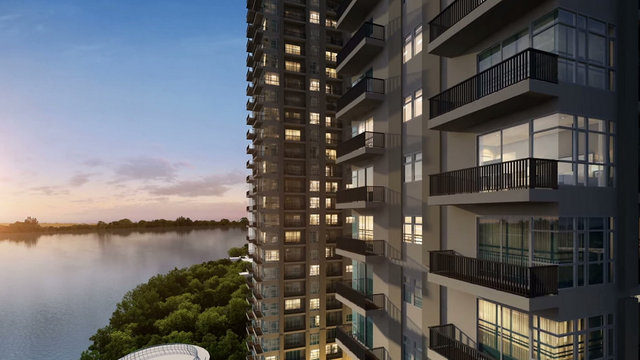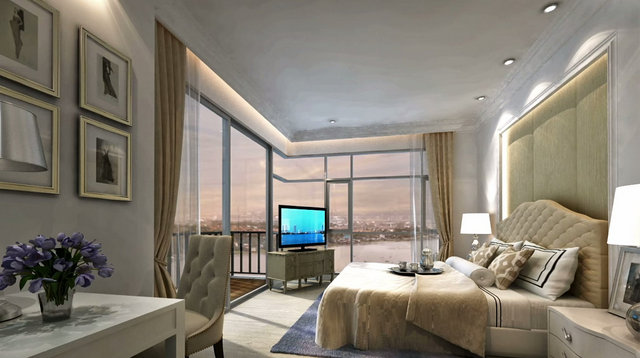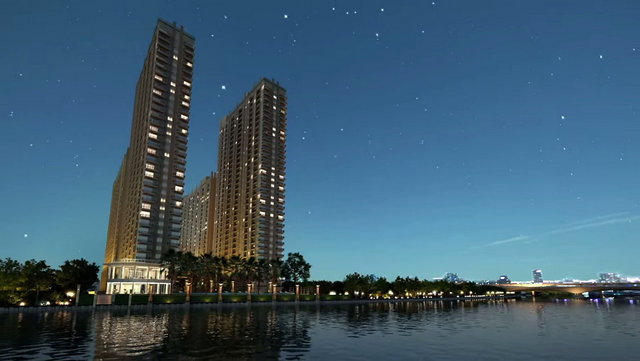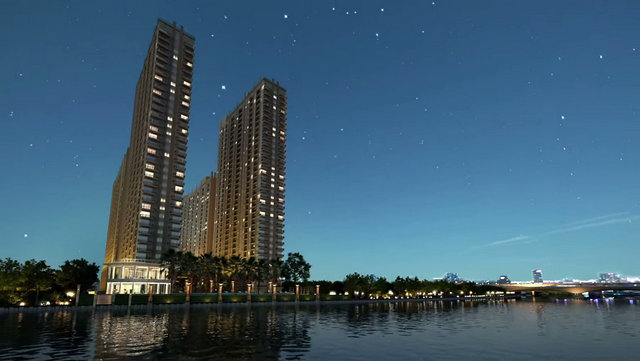 Construction updates February 2015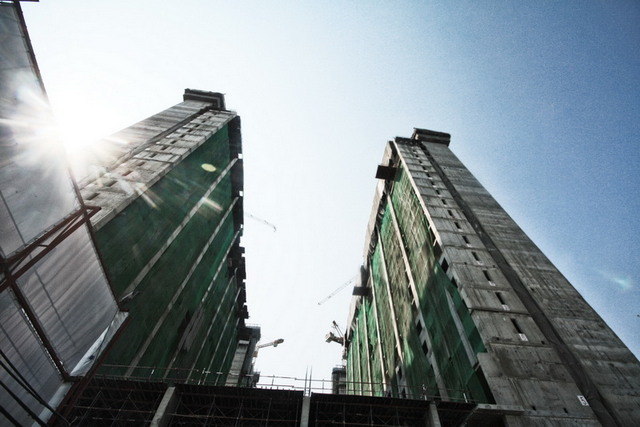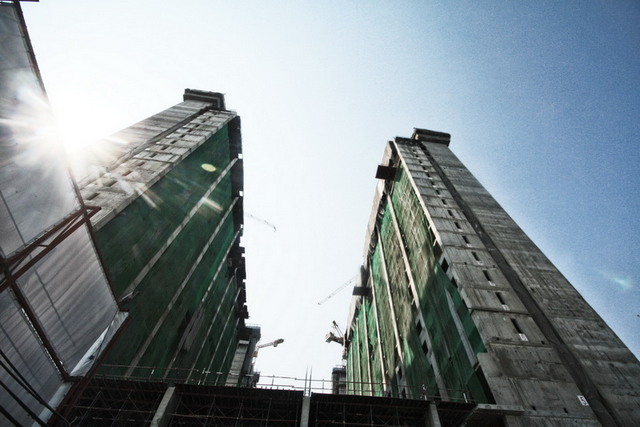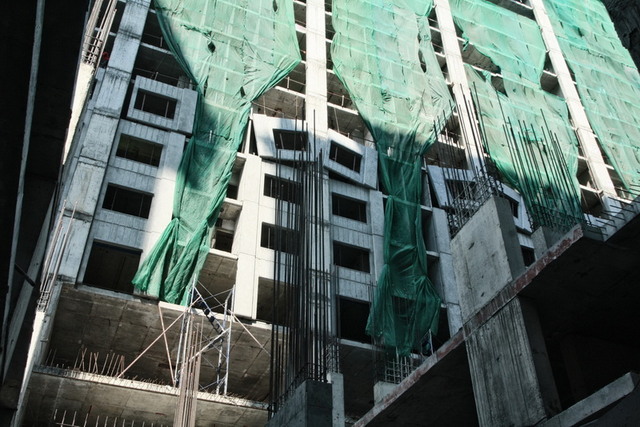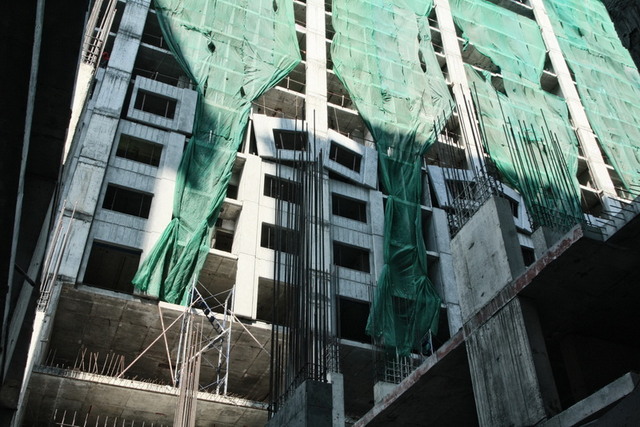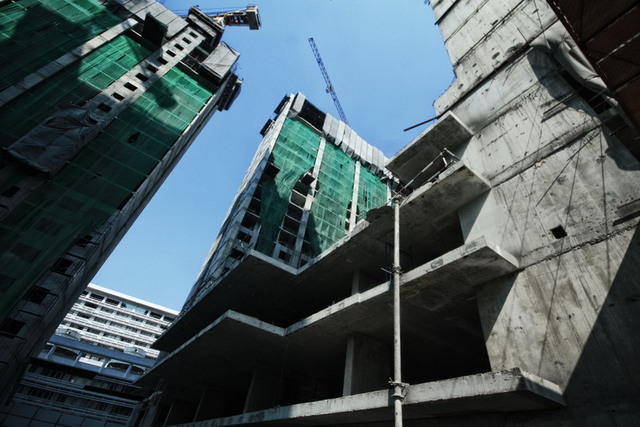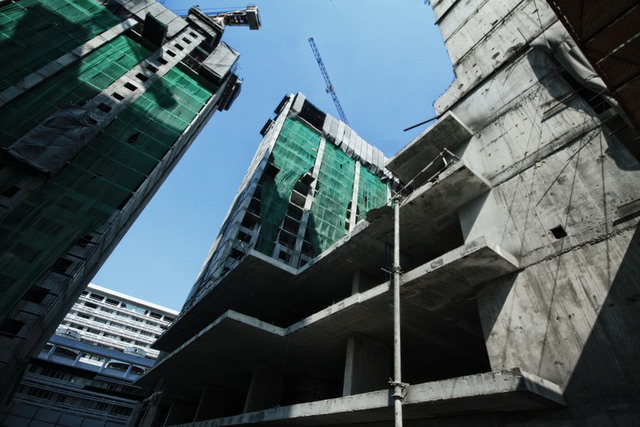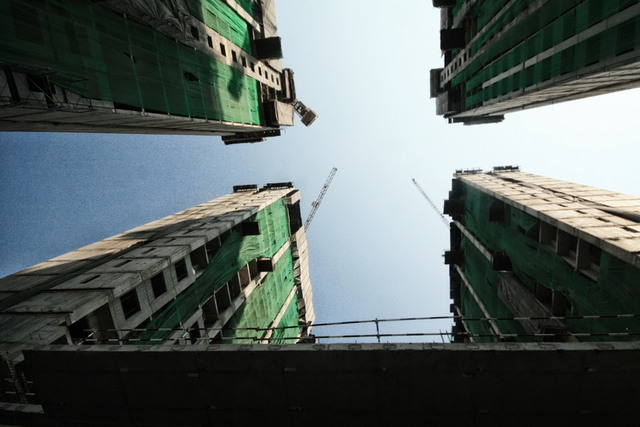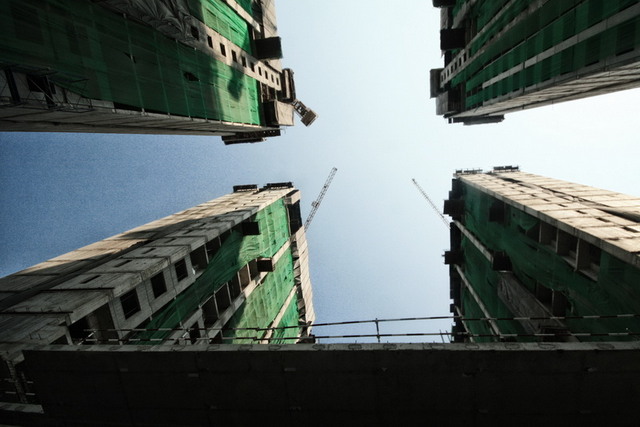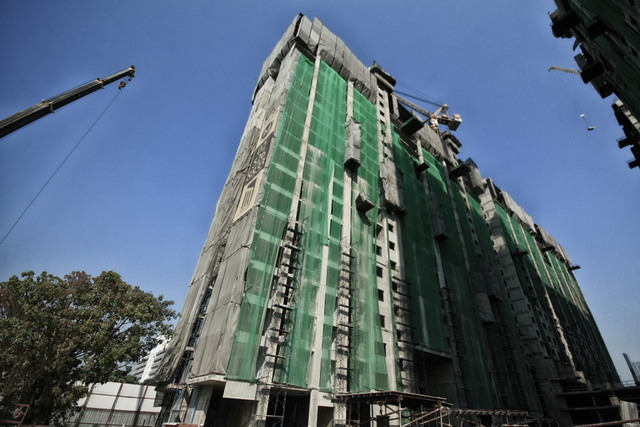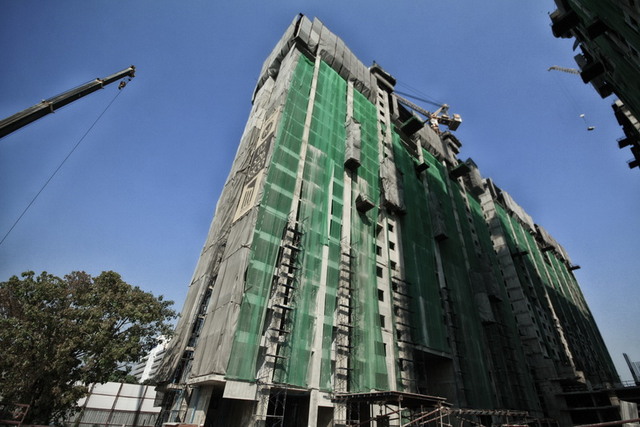 Construction updates September 2014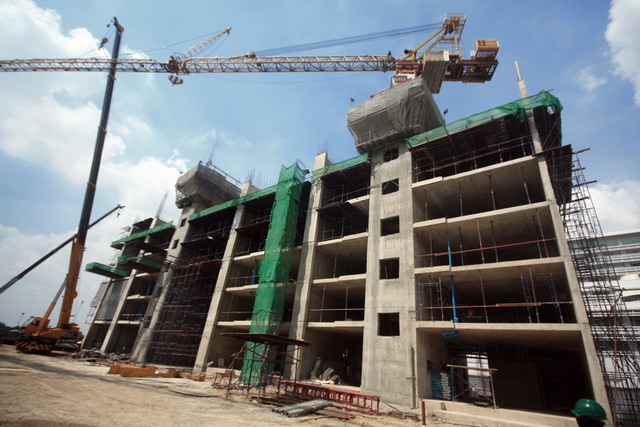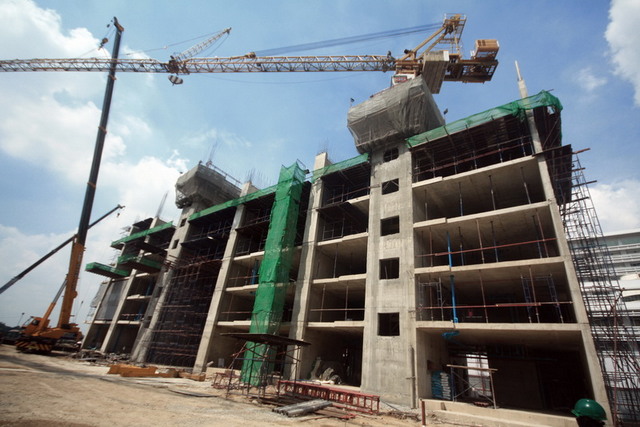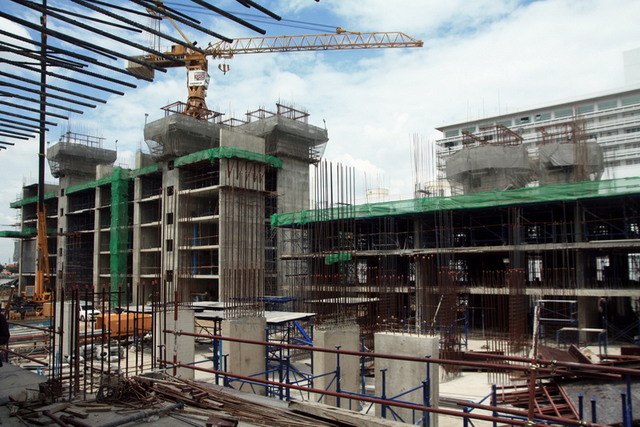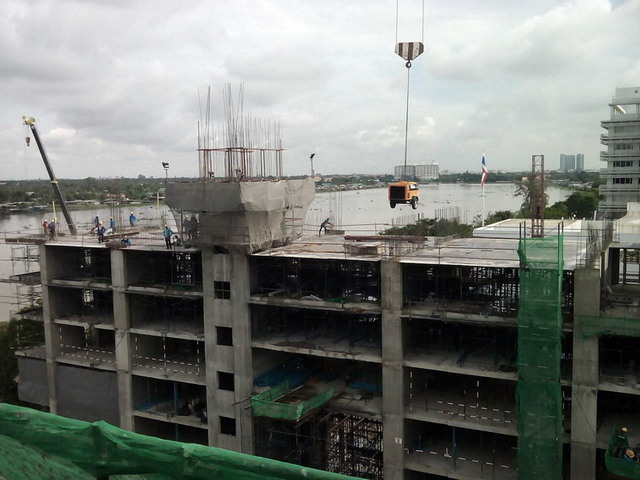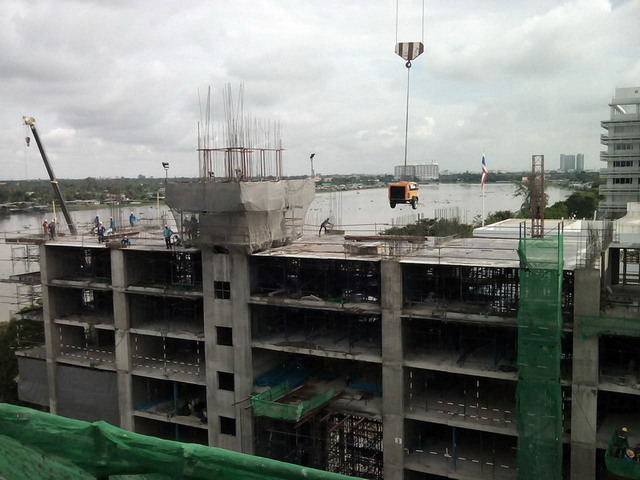 The picture was taken 19 March 2015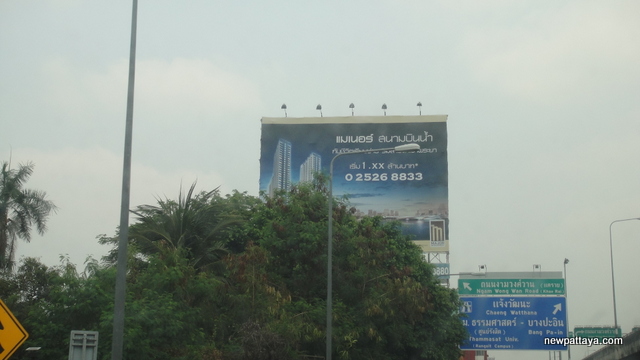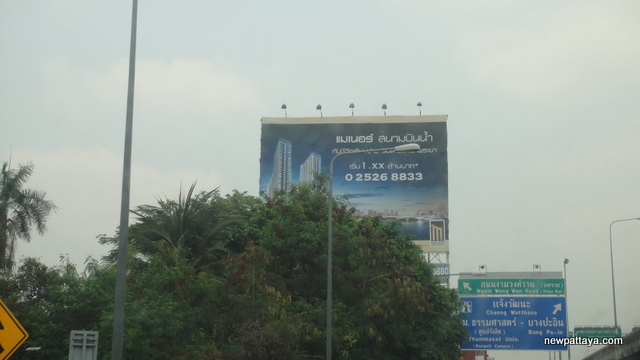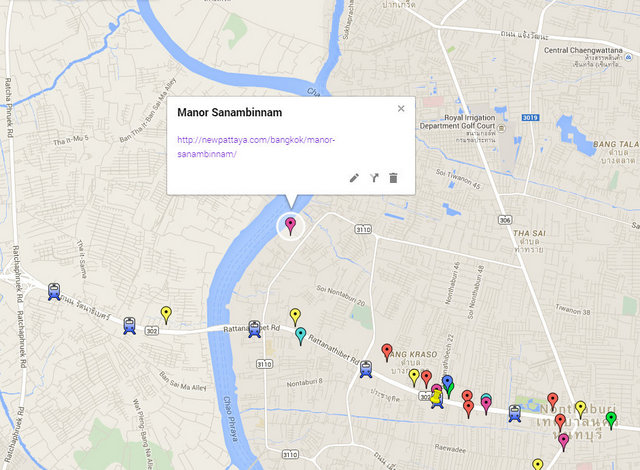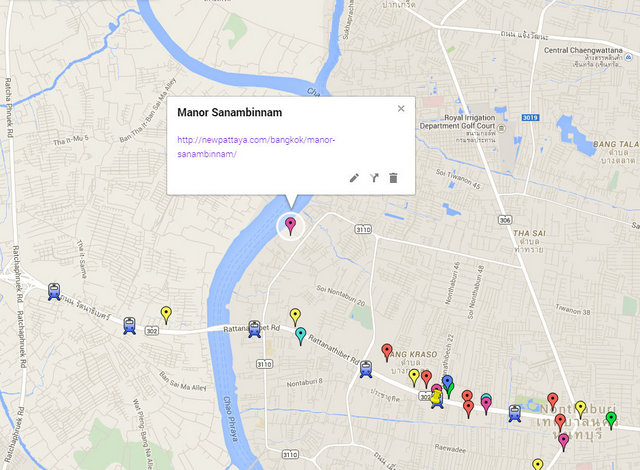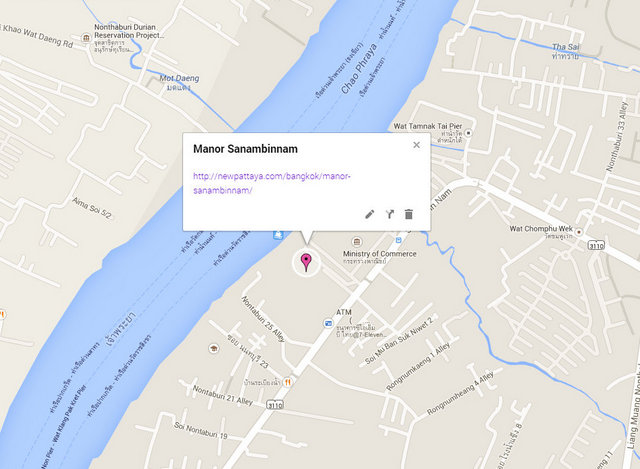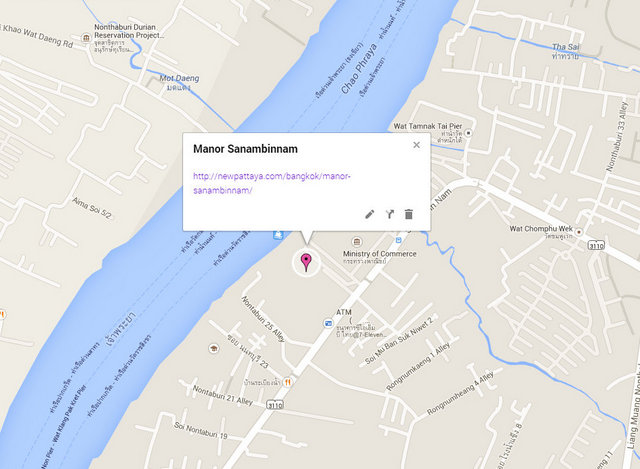 Want more information? Contact us on FACEBOOK