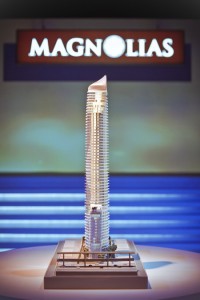 Ratchadamri Road – undoubtedly one of the most coveted locations in Bangkok next to the Royal Bangkok Sports Club. Home to some of Bangkok's finest hotels like the Grand Hyatt Erawan hotel and the Four Seasons Hotel right in the centre of Bangkok.
Magnolia Quality Development Corporation Limited (MQDC), owned by the Chearavanont family, and Maneeya Group, the current lease rights holder of the land, are developing a project called Magnolias on Ratchadamri Road.
The project sits on land leased from the Crown Property Bureau (CPB) for 30 years.
The Magnolias Ratchadamri Boulevard project will be developed and managed by Magnolia Finest Corp, which is 75 per cent owned by Magnolia Quality Development and Maneeya Group holding 25 per cent.
The Chearavanont family are majority shareholders of CP Group, Charoen Pokphand Group, Thailand's largest agribusiness conglomerate.
There was a project on this plot of land in 1994 but construction was stopped due to financial difficulties and the plot has remained vacant until now.
The 60-storey development features 316 unique residences, from 1-bedroom residences to the most prestigious penthouses and a luxury hotel with 170 rooms. Residence starts from level 17 – 54 with units varying in size from 48 sqm – 360 sqm. Price starts at 8.5 MB.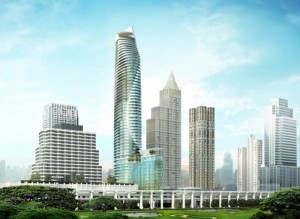 The condominiums will be available under a 30-year lease – under normal circumstances I would expect that might deter some investors but the rules are different in the ultra luxury property segment ( you don't buy a 20 Million Baht car as an investment, you do because you have so much money you don't know what to to with it). Hilton Worldwide Hotels and Resorts will manage the hotel under a 30-year contract. The new luxury hotel will be under Hilton's ultra luxury brand Waldorf Astoria – it will be the first Waldorf Astoria in Thailand and in southeast Asia.
Magnolias Ratchadamri Boulevard, 185 Rajadamri and the Ritz-Carlton Residences all belong to the ultra luxury property segment in Bangkok – it is for those who demand the absolute best in uncompromised luxury.
This 6 Billion Baht project will start construction in the second quarter 2012 and is scheduled to be completed in 2015.
The concrete structure in the background is from an earlier development that was stopped.
The main building contractor is Sangfah Construction.
• Magnolias Ratchadamri Boulevard is on FACEBOOK
Published 1 October 2012
The picture was taken on May 1, 2017. By lee woods on Flickr
The pictures are dated 29 September 2012.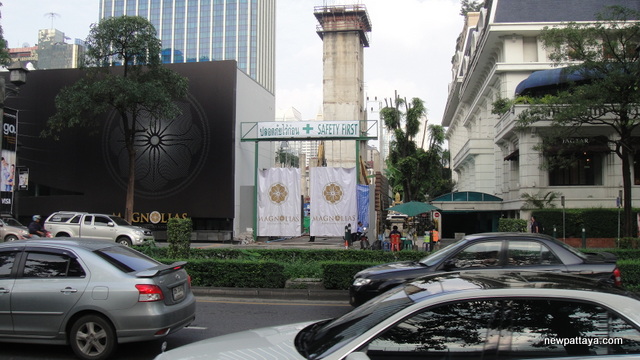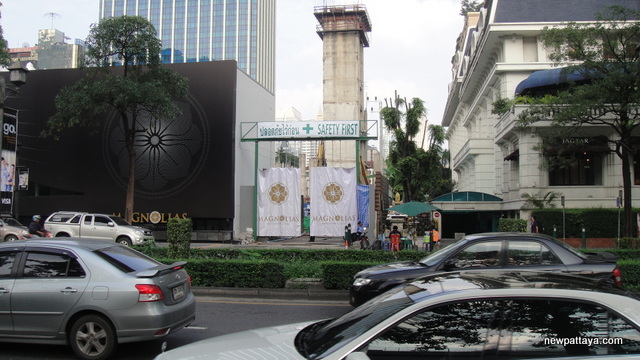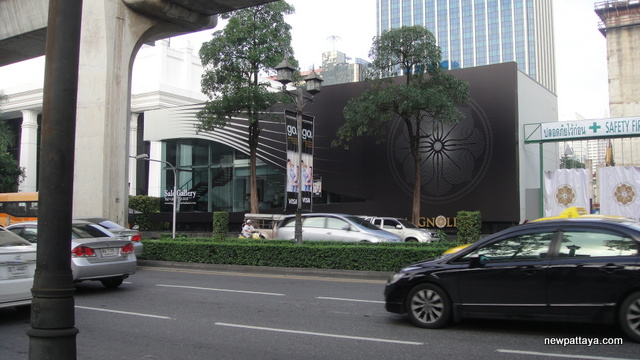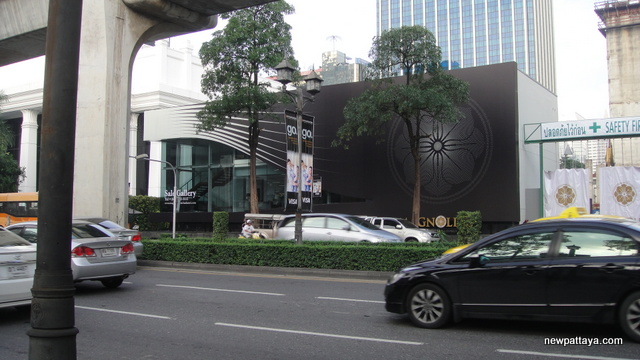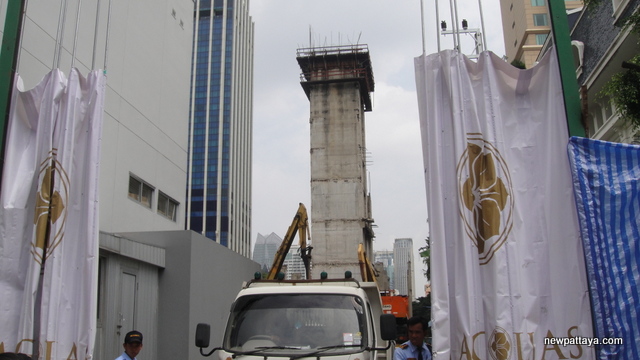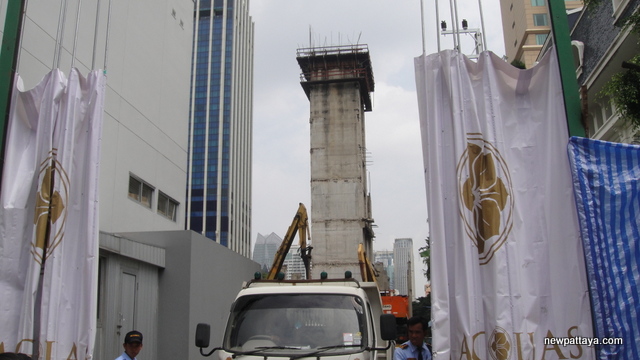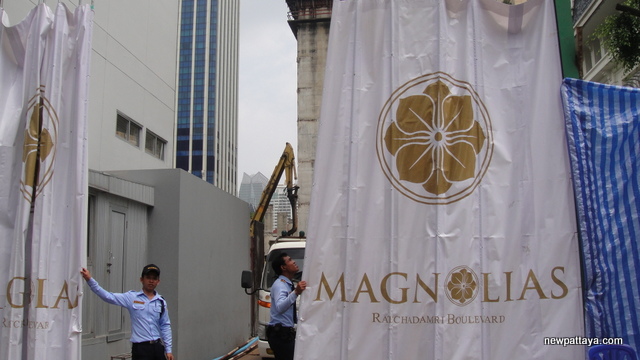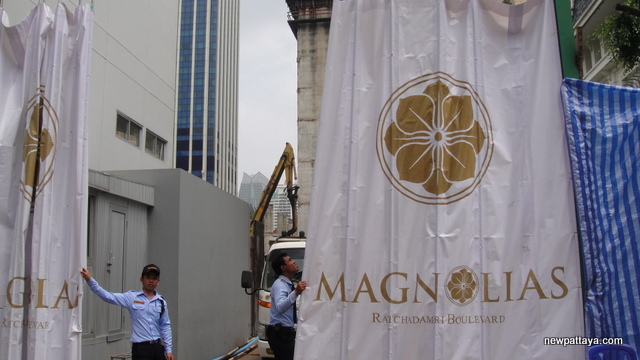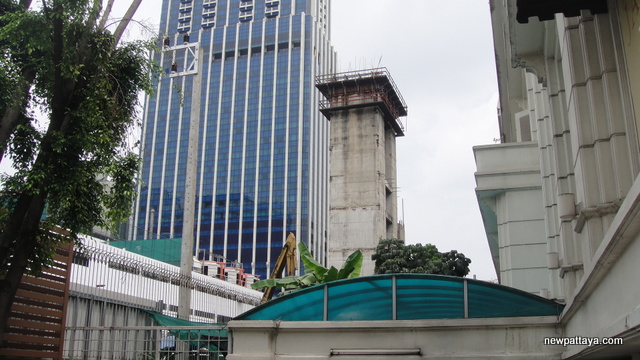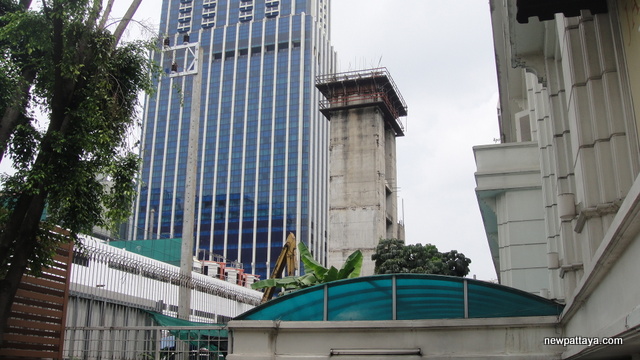 The photo was taken 9 March 2014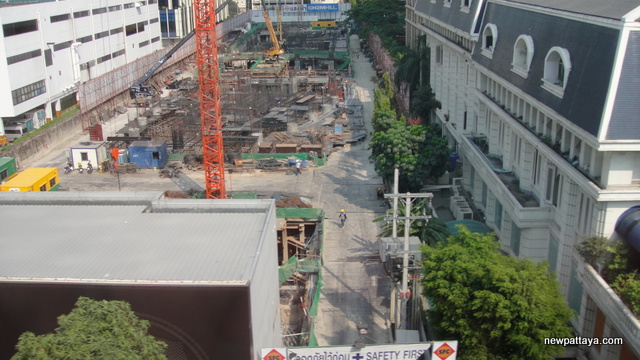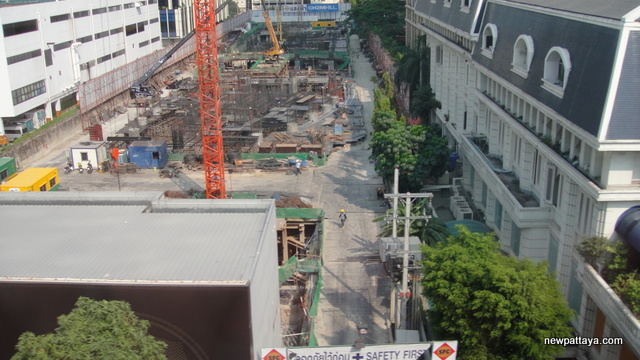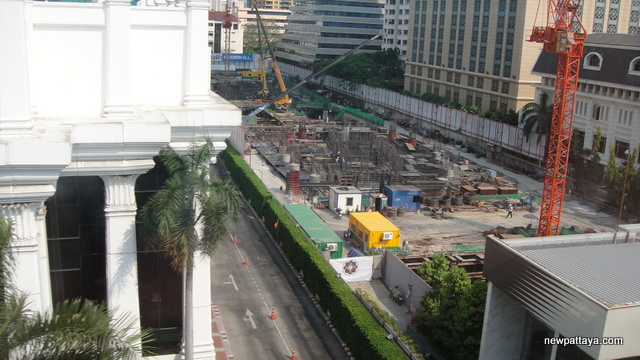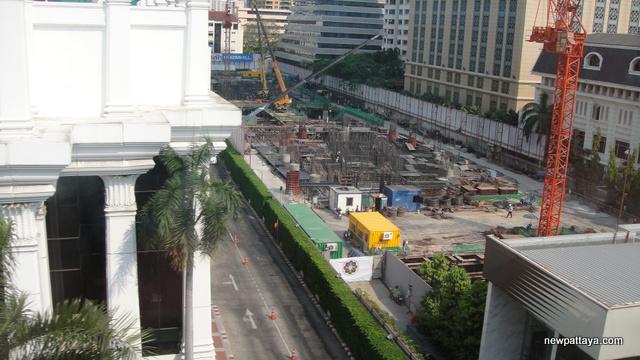 Magnolias Ratchadamri Boulevard on 16 July 2014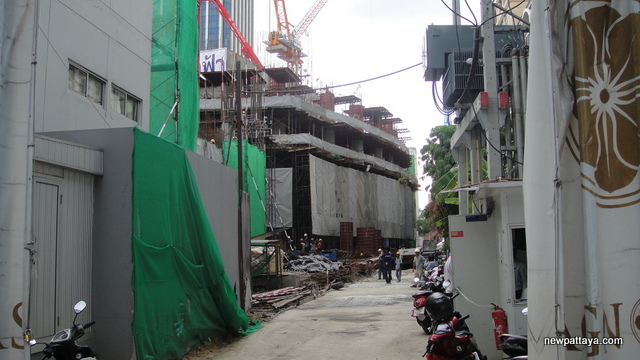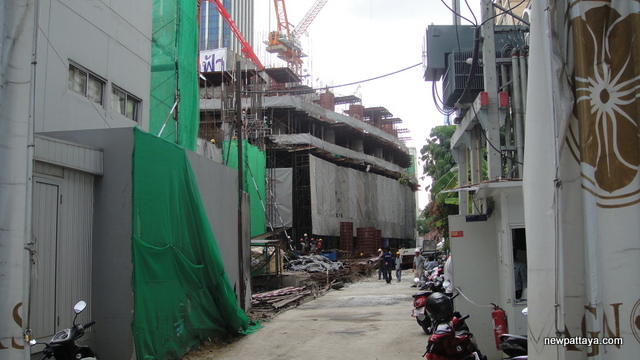 Magnolias Ratchadamri Boulevard on 17 July 2014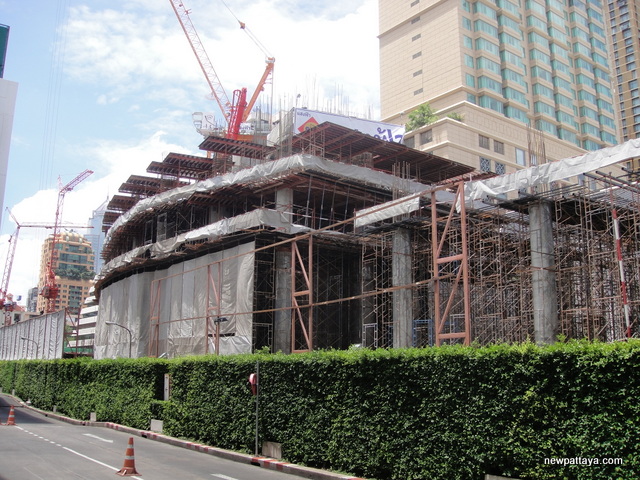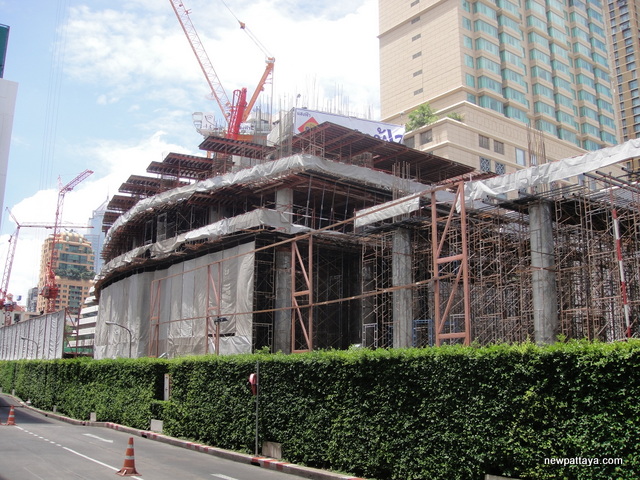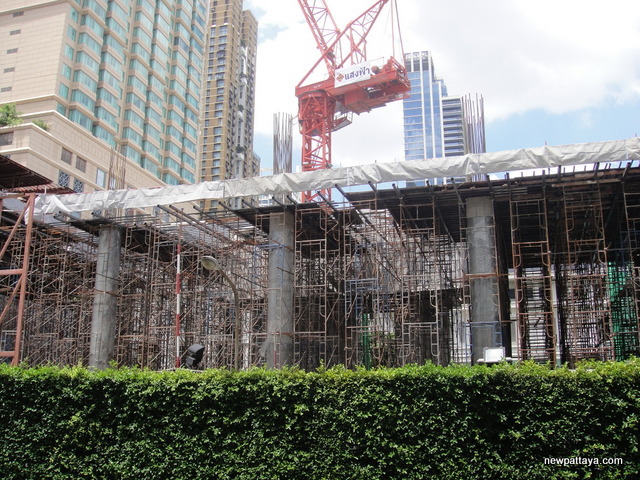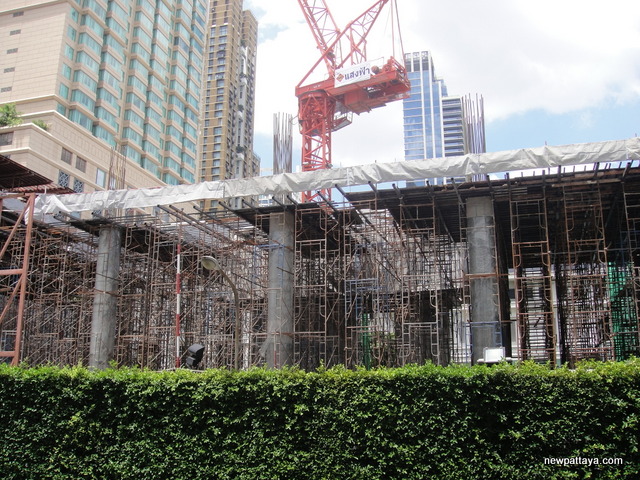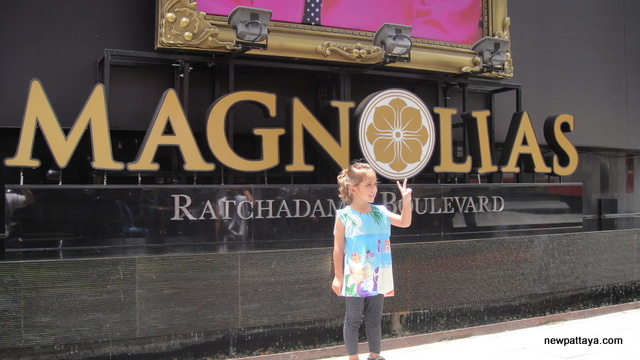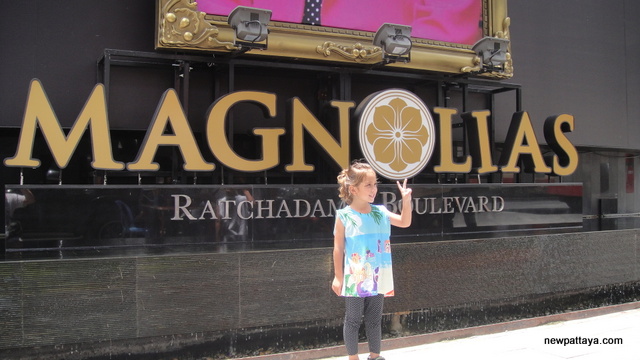 Some photos taken 30 August 2014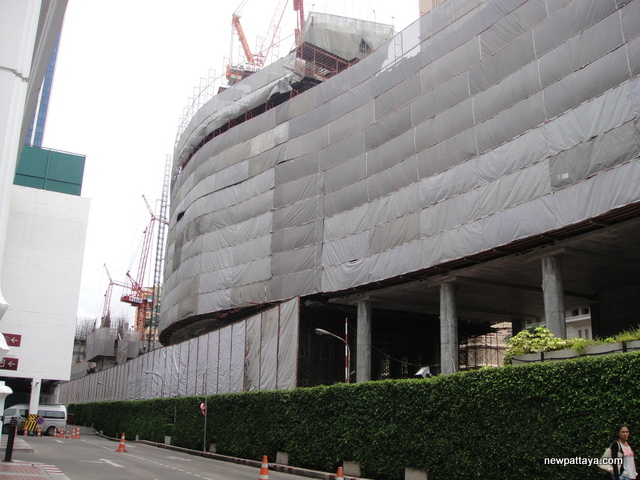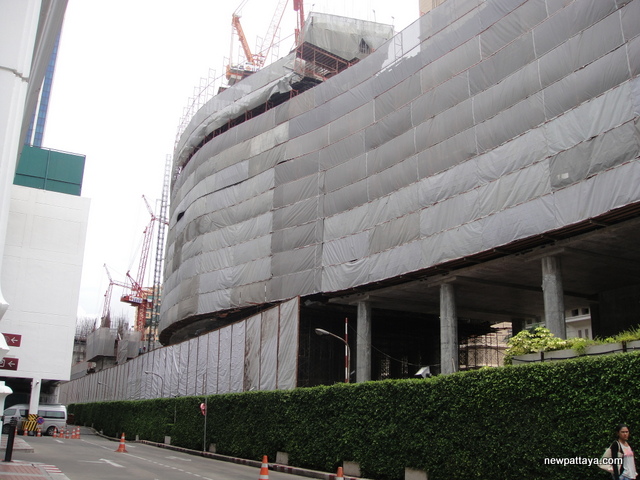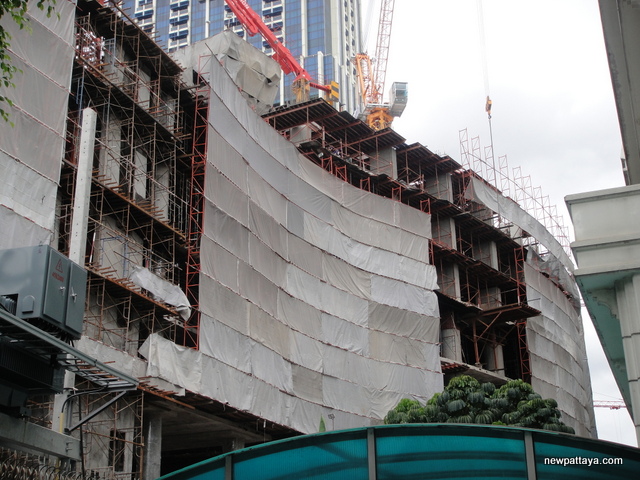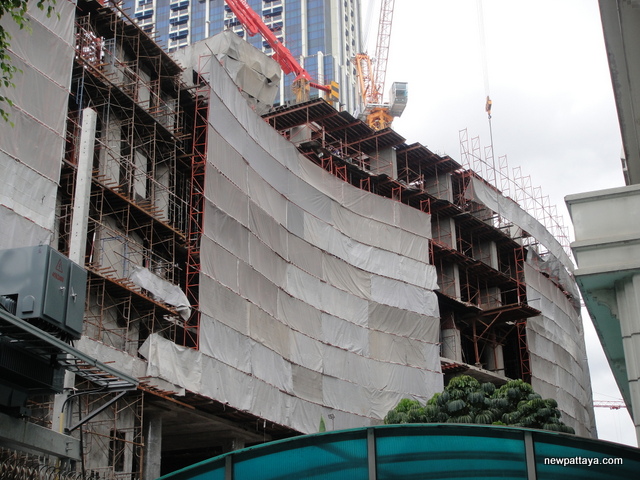 1 November 2014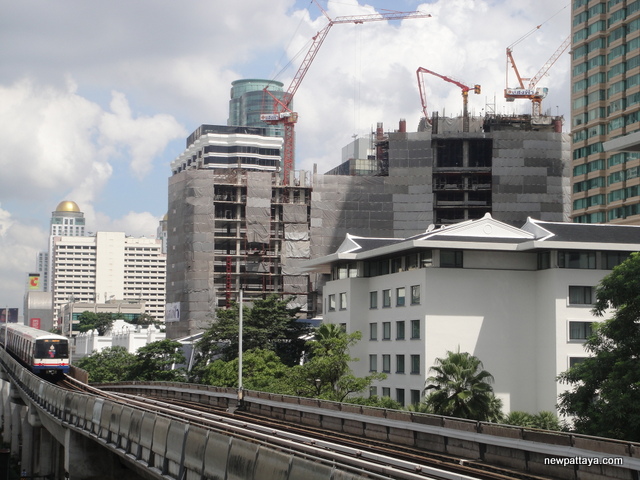 The photo was taken 26 May 2015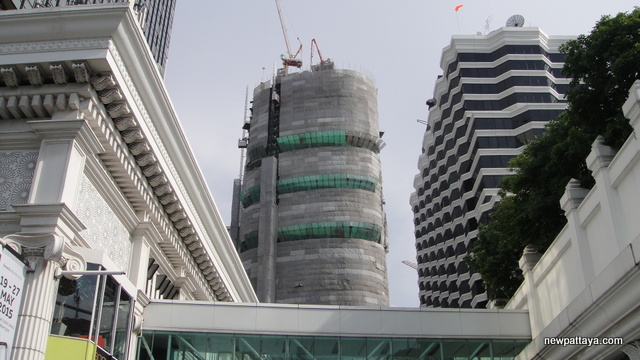 Two photos taken 26 October 2015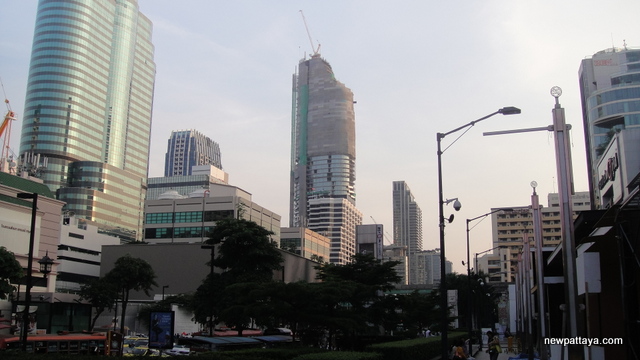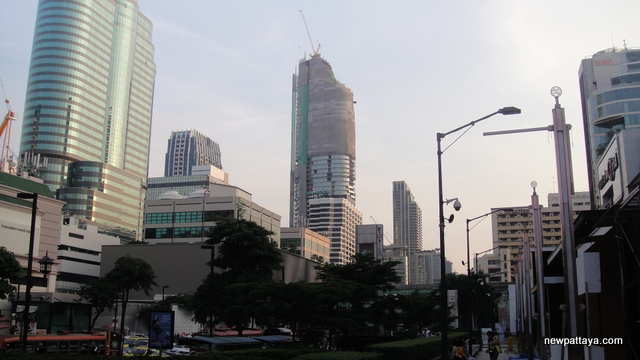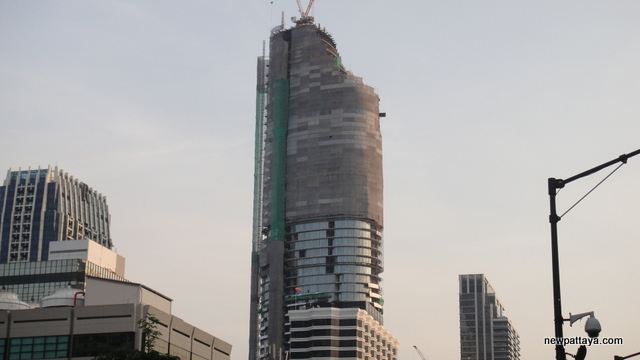 The pictures were taken 27 April 2016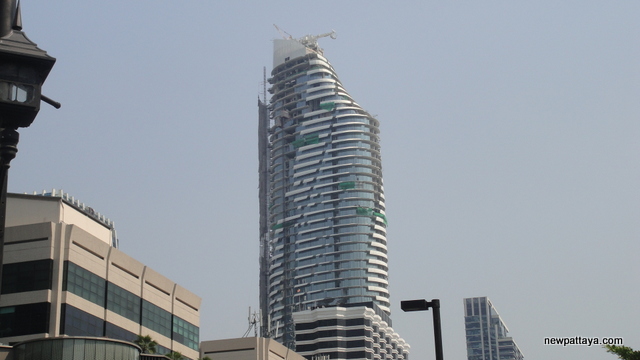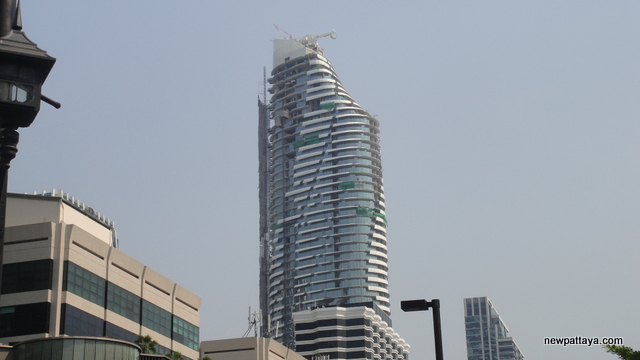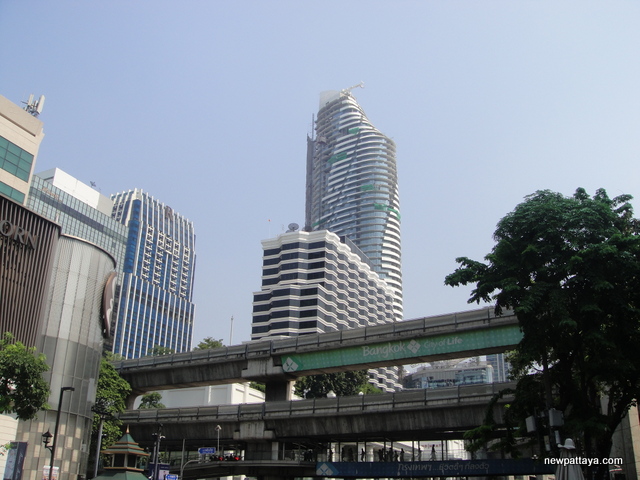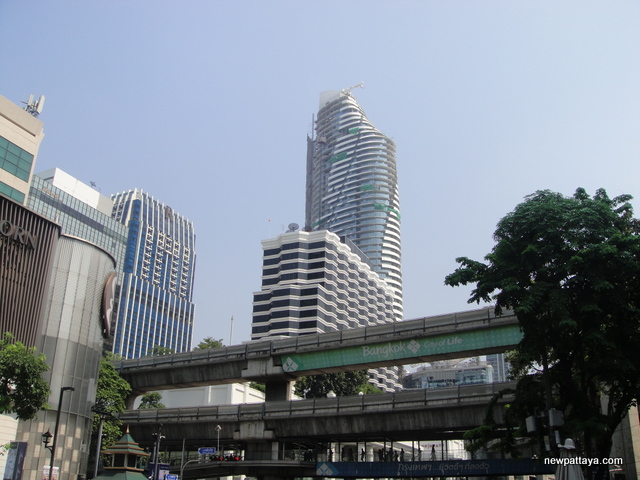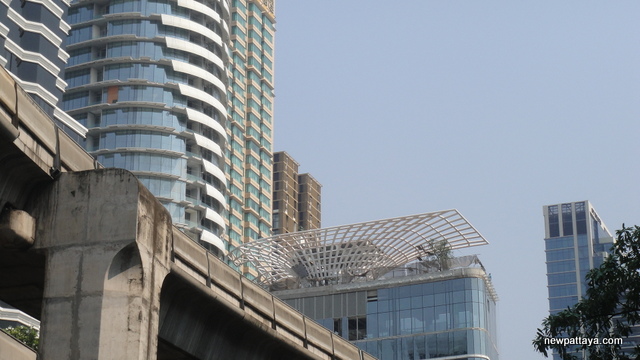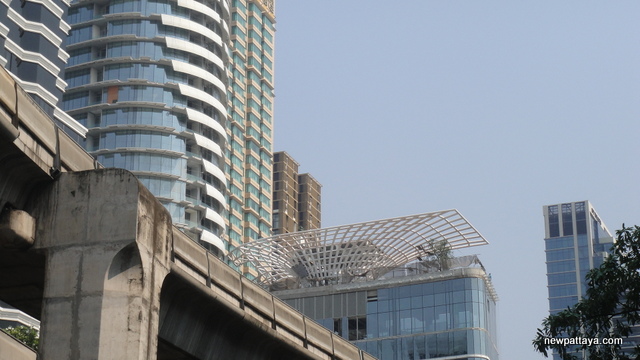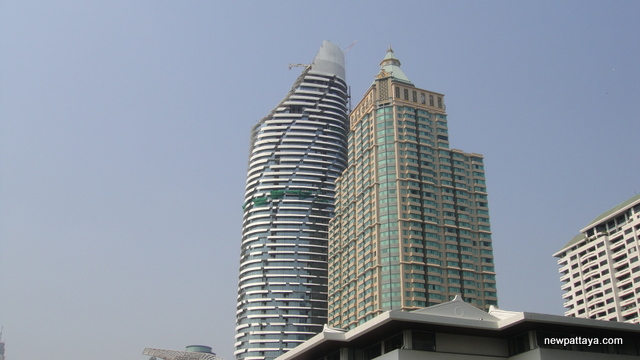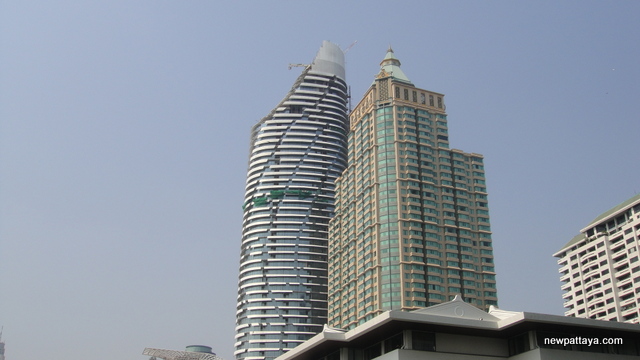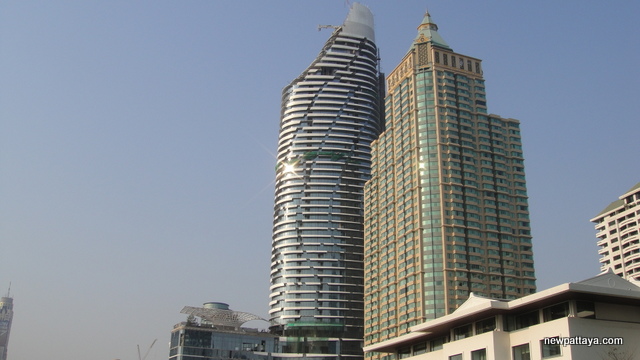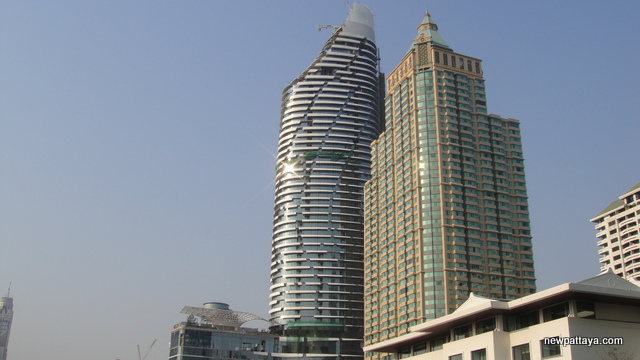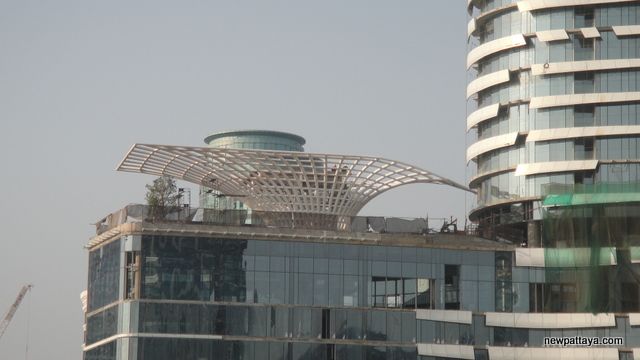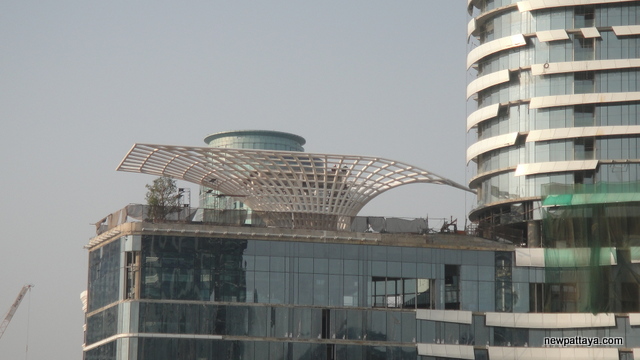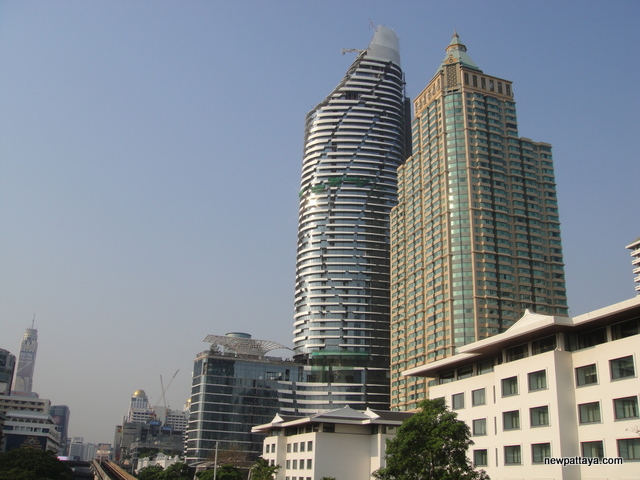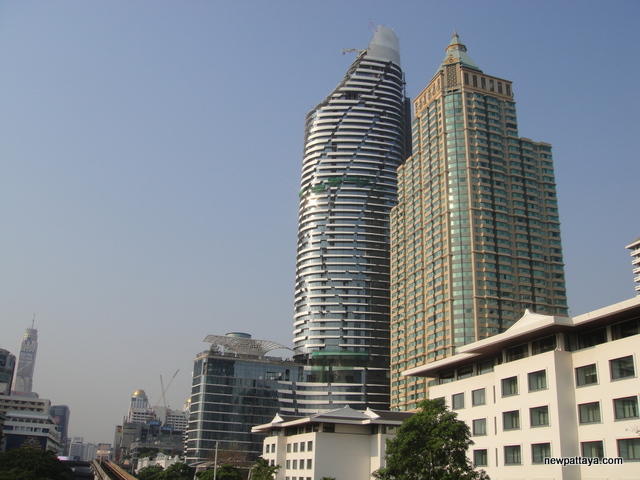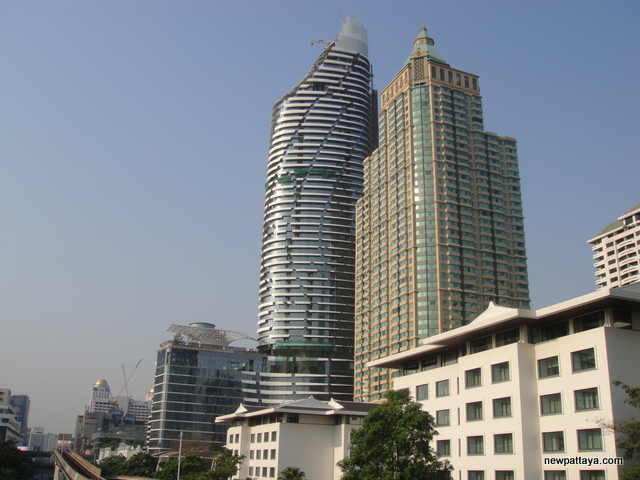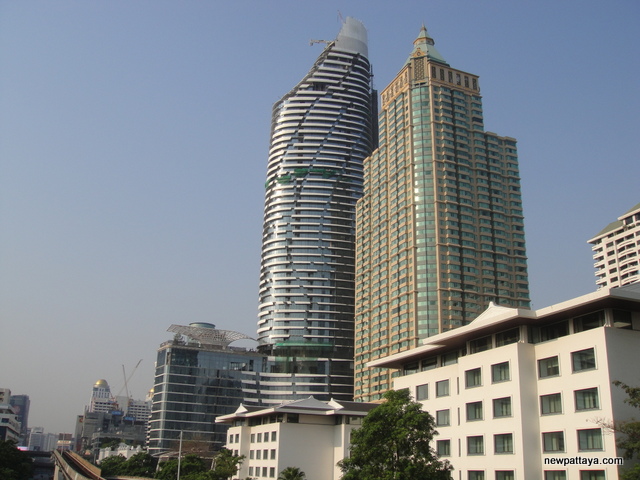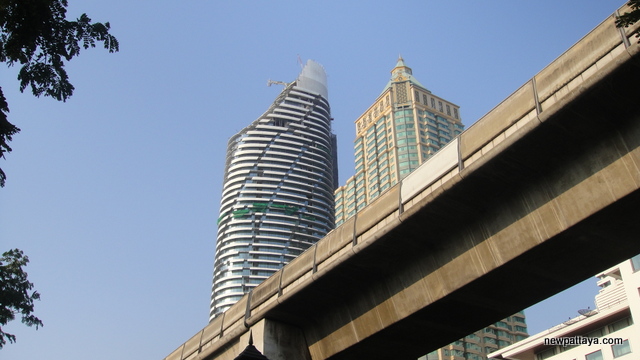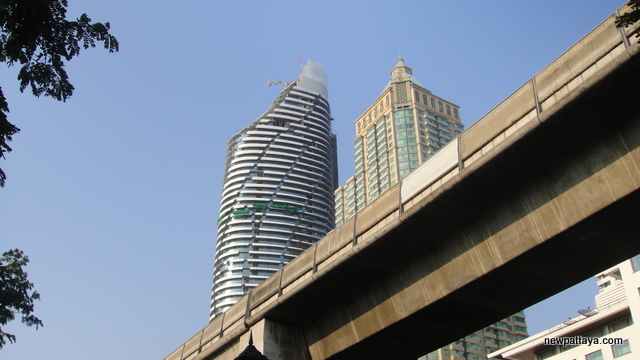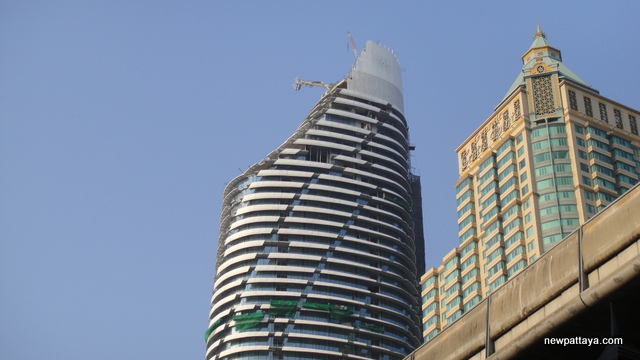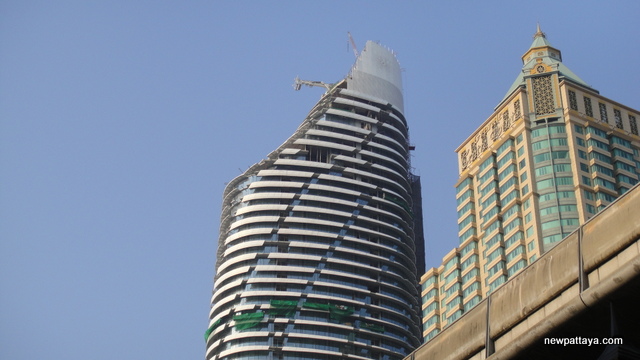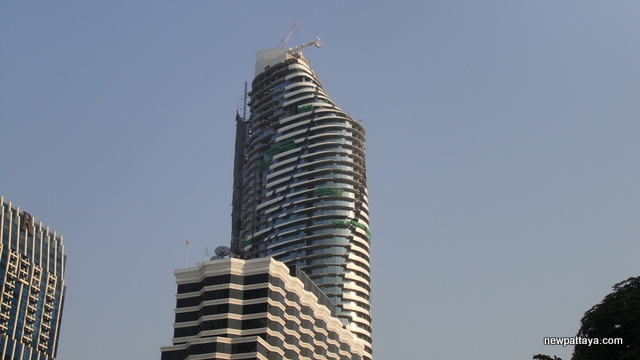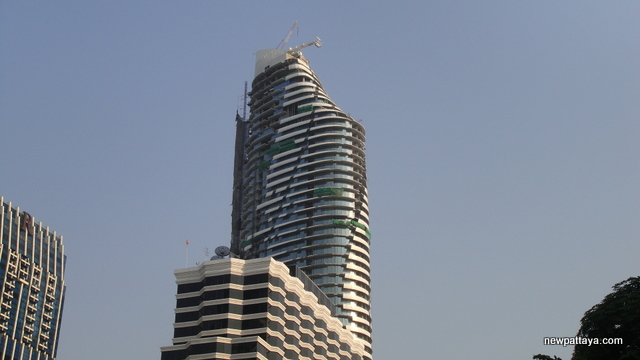 Want more information?