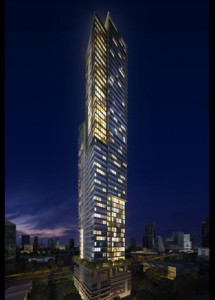 M Silom is a 53-storey condominium project by Major Development. M Silom has 161 units with prices ranging from 120.000 Baht per square meter to 200.000 Baht per square meter. The project was launched 5 August 2010 at Siam Paragon. This high-rise that is 179 meters high is located in the heart of Bangkok's central business district and it may get landmark status.
The launch of the two M brand projects M Silom and M Phayathai was delayed in 2009 because of the global recession, and again in the first half of 2010 when the country faced political problems. The third M project was launched in March 2011, it is named M Ladprao.
One-bedroom units range in size from 48 to 63 sqm, two-bedroom units range in size from 76 to 122 sqm and three-bedroom units at 166 sqm are available.
Starting from floor 35 there will be only two units per floor and from floor 45 and up to floor 51 there is only a single 166 sqm unit per floor. Thailand is a noisy country and myself being sensitive to noise I would love to have a whole floor just to myself. I believe the price for a 166 sqm unit is around 35 MB or 1.2 Million US$.
M Silom is located within walking distance of the Mahanakon skyscraper that is under construction. Mahanakon will be Bangkok's tallest building.
Major Development started construction of the sales office in february 2010. Construction of the high-rise started january 2011 and in november 2011 the tower started rising up from the ground.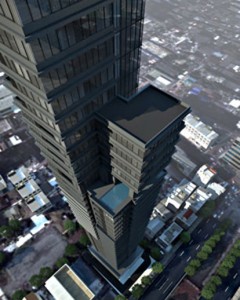 The architecture is by leading architect Stephen O'Dell, SODA, that we know well from other high end developments like Zire Wong Amat, Southpoint Pratumnak and Treetops.
Steven Leach Group is doing the interior design for M Silom.
The building contractor is PBL Group that also are the contractors at M Phayathai that is another 35-storey high-rise under construction by Major Development. However, visiting the site on 16 january 2013 it looks like Good Friend Construction Co., Ltd. is now the main building contractor. I know that Good Friend Group is the contractor at SC Palace Hotel on Beach Road soi 10 in Pattaya – Good Friend started construction of the hotel in october 2012. Other than that I don't know much about that company, they do not appear to have a website. The information provided above clearly shows the scope and magnitude of the amount of information we possess. We can boast about it because we are freaking good at what we do.
The foundation works was done by SEAFCO PCL, a leading deep foundation specialist.
Stonehenge Inter Co., Ltd. is the project and construction manager. Stonehenge Inter is a company that is usually involved in mega projects like shopping malls and other multi billion Baht projects. In 2013 they are managing the construction of the new Emporium 2 shopping mall with the official name EmQuartier Shopping Mall and Bhiraj Tower, a 45-storey office tower. Yes, Stonehenge Inter is one of the really big players.
The Pictures are dated 8 october 2012.
Published 13 january 2013.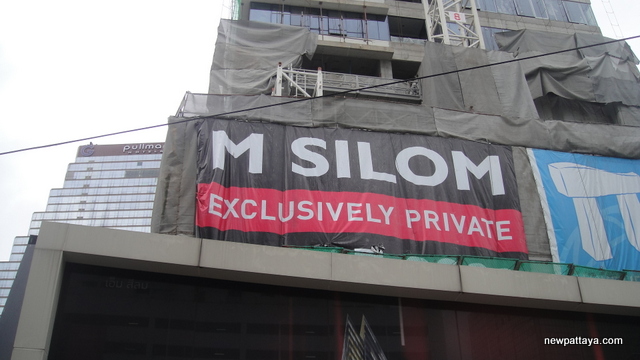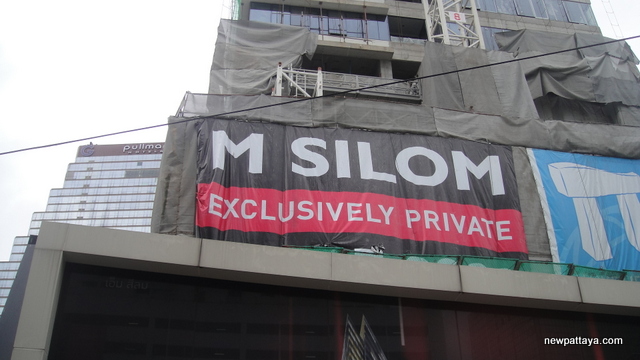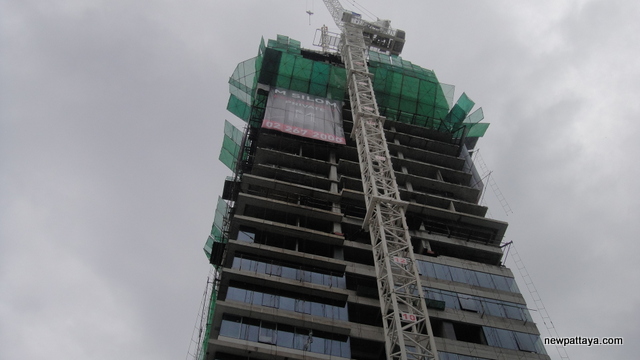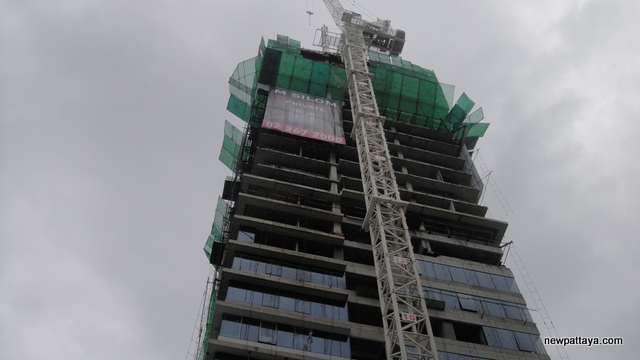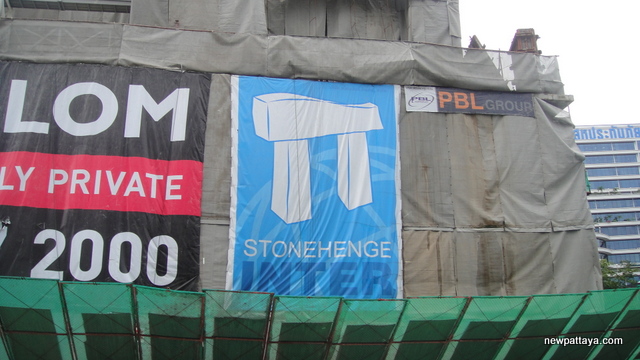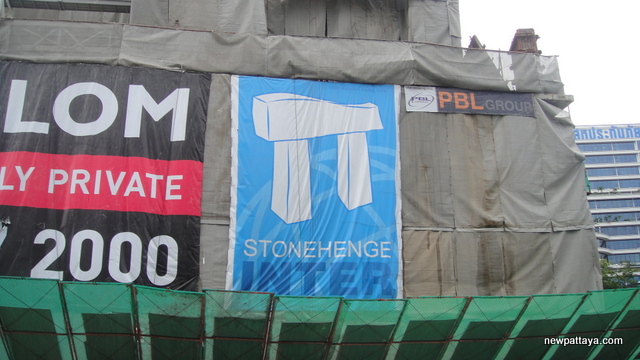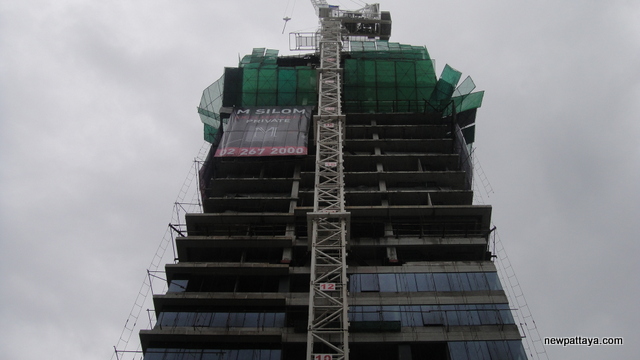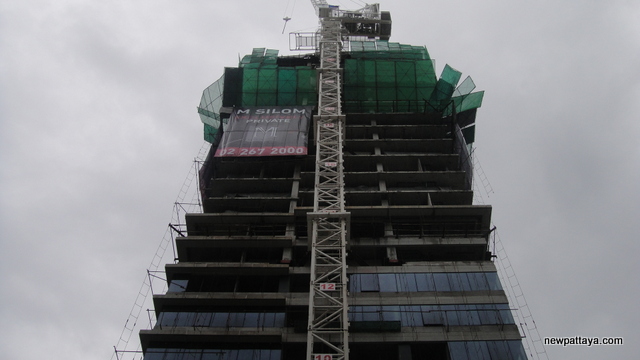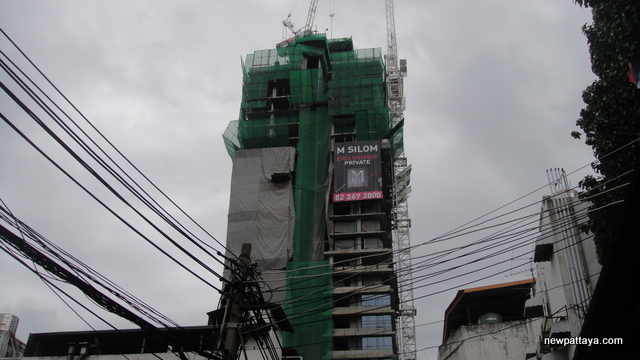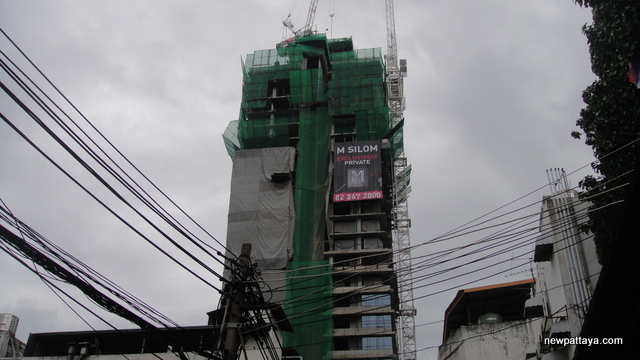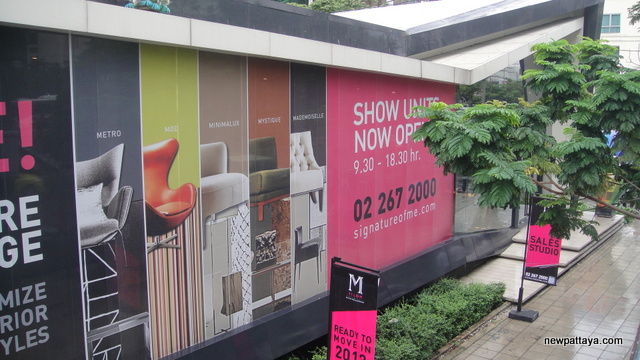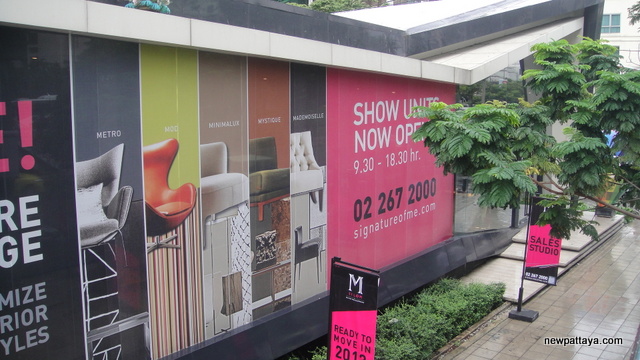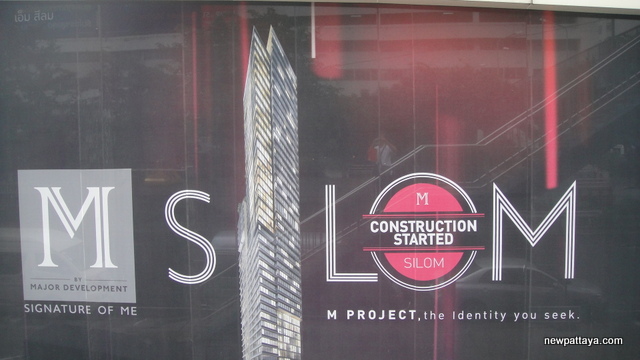 The pictures below are dated 16. january 2013. We have reached the 29th floor. This is not a fast rising project, from october 2012 to january 2013 the building has risen only 4 – 5 floors.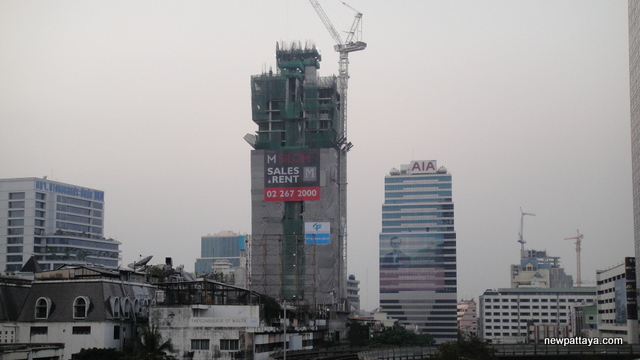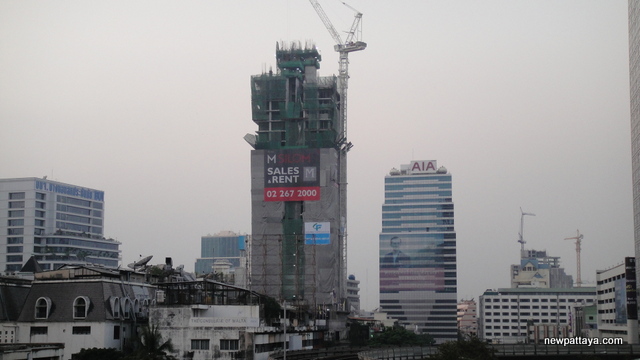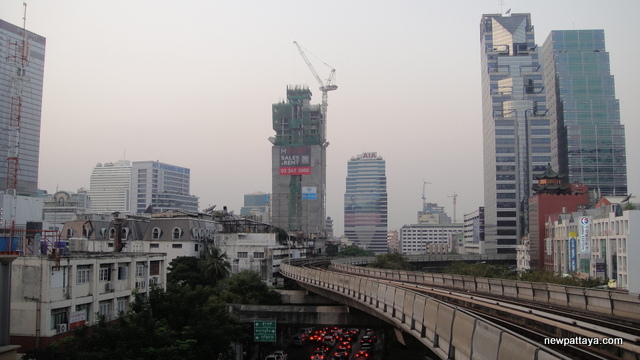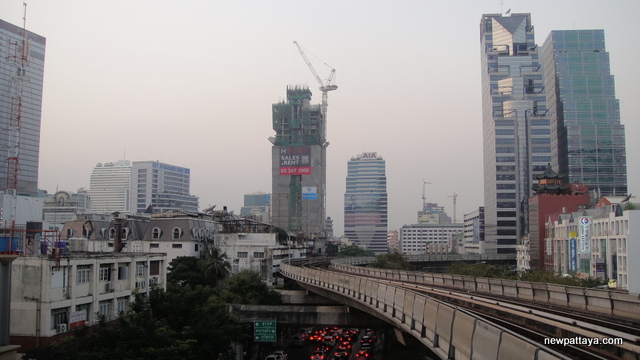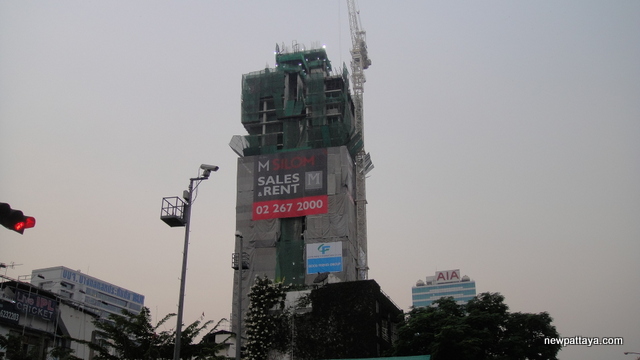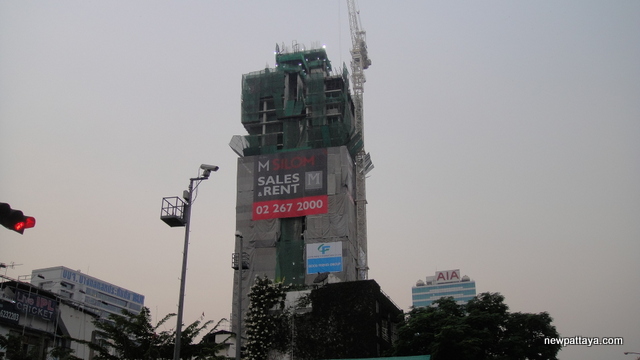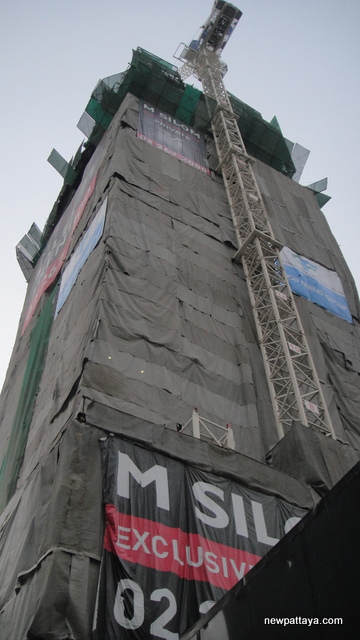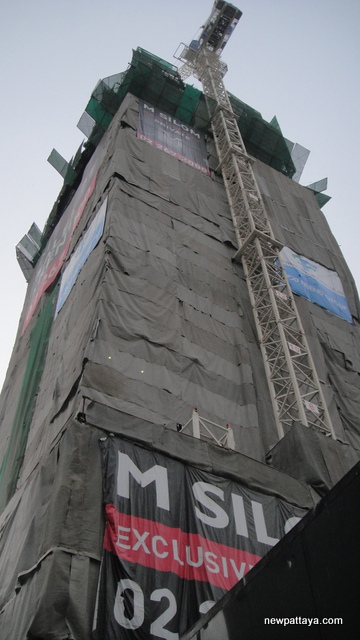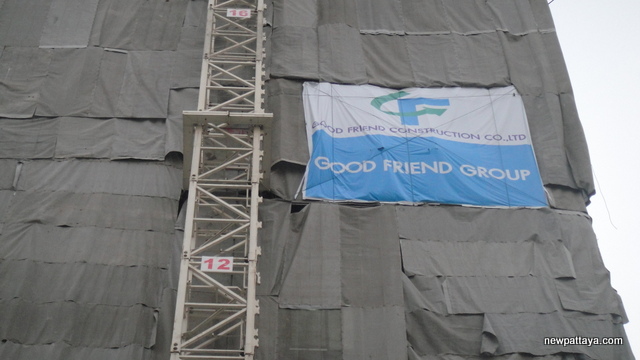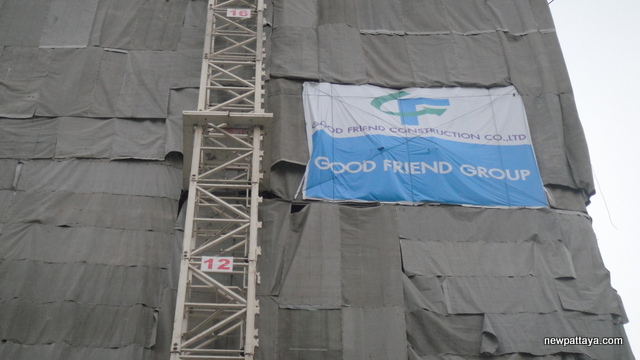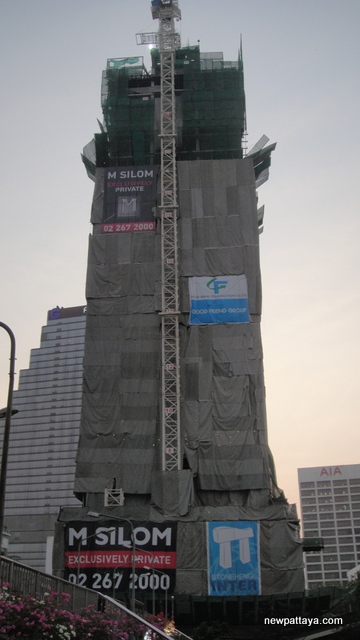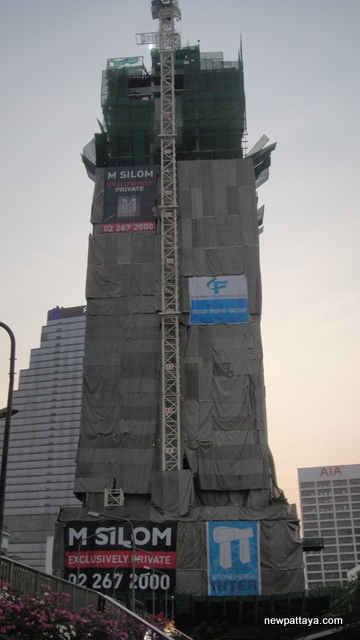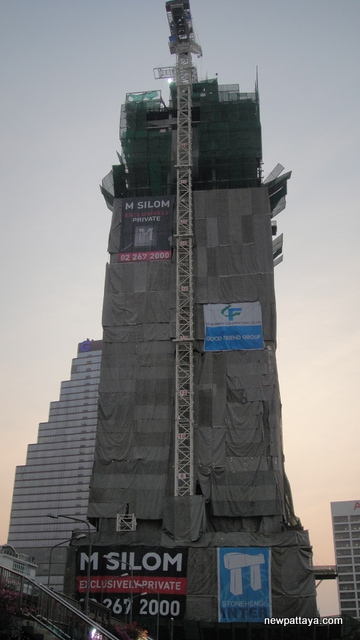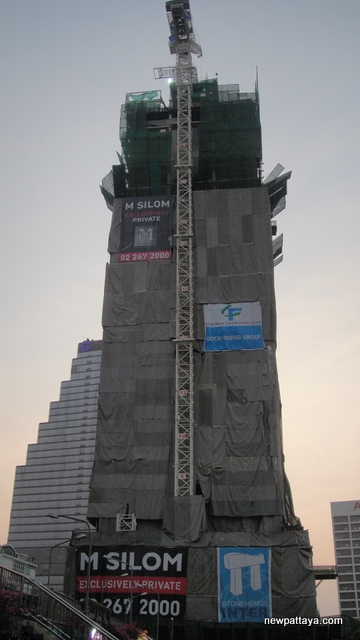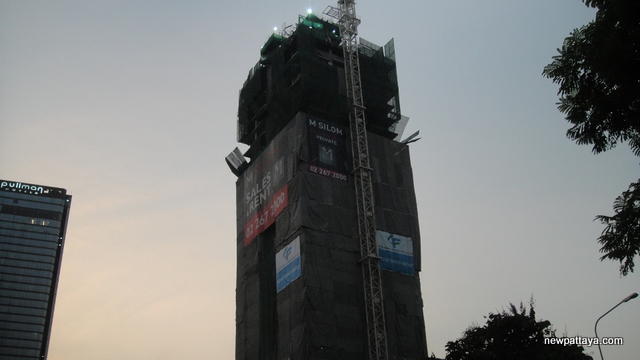 A photo taken 28 September 2013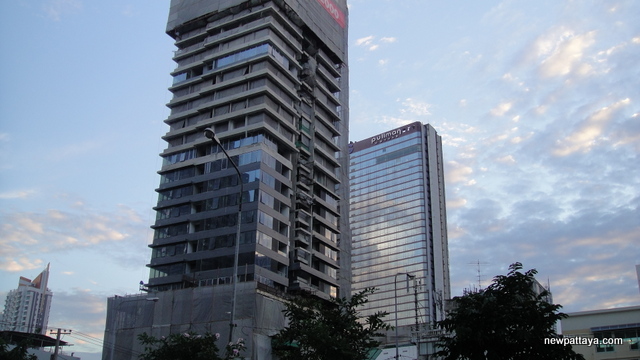 Two photos taken 16 January 2014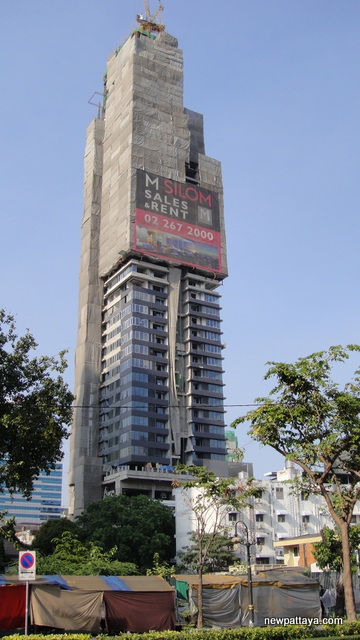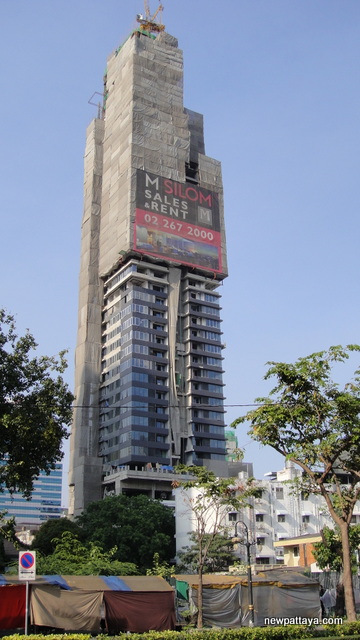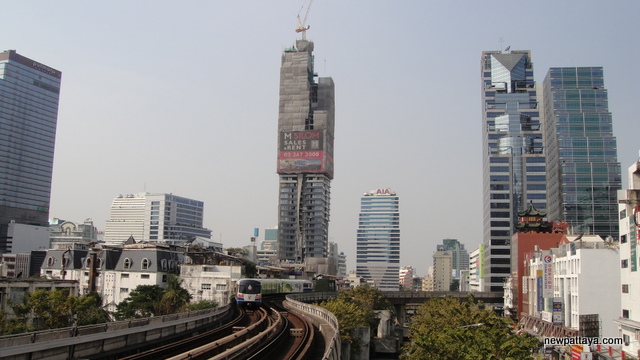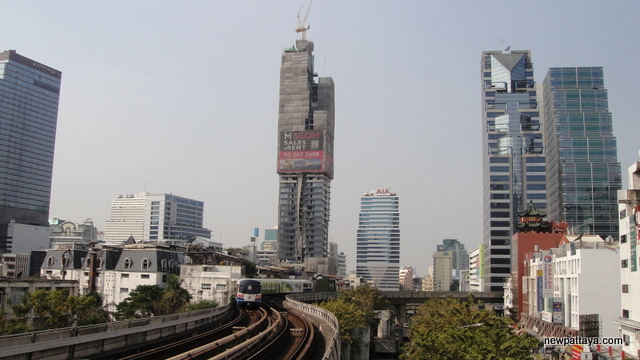 Would you like to support this website? Send funds to us using PayPal, send to secondtouch@hotmail.com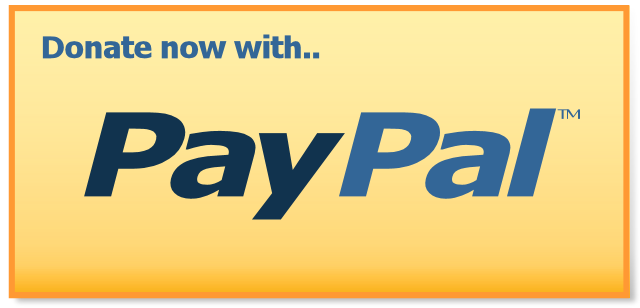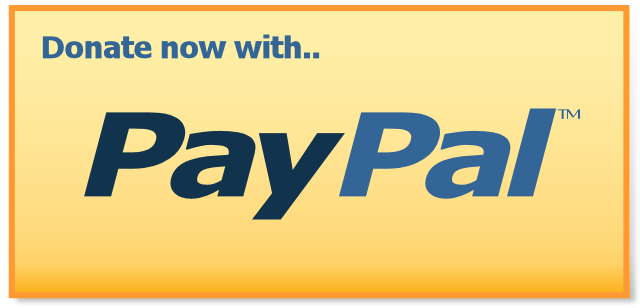 Want more information?