Langsuan Village is a mega project by the Crown Property Bureau. The project includes leasehold residential projects, a five-star hotel, a museum, a walking street and individual shops that will be rented out to former tenants. Sindhorn Residence comprising of two buildings, a 35-storey residential tower and a 10-storey building, is part of the project.
The walking street will be constructed parallel to Langsuan Road. A medical and health center, a gallery, a museum, retail outlets and restaurants will be part of the project.
There will be three condominium projects for long term lease and some serviced apartment buildings. Langsuan Village will not require a bank loan as the Crown Property Bureau will finance the project.
Langsuan Park View and Tonson Park View is scheduled for completion in 2017.
The whole project is scheduled to be completed in 2019.
• Langsuan Village is on FACEBOOK.
• We might mention that Nimit Langsuan, a 53-storey super-luxury residential development by Pace Development Corporation PLC, will be located just across the street, next to Langsuan Park View.
Published 30 May 2015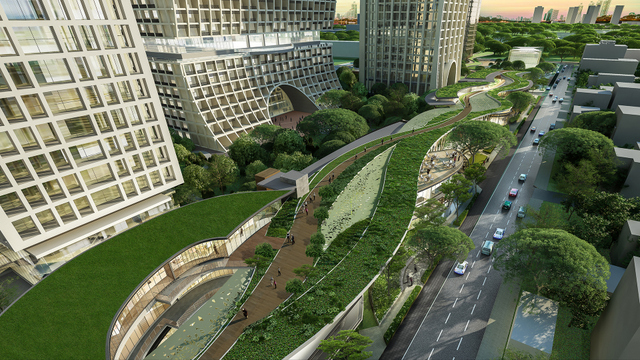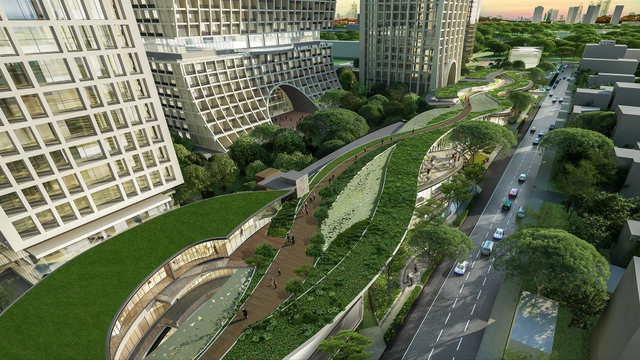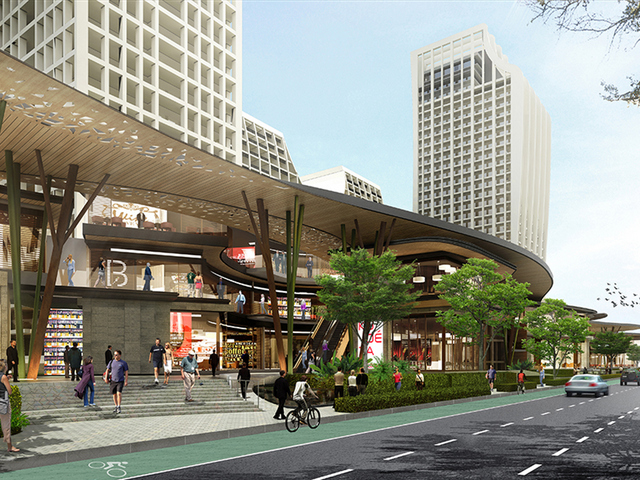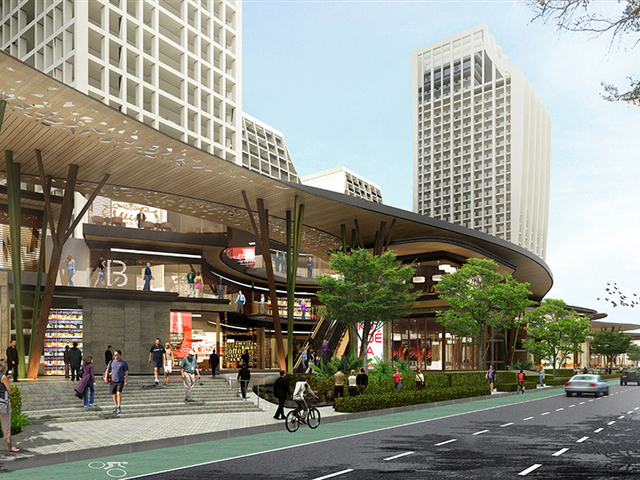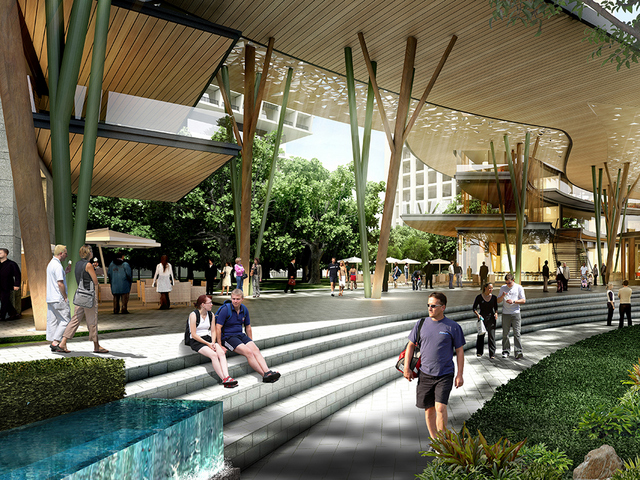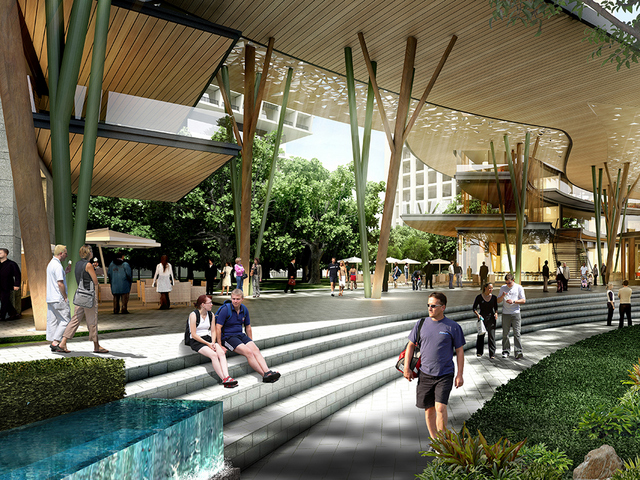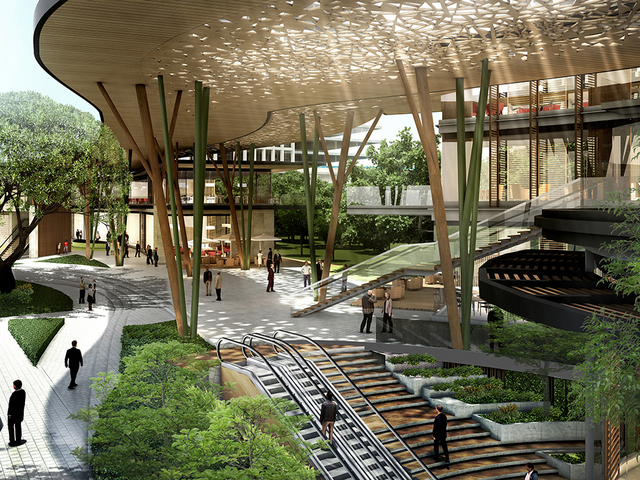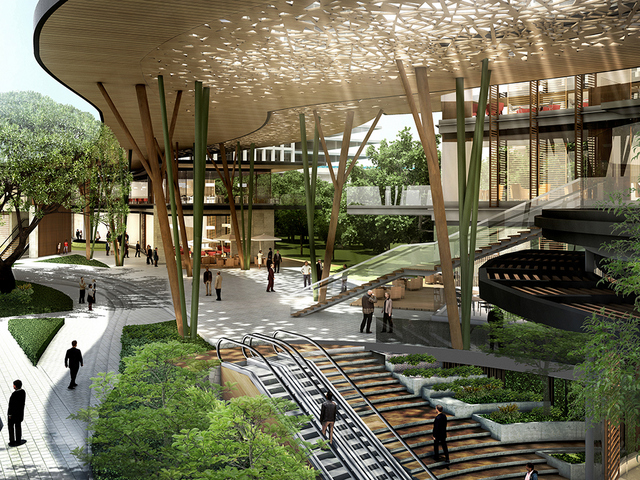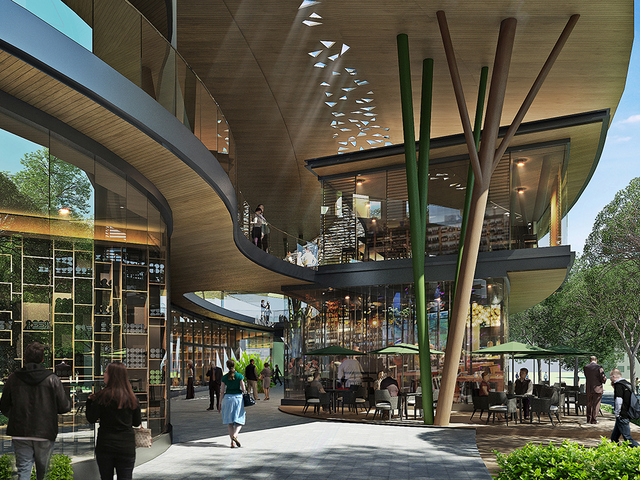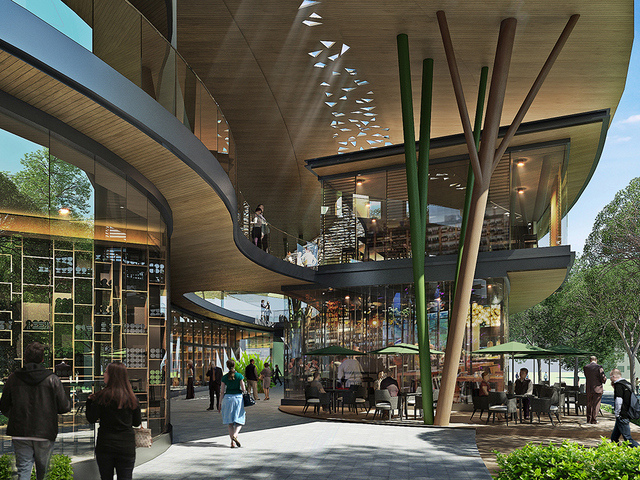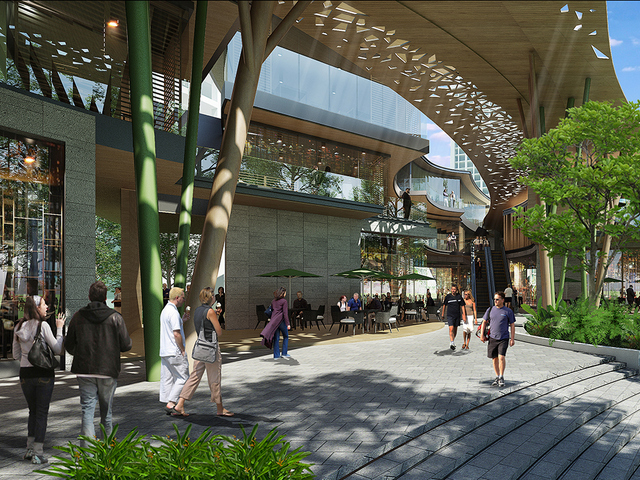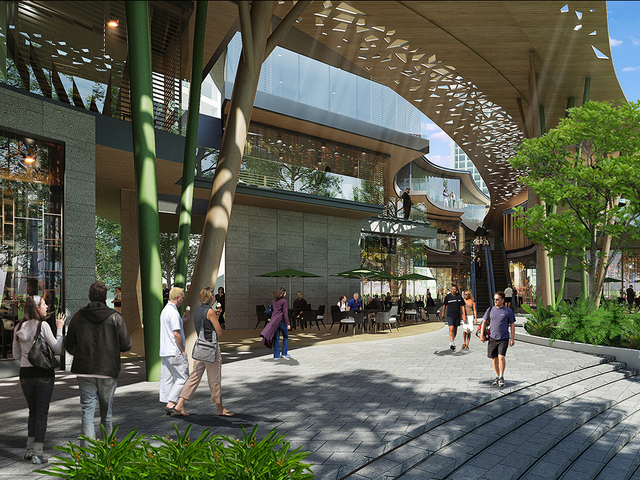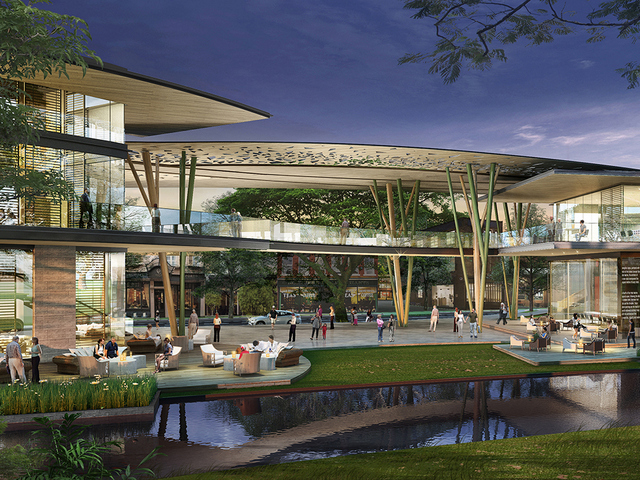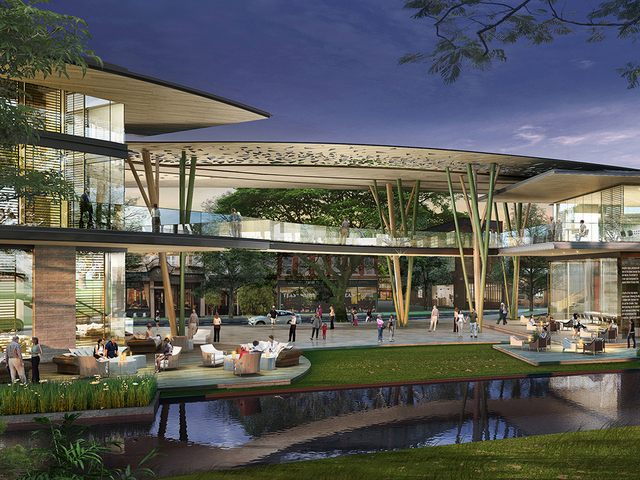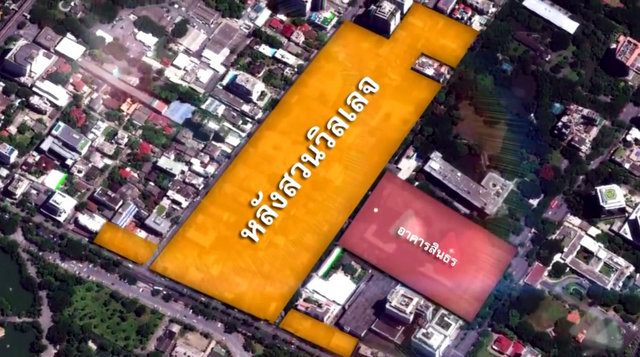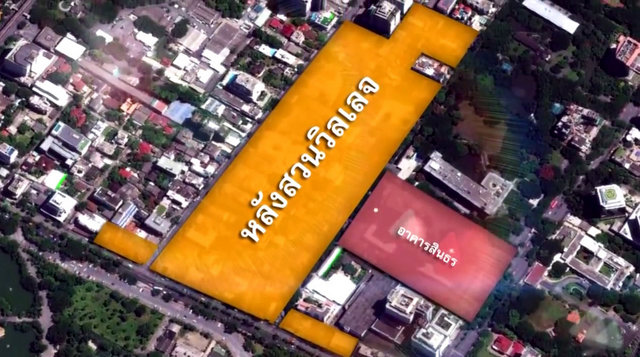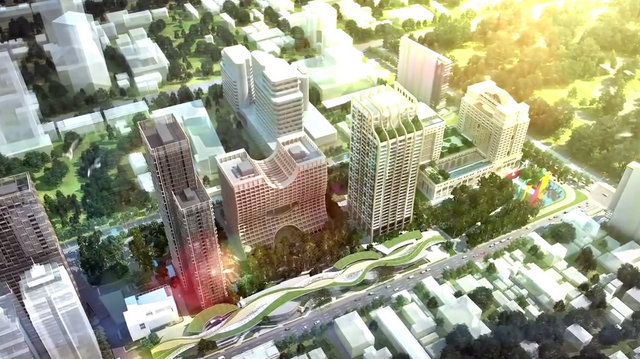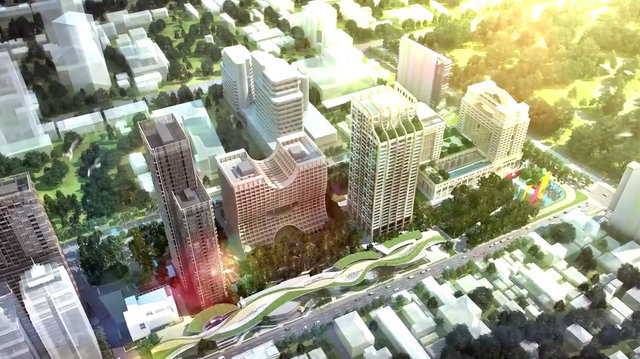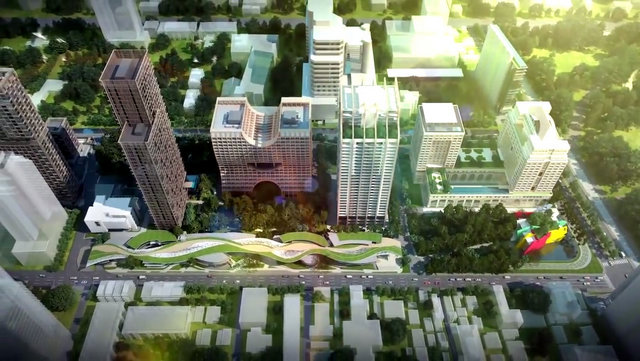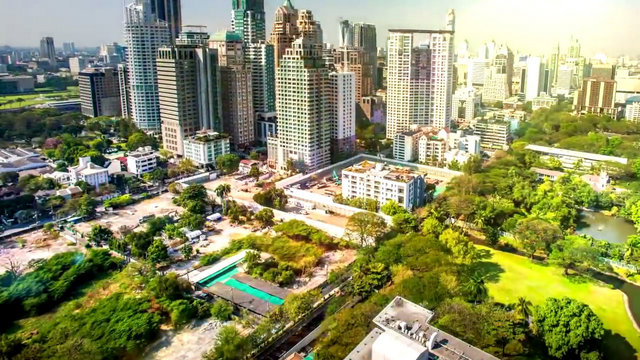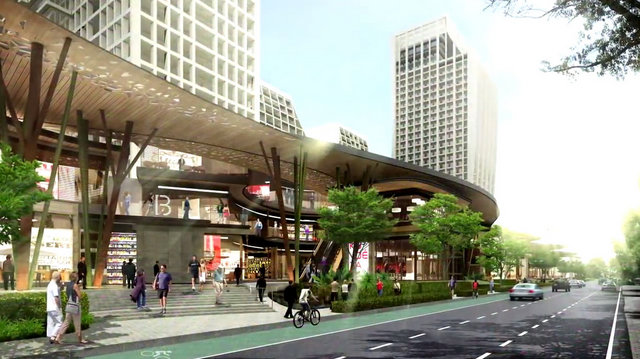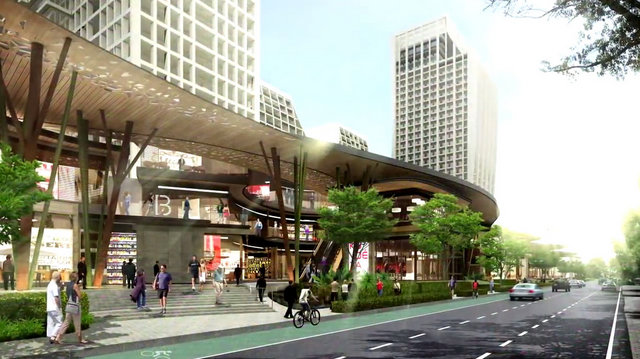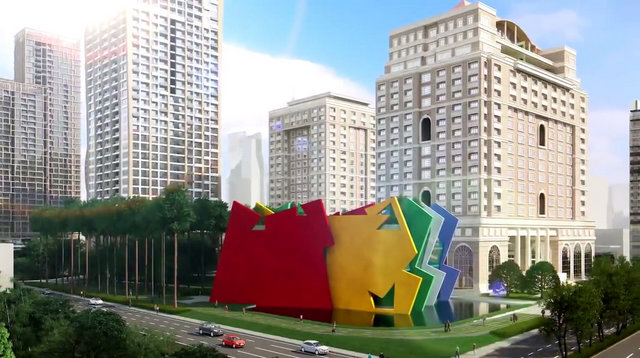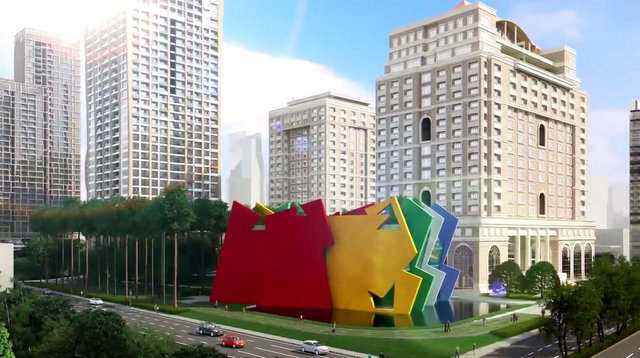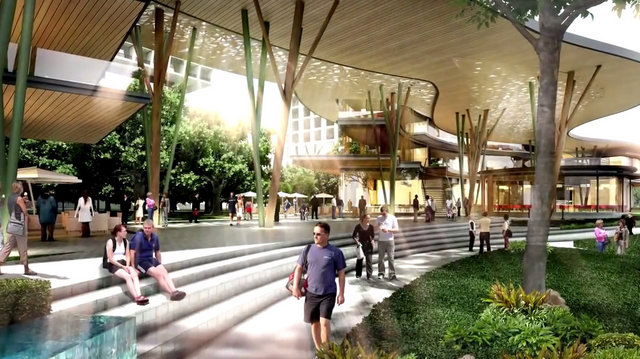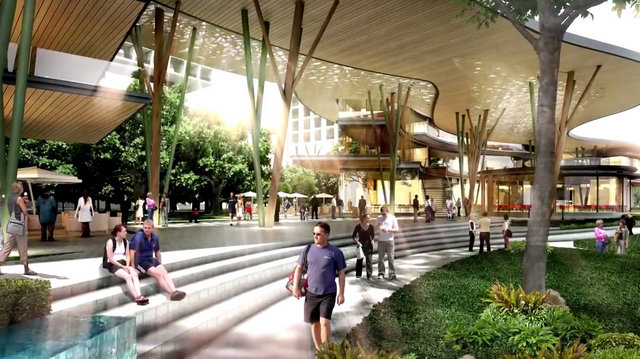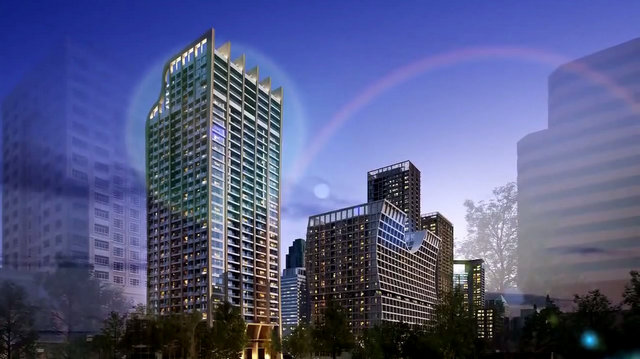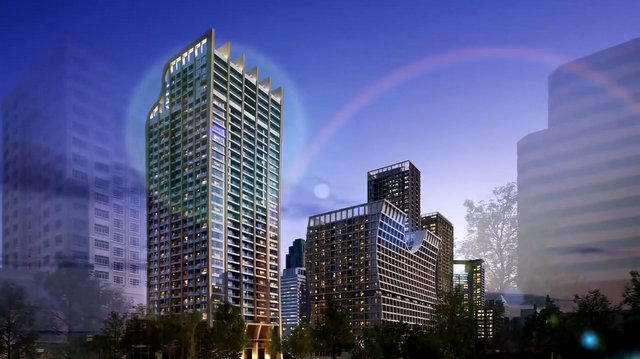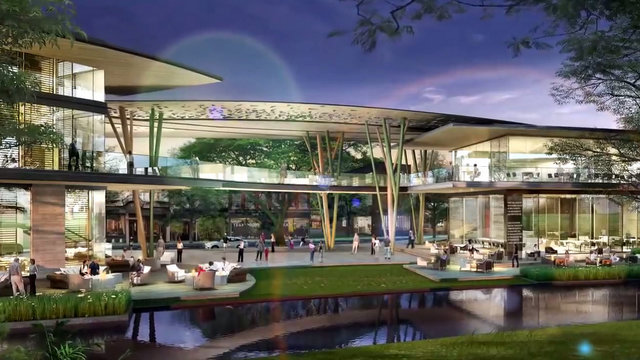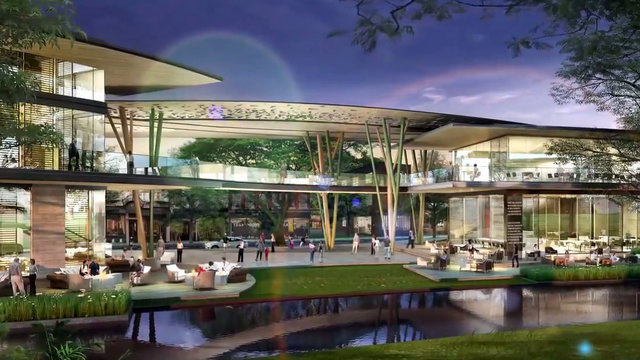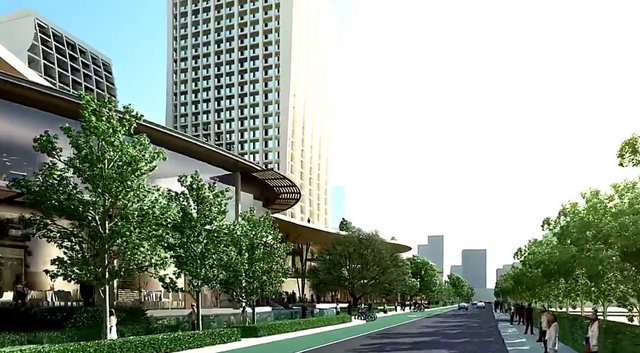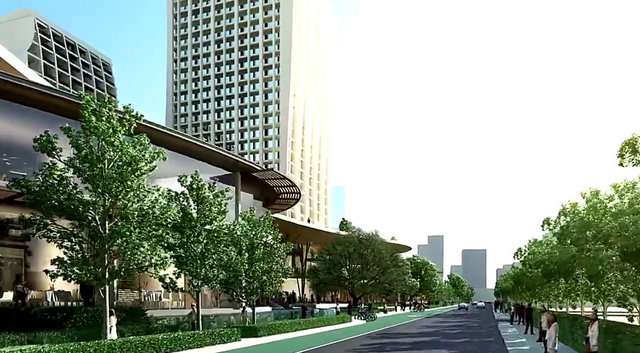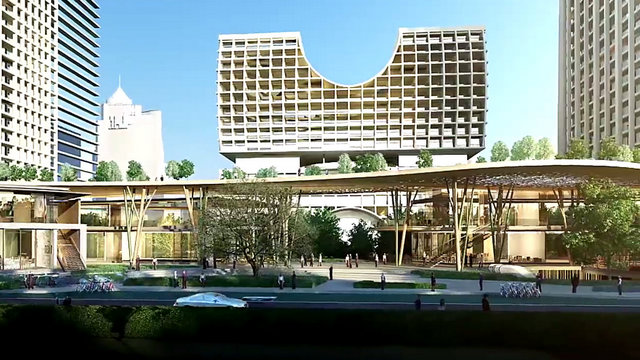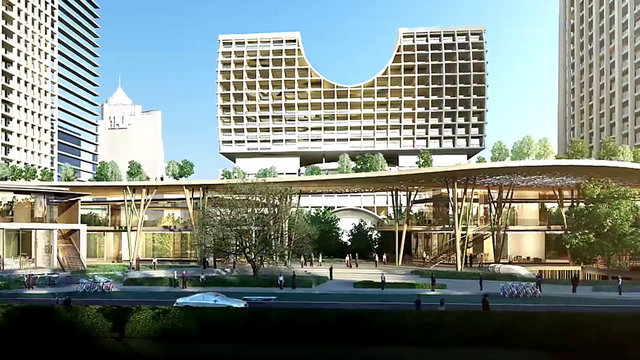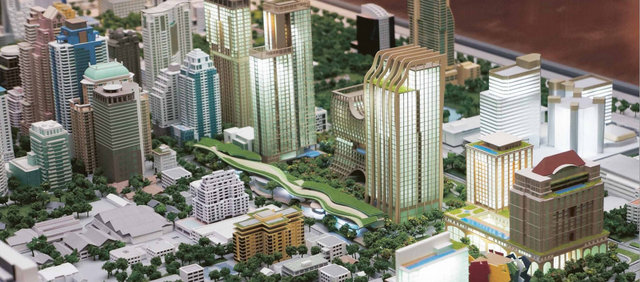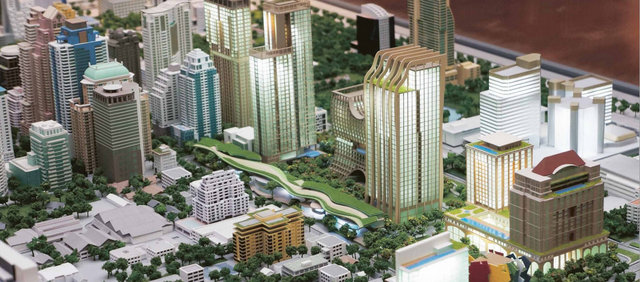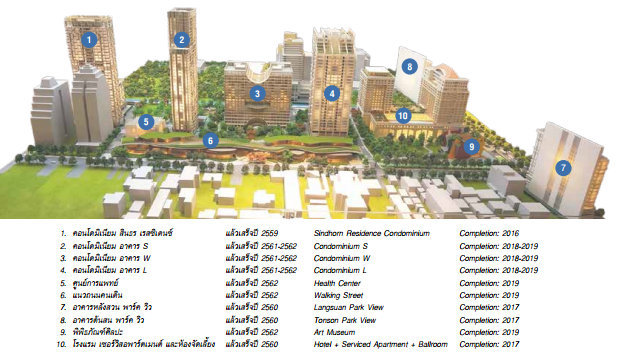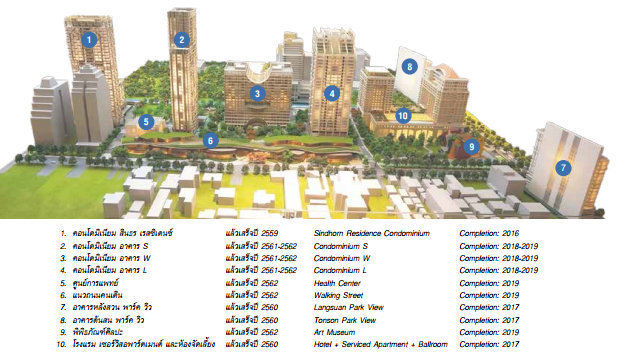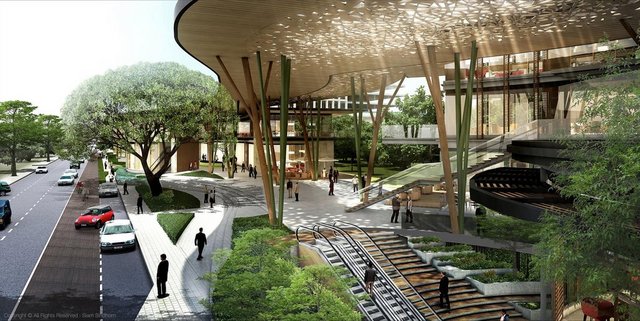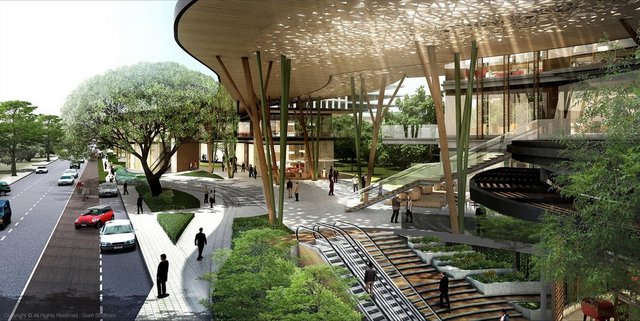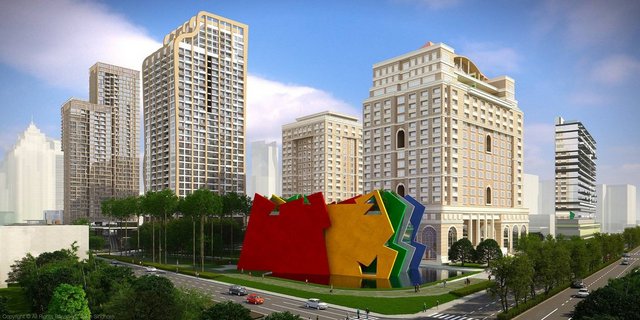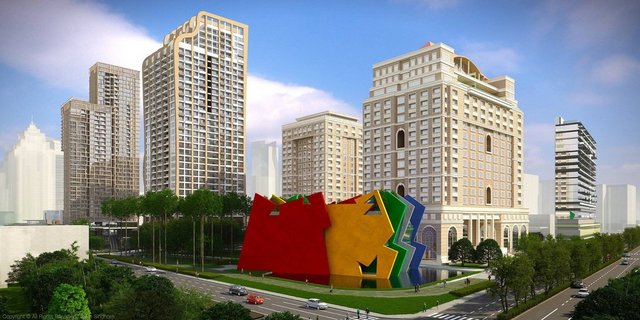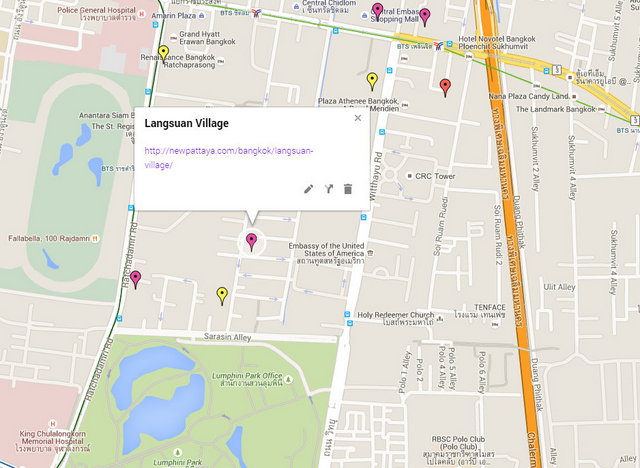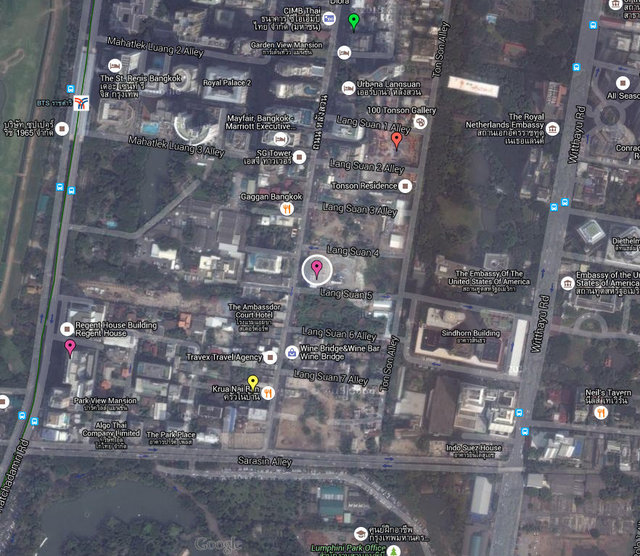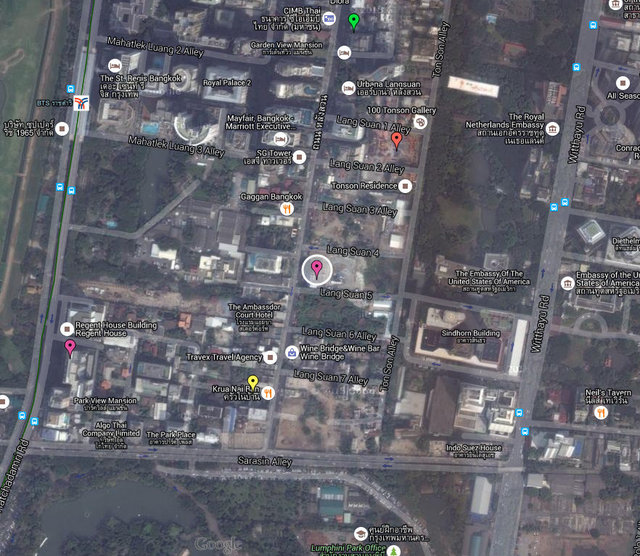 Want more information? Contact us on FACEBOOK