Knightsbridge Condo BTS Bearing is a 25-storey condominium with 276 units. The project is located on Sukhumvit Soi 107, approximately 300 metres from BTS Bearing Station.
The following room types are available:
• Type S: One-bedroom, 25 sqm.
Sliding door between living room and bedroom for privacy
• Type B: One-bedroom, 28-33 sqm.
Separate bedroom, living room and kitchen.
• Type B-Plus: One-bedroom, 34 sqm.
Separate bedroom, living room, kitchen, and utility room.
• Type Balcony Suite: One-bedroom with extra balcony and garden area, 43-46 sqm.
• Type 2B: Two-bedroom, 40-59 sqm.
• Type Duplex: 2-storey sky home, 46.5 sqm.
• Type Duplex: 2-storey sky home, 57 sqm.
Prices at around 70,000 baht per square meter, naturally depending on the floor and view.
The developer is Origin Property Co., Ltd. known for projects like Kensington Condominium, Knightsbridge Sky-River-Ocean in Samut Prakan, The Knight Condo, Bloft Condo, Notting Hill, Sense of London and Tropicana Condo.
It would seem that Origin Property prefers to build in the area around Sukhumvit Soi 107 and 109, other than that you will find their projects in Samut Prakan along the extension of the elevated skytrain line.
Origin Property was one of the first developers that started residential projects in this area after the opening of BTS Bearing Station. L.P.N. Development is also quick to pick up new trends, Lumpini Ville Sukhumvit 109-Bearing comprising of four 8-storey buildings was completed in January 2013.
Sukhumvit Soi 107 is seeing a lot of new residential developments taking place at the moment. To the left of Knightsbridge Condo you will find The Gallery Bearing Condominium by The Urban Property, a developer we know very well in Pattaya. To the right you will find Voque Place, construction has not started as of 15 July 2015. On the other side of the road you will find Manhattan Park Residences, a newly launched project.
All these new projects are probably related to the extension of the Sukhumvit Line from BTS Bearing Station all the way to Samut Prakan.
The main building contractor at Knightsbridge Condo BTS Bearing is Construction Lines, a renowned contractor that has built large projects like CentralPlaza Chonburi, CentralPlaza Khon Kaen and CentralPlaza Udon Thani. CL is one of the big guys in the construction industry.
Projects by Origin Co., Ltd. under the Knightsbridge brand:
• KnightsBridge the Ocean Sriracha
• KnightsBridge Sky River Ocean
• KnightsBridge Sky City
• KnightsBridge Sukhumvit 107
Published 15 July 2014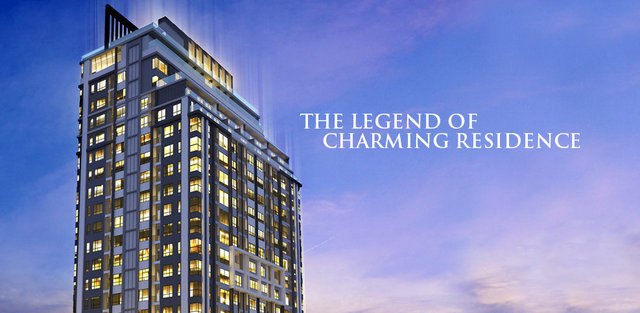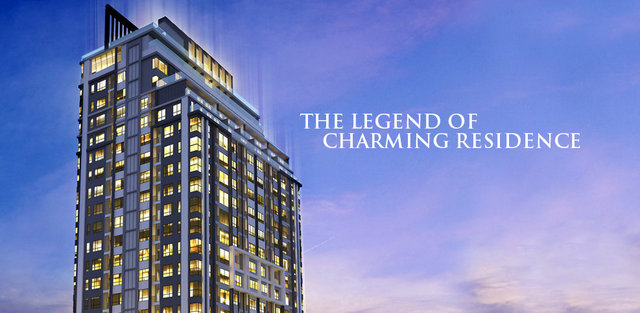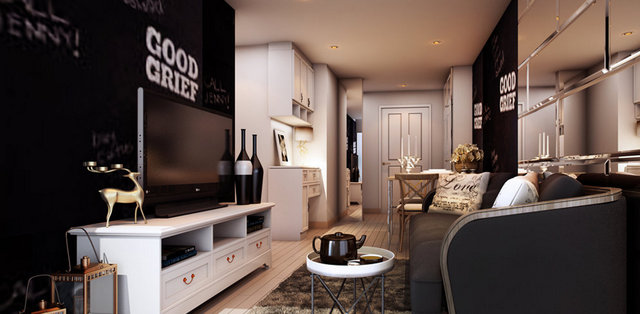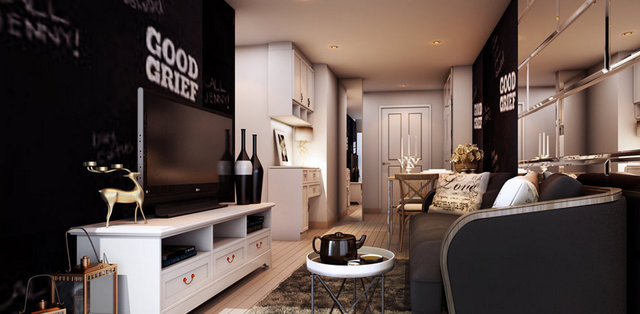 The photos were taken 14 June 2014
The development to the left is The Gallery Bearing under construction while the taller development is Knightsbridge Condo.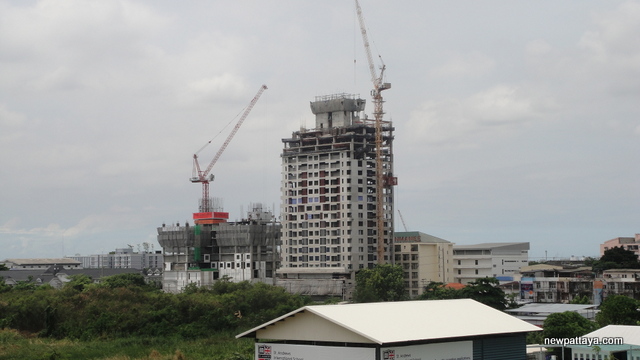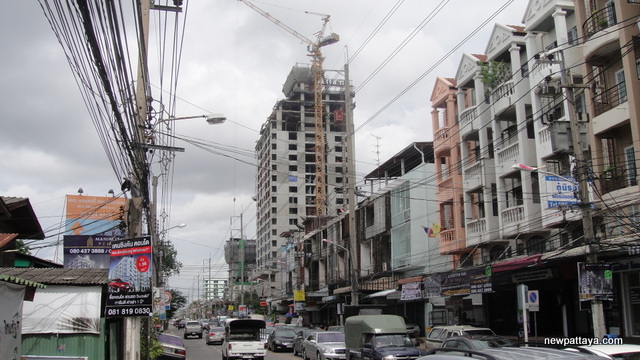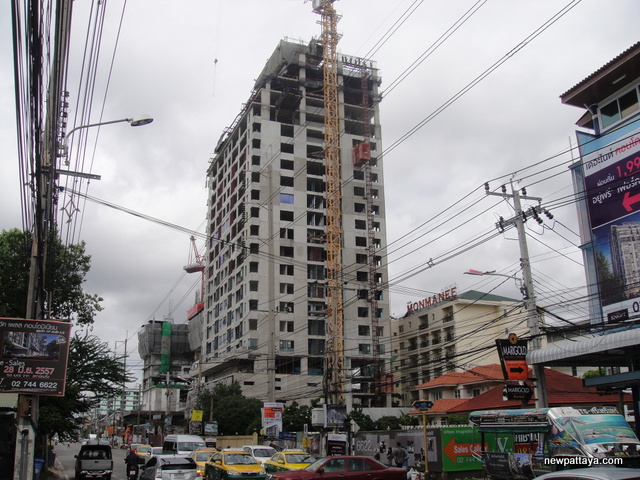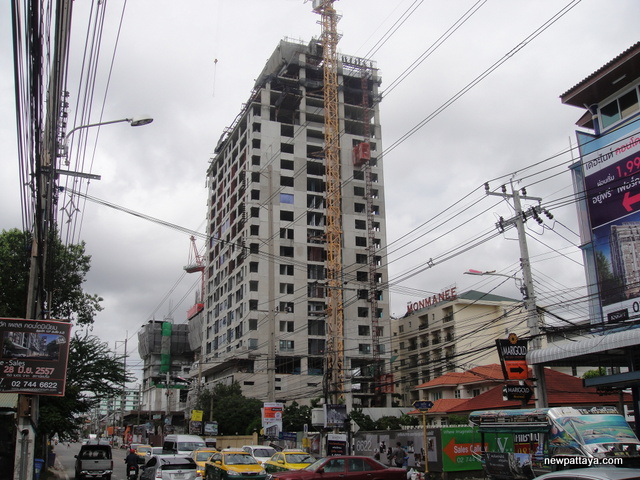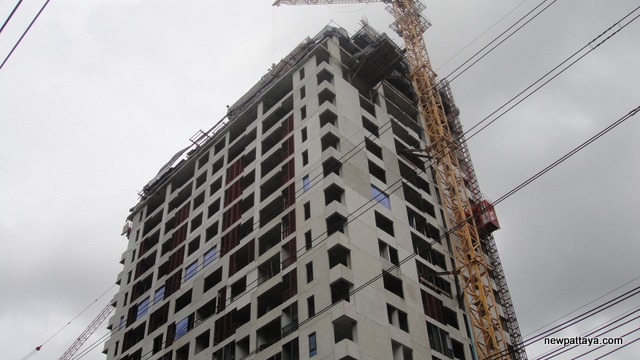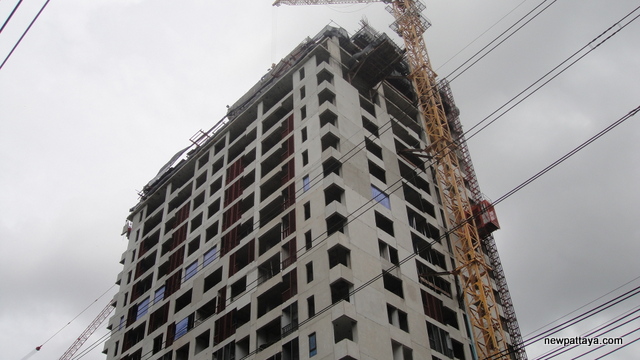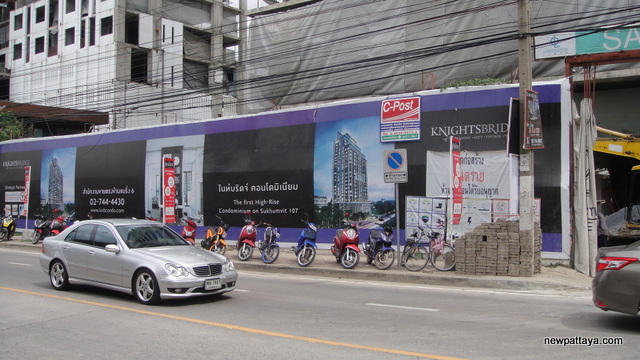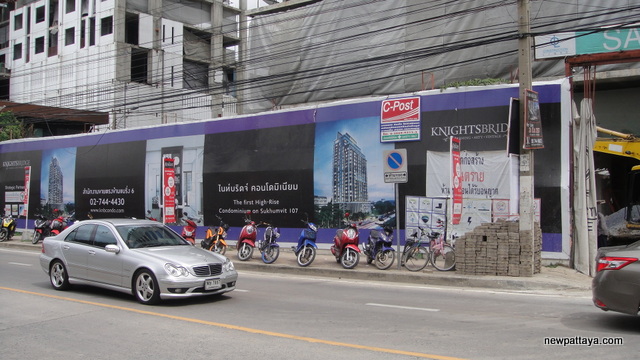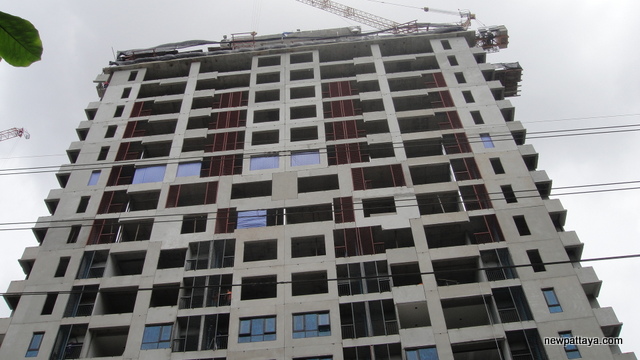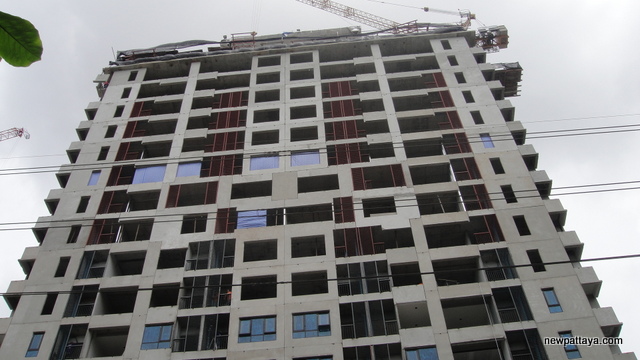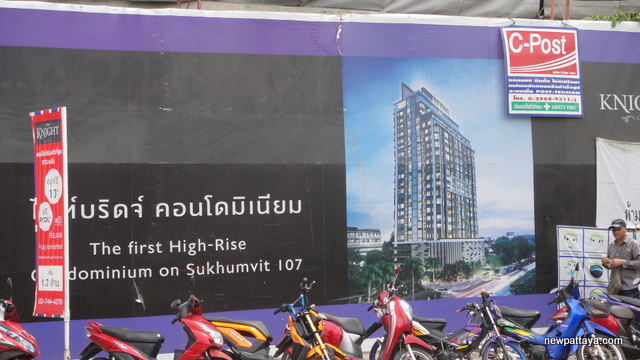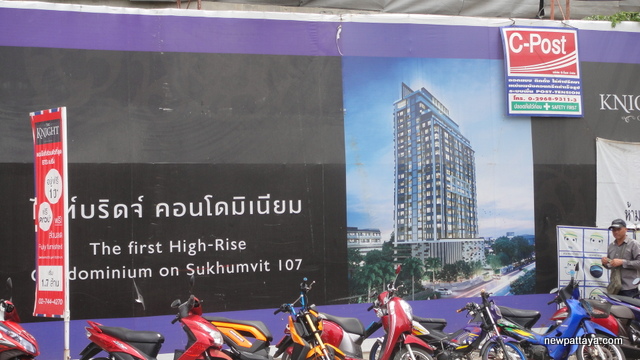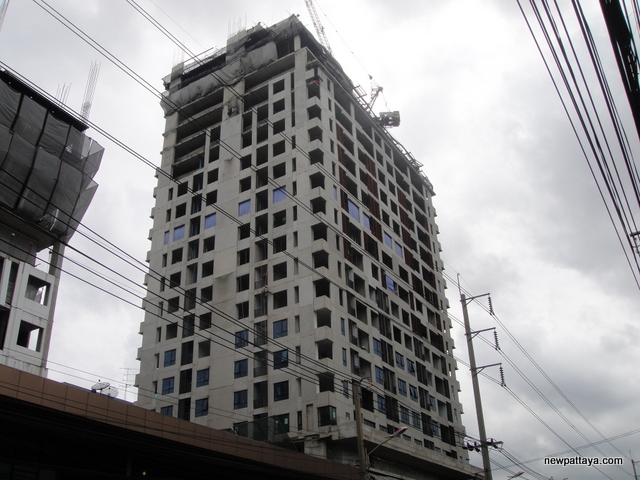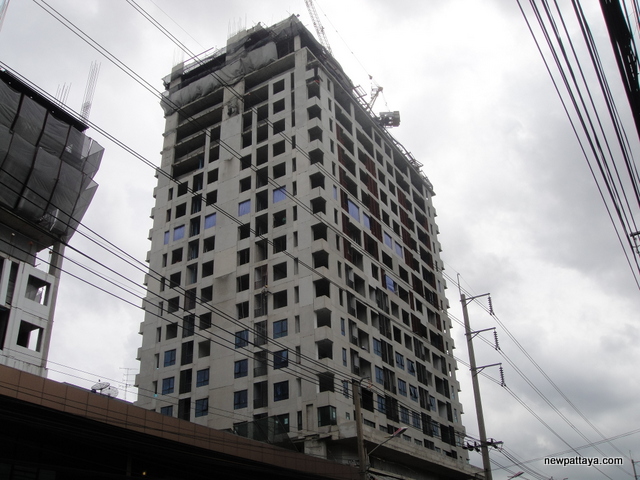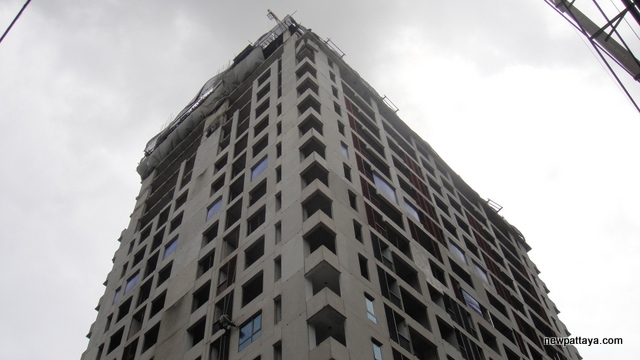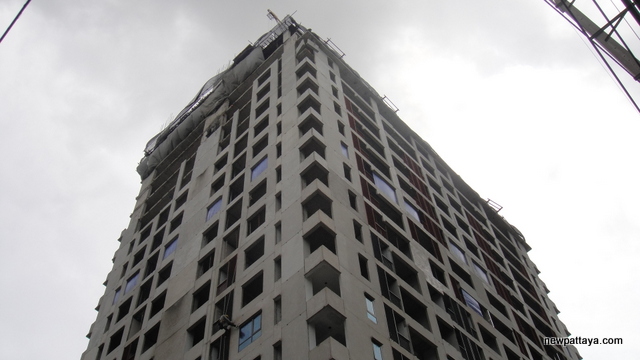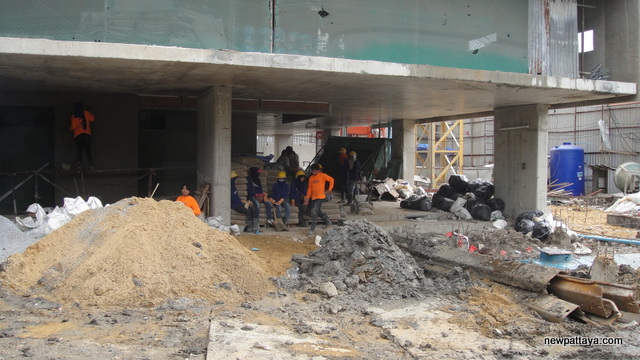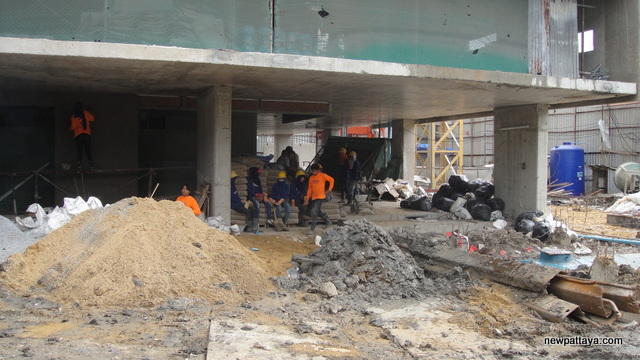 The picture was taken 27 November 2014
One of these buildings is a development by a Pattaya based developer. Not bad.
Feel free to dream big dreams
With skills and a little bit of luck
Nothing is impossible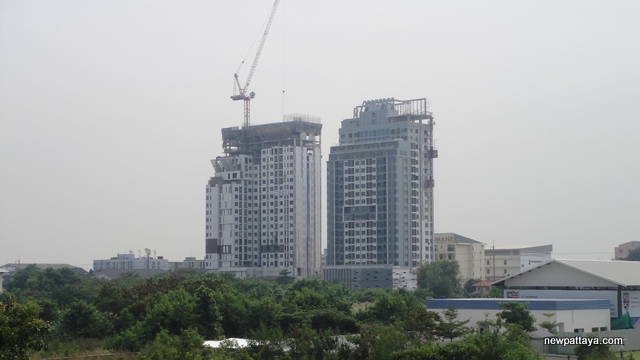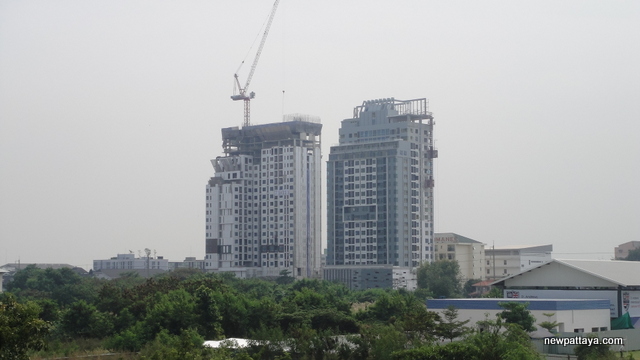 Want more information?