Ideo Q Chidlom is a 42-storey residential development by Ananda Development PCL. The project comprises of 352 residential units and 2 commercial units. The starting price is 5.9 million baht. The project is worth about 2.5 billion baht. There is parking for 224 cars.
The following room configurations are available:
• Studio units: 35 sqm
• One-bedroom units: 45 sqm – 47 sqm
• Two-bedroom units: 63 sqm
• One-bedroom duplex units: 62 sqm, 73 sqm, 78 sqm, 81.5 sqm
• Two-bedroom duplex units: 109.5 sqm
IDEO Q Chidlom is located in the very heart of Bangkok, close to CentralWorld, Central Chidlom, Central Embassy, Gaysorn Plaza and the famous Pratunam shopping district.
Floor plan:
• Ground floor: Lobby, mail room, juristic office, garden, car park, cloak room, shops
• 2nd – 9th floor: Car park
• 10th – 31st floor: Residential units
• 32nd floor: Residential units, garden
• 33rd floor: Residential units
• 34th – 39th floor: Residential units, garden
• 40th floor: Library, social club, laundry, garden
• 41th floor: Turkish hot tub, changing rooms
• 42nd floor: Swimming pool, shallow pool, garden
• 42nd mezzanine floor: Fitness, Garden
• Roof: Garden
• IDEO Q Chidlom Phetchaburi is on FACEBOOK
The following four residential projects have been launched by Ananda Development in Q3 2015:
• Ideo O2
• Q Chidlom Phetchaburi
• Ideo Sukhumvit 115
• Q 31
Published 3 march 2015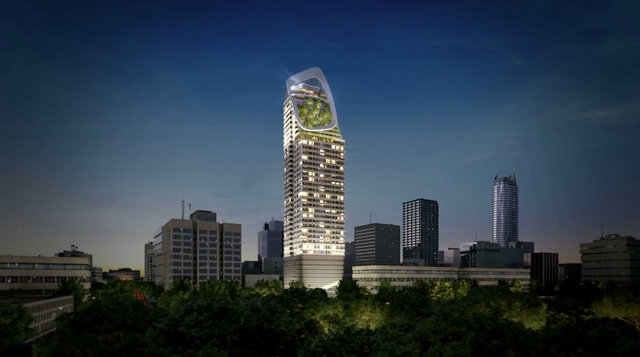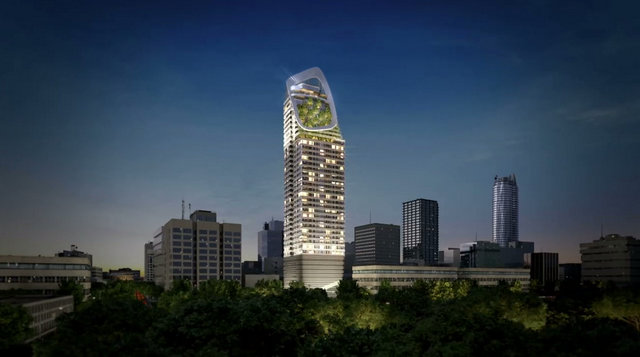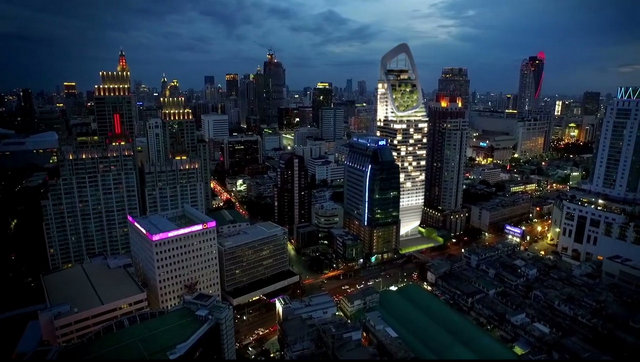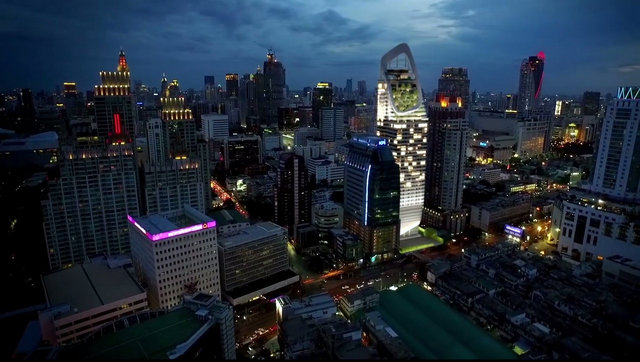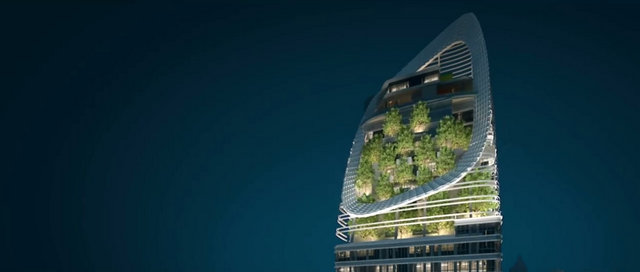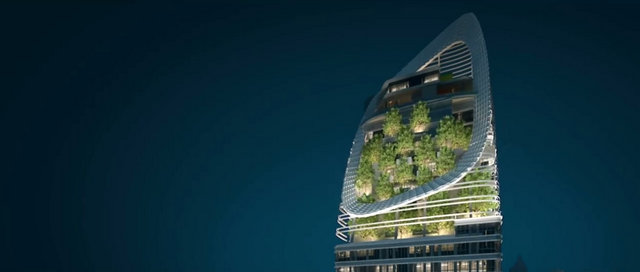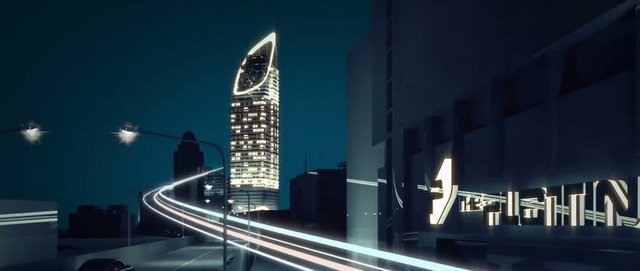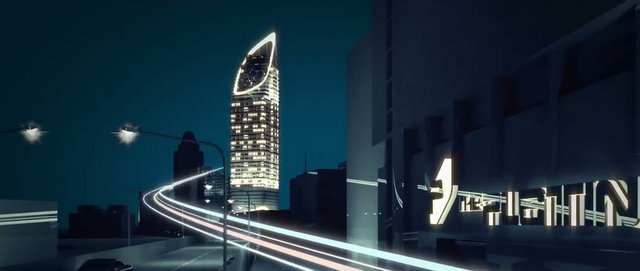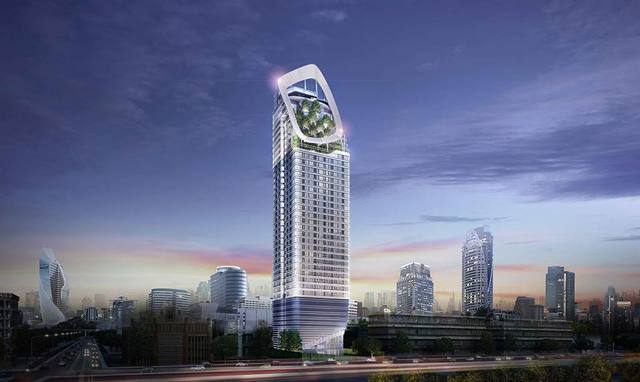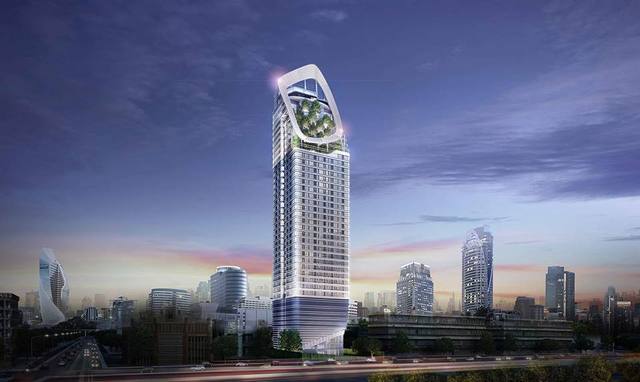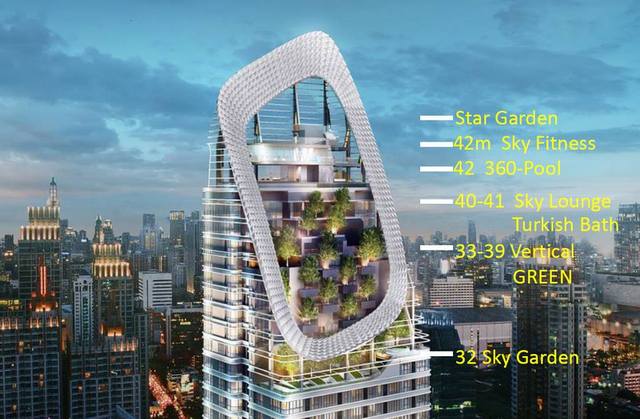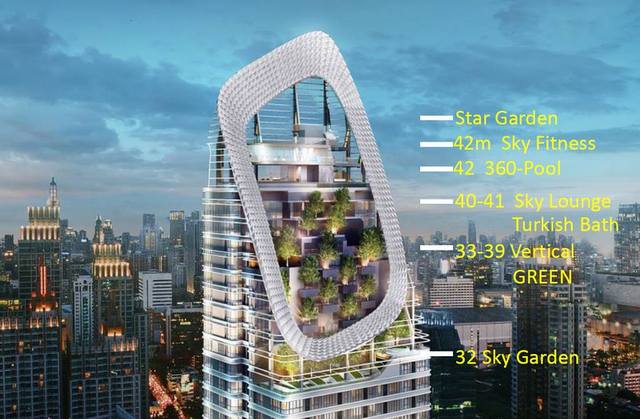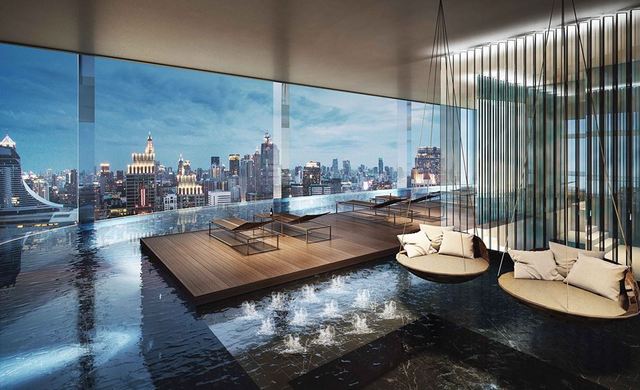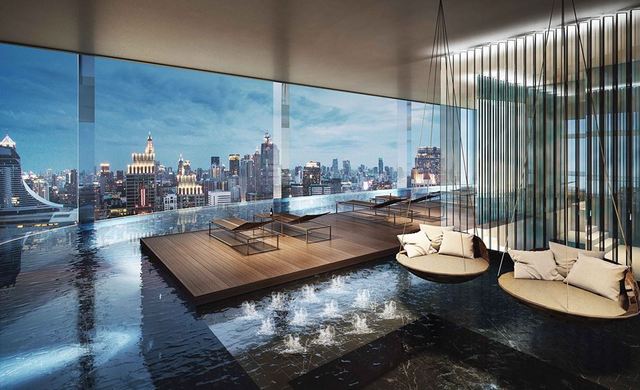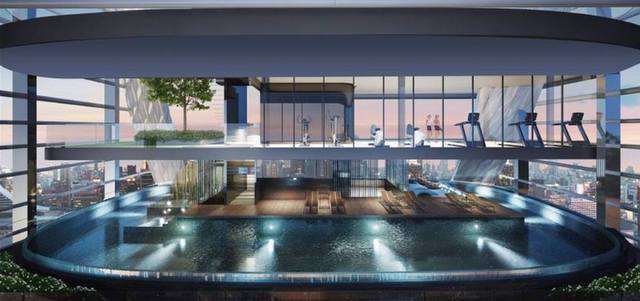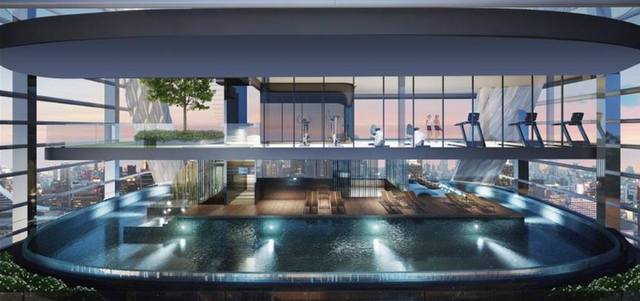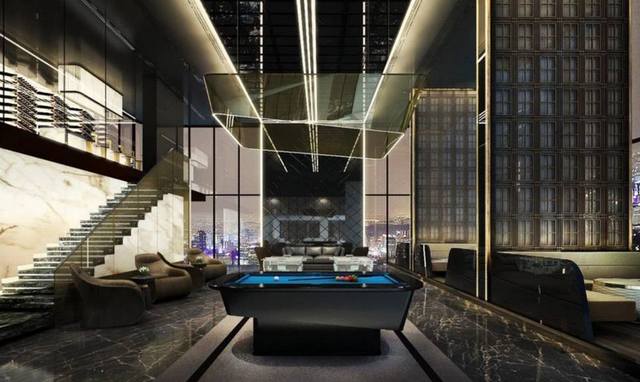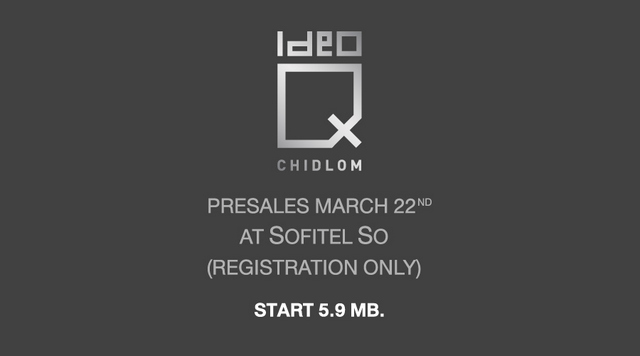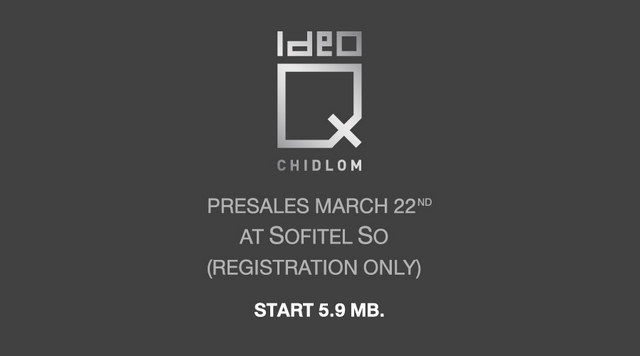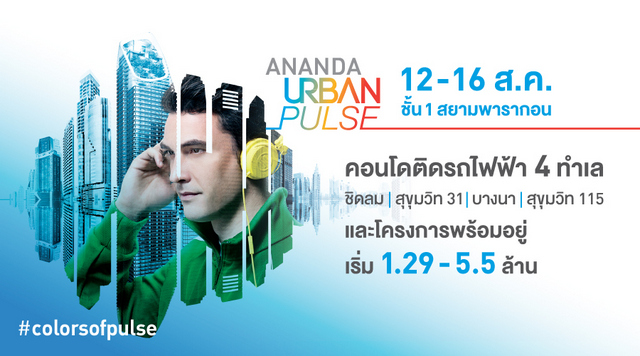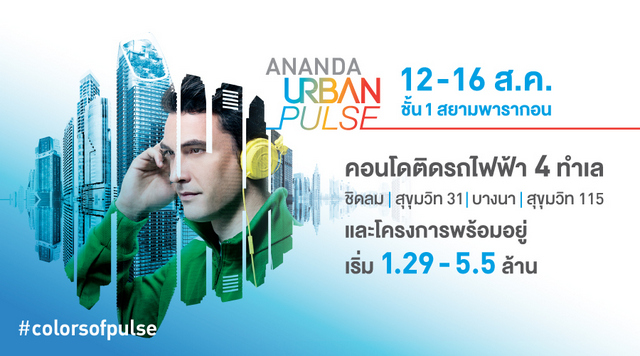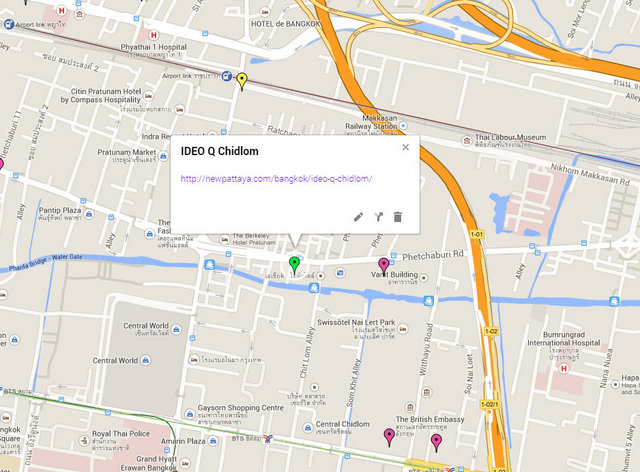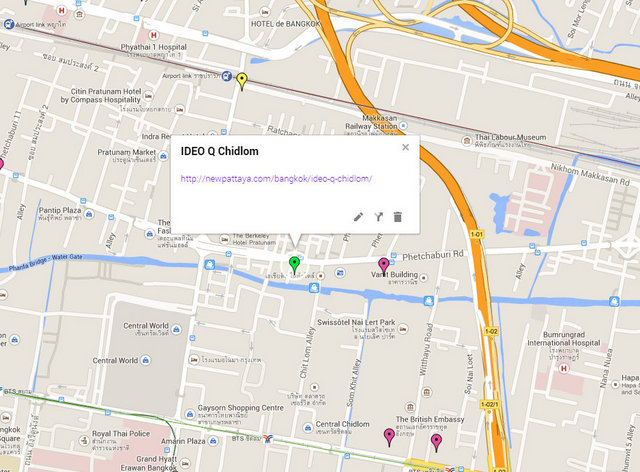 Want more information? Contact us on FACEBOOK