Ideo Mobi Bangsue Grand Interchange, triple station, is a residential development by Ananda. They have chosen a strategically important location at Bangsue Grand Interchange.
Prices start at 3 million baht.
• Ideo Mobi Bangsue Grand Interchange is on FACEBOOK
The following four residential projects were launched by Ananda Development in Q3 2015:
• Ideo O2
• Q Chidlom Phetchaburi
• Ideo Sukhumvit 115
• Q 31
It is fair to assume that yet another round in the battle between the big developers in Bangkok is about to take place in Q4 2015. Expect more projects to be launched by Ananda in Q4.
Published 1 October 2015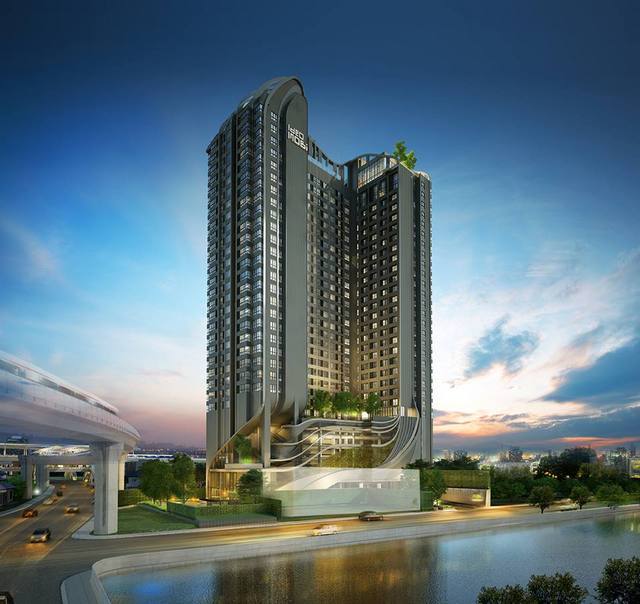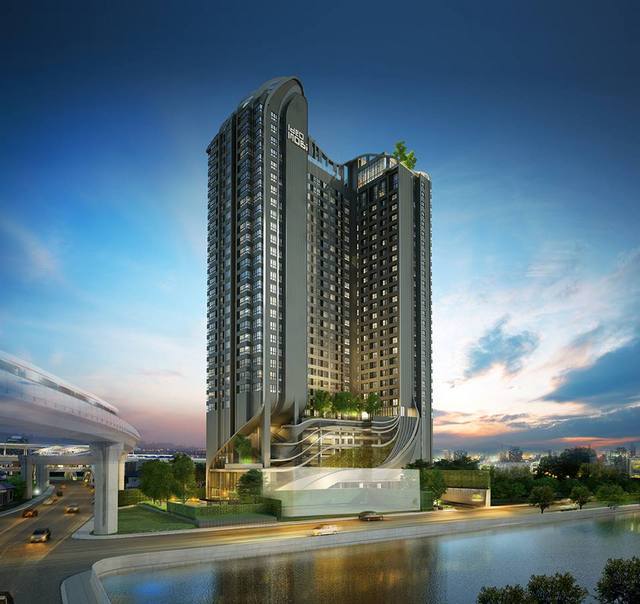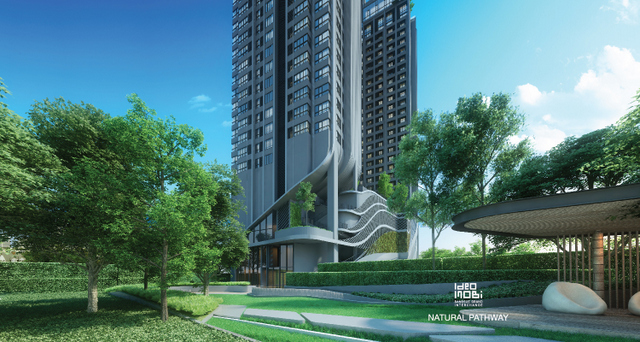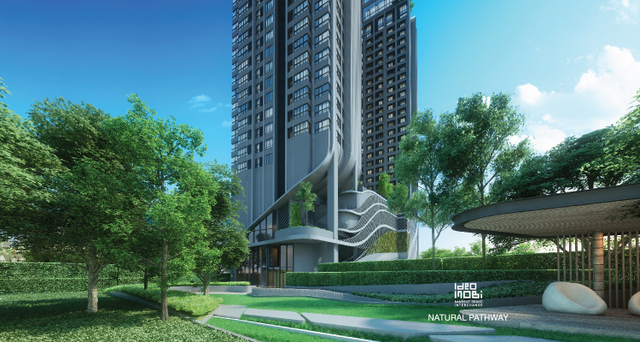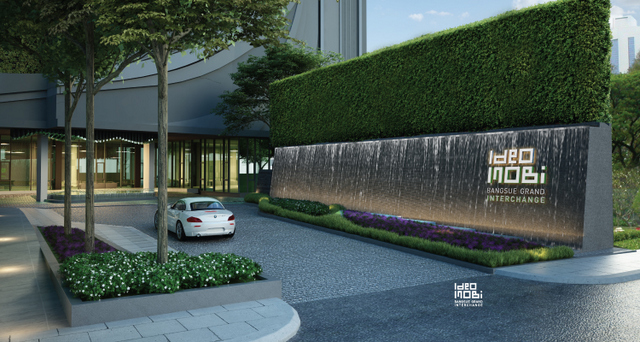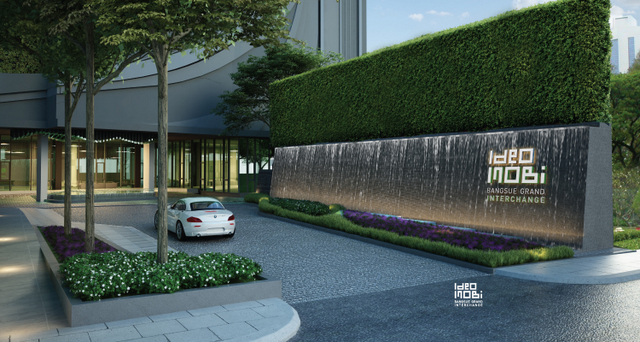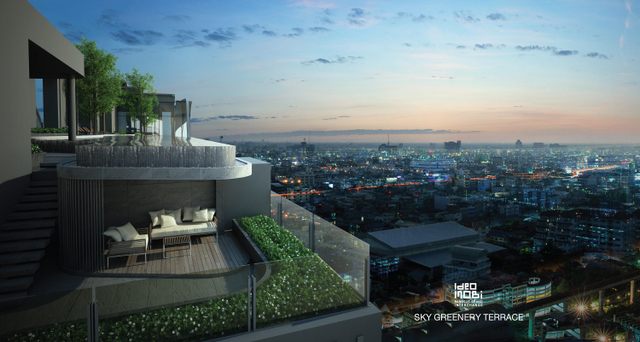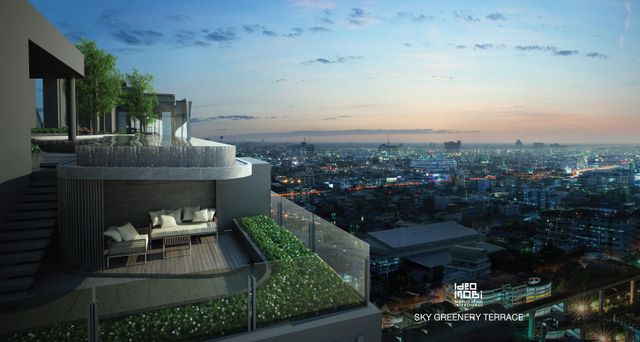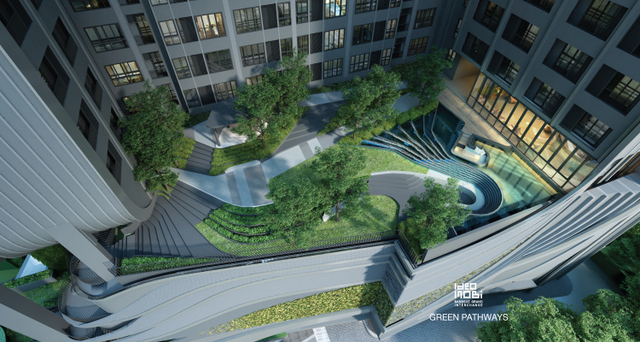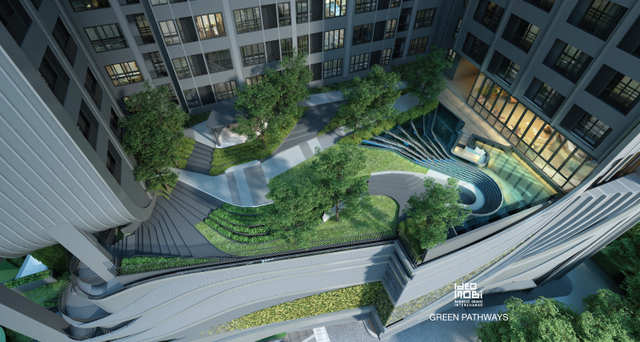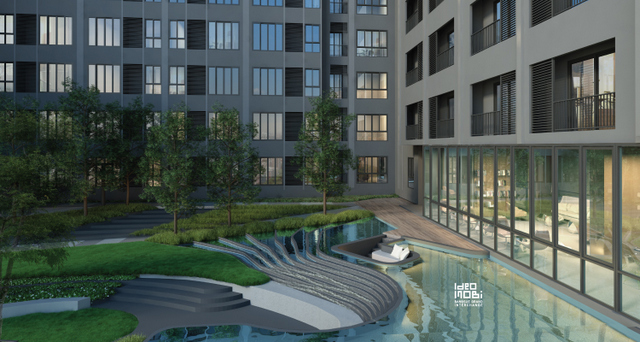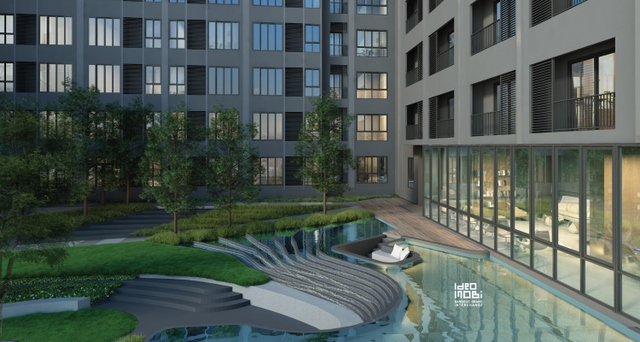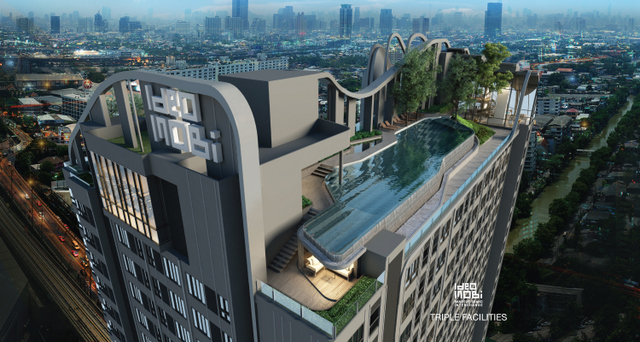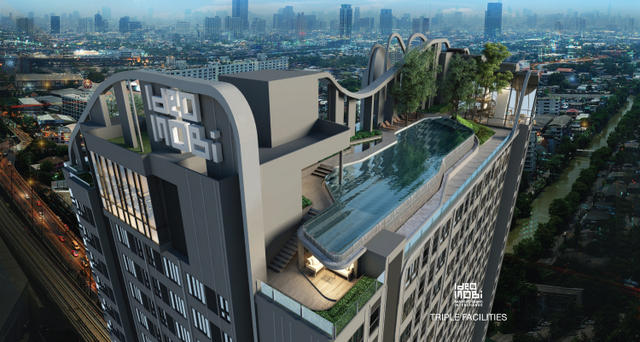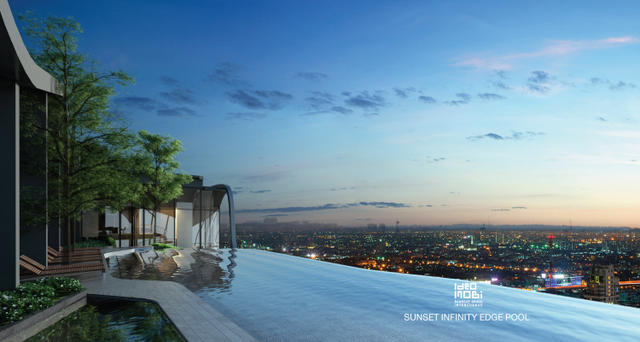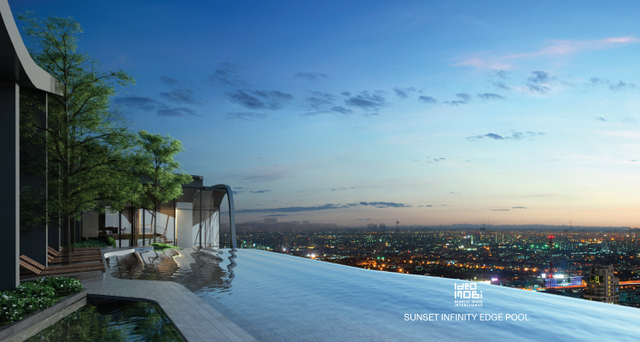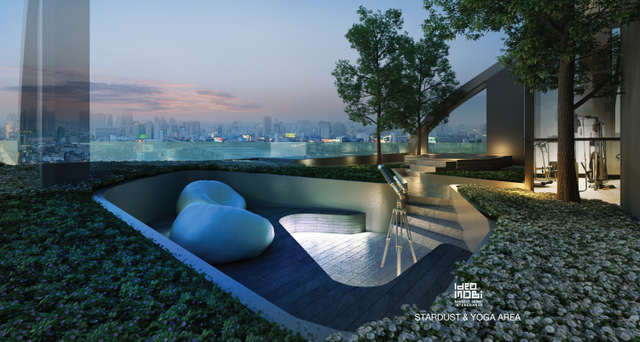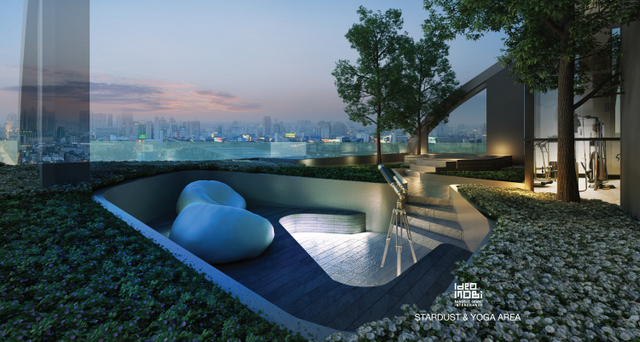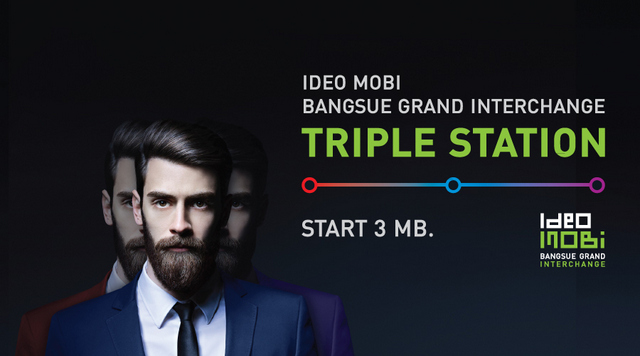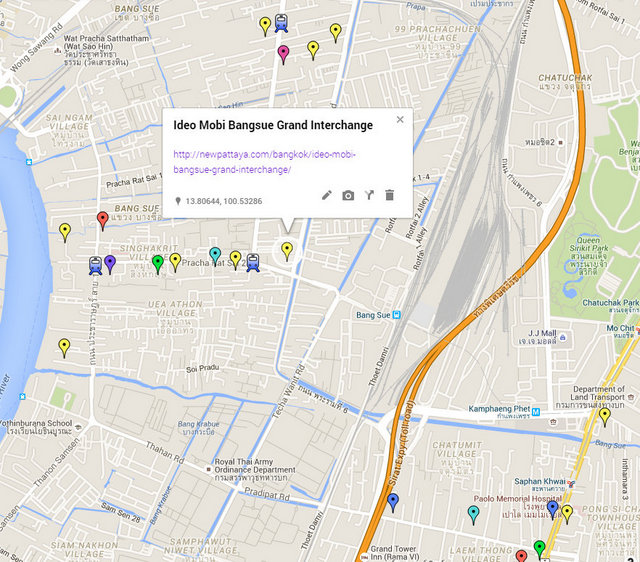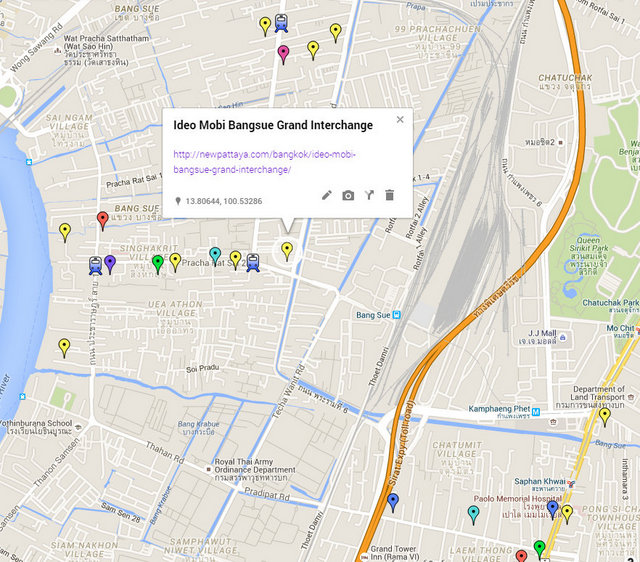 Want more information? Contact us on FACEBOOK