ICONSIAM had The Grand Opening on 10 November 2018. Wauw, it sounds too good to be true, doesn't it, but err… what exactly is ICONSIAM? You don't know, do you? Well, we could describe ICONSIAM as a mixed-use development situated on the banks of the Chao Phraya River in a part of Bangkok where, to be honest, few tourists have ever been. I mean, Charoen Nakhon Road (ถนน เจริญนคร), does that ring a bell to you? Sounds familiar? No? I thought so. Well, perhaps if you have stayed at Millennium Hilton Bangkok or Anantara Riverside Bangkok Resort then you might know what I am talking about.
As mentioned above ICONSIAM is a mixed-use development, no denying that, but somehow this description gives the wrong impression. You see, ICONSIAM is so much more than that and that's exactly what I am going to talk about in this article. I am going to take you on a journey unlike any other you have experienced. You see, I just happen to know what I am talking about and I know how to tell a story. Fasten the seat belts, you are in for a ride!
Bangkok is going through a transformation. Really, I am not kidding. There are some guys that have big dreams. I mean really big dreams. You might argue that they are trying to do the impossible. You see, they have set their minds on shifting the gravitational center of Bangkok, currently located somewhere between CentralWorld and Siam Paragon, to somewhere far away on "the other" side of the Chao Phraya River. The complex is located on the western side of the Chao Phraya River, far away from central Bangkok, far away from the Siam and Sukhumvit areas where you will find Bangkok's main shopping malls. I hope you are starting to understand that this isn't just another mixed-use development.
Of course we are talking about a shopping complex. ICONSIAM is a shopping complex. A few malls, a few extremely tall residential towers. True, very true. Then again, there is more to the story than this. A whole lot more. You see, ICONSIAM is a world class shopping mall that will redefine and revolutionize Bangkok's entertainment scene. People want more sophisticated entertainment experiences and that's why ICONSIAM is both a shopping complex and an entertainment complex. The goal? The goal is to become the most important retail and entertainment complex in Bangkok. No more, no less. They have spent in the region of 50 Billion Baht on this project hoping it will be a game-changer. Who are "they", you might ask? This is where it gets interesting.
ICONSIAM is a joint venture development between Siam Piwat, Magnolia Quality Development Corporation and Charoen Pokphand Group – MQDC and CP Group are owned by the Chearavanont Family. In case you don't know, Charoen Pokphand Group is a very powerful Thai conglomerate that operates in China, Malaysia, Indonesia and god knows where.
• Charoen Pokphand Group on Wikipedia
Bangkok is one of the world's most visited tourist destinations. Sure thing. The new thing is that ICONSIAM is a destination in itself. At ICONSIAM you will find some of the best attractions that Thailand has to offer. ICONSIAM features two shopping complexes, ICONSIAM and and ICONLUXE. The total floor space is about 520,000 sq. meters, that means this is Thailand's largest riverside mall. This is a new riverside landmark development. You can shop there and – if you can afford it – you can live there.
Would you like to see and perhaps purchase some of the world's premium luxury brands? No problemo, can do! Many of these ultra-luxury brands have their flagships stores in the stunning 25,000-square metre luxury glass pavilion called ICONLUXE. Now it's time to pay attention. Ready? ICONLUXE is situated next to the Chao Phraya River – meaning it is the part of the mall that is closest to the river – and has the longest pillarless glass façade in the world. You simply have got to see this glass facade. Luxury items you can probably also buy other places like Gaysorn Mall or Central Embassy, but why not do your shopping close to the river in a mall with an extremely beautiful glass facade? I know I most certainly would. Just, erm… don't forget to bring lots of cash or a few or high limit credit cards. Let's face it, they make everything look beautiful in order to attract the high spenders. That's the way of the world.
A few more words about this glass facade. Imagine a façade stretching 300 metres along the river. Wouw! seele is responsible for the luxury glass wall facing the river and additionally representing the main entrance to the shopping centre. The façade is freely spanning vertically up to 15,5m and is one of the world's biggest suspended all-glass façade.
• Read more about the German company seele here.
What does ICONSIAM has to offer then? Siam Takashimaya, a Japanese department store, has opened their first store in Thailand. The Iconsiam Heritage Museum. A movie theater. Art and culture, extraordinary dining and shopping possibilities. River Park. The world's finest brands. A rooftop bar that will have one of the city's most beautiful views of the river. Fitness First, Thailand's most popular fitness club has its flagship club at Iconsiam. Good to know just in case you need to work out. Who knows, you just might meet your future wife or husband there. Anyway don't pay too much attention to what I write. Go check out the place yourself first. You won't regret it.
We need to mention that inside the iconic development there are two luxury residential towers, the 70-storey Magnolia Waterfront Residences with 379 residential units and the 52-storey The Residences at Mandarin Oriental Bangkok with 146 residential units. Why not move in so you have easy access to the mall and you can enjoy the landscape along the river.
Oh. This article is taking longer than I expected and I am not as young as I used to be. Time to end the story. There is nothing in it for me anyway so why keep going? But there still is one last thing we need to talk about: How exactly do we get to ICONSIAM? You want to visit but how? Unfortunately I don't have the answer you are looking for. Not this time.
In the past I have visited the site several times. I walked from Krung Thonburi BTS station. I happen to enjoy walking but I do not see this as an option for the average visitor. Not that ICONSIAM is all that far away from this BTS station but it is simply too hot and humid in Bangkok to go for a walk. You would not enjoy it.
Some time in the future, perhaps in 2020, visitors will be able to use the Gold Line which is under construction. The Gold Line will connect to Krung Thonburi BTS station. But until then I would say there is a small problem.
There is a free shuttle bus running between Krung Thonburi BTS station and ICONSIAM. It is possible to arrive by boat. You could even take the boat from River City Complex located near Chinatown. But it is not as easy and convenient as could be expected. I am sure you will find a way.
Enjoy.
Published 28 October 2018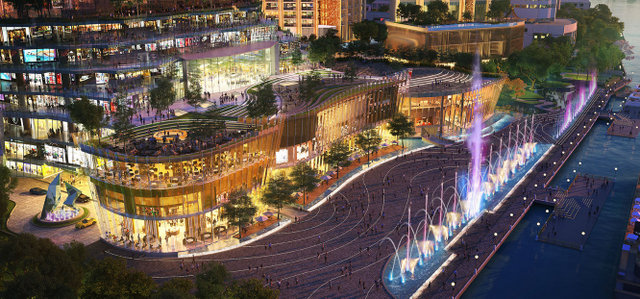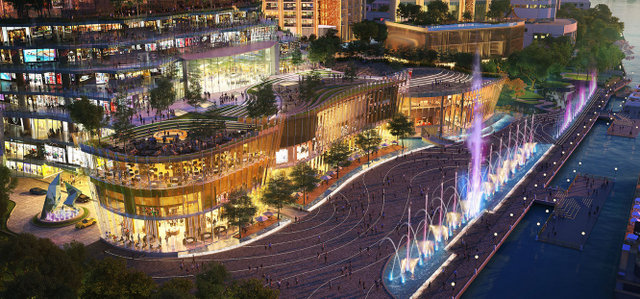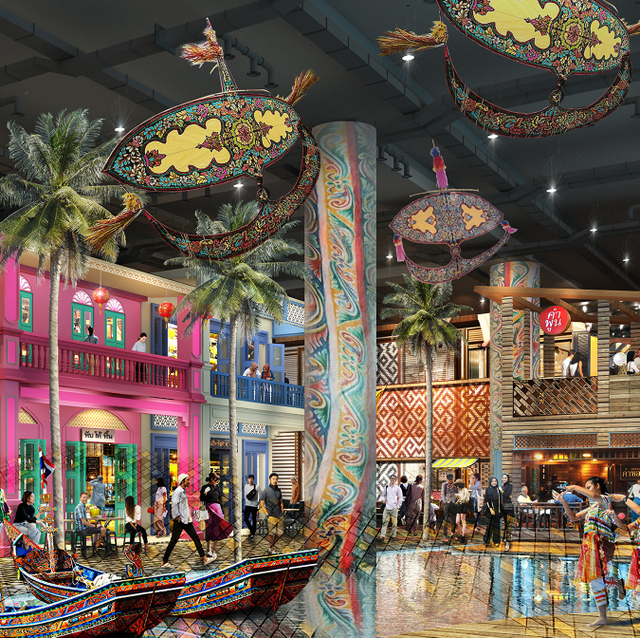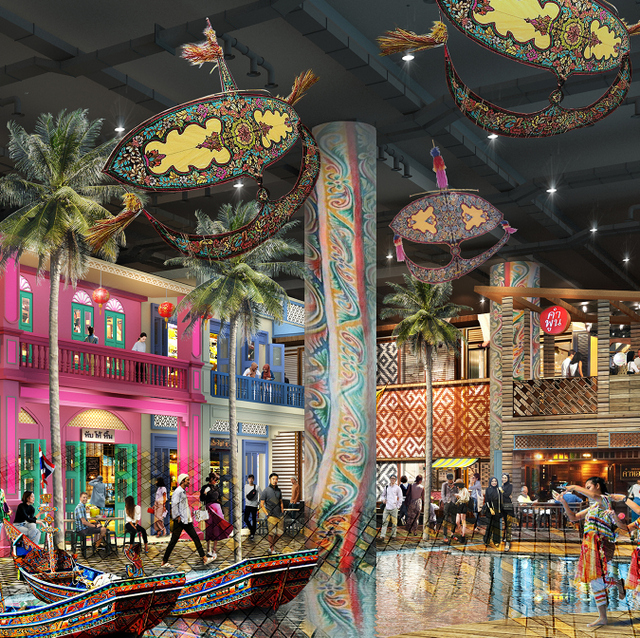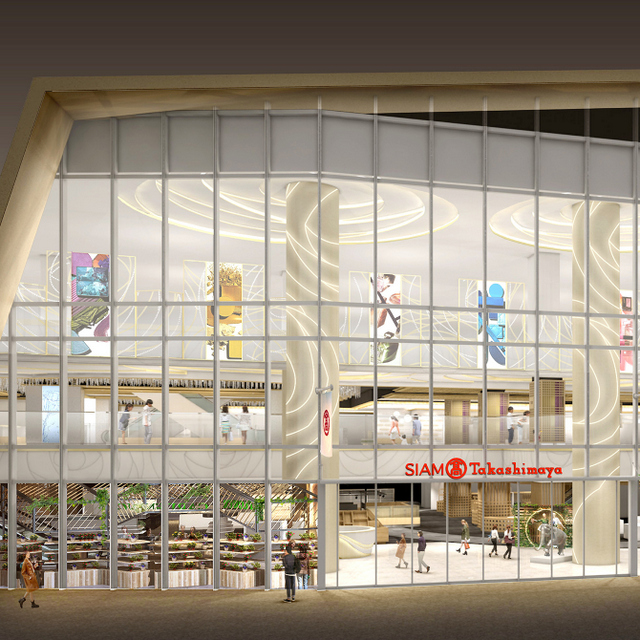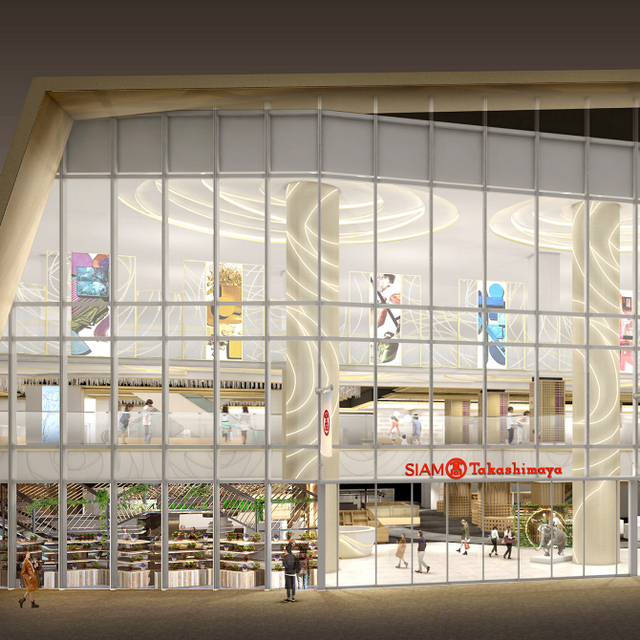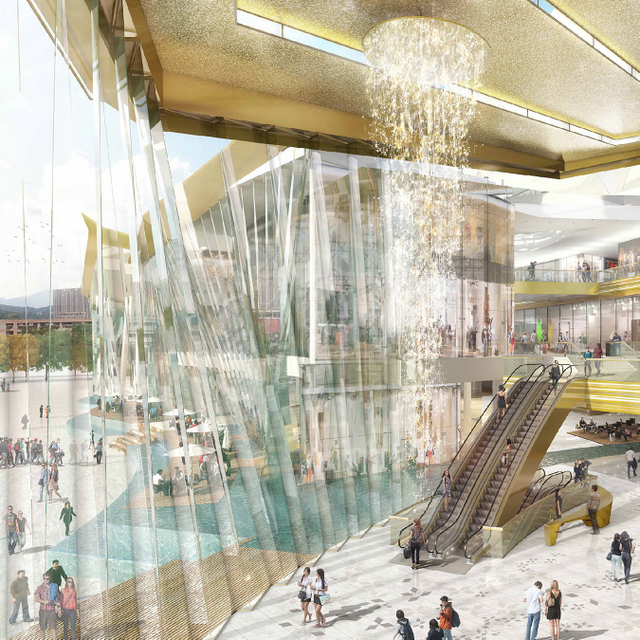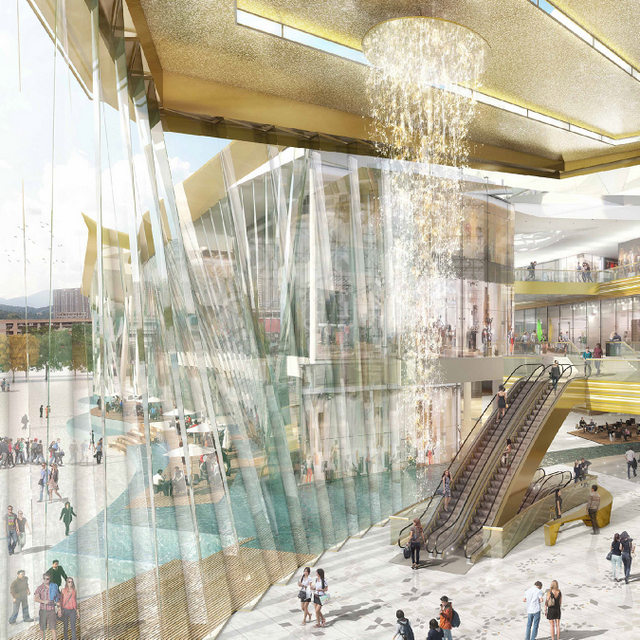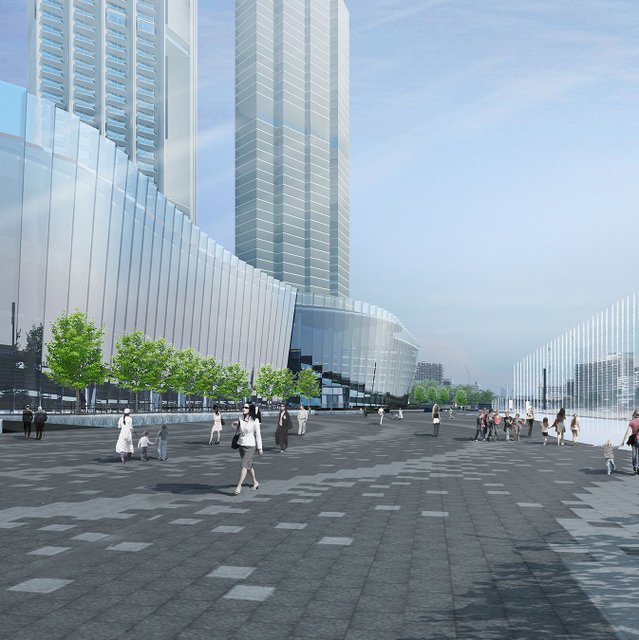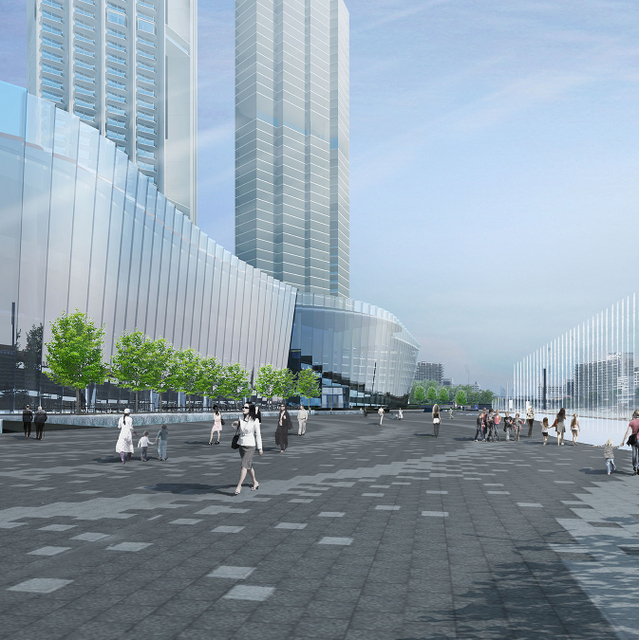 Want more information? Contact us on FACEBOOK


Comments
comments