Galerie Rue De 39 is a 28-storey high-end luxury residence located at Sukhumvit Soi 39, this is what I call an ultra luxury or a Grade A+ development. This is the same Soi where Sansiri is building the famous XXXIX which is already sold out, a high-rise project at prices around 200.000 baht/sqm. This is also the soi where you will find the 34-storey Le Raffiné 39 with only 59 units, a project completed early 2010 (oct 2005 – feb 2010).
Asian Property Development has with Galerie Rue De 39 launched its first Ultra Luxury condominium project featuring only 88 units and a total project value of 3.2 Billion Baht. Each floor will feature maximum four units and will come with a private lift.
Presumably the project will offer prices at between 250.000 baht and 300.000 baht per square metre. Apparently there is a demand in the market for condominiums at these high prices, especially in the central business districts. Naturally, for this kind of residences the focus has to be on design and quality. Units are available at prices between 20 to 100 million baht, with units ranging in size from 100 to 300 sqm. In other words very spacious condominiums at prices starting just below 1 Million USD.
A high-rise with only 88 units is quite unusual, furthermore condominiums at prices above 200.000 baht per square meter are still not seen often in Bangkok but the number of such units is growing steadily on Sukhumvit Road and Sathorn.
Galerie Rue De 39 is conveniently located near BTS Phrom Phong Station and Emporium 1 and 2. Sukhumvit Soi 39 is desirable because of the new Emporium 2 with the name EmQuartier Shopping Mall and the Bhiraj Tower which will be a 45-storey office tower. We are in the Japanese part of town.
Construction is scheduled to start may 2013 with completion by the end of 2015.
As of 31 December 2013 there were 0% sold units in Galerie Rue De 39.


Published 30 May 2013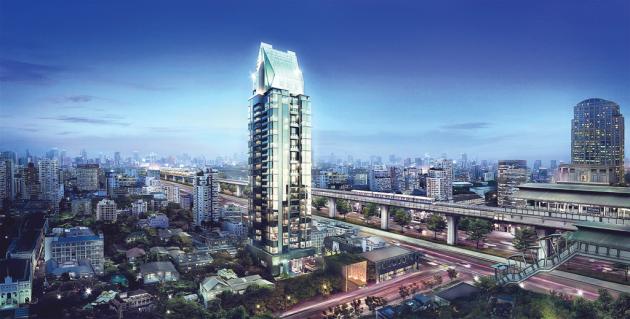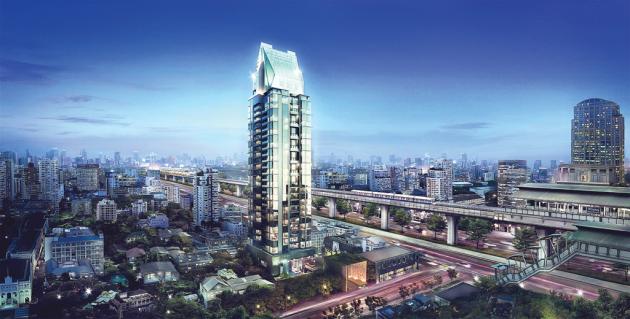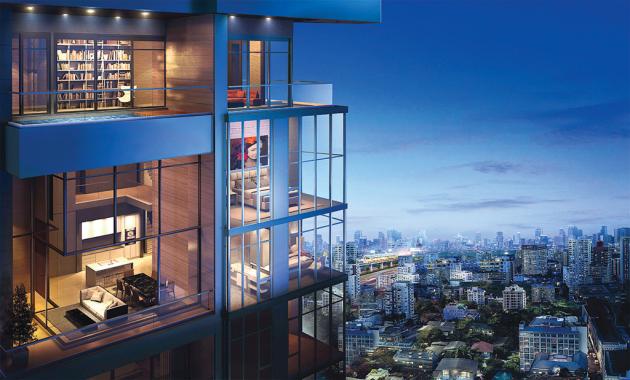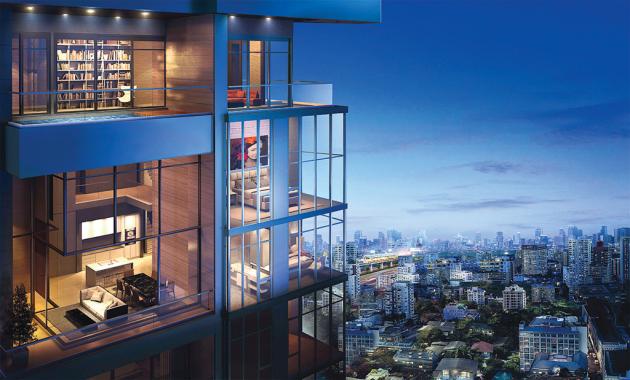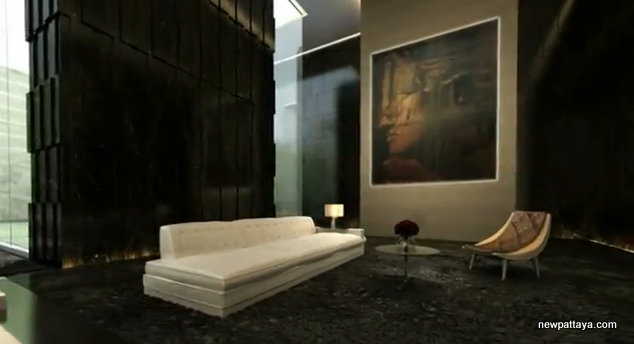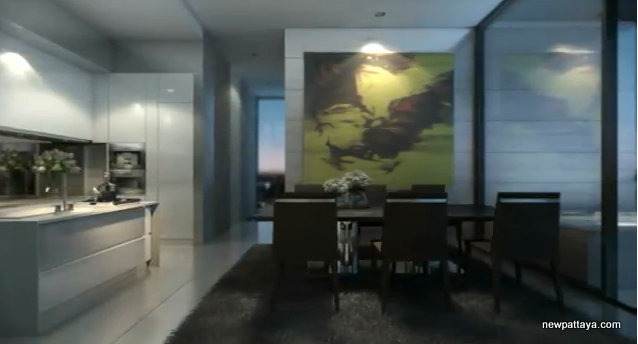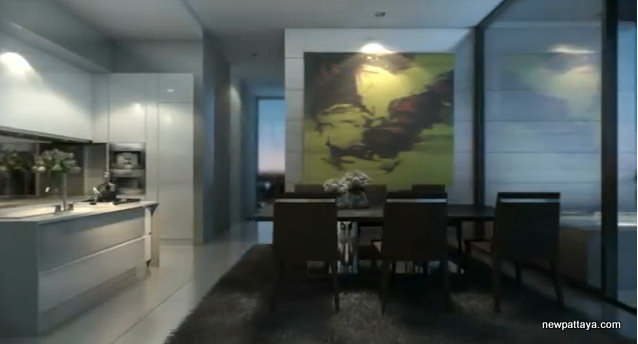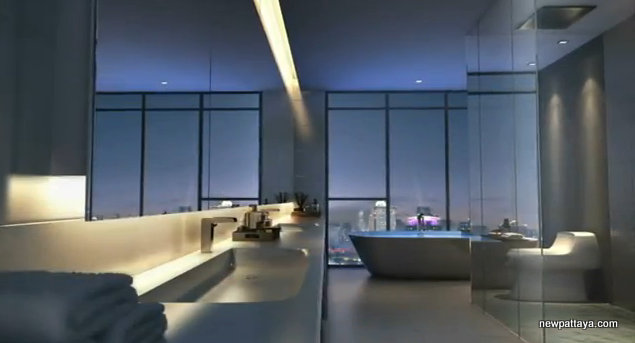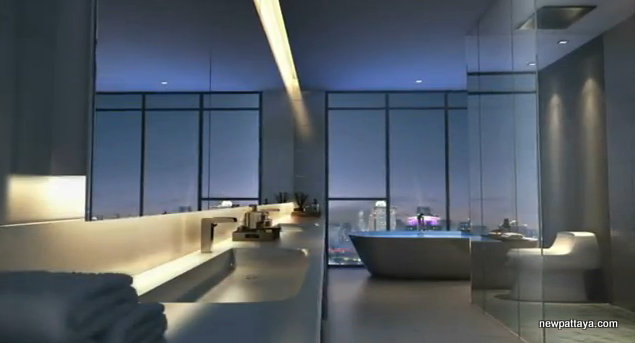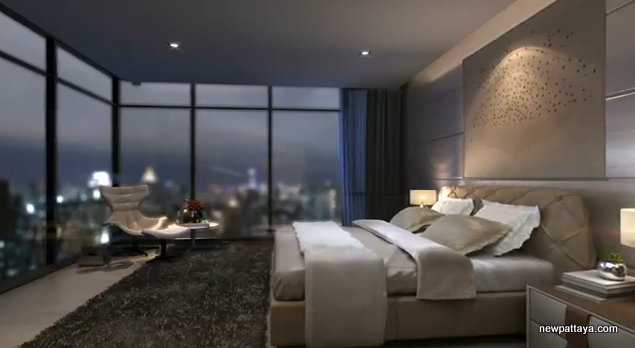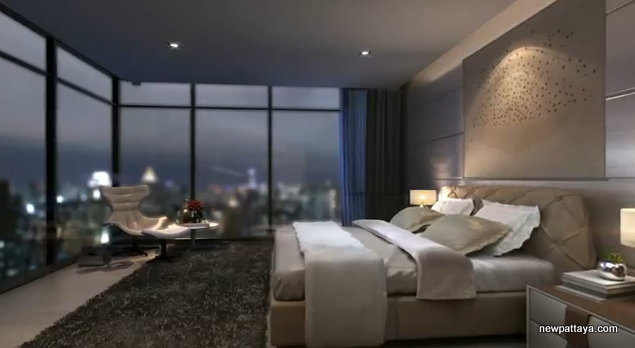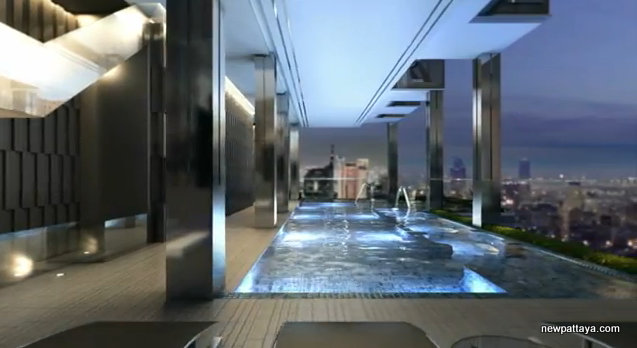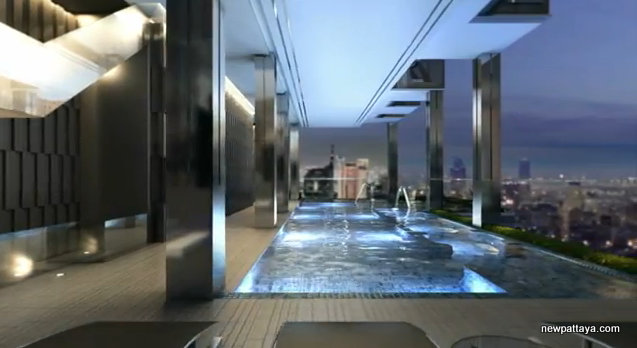 The photo was taken 26 May 2015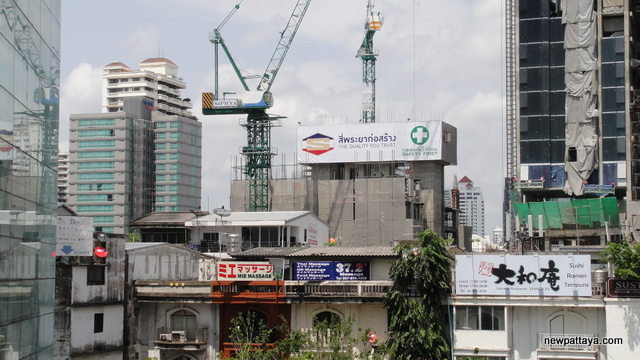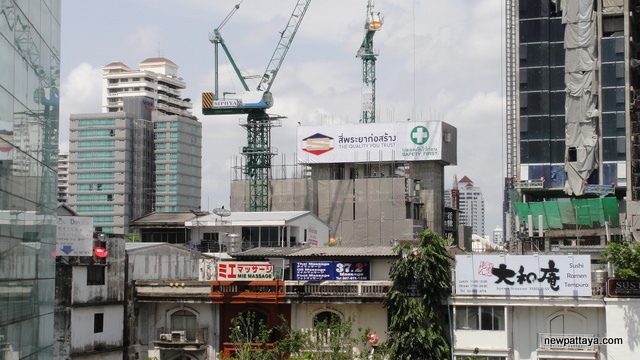 Would you like to support this website? Send funds to us using PayPal, send to secondtouch@hotmail.com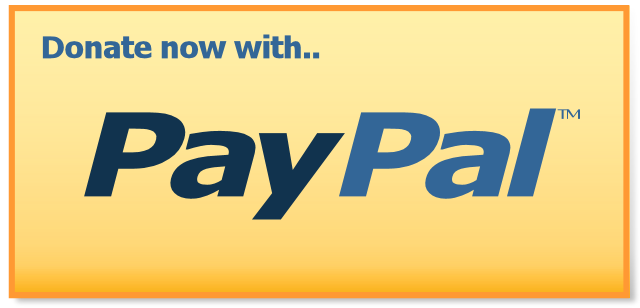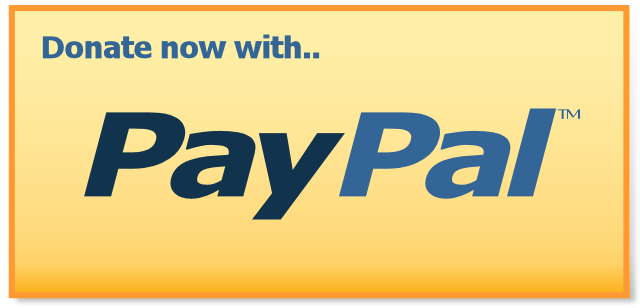 Want more information?