Fynn Aree is an 8-storey development by Yellofynn Development Co., Ltd. It is located near Aree BTS Station or The Bangkok Pearl, just north Victory Monument. The project comprises of a total of 79 units. One and two bedroom units are available.
• One-bedroom units: 27 sqm – 31.5 sqm
• Two-bedroom units: 47 sqm
Price starting at 3.4 million baht.
There was a pre-sales event 21 -22 November 2015.
• The project's WEBSITE
• Fynn Aree is on FACEBOOK
Nearby condo developments. There is a lot of developments from Noble in this particular area. There is no doubt this is a Noble Development stronghold.
• Siamese Ratchakru
• Centric Ari Station
• Noble Revolve Ari
• The Vertical Aree by Sansiri
• Noble Lite
• Noble Re:D
• Noble Reform
• Noble Reflex
Published 3 December 2015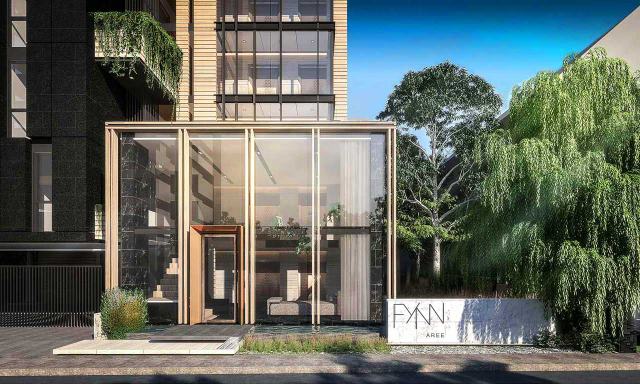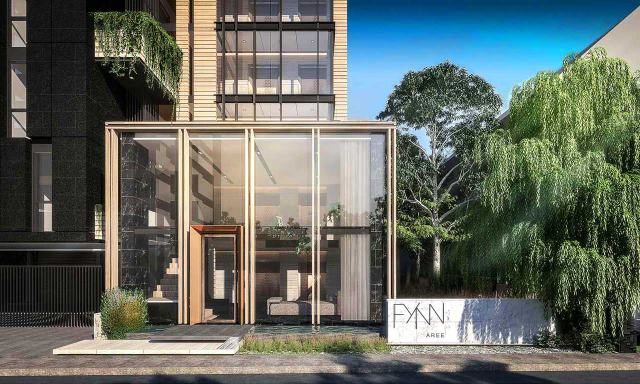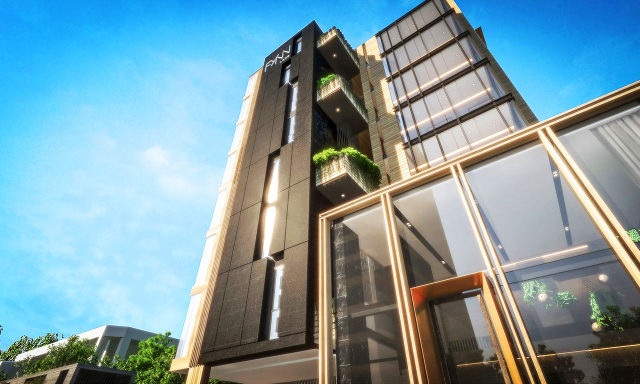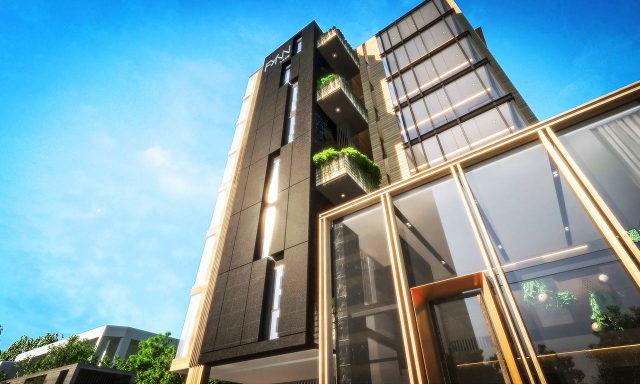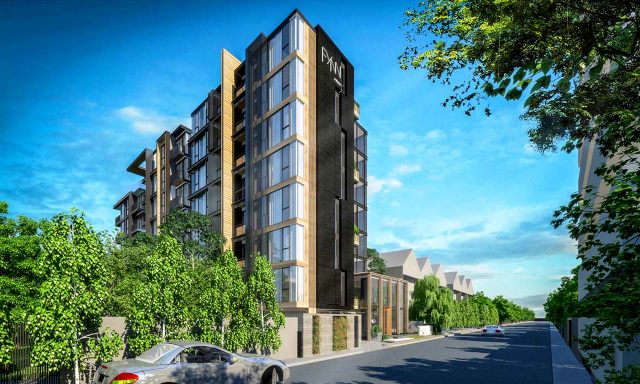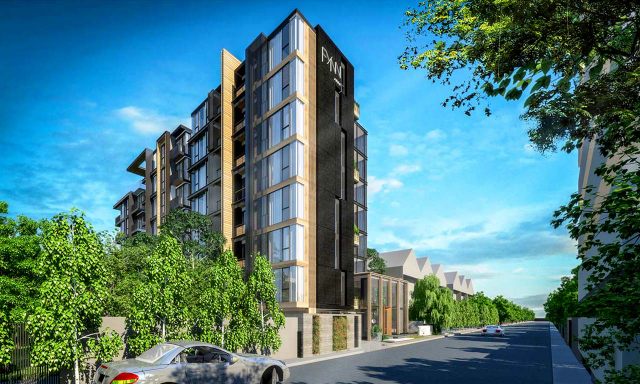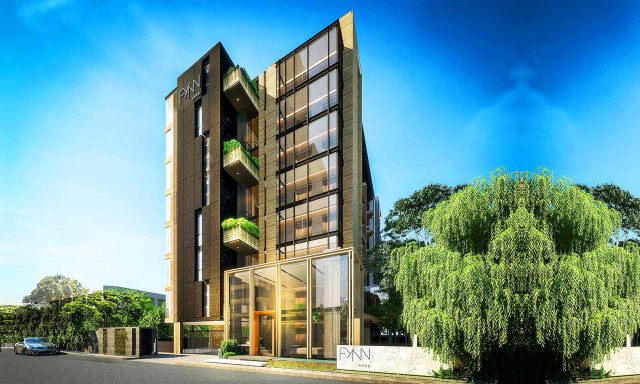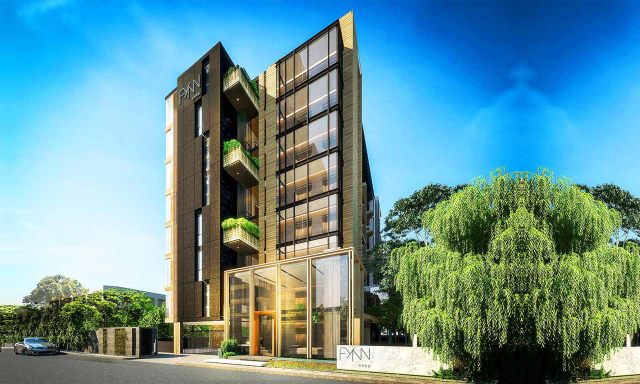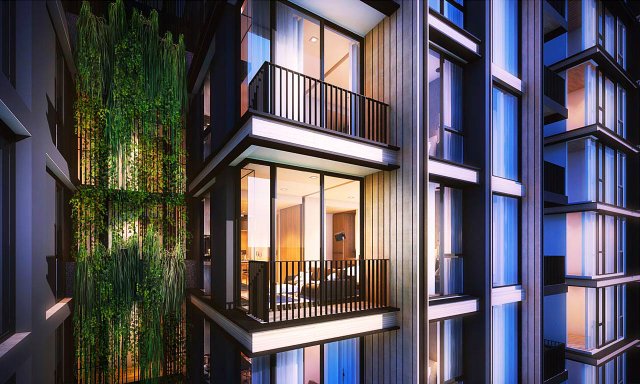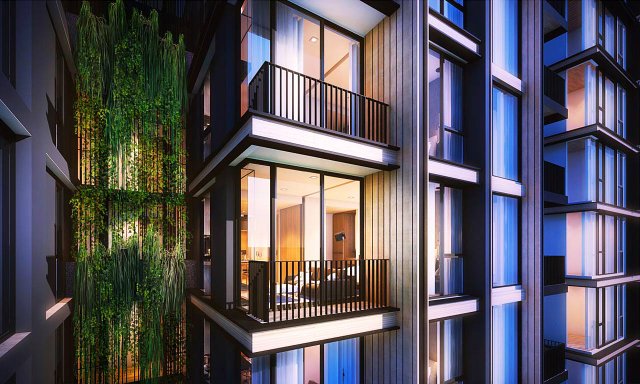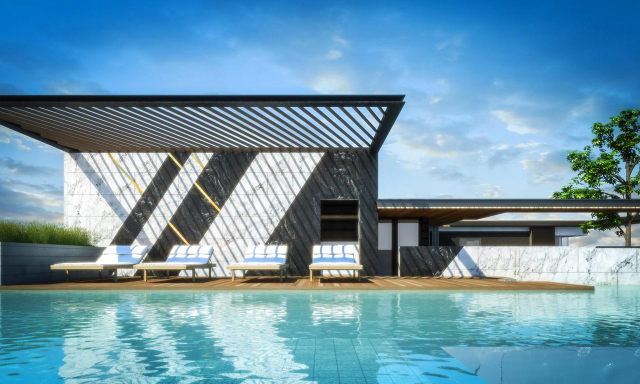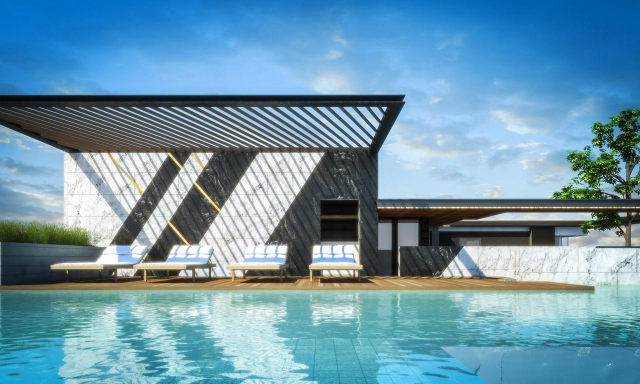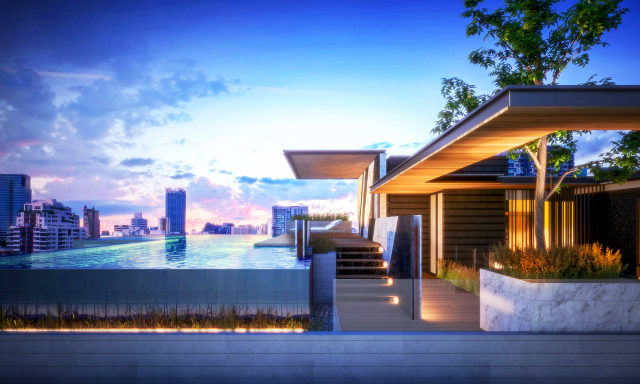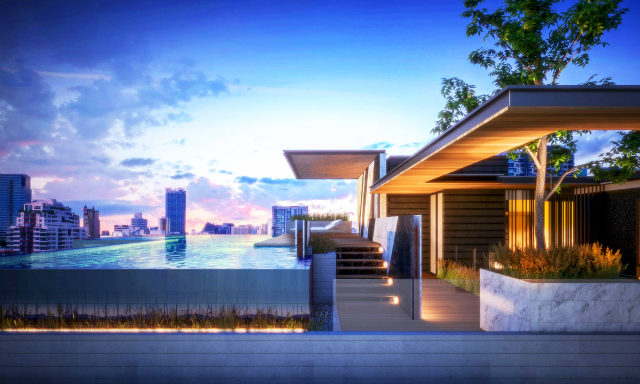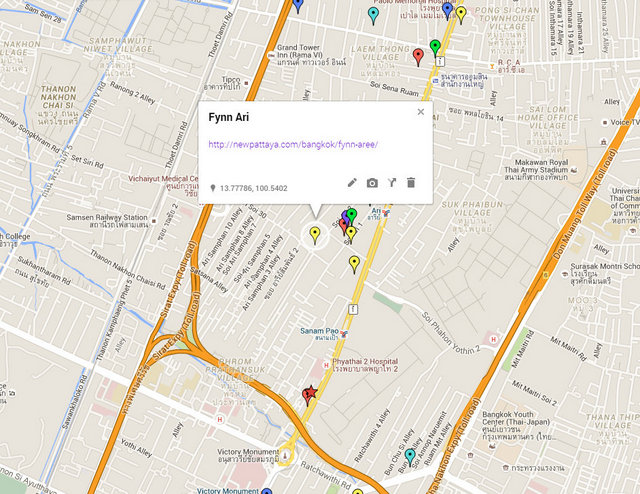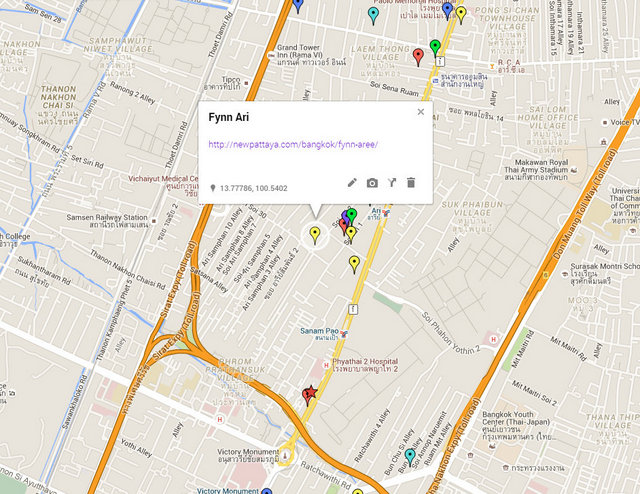 Want more information? Contact us on FACEBOOK