Dinosaur Planet Bangkok is a dinosaur theme park in the heart of Bangkok. For those that don't know, dinosaurs are amazing creatures that lived millions of years ago.
Have you ever fancied going back in time and meet some of these amazing dinosaurs? Well, as of 25 March 2016 which was the date of the grand opening, you don't need a time machine to do so. It is possible to hang out with dinosaurs at Dinosaur Planet in Bangkok near the Emporium District located near Phrom Phong BTS station.
• Dinosaur Planet Bangkok is on our FACEBOOK
At Dinosaur Planet in Bangkok we travel back in time to when the dinosaurs roamed the earth. In other words it is now possible to explore the prehistoric world if we wish to do so. It is big fun, it is big in many ways.
Attractions at Dinosaur Planet Bangkok:
• Raptor X-treme
• Dino Eye
• Dinosaur District
• Stars of Dino
• 4D Deep World
• The Great Volcano and The Extinction Live Show
• Dino Farm
Dinosaur Planet is a collaboration between three partners, Fresh Air Festival, Workpoint Entertainment, and Rightman under a company called FWR Company Limited. The company has invested over 500 million baht in the project.
Admission fees:
• 600 baht per adult
• 400 baht per child for children with a height between 90cm – 140cm
• Free admission for children under 90cm
• Dino Eye ride is 200 baht per person
• Riding a dinosaur at Dino Farm is 100 baht per person
Opening hours are from 10am – 10pm daily.
• Dinosaur Planet's official WEBSITE
• Dinosaur Planet's official FACEBOOK
Dinosaur Planet Bangkok is located at The EmSphere in The EM District, between Sukhumvit Soi 22 and 24. But there was supposed to be a shopping mall at this location, the Emporium 3. What does this mean? No shopping mall or has the plans been postponed while waiting for economic recovery in the country?
Disney and More claims it will stay in Bangkok for ten months only, and then move to Pattaya where it is supposed to stay forever. Let's hope this guy is right.
WARNING about the Raptor X-treme attraction:
Run for your life or be eaten alive. I kid you not. These velocity raptors look like the real thing and they can run faster than you. They cannot just move a little, they can actually walk and run.
You are locked away inside a maze and the only way out is to complete a mission by finding a keycard. You gotta look for a keycard while being hunted by hungry raptors.
There were children crying at Dinosaur Planet. Outside the venue a 10-year old boy would not stop crying. The raptors almost scared him to death. They simply need to have age restrictions for people to enter the Raptor X-treme attraction. It is indeed extreme.
It is freaking scary. I was not able to take any pictures of the hunt because I was busy trying to save the life of myself and my daughter.
– Do you want to go back, I asked my daughter.
– No, never to the raptors. But the other attractions are fun
I would say 14 years and up would be ok. This is way too much to handle for a 6-year old kid. Way too scary!
You could say it was my fault as a parent. I can only say I had not idea it would be this scary. I was not prepared for this. We just followed the crowd.
Just before entering Raptor X-treme we had to see a very scary video of raptors eating people alive. Definitely not something for children to see.
Published 25 March 2016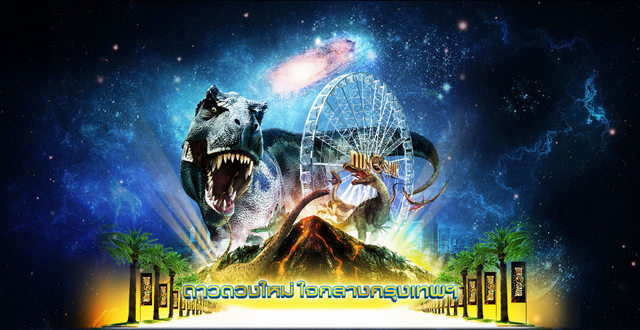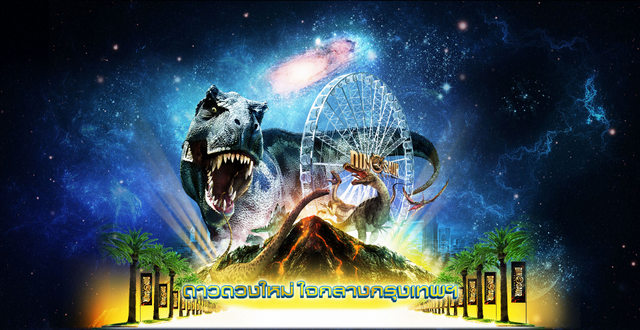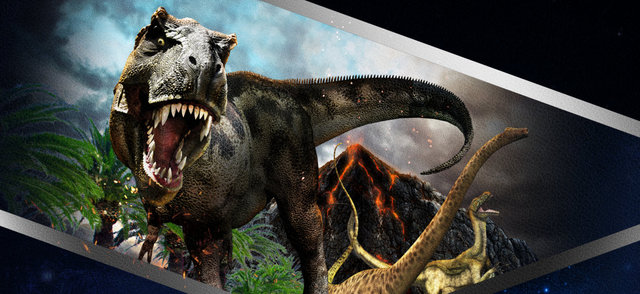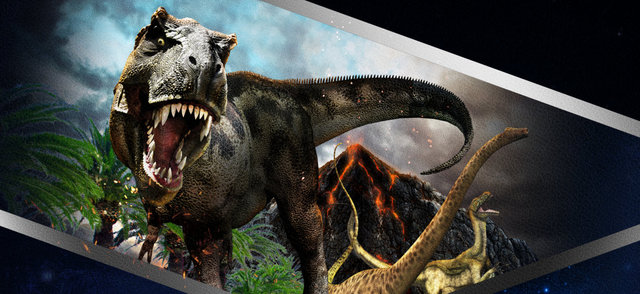 The pictures were taken 25 March 2016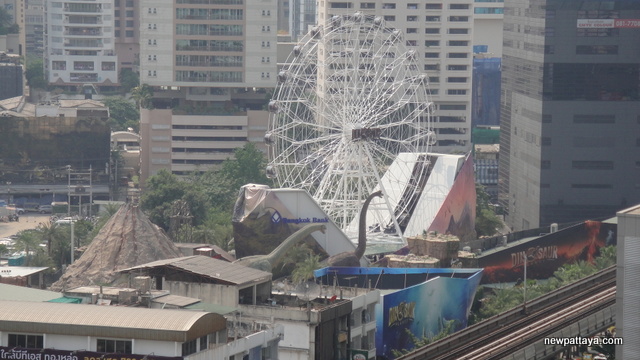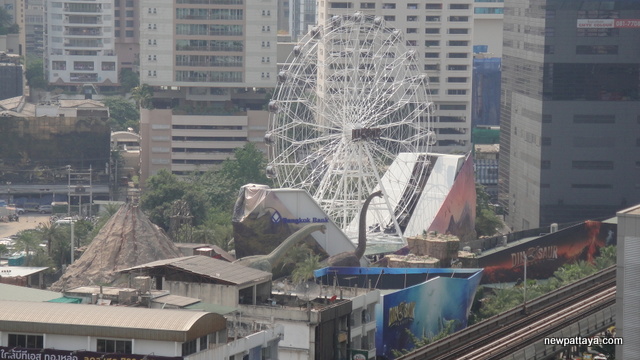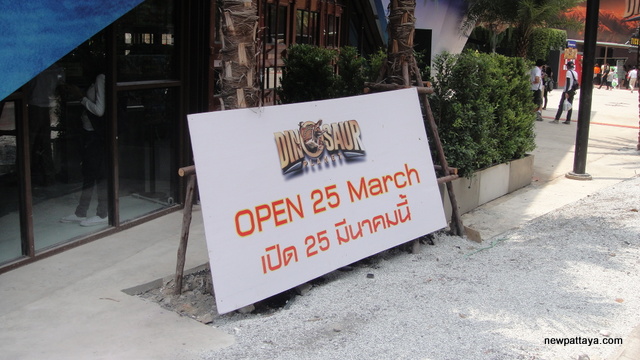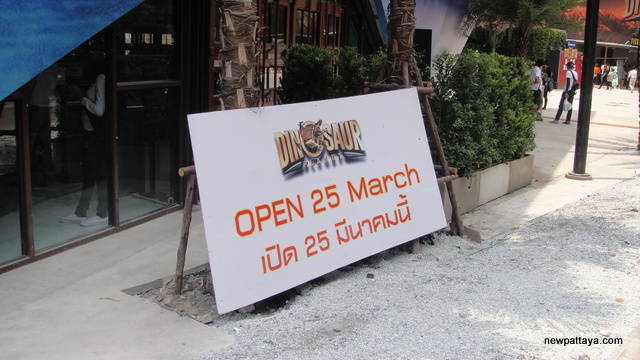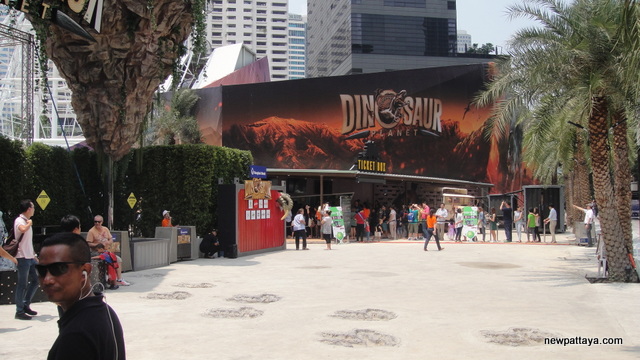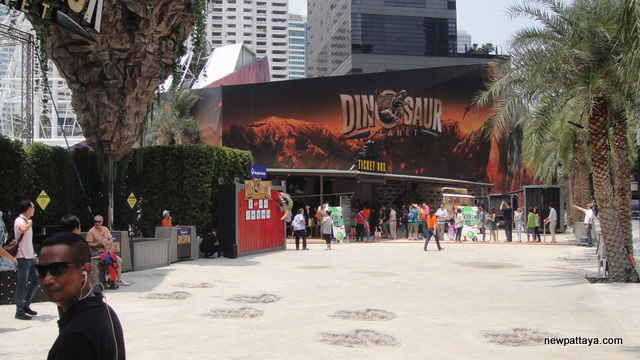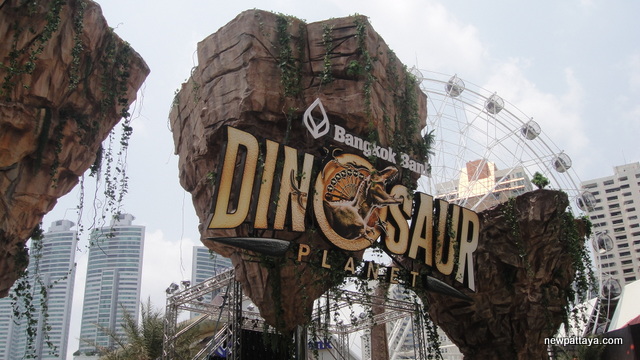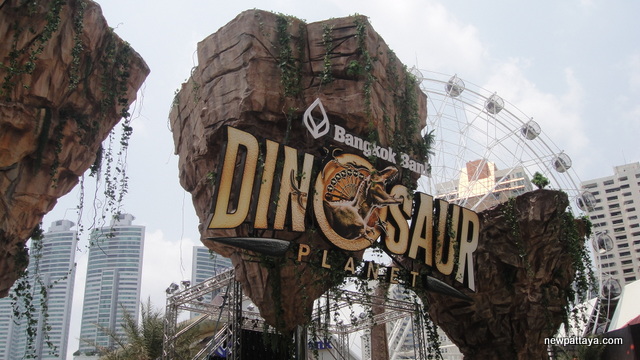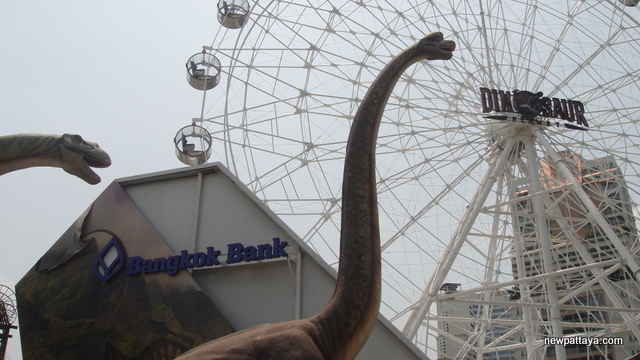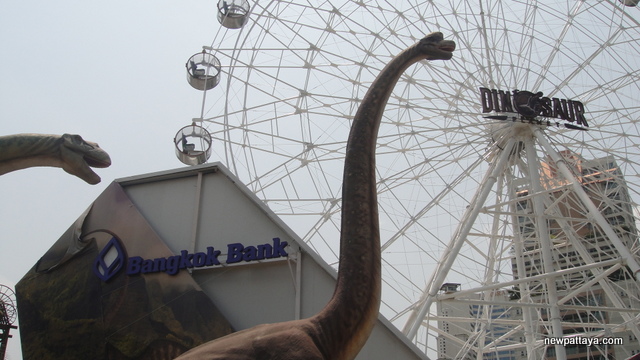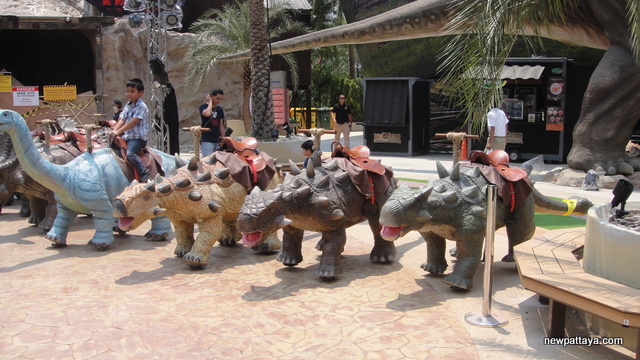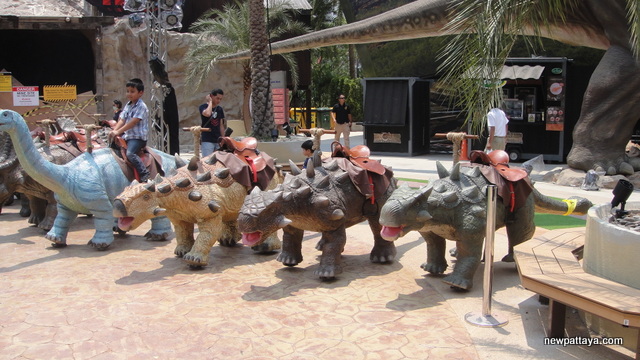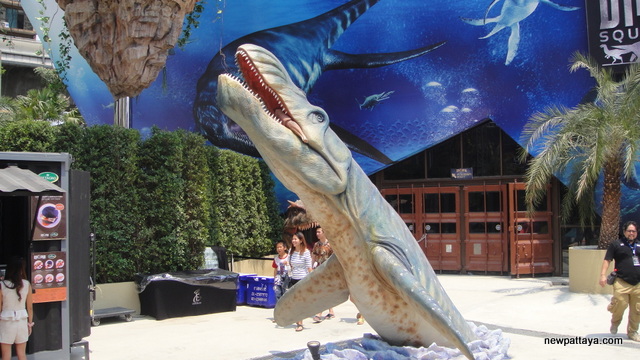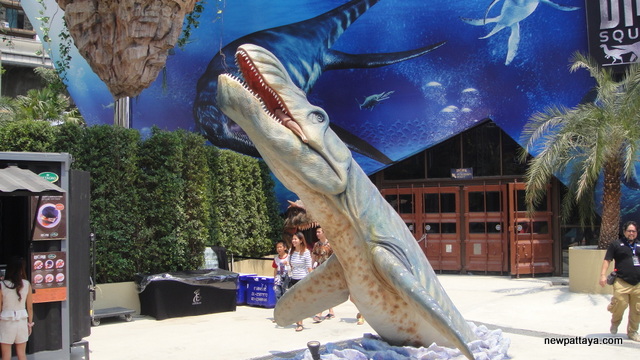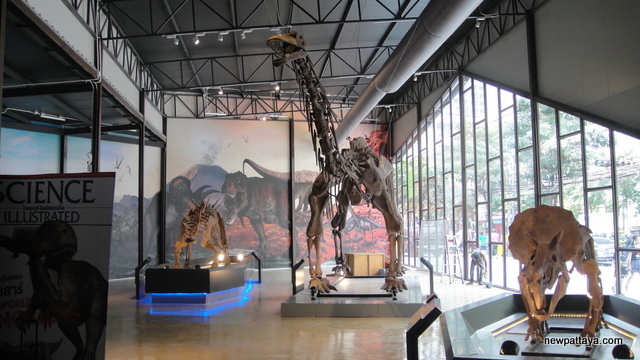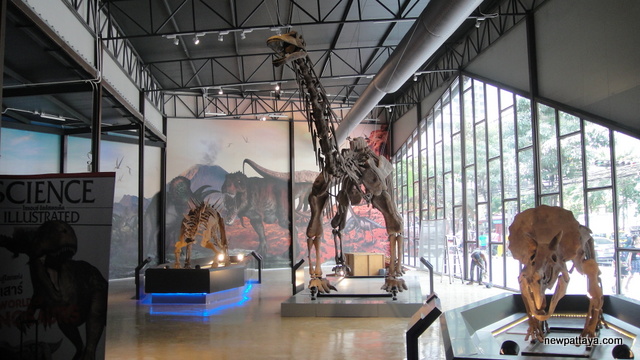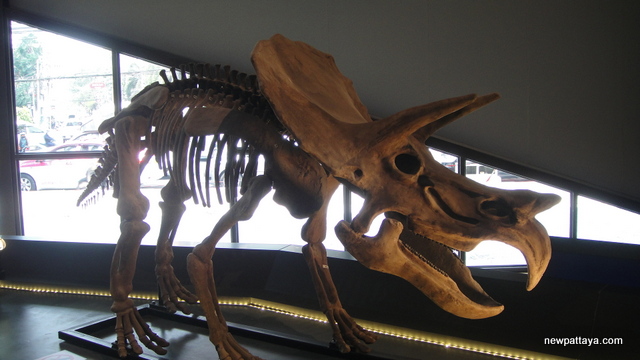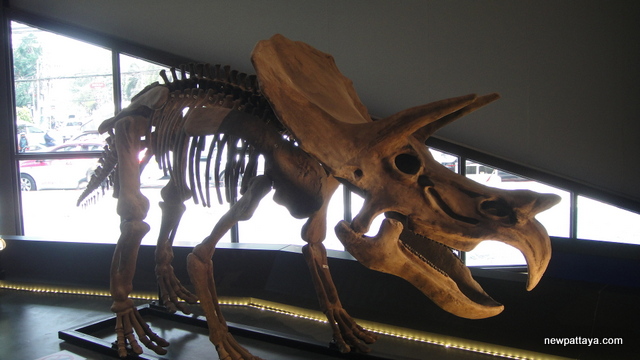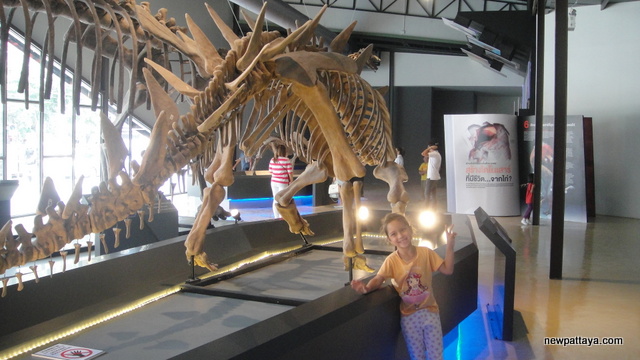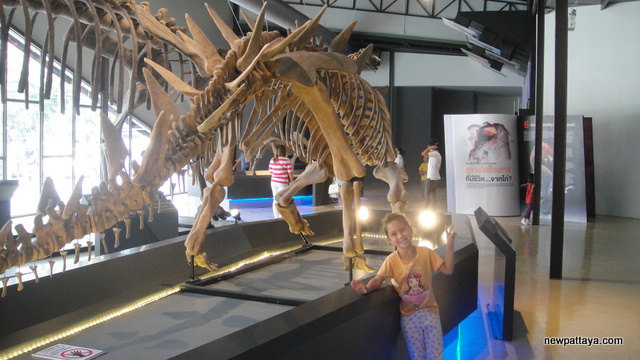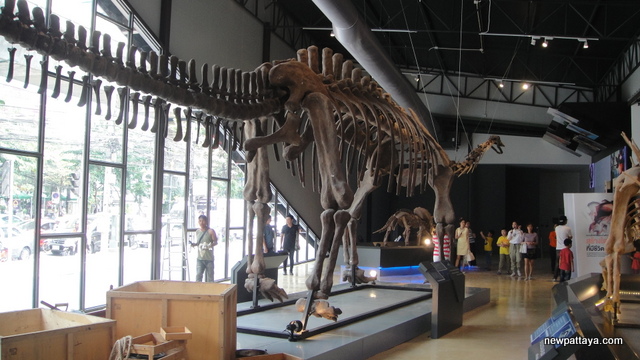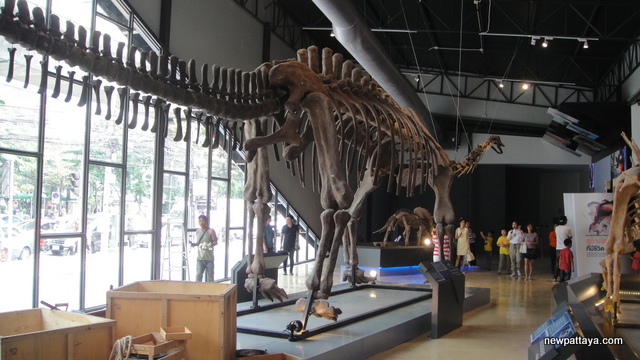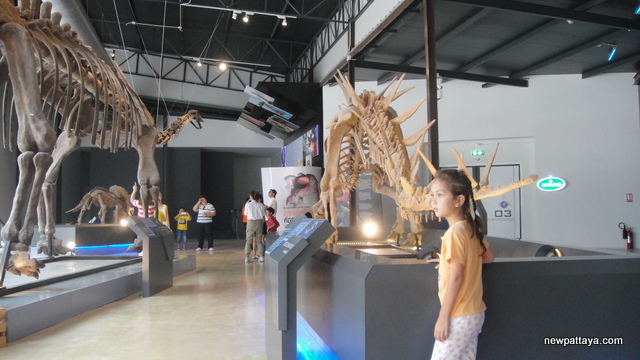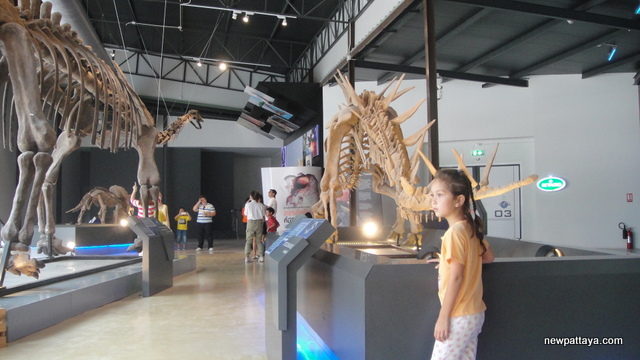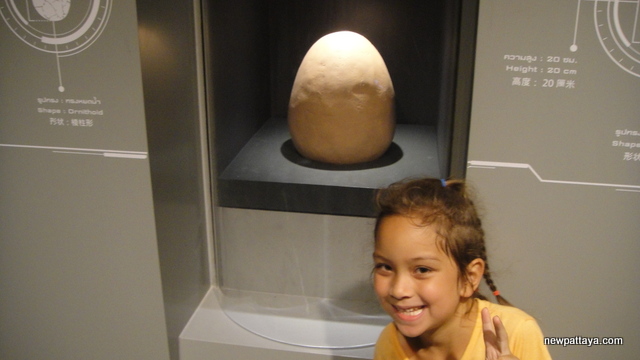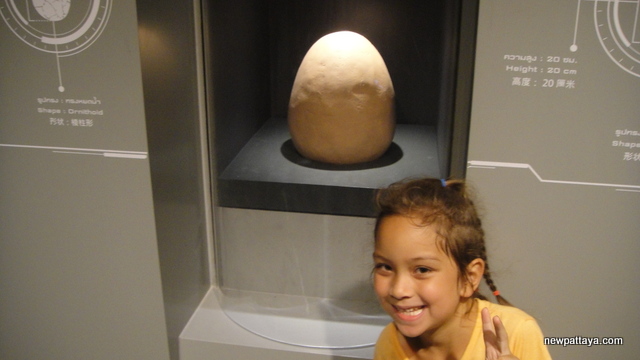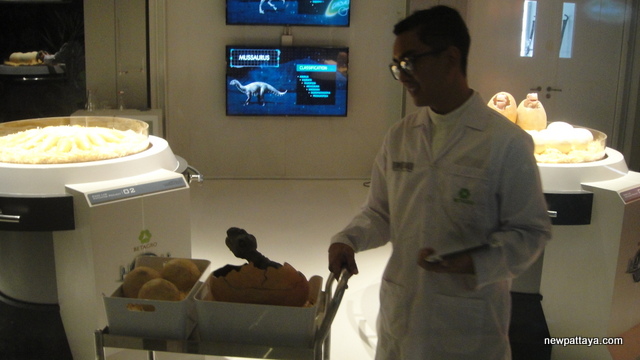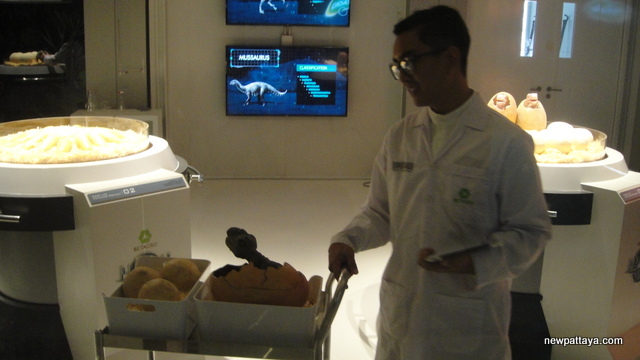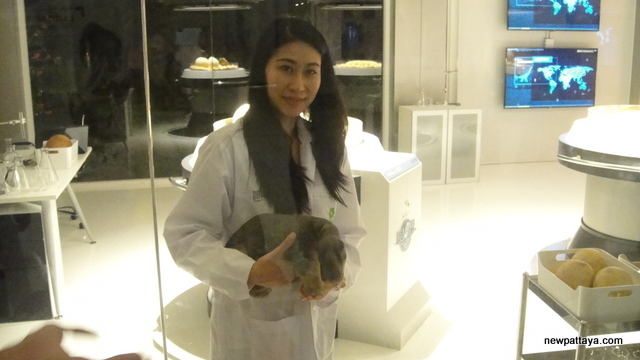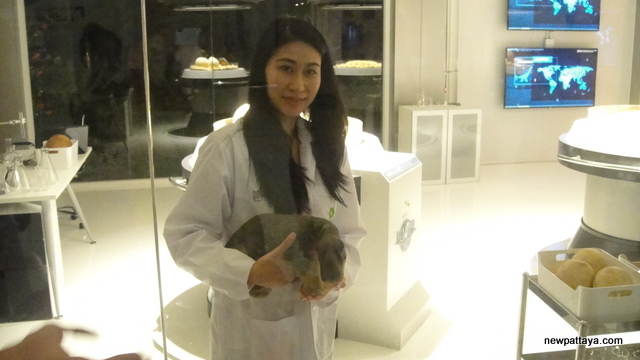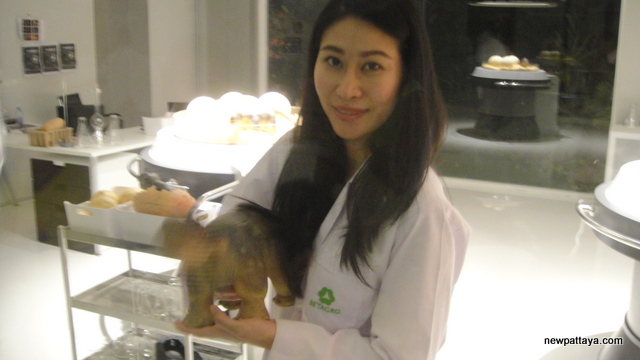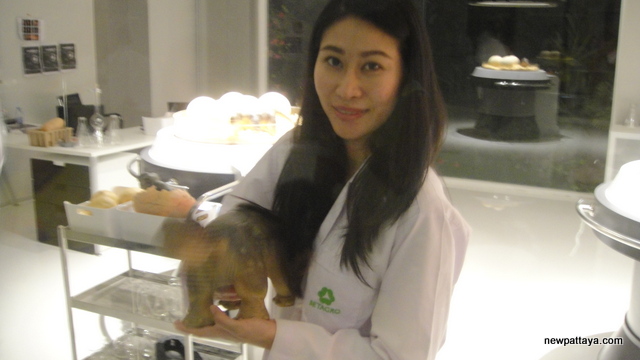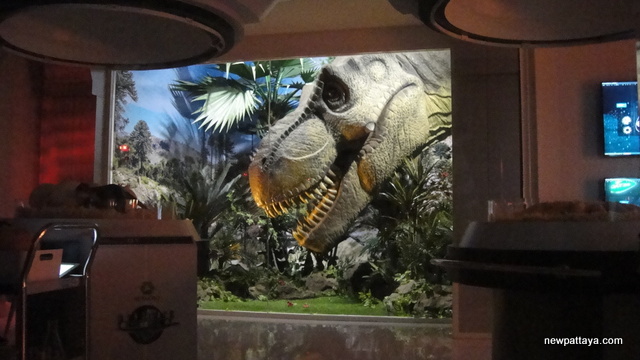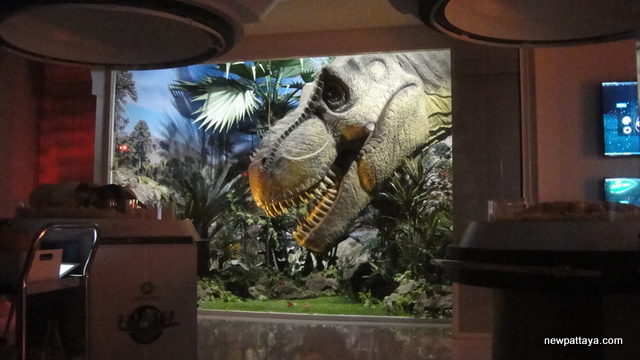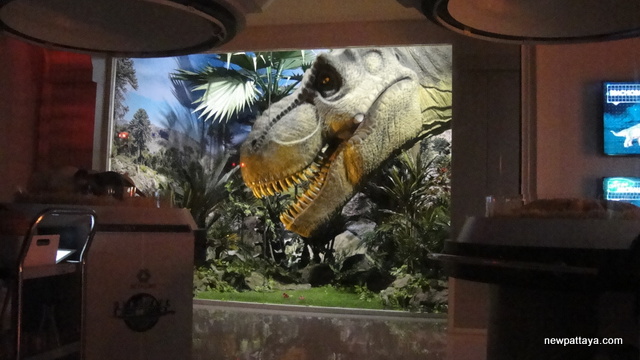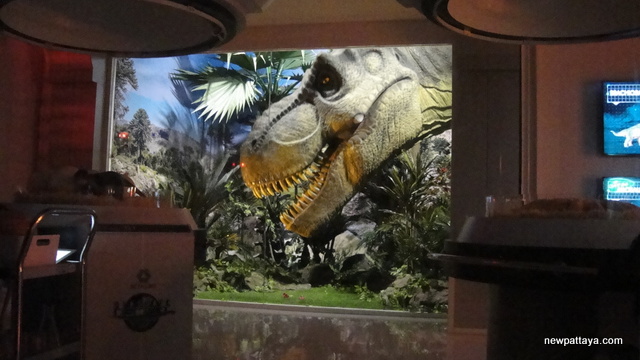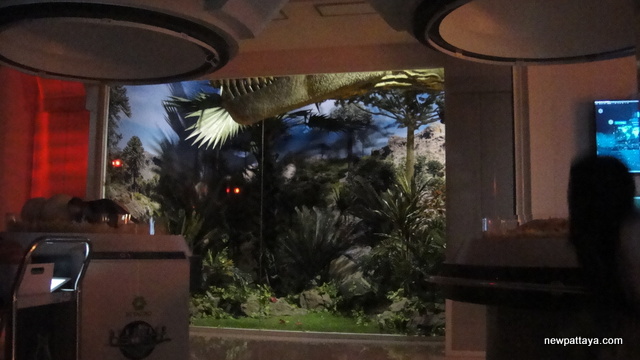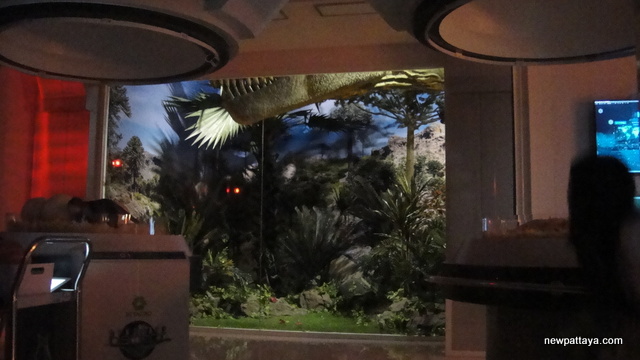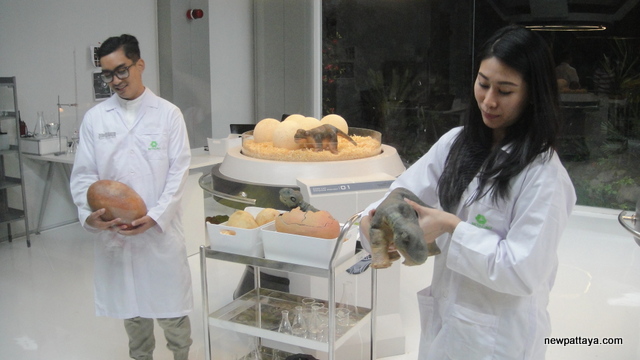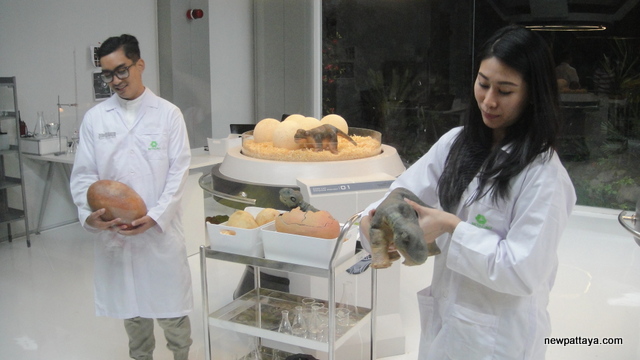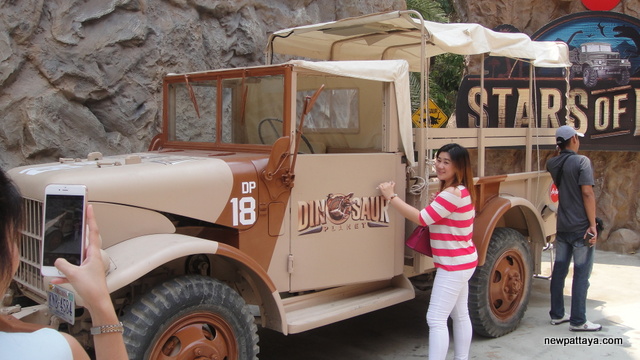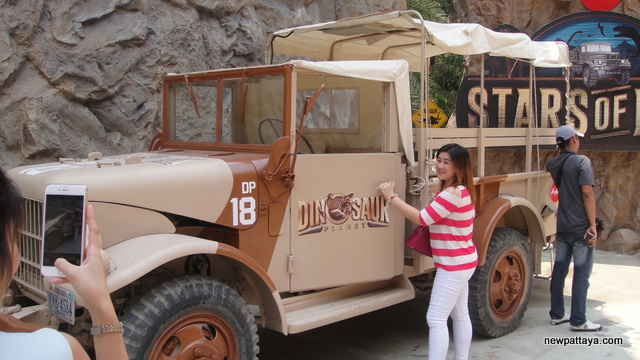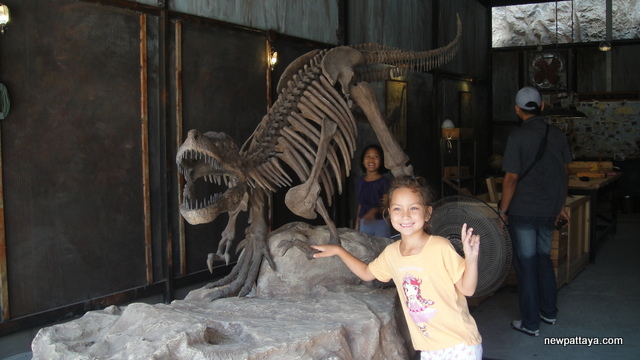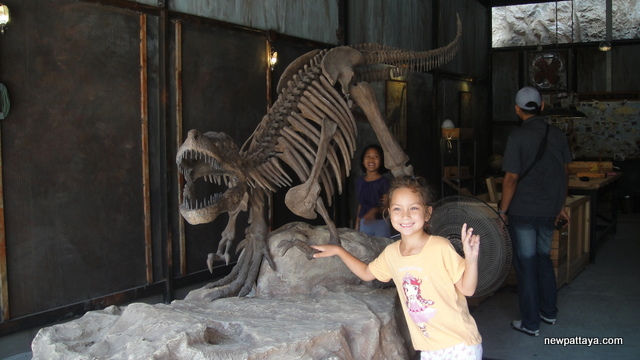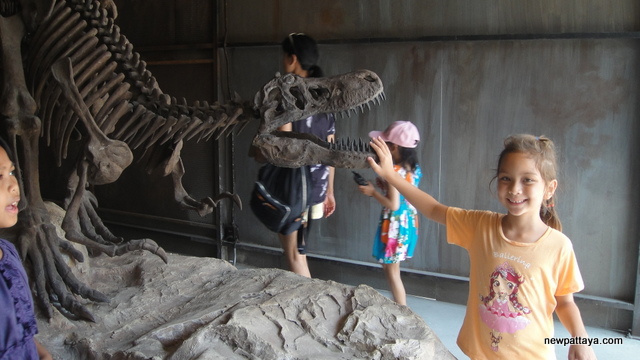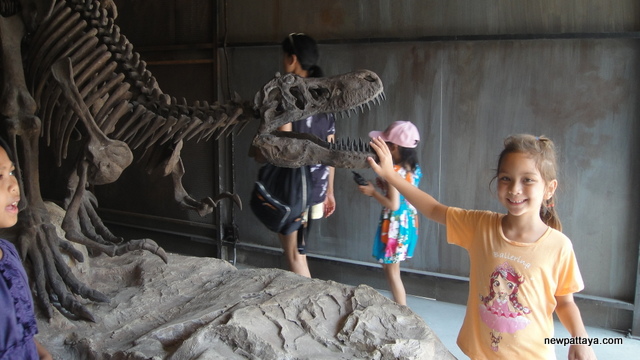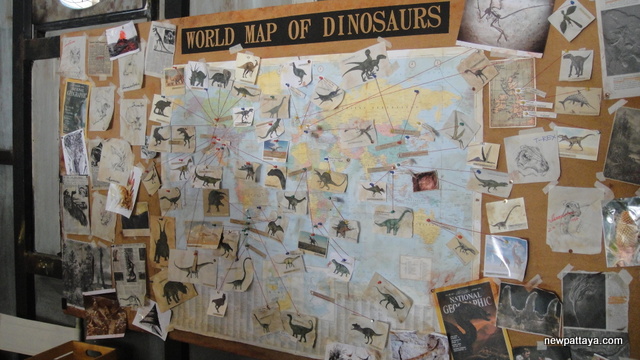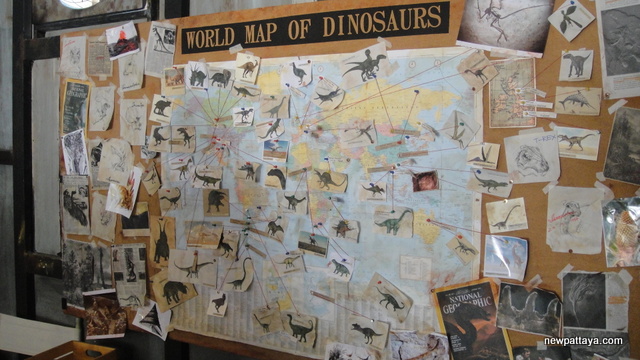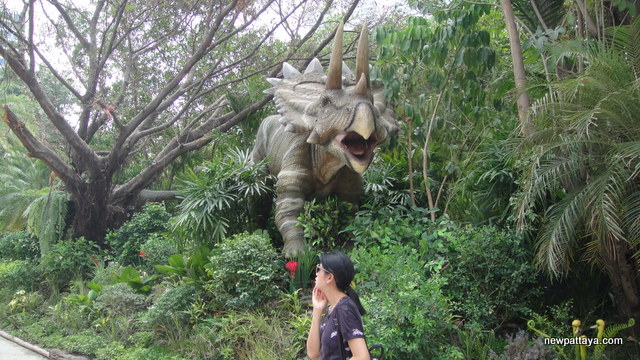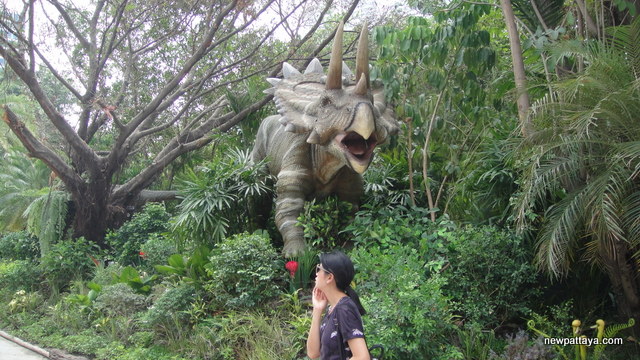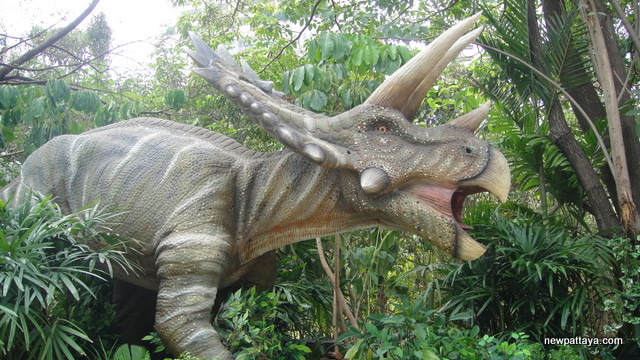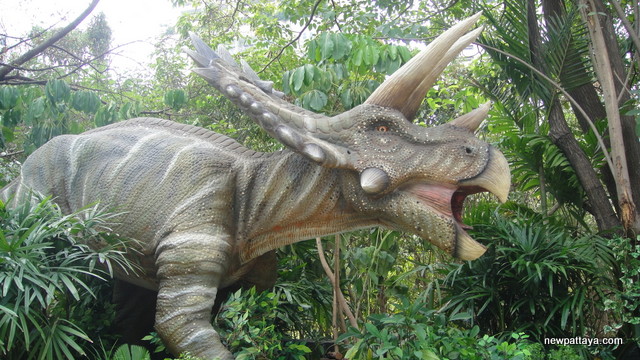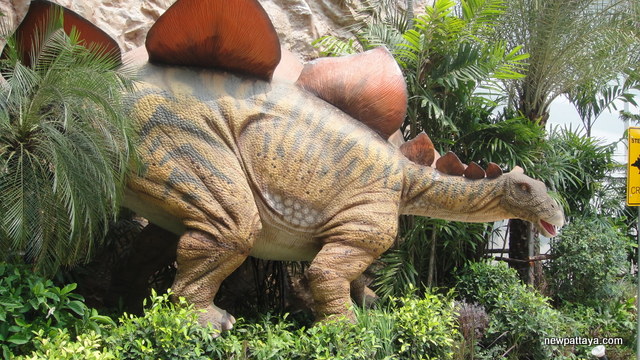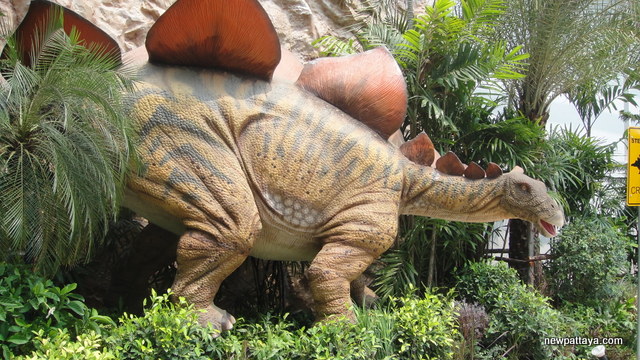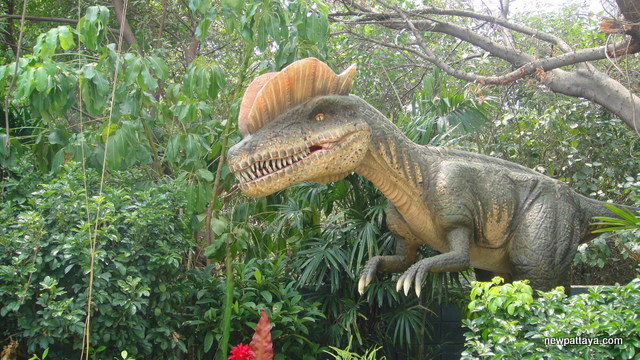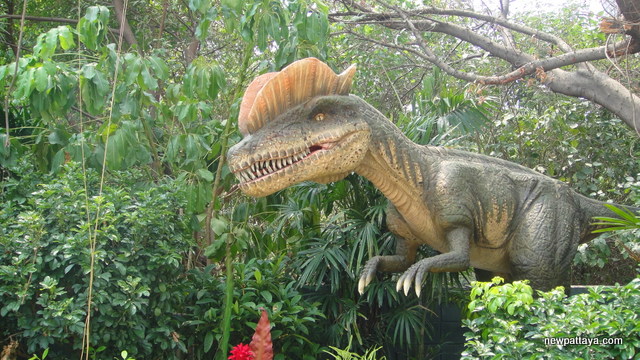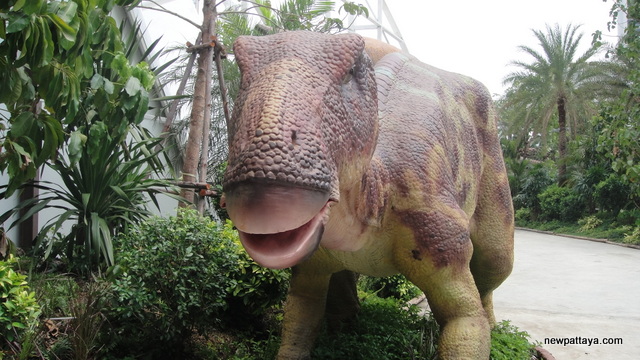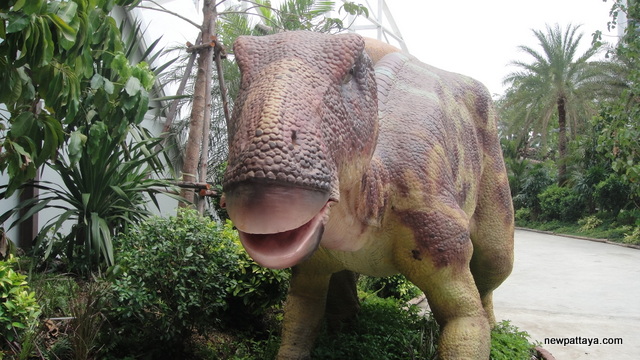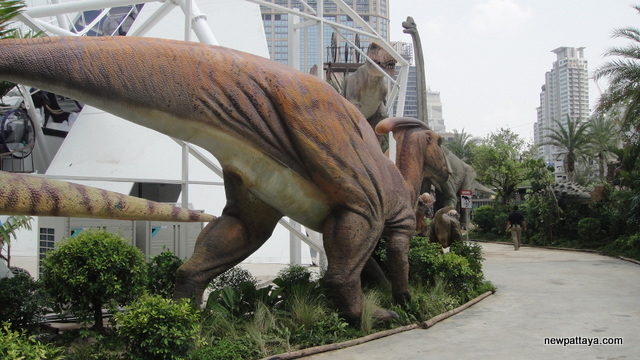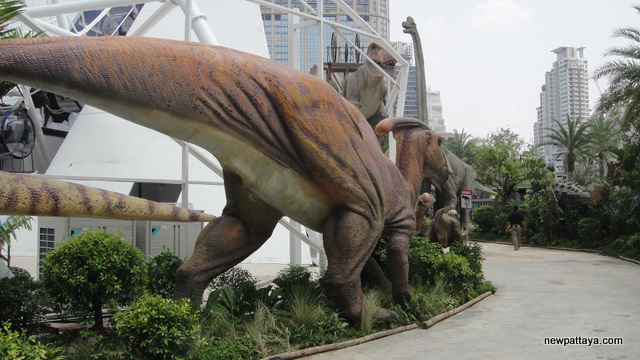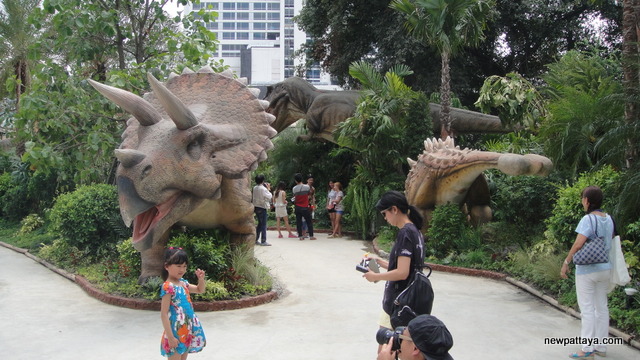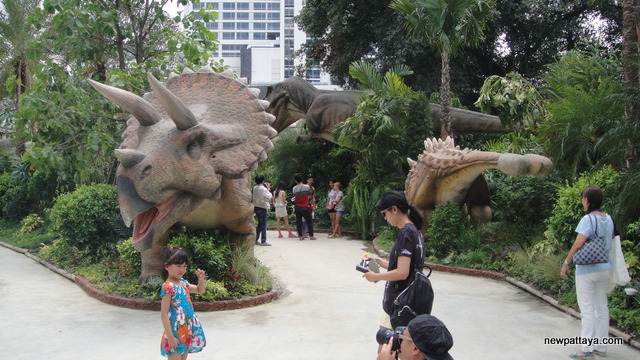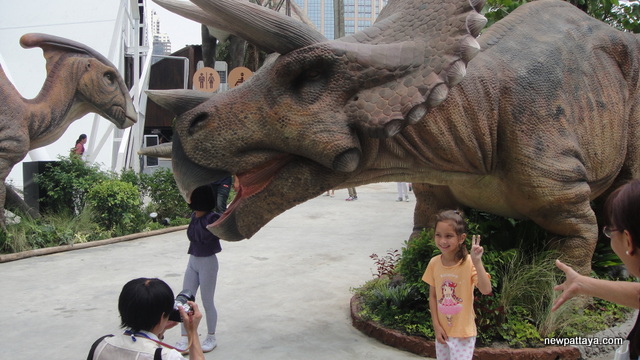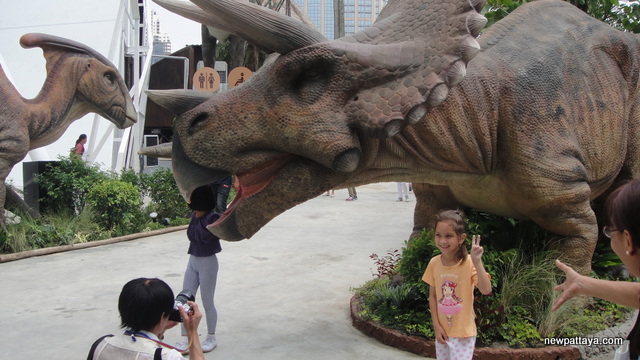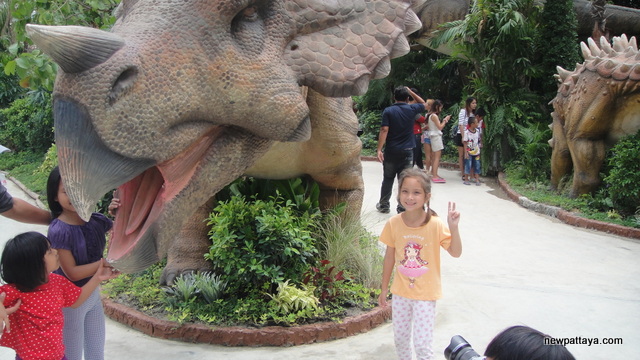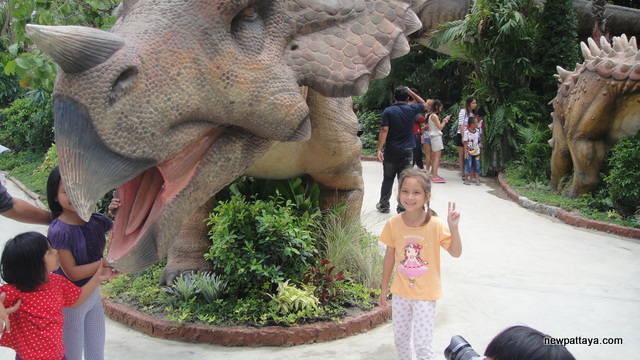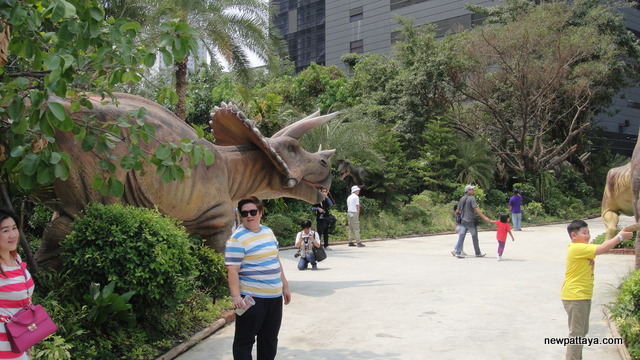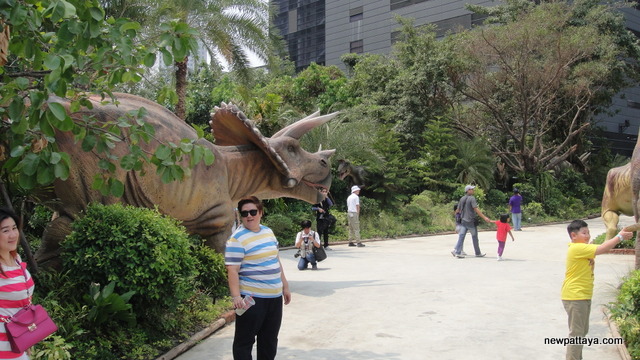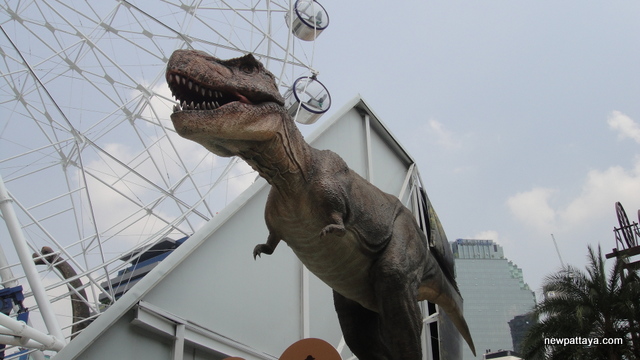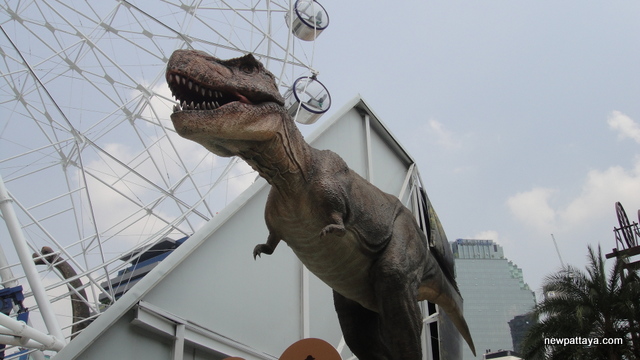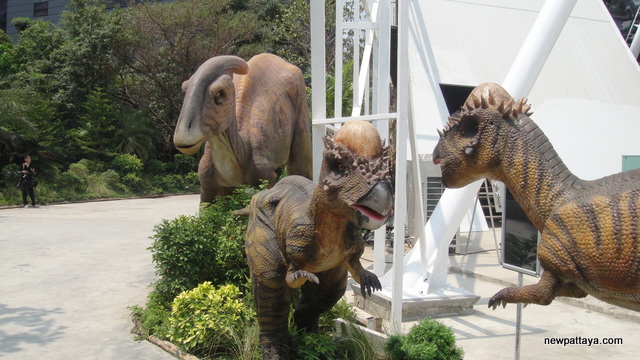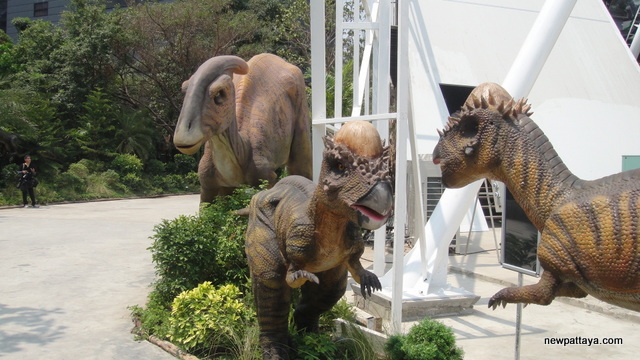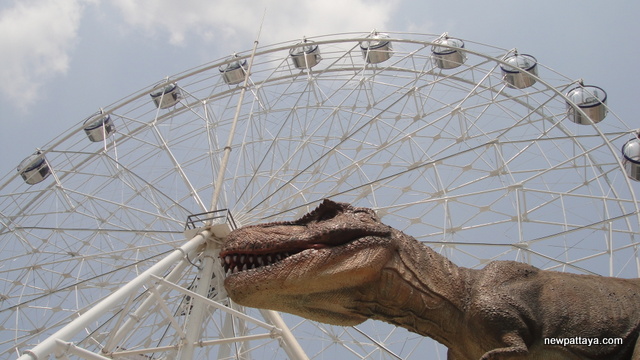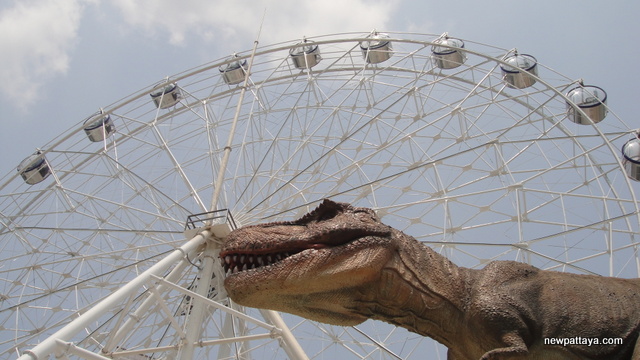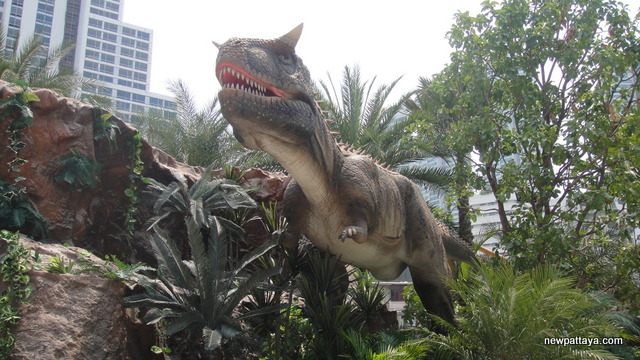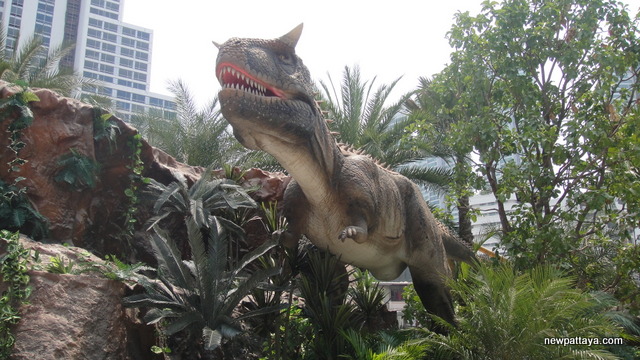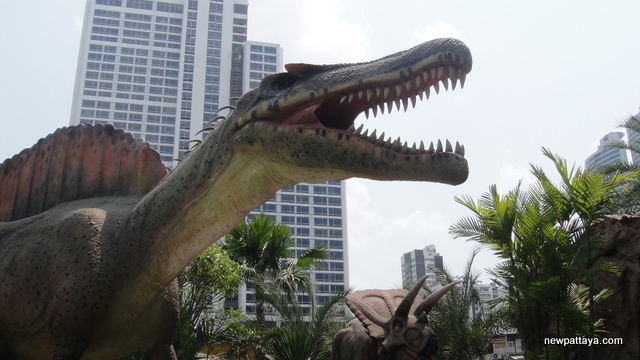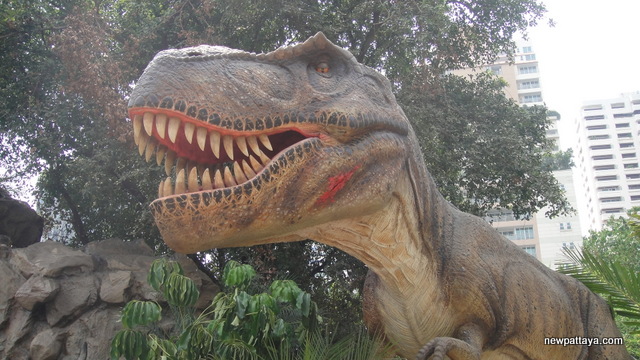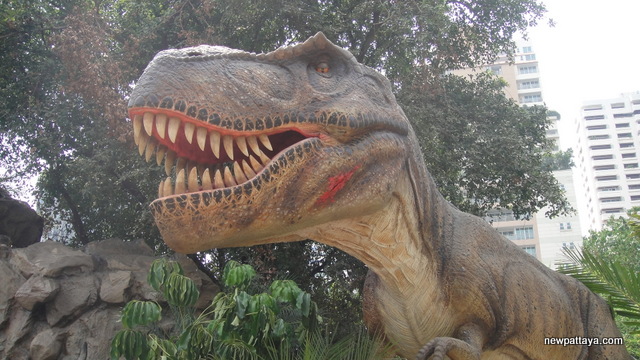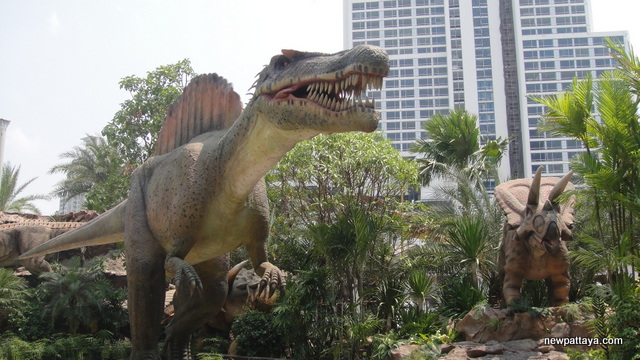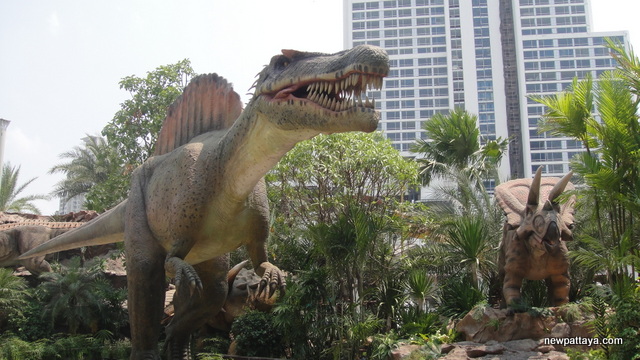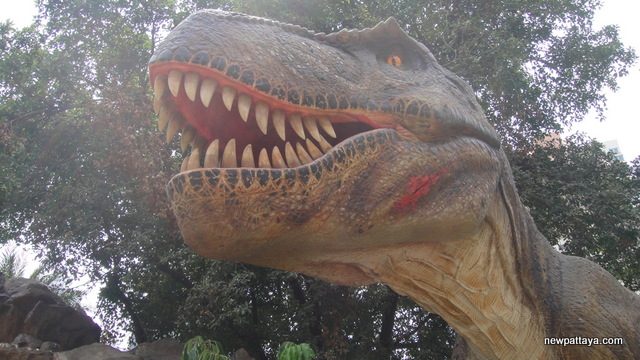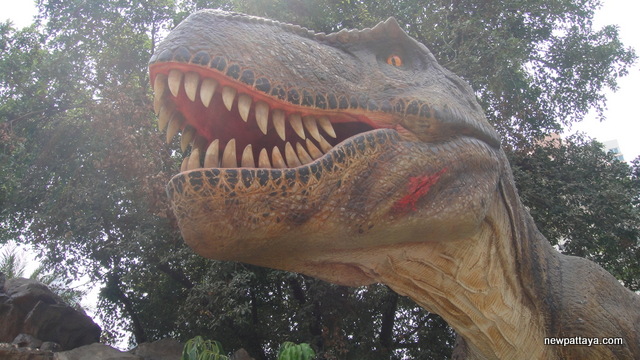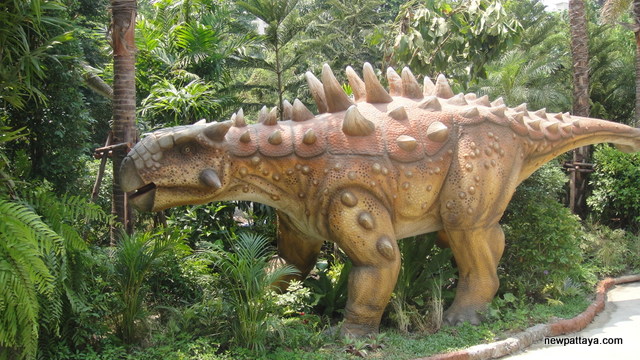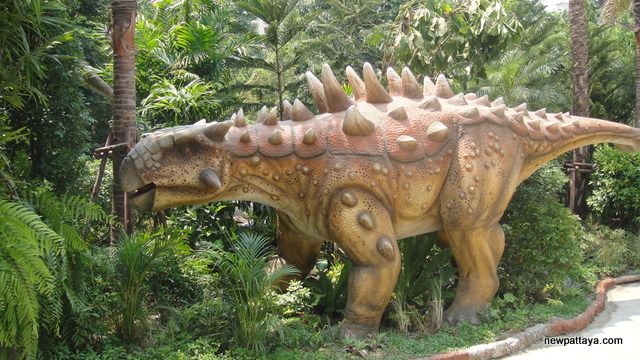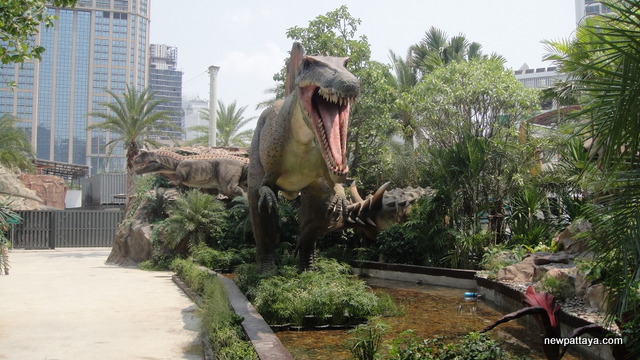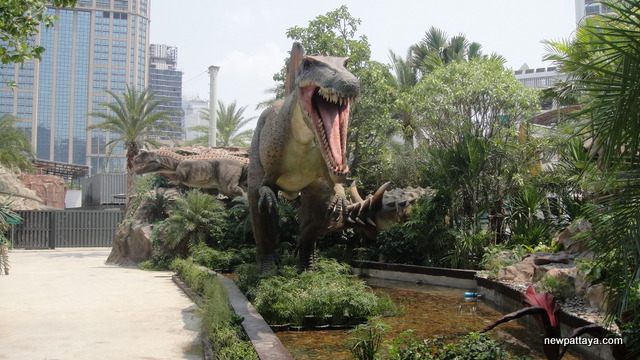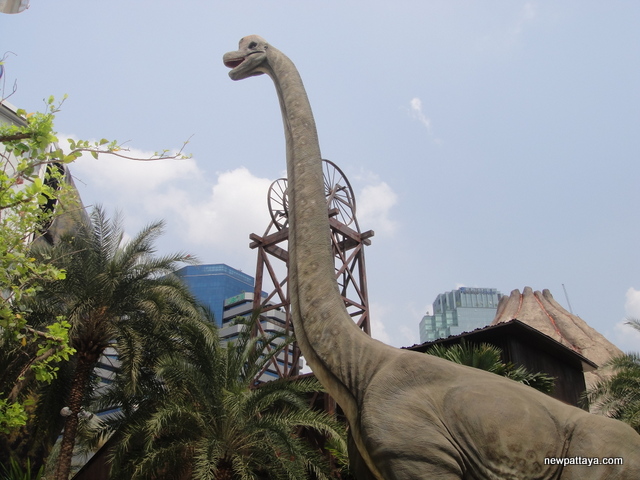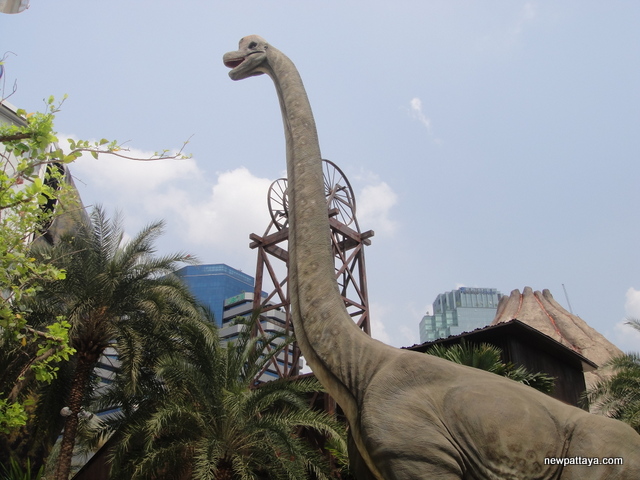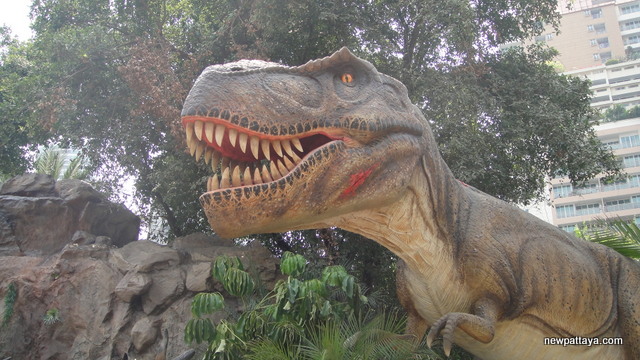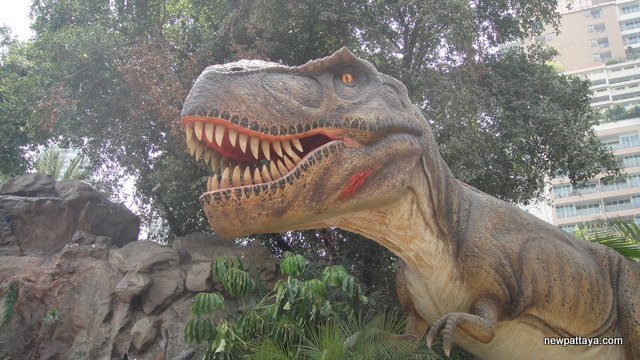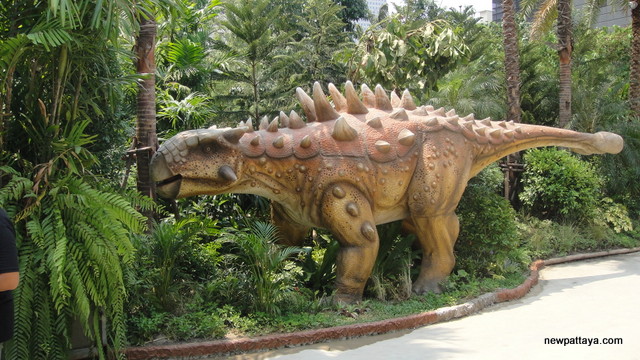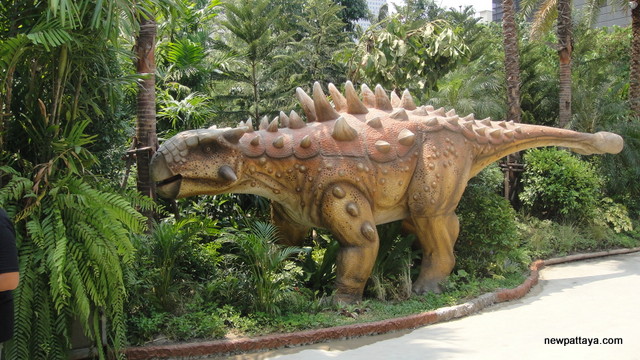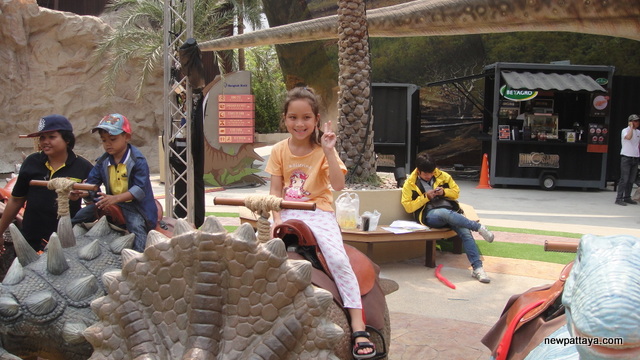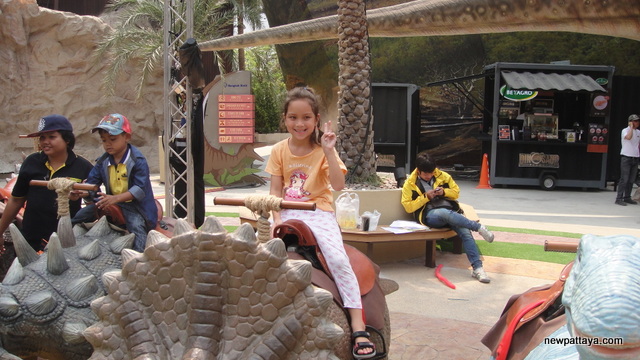 Want more information? Contact us on FACEBOOK