Dcon Prime Rattanathibet is a 38-storey condominium development by Orrada. The project comprises of 638 residential units and 3 commercial units. Dcon Prime is located on Rattanathibet Road about 100 meter from Sai-Ma MRT station along the MRT Purple Line and close to the Chao Phraya River. More importantly, the project is located only 4 stations from Central WestGate.
The following room configurations are available:
• One-bedroom units: 26.58 sqm – 32.41 sqm
• Two-bedroom units: 48 sqm – 60 sqm
Prices from 1.XX million baht.
There was a pre-sale event 31 October 2015.
• Dcon Prime was EIA approved at project launch
Important local area information:
• New mega-mall: Central WestGate
• New electric train system: MRT Purple Line
General information:
• Developer: Orrada
• Official WEBSITE
• Official FACEBOOK
Dcondo Rattanathibet by Sansiri is located directly opposite Dcon Prime. This project was completed in September 2012.
Nearby condo projects include the following:
• dcondo Rattanathibet
• Metro Luxe Riverfront Rattanathibet
• Manor Sanambinnam
• Rich Park 3 @ Chaophraya
• Skyline Condominium Rattanathibet
• Supalai City Resort Phra Nang Klao Station Chao Phraya
• Zelle Rattanathibet
Published 5 October 2015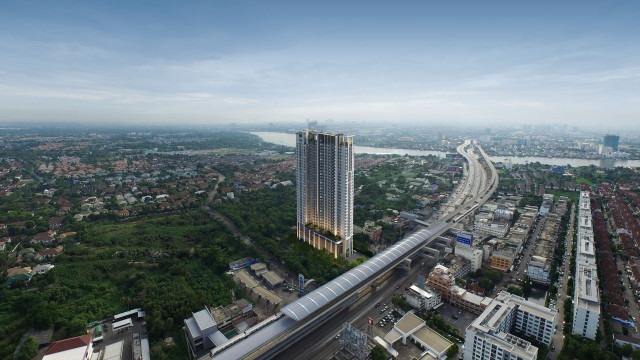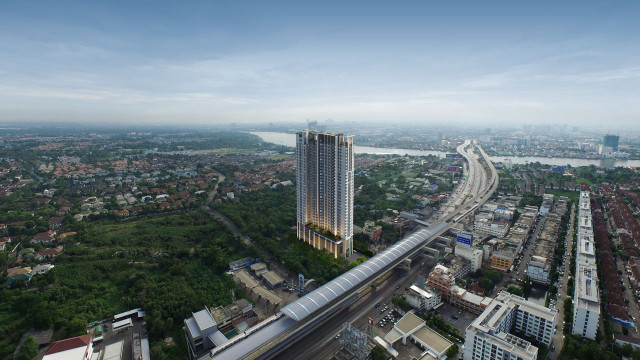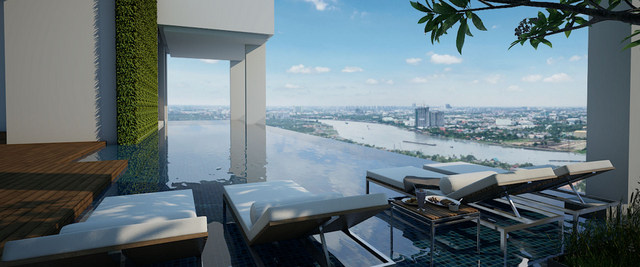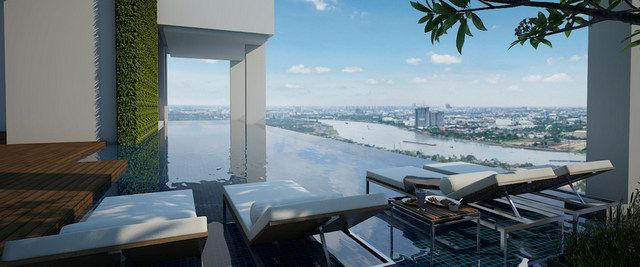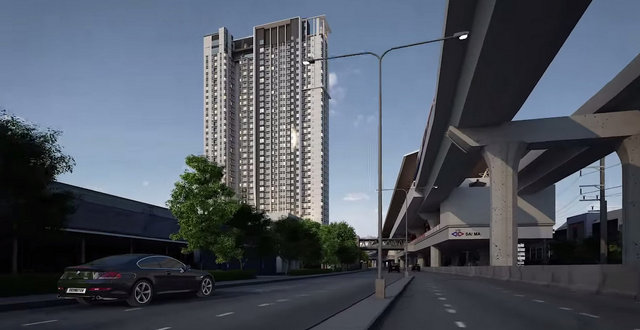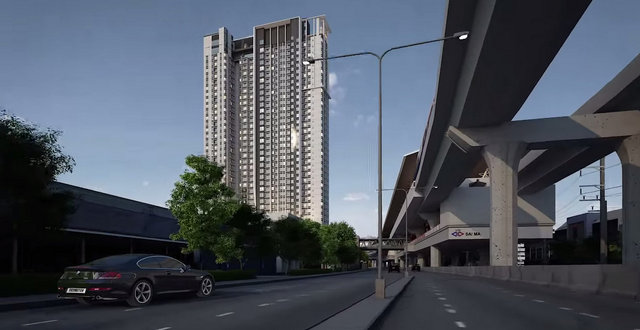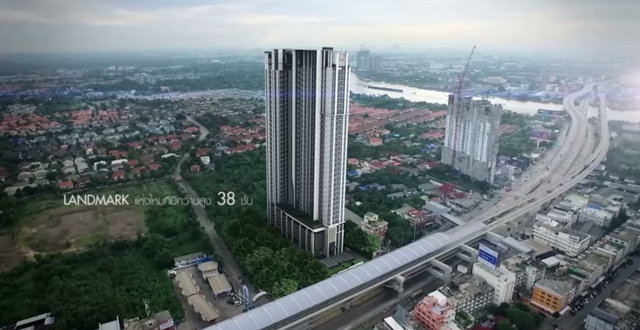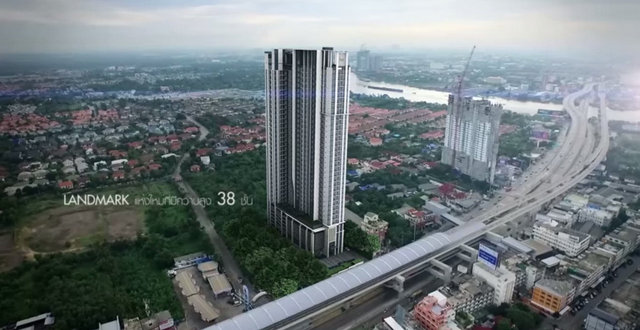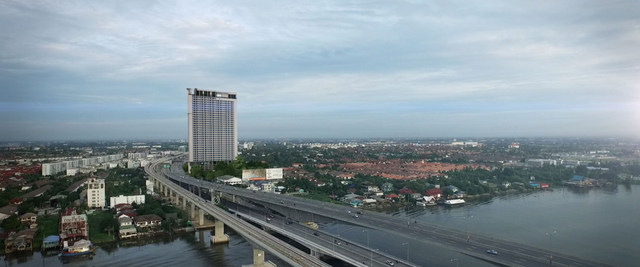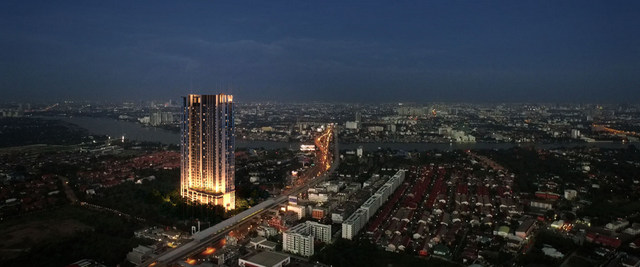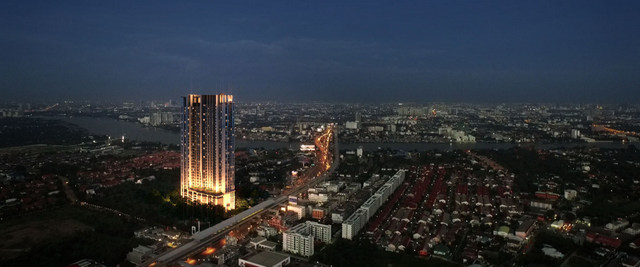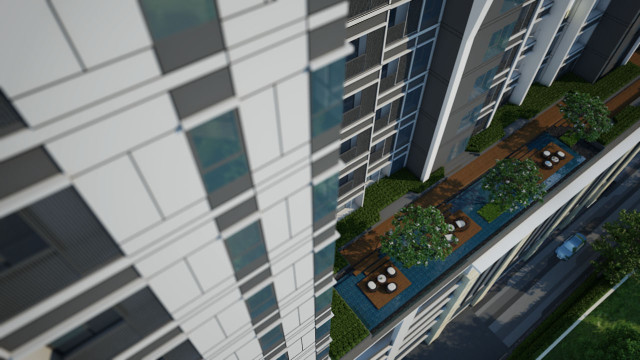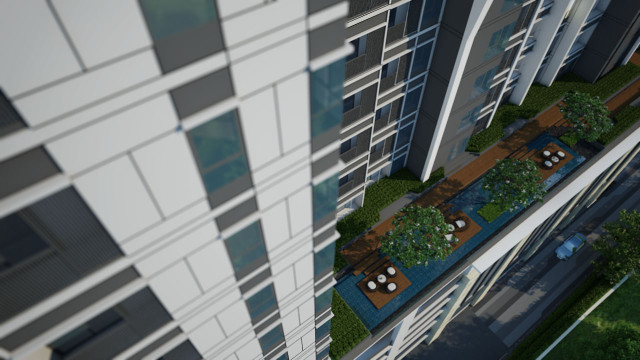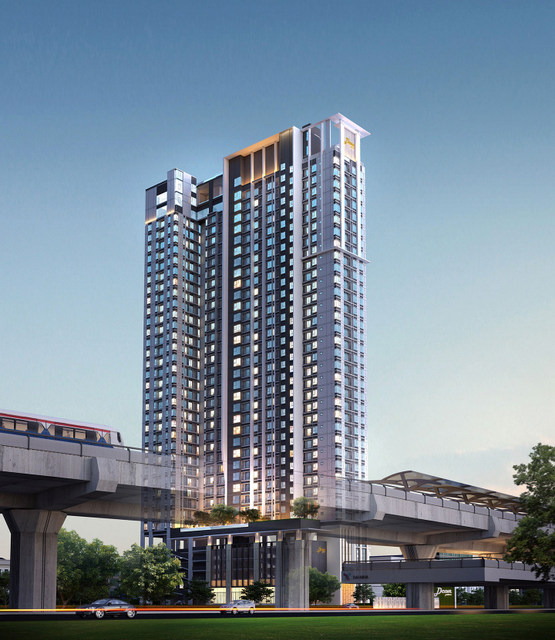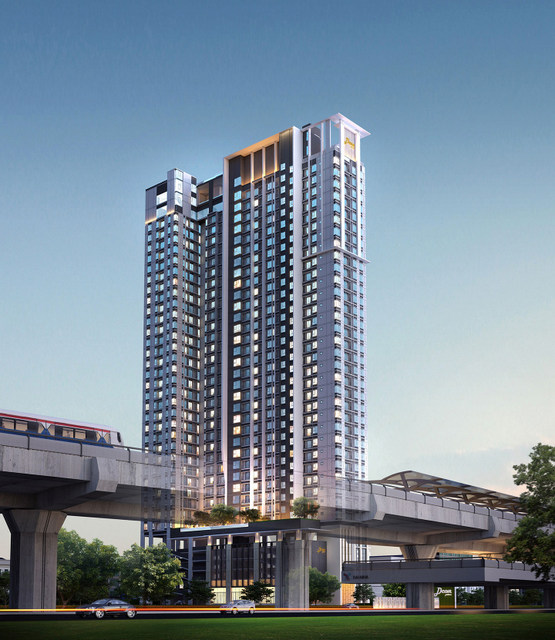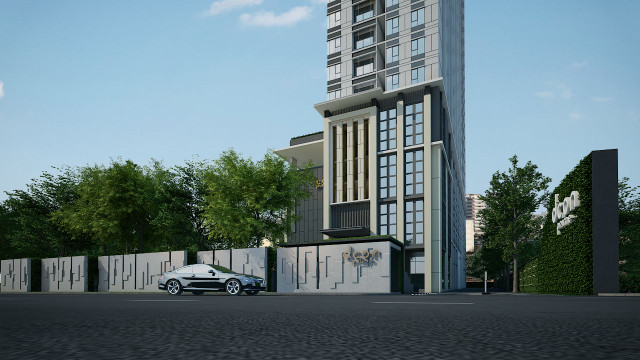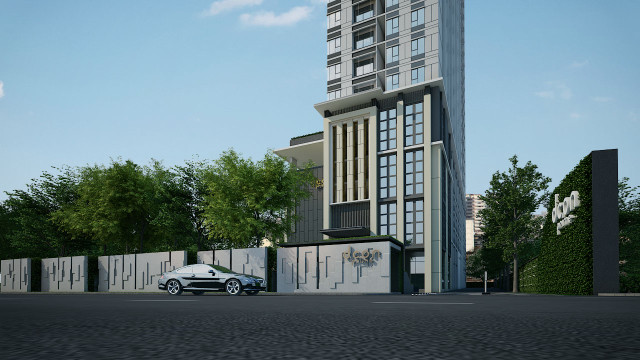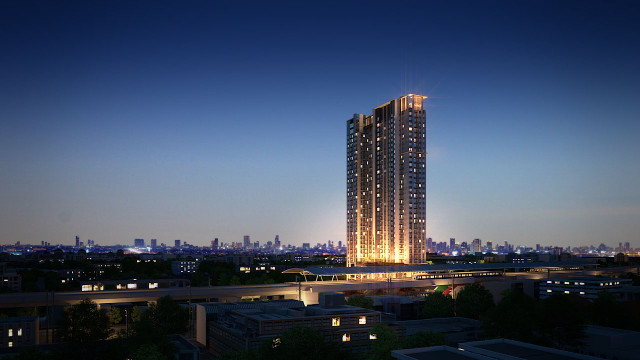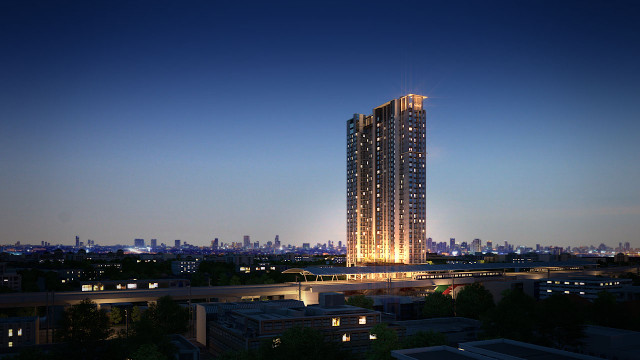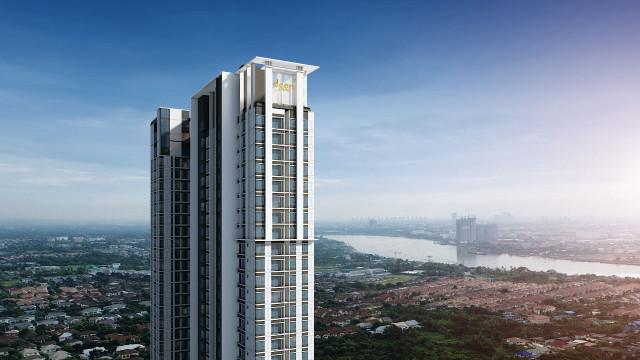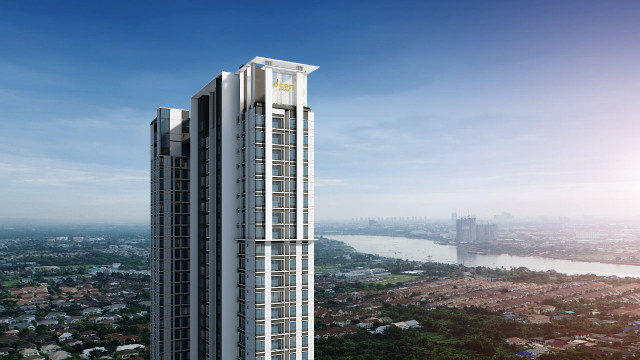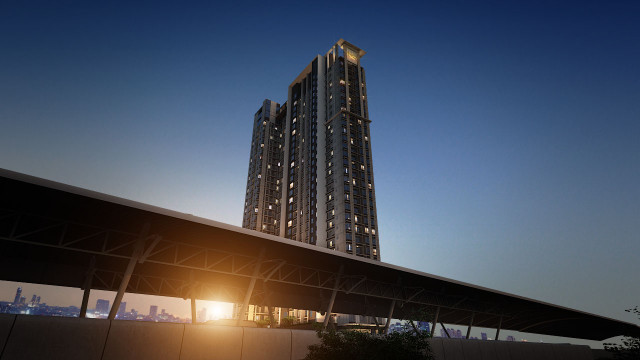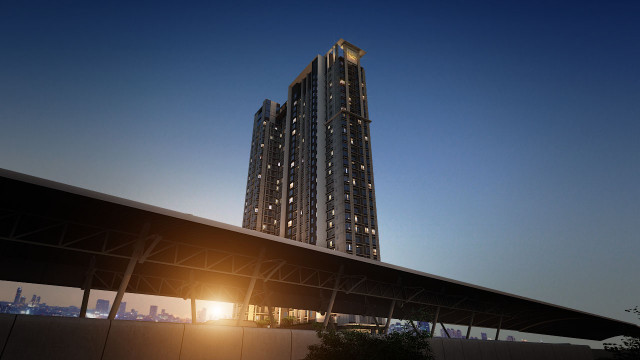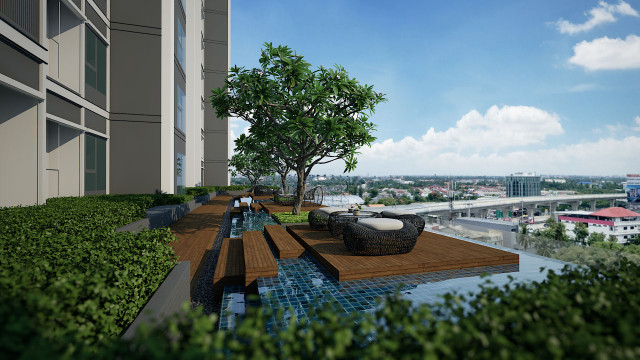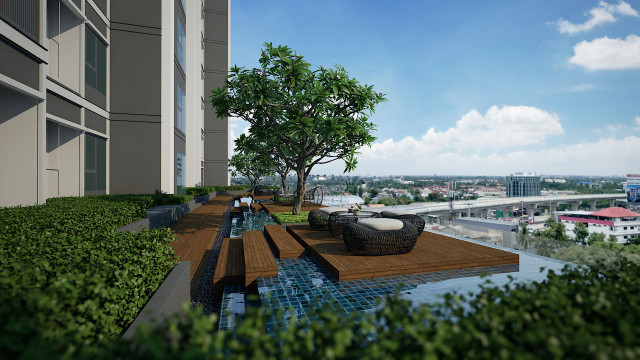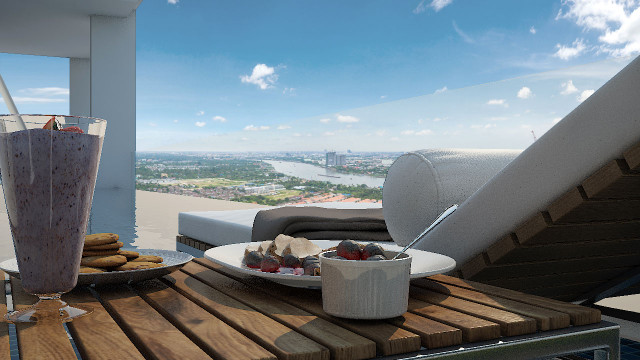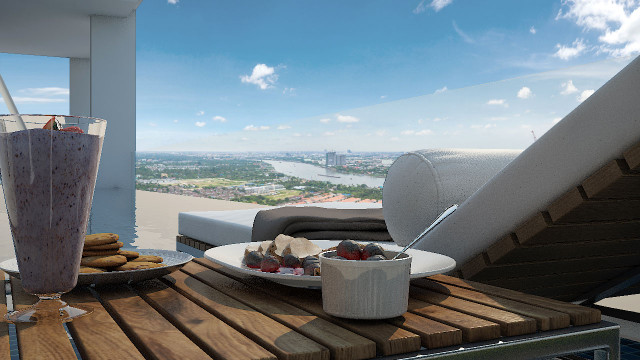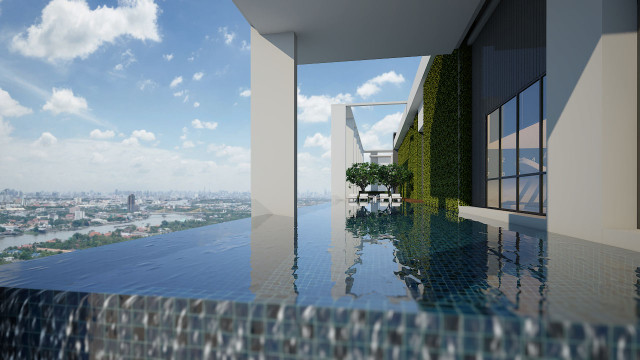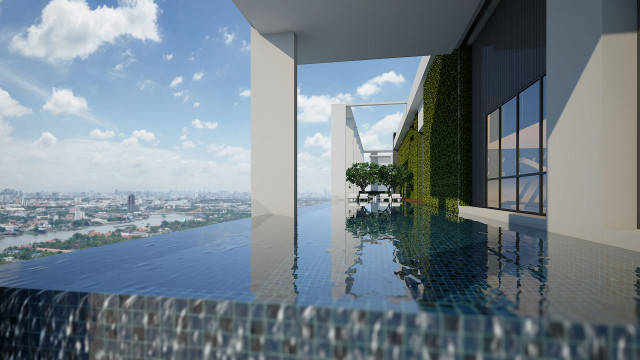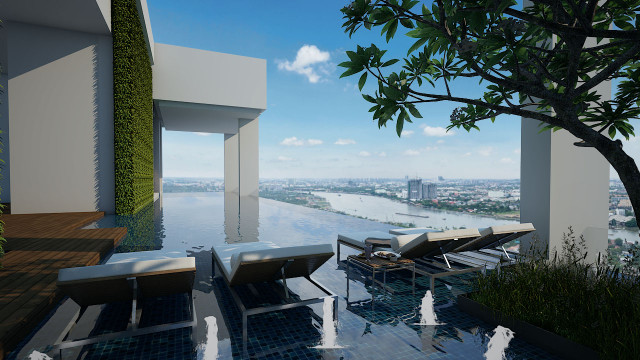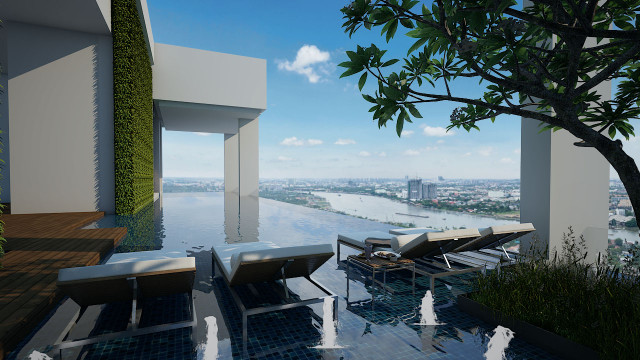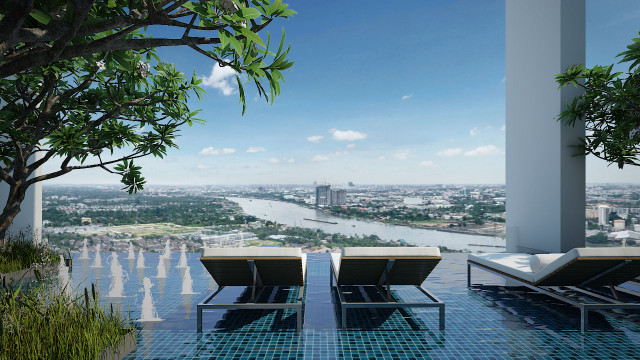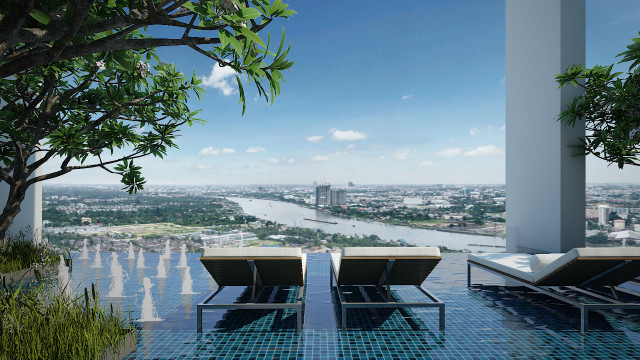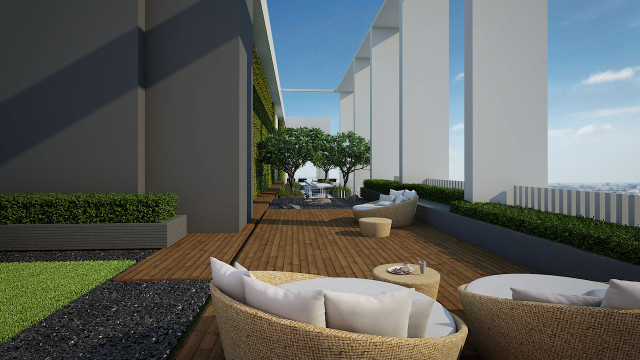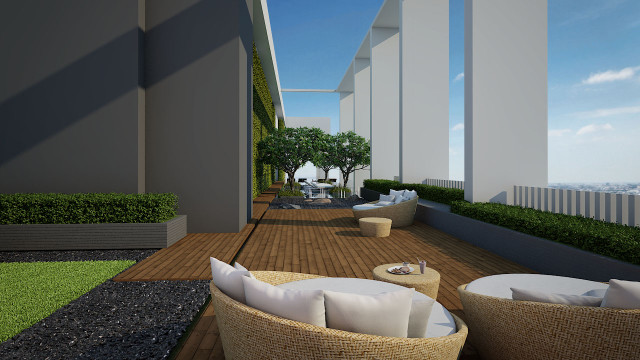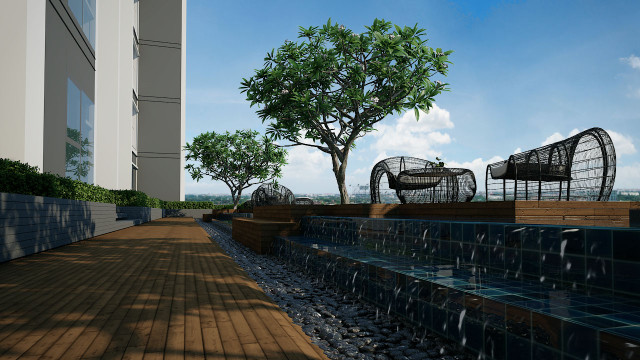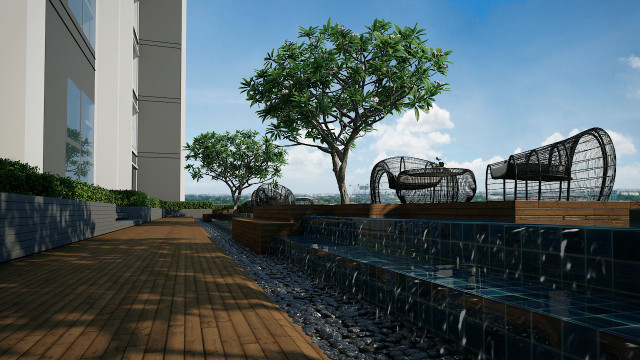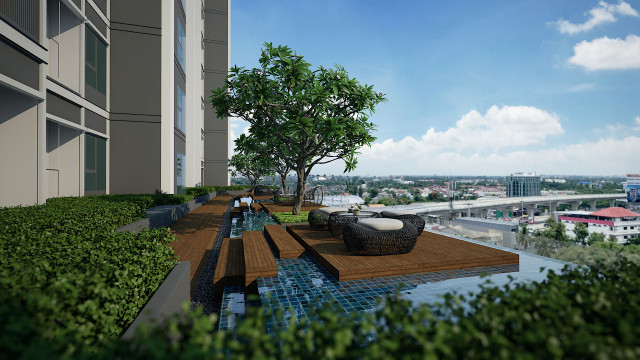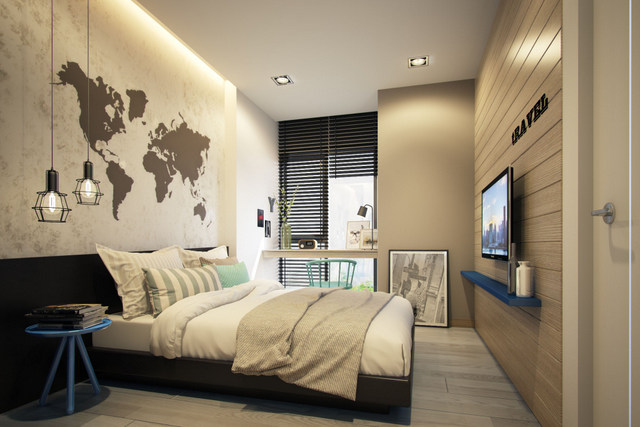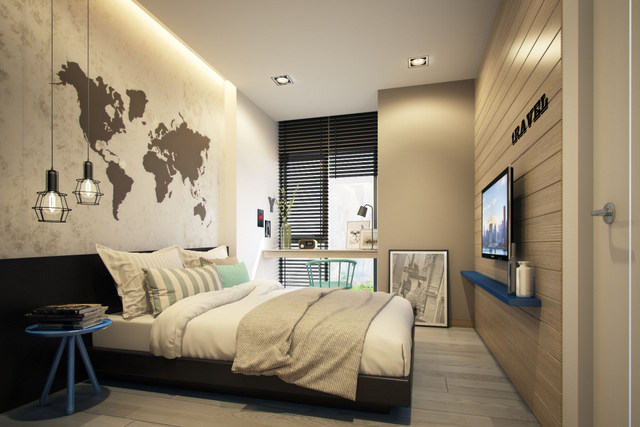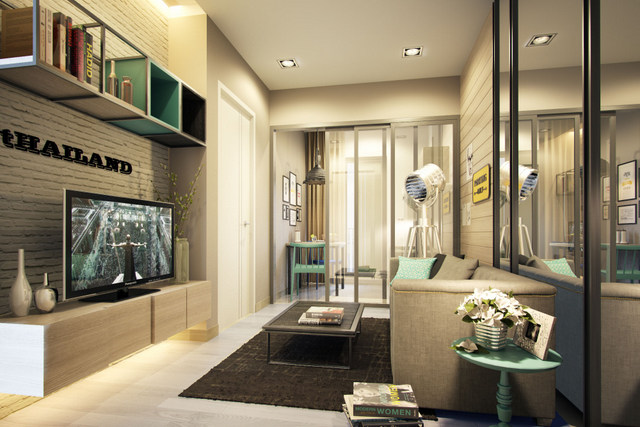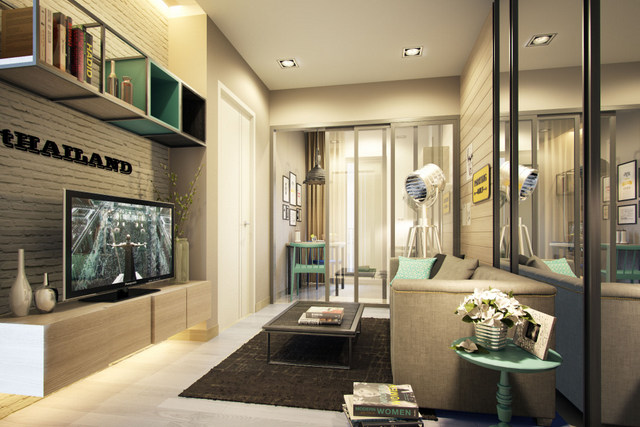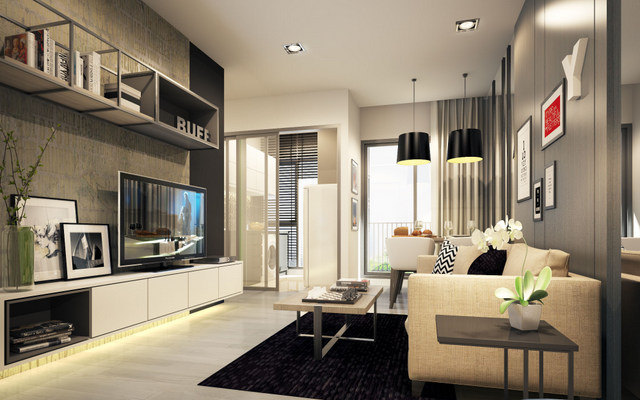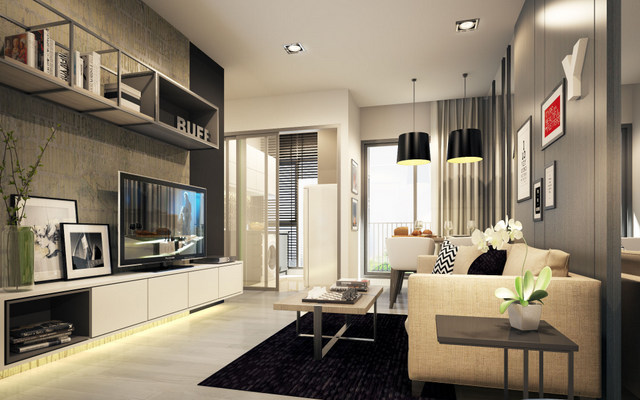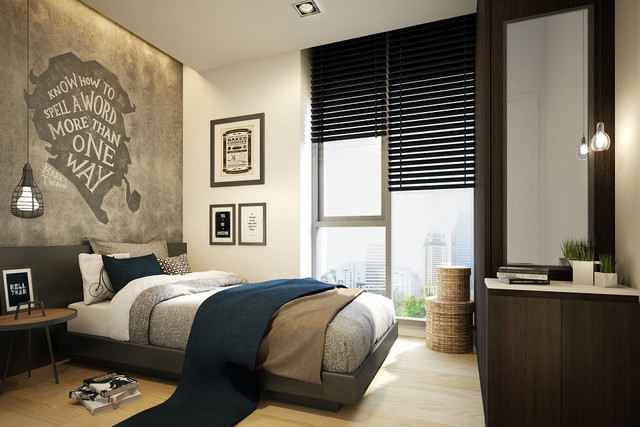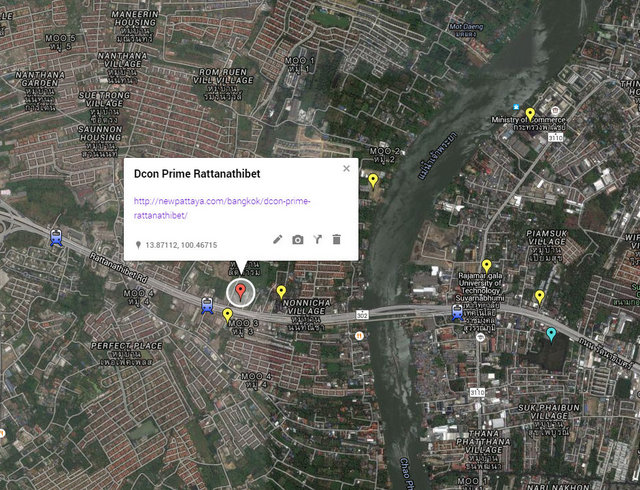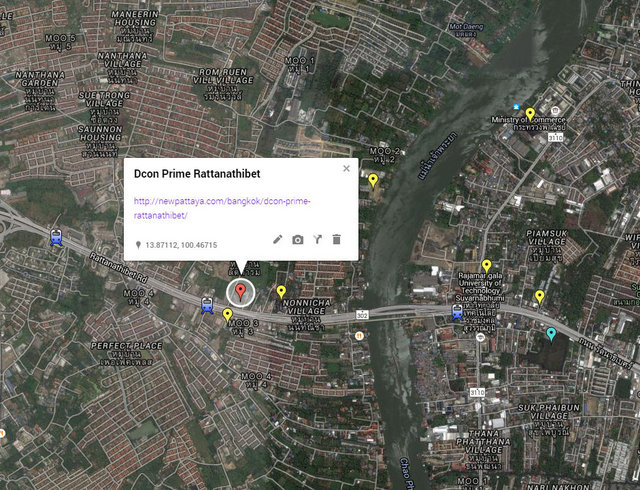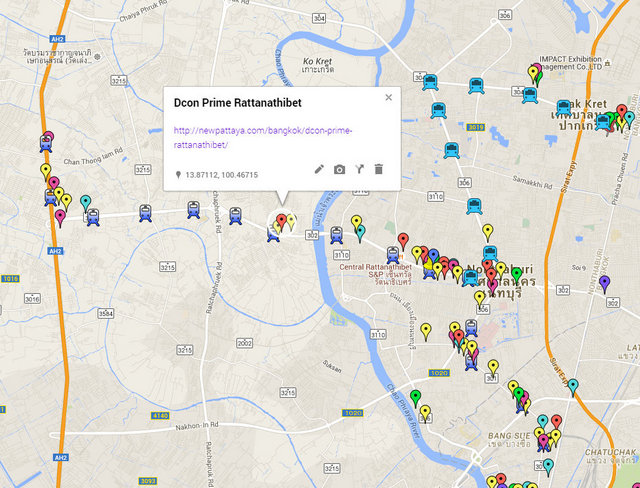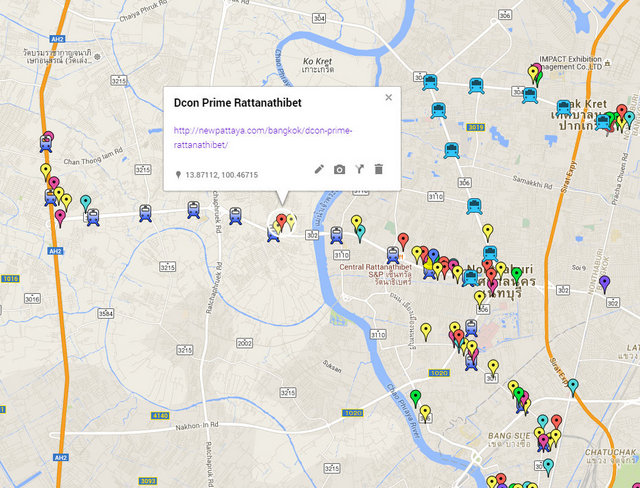 Want more information? Contact us on FACEBOOK