Chewathai Residence @ MRT Bang Pho Station is a 24-storey residential development by Chewathai PLC. The project comprises of 172 units.
The following room configurations are available:
• One-bedroom (small): 33.5 sqm – 36 sqm
• One-bedroom (big): 42.5 sqm – 49 sqm
• Two-bedroom: 68 sqm – 78.5 sqm
• Three-bedroom (penthouse): 95.5 sqm – 117 sqm
Prices from 3.9 million baht or 116.500 baht per square meter.
• Construction management: Stonehenge Inter
• Piling works: Pylon Public Company Limited
Chewathai Residence @ MRT Bang Pho Station had a soft opening during 29 – 30 August 2015. Construction has already started 1 september 2015, that means the project must have EIA approval and they are probably building for private funds. The banks usually require a certain percentage sold units before a loan is granted so we must assume they don't need a bank loan.
It is pretty cool that the developer starts construction before a single unit has been sold. They want to do this and they are sending a strong signal.
Here is a list of new projects between MRT Tao Poon station (เตาปูน) and the Chao Phraya River:
• 333 Riverside
• The Tree Bang Po Station
• Chewathai Residence Bang Pho
• The Tree Interchange by Pruksa
• The Stage Taopoon Interchange
• Rich Park Tao Poon Interchange
• Chewathai Interchange
Published 22 July 2015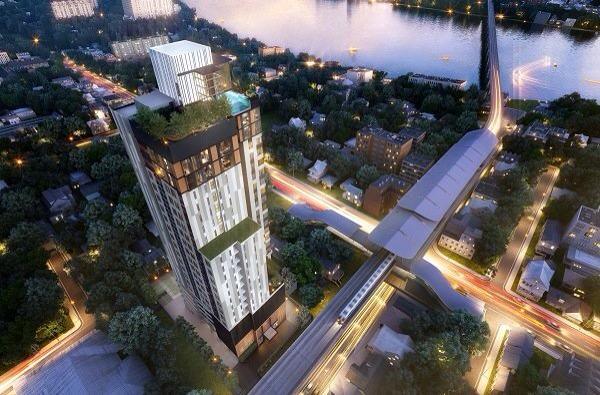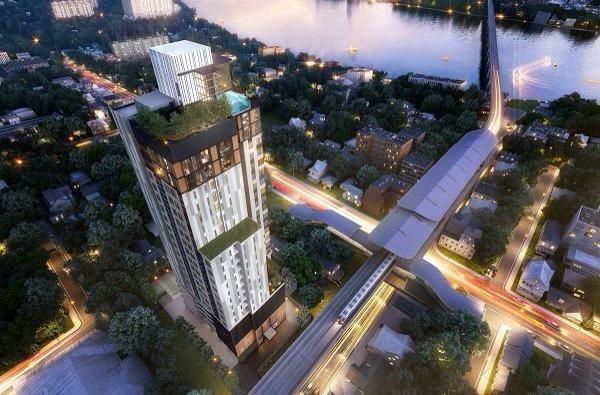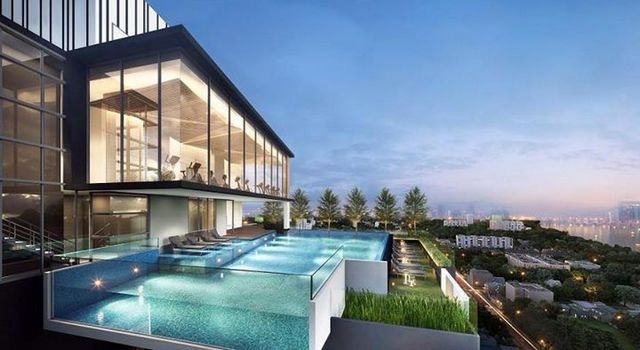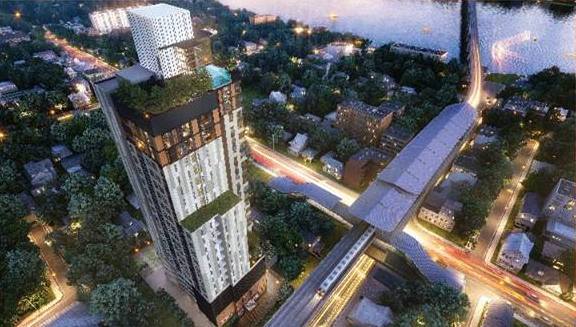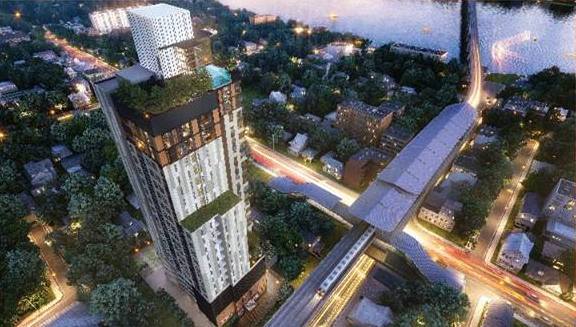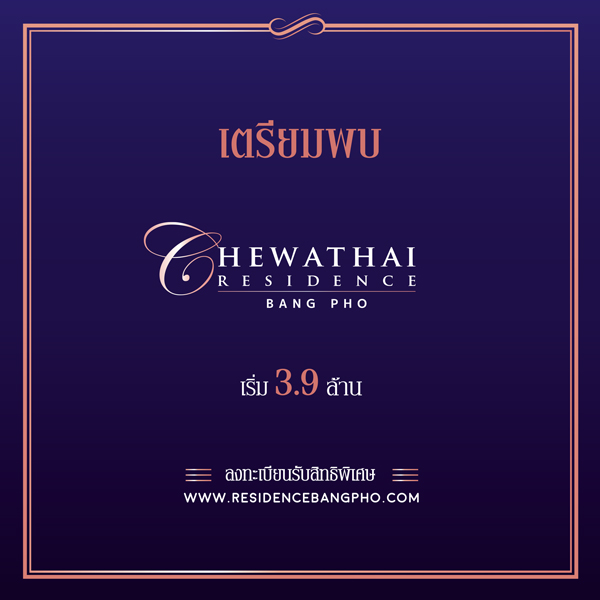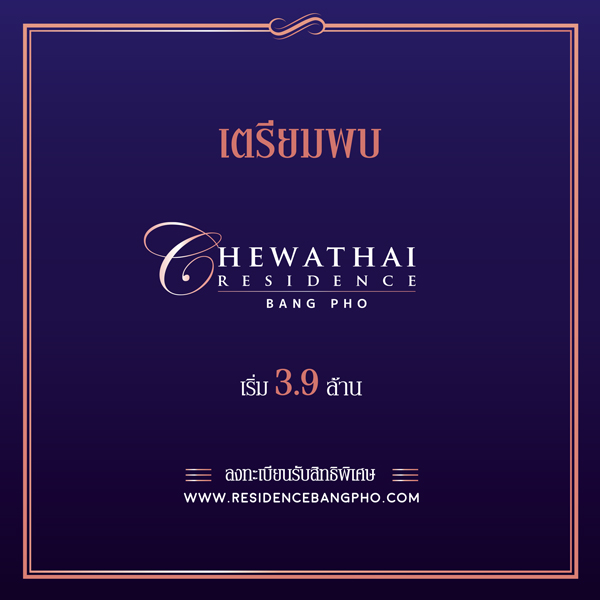 The pictures were taken 5 September 2015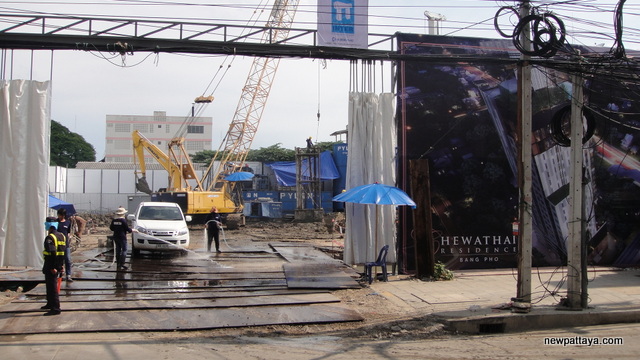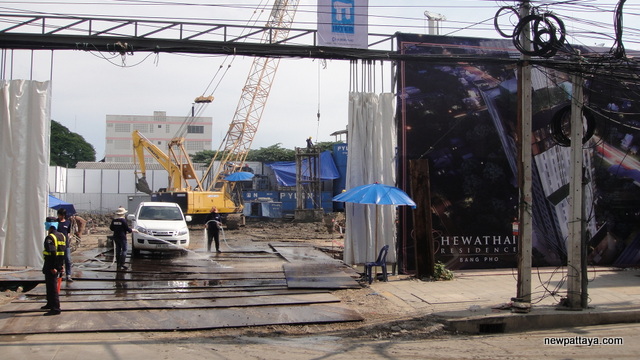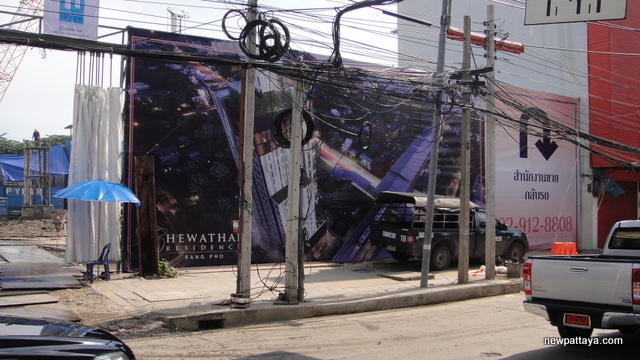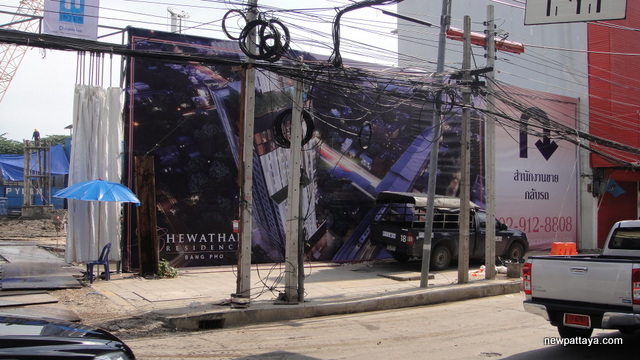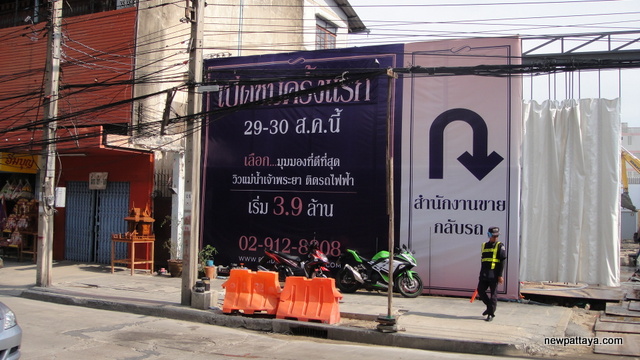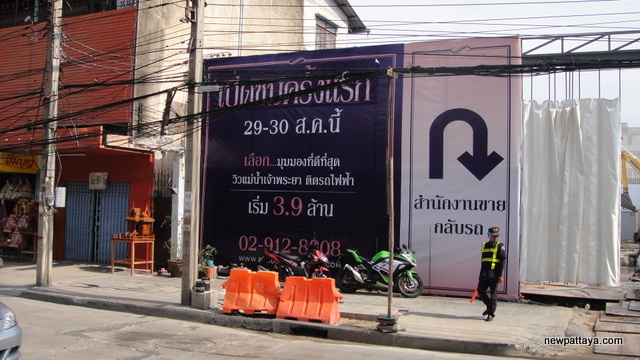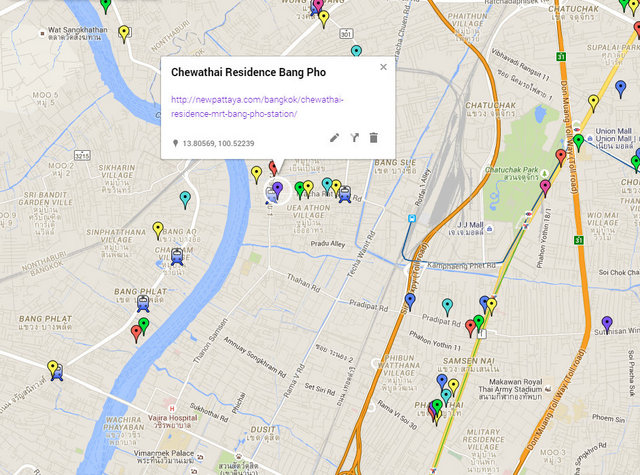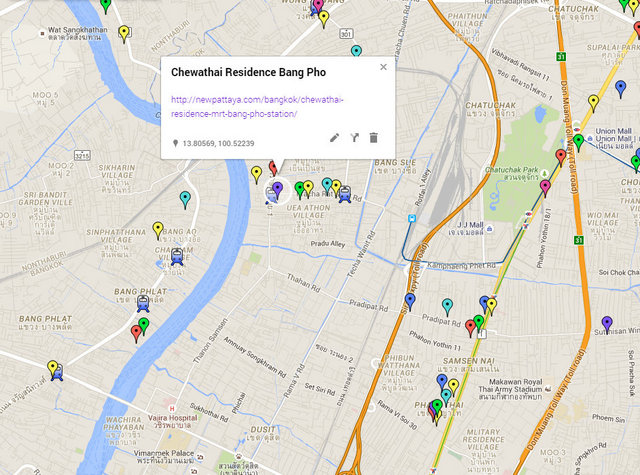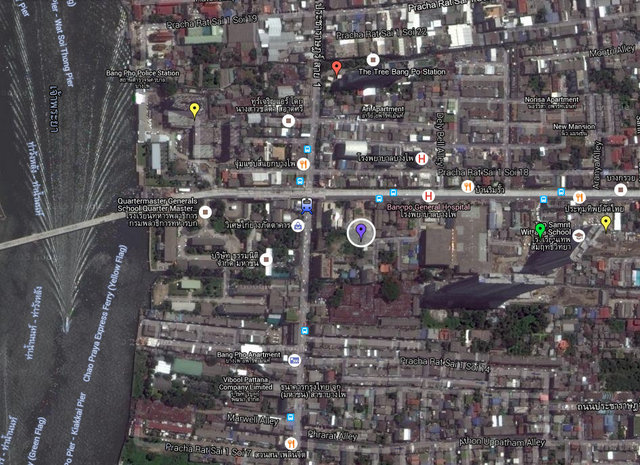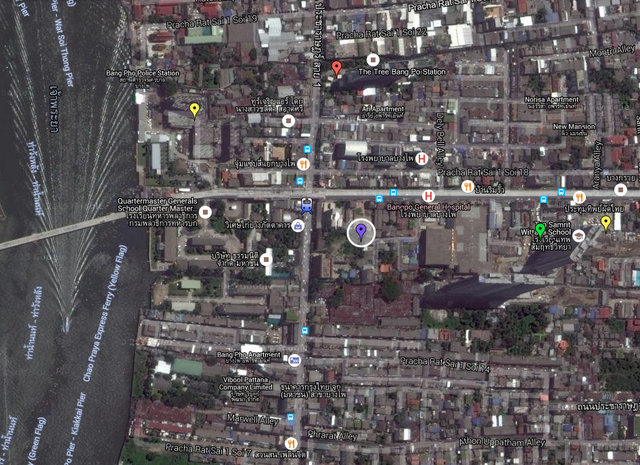 Want more information? Contact us on FACEBOOK