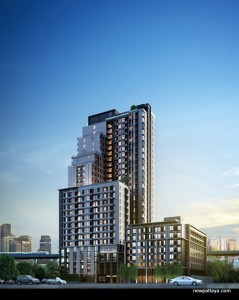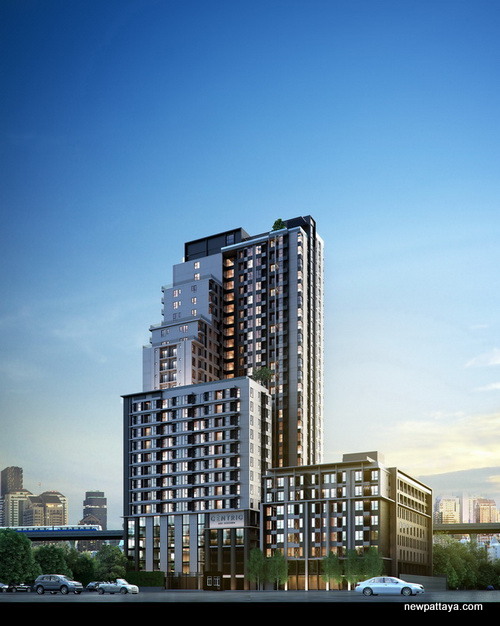 Centric Ari Station (เซ็นทริค อารีย์ สเตชั่น) is a new residential project by developer SC Asset worth 2.4 billion baht. The project comprises two 8-storey low-rise building and a 30-storey condominium tower with a total of 521 units. One-bedroom units varying in size from 25.75 sqm to 39 sqm and two-bedroom units varying in size from 47 sqm – 59 sqm are available. The apartments come fully furnished with an average price of 120.000 baht per square meter.
As the name suggests the project is located 300 – 400 meters from BTS Ari Station.
Centric Ari Station, Centric Ratchada-Huai Khwang and Centric Sea Pattaya will all be launched in June 2013, presumably at the same time. The staff has told me that 20 June 2013 will be the day they open for business, just know that they may change the date.
Published 3 June 2013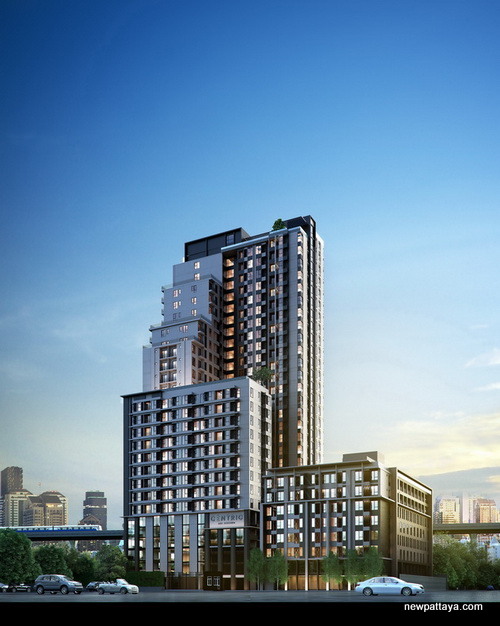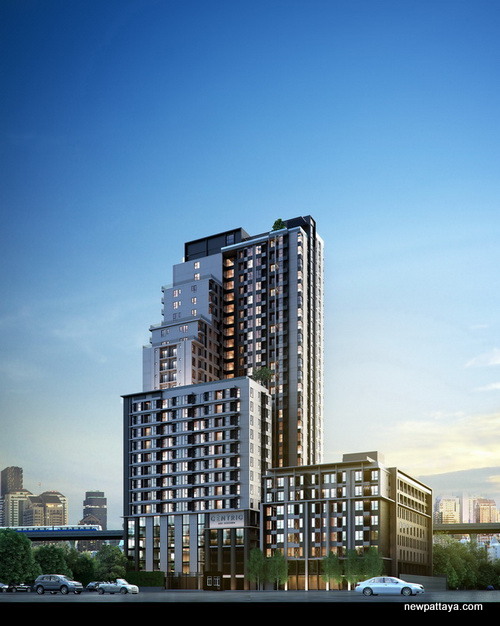 Would you like to support this website? Send funds to us using PayPal, send to secondtouch@hotmail.com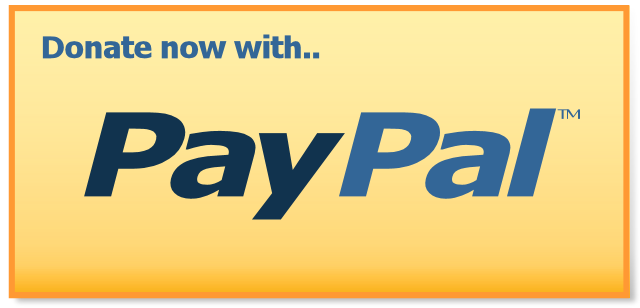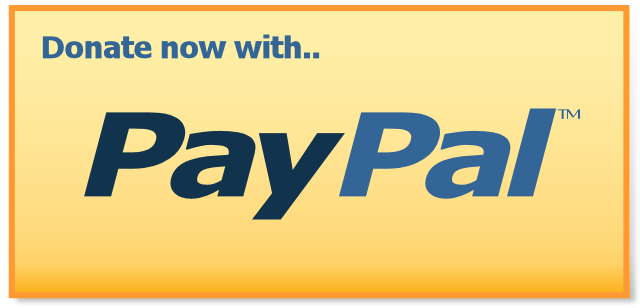 Want more information?