CentralPlaza WestGate or just Central Westgate is a new shopping complex that had the grand opening on 28 August 2015. The complex is located where Rattanathibet Road reaches Outer Ring Road at the Bang Yai intersection between Kanchanapisek Road and Rattanathibet Road.
CentralPlaza WestGate is a combination of shopping mall, lifestyle complex, an entertainment complex, a residential component and an office tower.
The project will be developed in three phases. The first phase is the shopping complex, the second phase is the residential towers and the third phase is the commercial tower.
Central WestGate has a budget of over 10 billion baht. MRT Bangyai Market Station, part of the new MRT Purple Line will be connected to the complex.
The main contractor is RITTA. Construction started 16 September 2013, completion is scheduled for 31 March 2015.
• Central WestGate is on FACEBOOK
This area in Nonthaburi is set to become a major shopping destination. Just across the road another new mega retail complex that will include an IKEA store is planned, it will be called Mega Bangyai. Mega Rangsit located further north will also include an IKEA store, this complex will open in 2016 at the earliest. In other words, IKEA is expanding in Thailand.
Bangyai is in the middle of freaking nowhere. No tourists, just Thais. However, there will be a 10 Billion Baht Central shopping complex in 2015 and the new Purple Line will open soon with a station next to the shopping center.
A new luxury Central Mall + an MRT station, does that ring any bells? It means residential high-rises will follow shortly, that is just how the story usually goes.
There is nothing better than living near a mega shopping complex that has a mass transit station connected to it.
Investors love this kind of project because they will make easy money in a short period of time. It is easy money, you just invest and wait a year or two, then you will be able to collect a nice profit.
That is why I write about it.
CentralPlaza WestGate was scheduled to have the grand opening on the 23rd of July 2015, however this date was changed to friday 28 August 2015.
Published 4 July 2014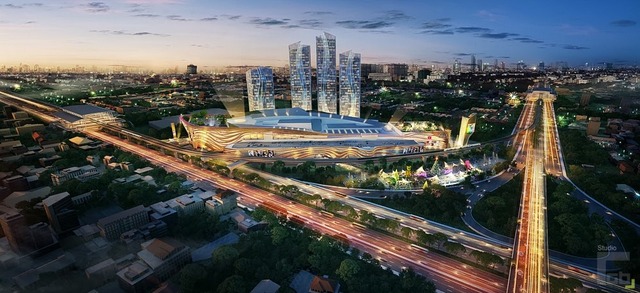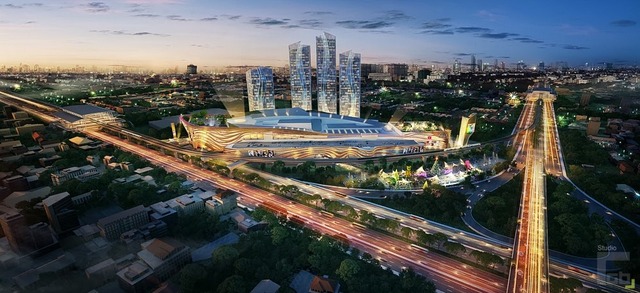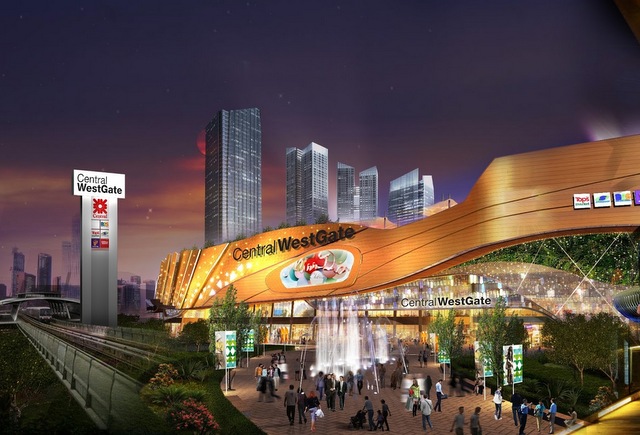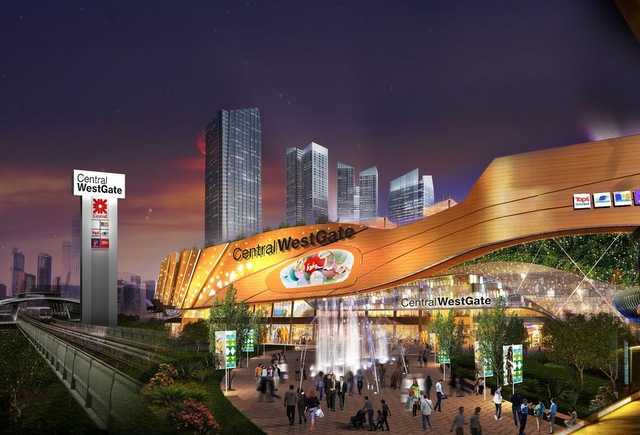 The photos were taken September 2015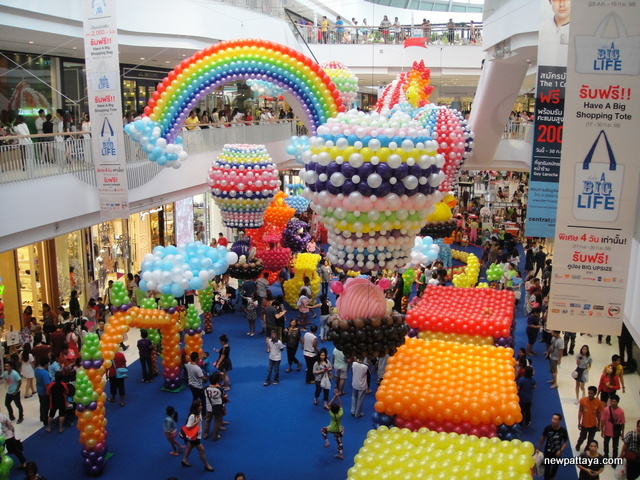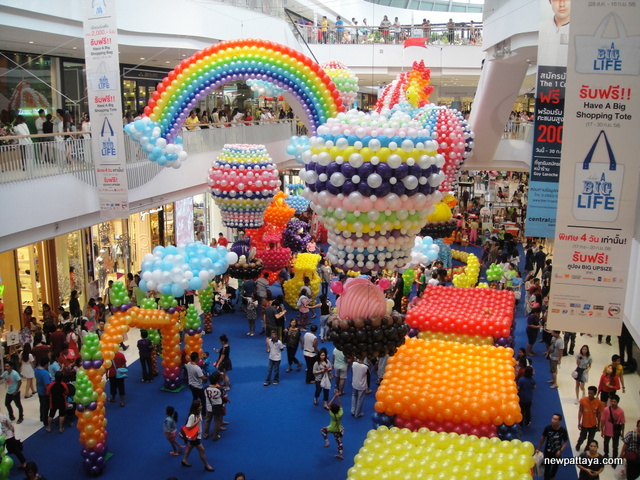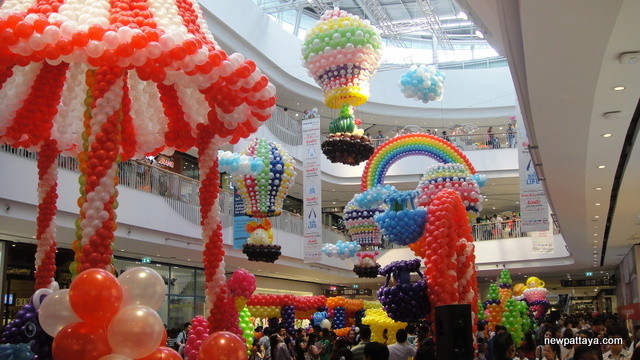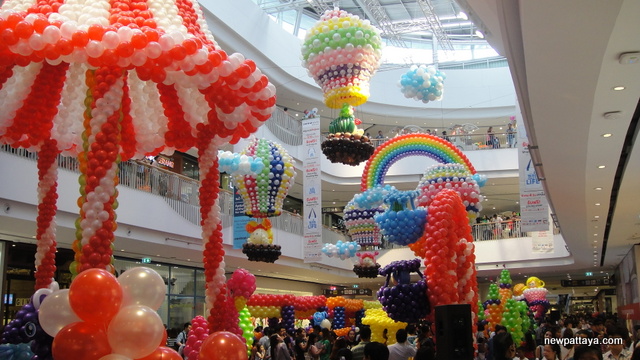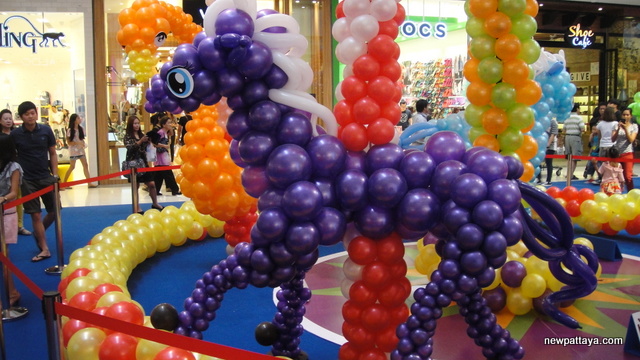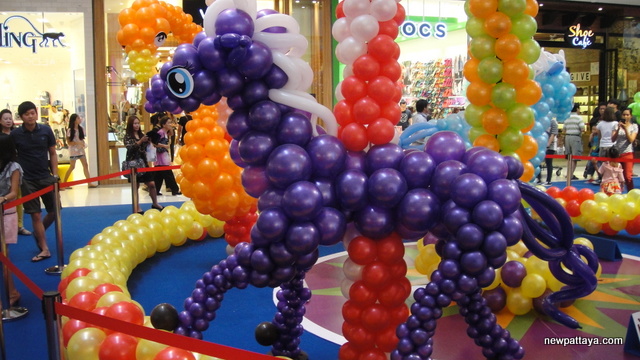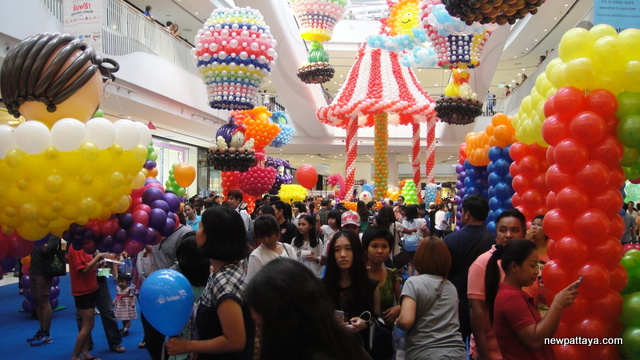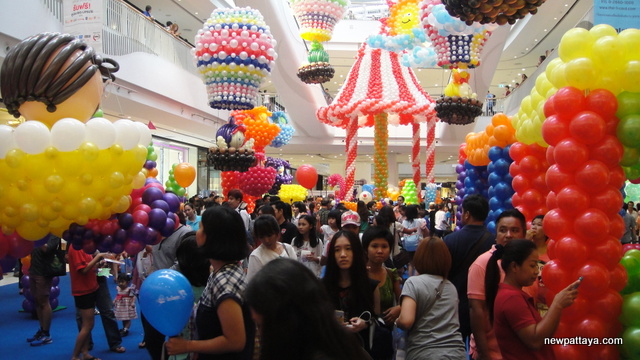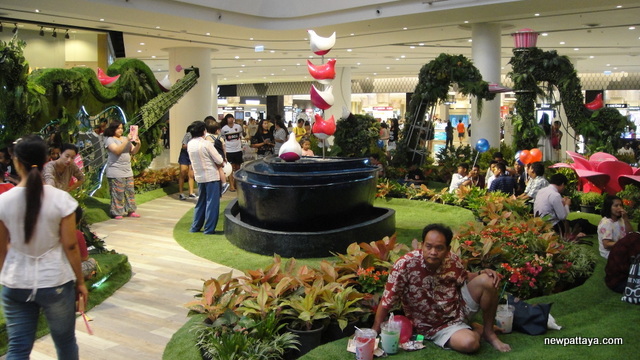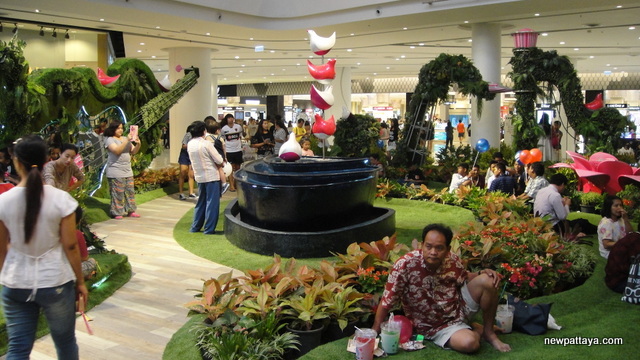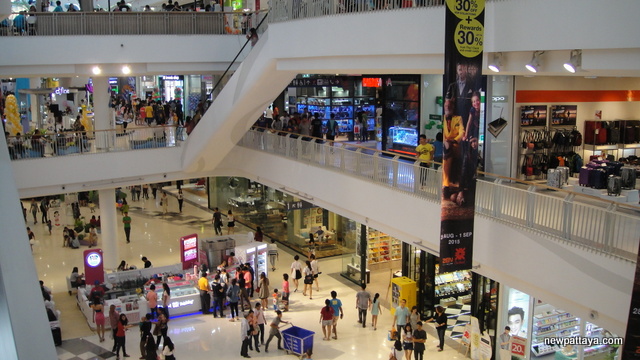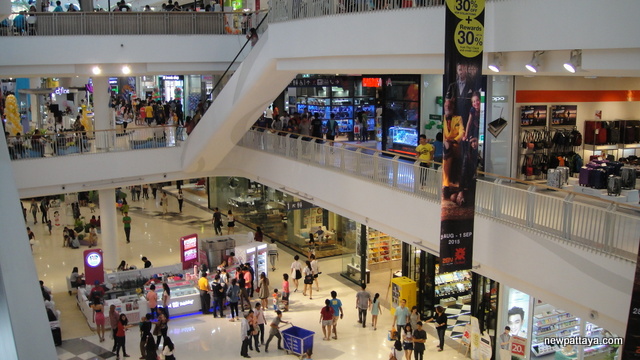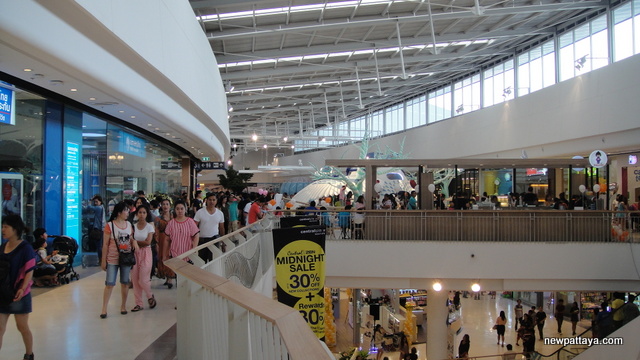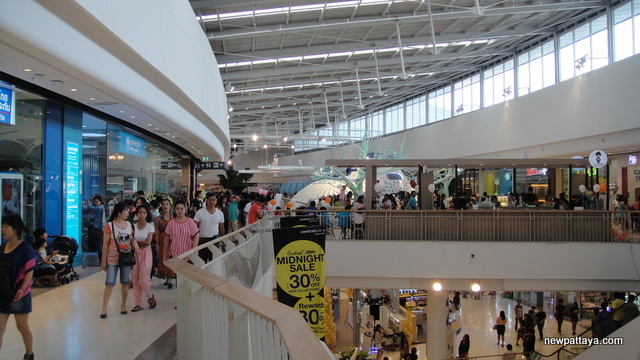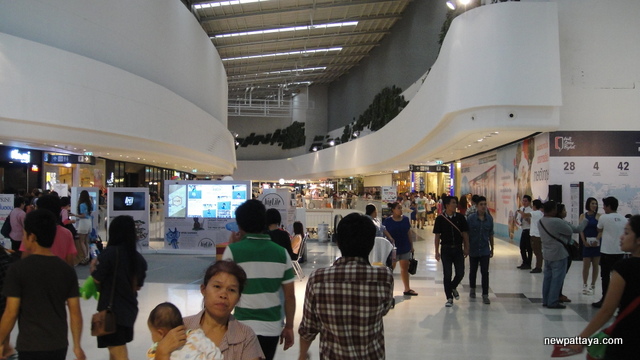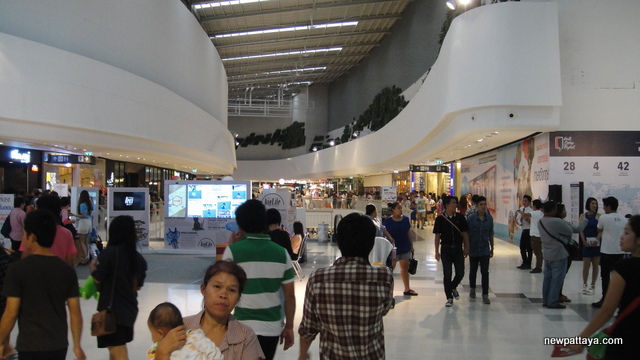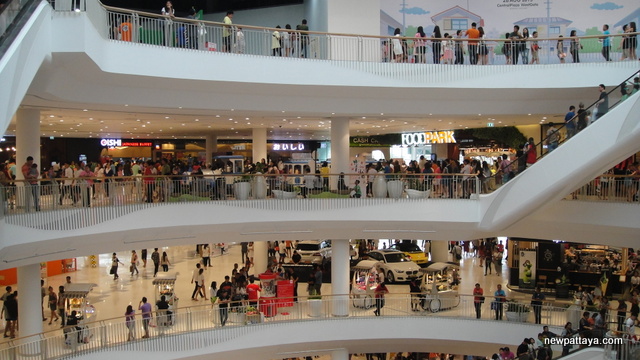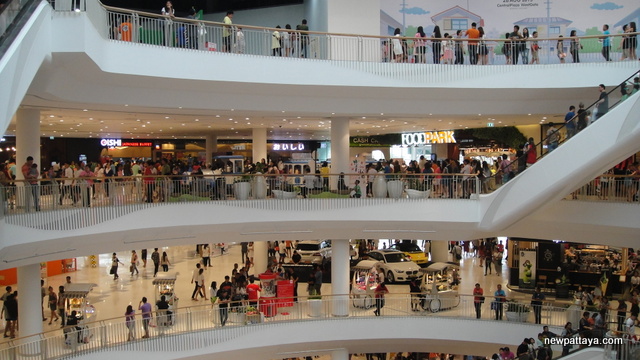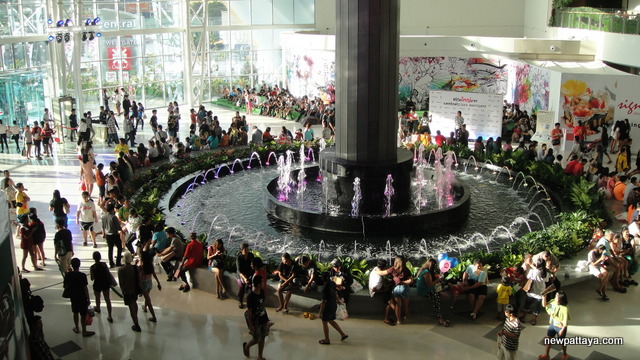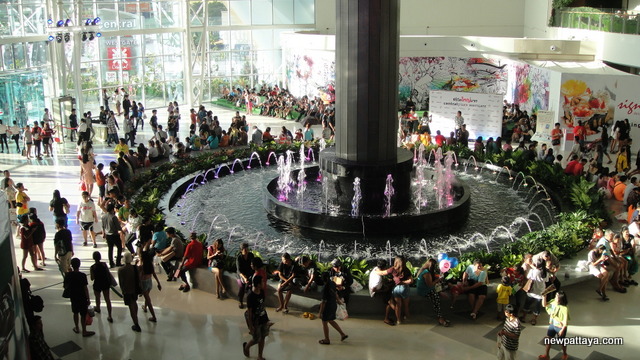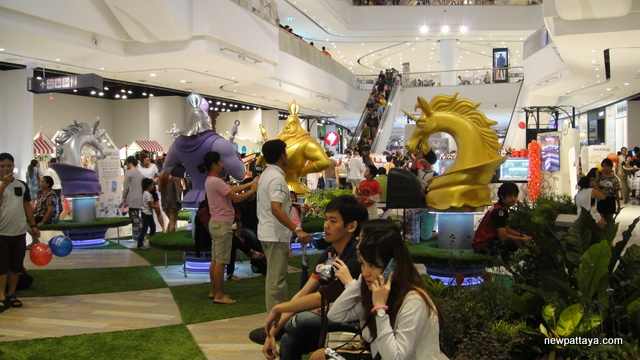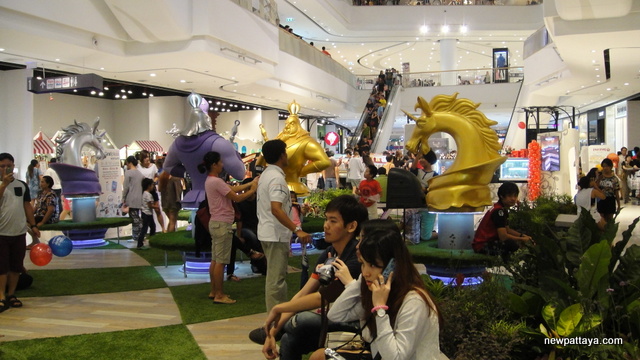 The photos were taken 23 August 2015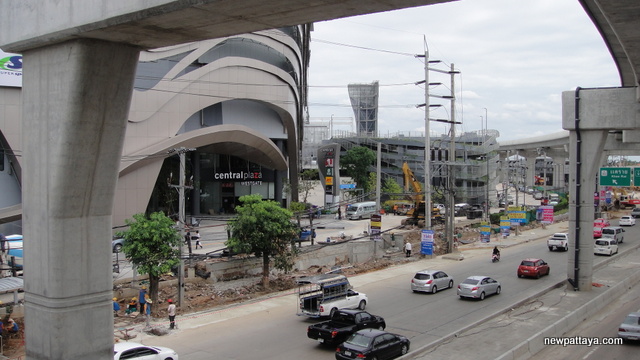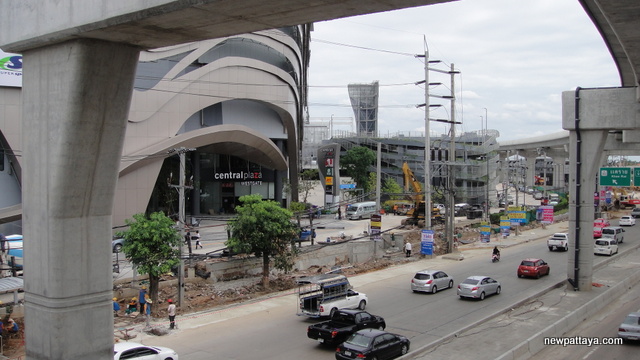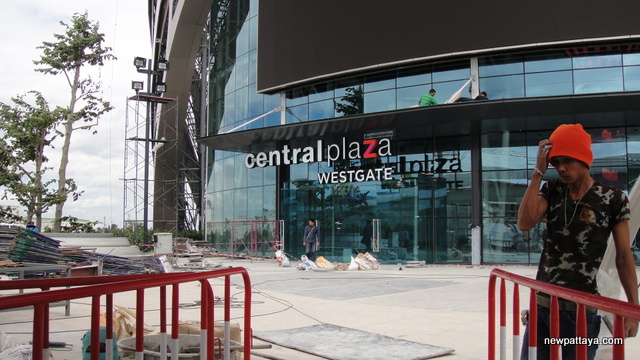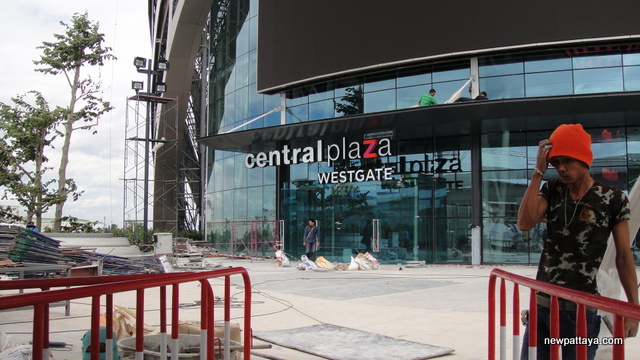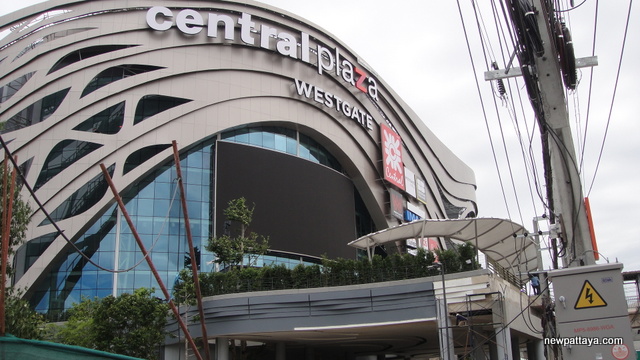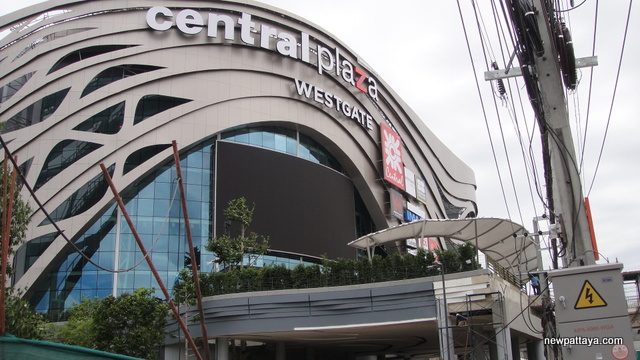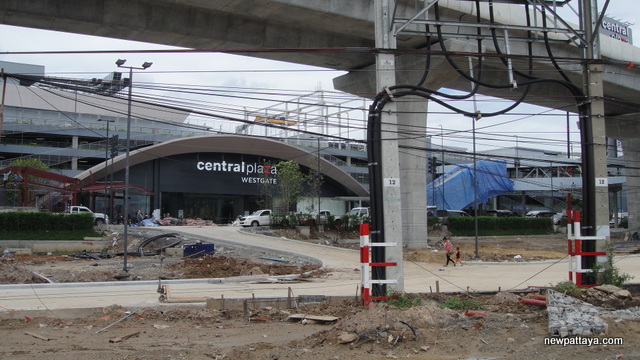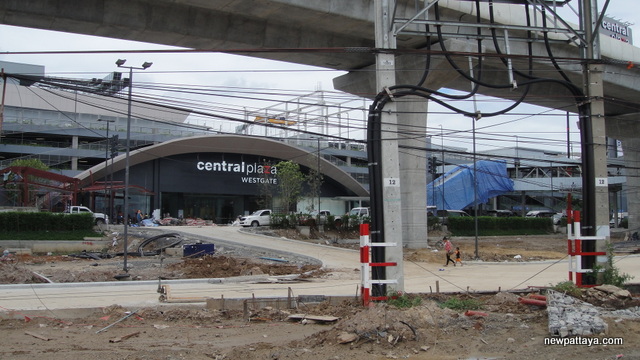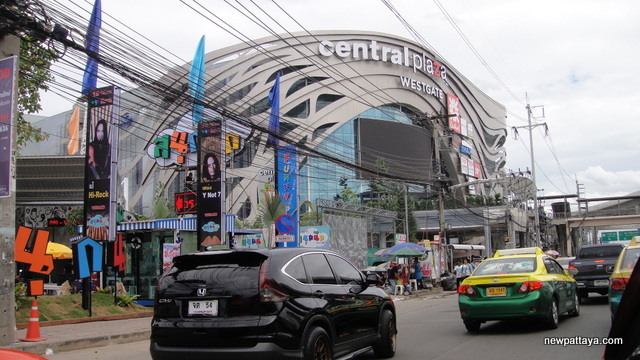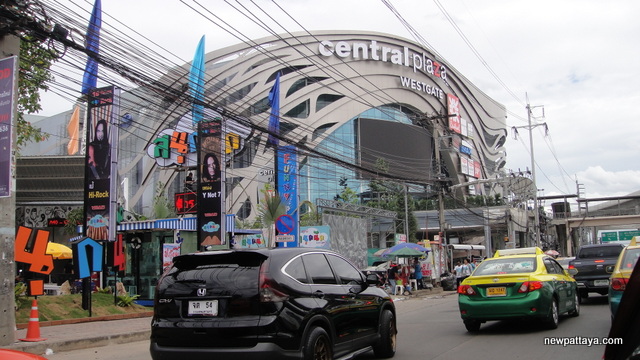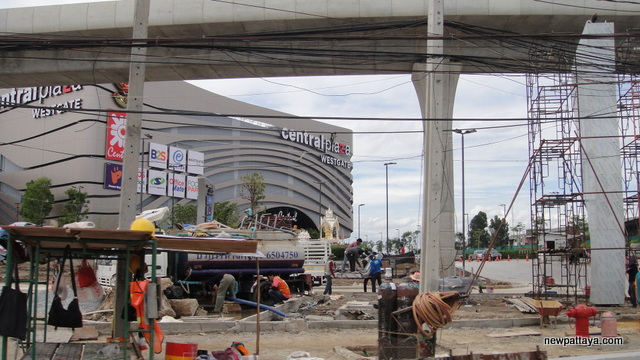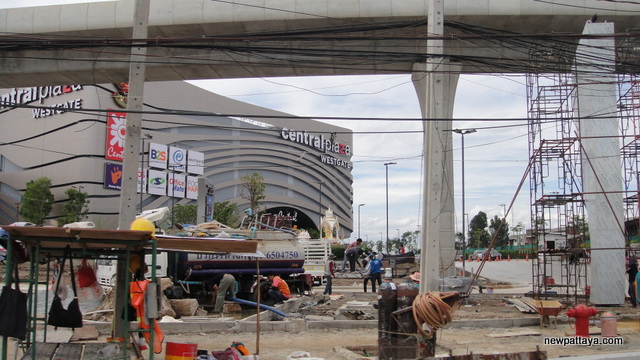 The photos were taken 19 March 2015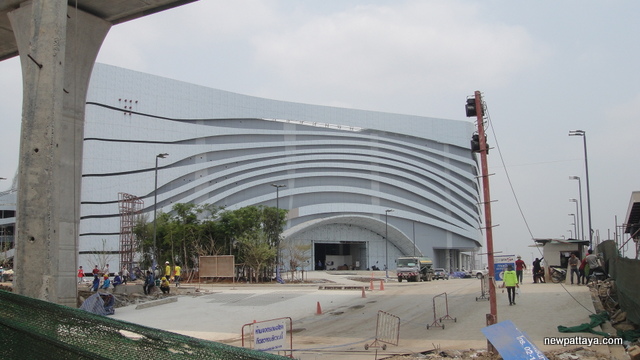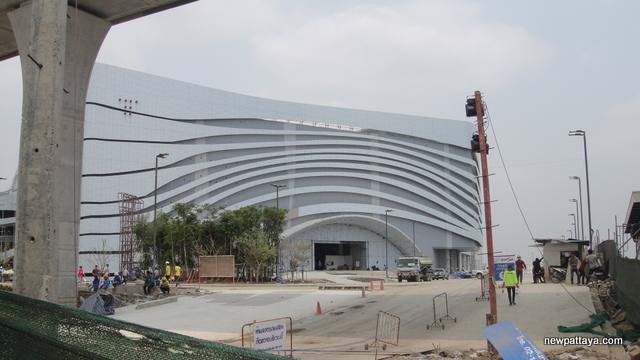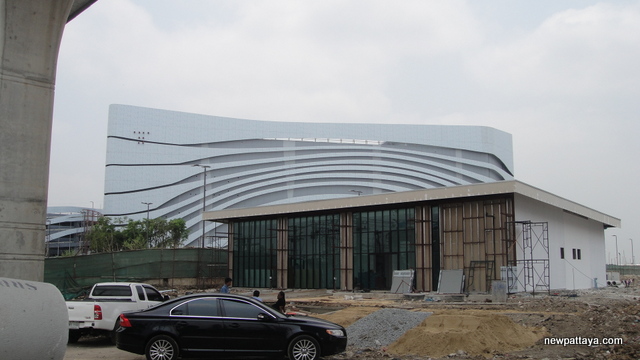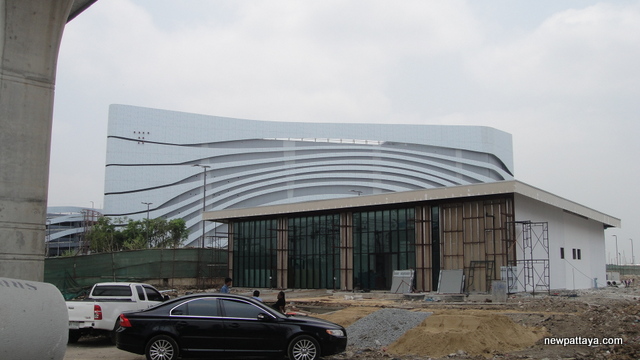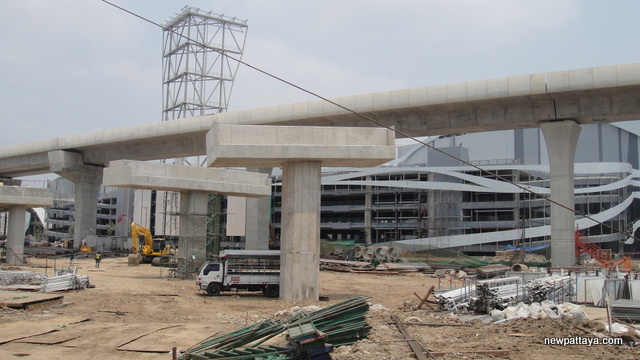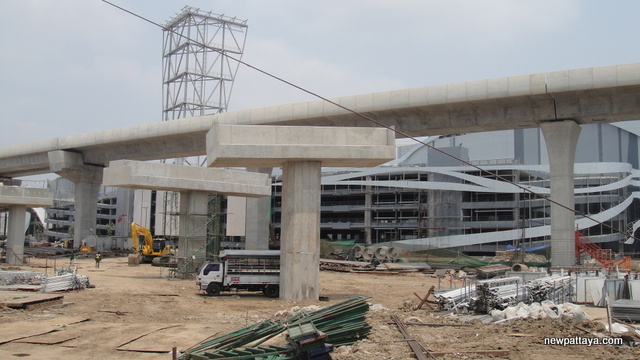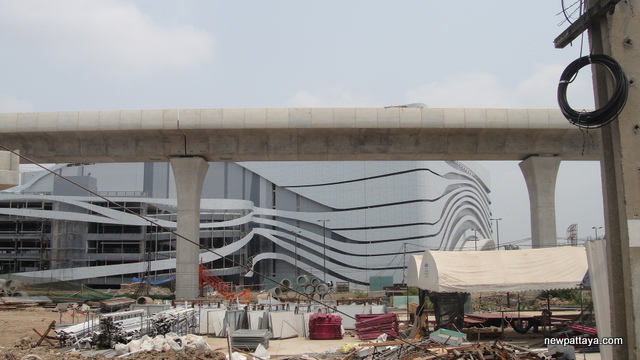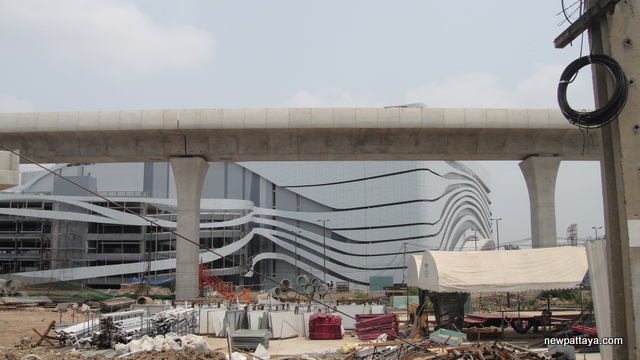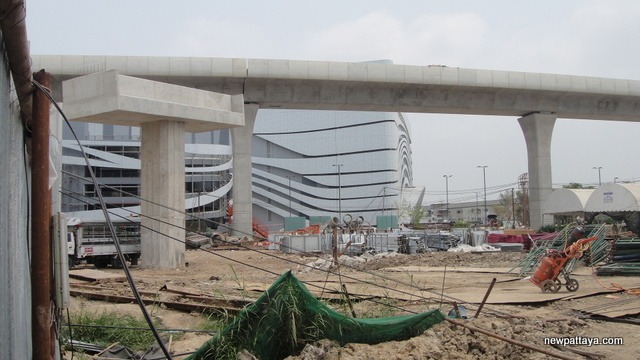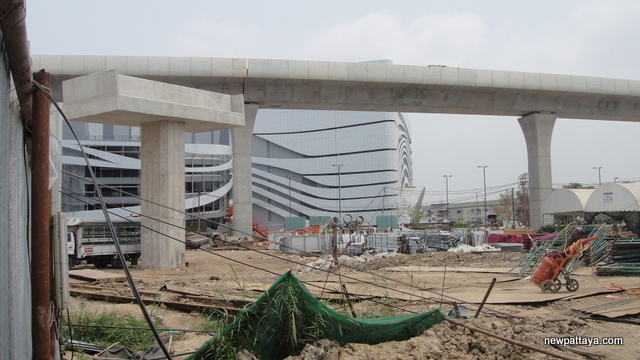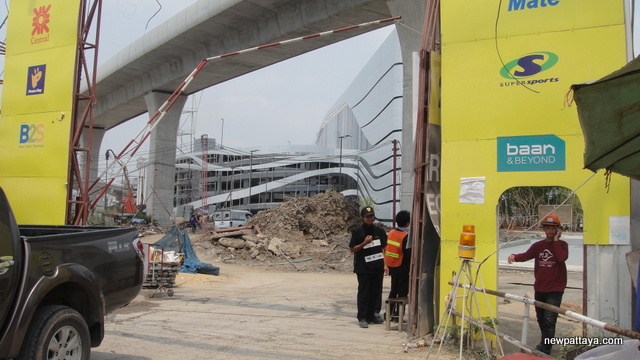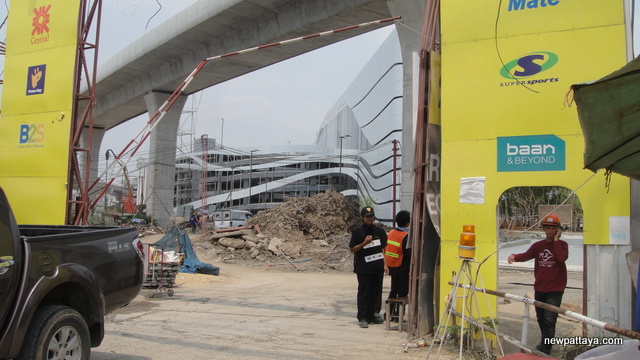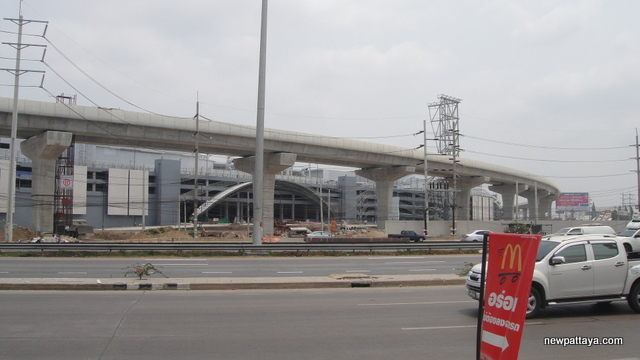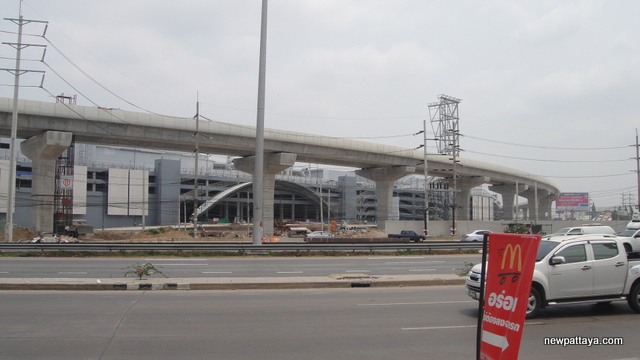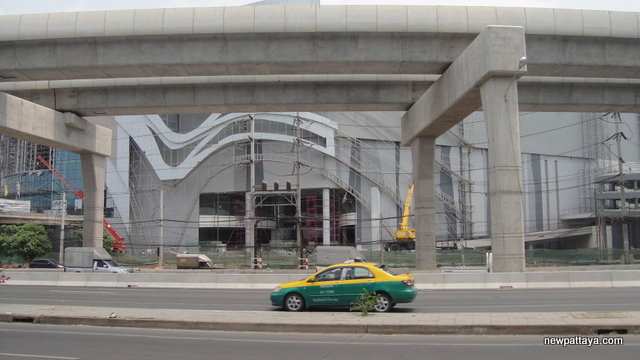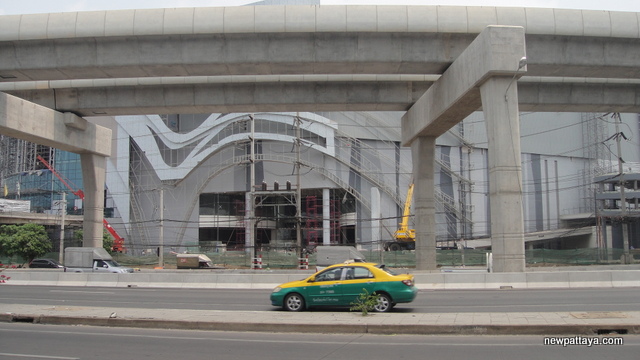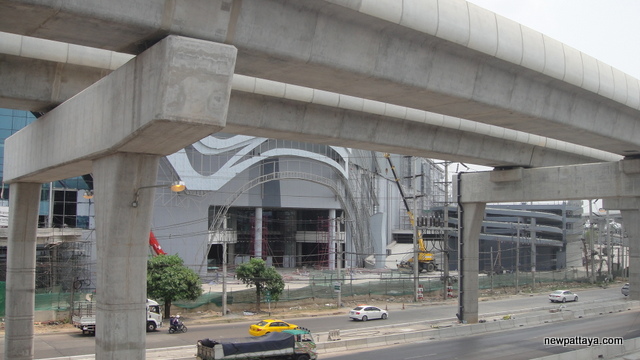 Don't look at the girl. It is not about her….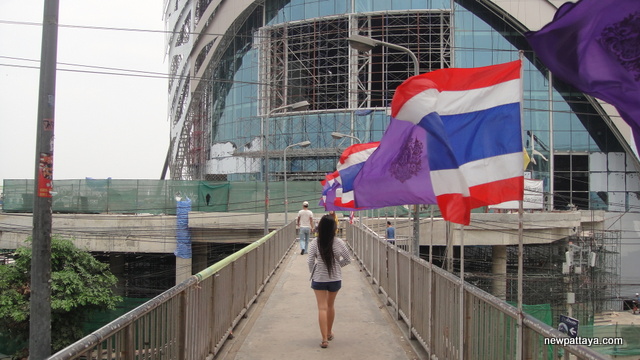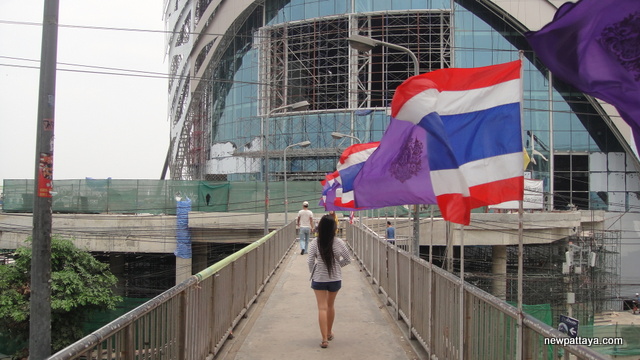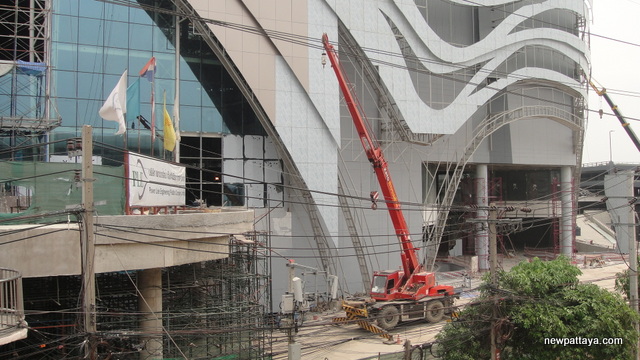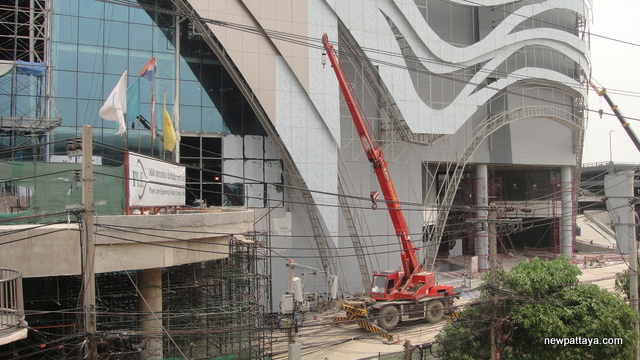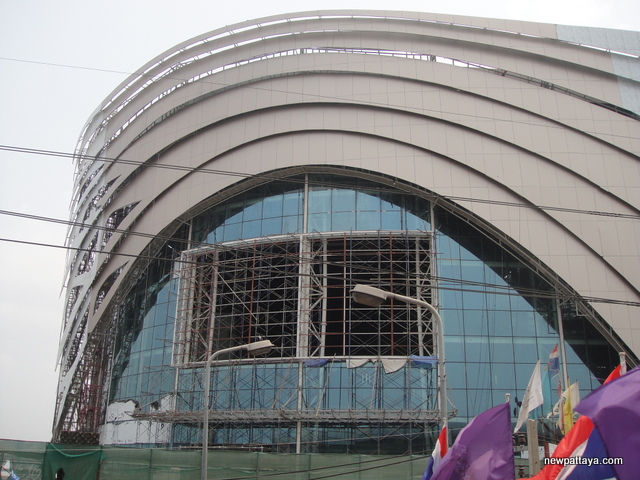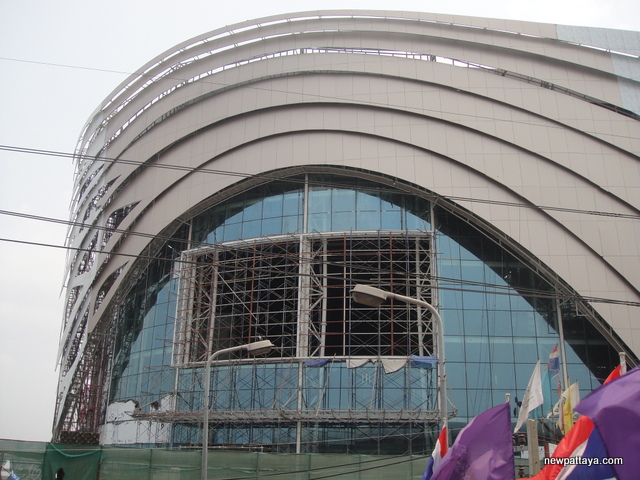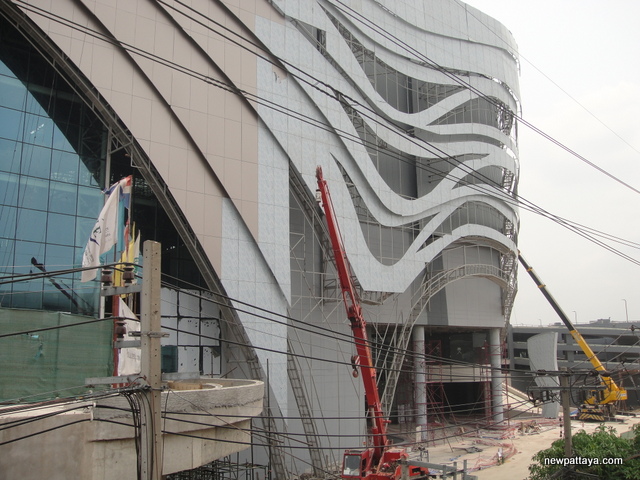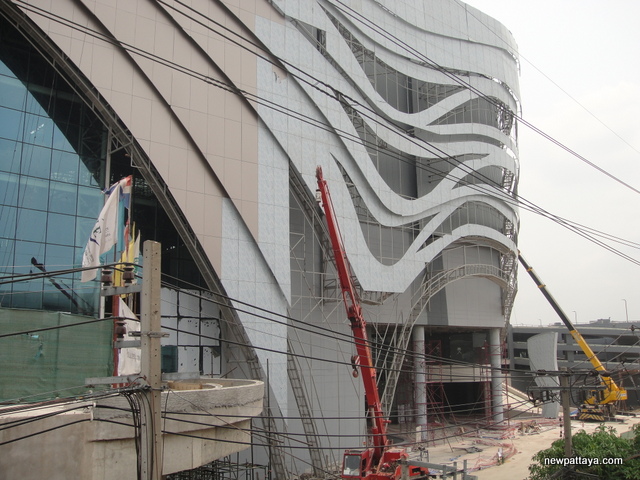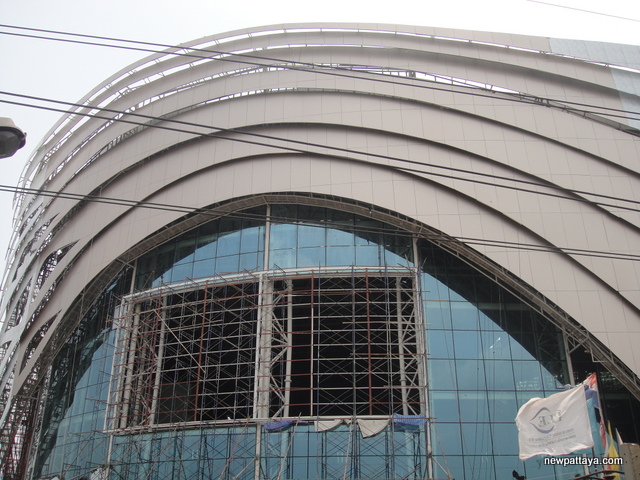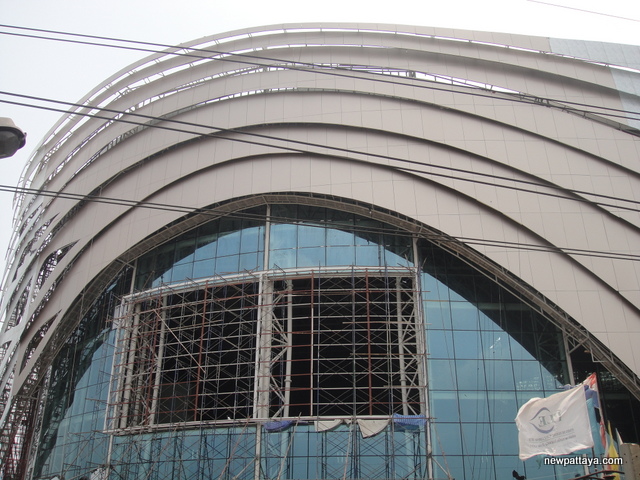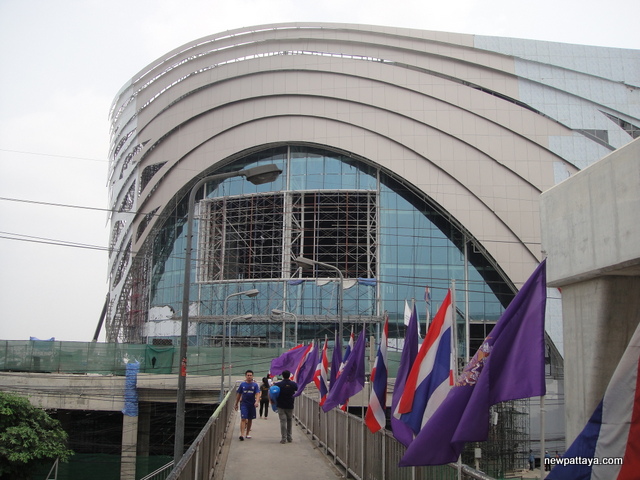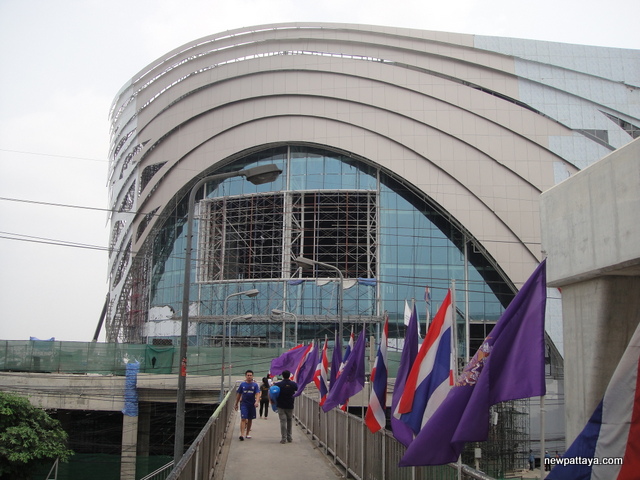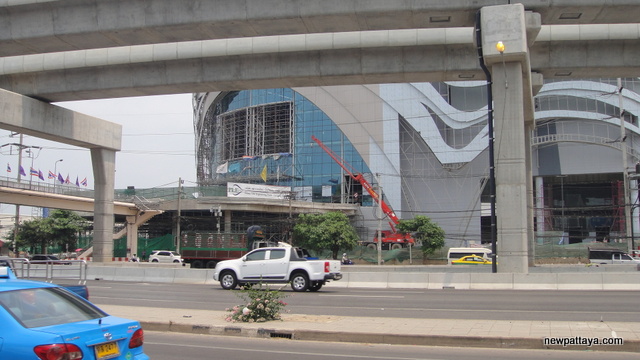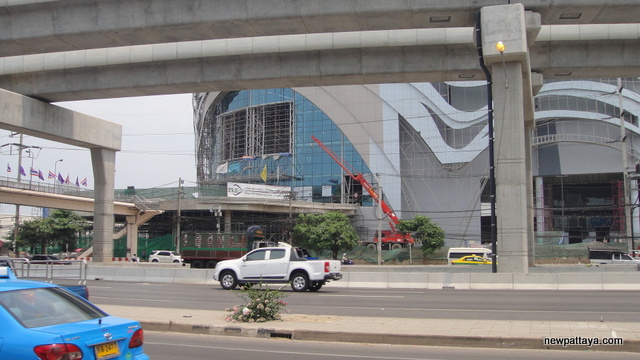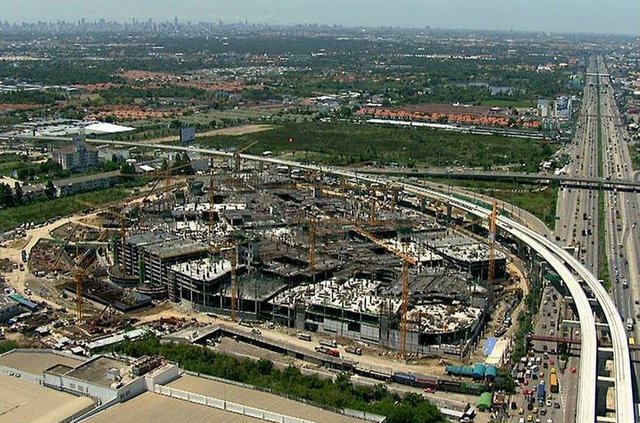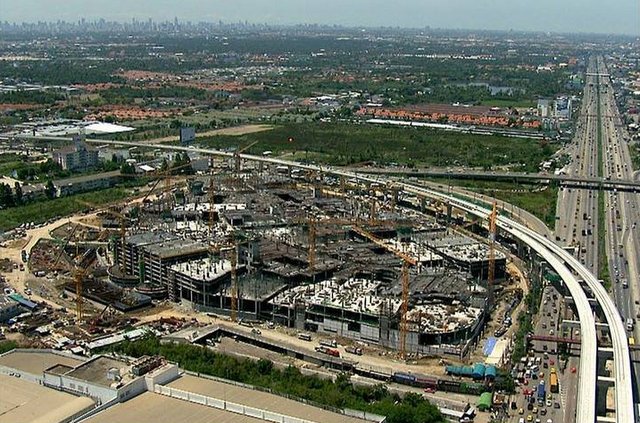 The photos were taken 5 July 2014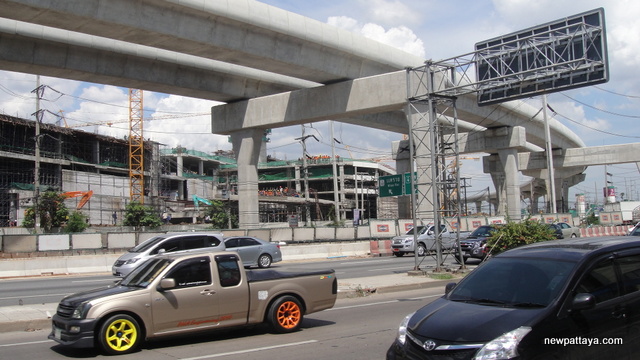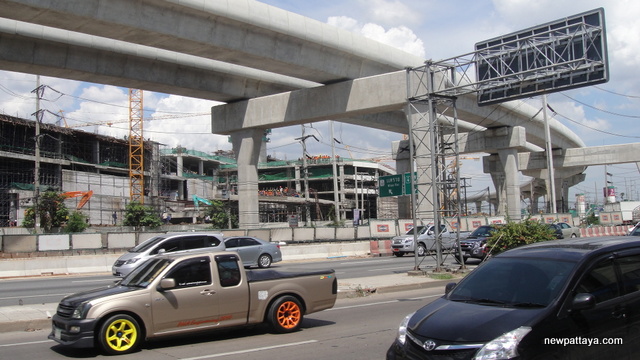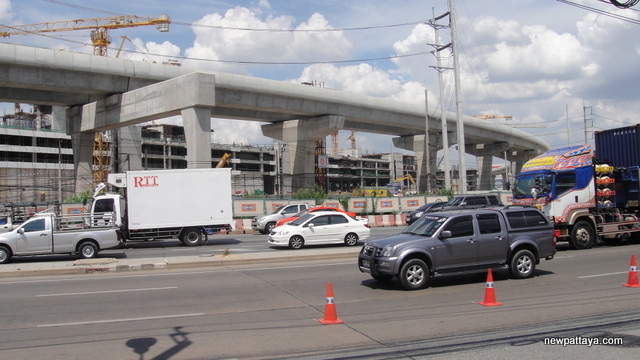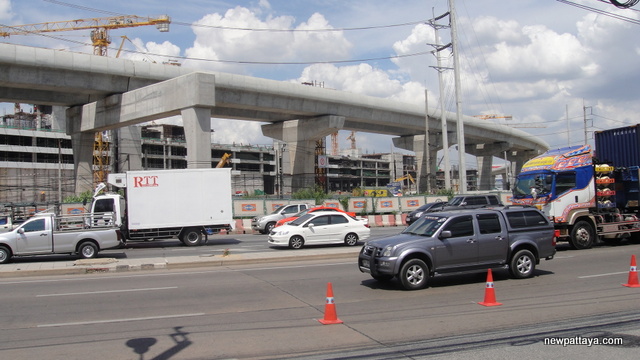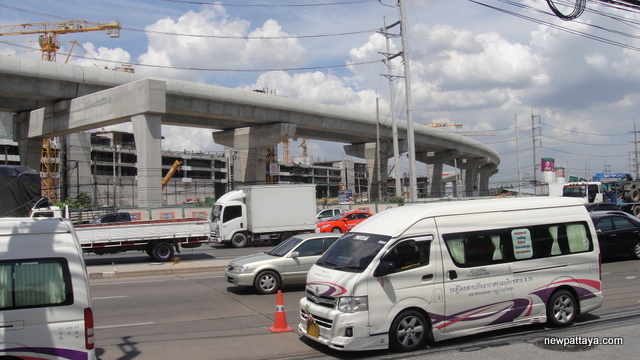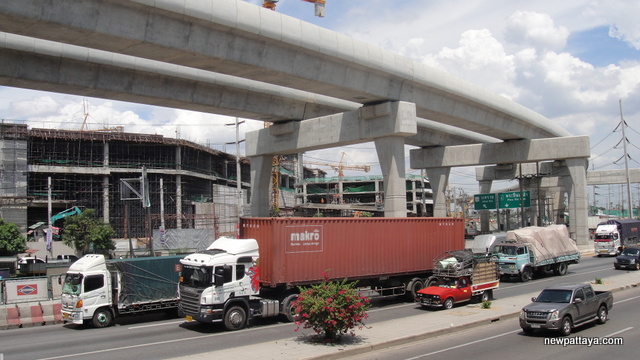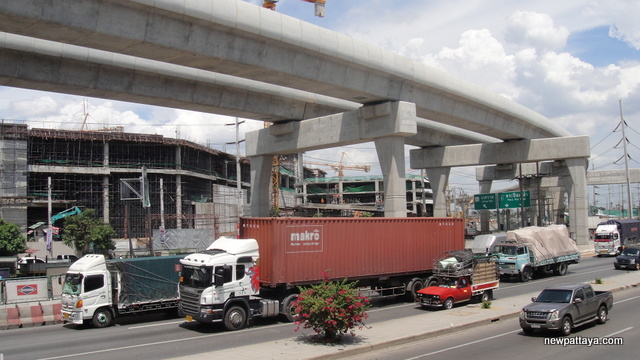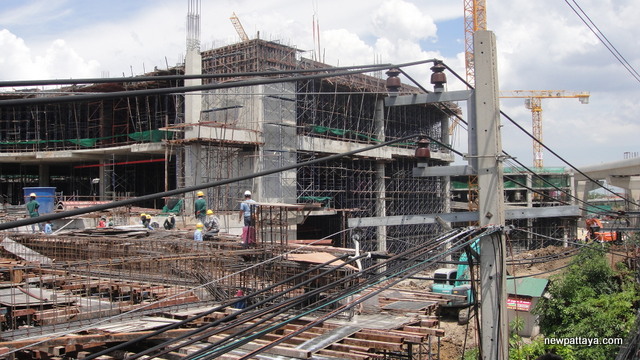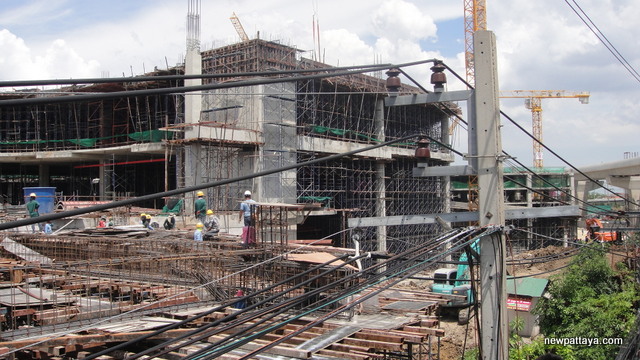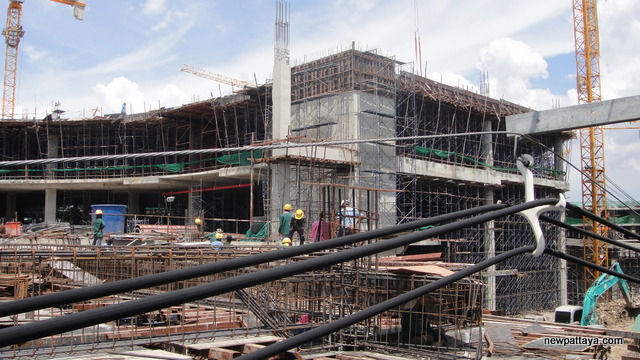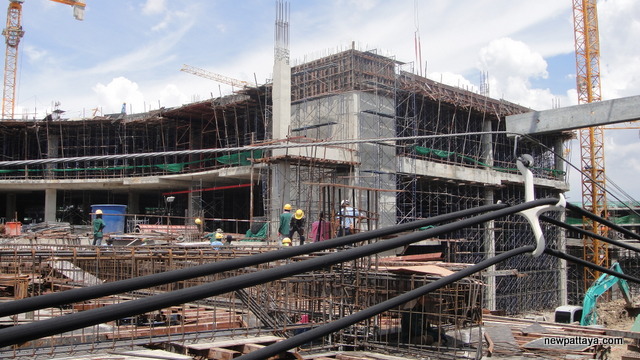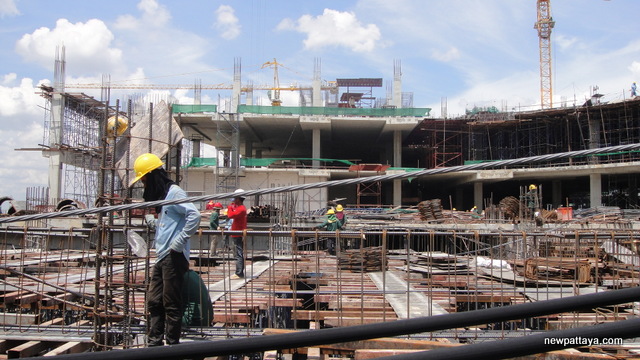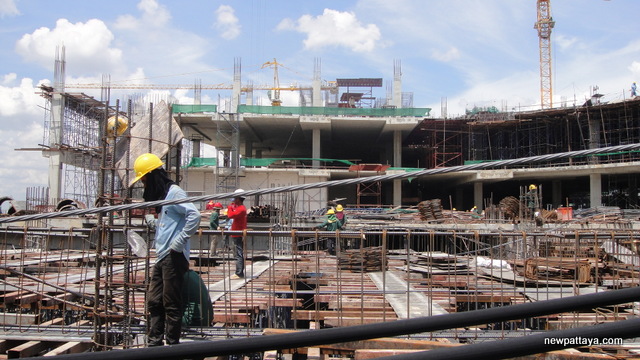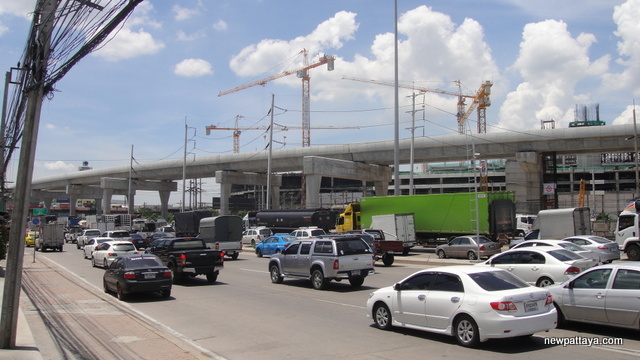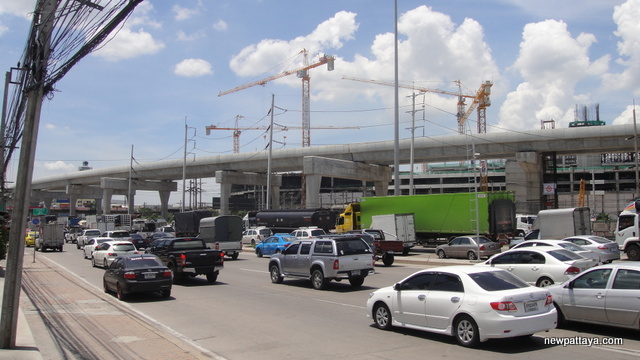 This is Outer Ring Road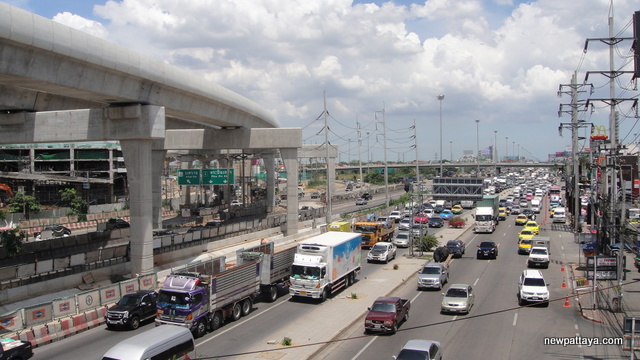 Index Living Mall Bangyai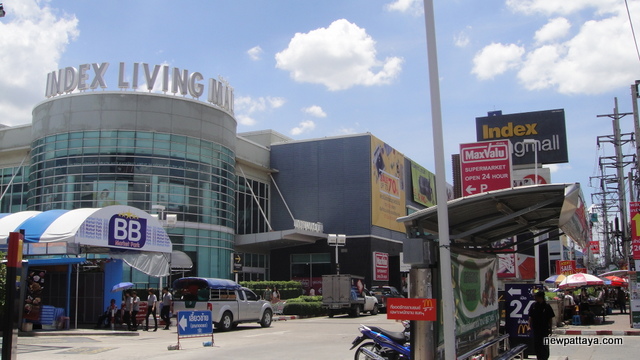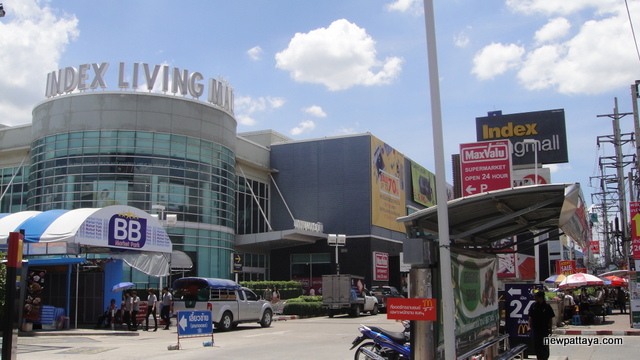 MRT Bangyai Market Station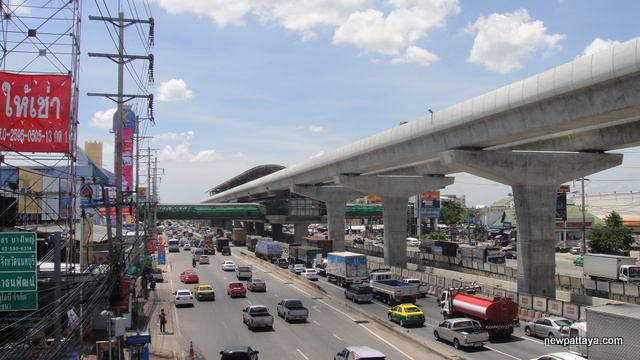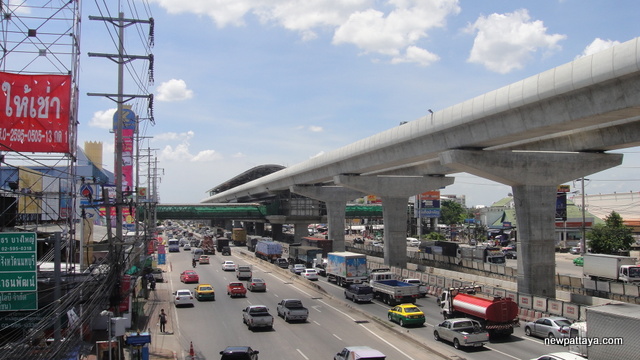 It would seem that RITTA is the main contractor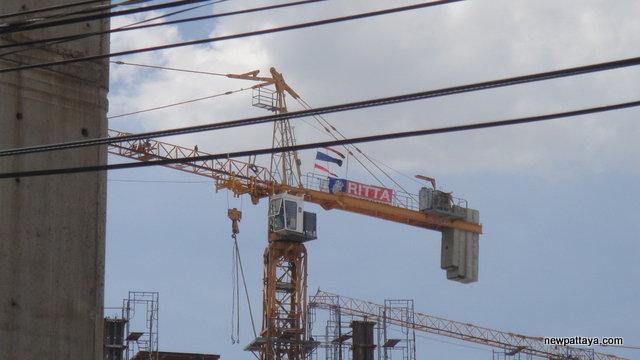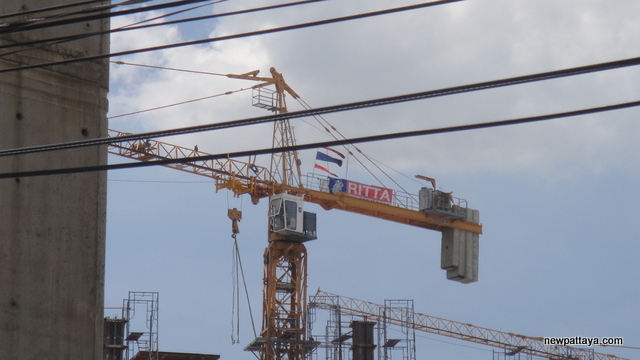 Why does it say that Power Line Engineering Public Company Engineering is the main contractor? There are a lot of blue-shirt Power Line workers but even more yellow-shirt RITTA workers. All the cranes have the RITTA logo.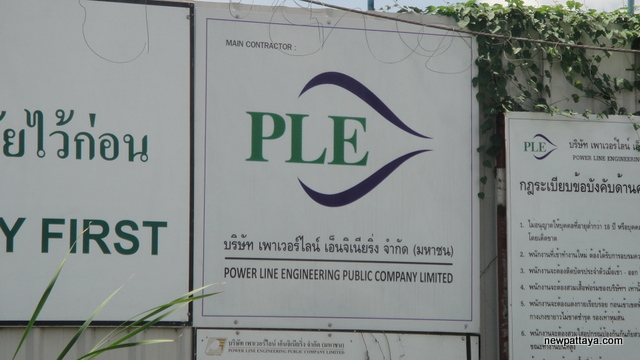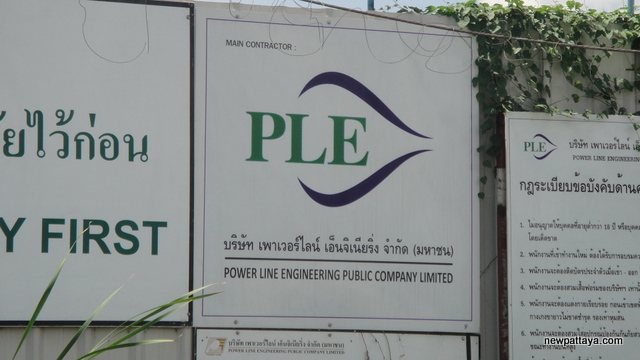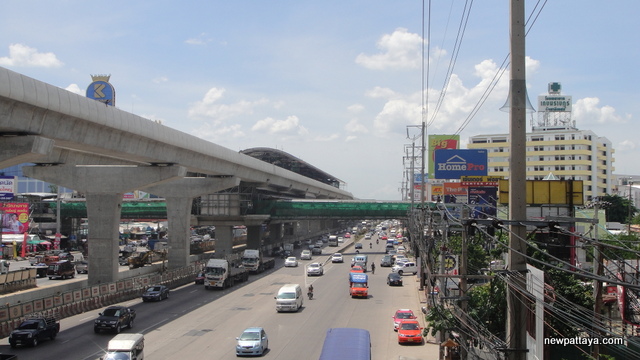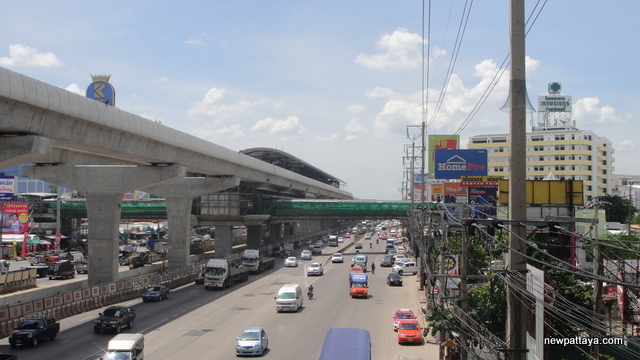 Photos taken 30 May 2014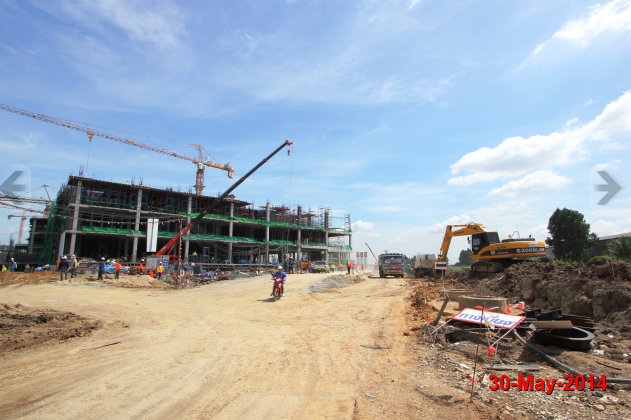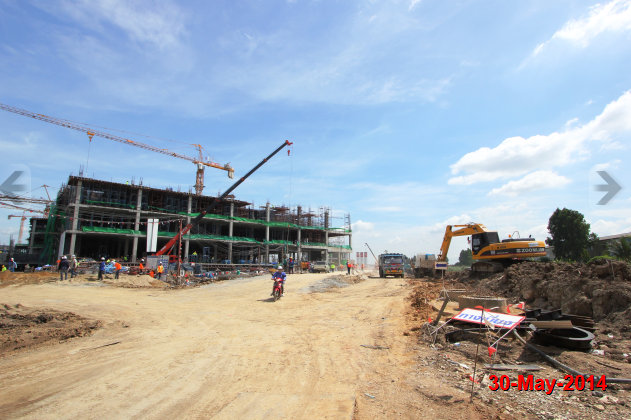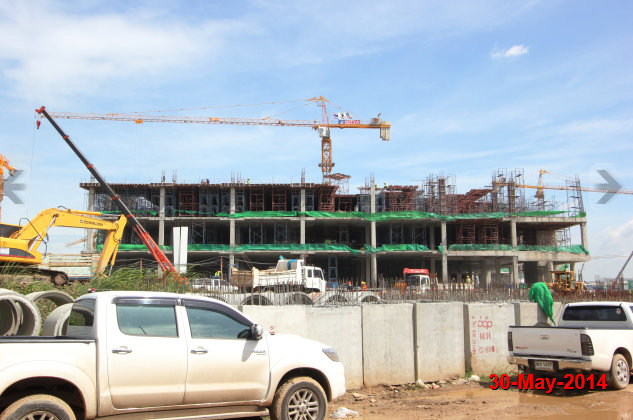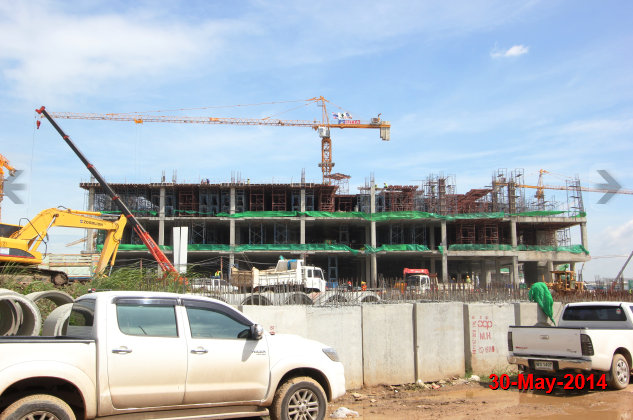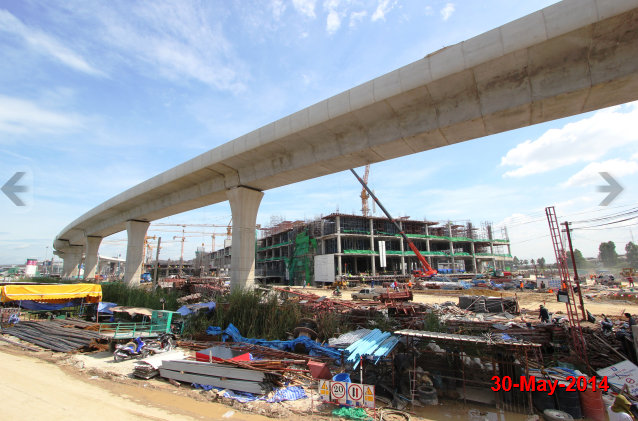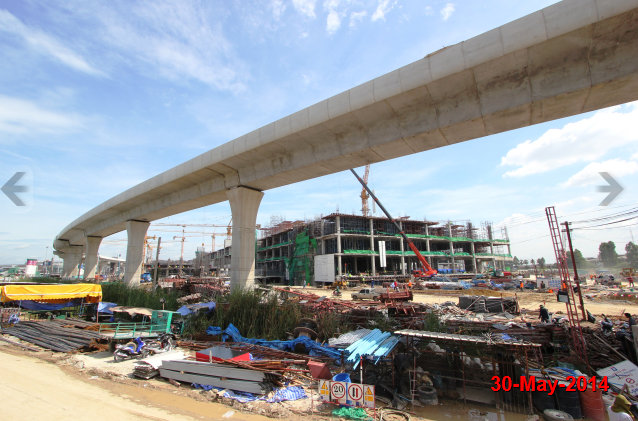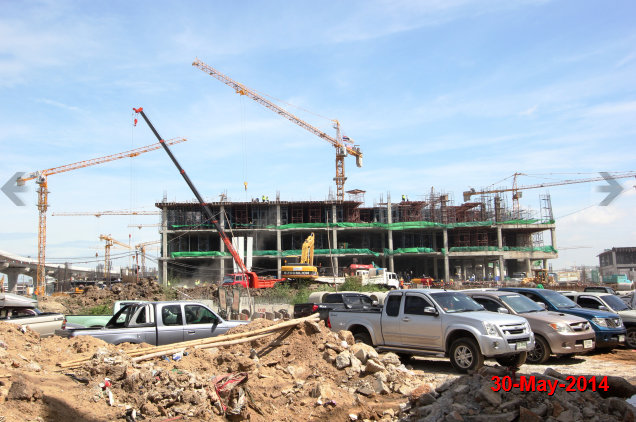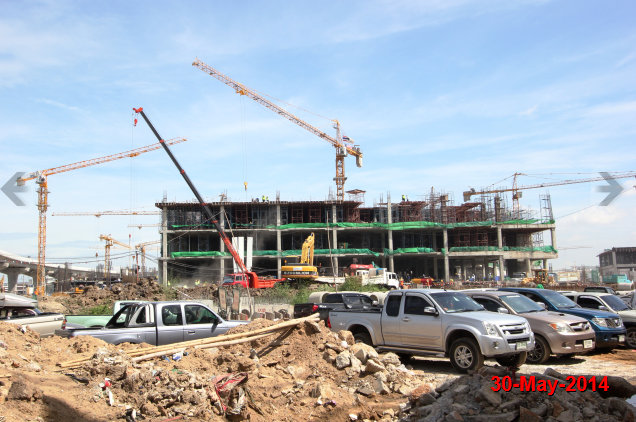 Some photos taken 12 November 2013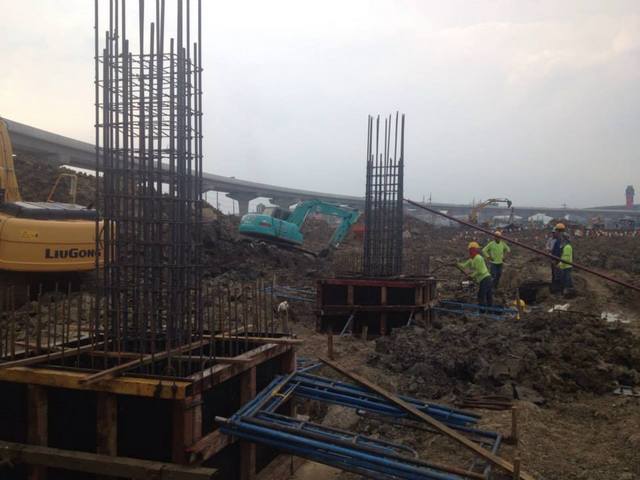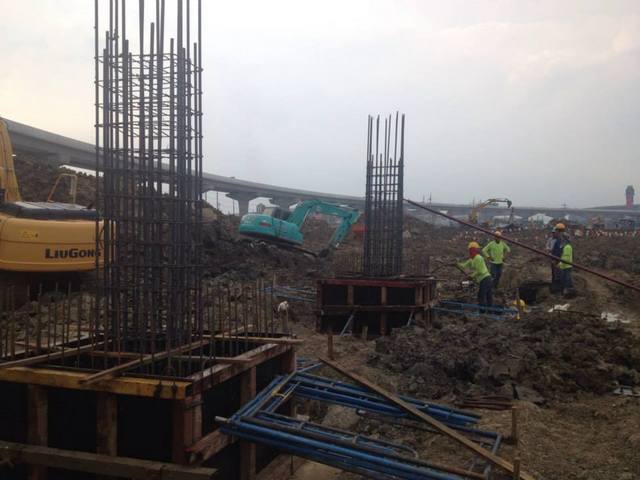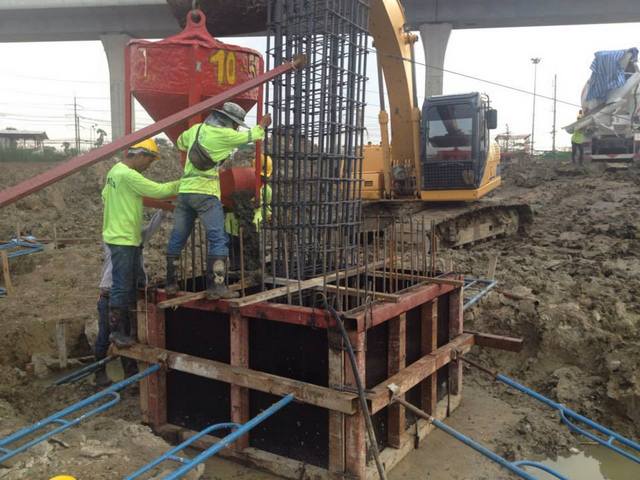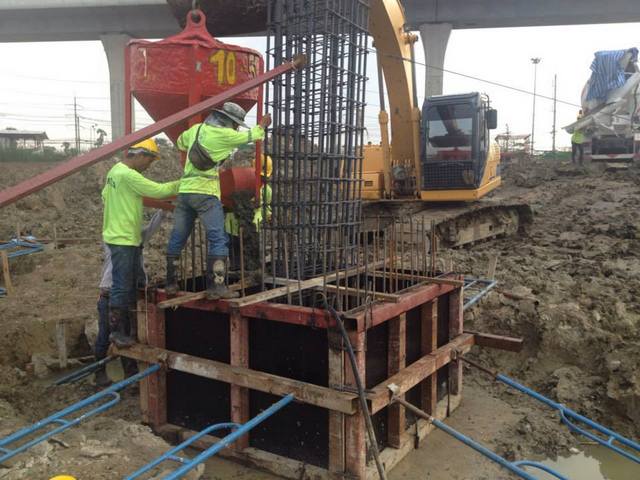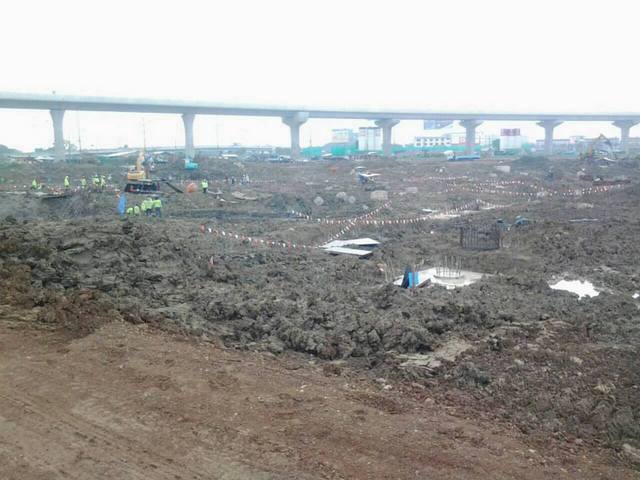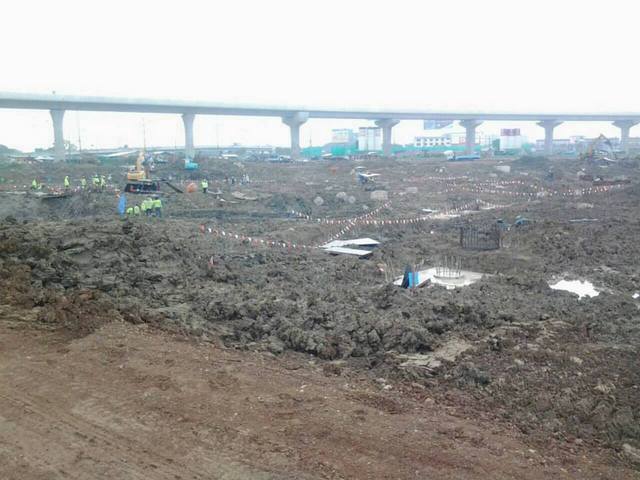 Want more information?