CentralPlaza Salaya is a 3.7 billion baht shopping complex expected to have the grand opening on the 12th of August 2014 which by the way is Her Majesty the Queen's birthday. This is a project by Central Pattana Public Company Limited (CPN) which is Thailand's largest retail developer with over 30 years of experience.
CentralPlaza Salaya is located on Borommaratchachonnani Road (ถนนบรมราชชนนี) in Nakhon Pathom Province in the outskirts of Bangkok, 25 km from Bangkok to be exact. Nonthaburi is a neighboring province if that rings a bell. This is one of the central provinces of Thailand but still very far from the center of Bangkok, this raises the question as to why CPN have chosen this unusual location.
CentralPlaza Salaya is on facebook
CPN is focusing on the western part of Bangkok where they are building Central WestGate in Nonthaburi, a shopping complex scheduled for opening in 2015. Central WestGate is located next to the Outer Ring Road system, furthermore there is a mass transit station connected to the shopping complex.
CentralPlaza Salaya is located in the middle of nowhere, 14 km outside the Outer Ring Road and not even a single mass transit station in sight anywhere.
We paid CentralPlaza Salaya a visit on 8 July 2014. The visit had two main purposes:
• Checking out a mega project under construction is always interesting
• More importantly, finding out the reasons for choosing this location
I could find no plausible reason for building a huge shopping complex at this location. The famous Mahidol university is located only 3 – 4 km from CentralPlaza Salaya, on the same side of the road. This is the only reason I can find. Borommaratchachonnani Road is not as heavily trafficked as other main roads leading to Bangkok.
Right next to CentralPlaza Salaya, on the left hand side, is a huge recently opened Thai Watsadu branch, this store is really enormously huge, the largest I have ever seen. I believe it opened in 2013. On the right hand side is a newly opened HomePro store. There is a Tesco Lotus store on the other side of the road about 2 km away.
The location is unusual to say the least. Even after my visit I am puzzled as to why they have chosen to build at this particular location.
The main building contractor is RITTA.
CentralPlaza Salaya is on facebook
Published 5 June 2014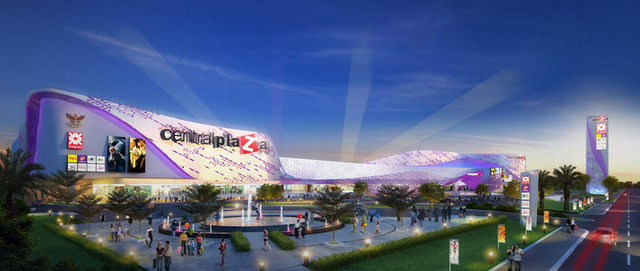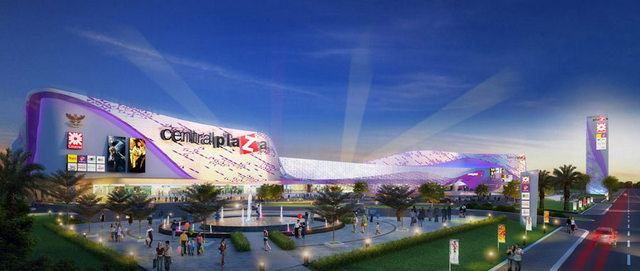 The photos were taken 12 August 2014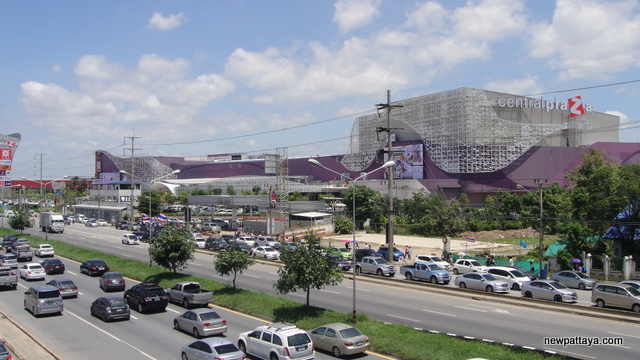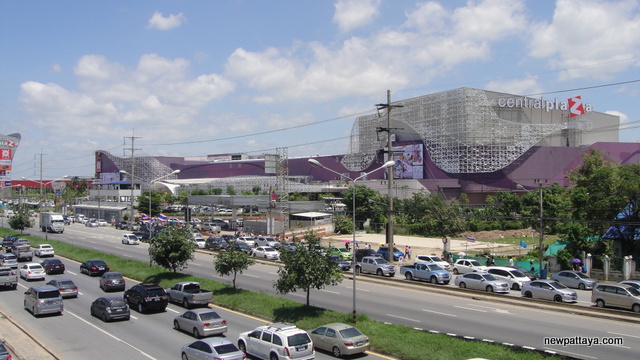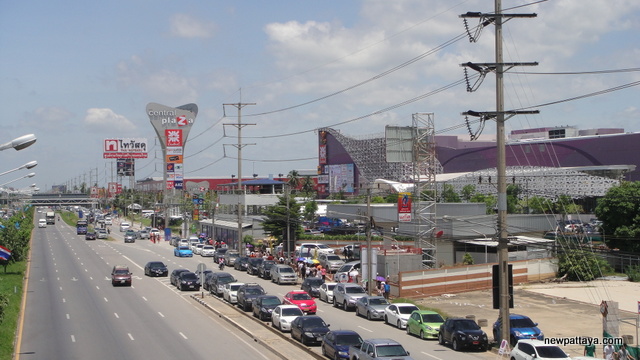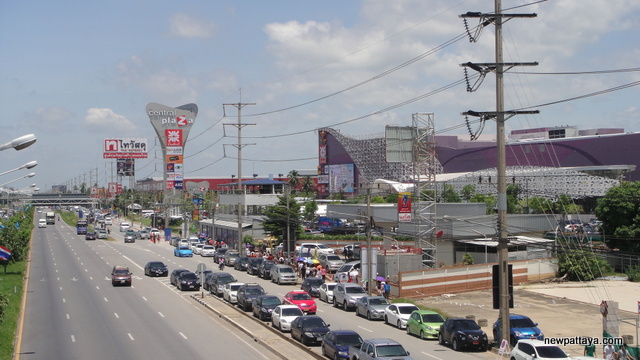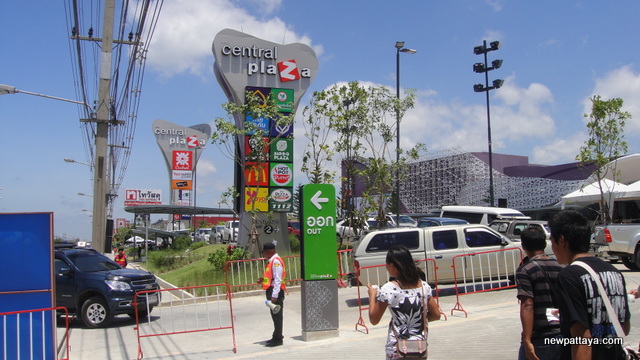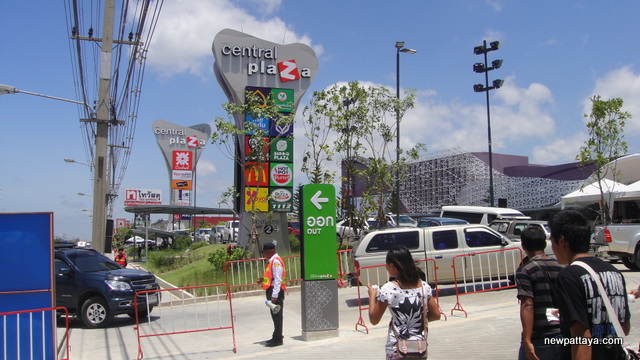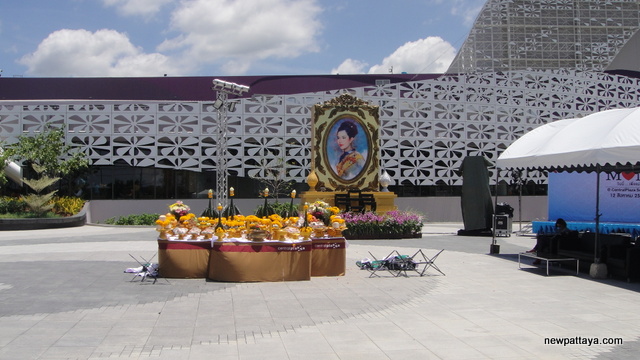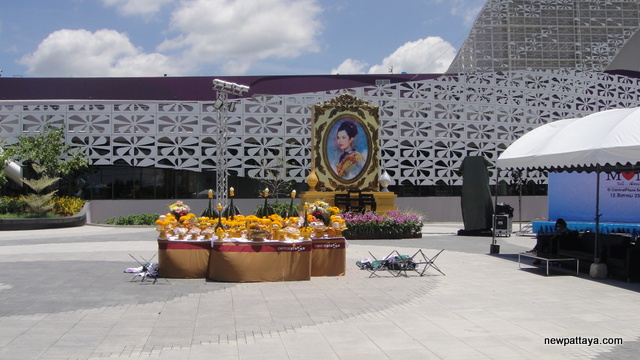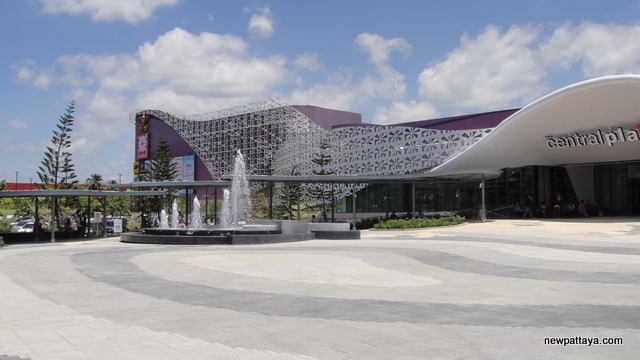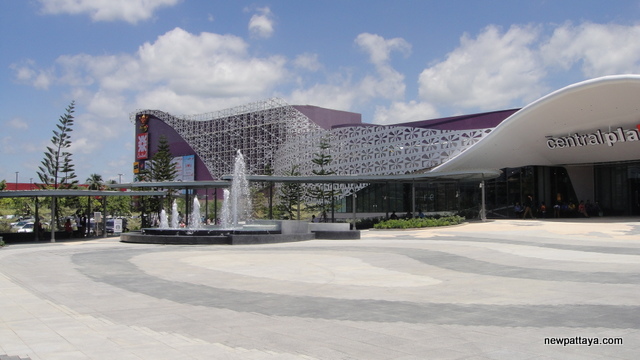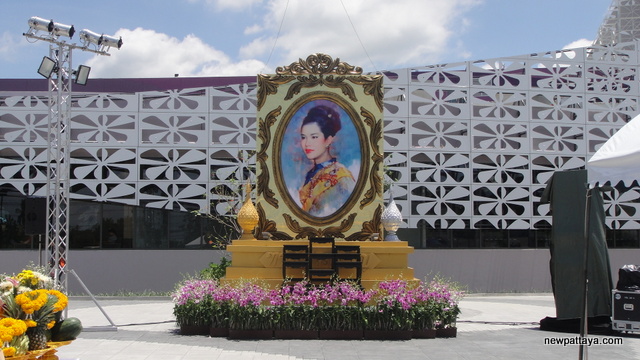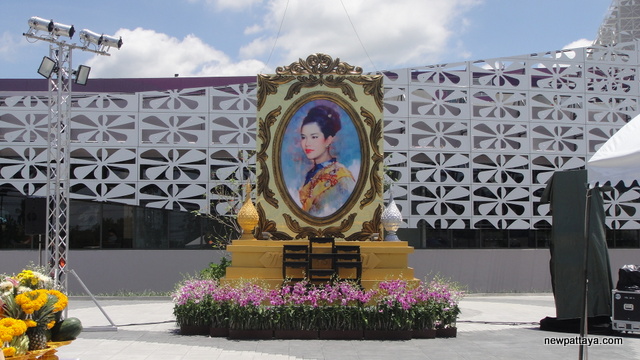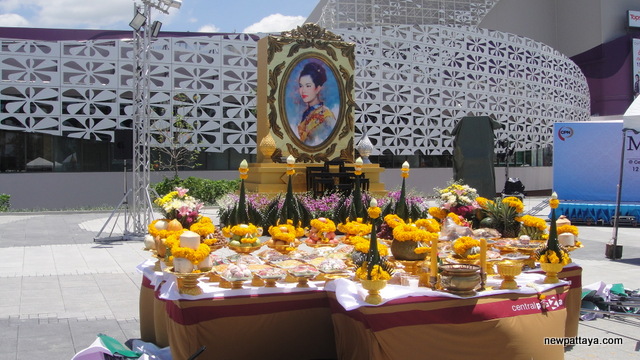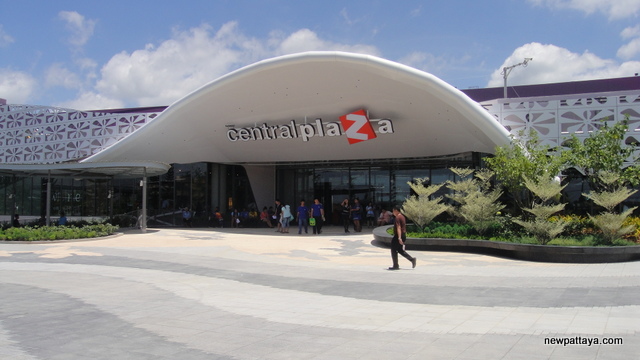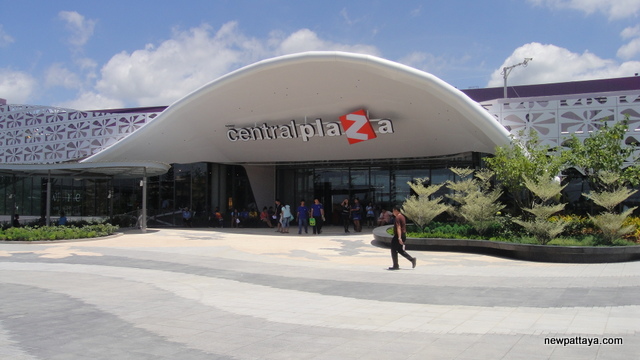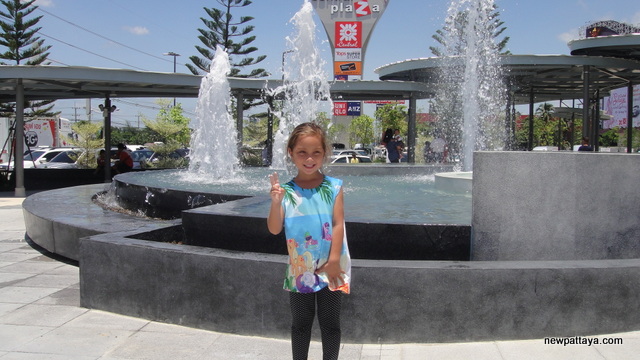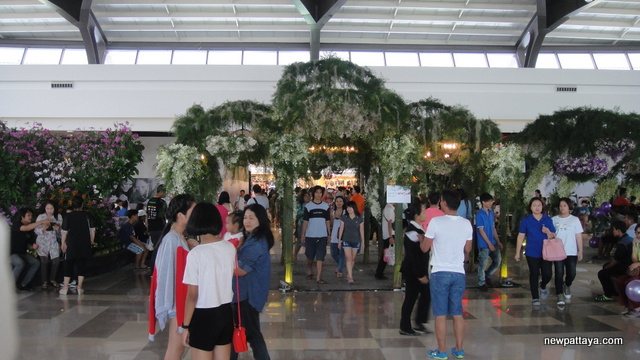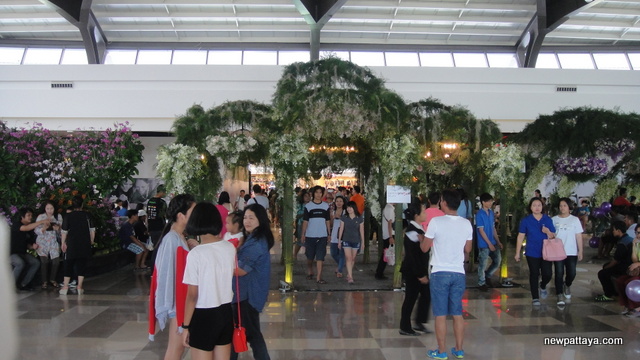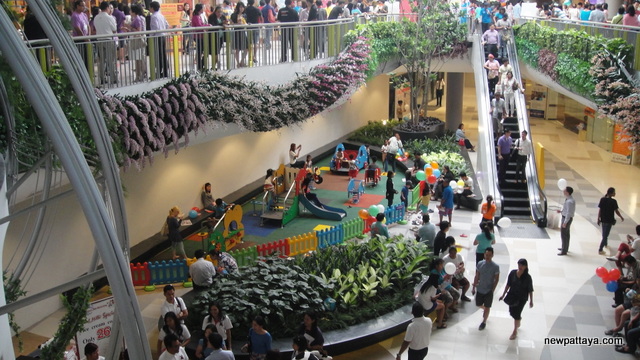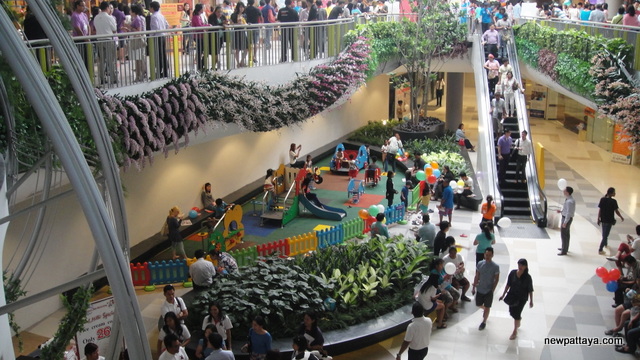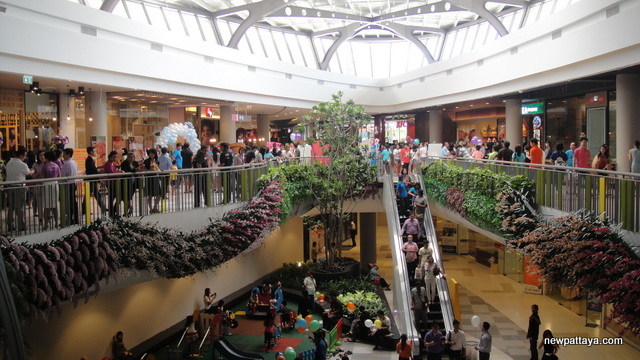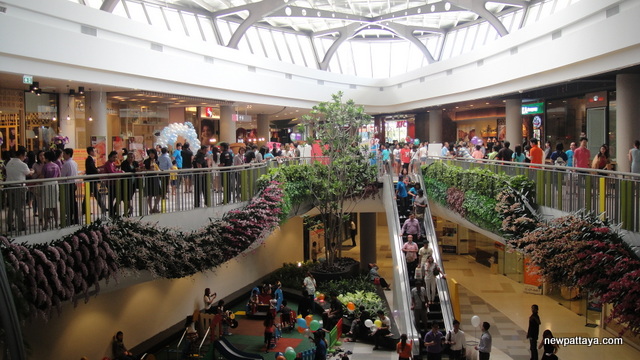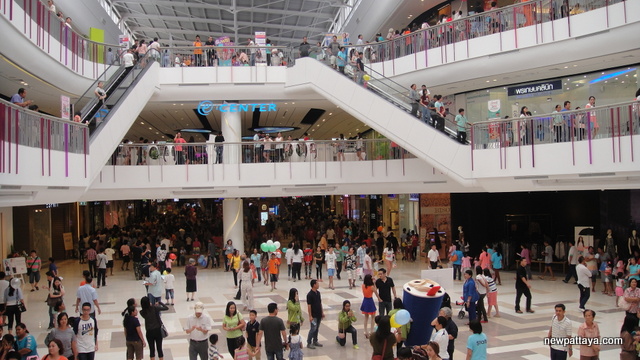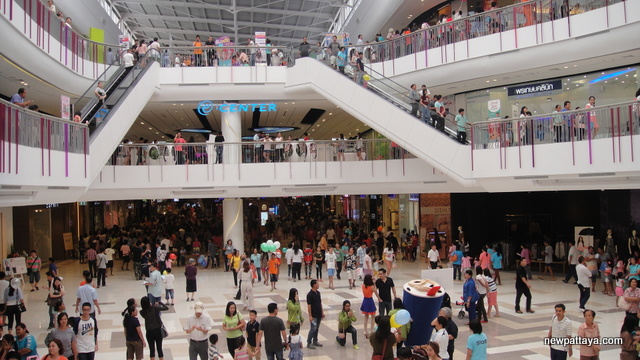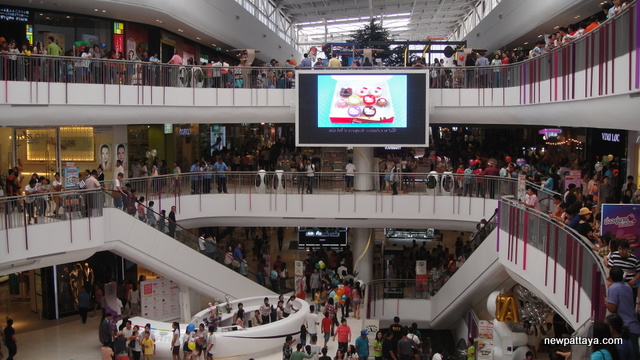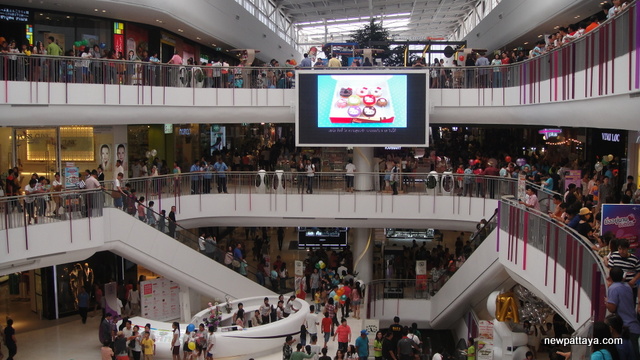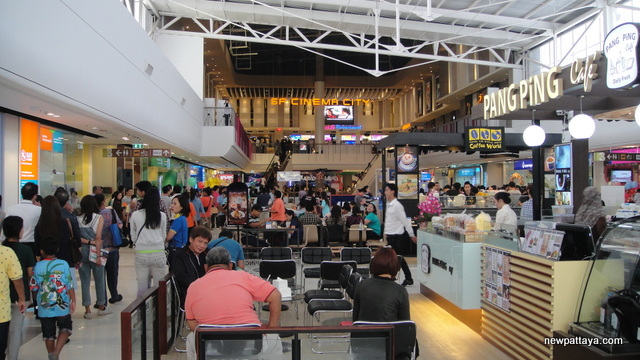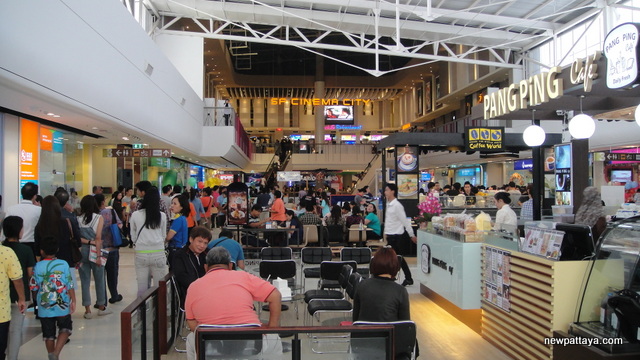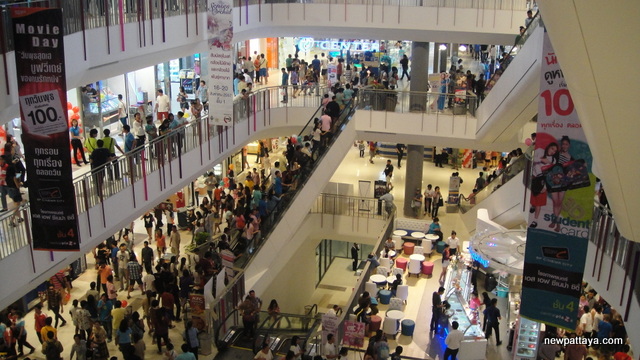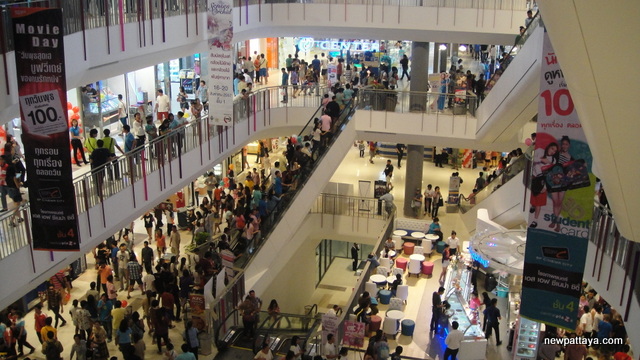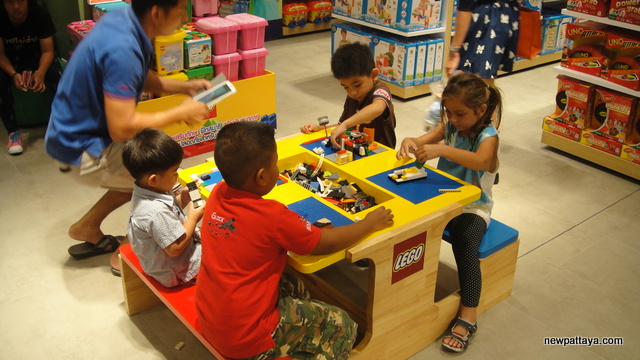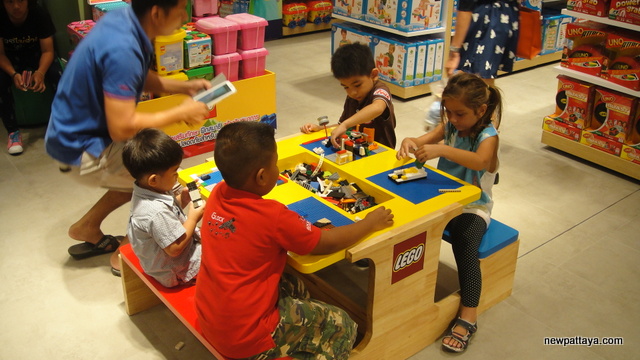 The photos were taken 8 July 2014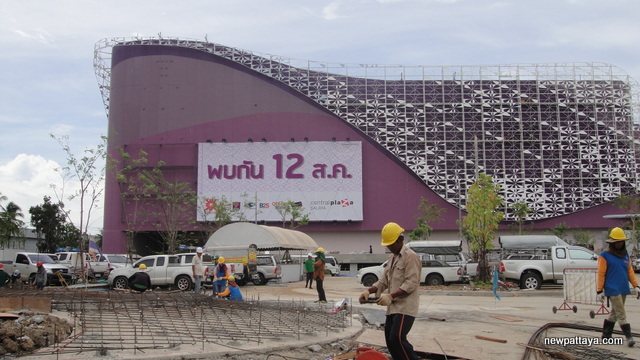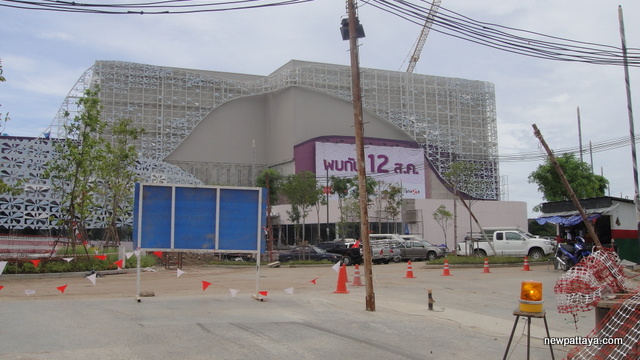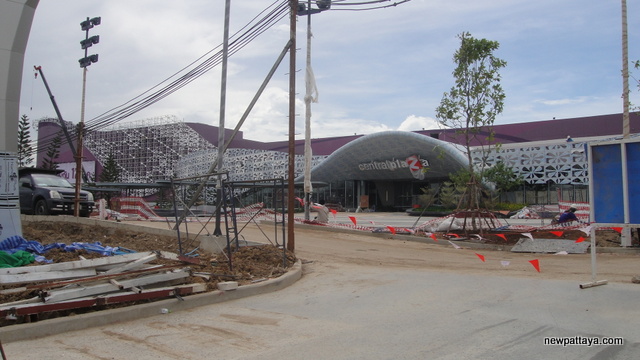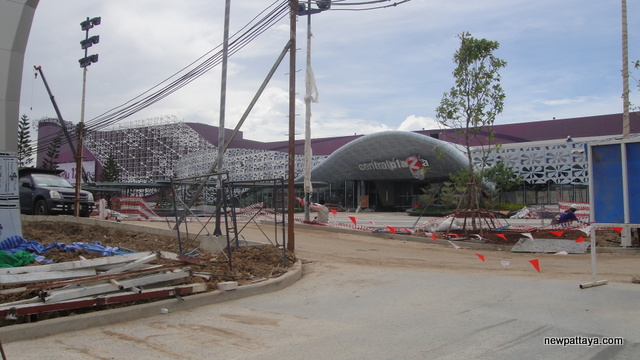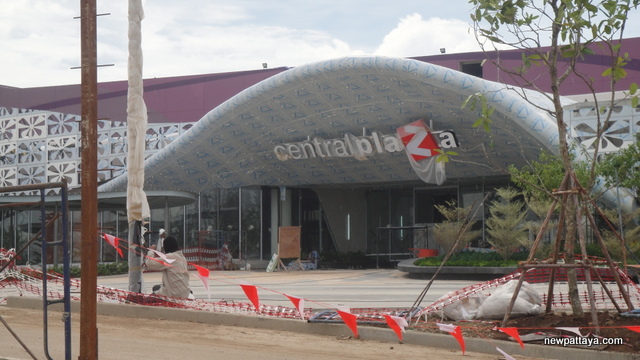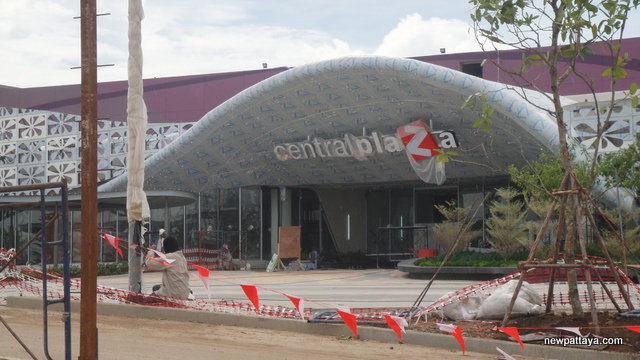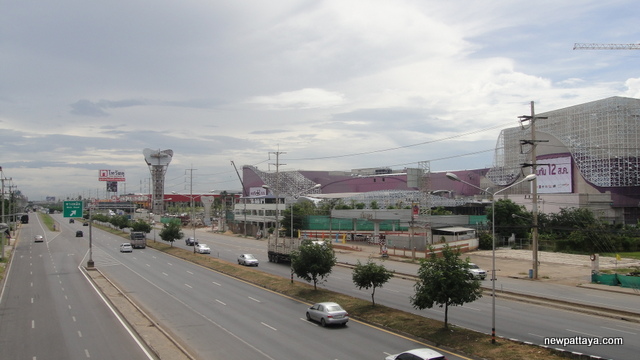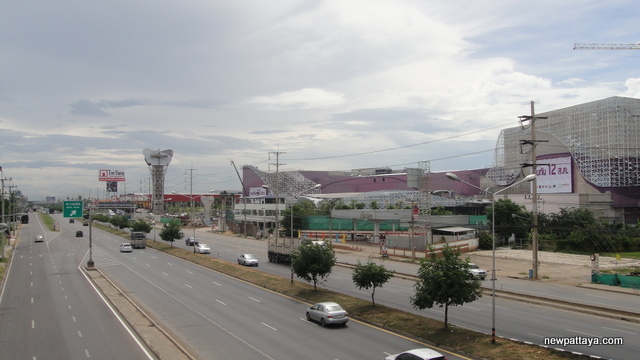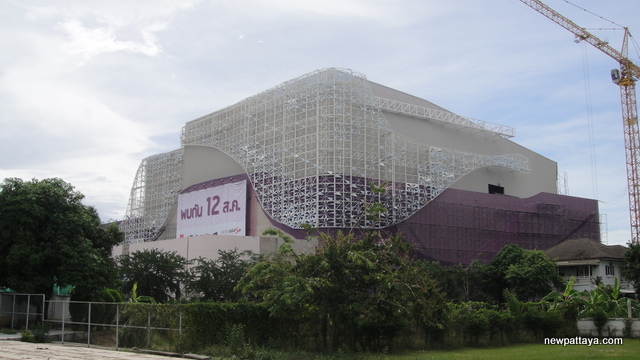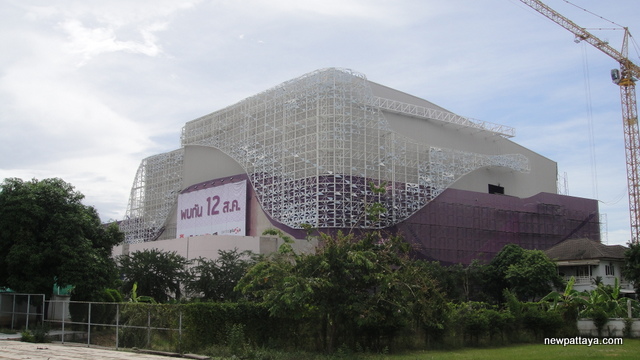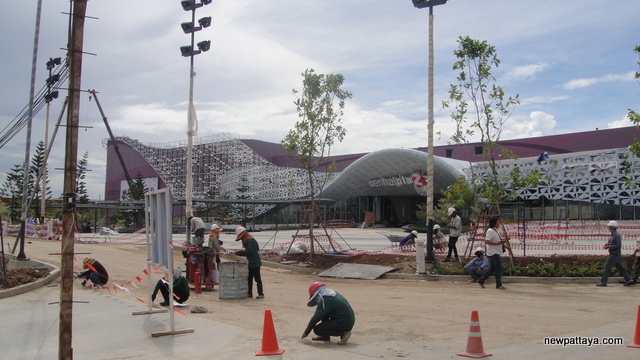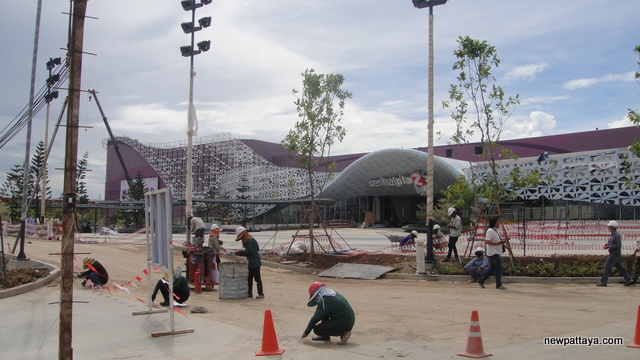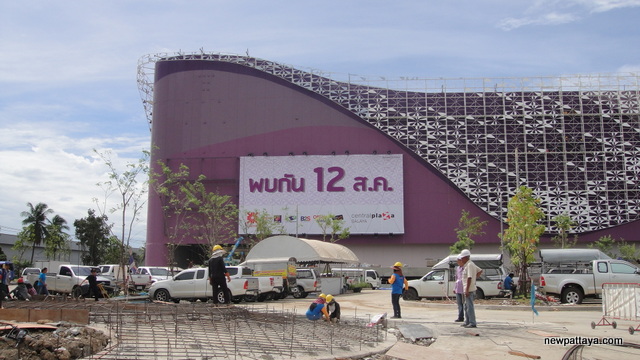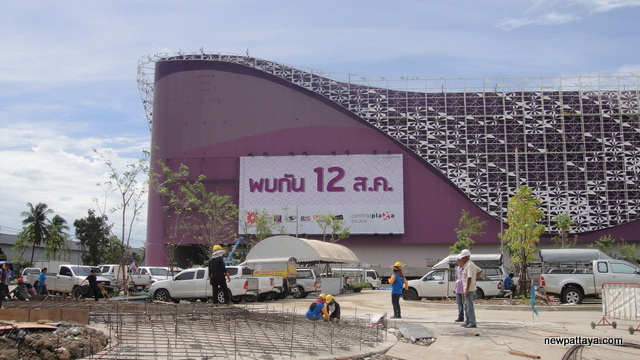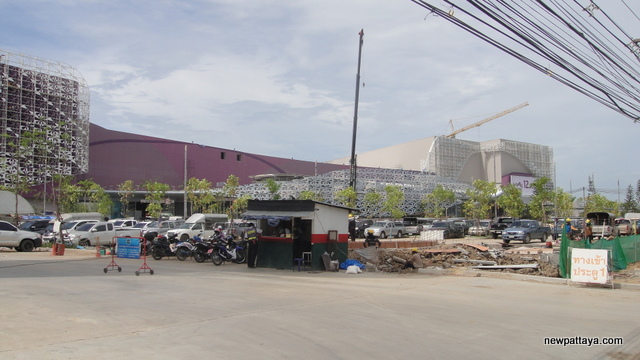 The grand opening of CentralPlaza Salaya is scheduled for the 12th of August 2014.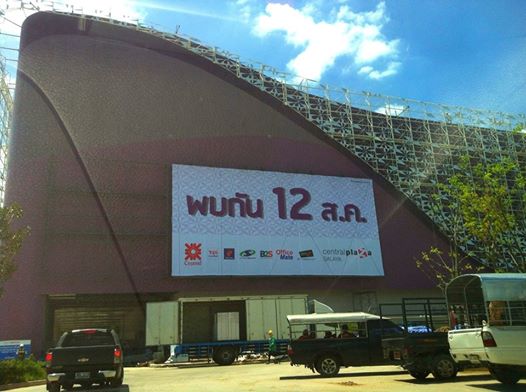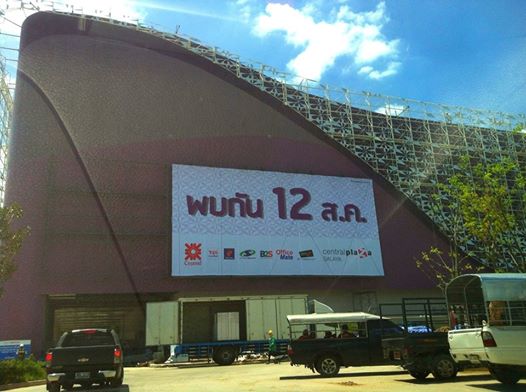 Want more information?