Baccarat Hotel & Residences Bangkok is a luxury hotel and residential development with a height of 316 meters. The project includes a condominium, a five star hotel, serviced apartments, restaurants, a sky bar, offices and parking.
• Developer: Areeya Property PCL
• Architectural Design: Jean Nouvel
The project was earlier known as Areeya Residence. I wrote about the project a long time ago, for many years there was no construction activity on this plot of land. We'll keep an eye on things, just in case.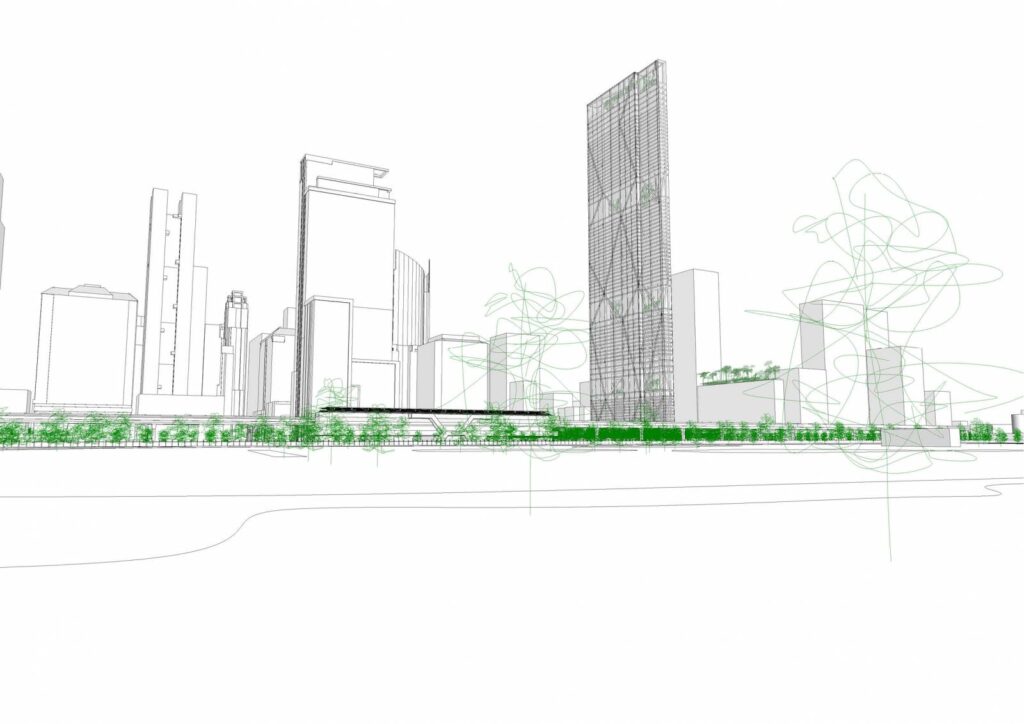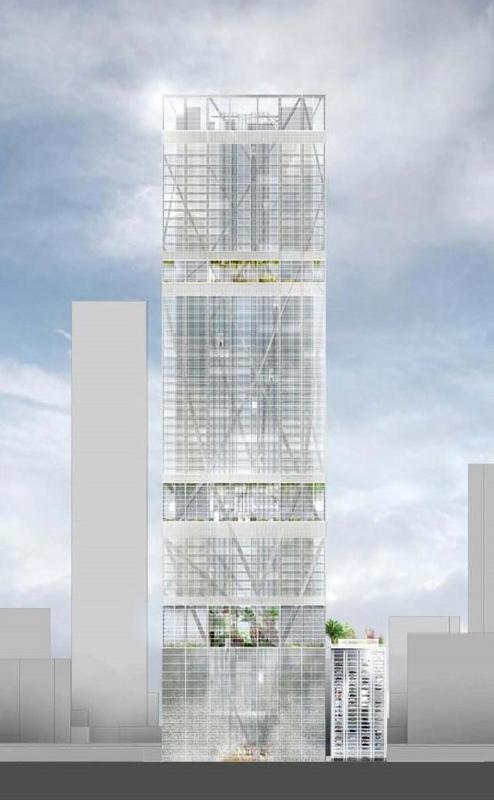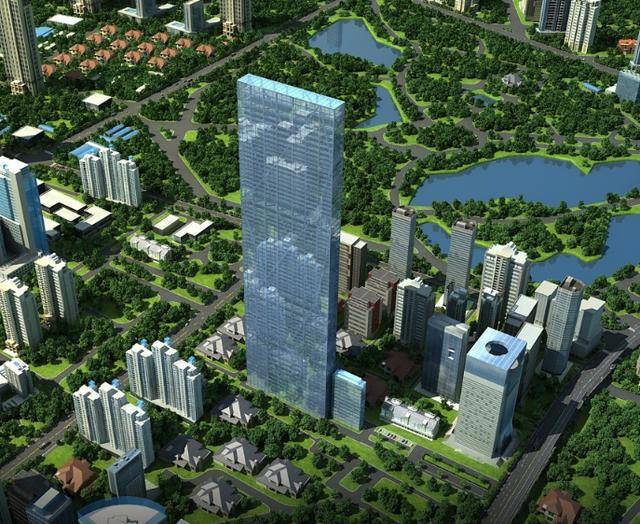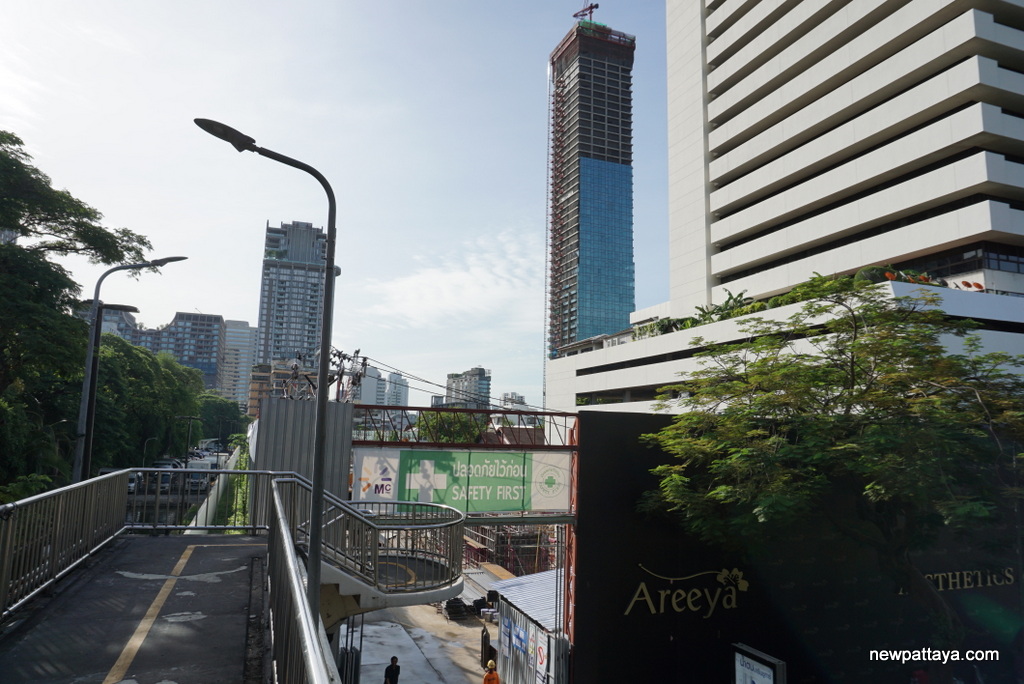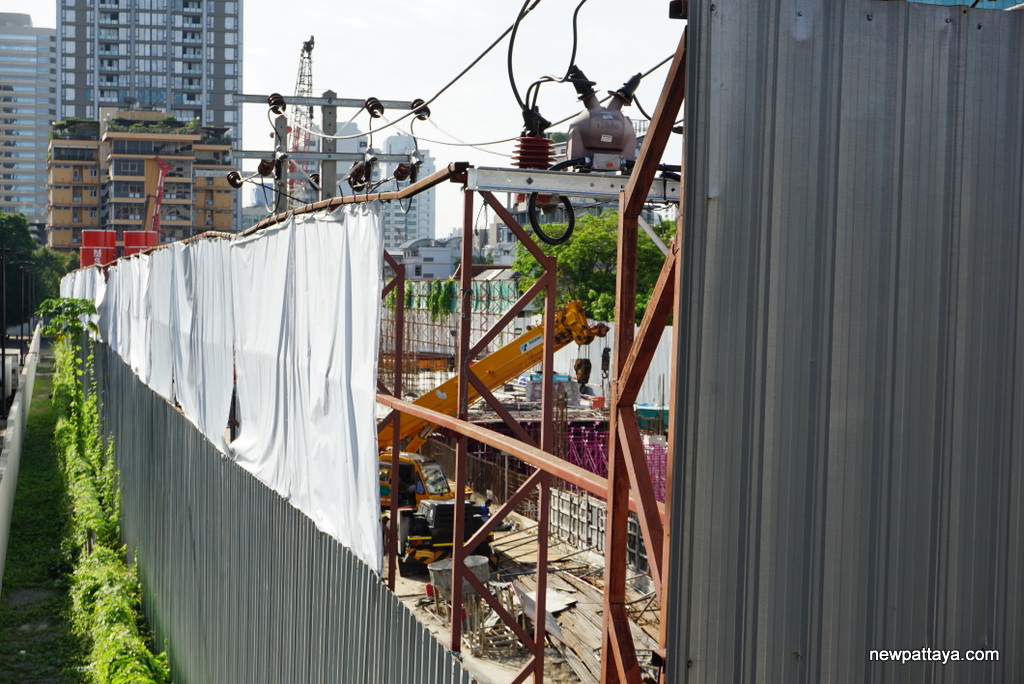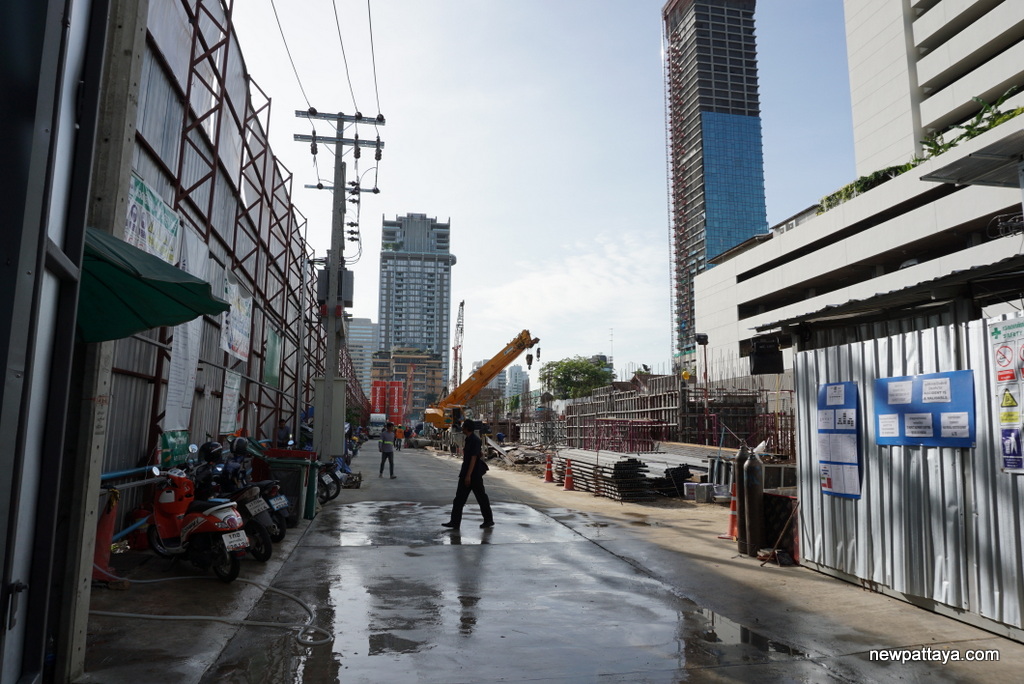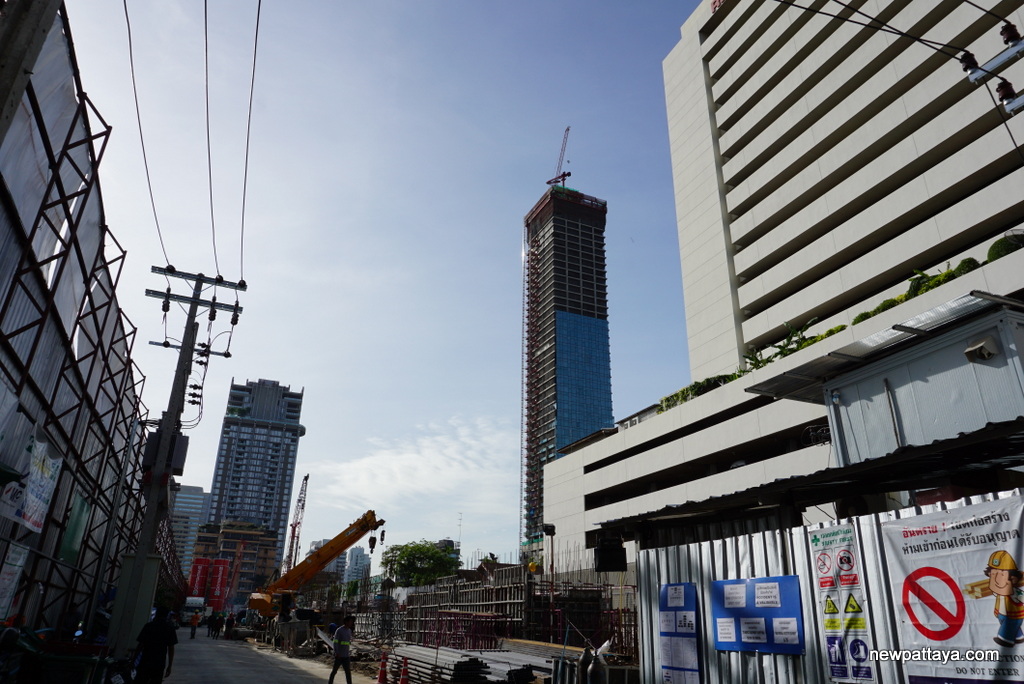 Want more information? Contact us on FACEBOOK