What to say? This hotel probably has the best infinity pool in all of Bangkok. Of course the pool is much smaller than the 150 m pool at Marina Bay Sands in Singapore but make no mistake, this pool will blow you off your feet. And that's a promise!
Amazing, incredible, exceptional, wonderful. The pool is on the must-see list and the hotel is a destination in itself. The Avani+ Riverside Bangkok Hotel is located behind the Anantara Riverside Bangkok Resort and combined these two resorts form a riverside destination. The Anantara Riverside is a traditional thai resort with an amazing garden. The Avani+ is more contemporary, it is a young and chic hotel. So you have traditional thai and contemporary modern all in one.
I am sure you will notice the majestically high ceiling on the 11th floor where you will find the lobby and enjoy the breakfast buffet. ALL the rooms face the Chao Phraya River. All of them! I just thought you'd like to know. Are you looking for a memorable experience the next time you visit Bangkok? Well, I really do believe this is the place you've been looking for. You will be taken away from the hustle and bustle of the busy city and into another world.
There is an infinity pool at the rooftop with a breathtaking view of Bangkok. I will say it again, there is an awesome view of Bangkok from the pool on the 26th floor and also from the rooms. The restaurant is in a lovely setting with a view to the river and the food is excellent. The hotel is not located in the heart of Bangkok but there is a boat from the hotel that will take you to the Saphan Taksin BTS station. The hotel is connected to a shopping mall.
I love the rooms, the view, the pool, the service, the bed, the breakfast and the Anantara Riverside Bangkok Resort that is located right next door.
The lady at the checkout counter asked me if my stay at the hotel was as I expected. No no no, the hotel is a hundred times better than what I expected, I told her. My stay exceeded my expectations and I will definitely be back.
This is the place I will recommend to travellers staying in Bangkok. This is a new hotel with a modern hip environment that opened in April 2016.
• Anantara Riverside Bangkok Resort
• Construction of Avani+ Riverside Bangkok Hotel
• Avani+ Riverside Bangkok Hotel is on FACEBOOK
• Book Avani+ Riverside Bangkok Hotel on AGODA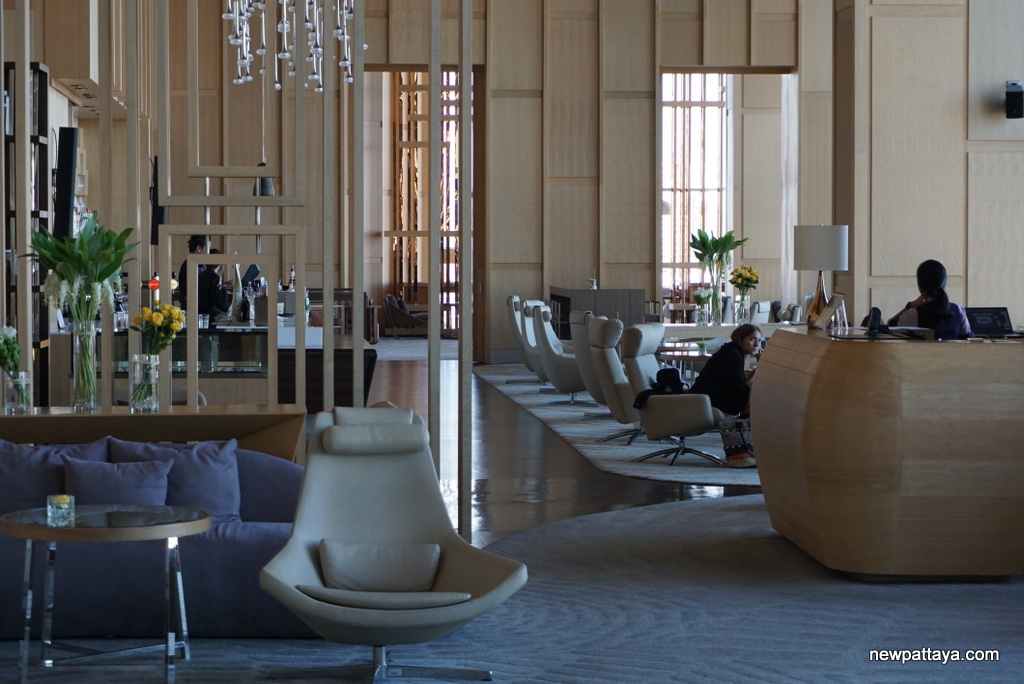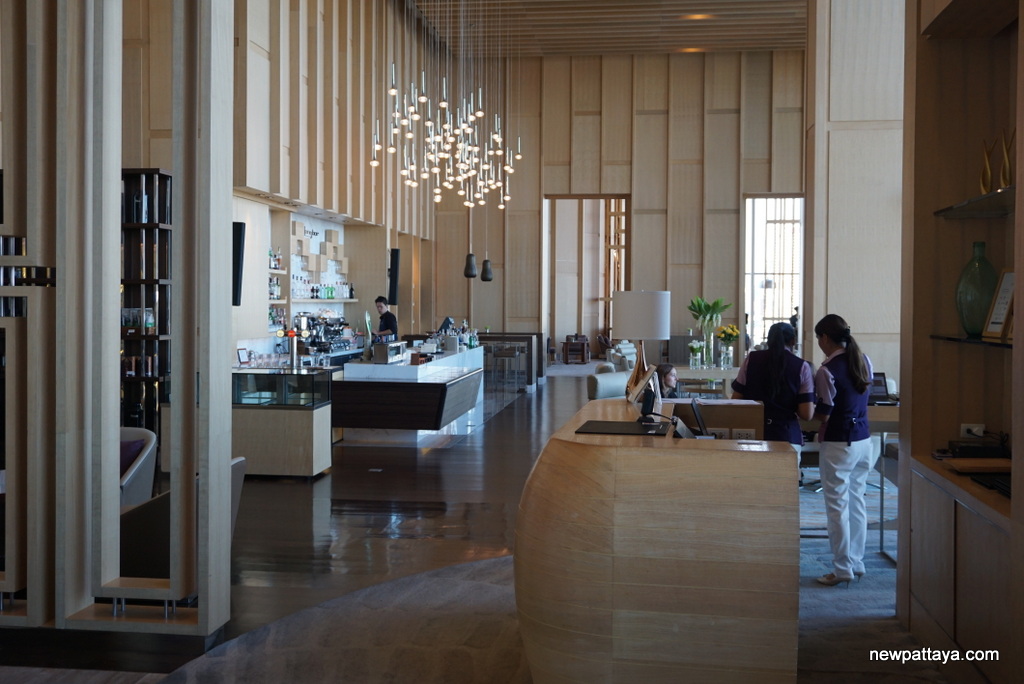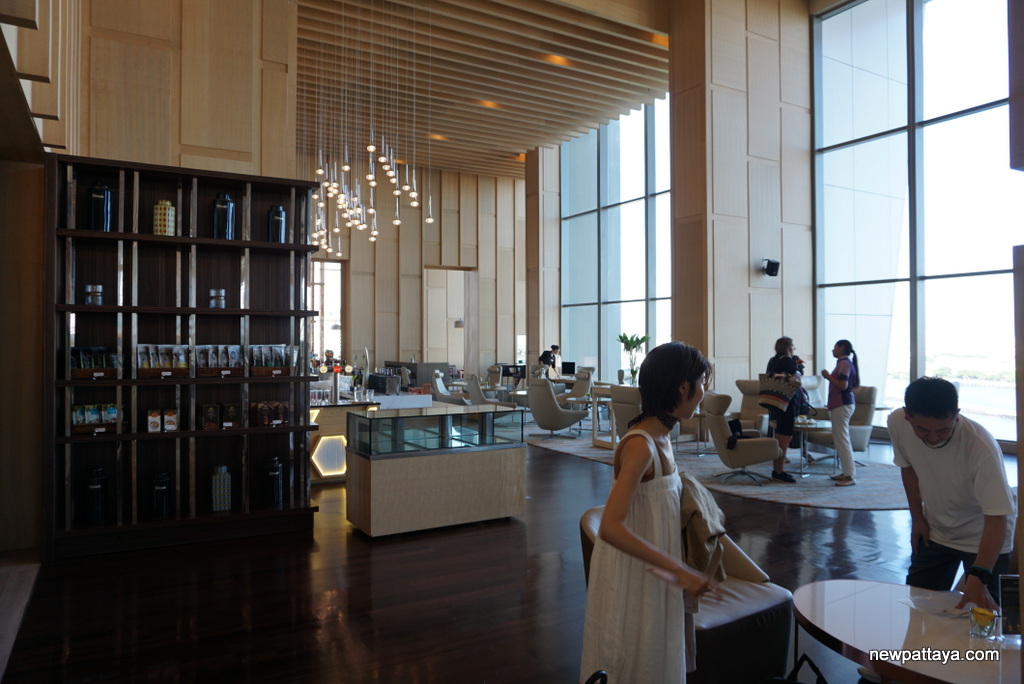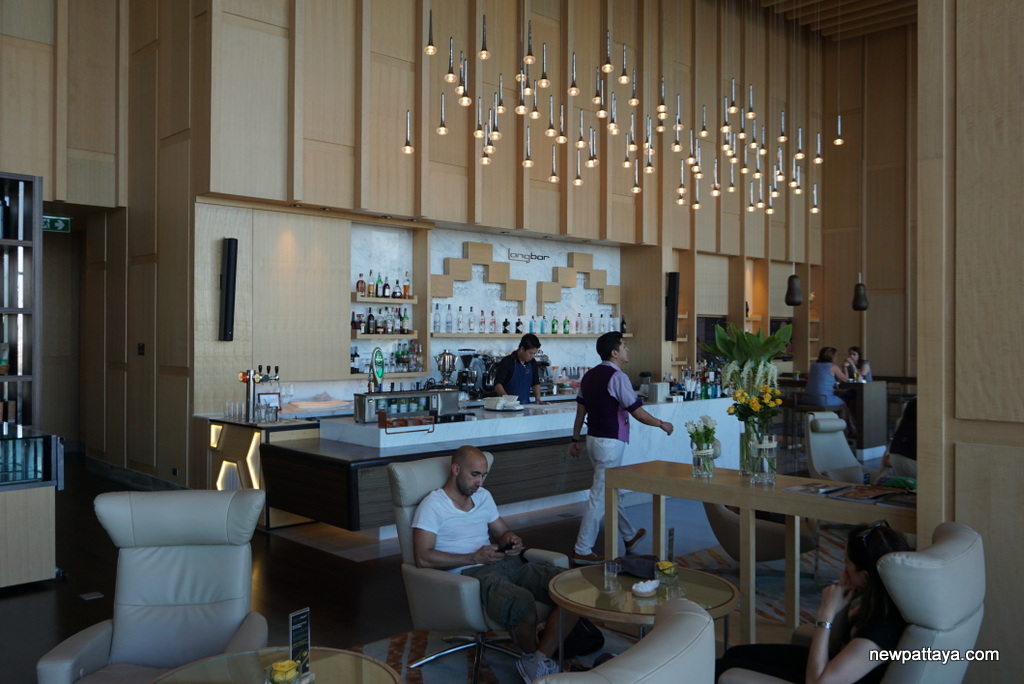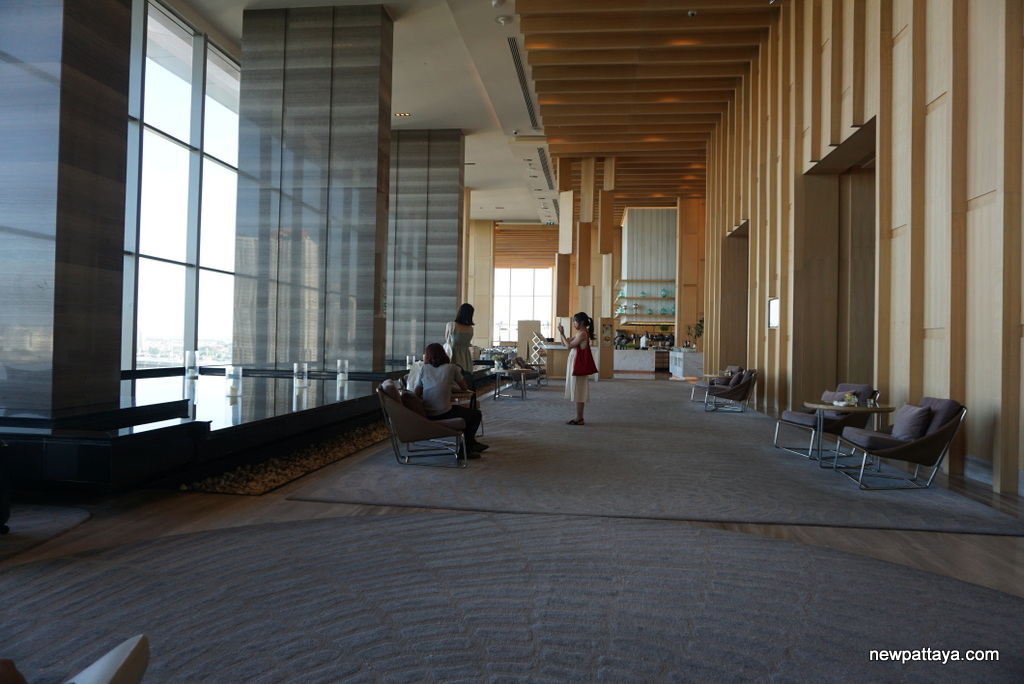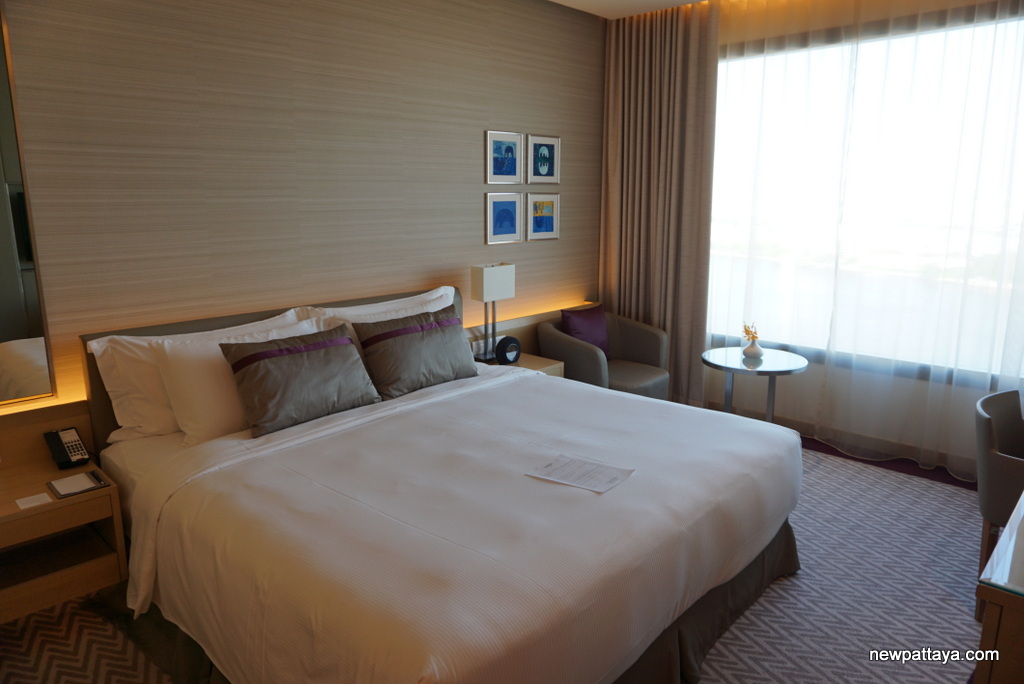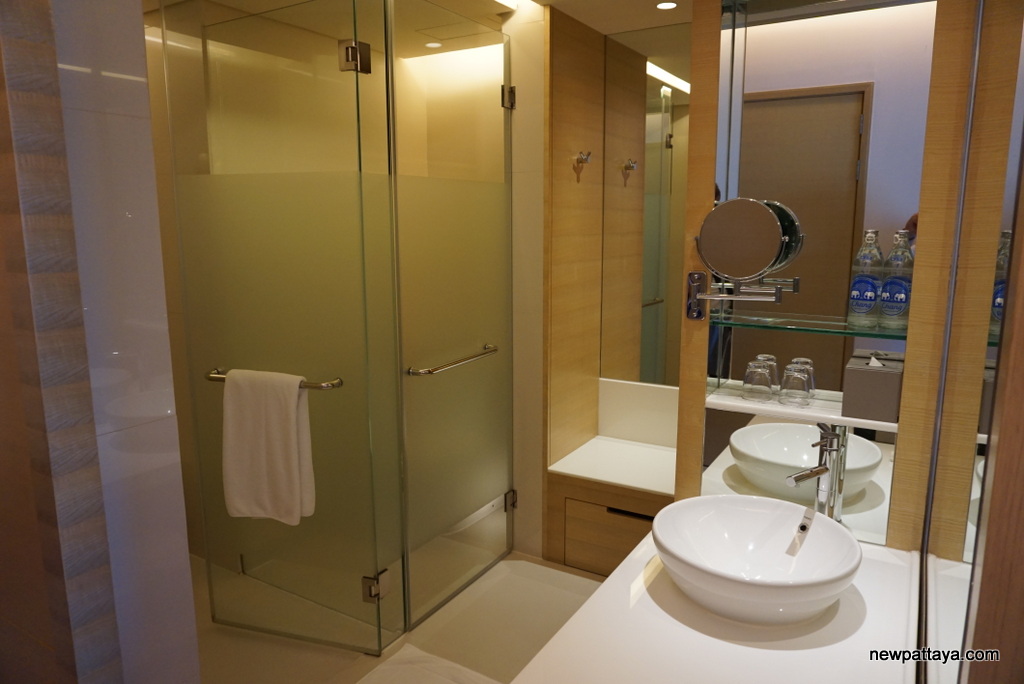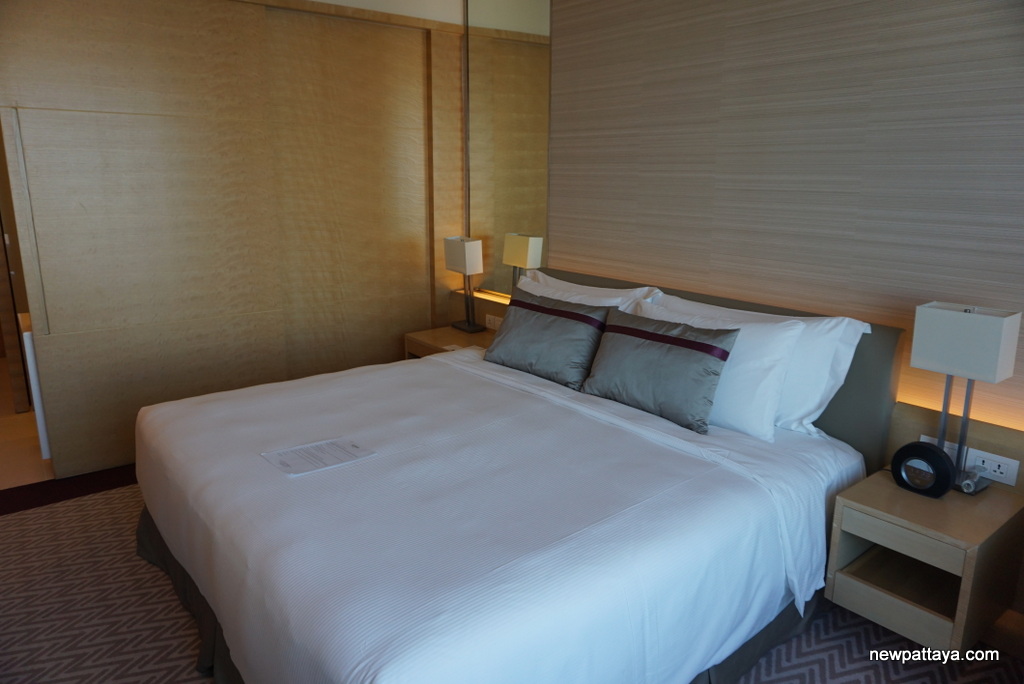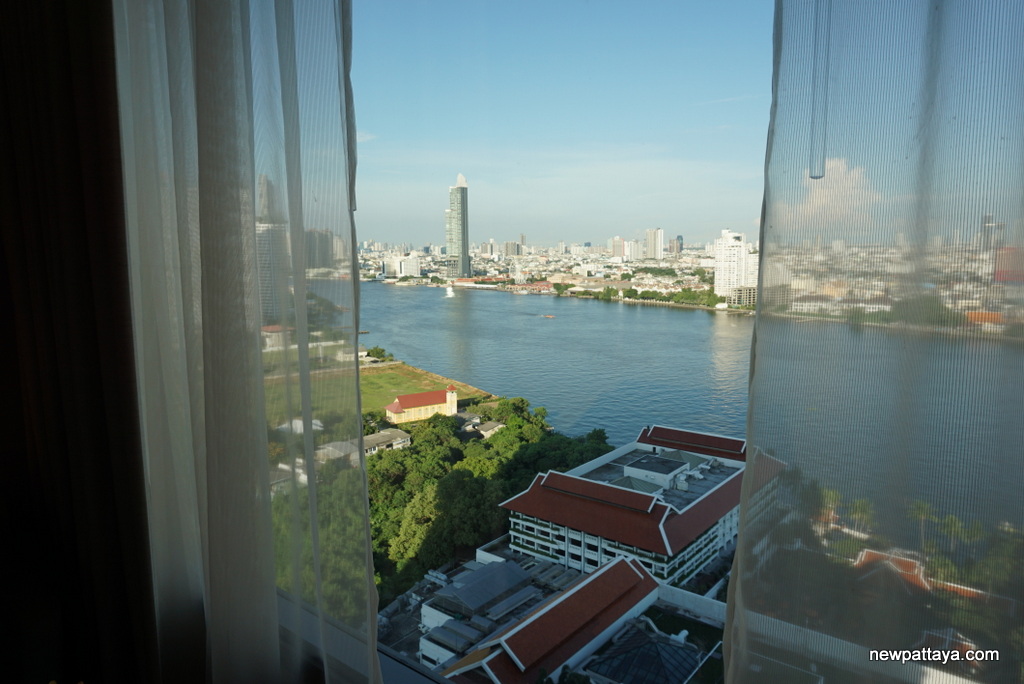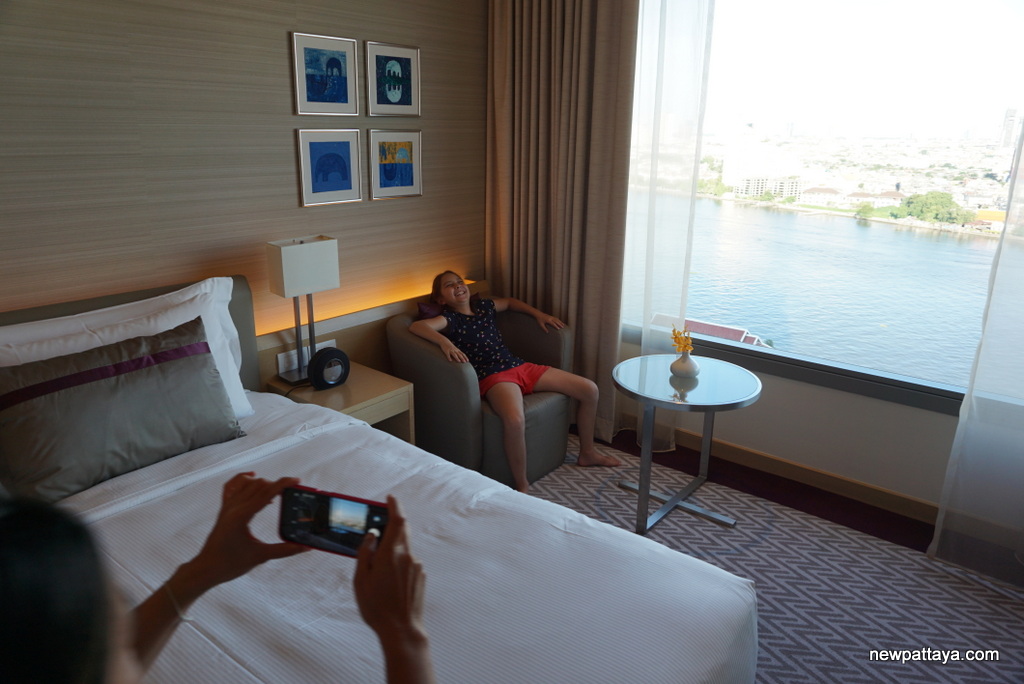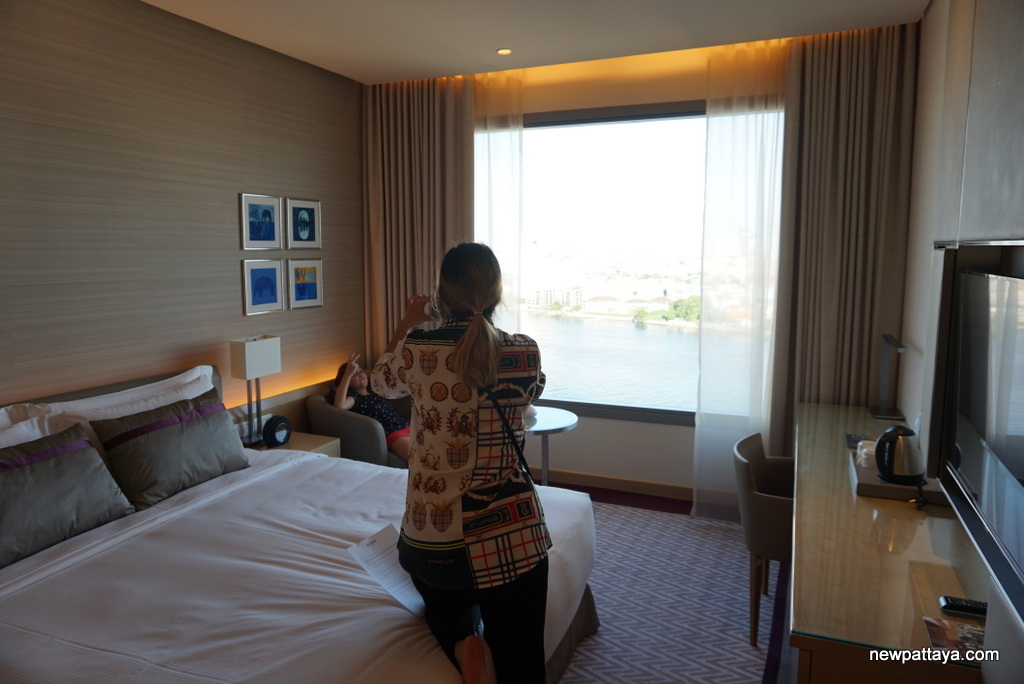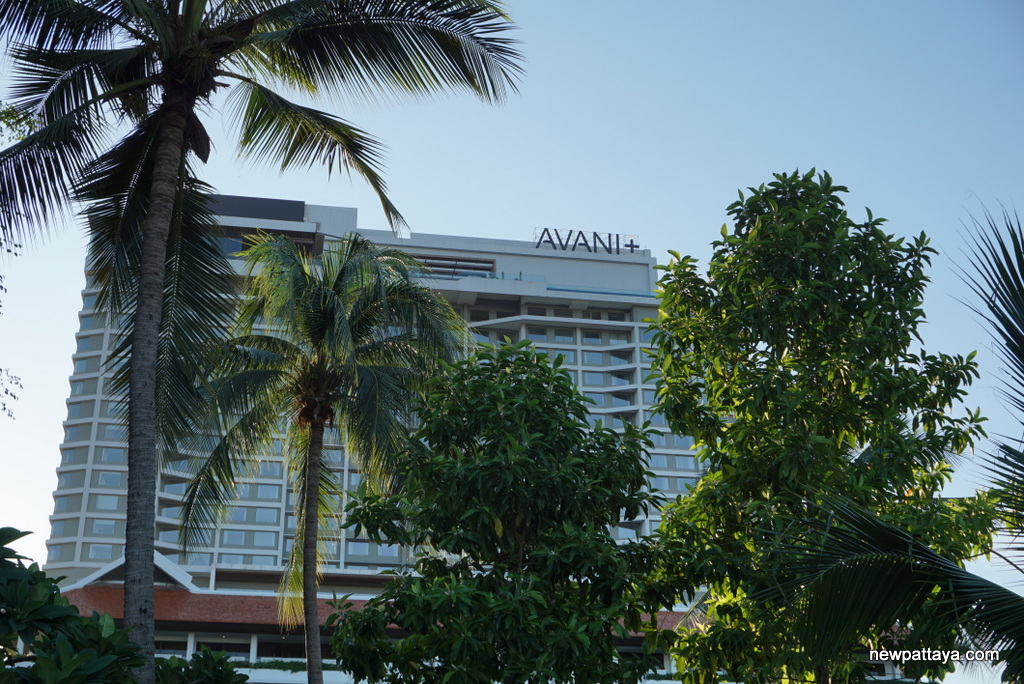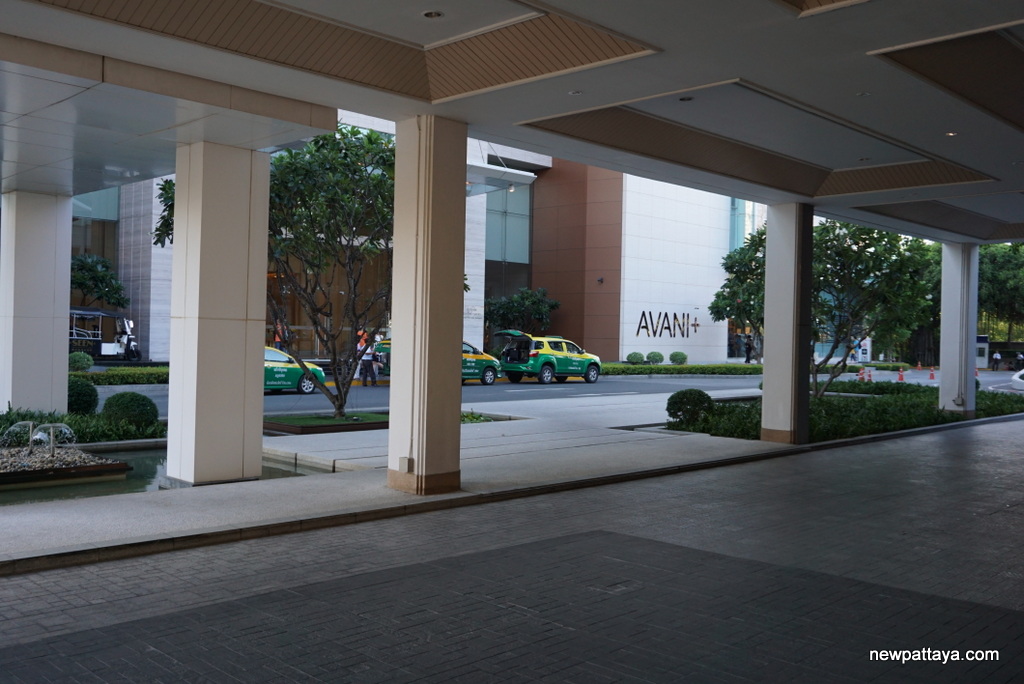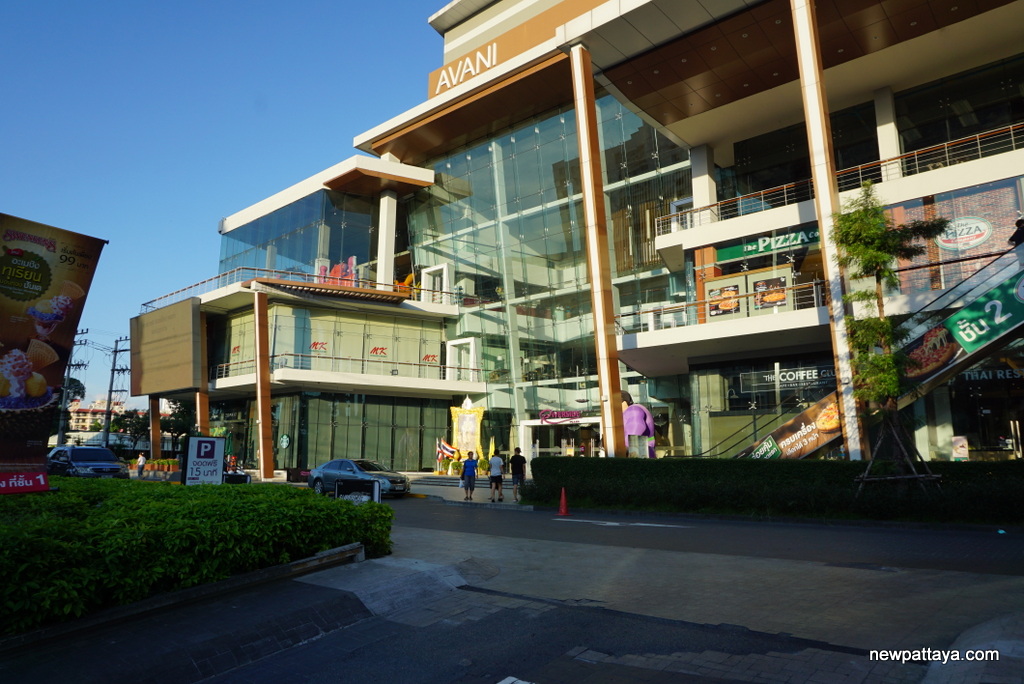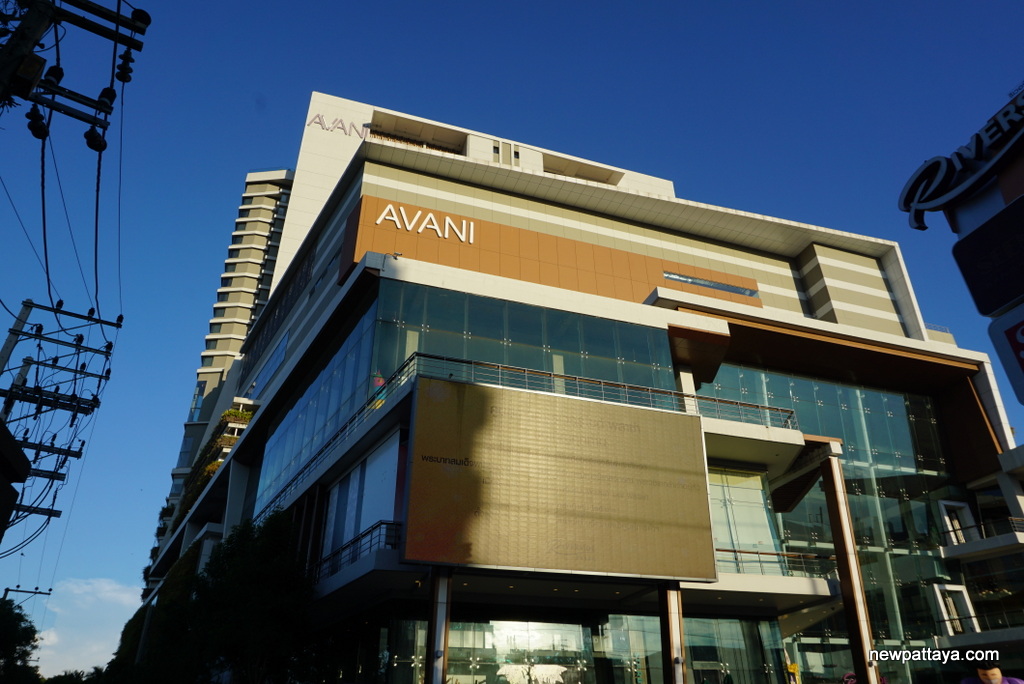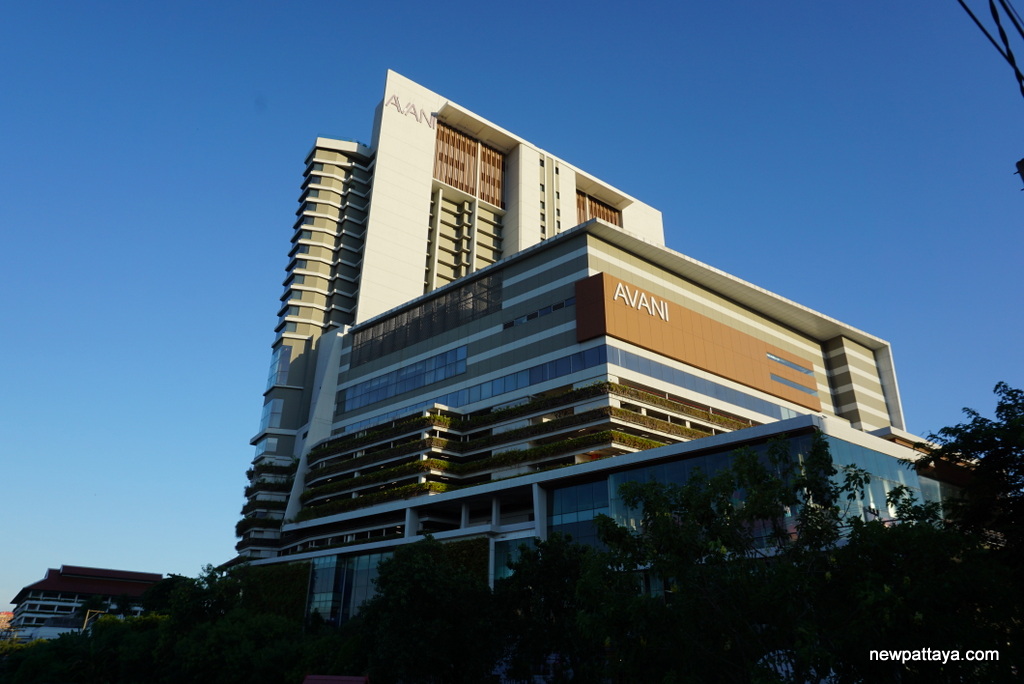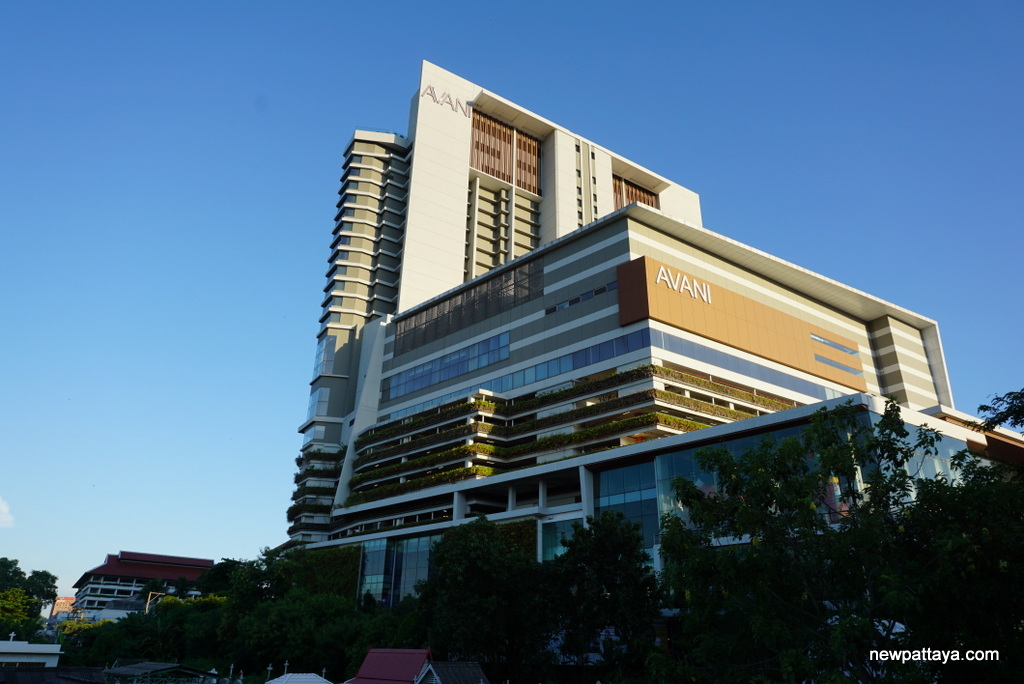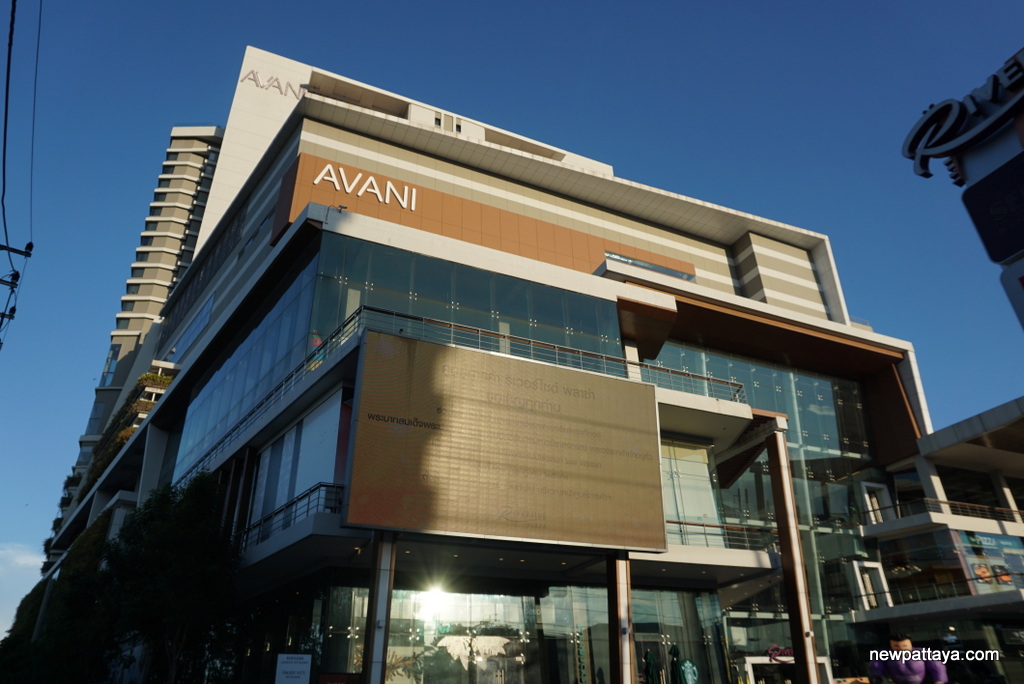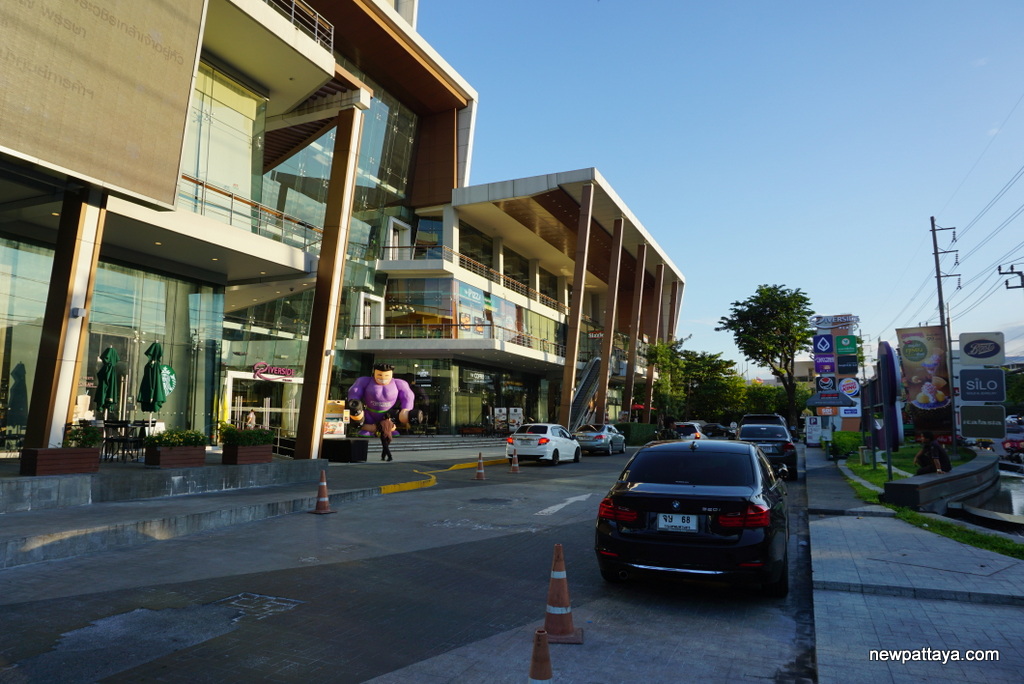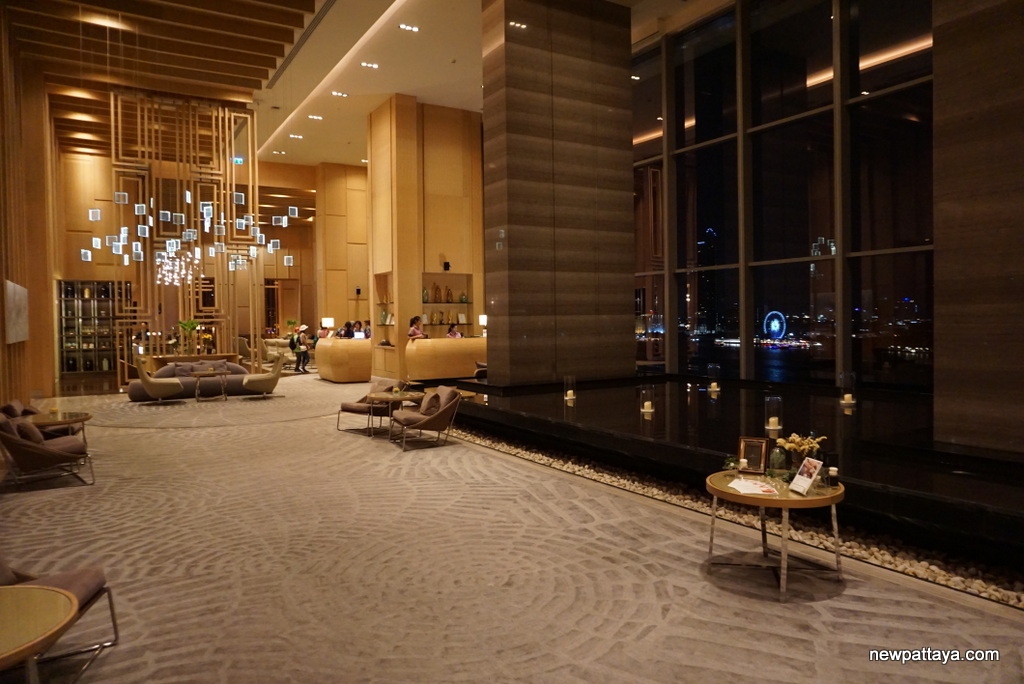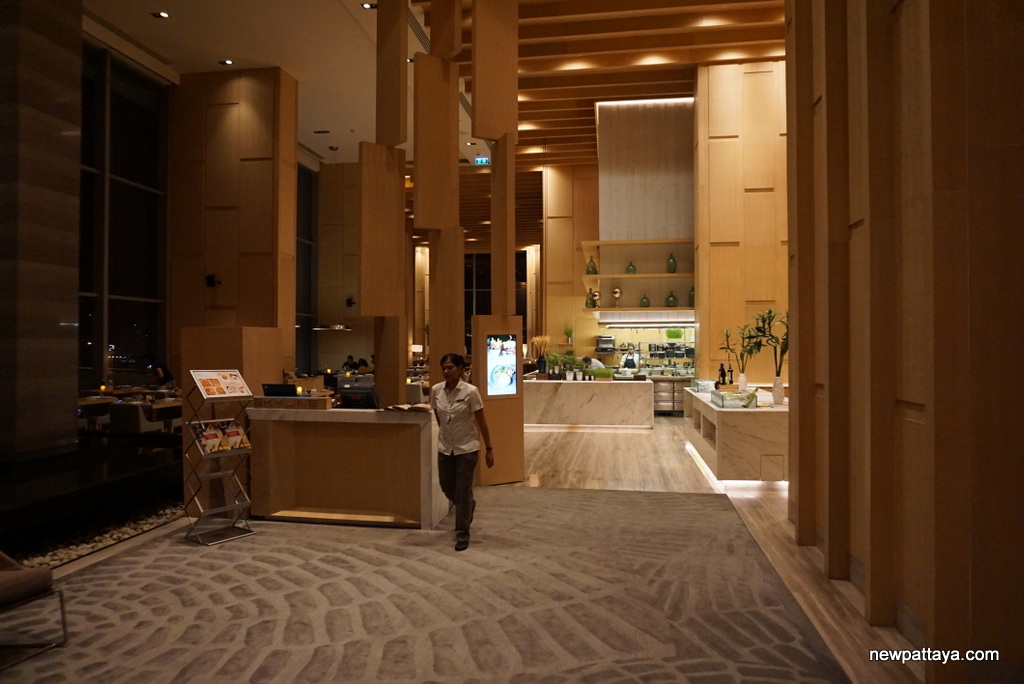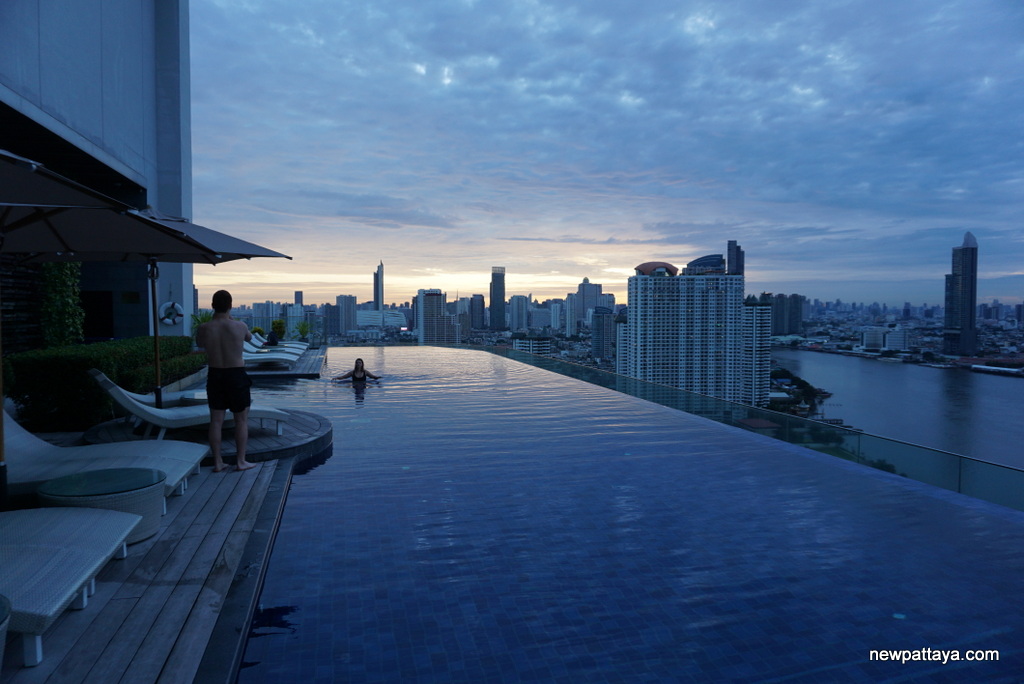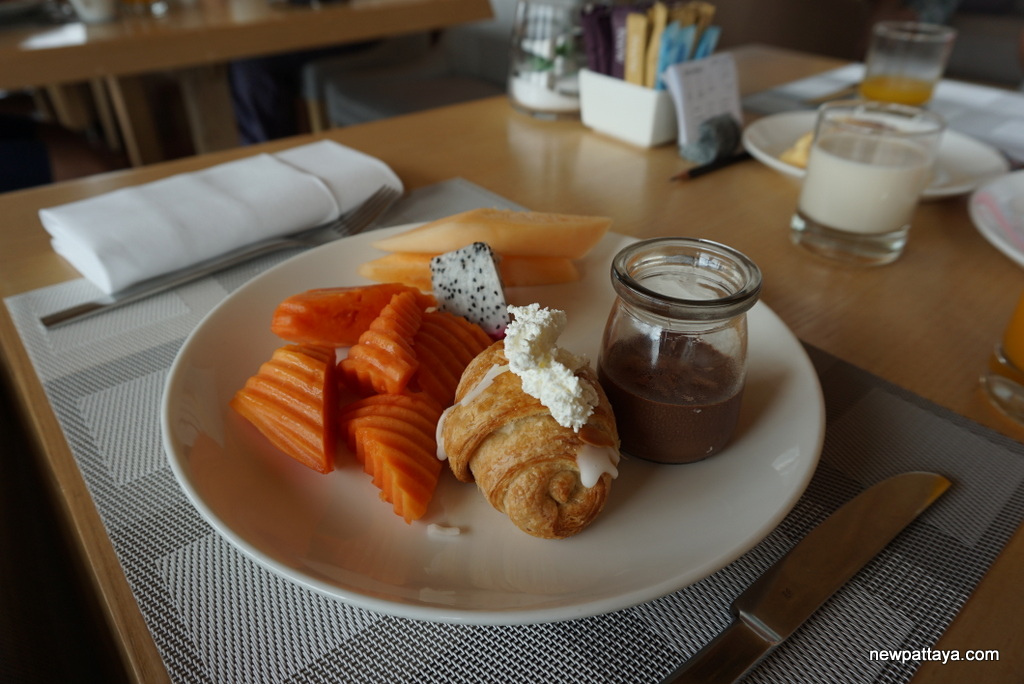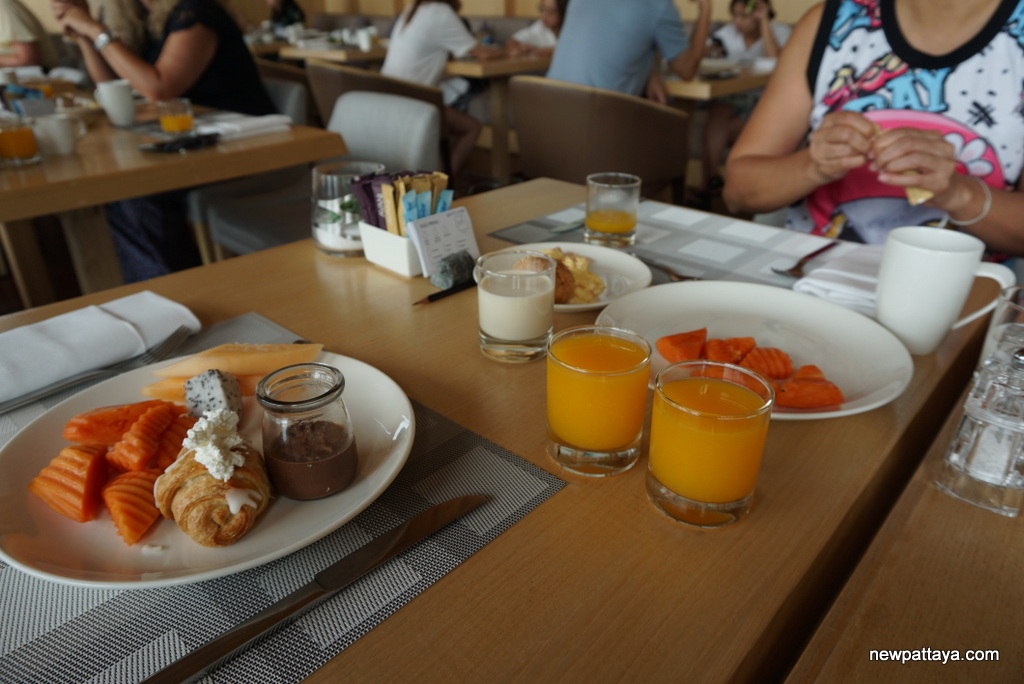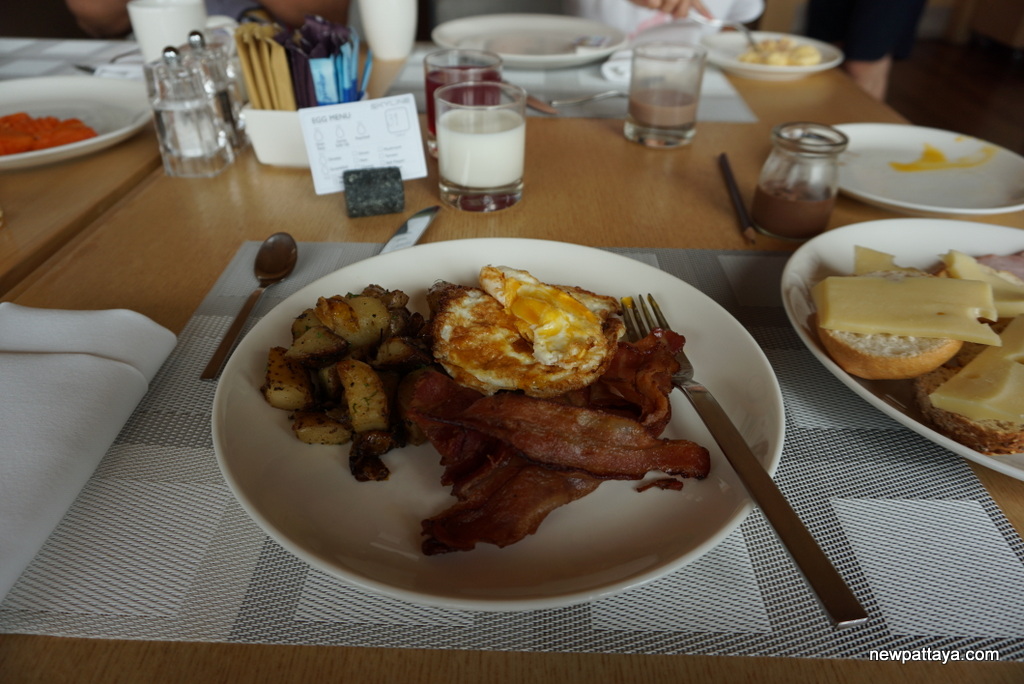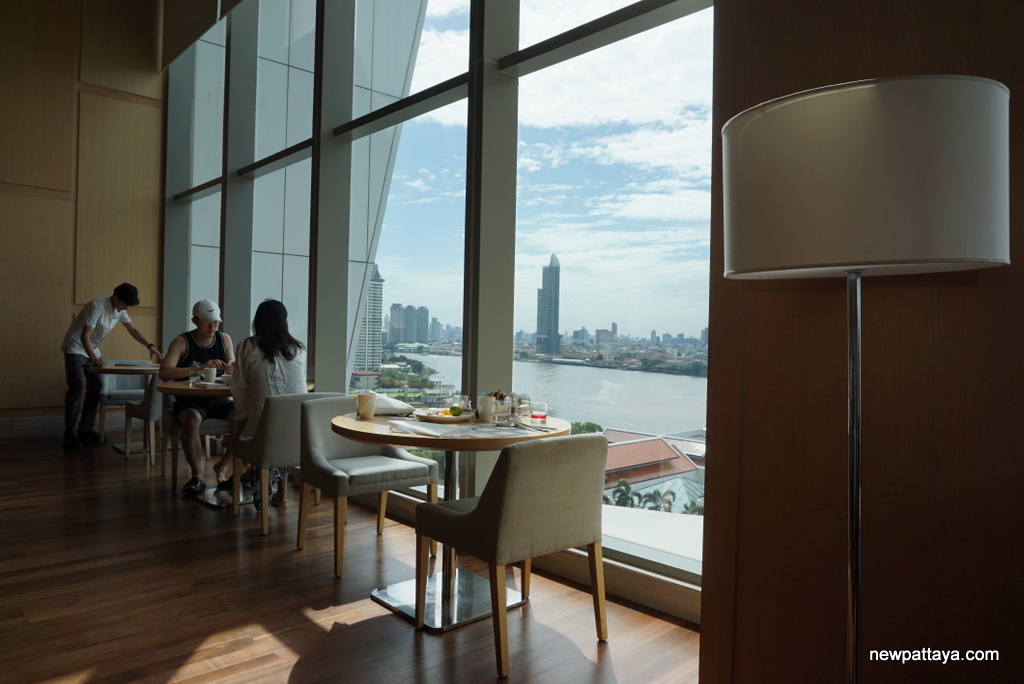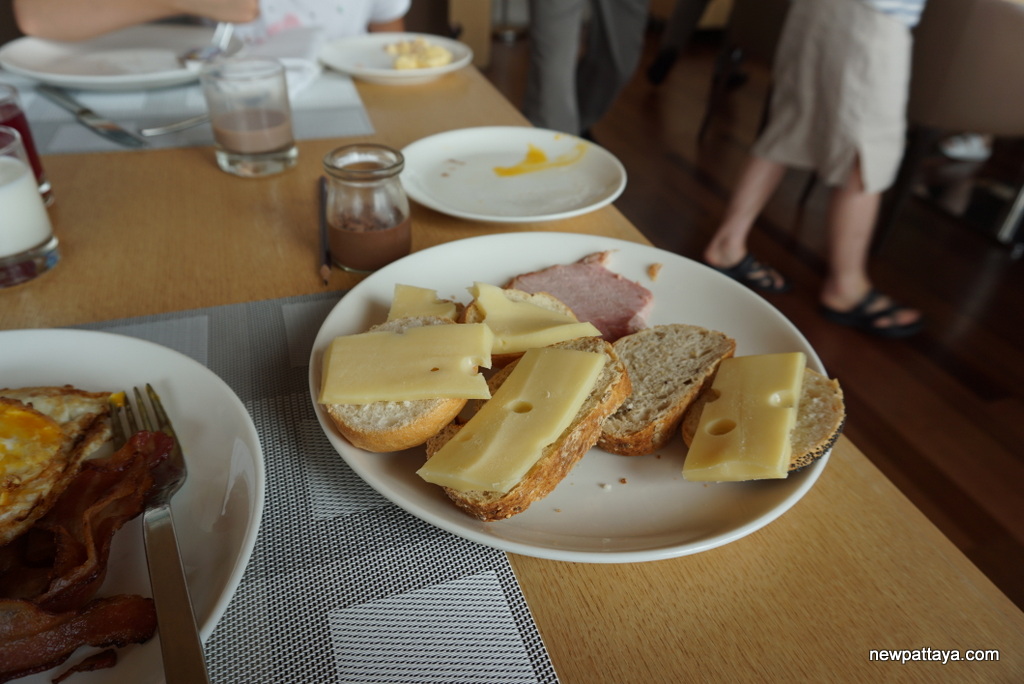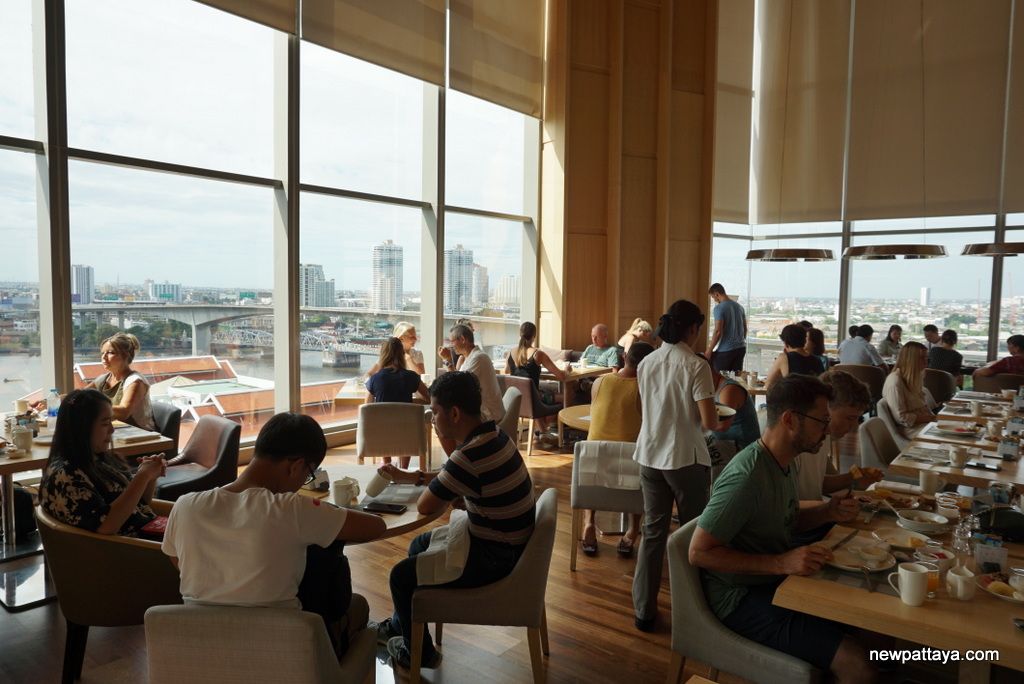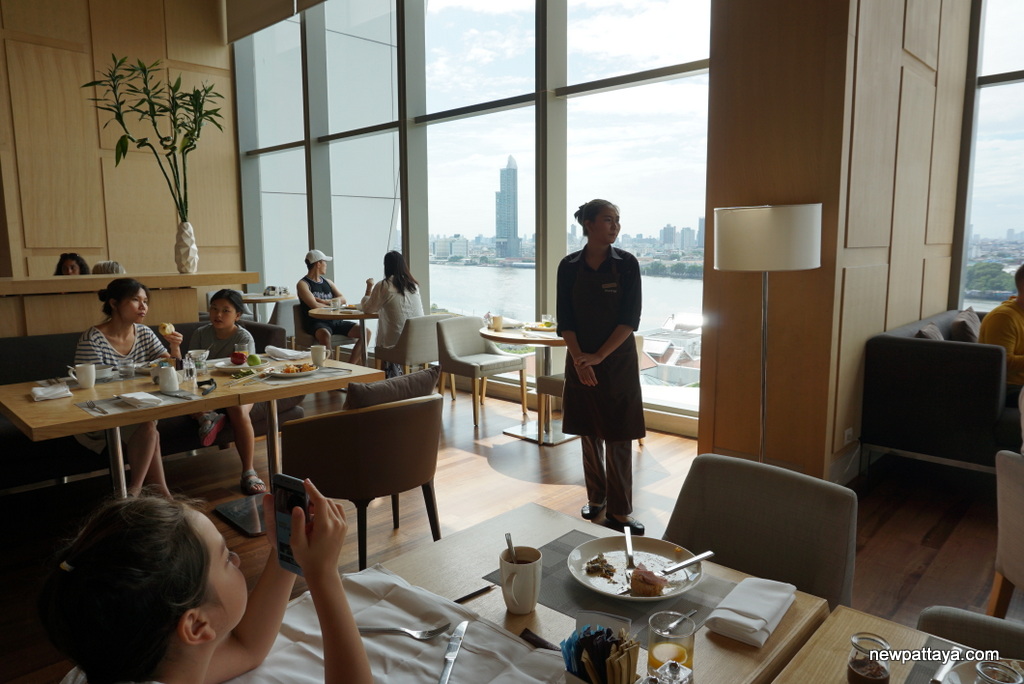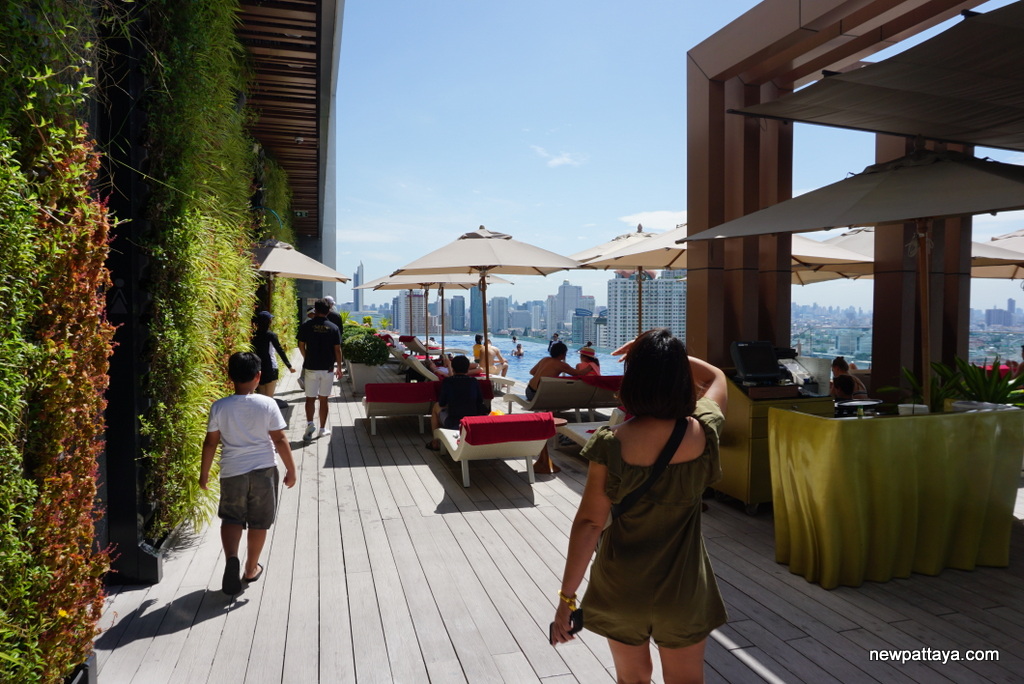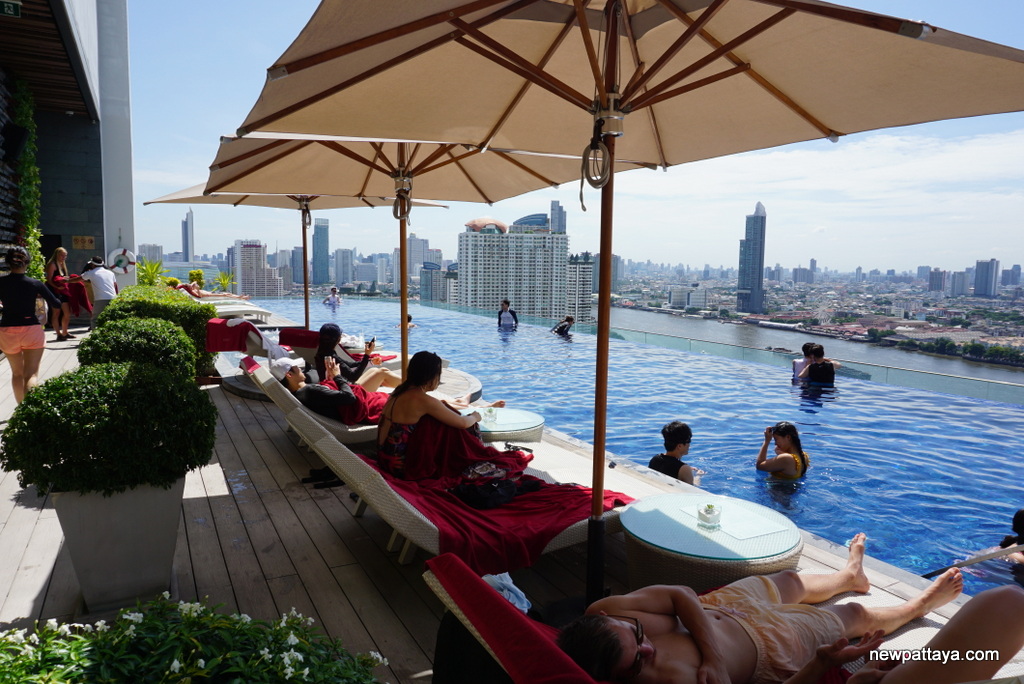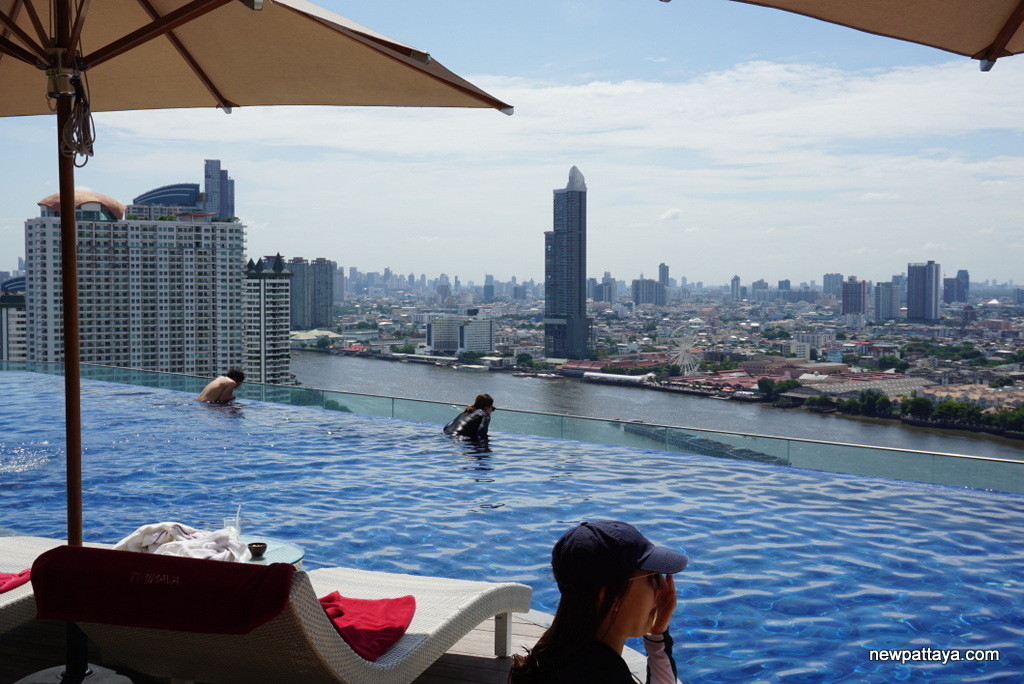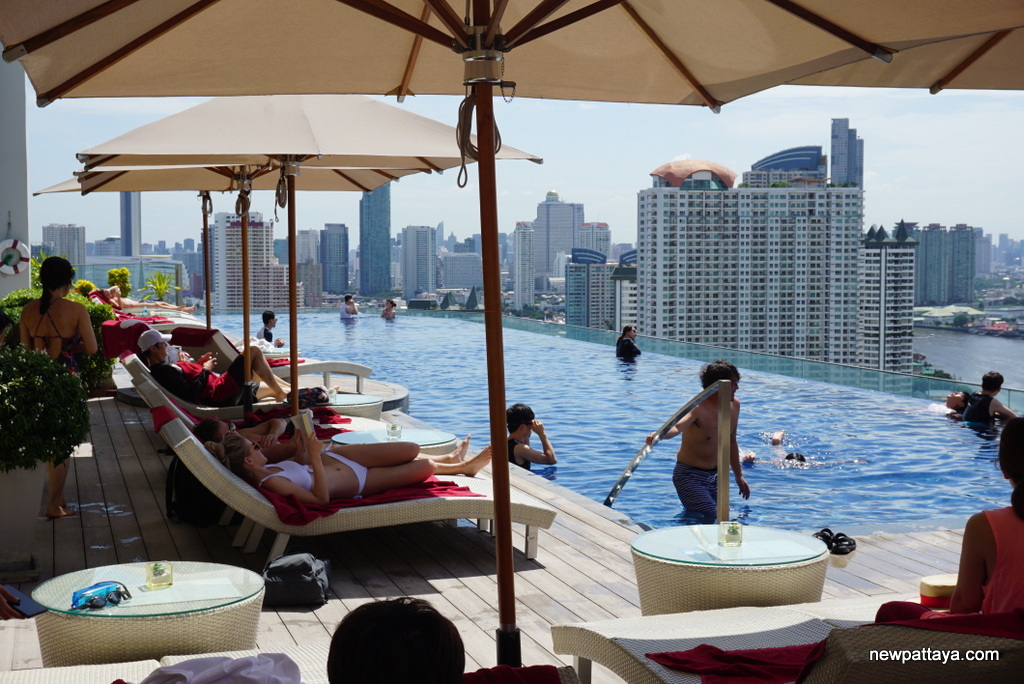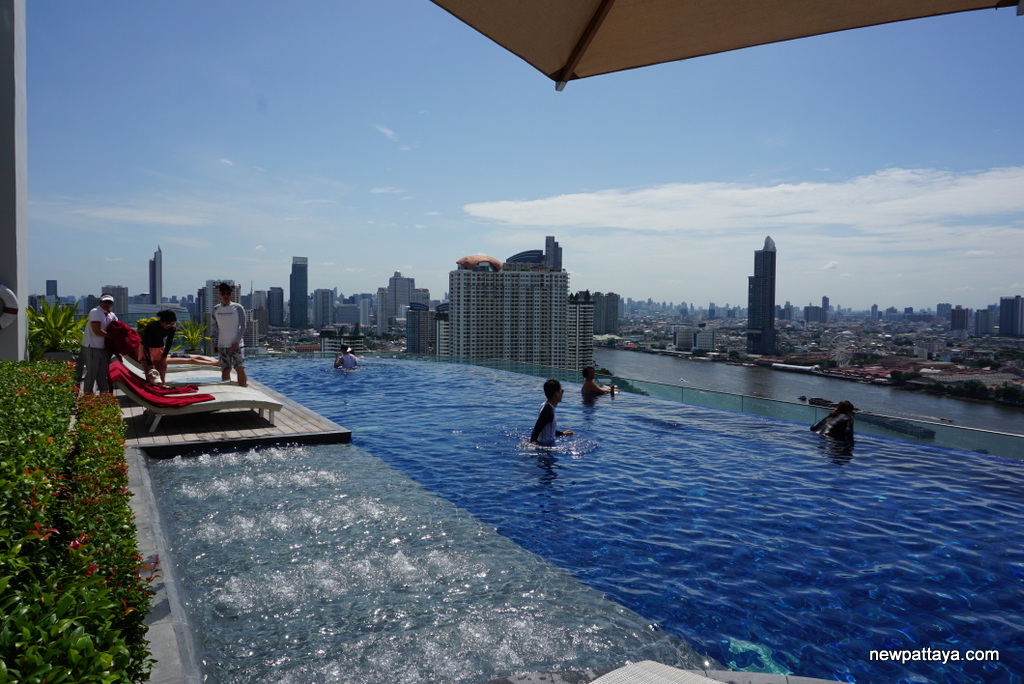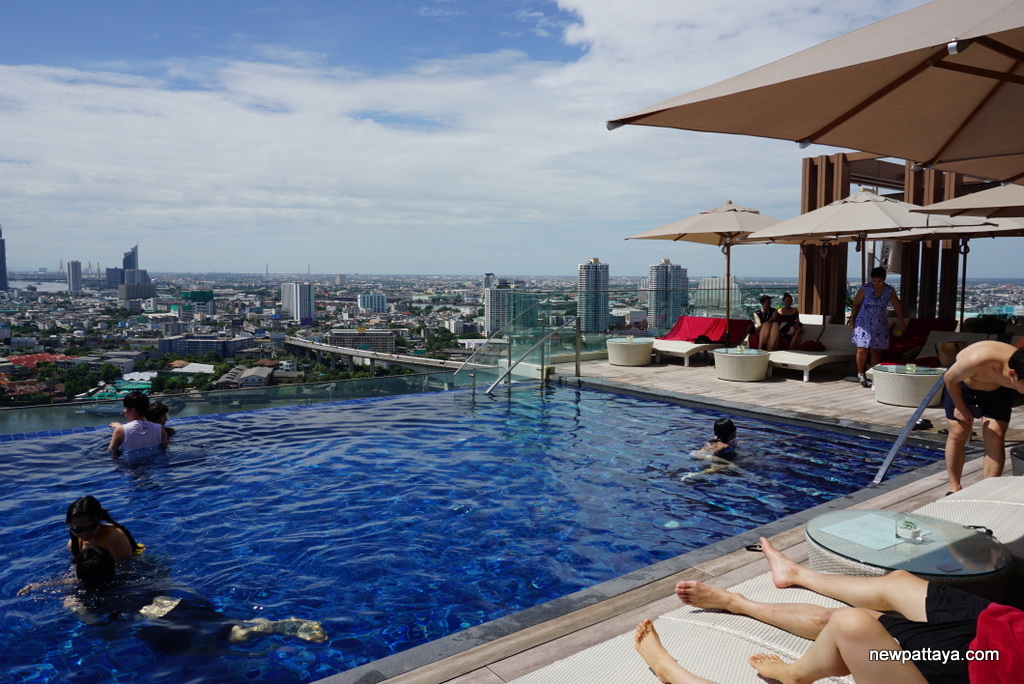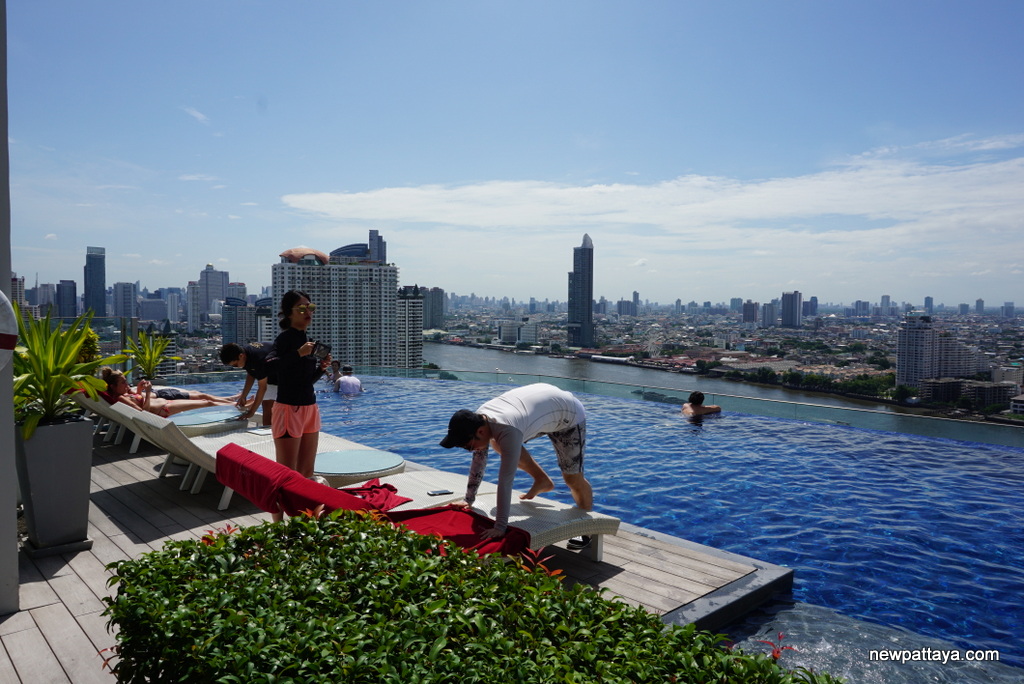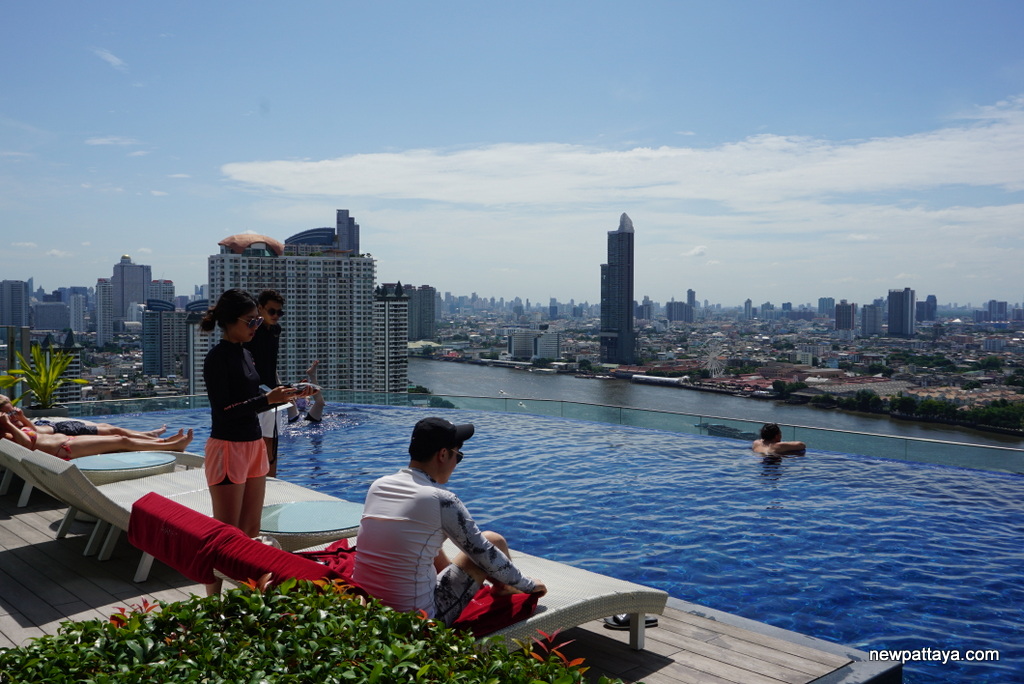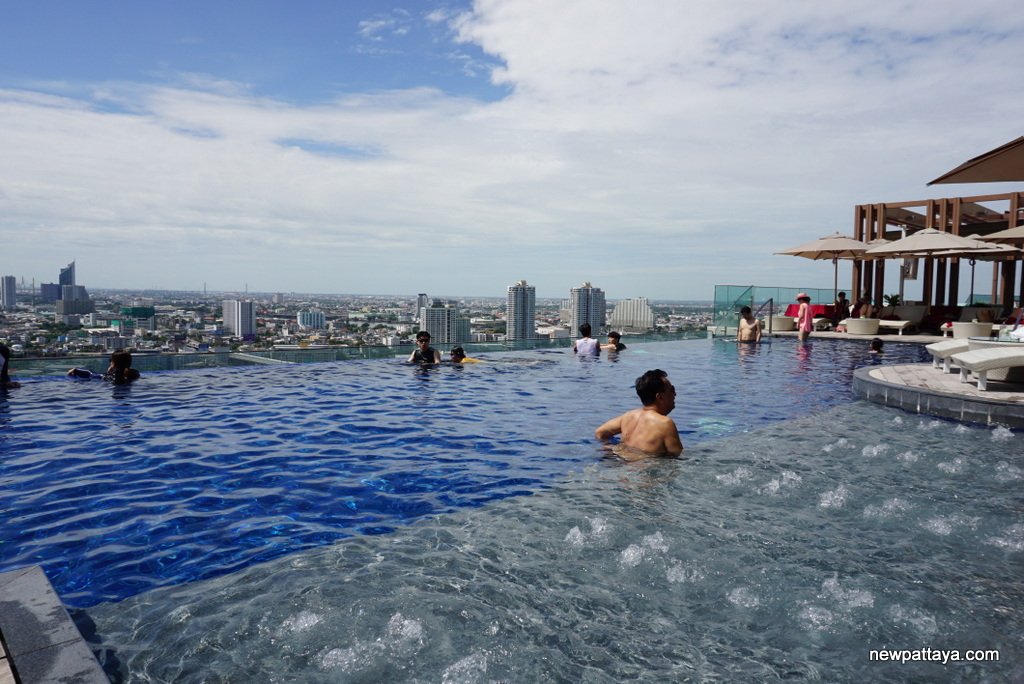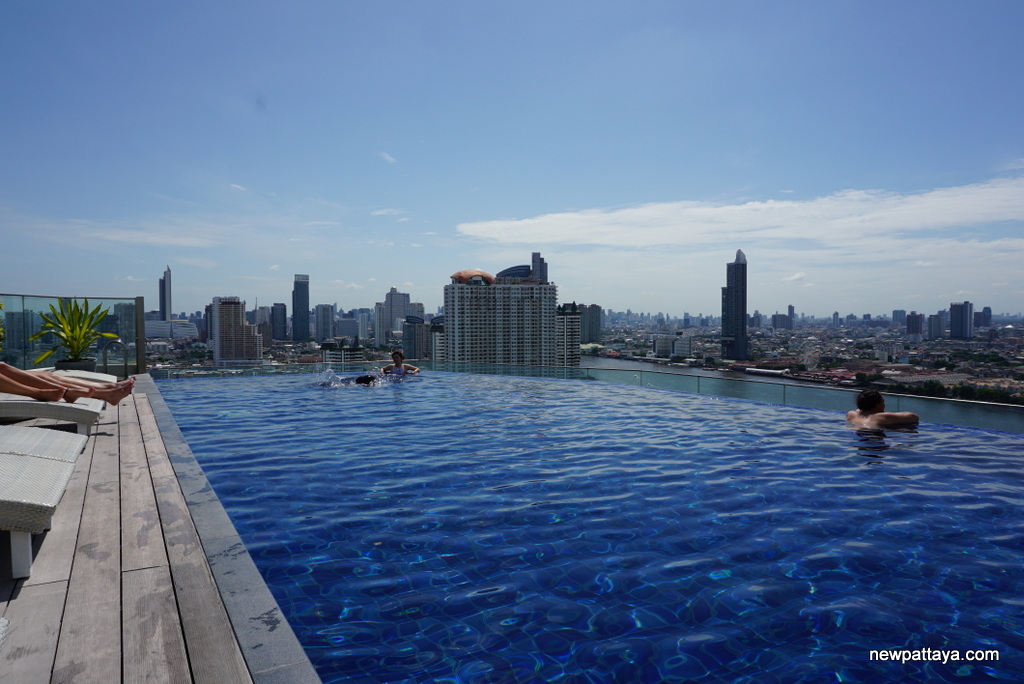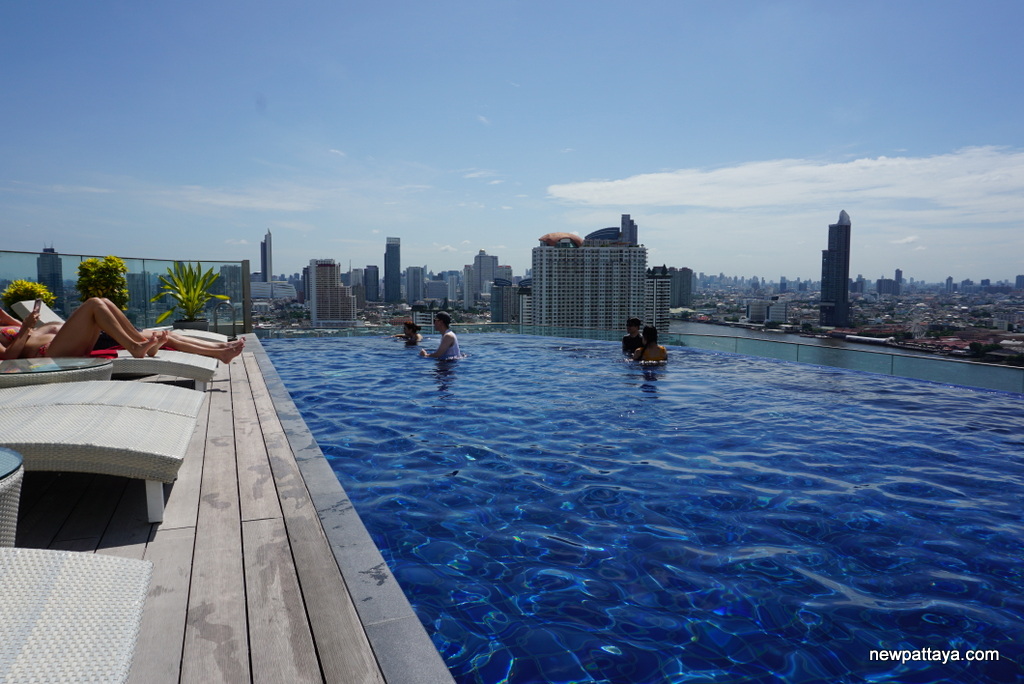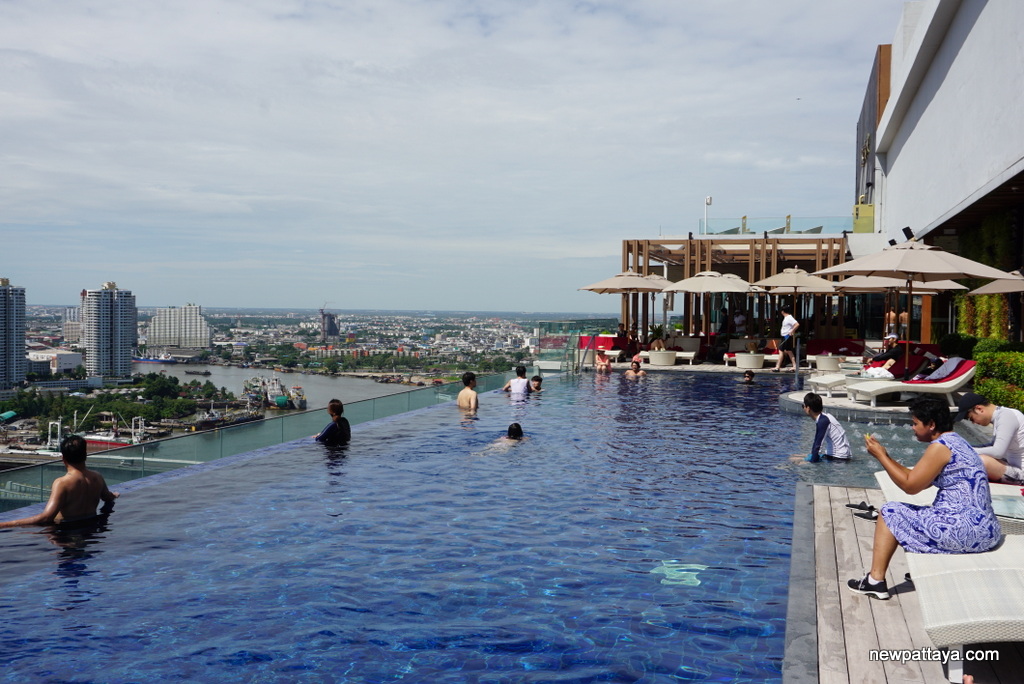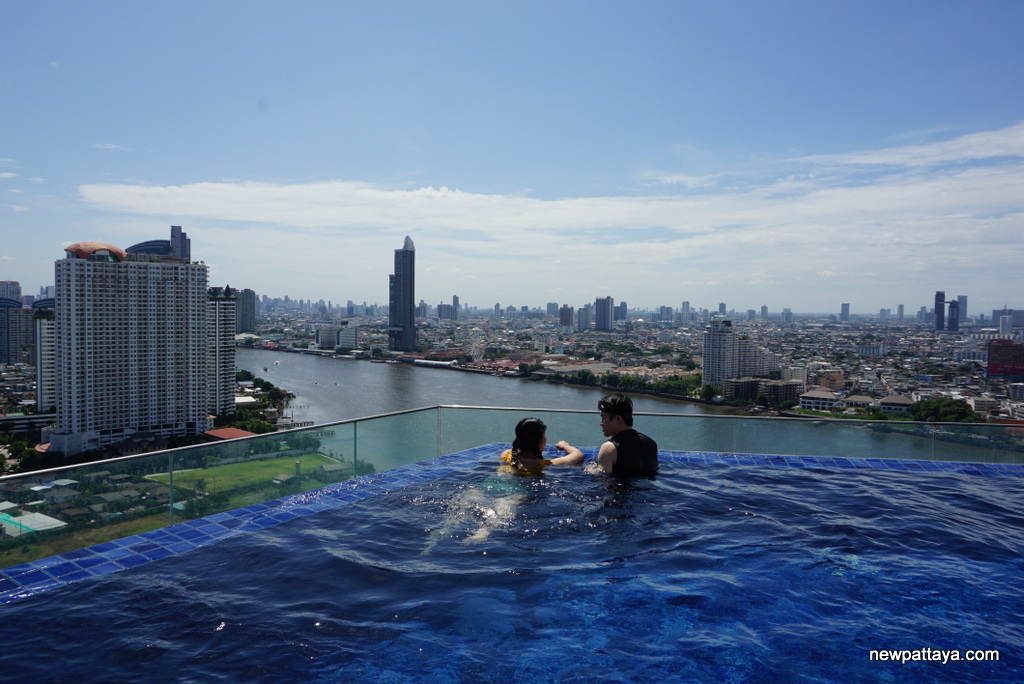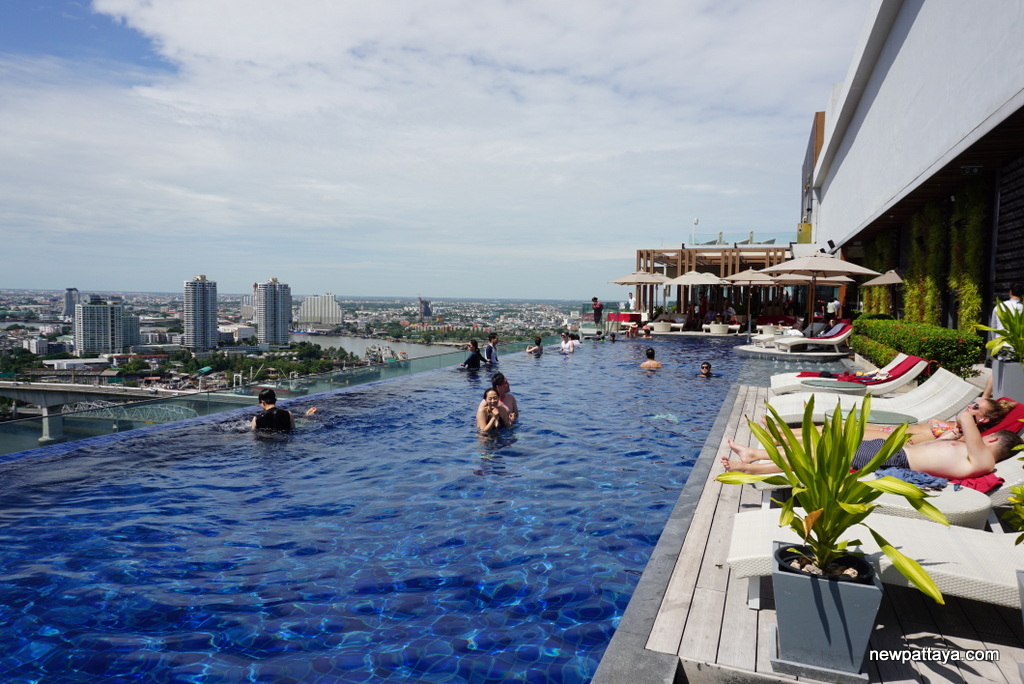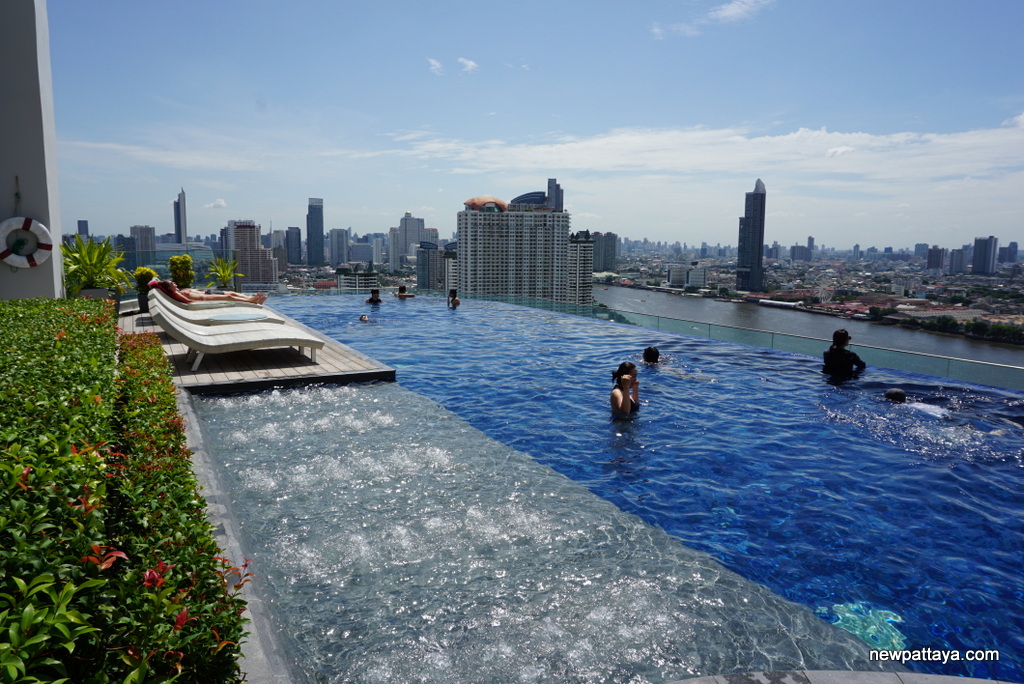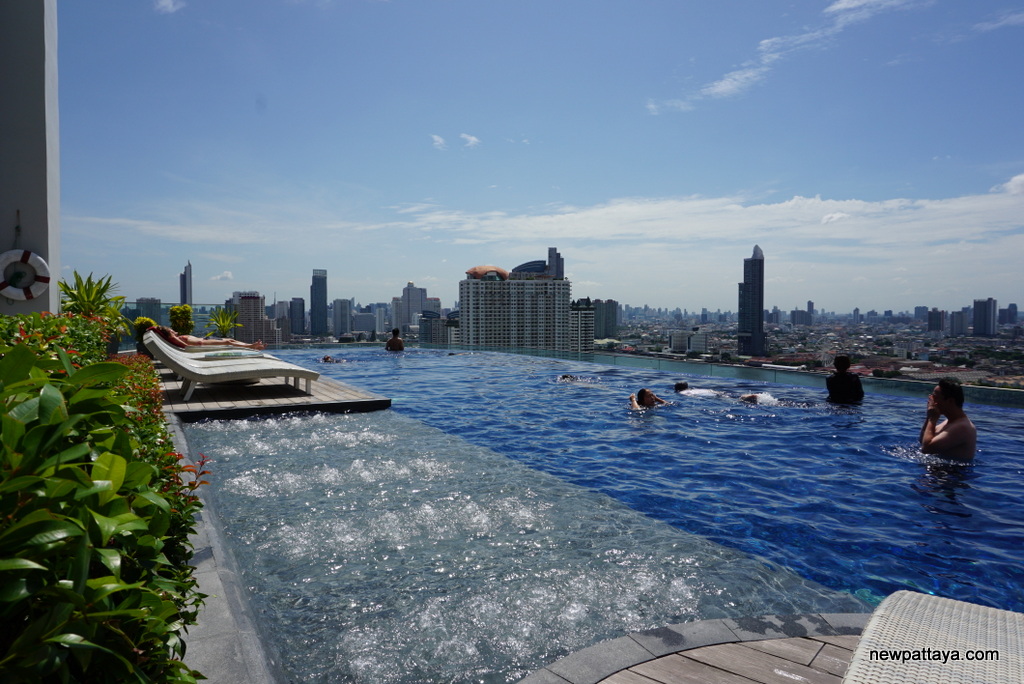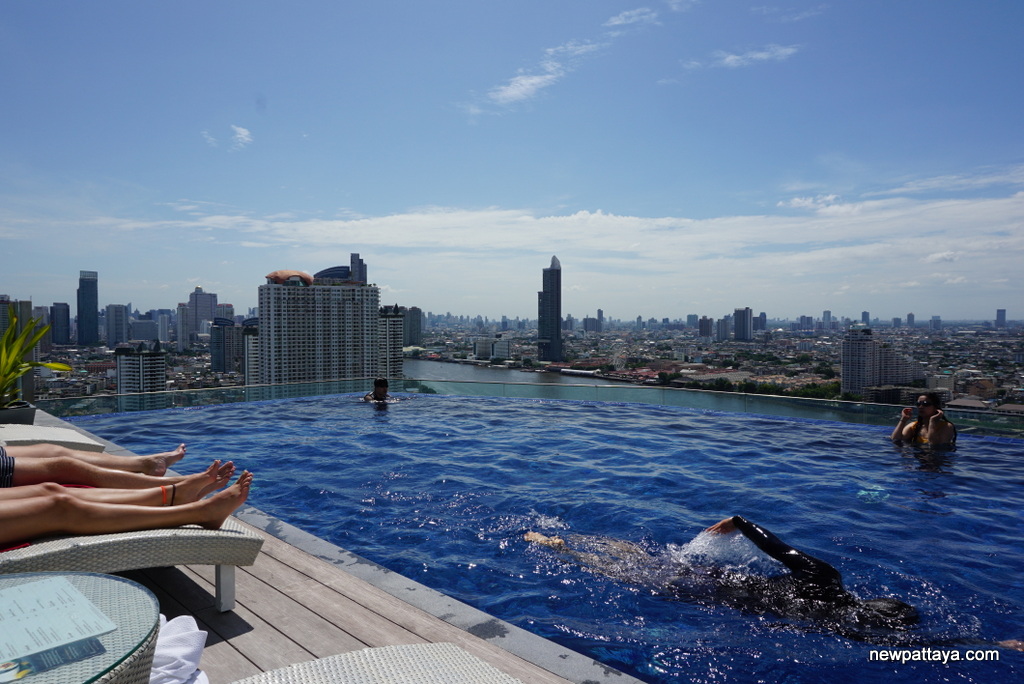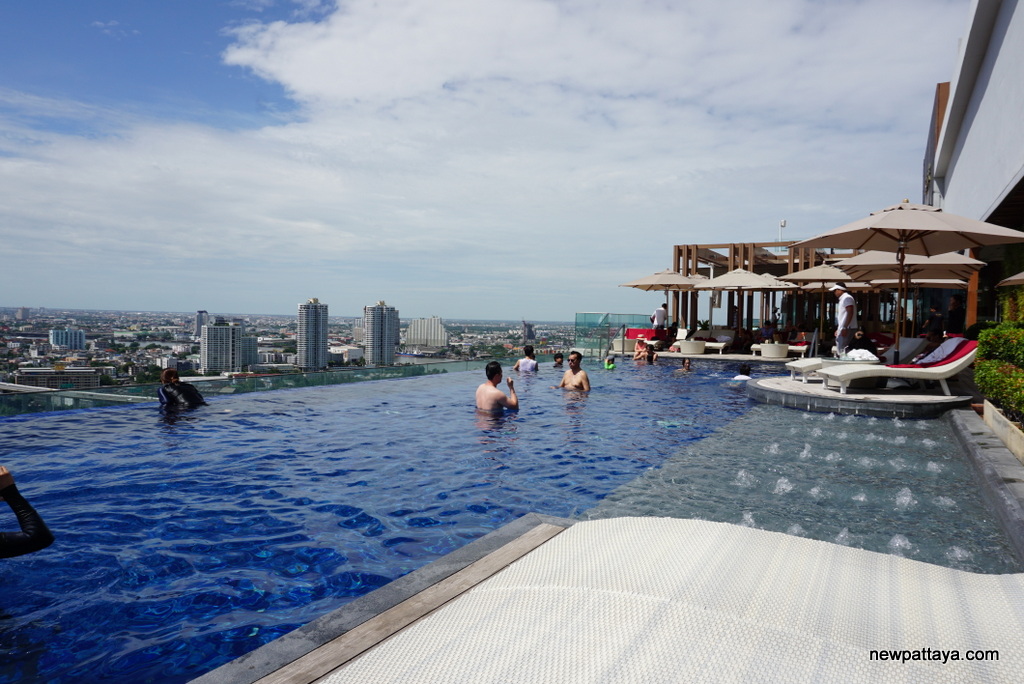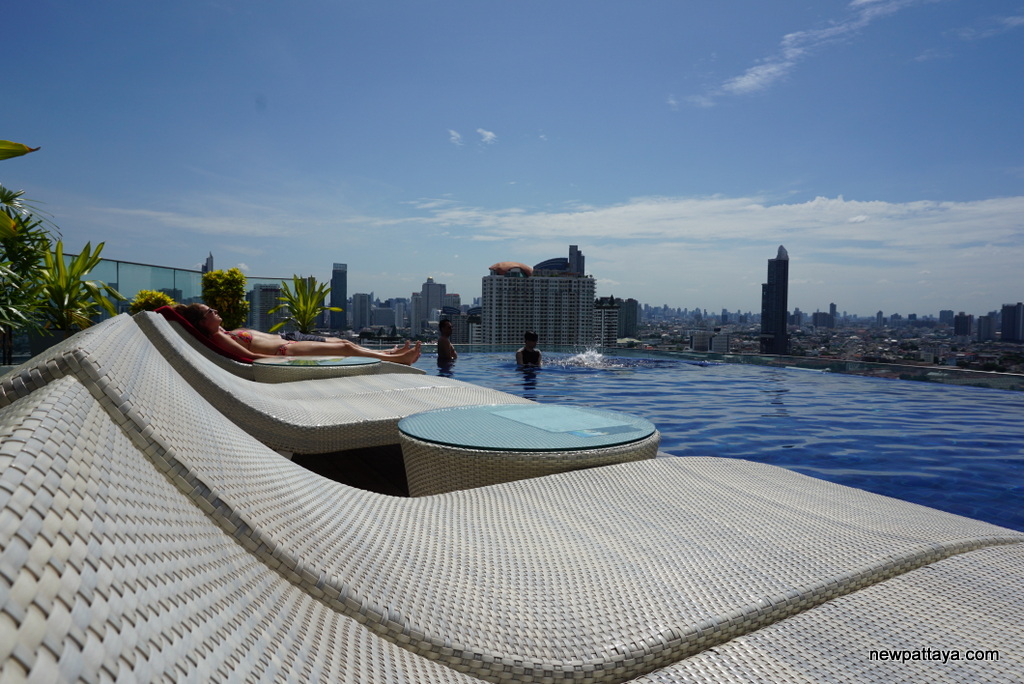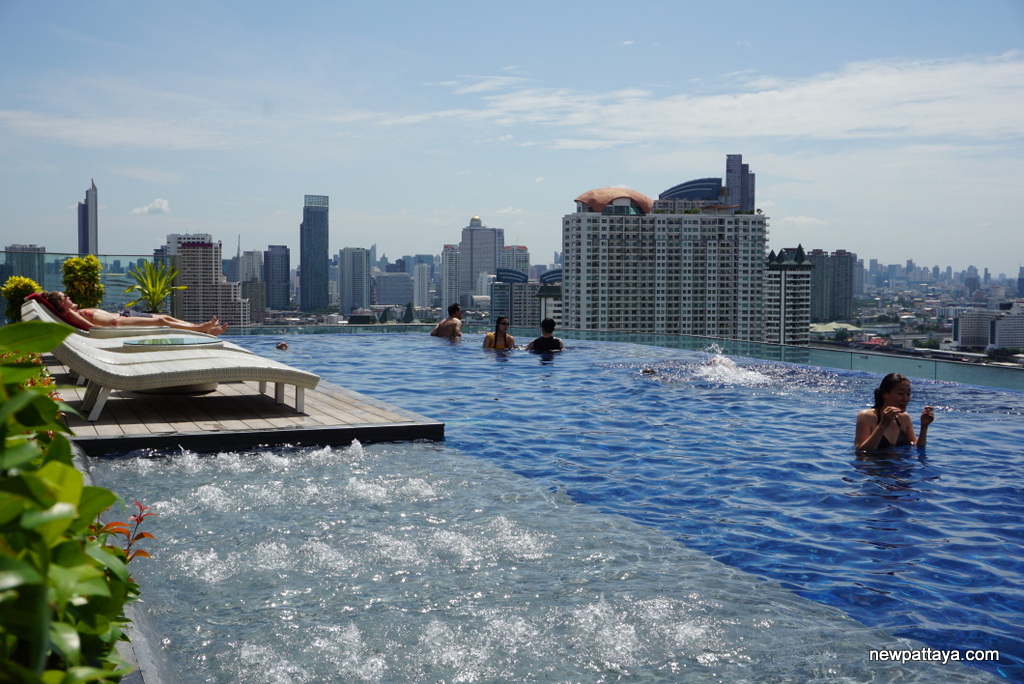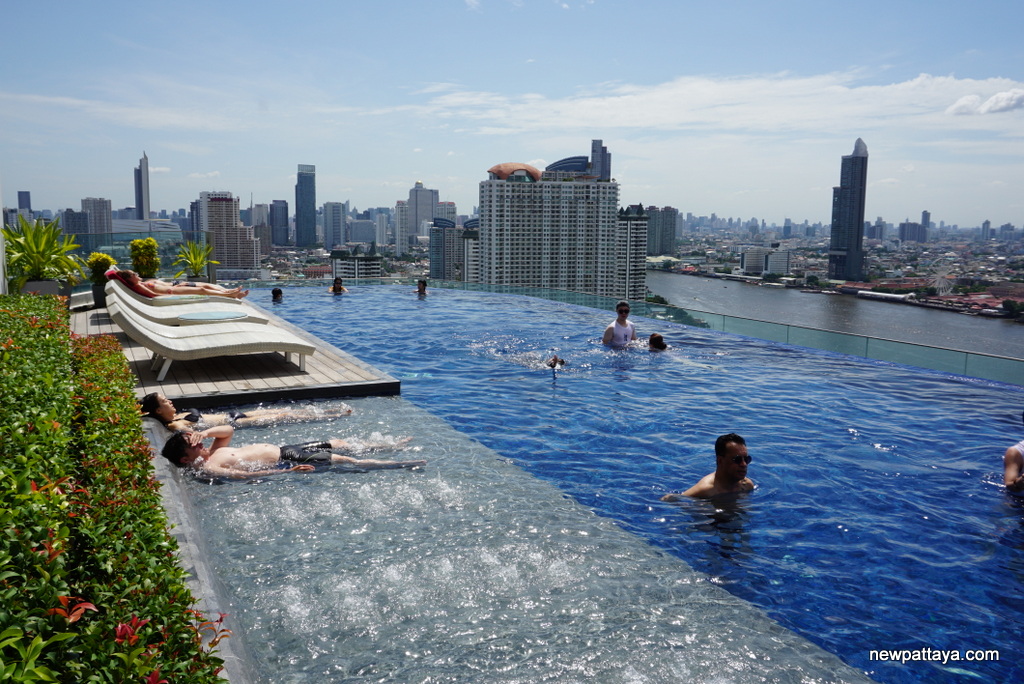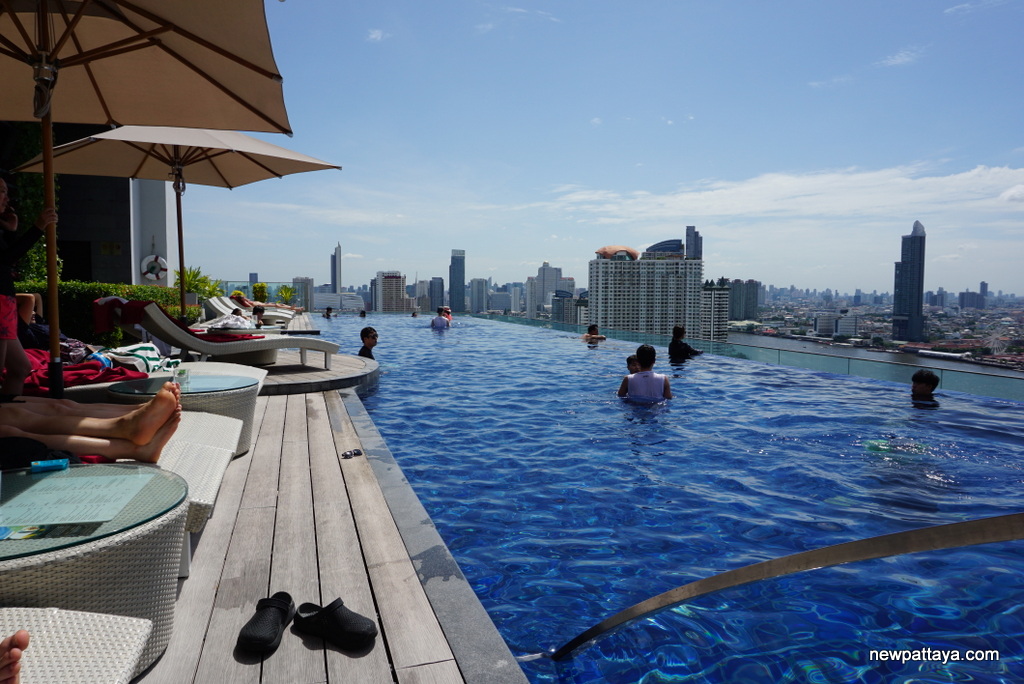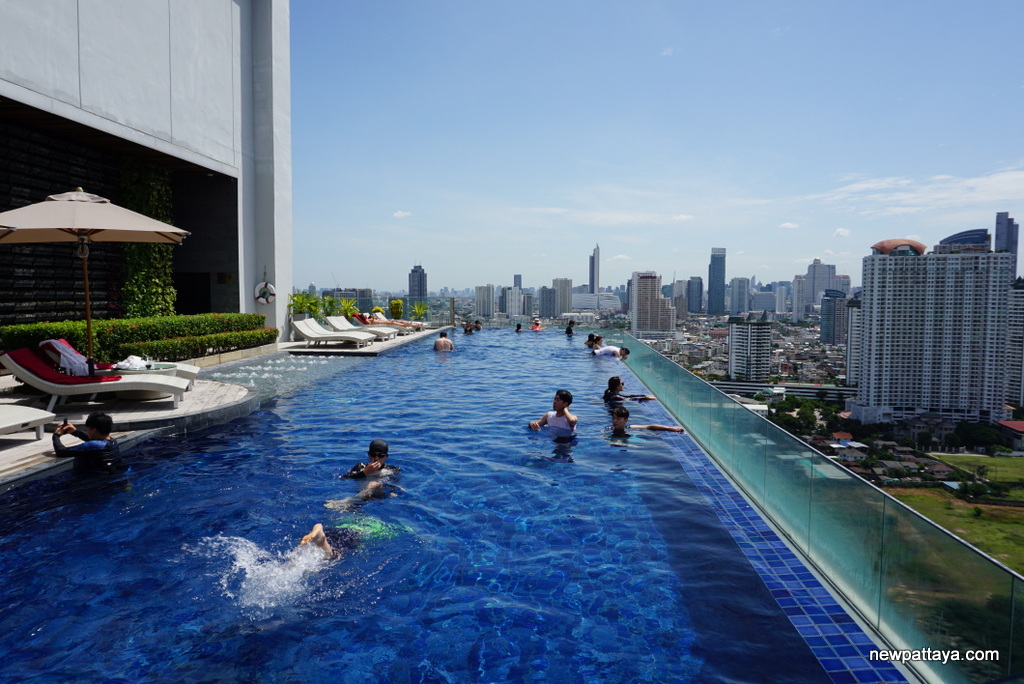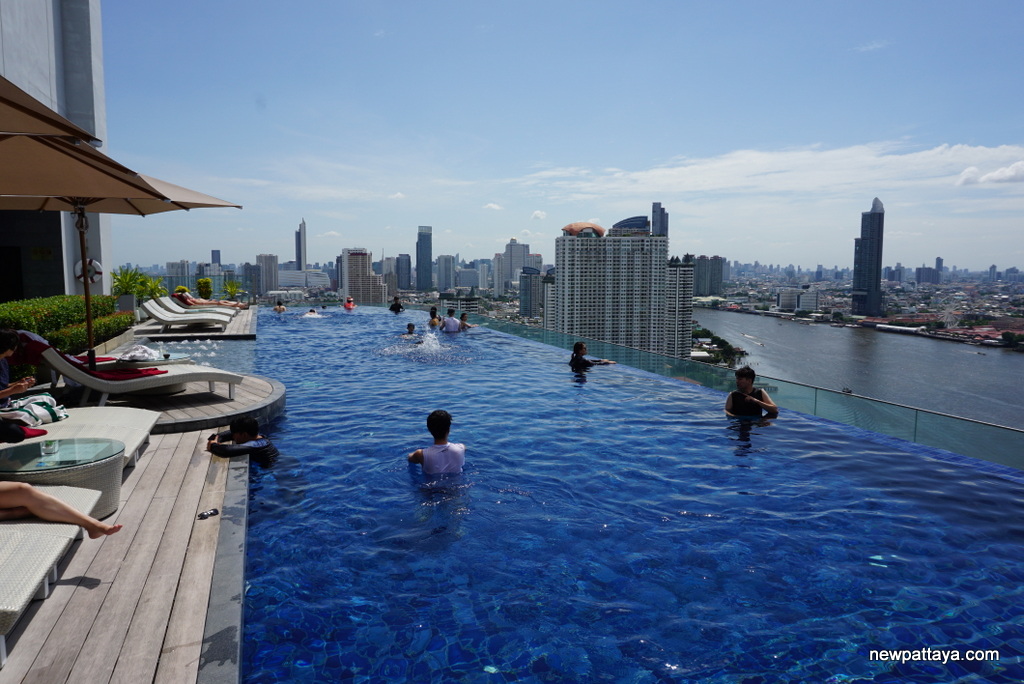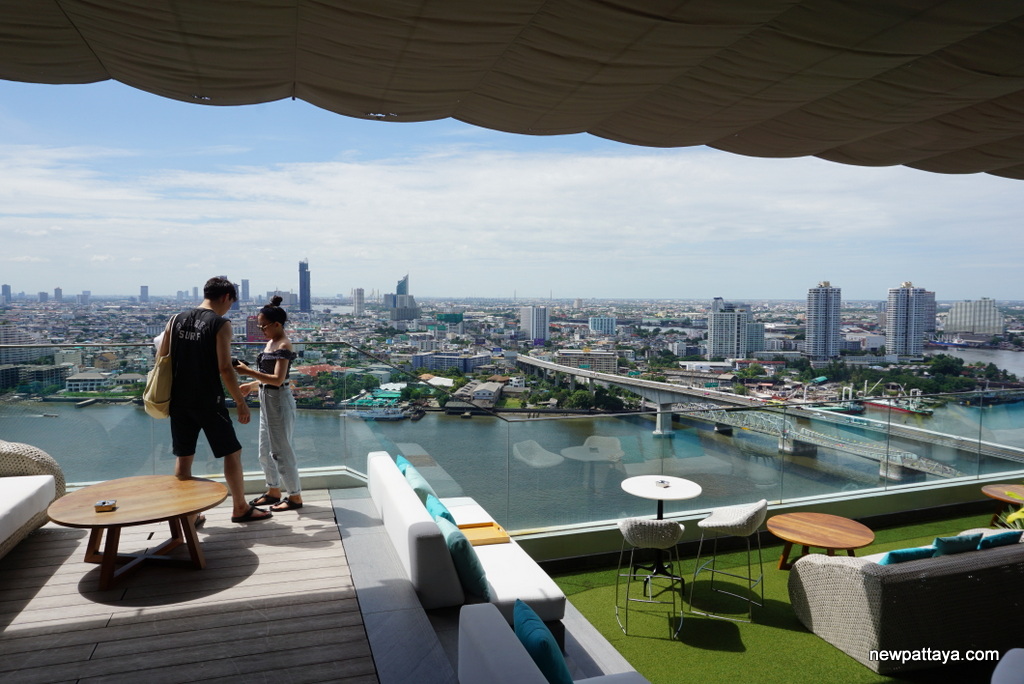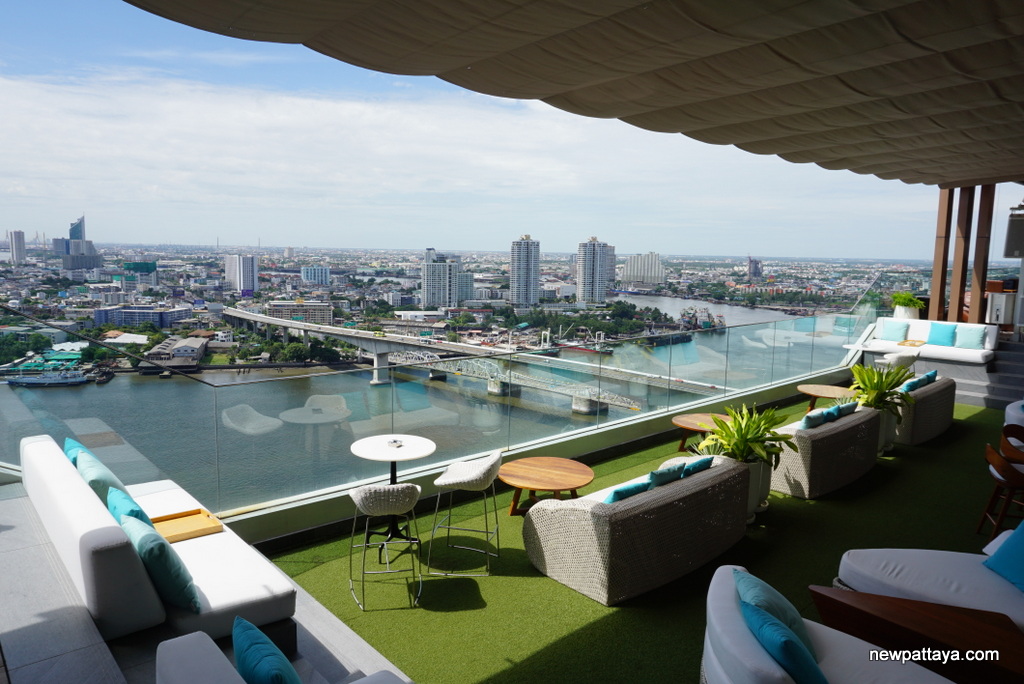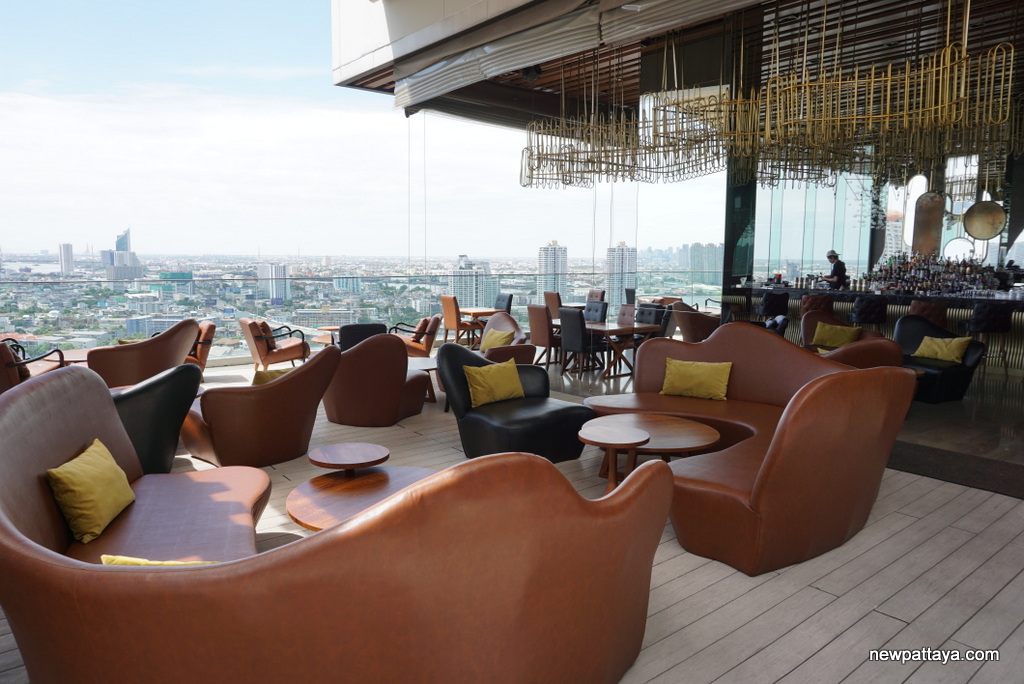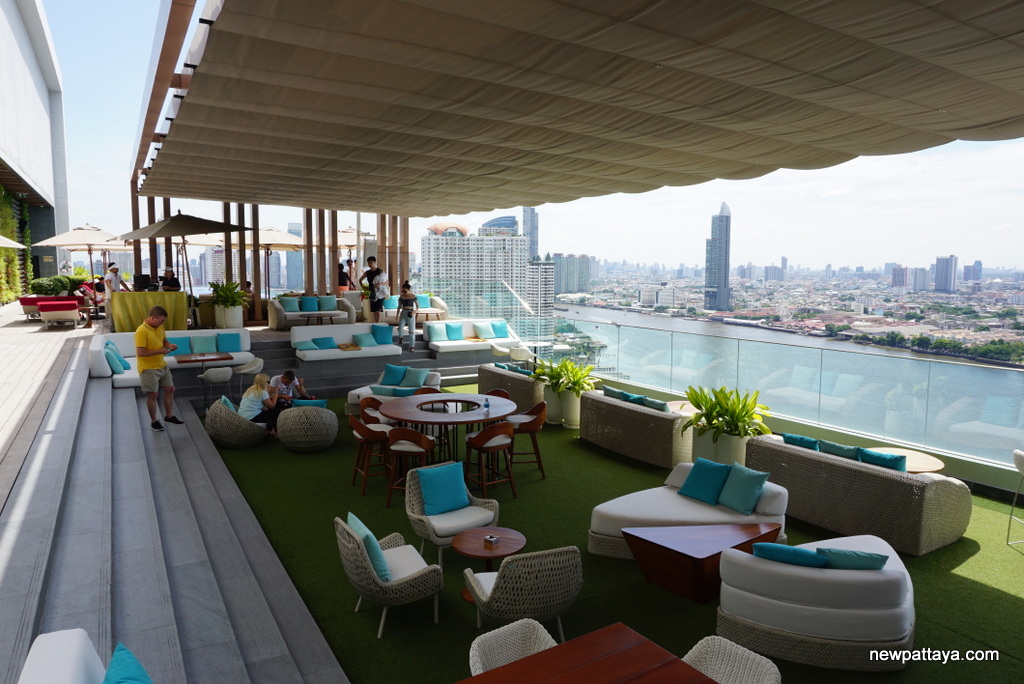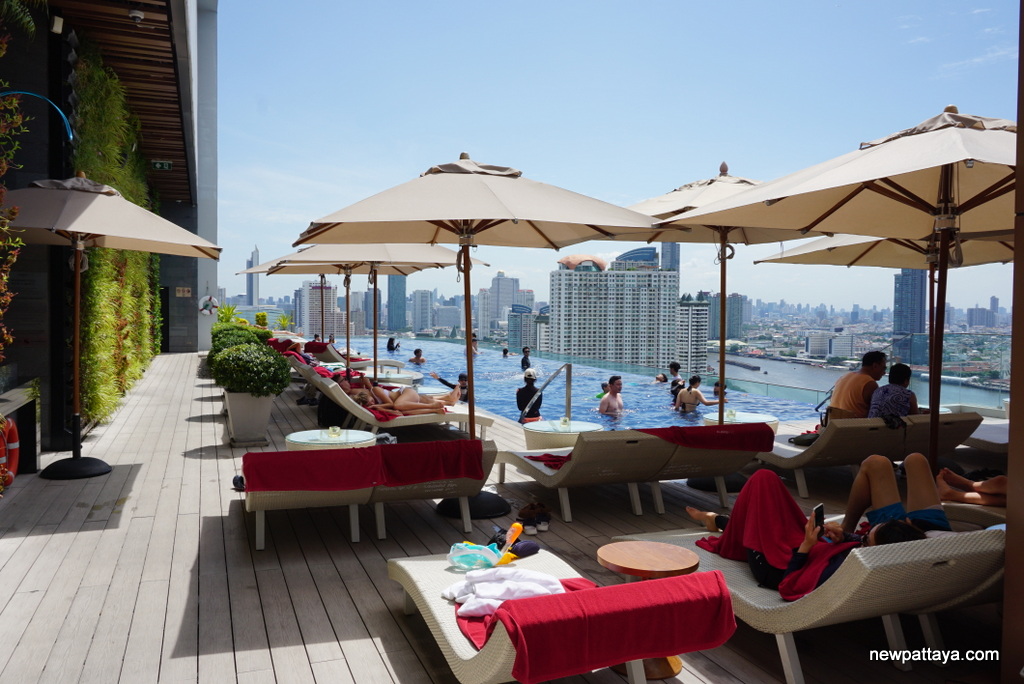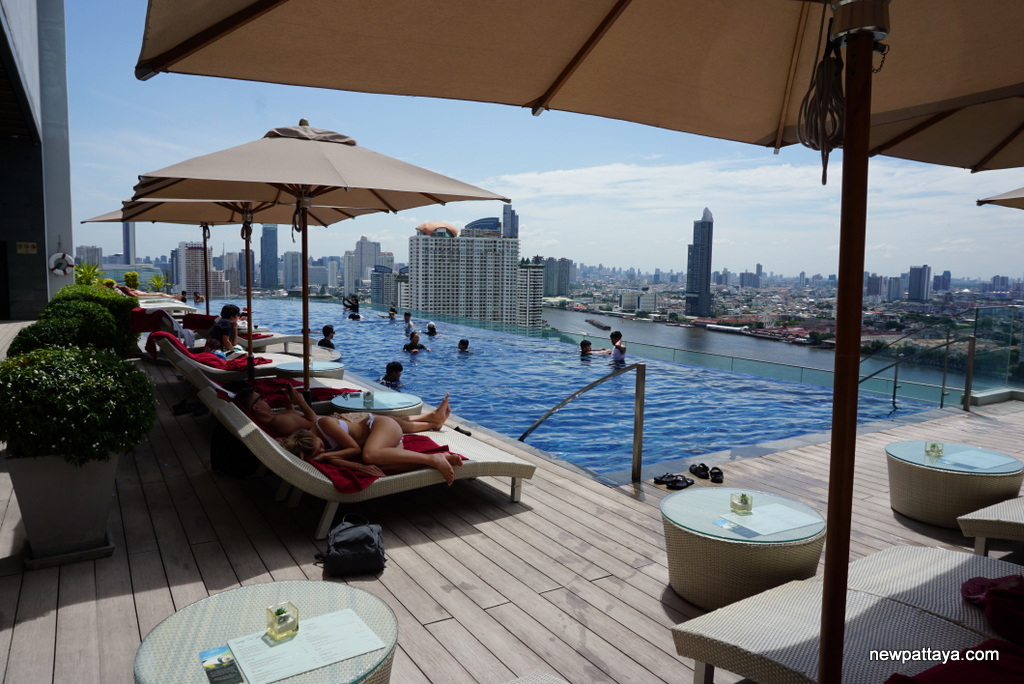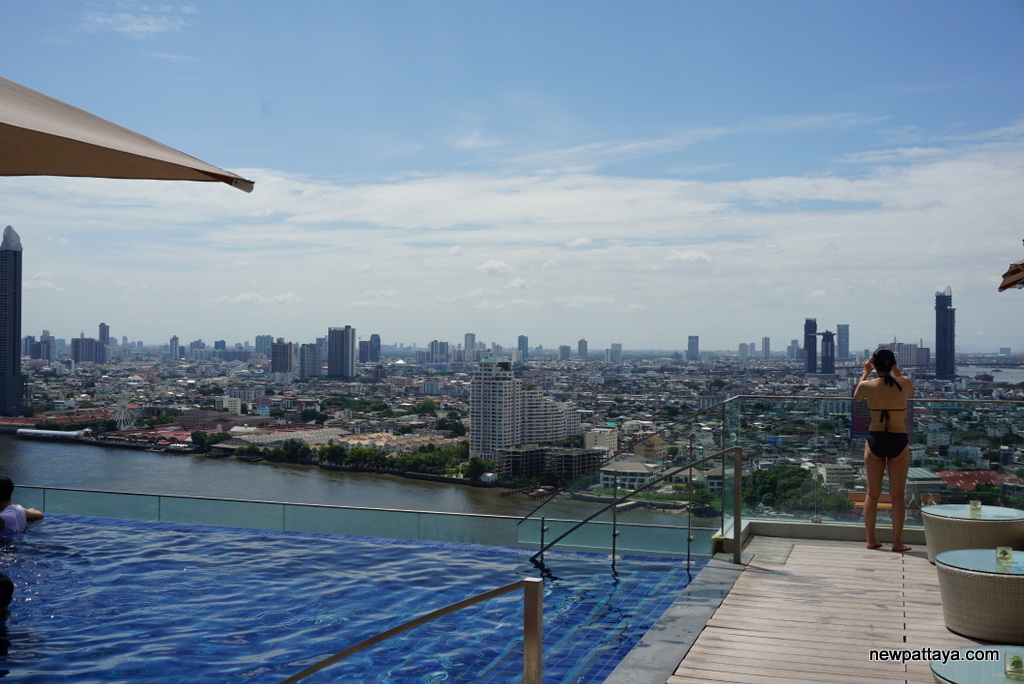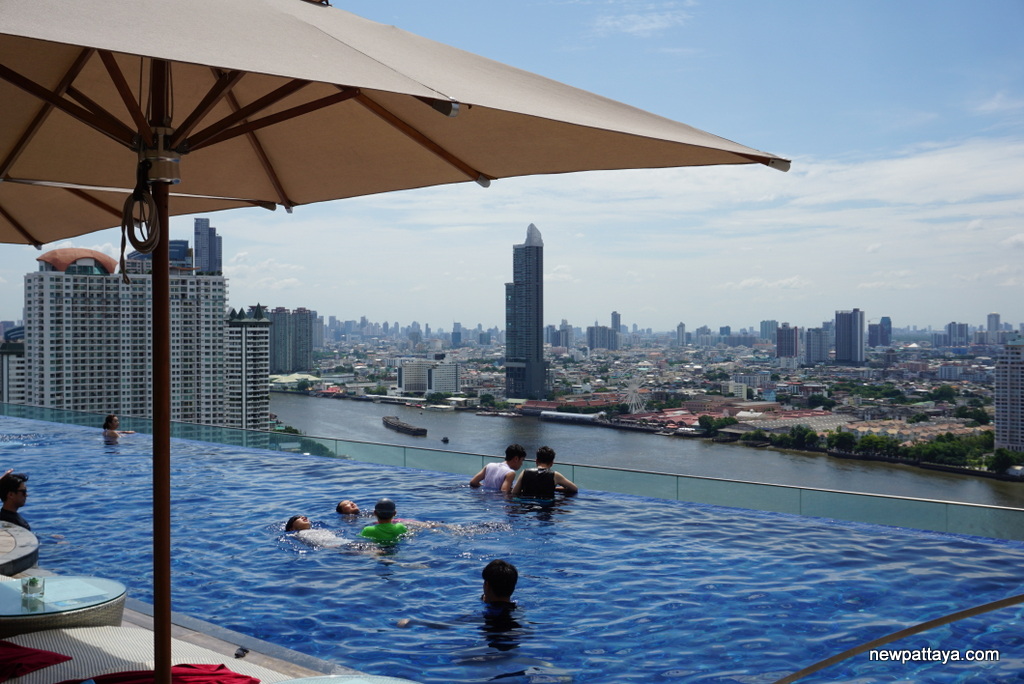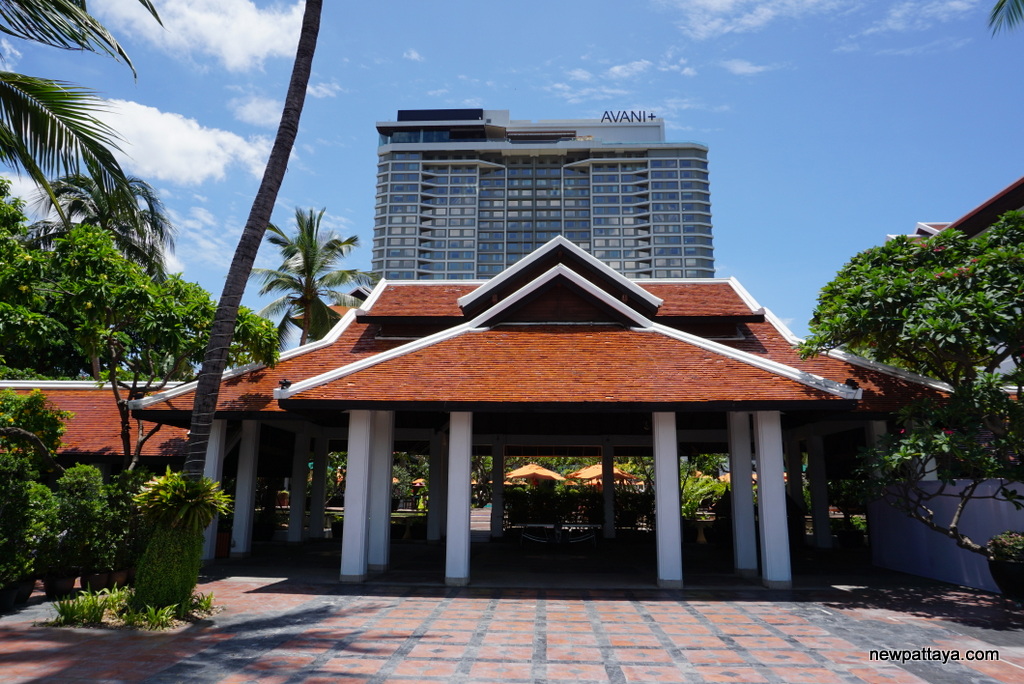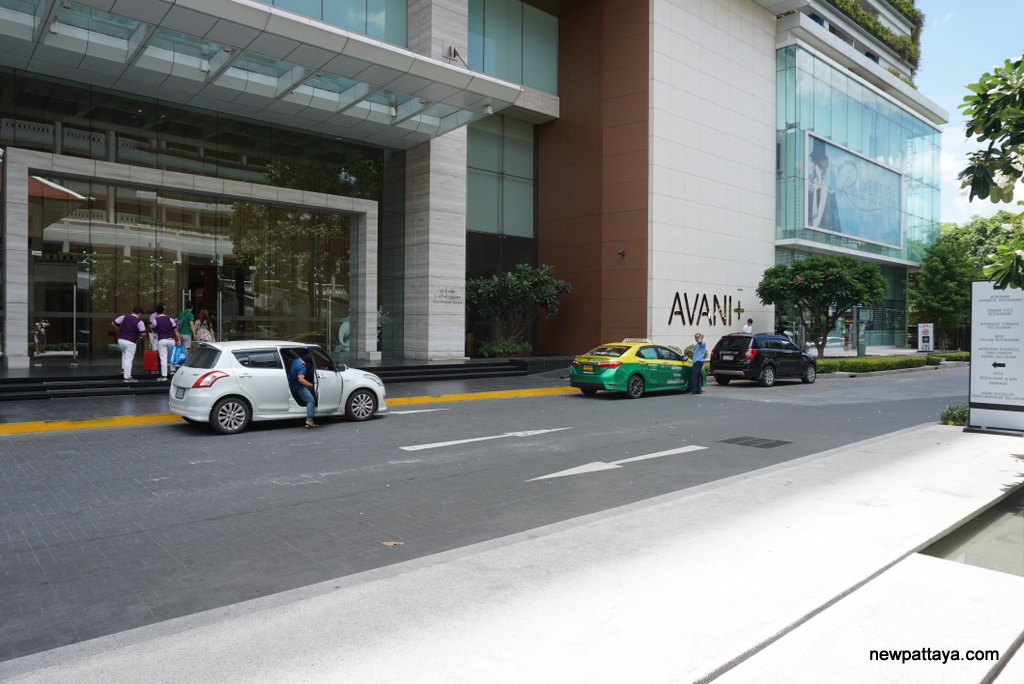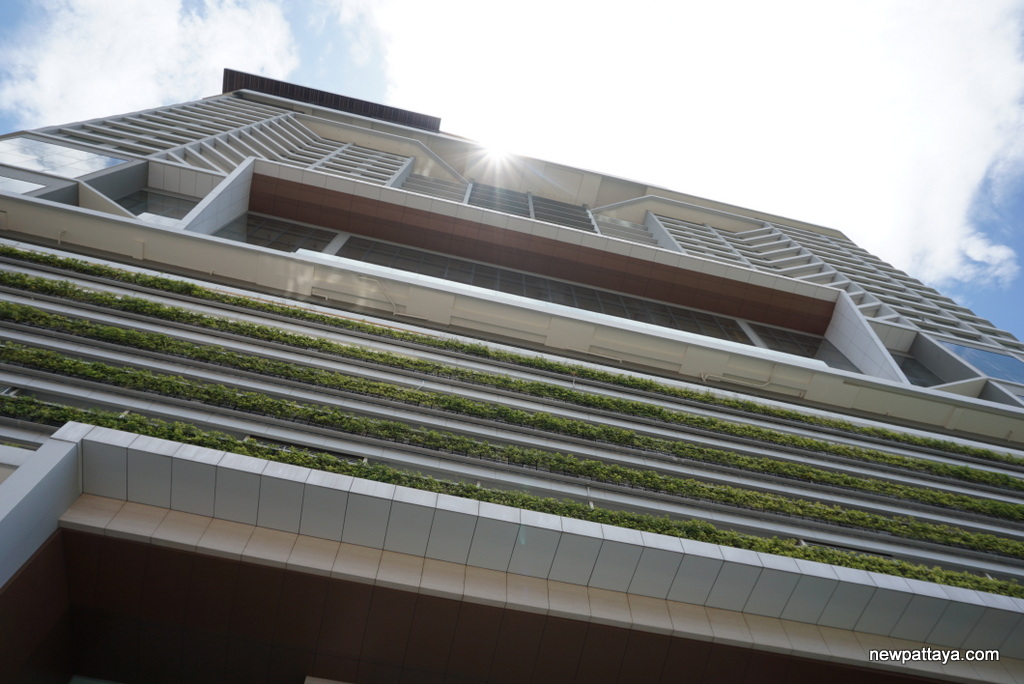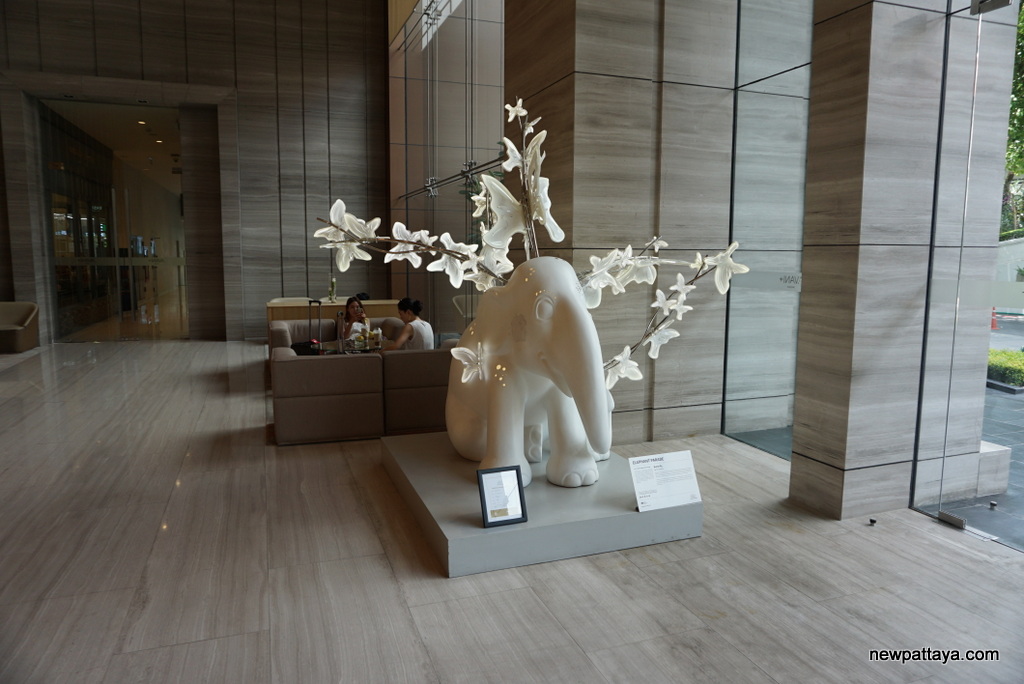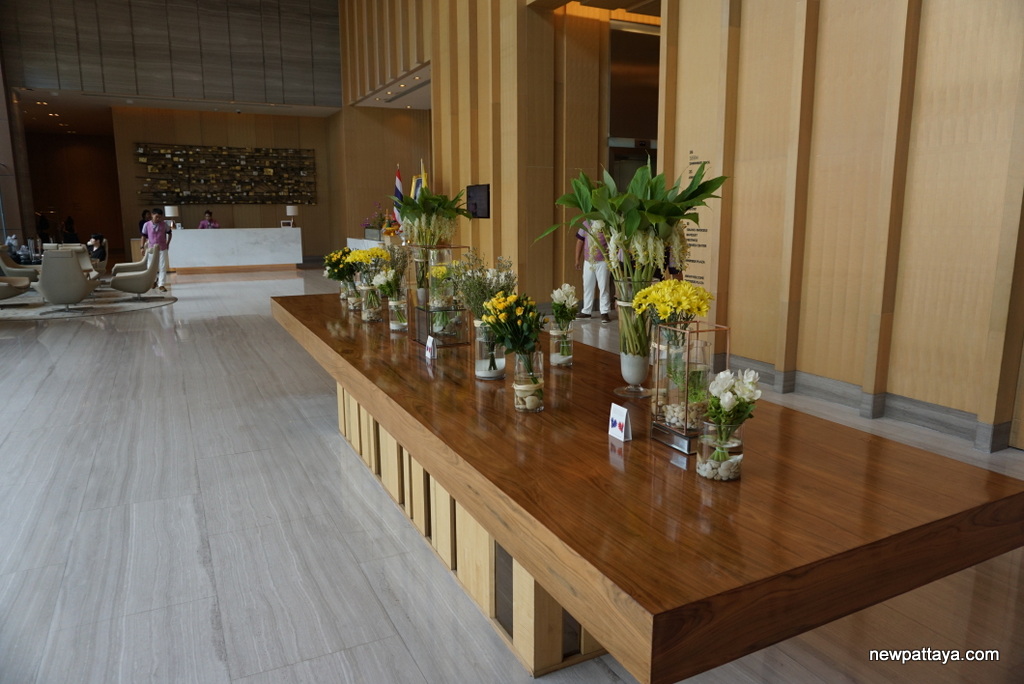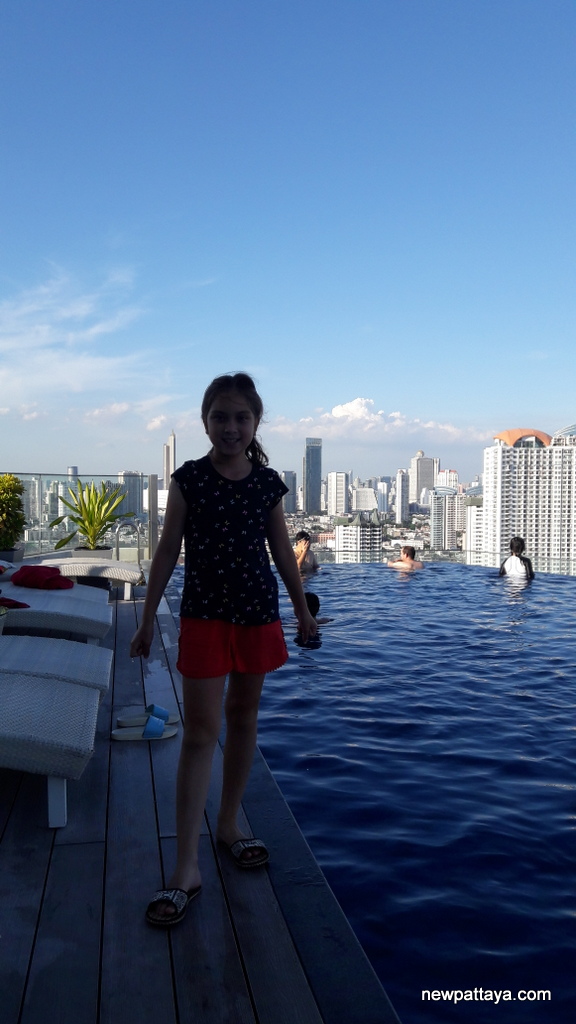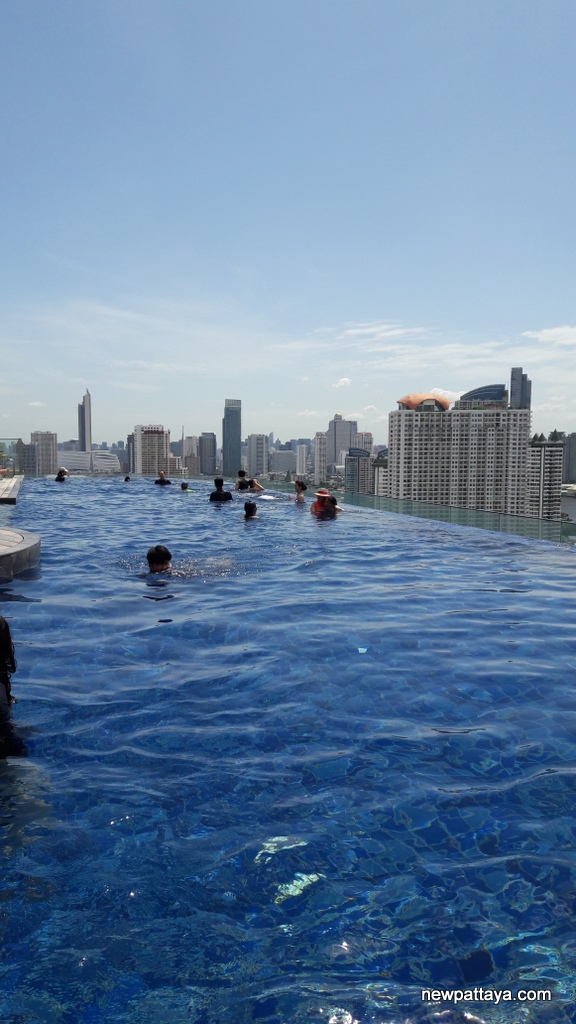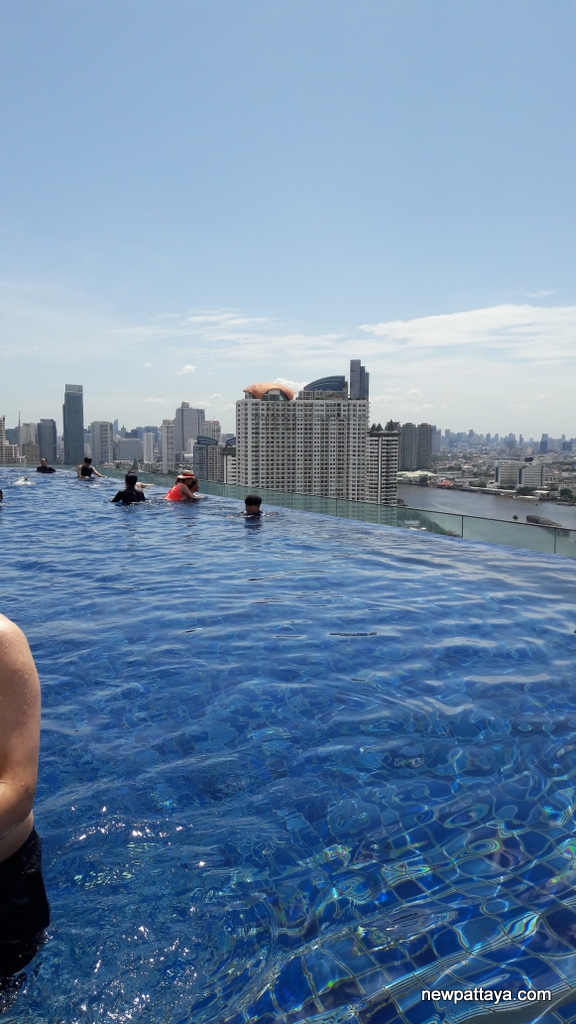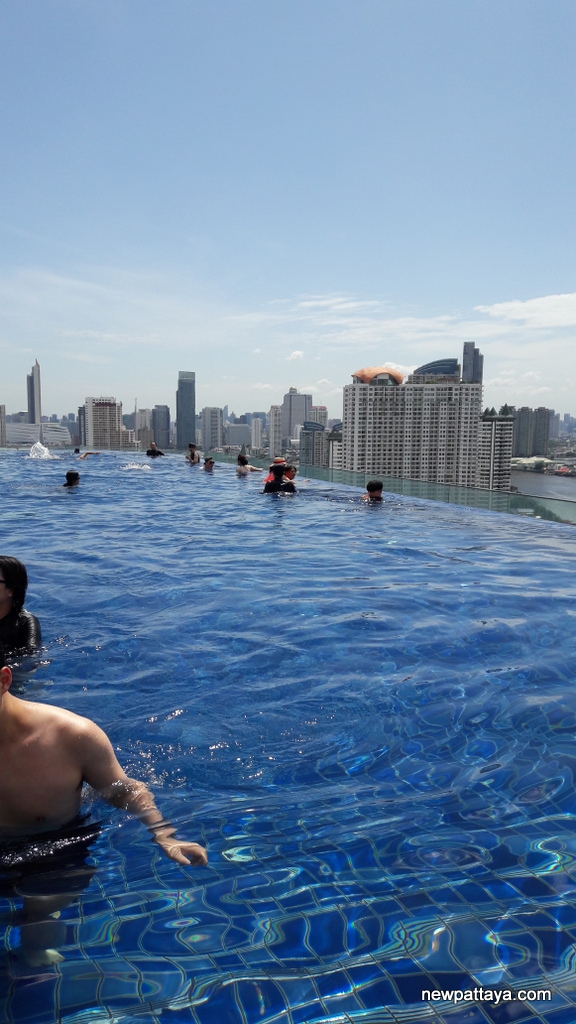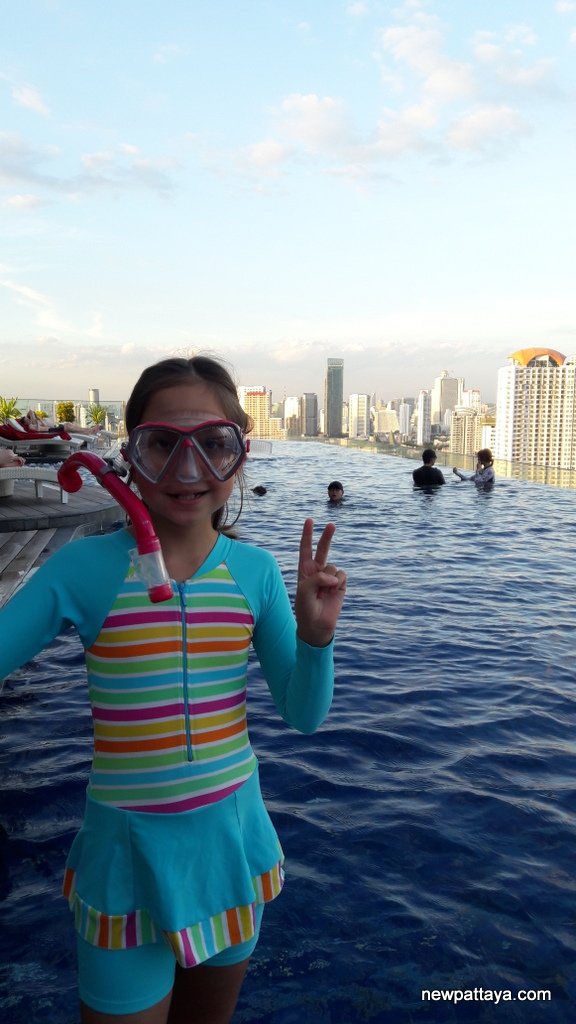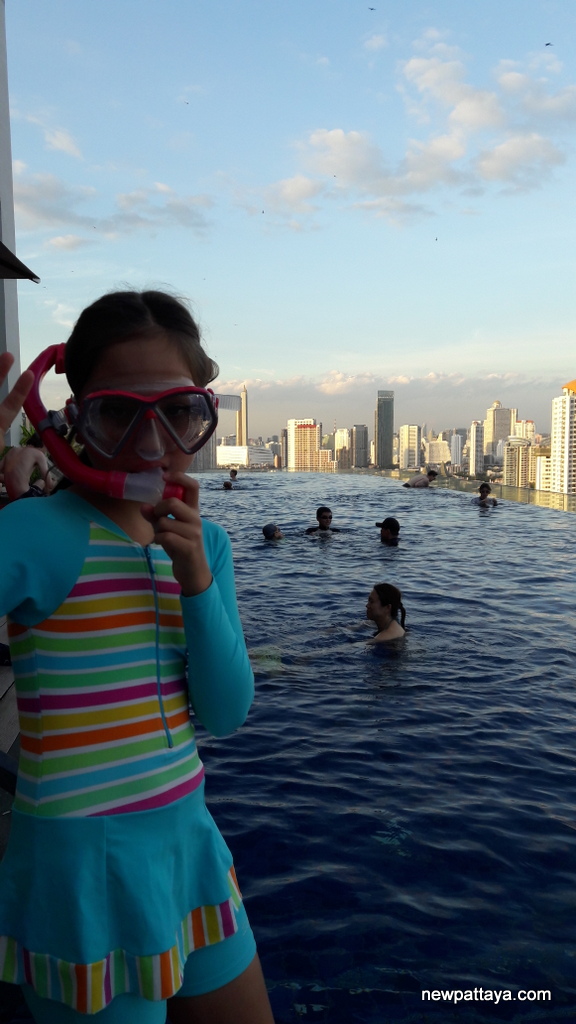 Want more information? Contact us on FACEBOOK