Avani Bangkok Riverside Hotel & Spa is a 26-storey hotel project by Minor Hotel Group. The Avani Hotel & Plaza project will include a retail complex called Avani Plaza.
The 26-storey tower will offer 210 guest rooms including 20 suites. The hotel's main lobby and open lounge living area will be on level 11 while the meetings and events facilities will be on level 10. The 26th floor will be home to the main swimming pool and the hotel's fine dining restaurant, each offering spectacular views of the city's skyline.
The project is designed by Palmer & Turner (Thailand) Co., Ltd. The main building contractor is Christiani & Nielsen Thailand.
I dare say that a dream team is involved in this project.
• Cornerstone is the project manager
• Palmer & Turner is the designer
• Langdon & Seah is the quantity surveyor
• Christiani & Nielsen (thai) PCL is the building contractor
Avani Bangkok Riverside is located on Charoen Nakorn Road right behind Anantara Bangkok Riverside Resort & Spa. In other words, this new hotel will be located on the roadside and not on the riverside, however there will be great views of the Chao Praya river.
The foundation contractor was Thai Bauer Co., Ltd. that worked from August to November 2013.
Christiani & Nielsen started construction in November 2013 and the project is scheduled for completion in September 2015.
• Read more about Christiani & Nielsen
The new Asiatique 2, a project by TCC Land will be located close to Avani Bangkok.
Think Minor Group, think The Pizza Company, Thai Express, The Coffee Club, Ribs and Rumps, Riverside, Swensen's, Sizzler, Dairy Queen and Burger King.
So what has that got to do with Pattaya?
Well, it all started here. From its founding in 1978 with a single beachfront resort in PATTAYA, Minor International Pcl ('MINT') is today one of the largest hospitality and leisure companies in the Asia Pacific region. They have over 100 hotels & resorts, 1,500 restaurants and 250 retail trading outlets.
So Avani Bangkok Riverside Hotel & Spa has indeed something to do with Pattaya. It is all connected but who cares about that when you are enjoying a pizza at The Pizza Company.
I like the Pizzas, in 2014 they had a promotion lasting 3 – 4 months, 99 baht for a small pizza, 99 baht for spaghetti with ham and mushroom. Yummy!
Looking forward to the next promotion. I won't pay more than 99 baht for a small pizza, rich or poor, that's as far as I will go. They did have the newpattaya team as regular customers for a period of 3 – 4 months in 2014.
Published 12 June 2014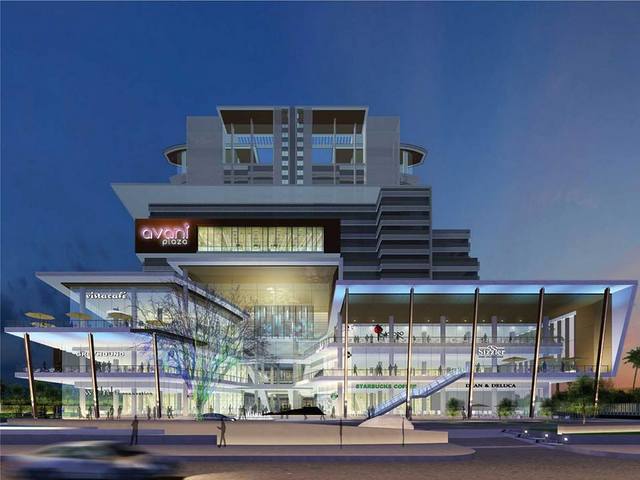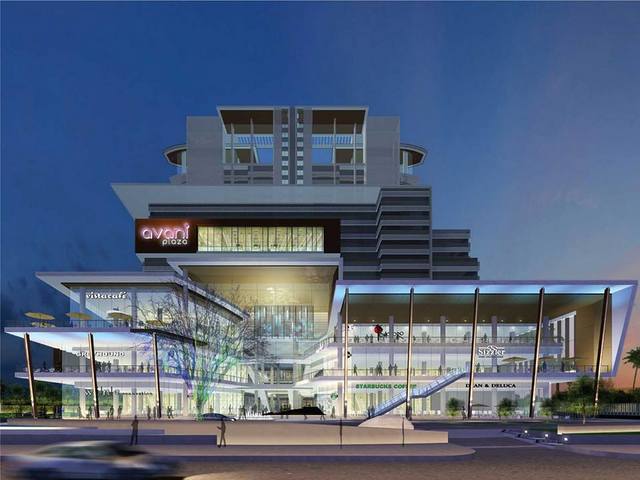 The photos were taken 15 June 2014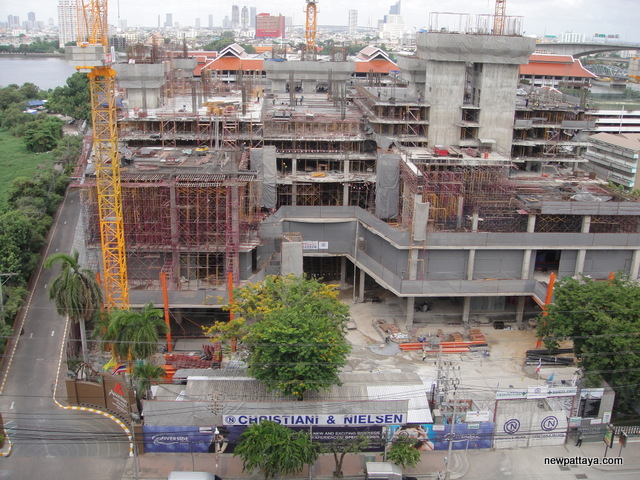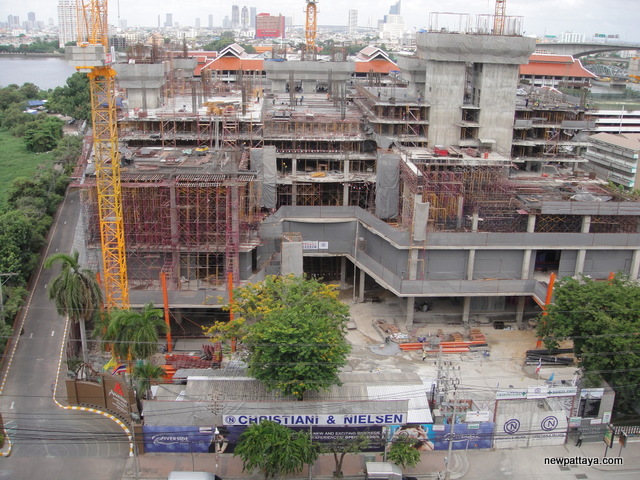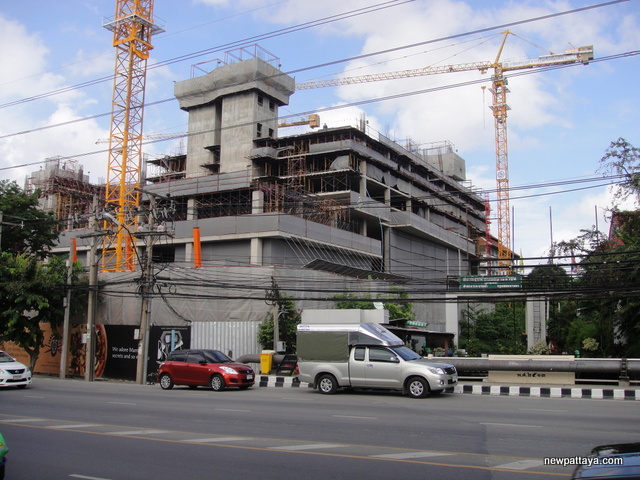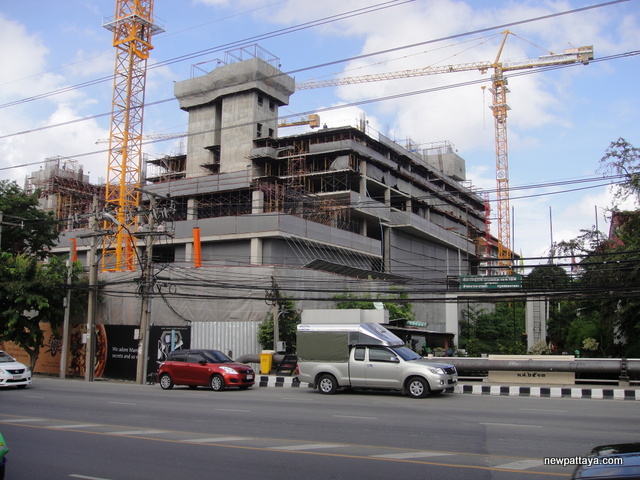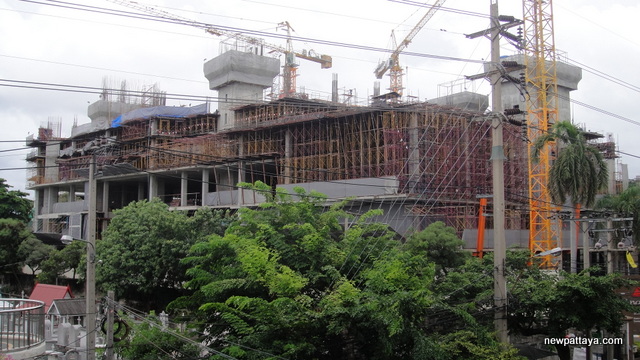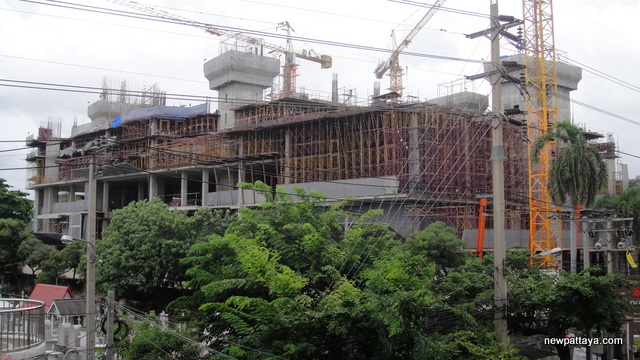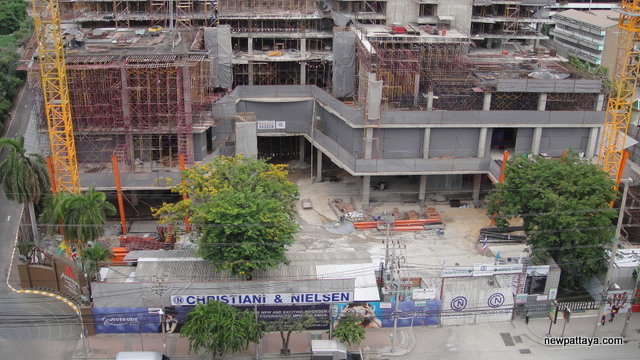 The view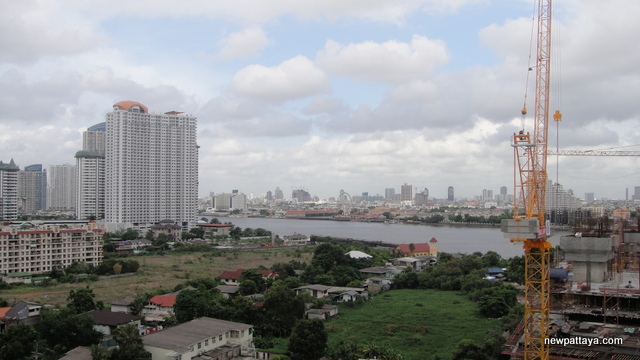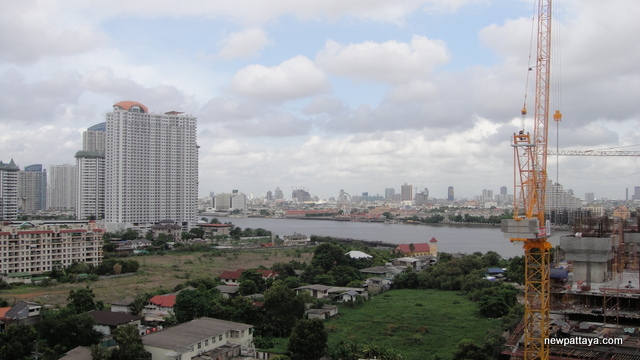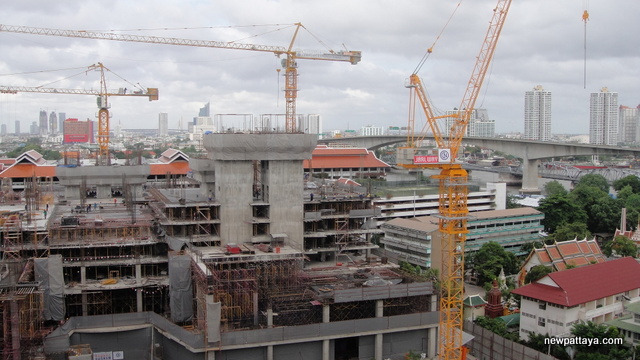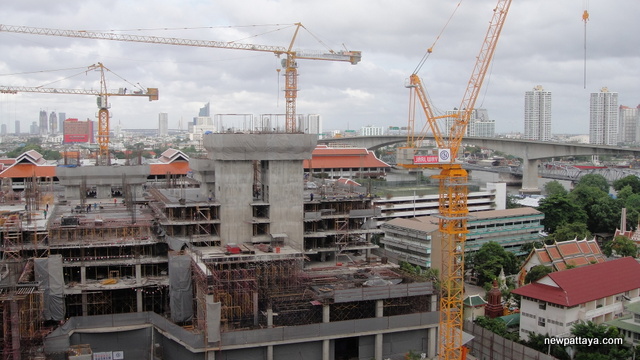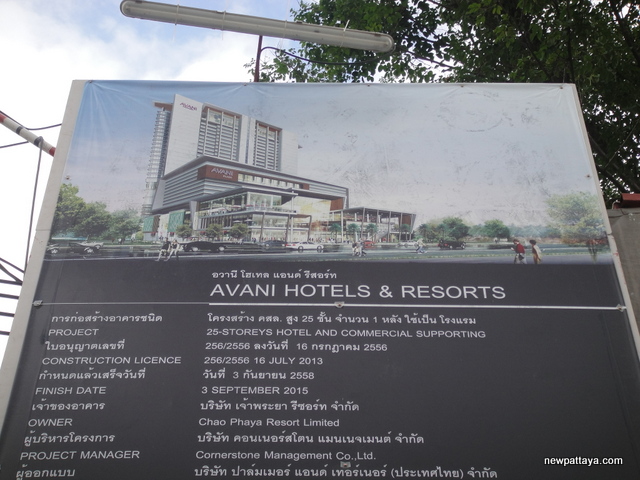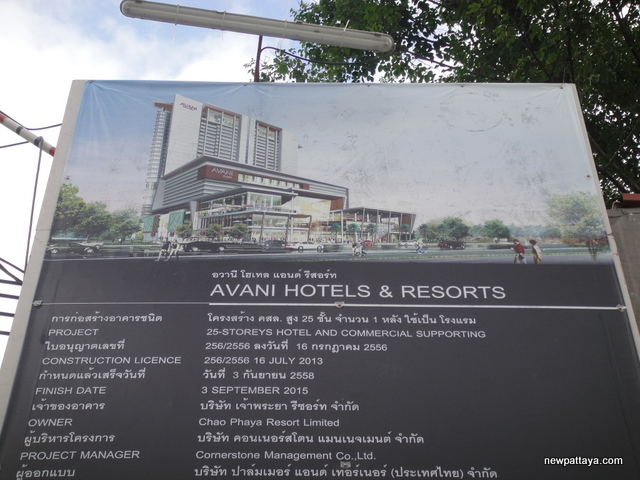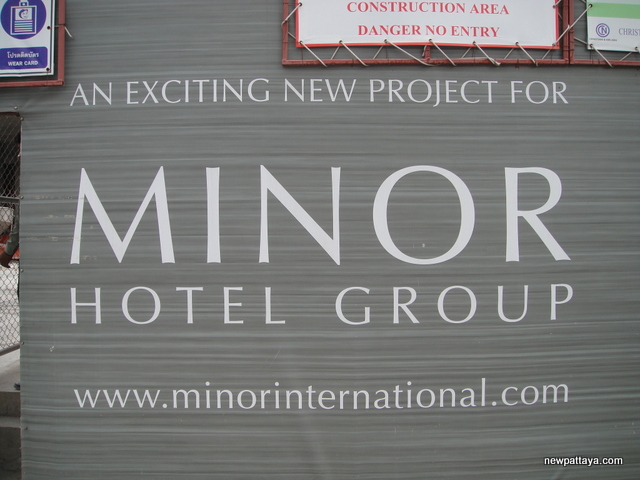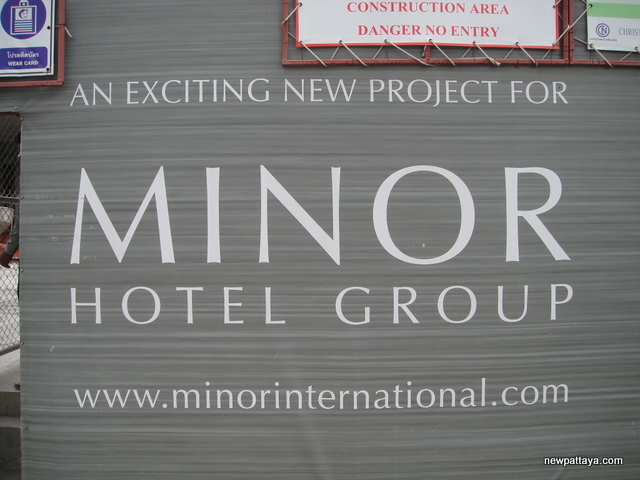 The photos were taken 14 January 2015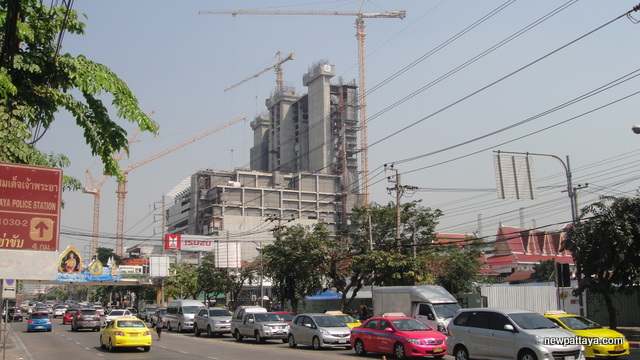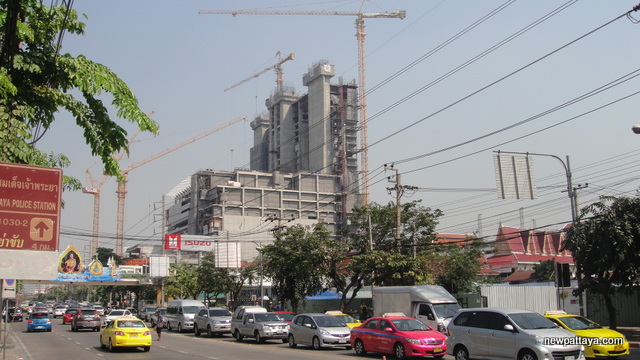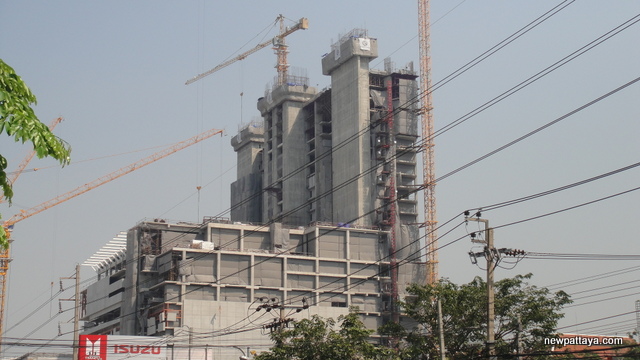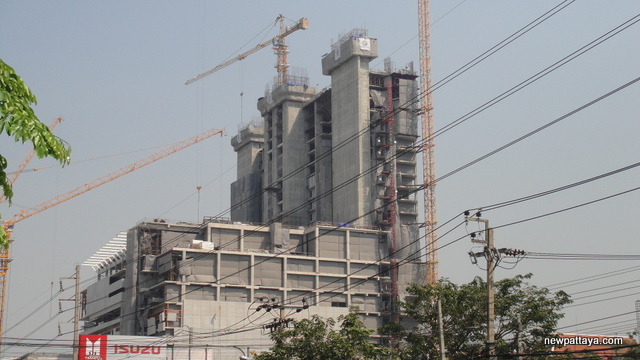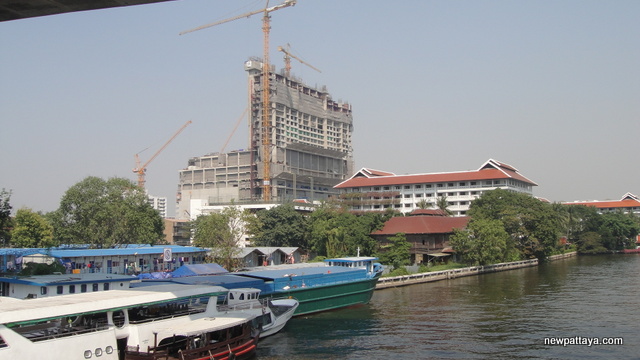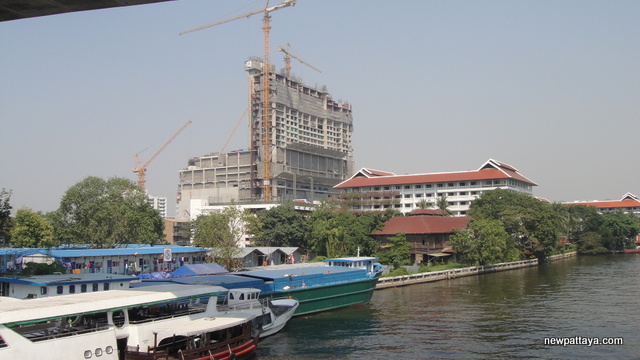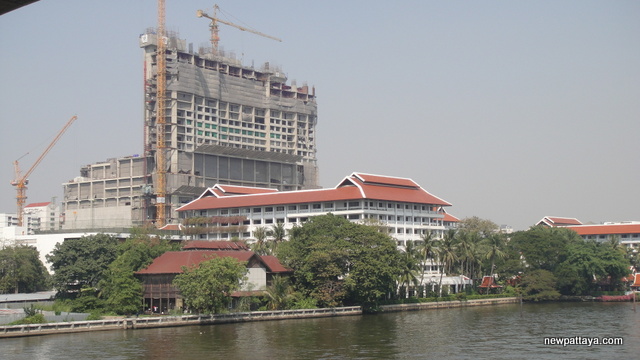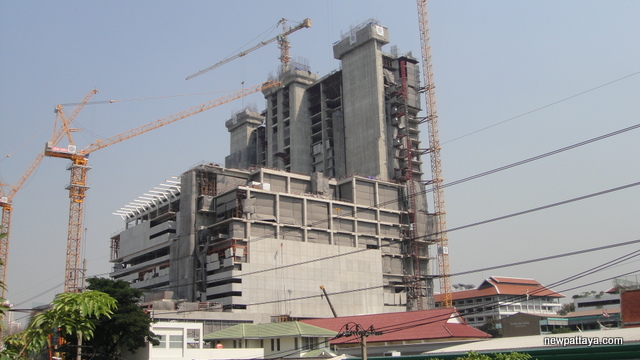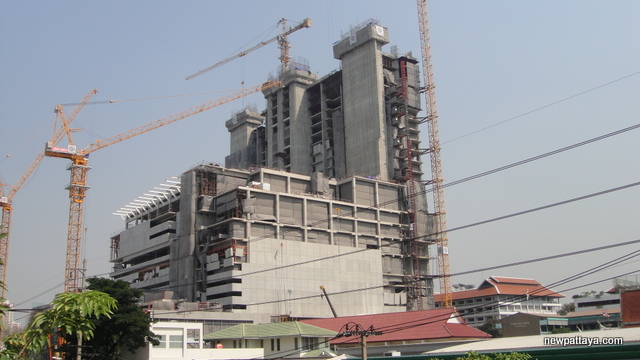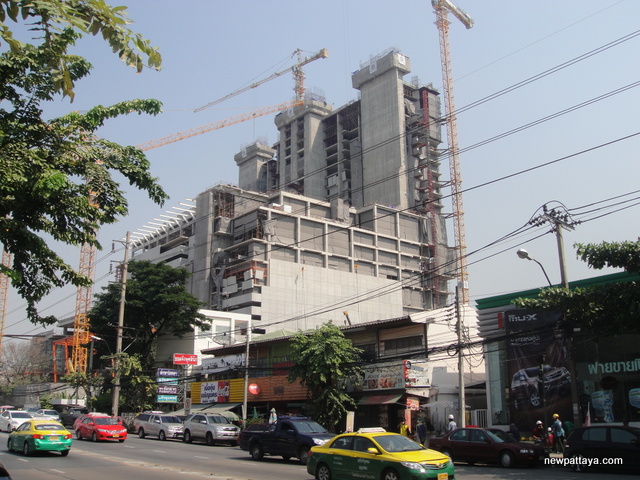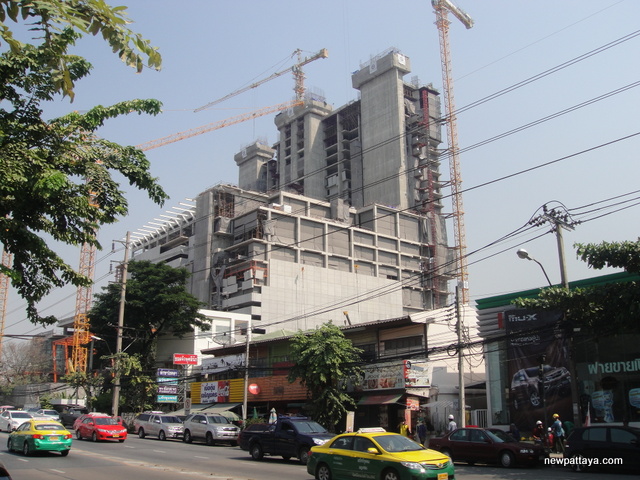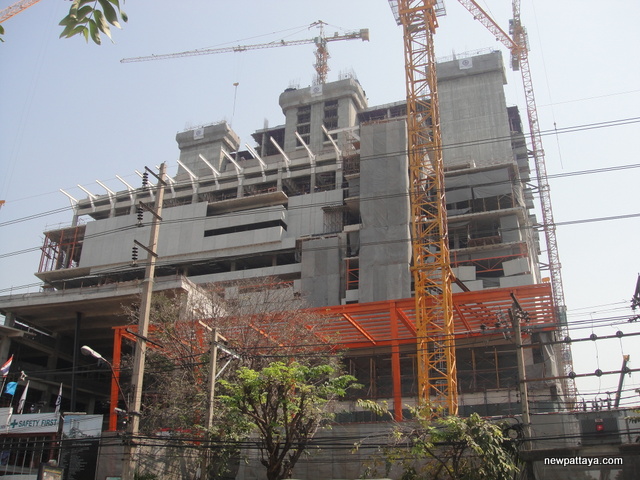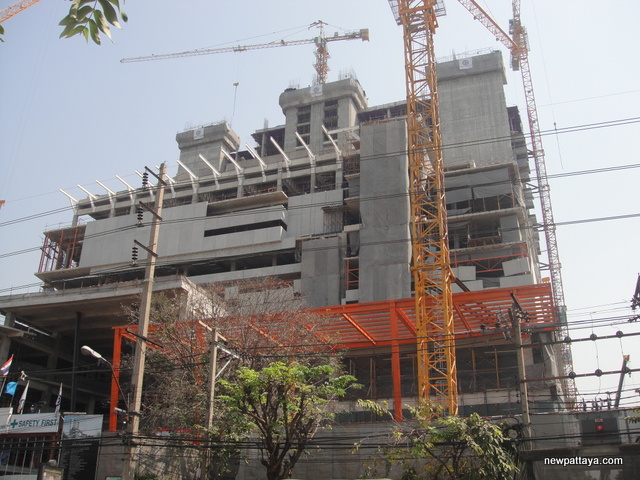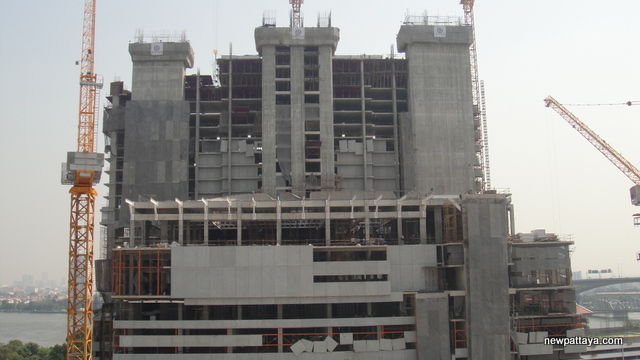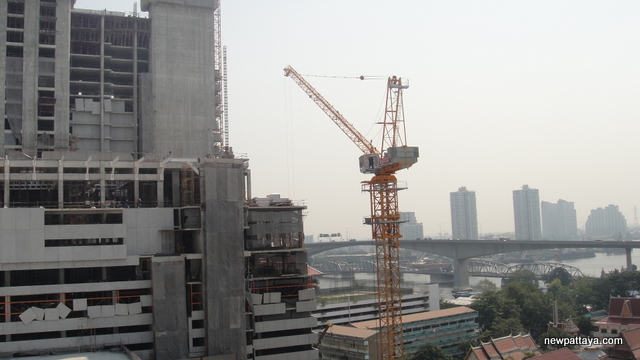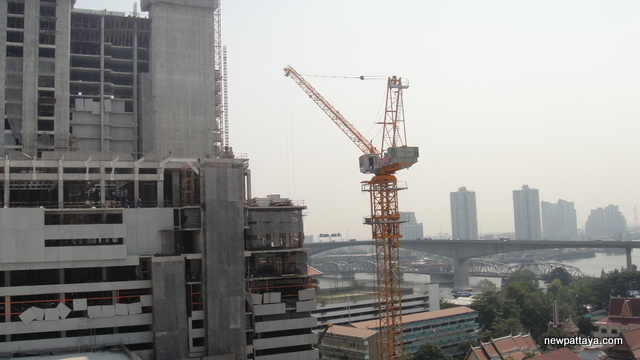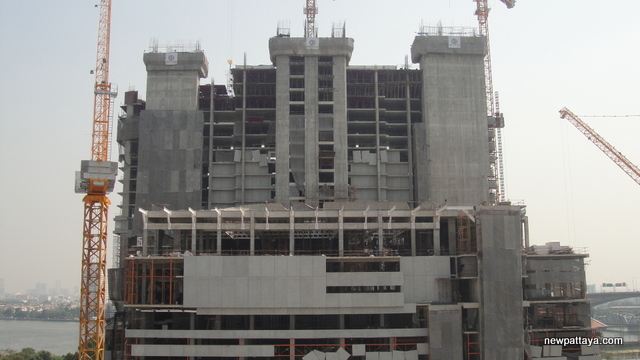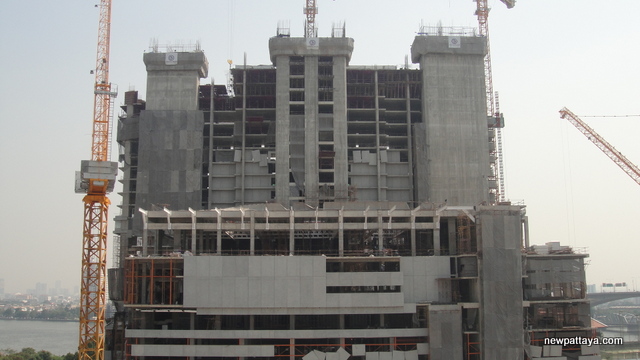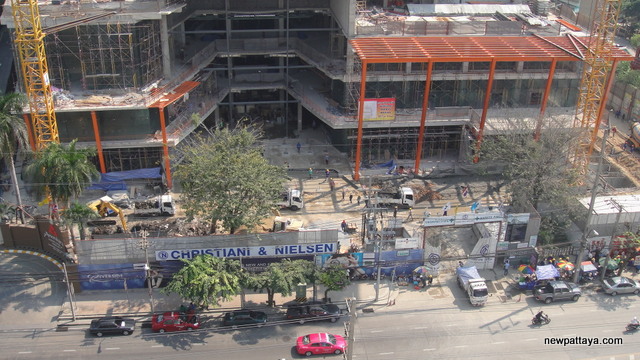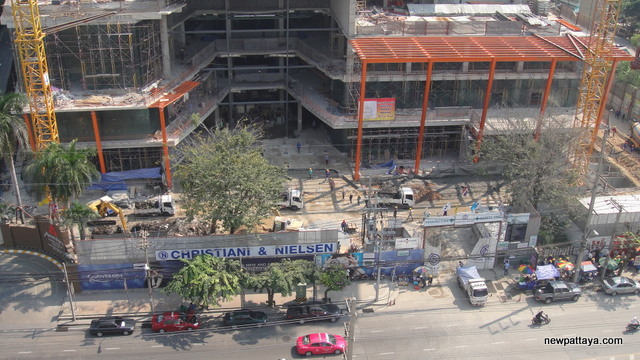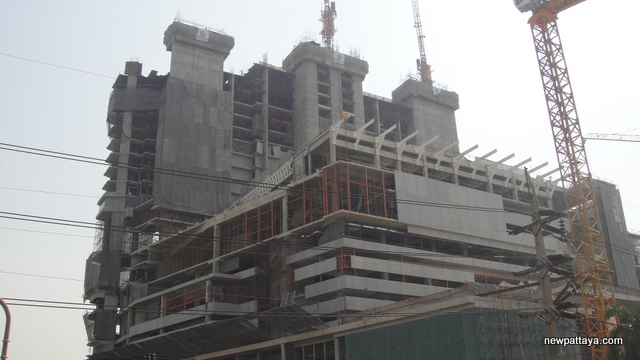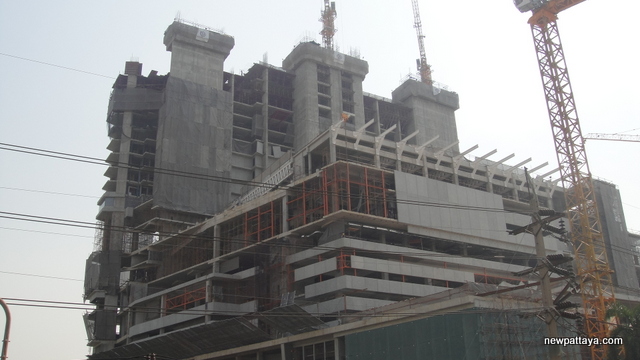 Want more information?