Aspire Ratchada-Wongsawang is a new 25-storey residential tower with 1232 units. This project by AP is expected to be launched 15 February 2015. The land was acquired Q3 2013.
Aspire Ratchada-Wongsawang it is conveniently located right next to Wongsawang MRT Station just like another new project also located at this station, The Parkland Ratchada-Wongsawang.
Two new projects located at an MRT station under construction, this is the recipe for success in Bangkok.
Aspire Ratchada-Wongsawang is expected to be completed in 2017.
Published 9 February 2014
The photo was taken 9 February 2014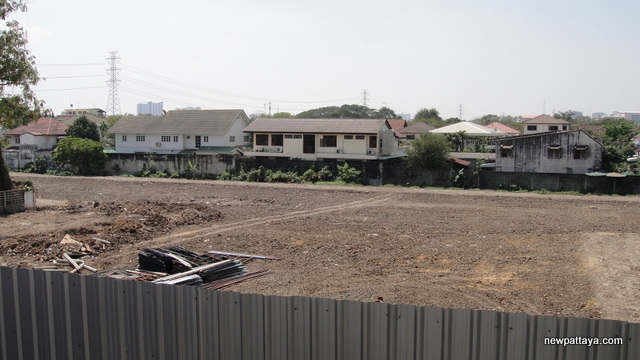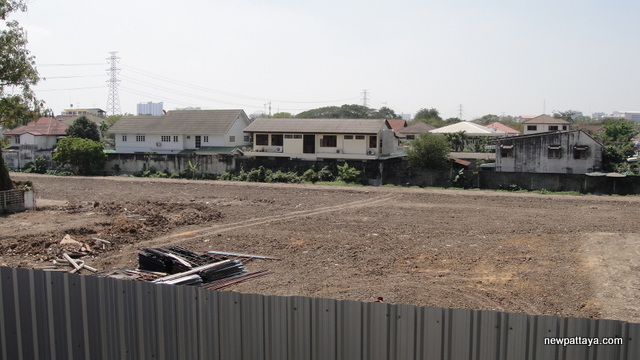 Would you like to support this website? Send funds to us using PayPal, send to secondtouch@hotmail.com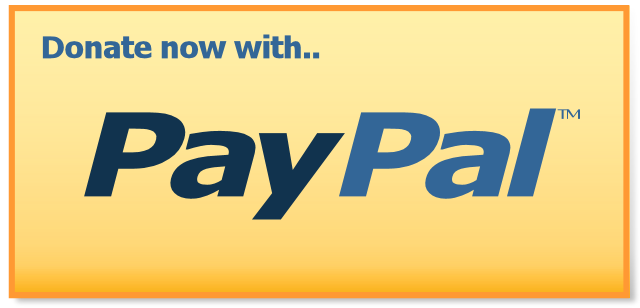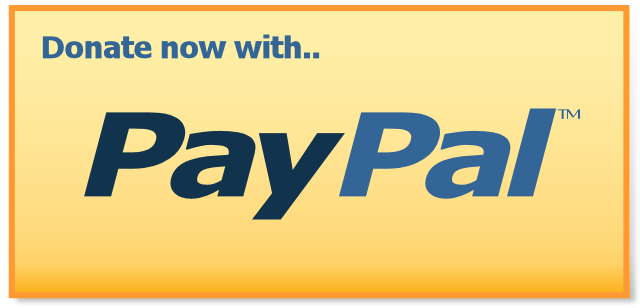 Want more information?