Aspire Ngamwongwan comprises of three buildings, two 28-storey residential towers and a 9-storey car parking building.
Aspire Ngamwongwan, a project by Asian Property PCL, was launched in October 2010.
• The project is worth 2.8 billion baht
• There will be a total of 1458 units.
One-bedroom units with a size of 28 square meter is available at 1.5 million baht or 55.000 baht per square meter.
• Siam Multi Cons is the main building contractor
• AE Asia Co., Ltd is the management company for the project.
Aspire Ngamwongwan is on FACEBOOK.
Aspire Ngamwongwan had commenced construction with both EIA and building permits in hand, but ran into opposition from some community members. It is already 70 per cent built and is scheduled to be completed in 2016. AP is going on with construction following the existing permit.
Published 31 January 2015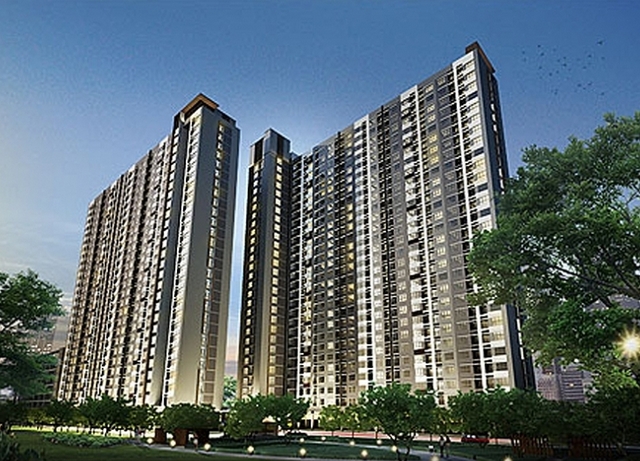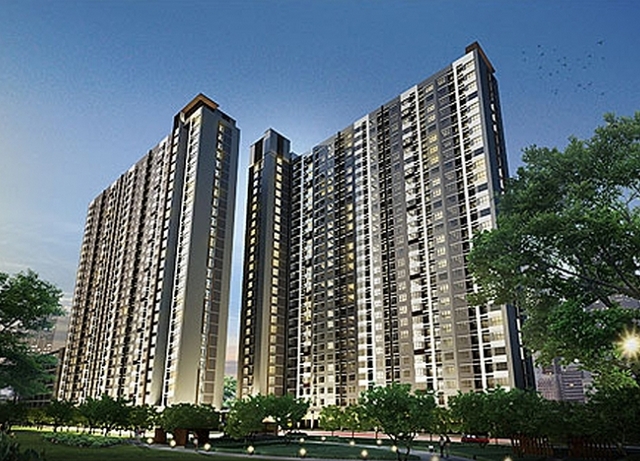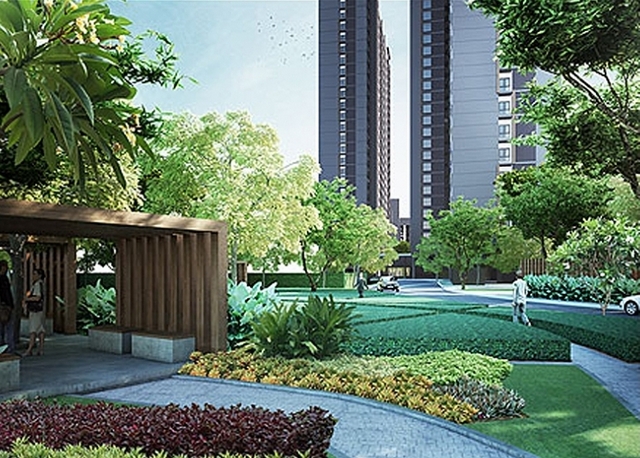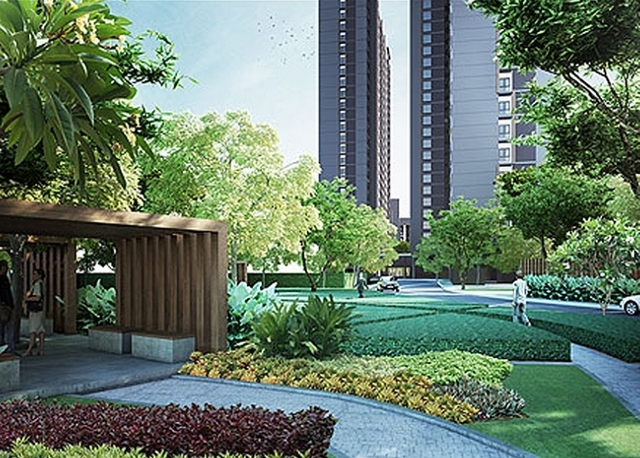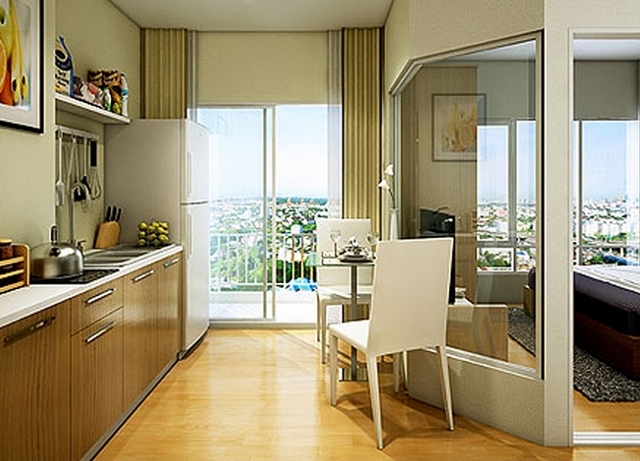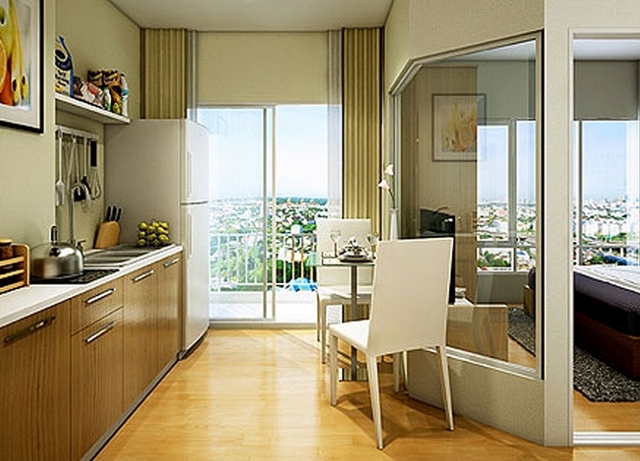 The pictures were taken 28 January 2015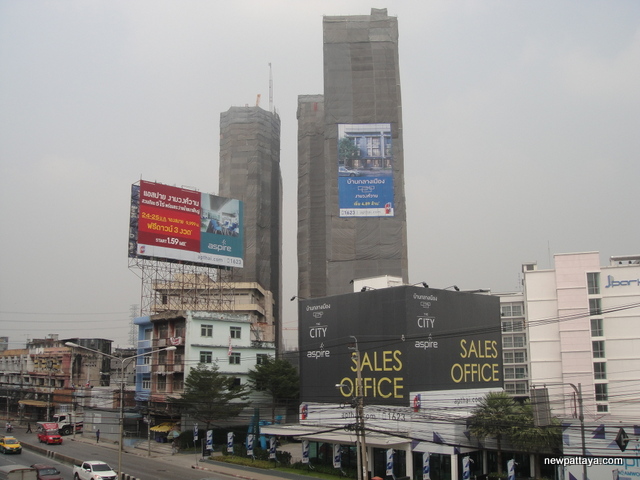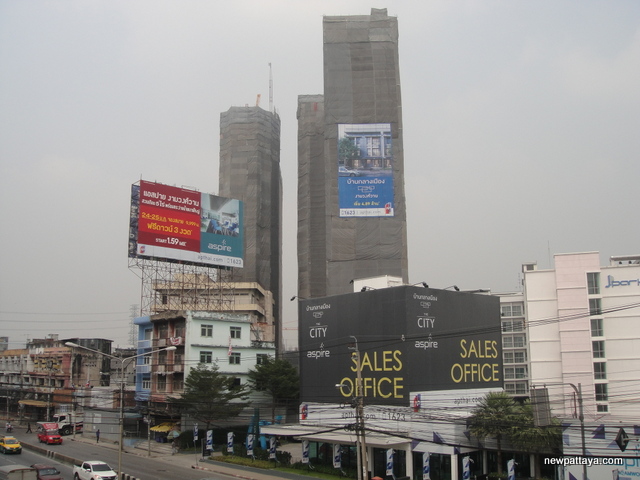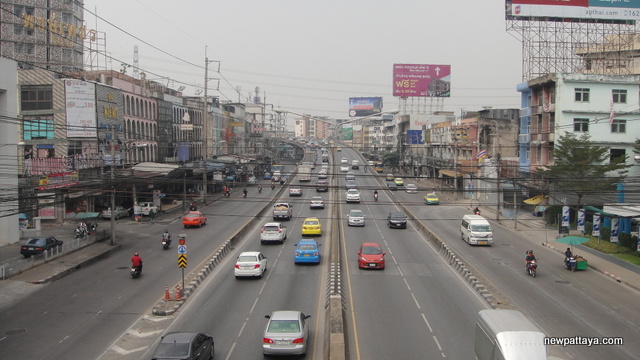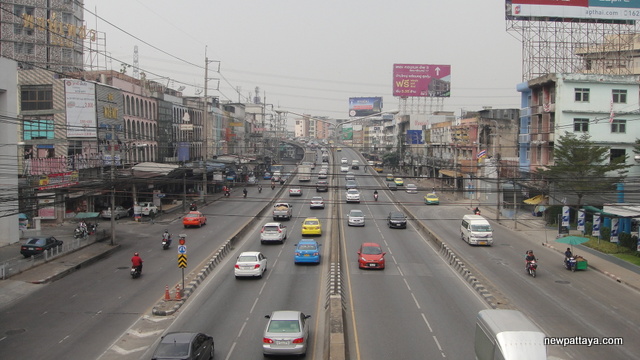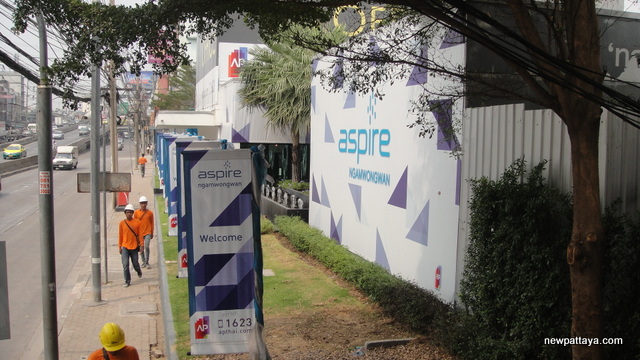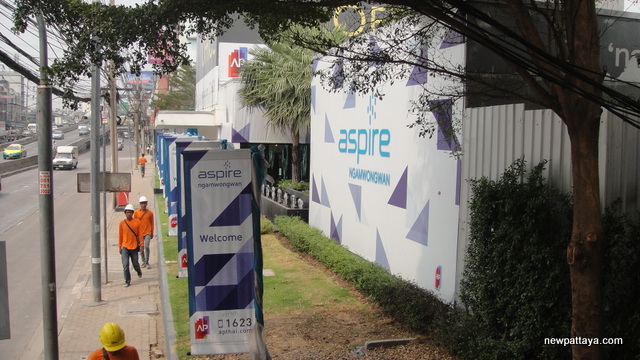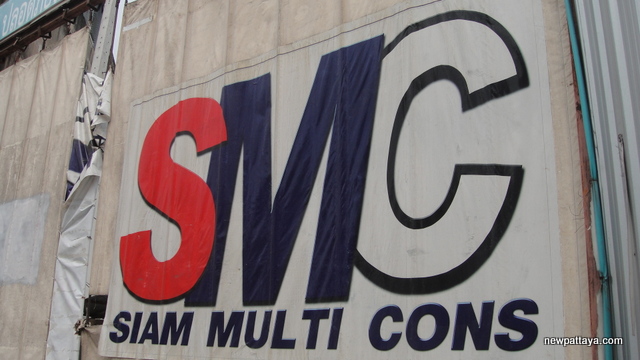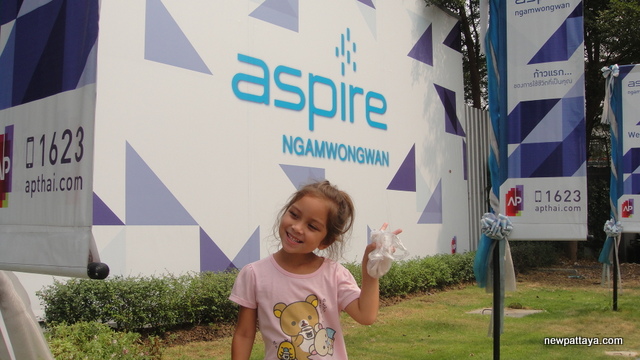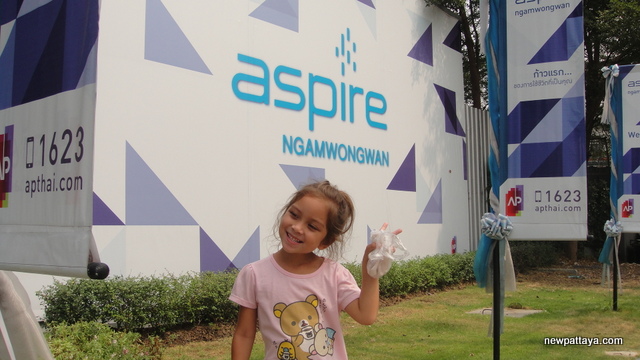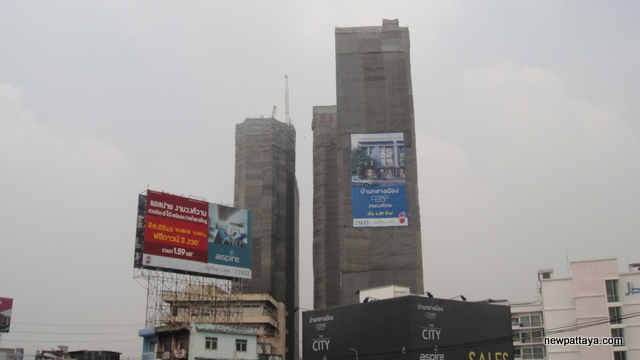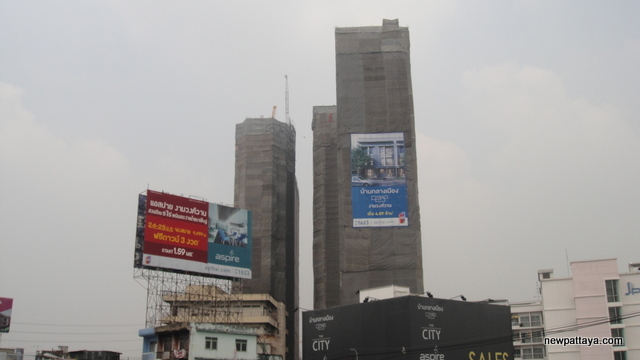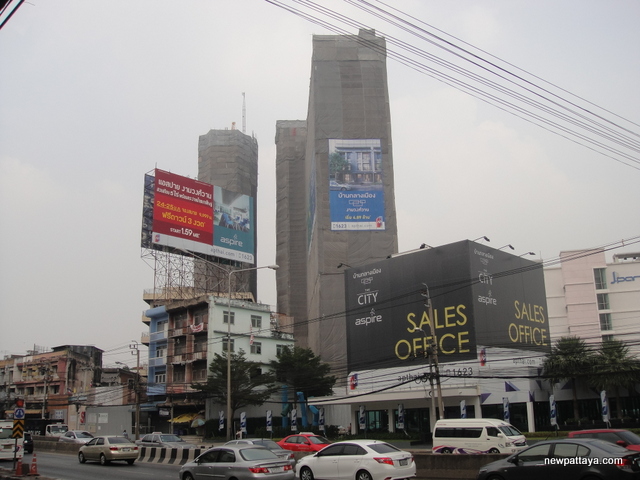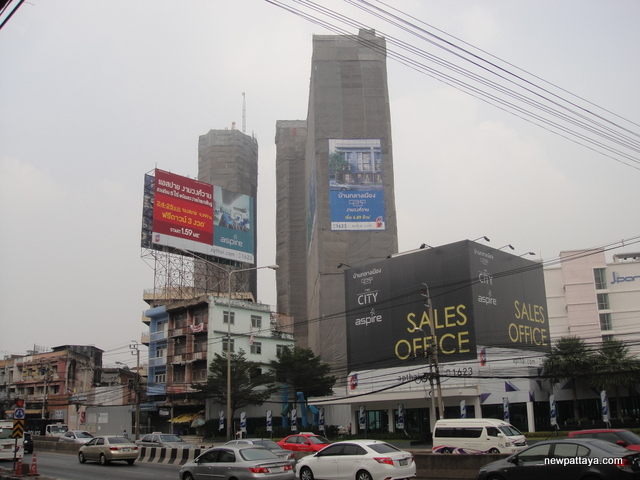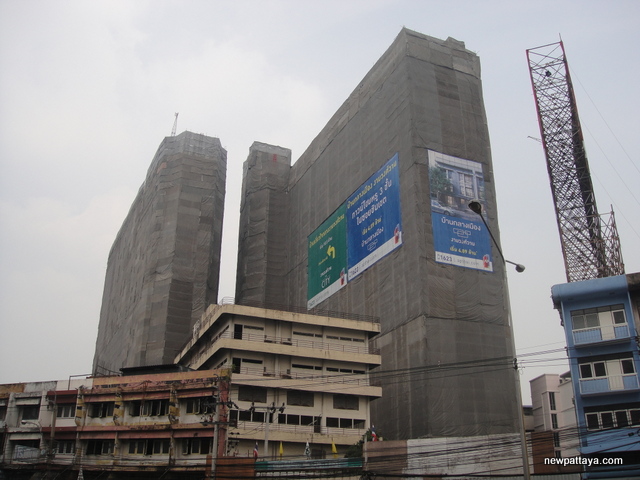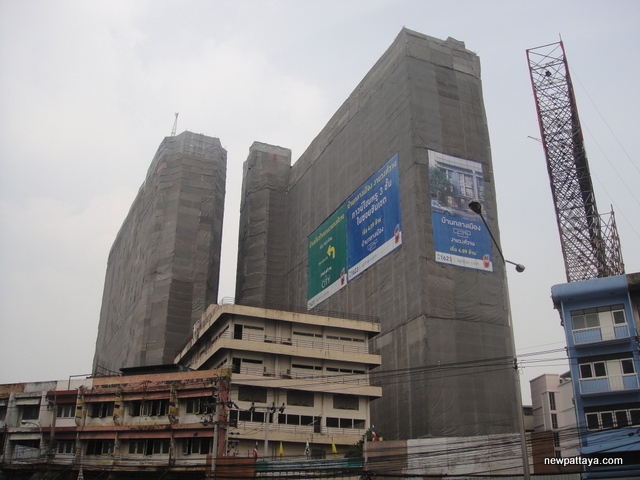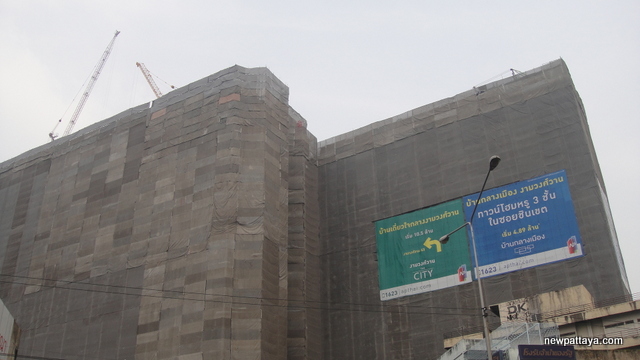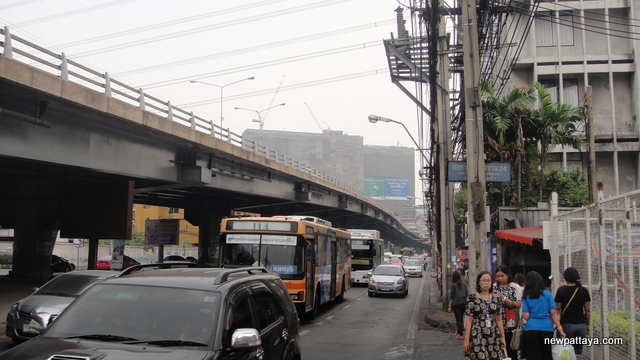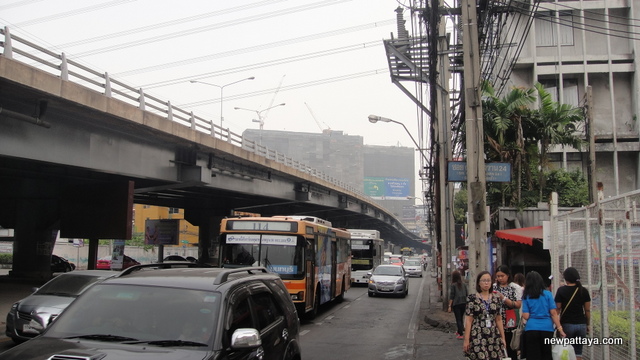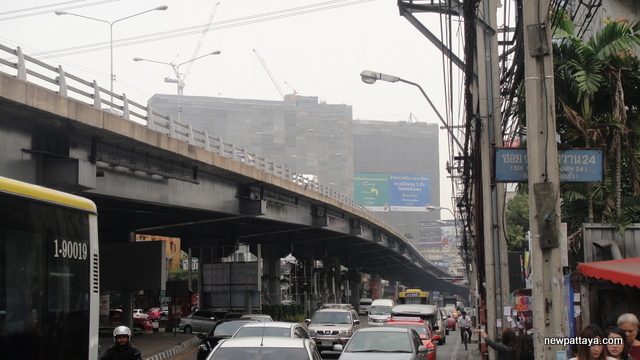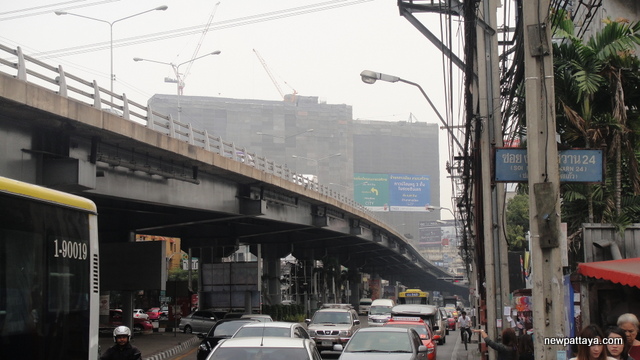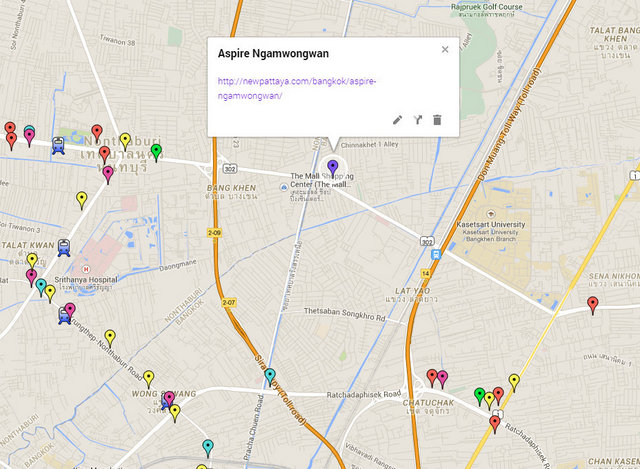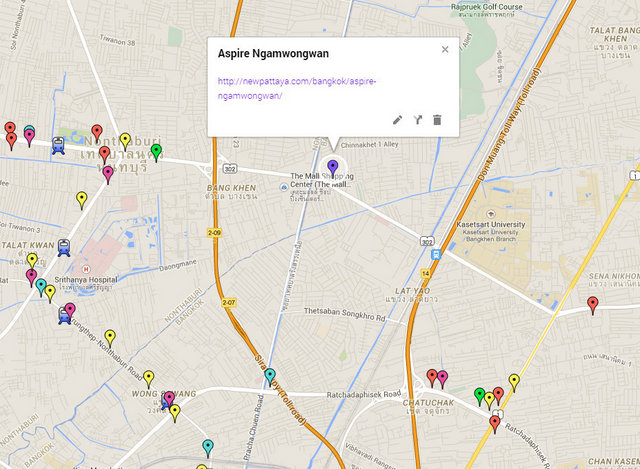 Want more information? Contact us on FACEBOOK