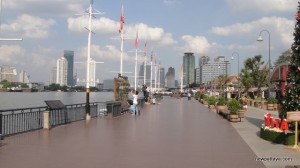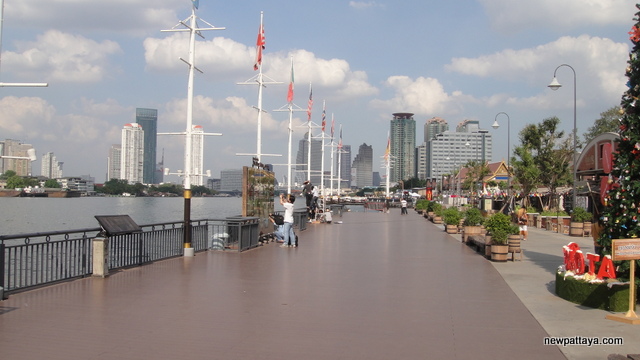 Bangkok does not have beachfront shopping malls or beachfront high rises like we do in Pattaya. However, Bangkok has the famous Chao Phraya River (เจ้าพระยา) and owning a riverside property, be it a condominium, a hotel or a shopping mall is – just like the beachfront properties in Pattaya – very attractive from a business perspective.
Over 100 years ago in a country known as Siam, a danish company called East Asiatic Company constructed a pier and some warehouses in the area which by the end of April 2012 was transformed into Asiatique The Riverfront that is an open air shopping mall.
Asiatique The Riverfront is regarded as being one of Bangkok's best new attractions. It is located next to the Chao Phraya river some kilometers downstream from the Saphan Taksin BTS station and it features an open air shopping mall and a night bazaar with numerous eating places and entertainment spots. The best, fastest and most enjoyable way to arrive there is by boat. Most people find a cruise along the Chao Phraya river a pleasant experience and it takes less than 10 minutes to get there from Saphan Taksin. If you come by car take the Charoen Krung Road (ถนน เจริญกรุง).
Asiatique The Riverfront is open daily from 5pm to midnight but during the daytime you can get a massage, dine at the MK Restaurant, KFC and many other places. There was a lot of customers at the MK restaurant at 3pm on 28 december 2012 but the real fun starts after 5pm as this is a night market. If you come early you can also try some of the delicious pastry cakes at Au Bon Pain while you wait for the evening to arrive.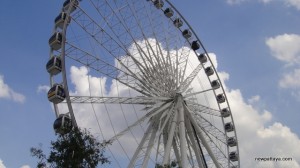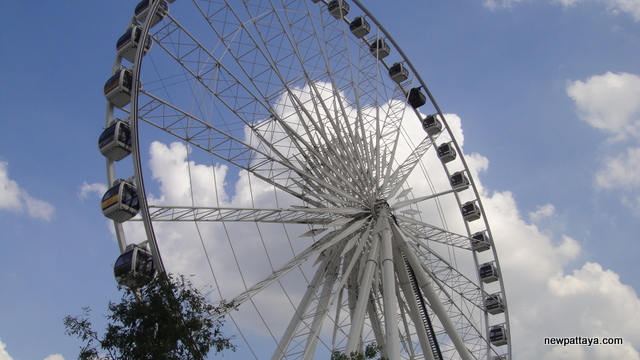 15 december 2012 was the grand opening for Asiatique's newest attraction, the 60 meter high Ferris wheel named Asiatique Sky. Word on the street or the word on Facebook is is that the wheel is owned by a "farang". There was a public relations disaster in december 2012 when the foreign community learned they must pay more to ride than thais – later the owners announced via Facebook that all adults will be paying 250 baht per ride regardless of nationality. Double pricing in Thailand is a ridiculous and discriminatory business practice that you will also find in the real estate sector in this country. There is no difference between thais and foreigners so the price should be the same – actually these days many thais have a higher purchasing power than people from the western world.
Asiatique The Riverfront encompasses 1500 shops, 40 restaurants and two cultural theatres into its open air shopping mall inspired by the industrial design of the colonial period.
The idea behind the bazaar is to bring back the exotic mood of the old days when people traveled commonly by boats and streetcars, by blending the old customs and history with modern day recreation.
Asiatique The Riverfront is a great place for photo opportunities. School children, teenagers, the young and rich, the thai middle class and tourists will all love this place – visit this place and hang out with the young and trendy. Among other things you can buy clothes, souvenirs and home decor items. Most people will enjoy spending an evening there, especially girls will like the place – and where girls go boys will follow.
The spacious bazaar is divided into four distinct zones. The Charoen Krung district zone is the shopping district. The Town Square district is the cultural centre. Then there is the historic Factory district zone and the Waterfront district where most of the eating places are found.
As one might expect Asiatique The Riverfront won the Thailand Property Award for Best Commercial Development Thailand in October 2012.
We are mainly a website about construction and development and we are experts on high rises, not just in Pattaya but also in the greater Bangkok area so we will try to include some details about construction and nearby high rises since it is our field of expertise. We are probably the only website that can inform you that Siphya Construction Group was the main contractor at Asiatique The Riverfront – I find it unlikely that other websites would have this kind of information available for its readers.
From the pier at Asiatique you can enjoy the view of the WaterMark Chaophraya River condominium project that is located exactly on the other side of the Chao Phraya River. This is a mega development by Major Development that comprises two towers, 52 and 28 stories respectively with a total of 490 units – there are 282 units in Tower A and 208 units in Tower B. This development is located on Charoen Nakorn Road (ถนนเจริญนคร) between Soi 39 and 41. Construction of WaterMark started in 2004 and the project was completed in 2008.
A bit further upstream you can clearly see The River by Raimon Land, a project with prices from 6 MB – that project was completed in 2012. Let's use this opportunity to promote Raimon Land: There is 185 Rajadamri with prices from 19 MB, The River with prices from 6 MB and Unixx in Pattaya with prices from only 1.6 MB.
We must not forget to mention that the complex of three 36-storey high rises that include the luxury hotel Chatrium Hotel Riverside and Chatrium Residence Riverside is located in the vicinity. Chatrium Hotel Riverside was completed in 2008 – the total number of rooms is 396. Chatrium Residence Riverside is a 36-storey world class serviced residence that offers 260 apartments for rent, managed by Chatrium Hotels & Residences.
• Asiatique The Riverfront is on FACEBOOK.
Published 29 december 2012.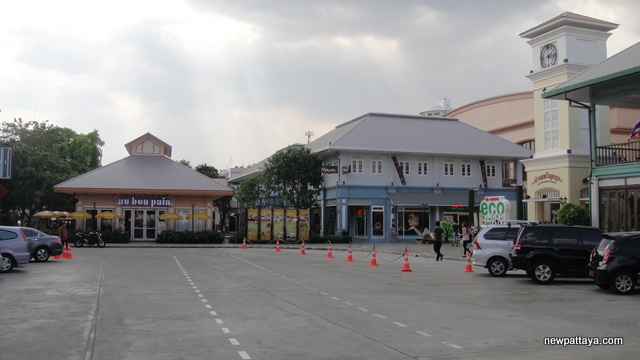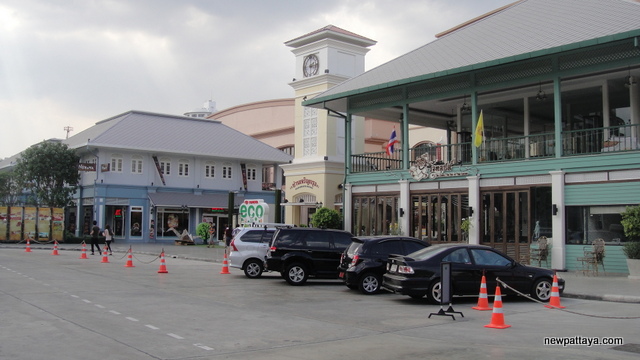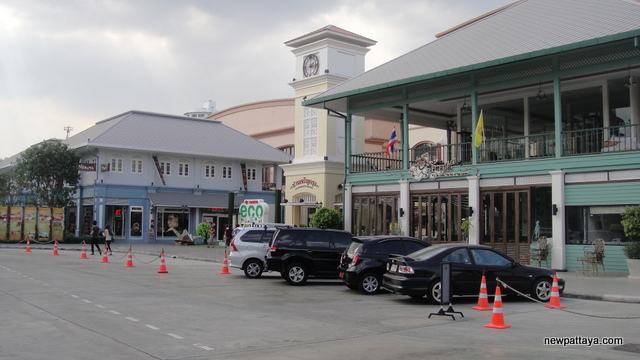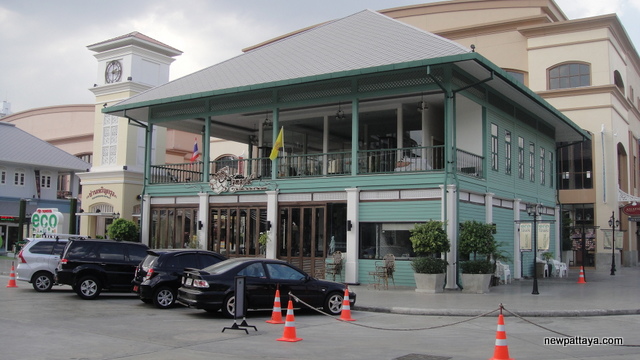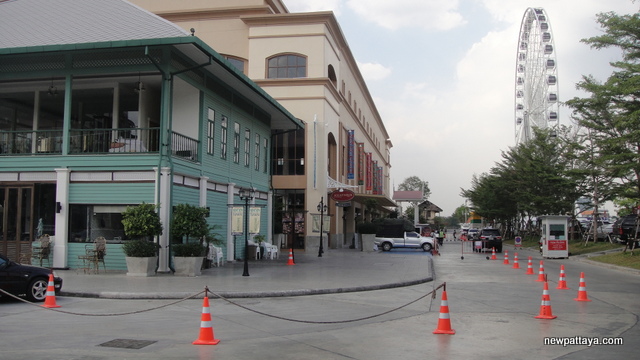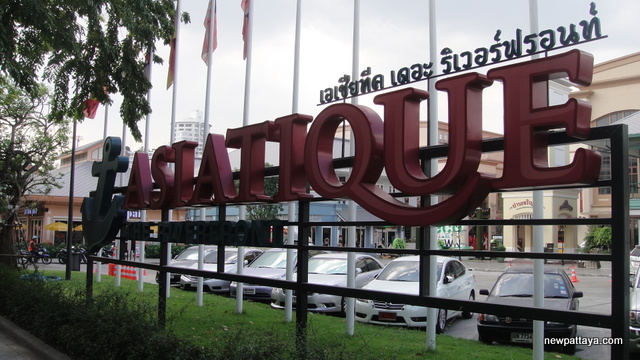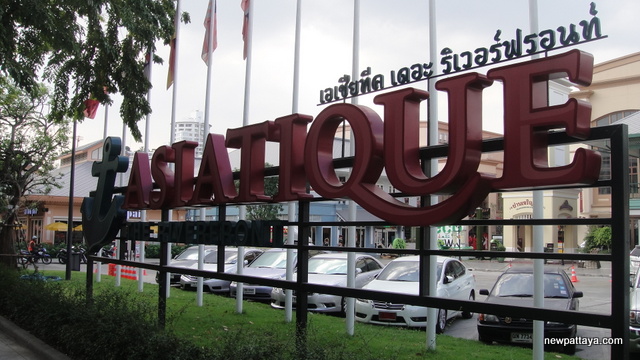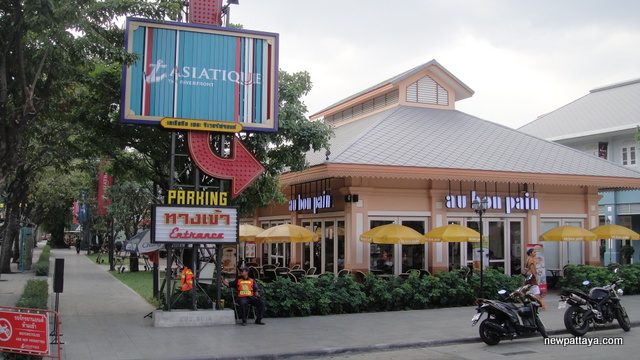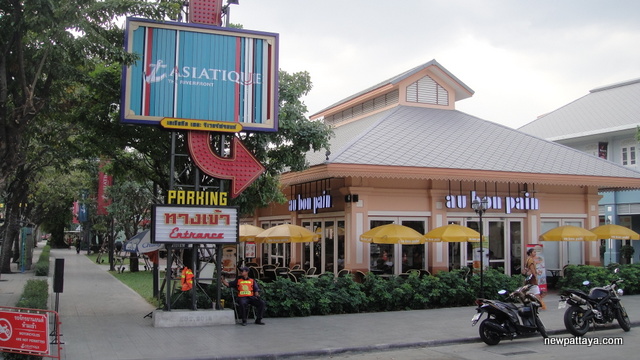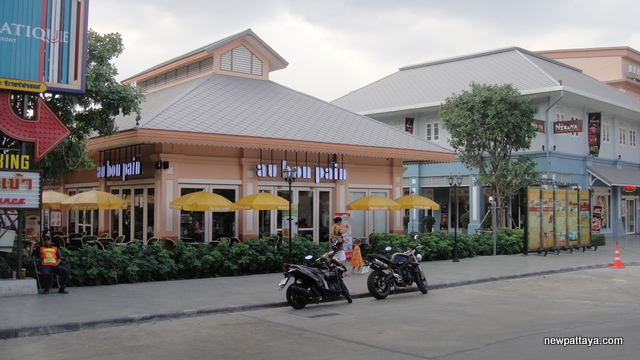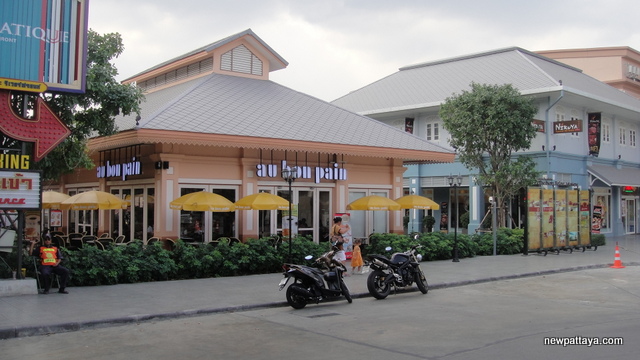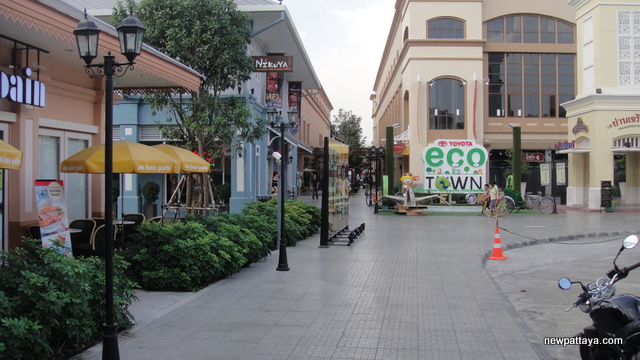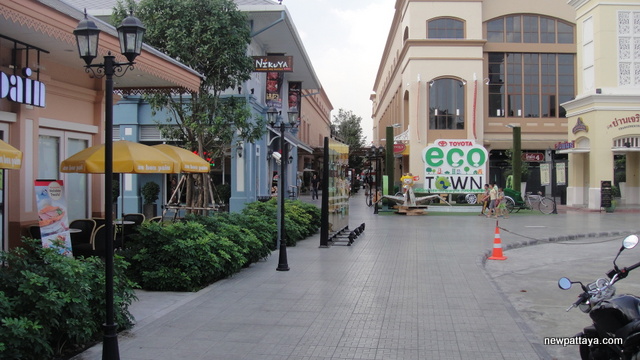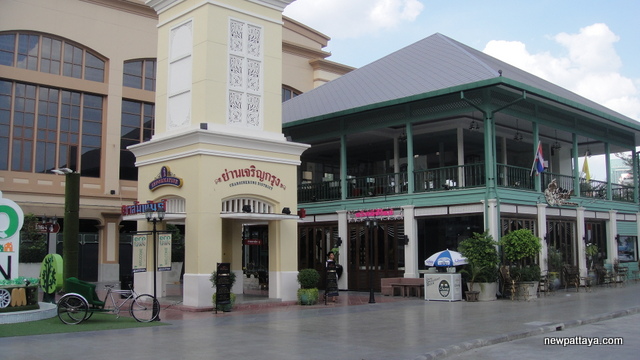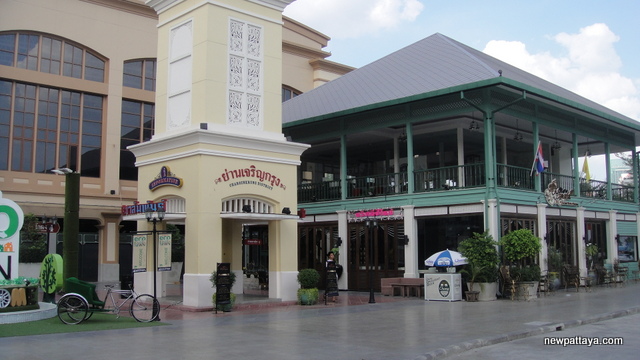 Believe it or not, this is an MK Restaurant. Absolutely lovely design.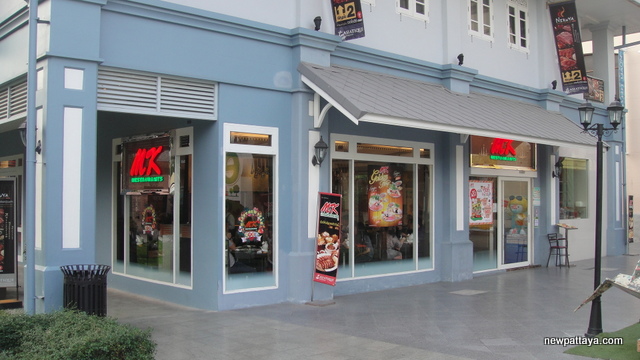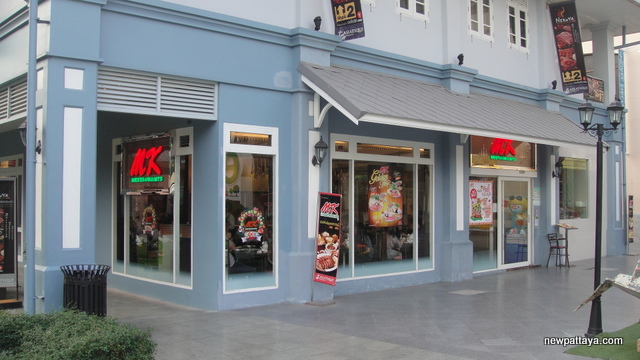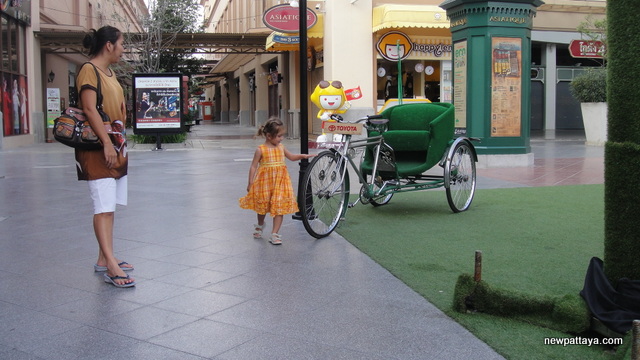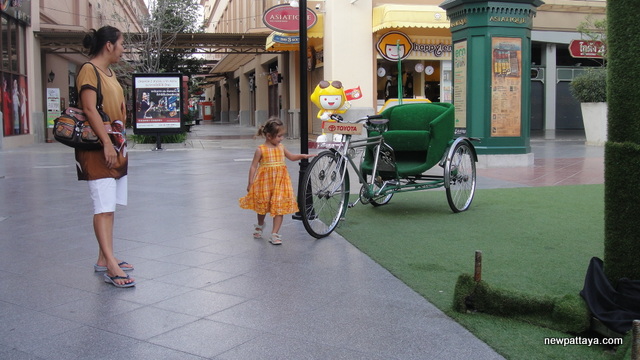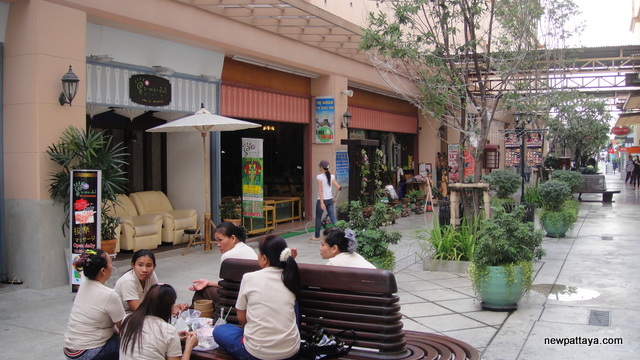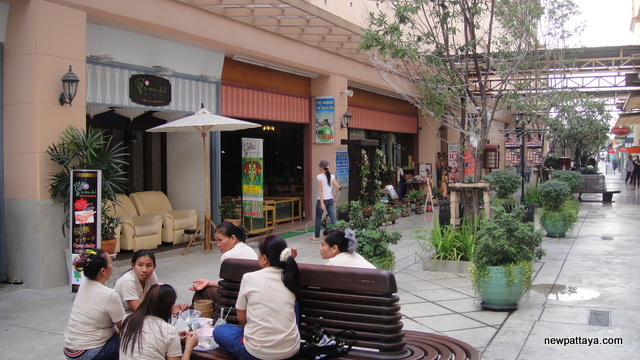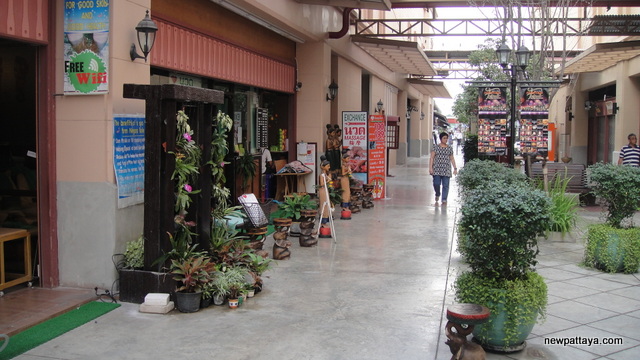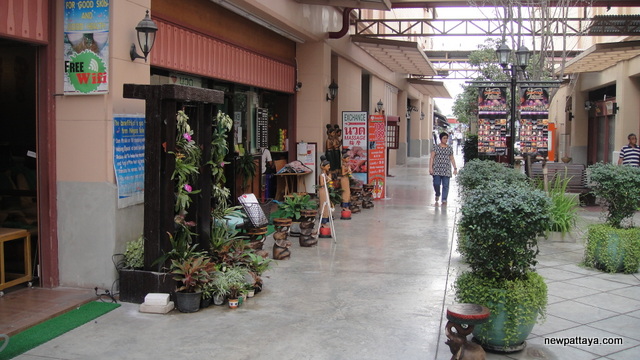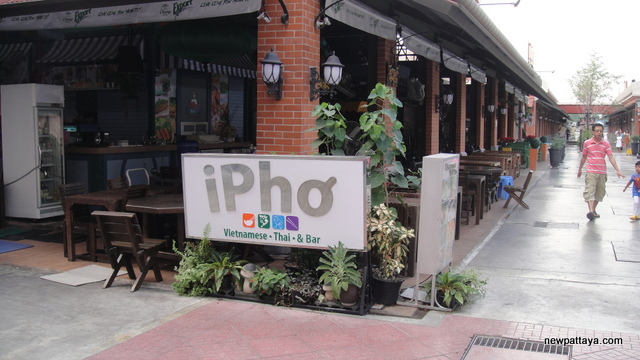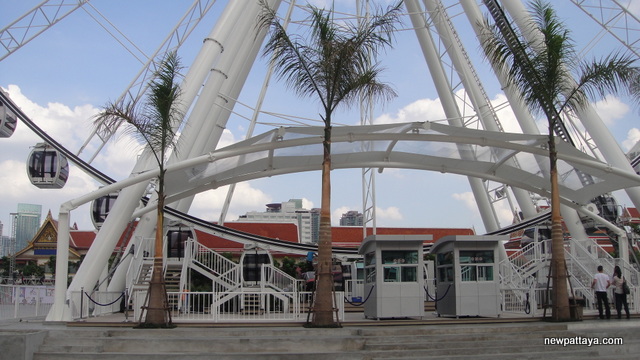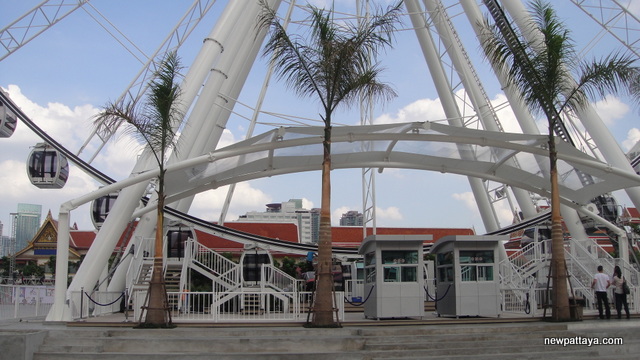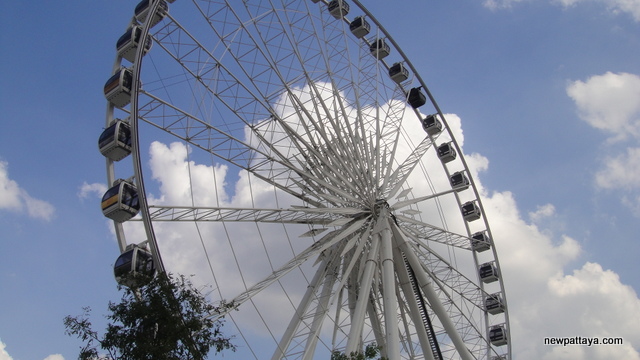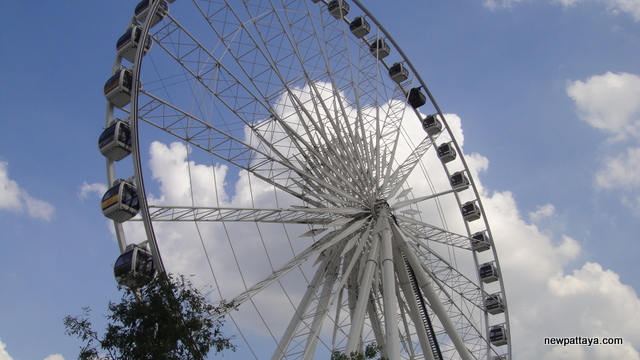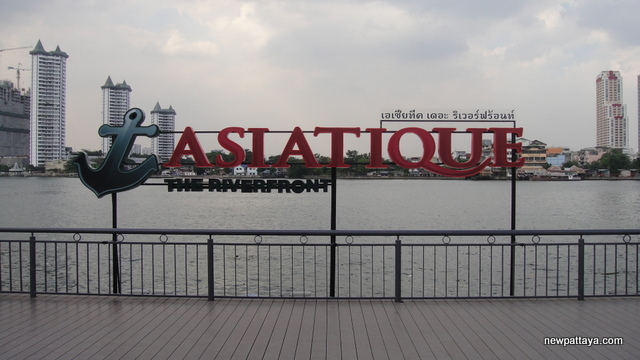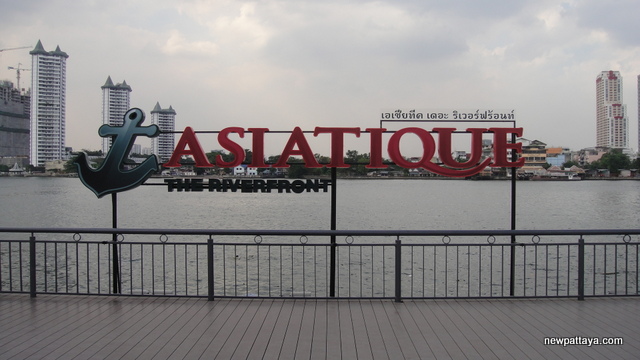 The River Condominium by Raimon Land.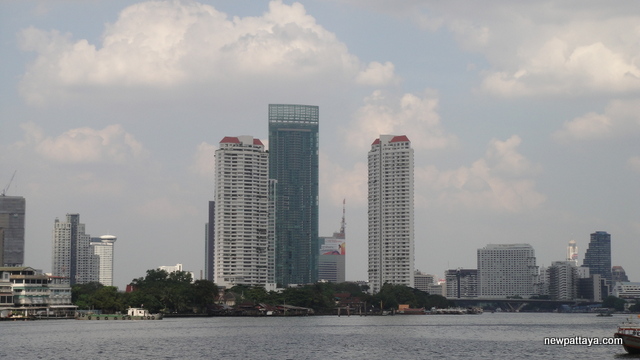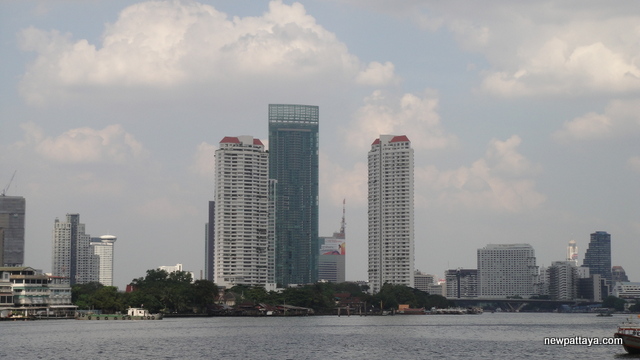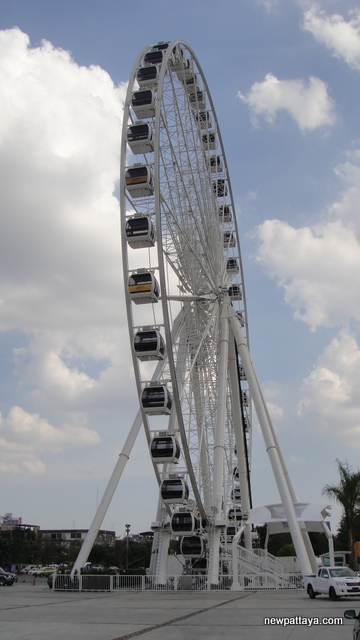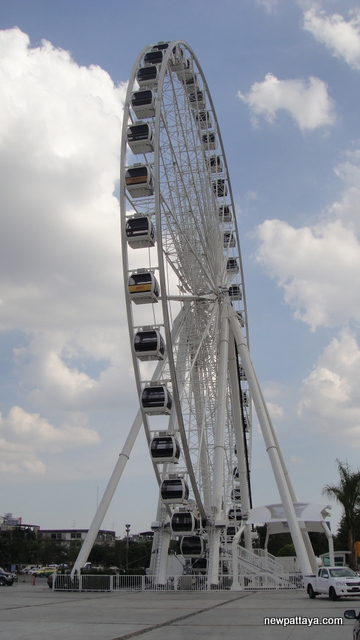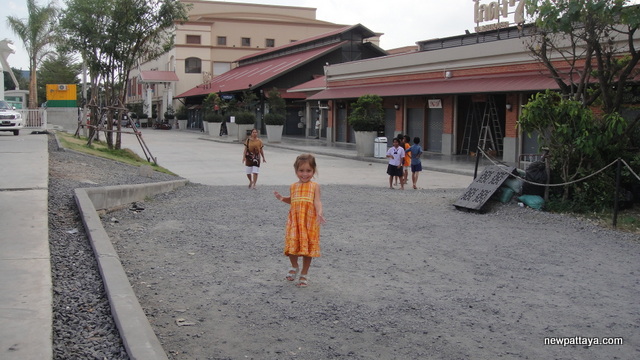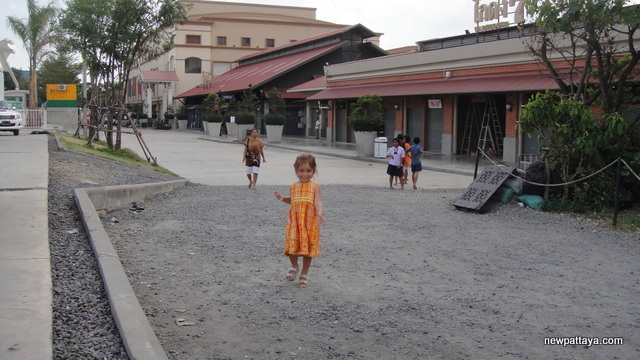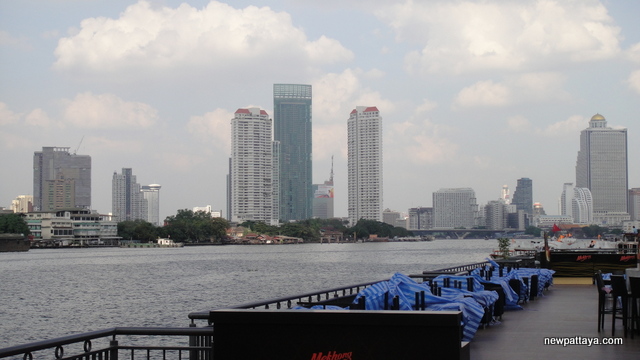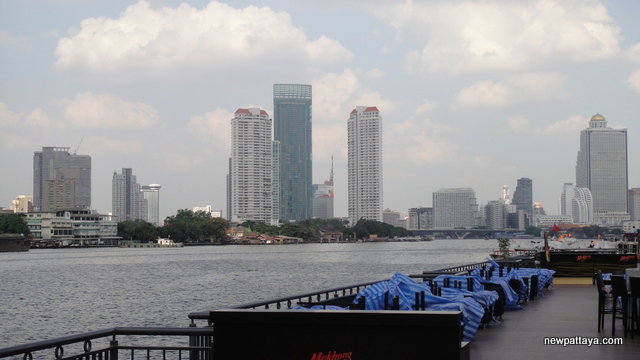 WaterMark Chaophraya River condominium – a project by Major Development.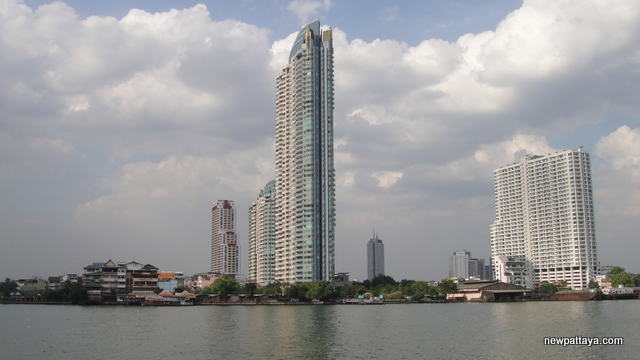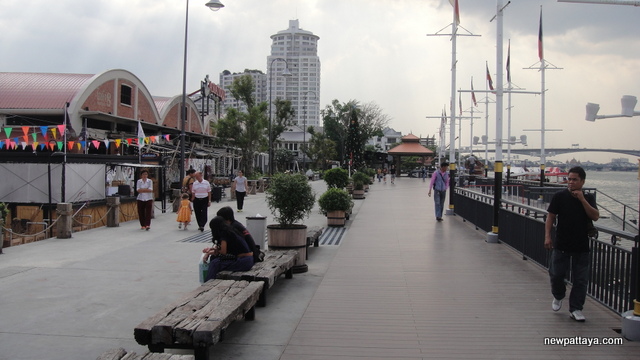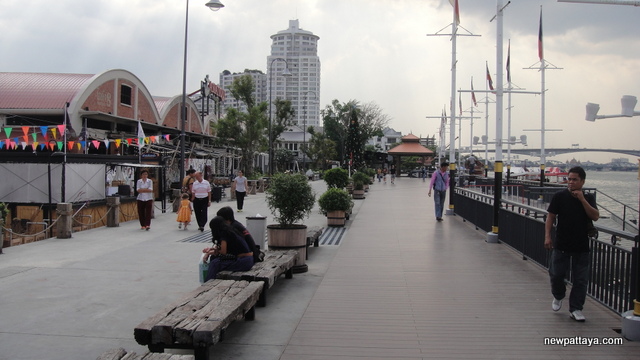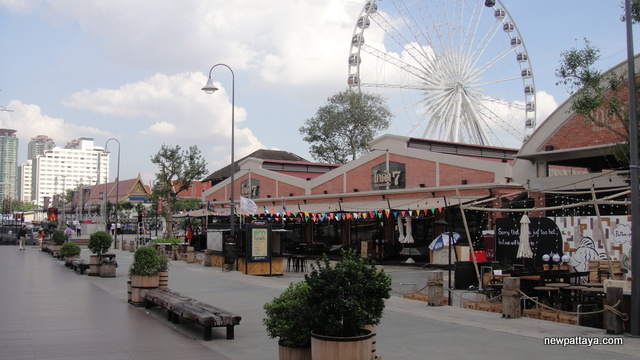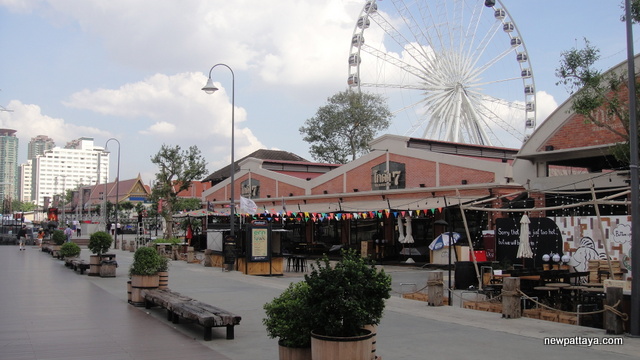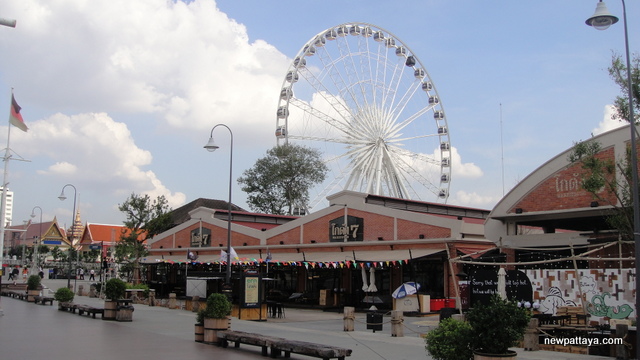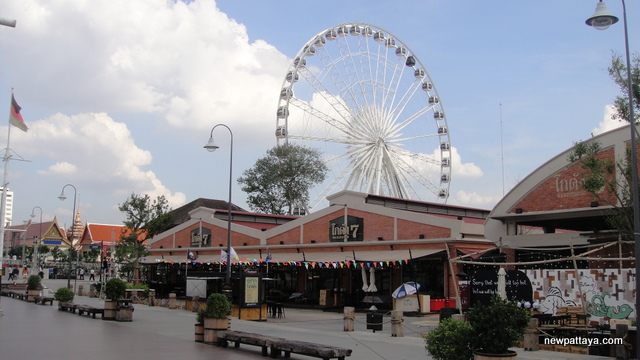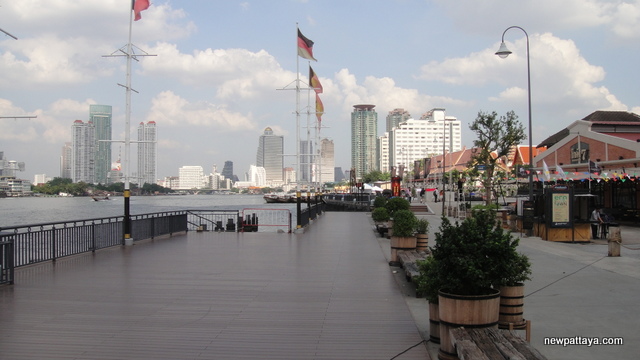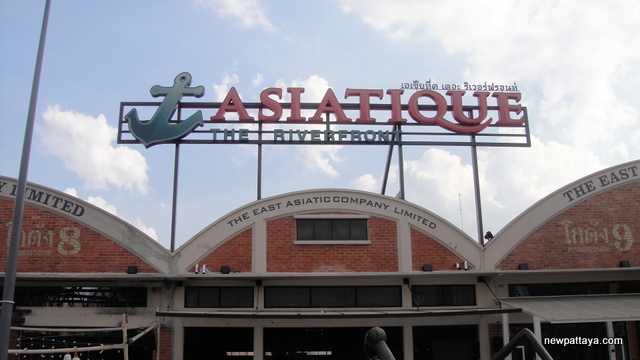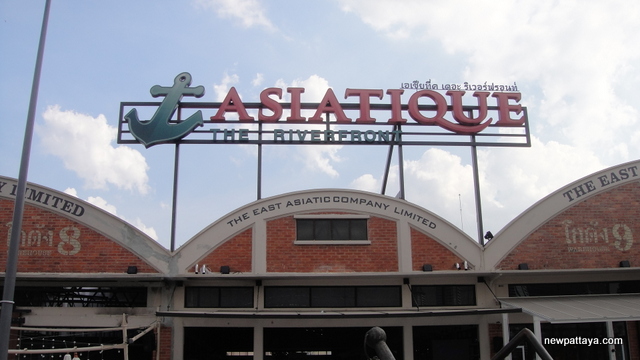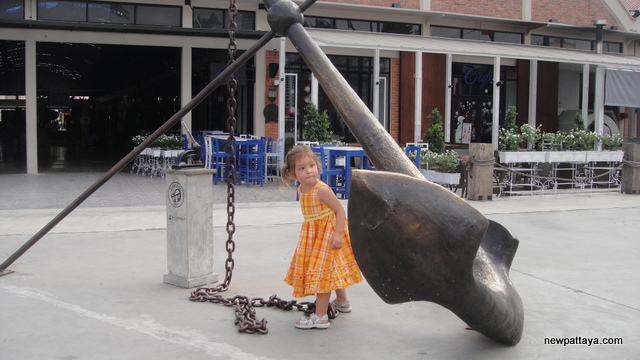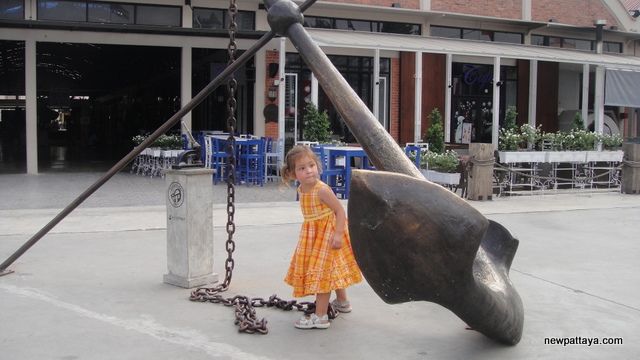 The building in the background is the luxury hotel Chatrium Hotel Riverside and serviced apartments.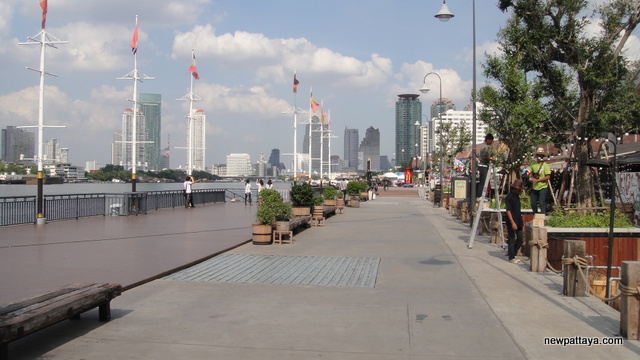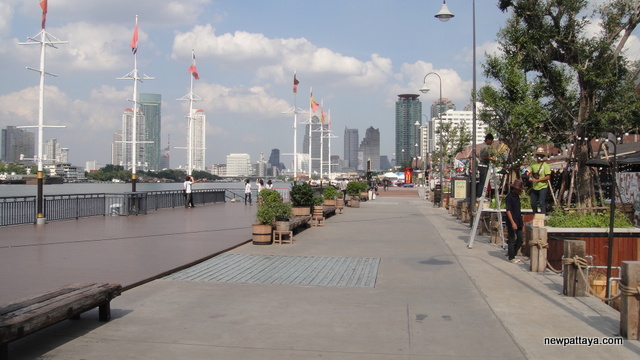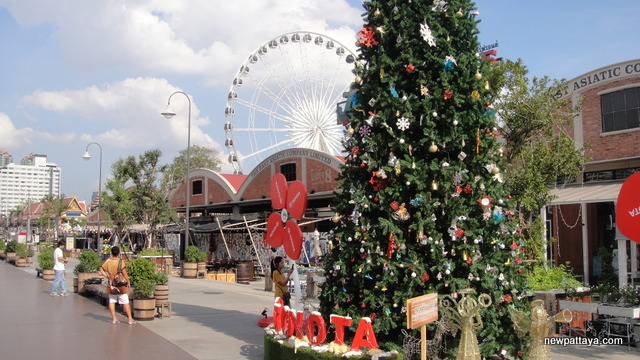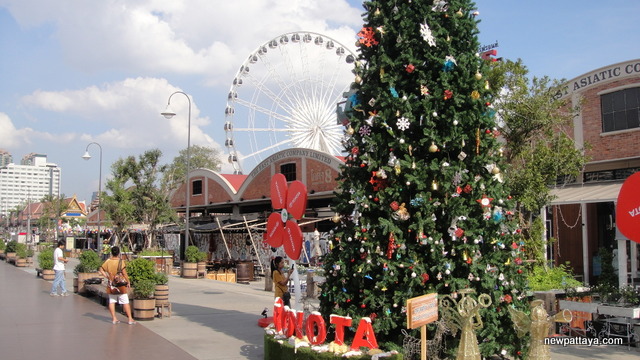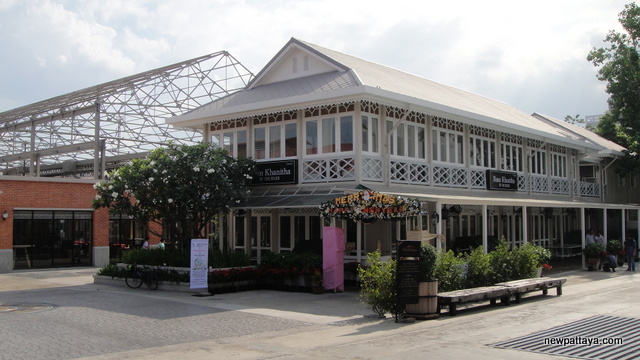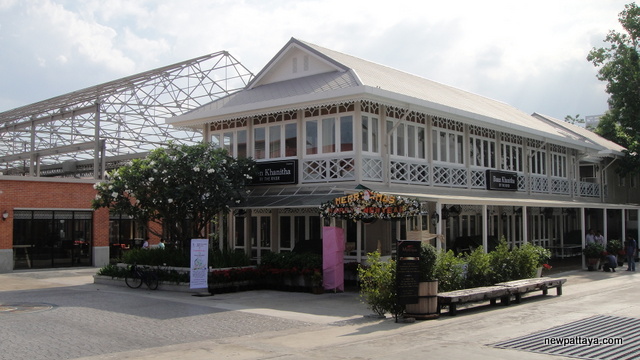 This is a world class boardwalk in Bangkok. You just have to love it. Absolutely perfect.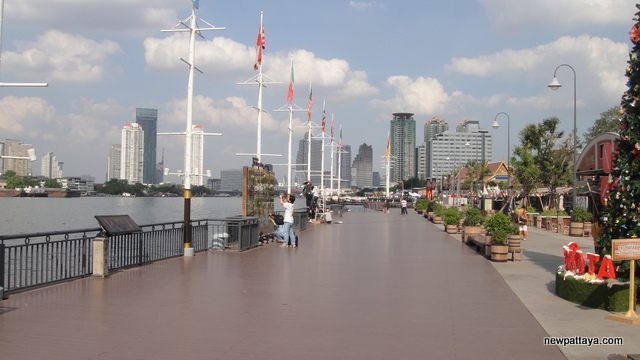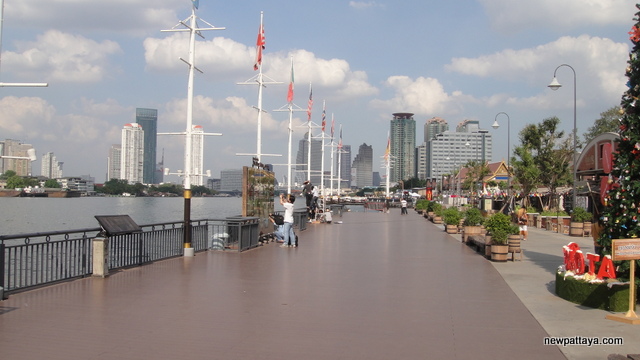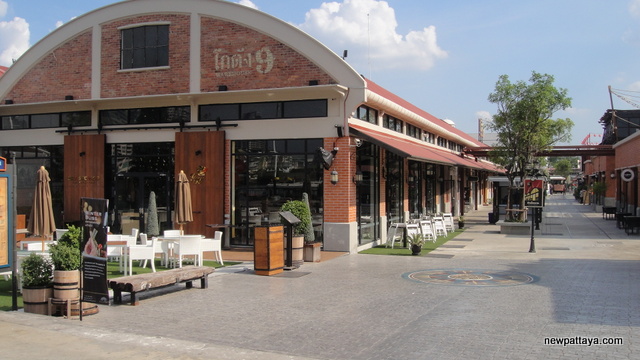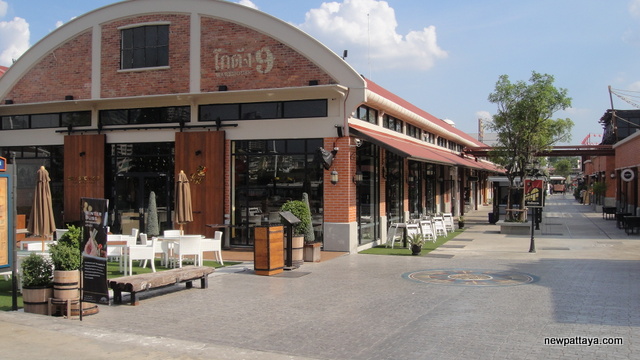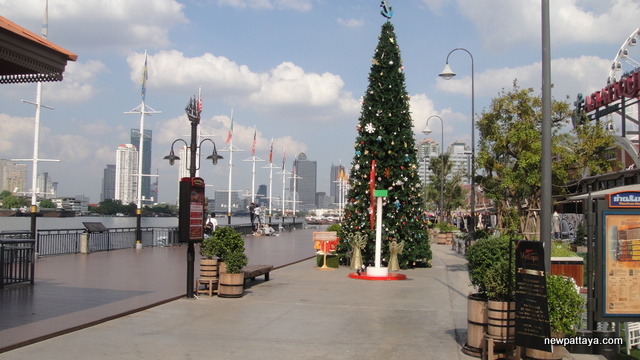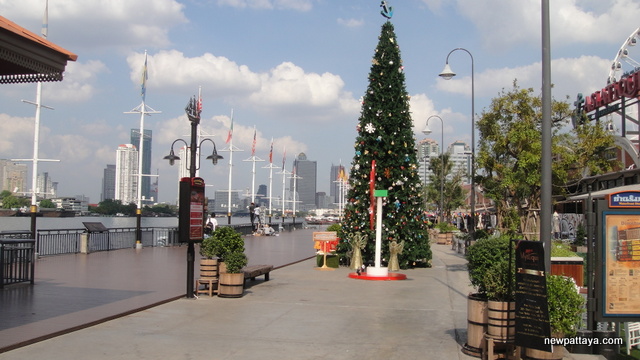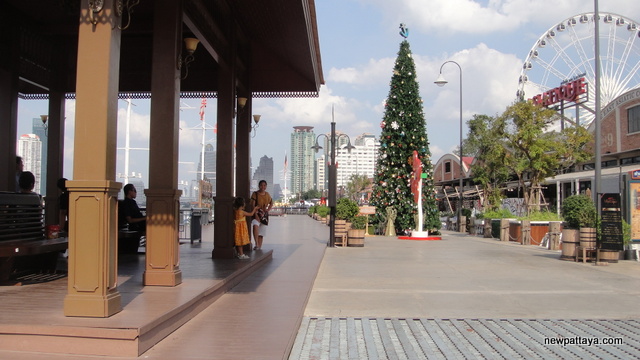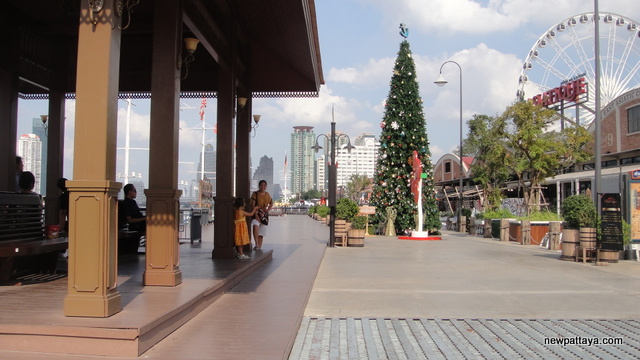 WaterMark Chaophraya River condominium – a project by Major Development.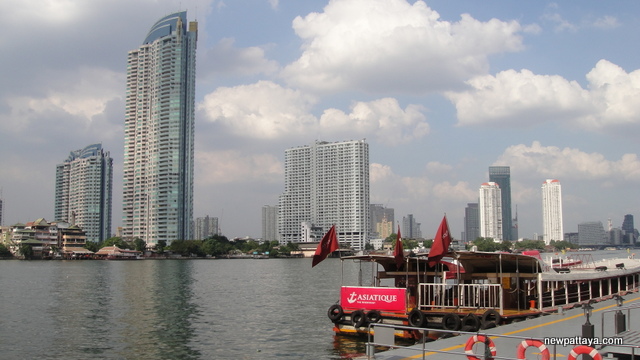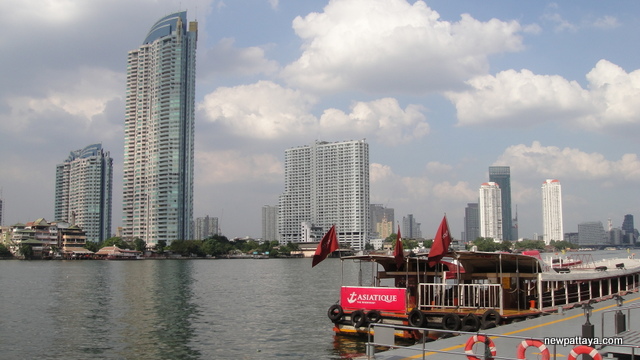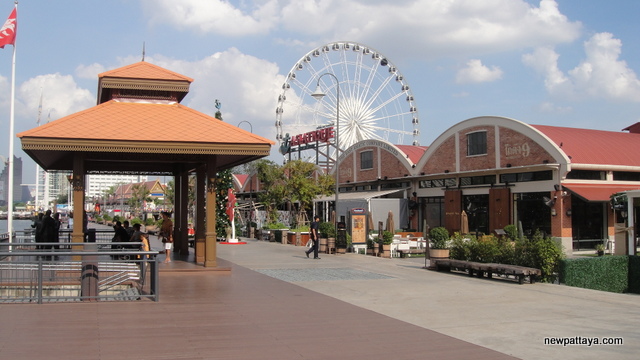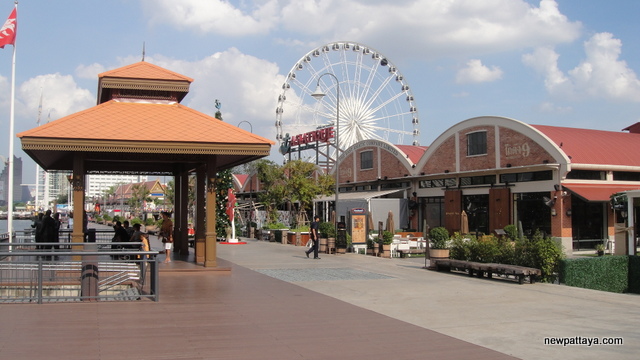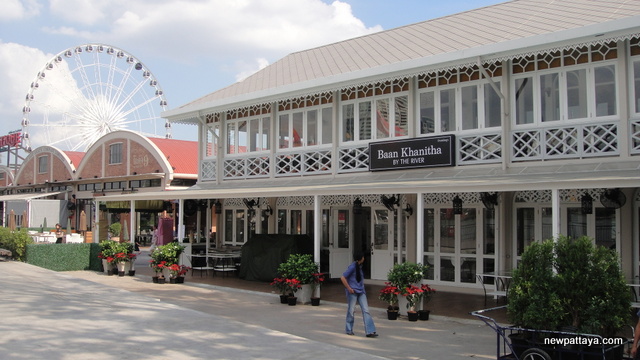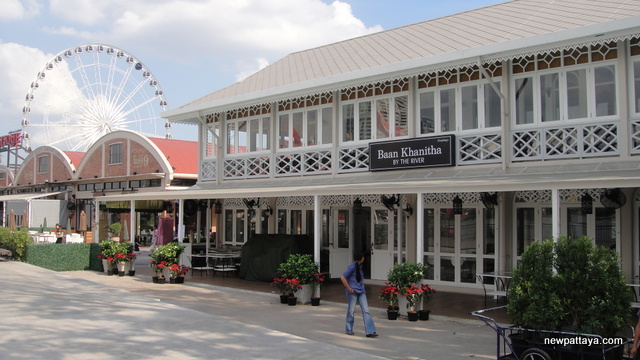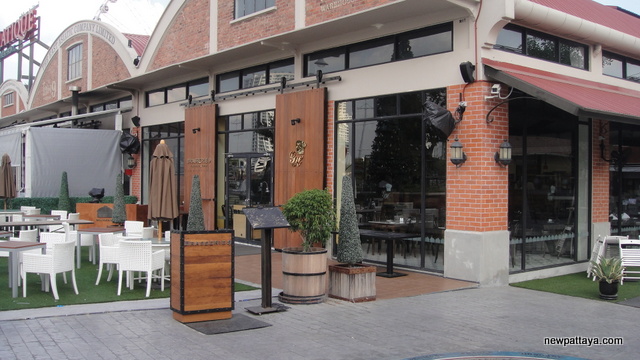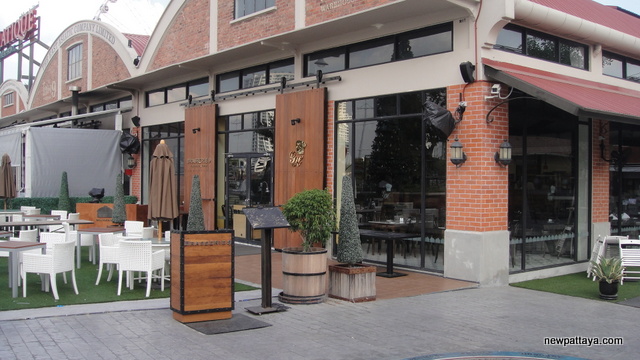 Flann O'Briens Irish Pub – the perfect place to go for a beer after work.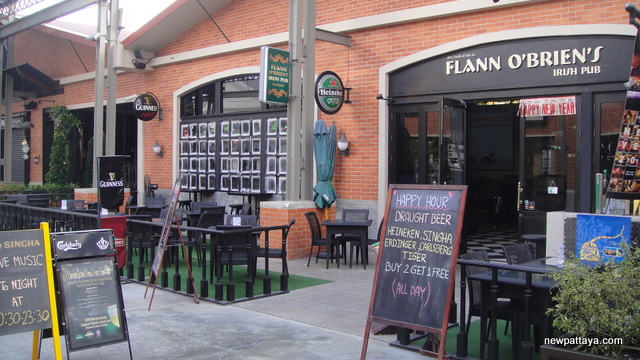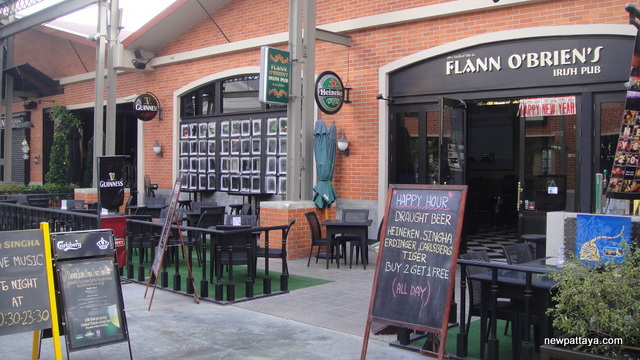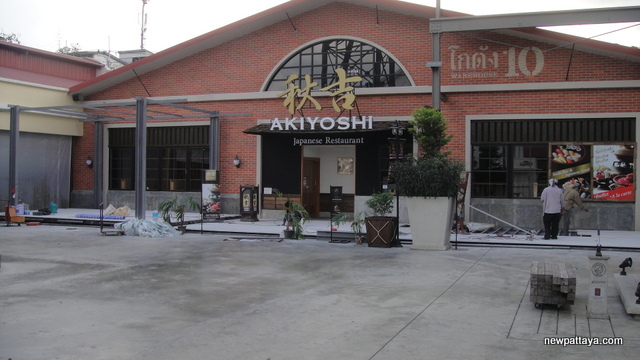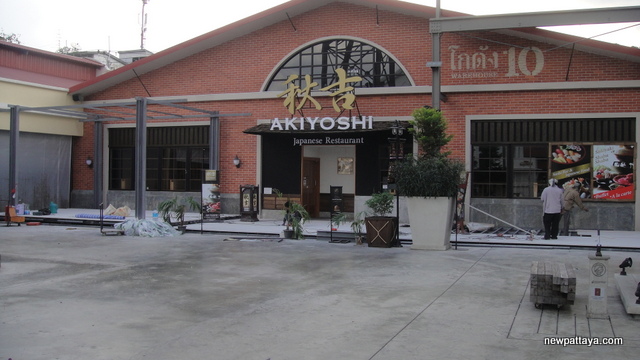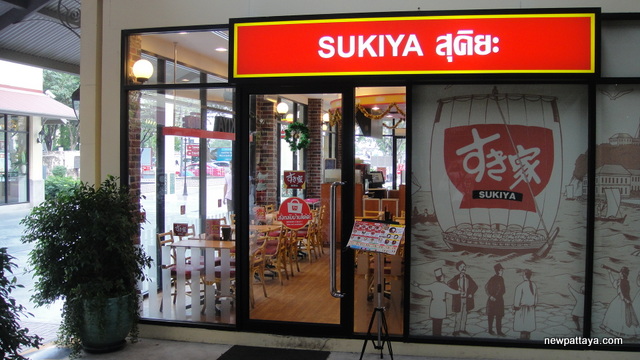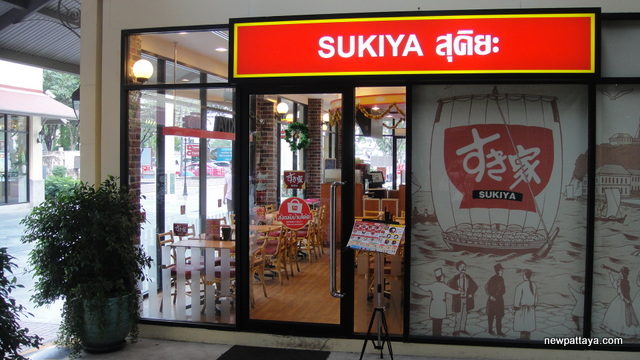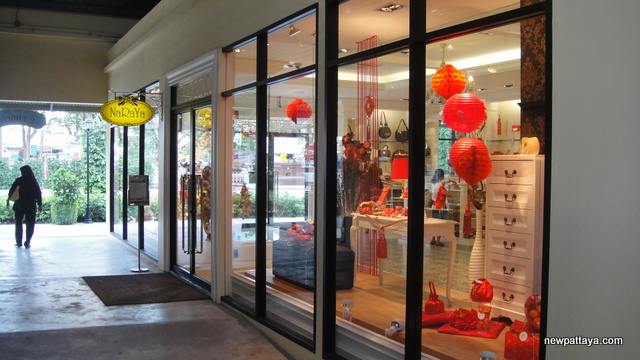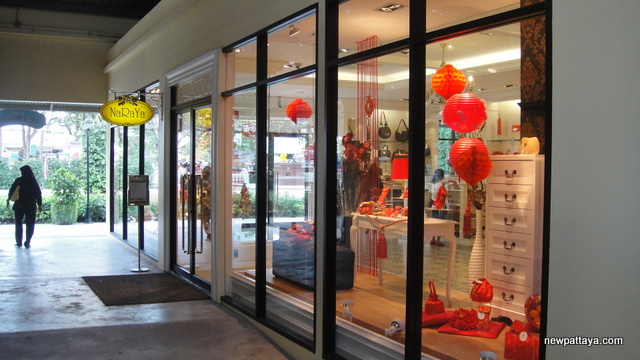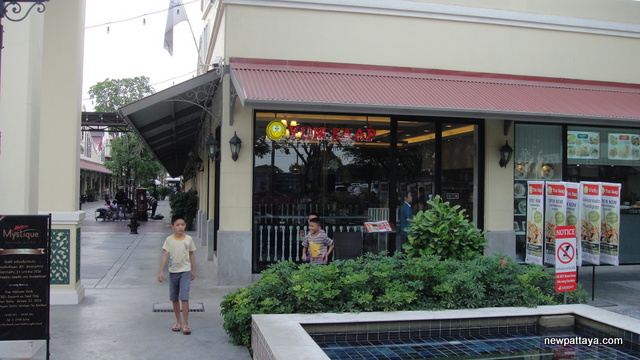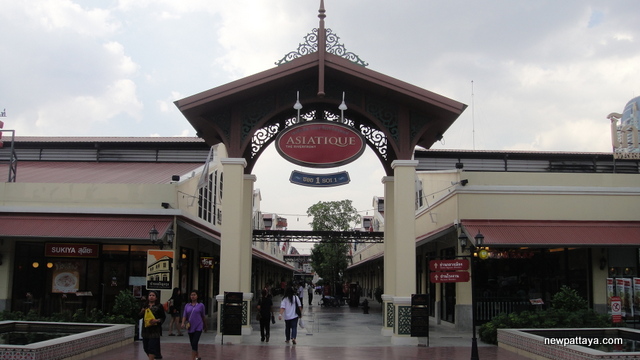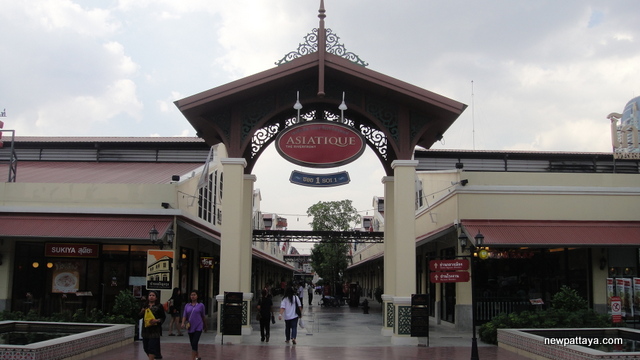 I guess this is the first time you see a KFC restaurant designed this way. Absolutely lovely…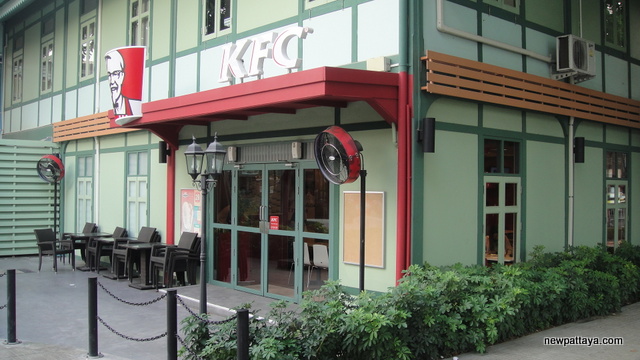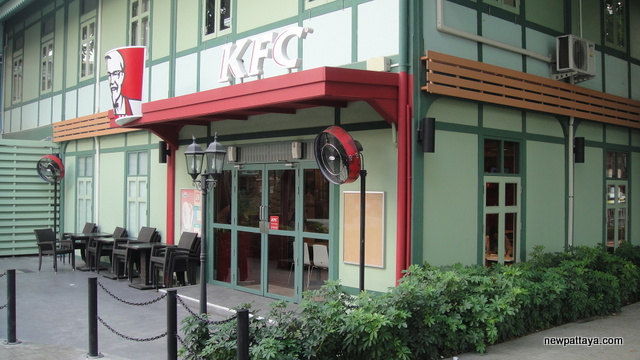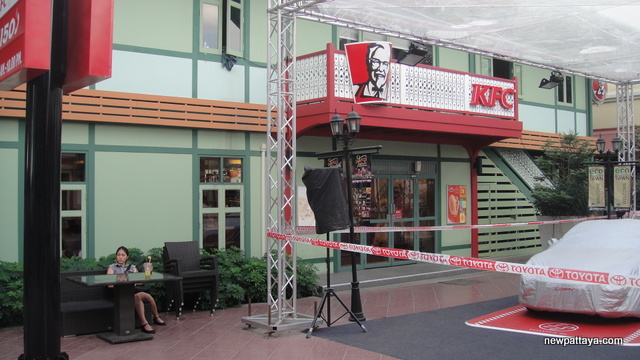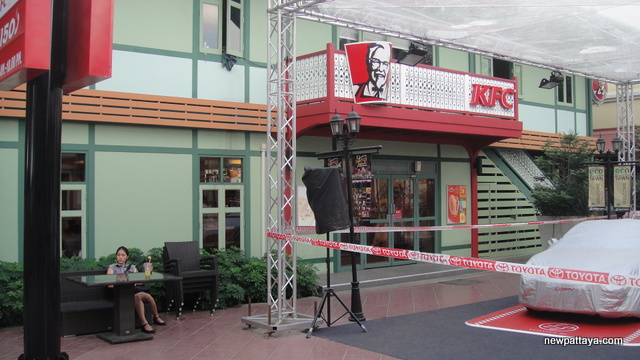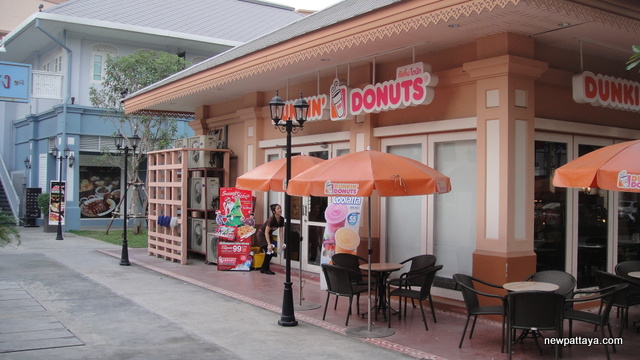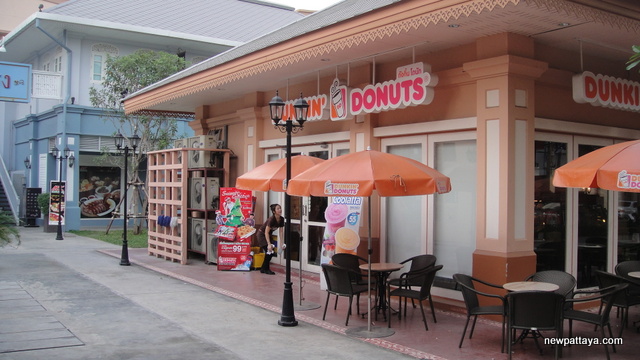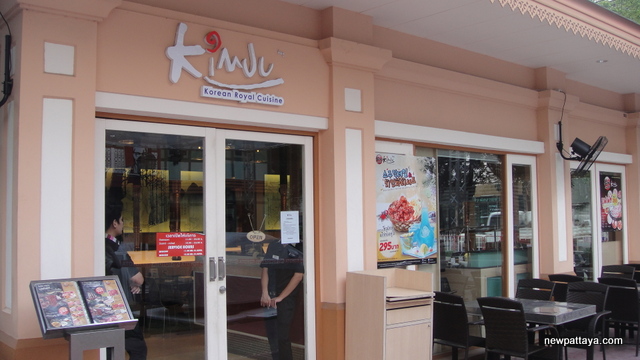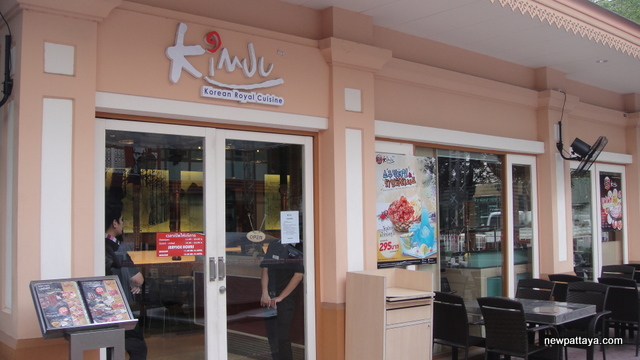 Do you fancy a pizza? Then go get one at Asiatique The Riverfront…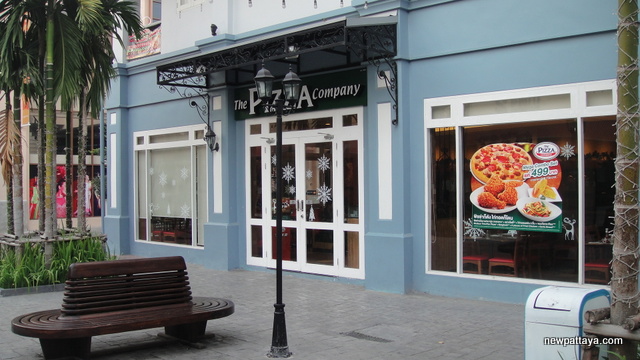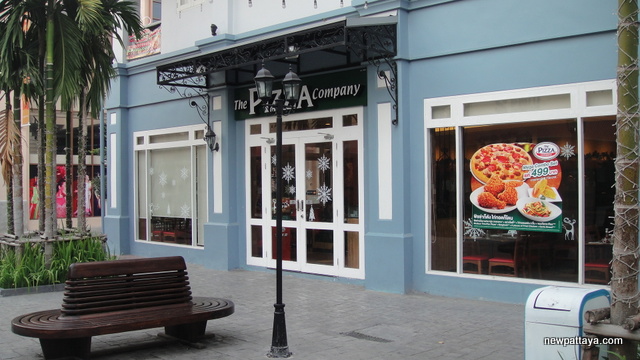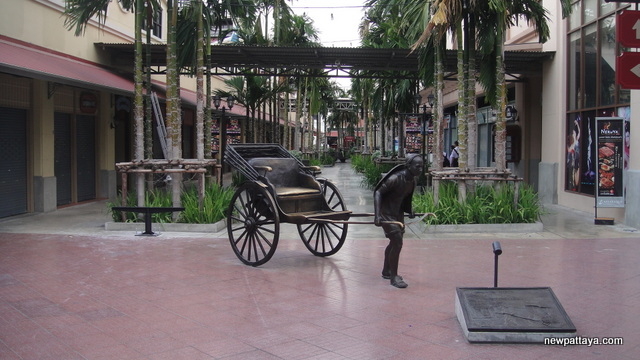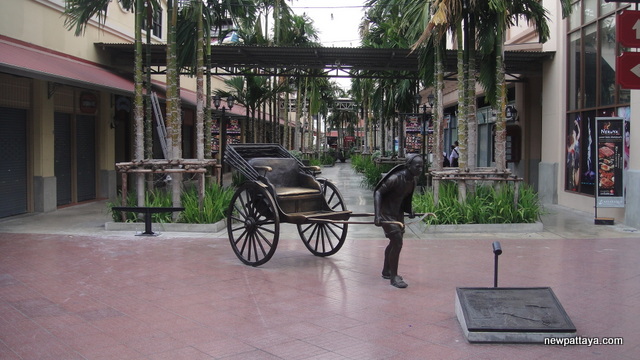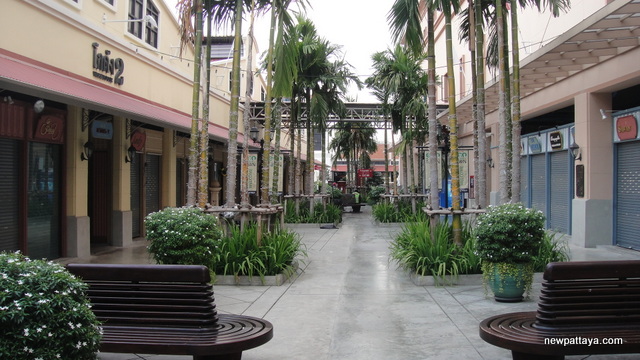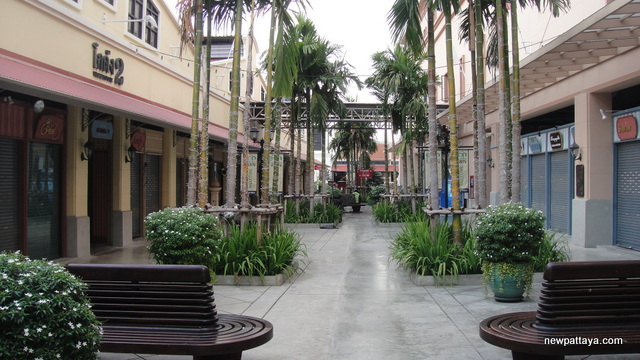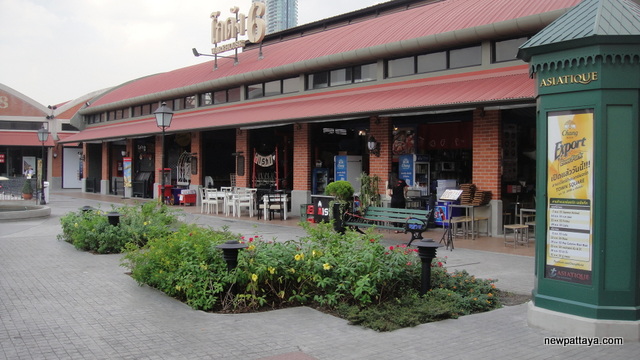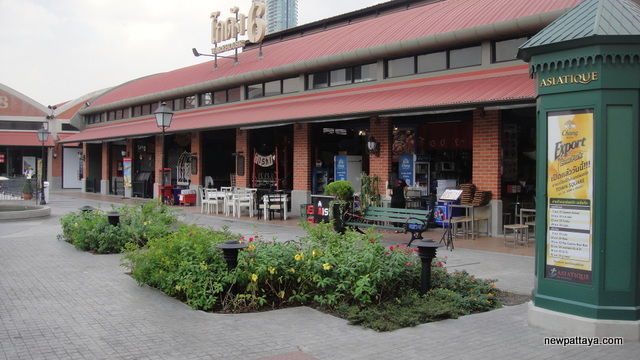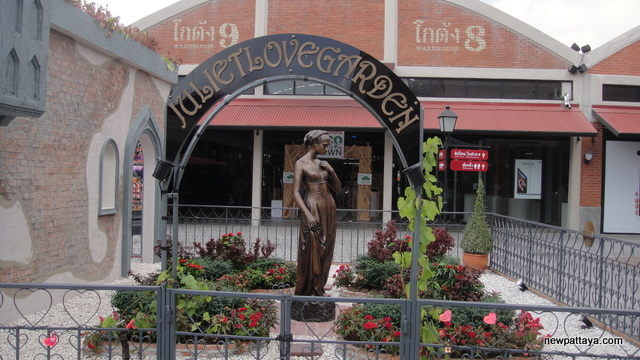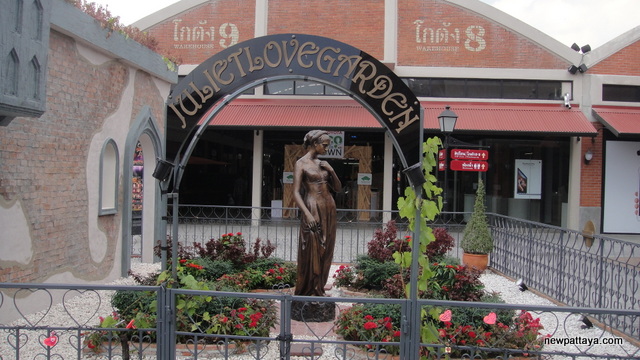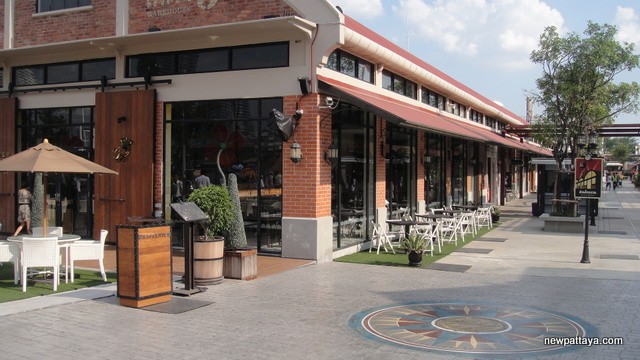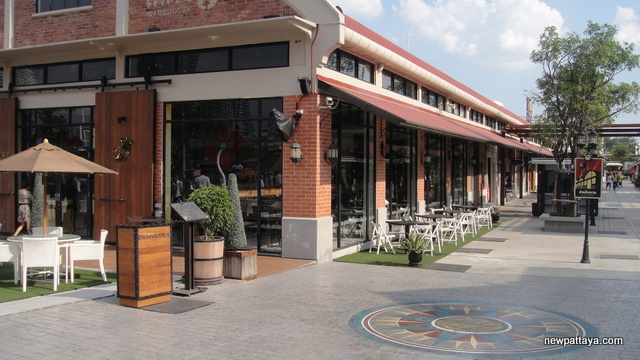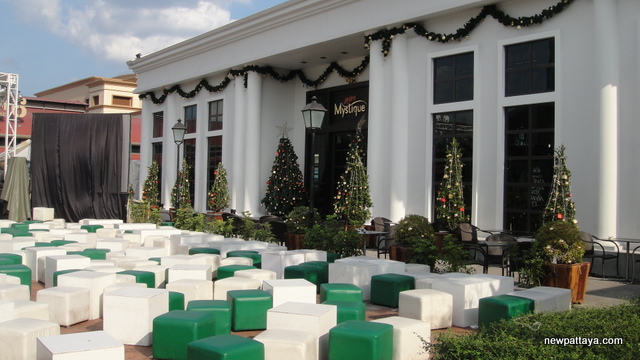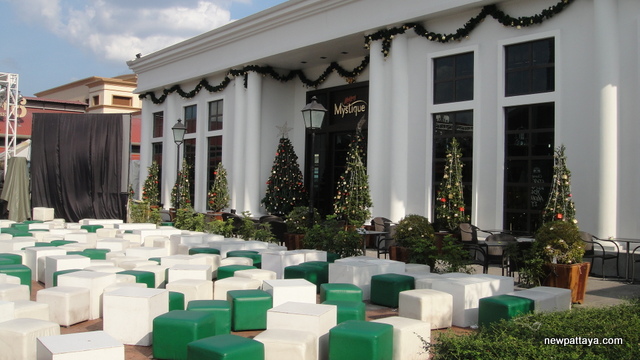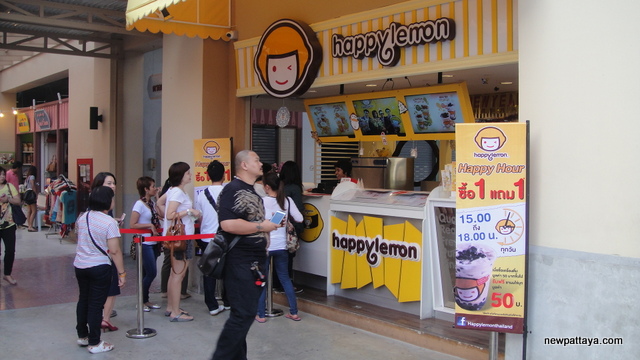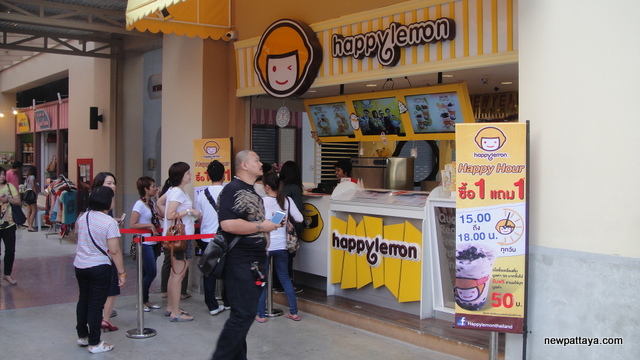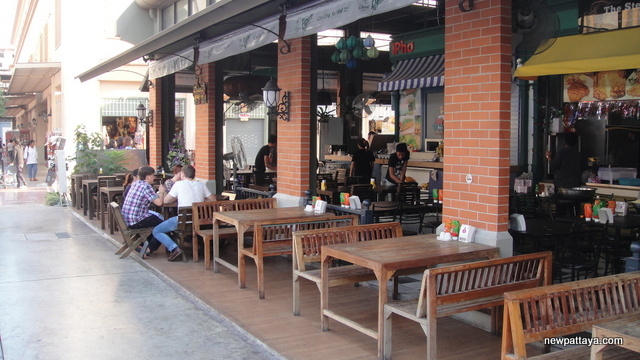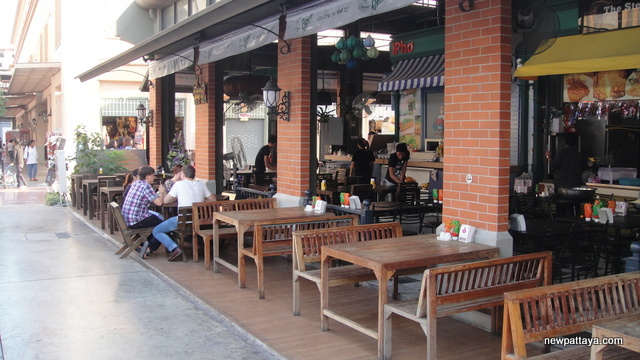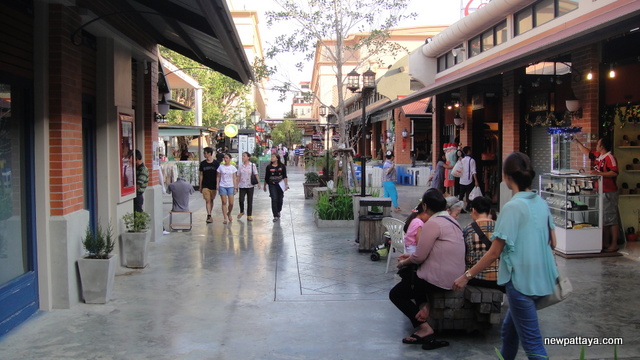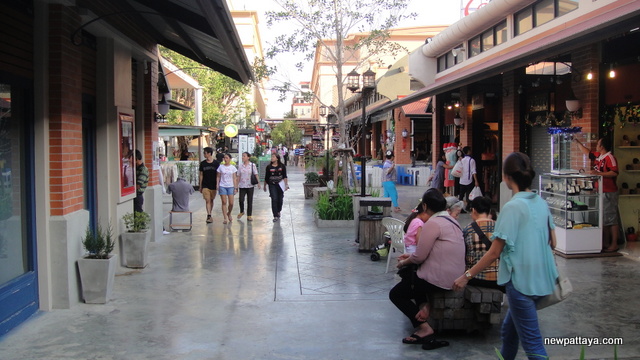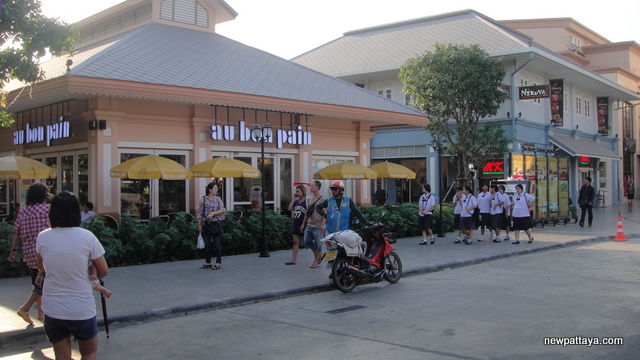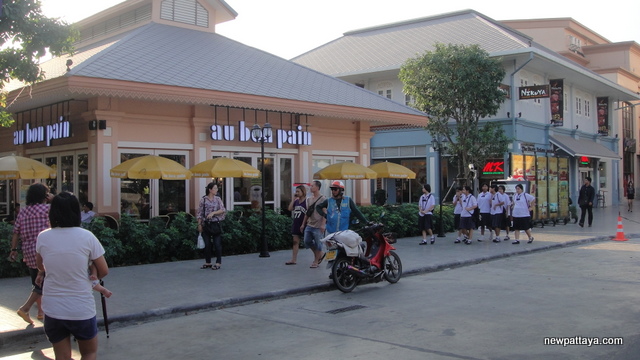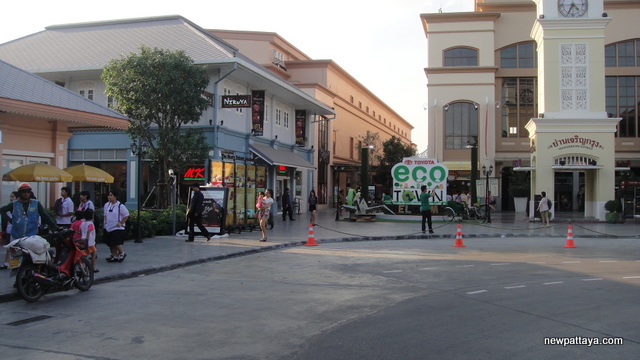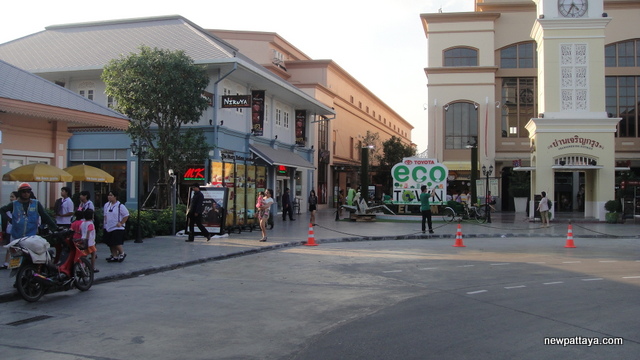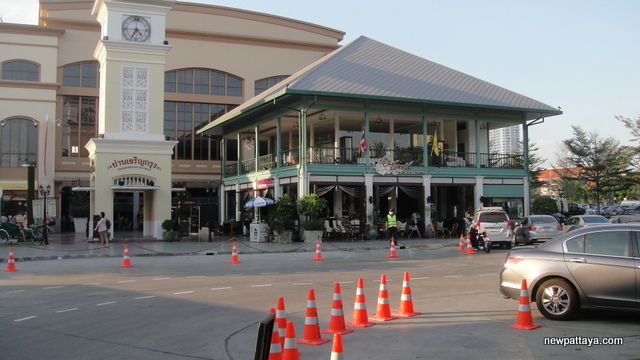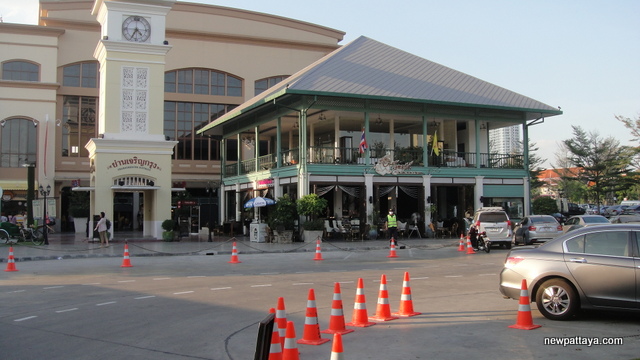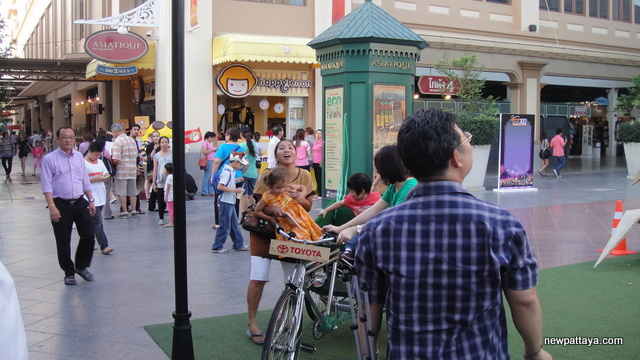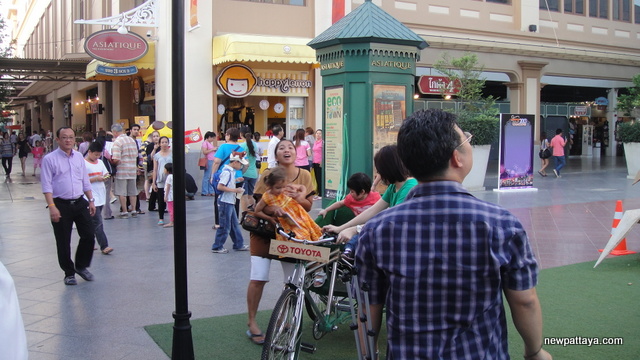 Would you like to support this website? Send funds to us using PayPal, send to secondtouch@hotmail.com