Ashton Silom is a 48-storey joint venture development by Ananda and Mitsui Fudosan. Ashton Silom is a residential development located right next to Shangrila Restaurant on Silom Road. It is located very close to M Silom and not far from MahaNakhon. There is about 350 meter to BTS Chong Nonsi.
The project comprises a total of 428 units. The following room configurations are available:
• One-bedroom units: 31 sqm, 35 sqm, 48 sqm
• Two-bedroom units: 71.5 sqm, 75 sqm, 86 sqm
Prices start at 265,000 baht per sqm to well over 300,000 baht per sqm. At these rates a 31 sqm unit at 265,000 baht/m2 would cost 8,215,000 baht.
Asthon Chula-Silom (56 floors, 1,180 units), Ashton Asoke (50 stories, 783 units), IDEO Q Siam-Ratchathewi (36 stories, 550 units) and IDEO Q Chula-Samyan are all joint venture projects between Ananda and Mitsui Fudosan.
Us crazy guys just might get ourselves a new pet project that might be taller than MahaNakhon. Of course we need EIA to be on our side. They just launched Ashton Chula-Silom, this time it seems the name will be Ashton Silom. Not very creative, but hey, it is their project.
• Ashton Silom is on FACEBOOK
Published 19 May 2015
Ananda is going to build Ashton Silom on this plot of land. A rather large plot of land, right next to M Silom and very close to MahaNakhon. Rumors say 78 stories tall, I hope so but perhaps I have to settle for 40 stories. Anyway a wonderful plot of land, success is guaranteed. Good neighbourhood, Ananda knows what they are doing.
The picture was taken 26 May 2015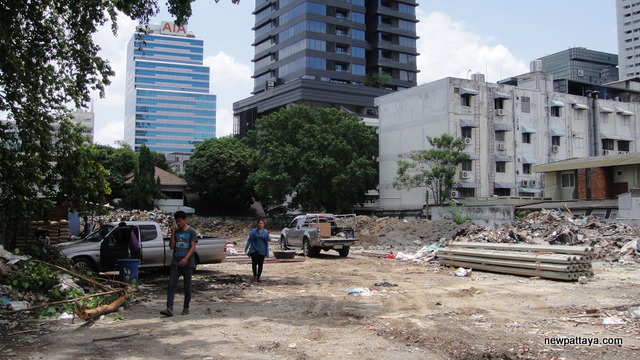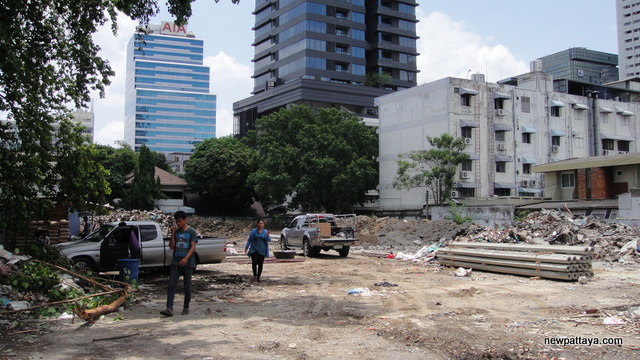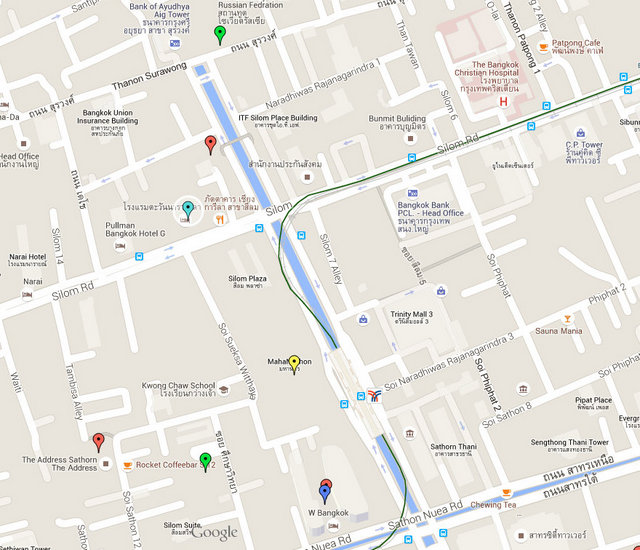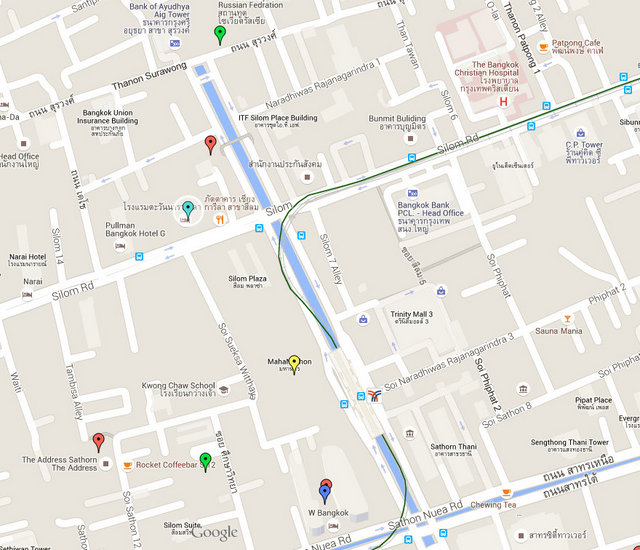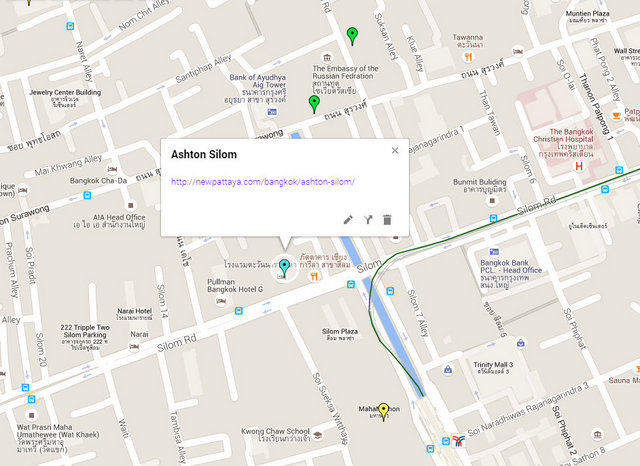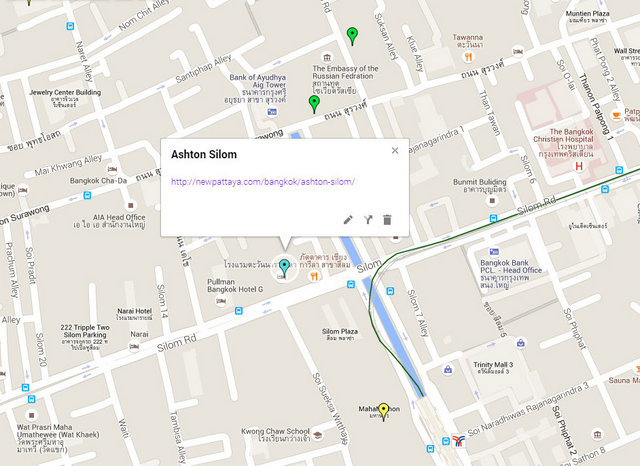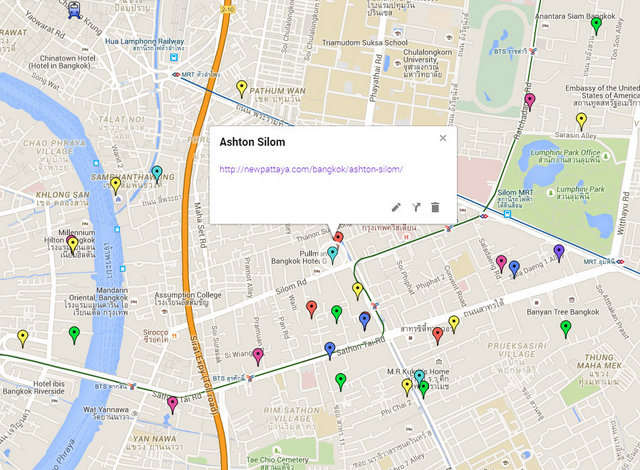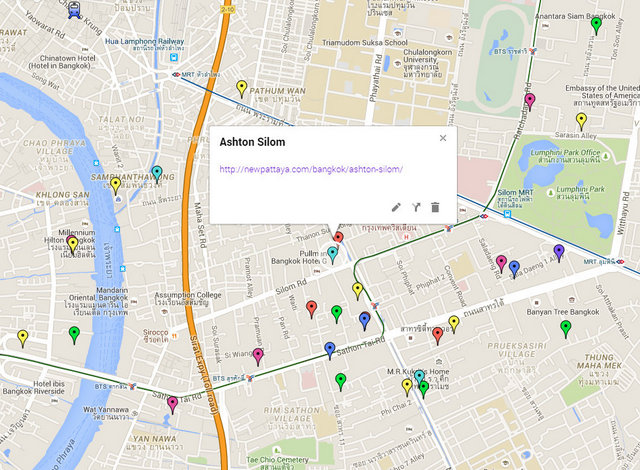 Want more information? Contact us on FACEBOOK