Areeya Residence on Rajadamri Road will be a 62-storey development located close to the legendary development 185 Rajadamri.
• Developer: Areeya Property PCL
• Piling: Pylon Public Company Limited
• Architecture and Design: Depth of Field Co. Ltd
I wonder why Areeya Property keeps quiet about this. We were walking along Rajadamri Road yesterday, I like to walk, The Princess does NOT, it has been a while since we last visited that area, actually we have not been there since the good old days when RL was busy construction 185 Rajadamri.
I did not expect to find Areeya on this nice plot of land. The company is a relatively small player in Bangkok's property industry. It seems they are building something very tall.
Such an unusual plot of land and so little media coverage. Talk for Christ's sake, tell us what you are building and show us some updated renderings. Stop being so secretive, this behavior is getting on my nerves!!
Pylon is doing piling, I think Meinhardt Group is also part of the team.
What and how much? Or perhaps serviced apartments?
Published 12 November 2015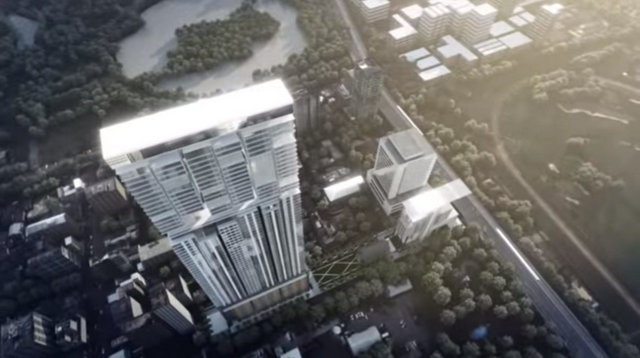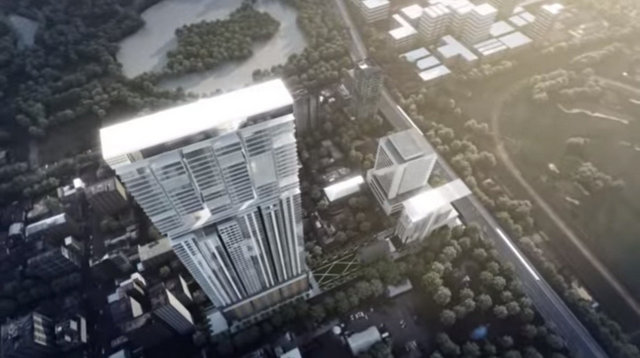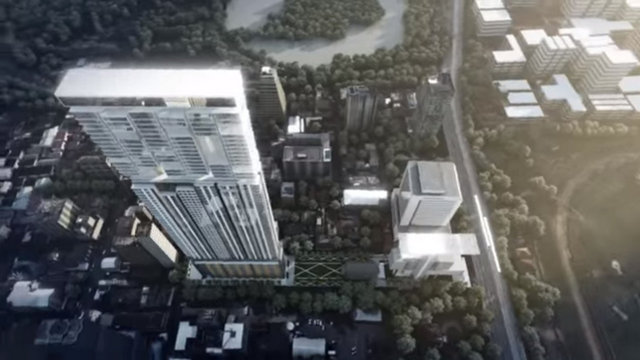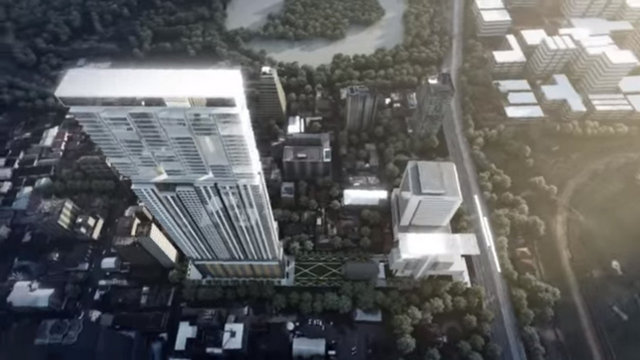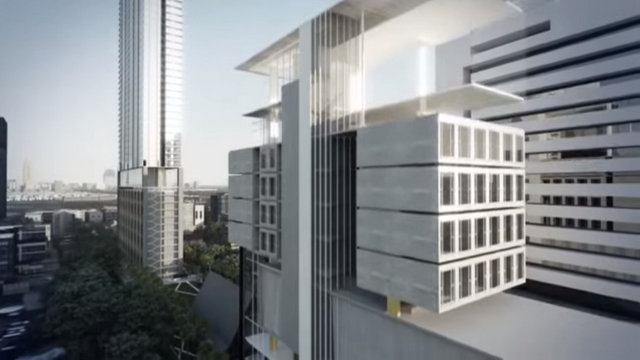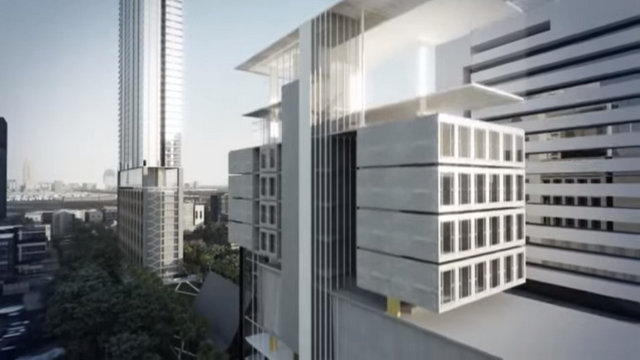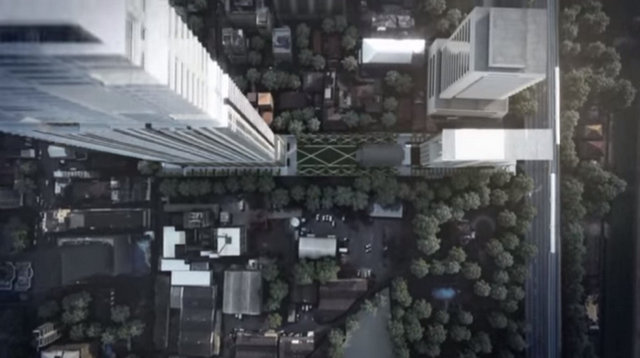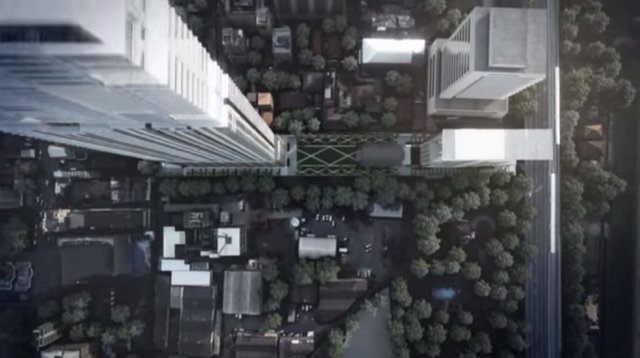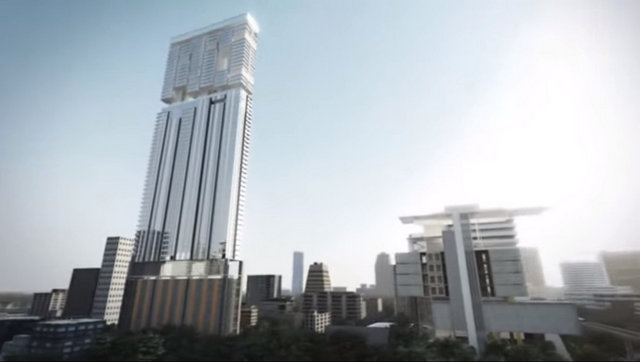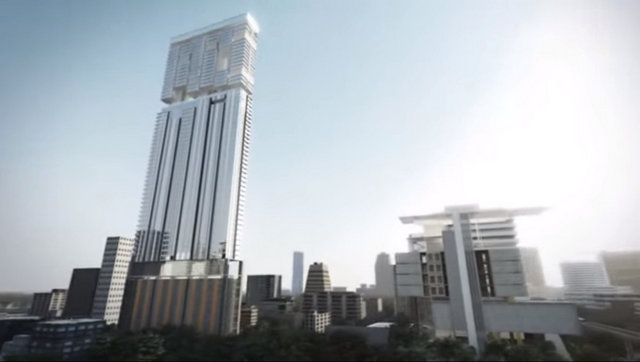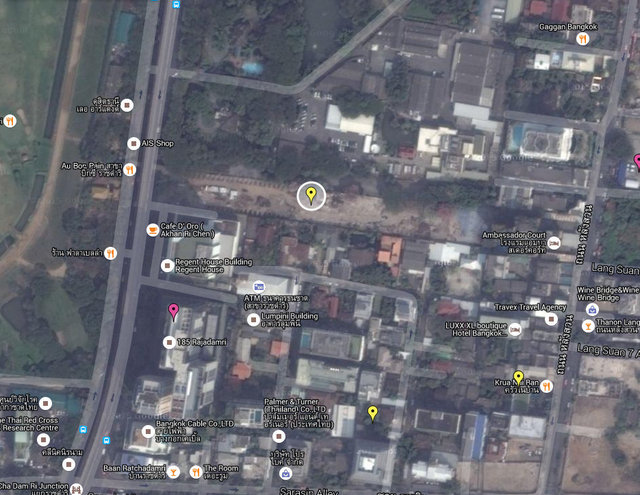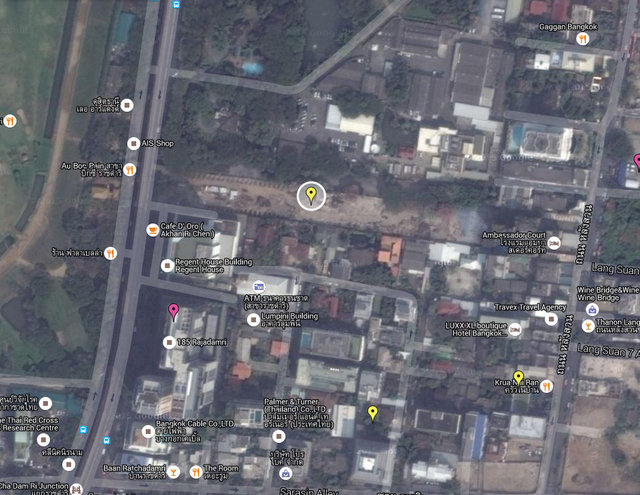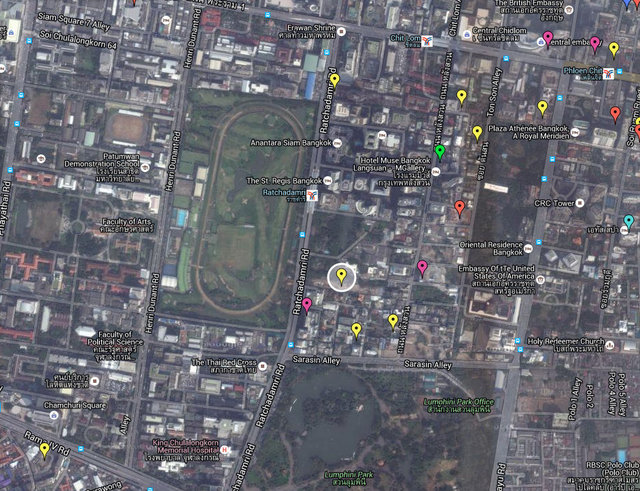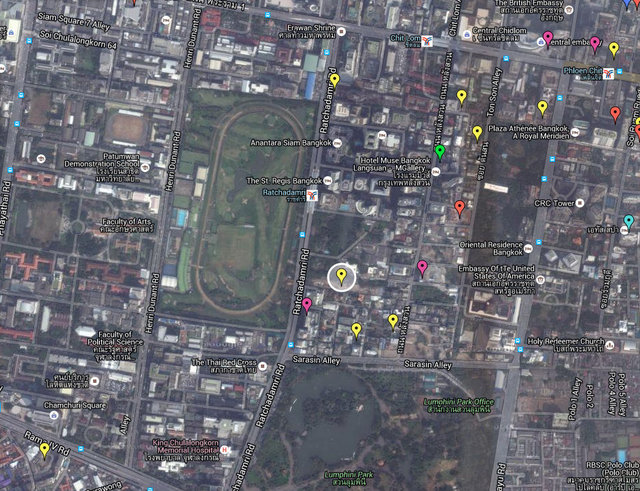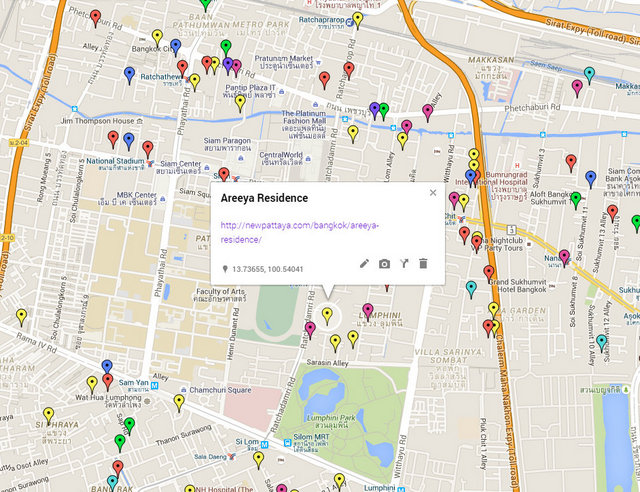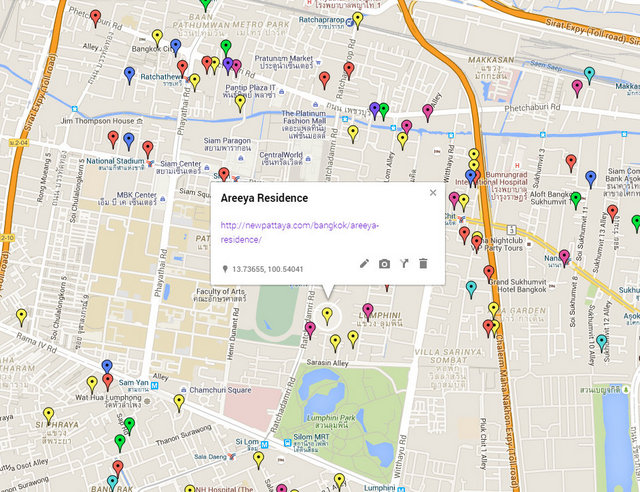 Want more information? Contact us on FACEBOOK