AQ Aria Asoke is a 29-storey residential development by AQ Estate. This is a new condominium with 360 cm ceiling height. A high ceiling apartment is indeed an unusual product in the property market. The project comprises of 315 residential units.
Why all of a sudden launch a high ceiling condominium project? As we all know location is very important when buying a home. We also know there are several developments at this location near MRT Rama 9. There is no doubt that the customers will look at architecture and interior design when making a decision to buy.
This is a way for developers to differentiate their projects at a time of intense competition. It is about adding value to the projects and they do so by having unique architecture and design.
AQ Aria Asoke is located 350 meter from MRT Rama 9, close to Central Plaza Rama 9, close to The Super Tower Grand Rama 9, the list goes on. The area between MRT Petchaburi and MRT Rama 9 is experiencing a real estate boom. This is as hot as it gets.
Prices start at only 3.98 MB, this certainly is an attractive price level.
The developer is also behind AEQUA Residence Sukhumvit 49 and Estes Rattanathibet.
AQ Aria Asoke is on FACEBOOK.
New condominium developments in the area include:
• Life Asoke
• Q Asoke
• Rhythm Asoke
• Rhythm Asoke 2
• Condolette Midst Rama 9
• Ideo Mobi Rama 9
• Aspire Rama 9
• The Super Tower
Published 1 June 2015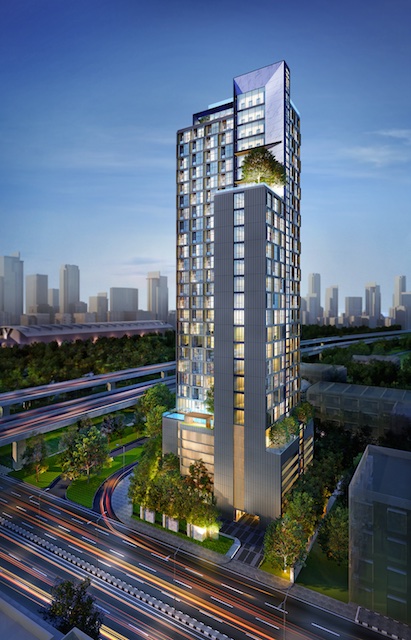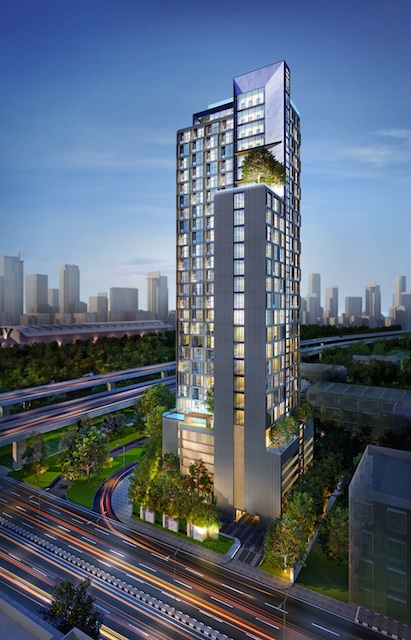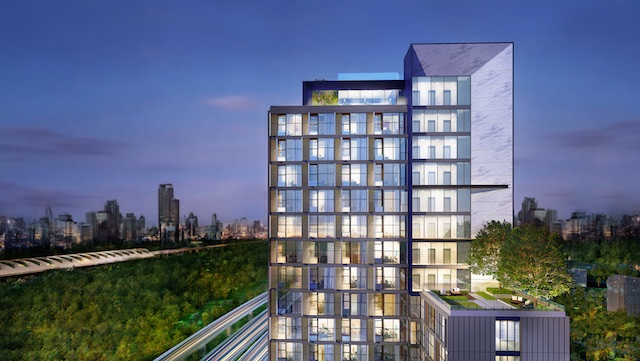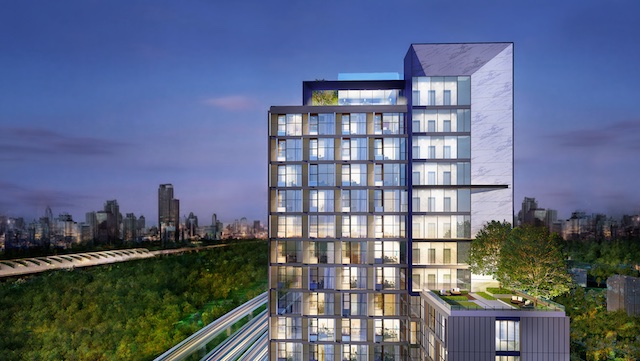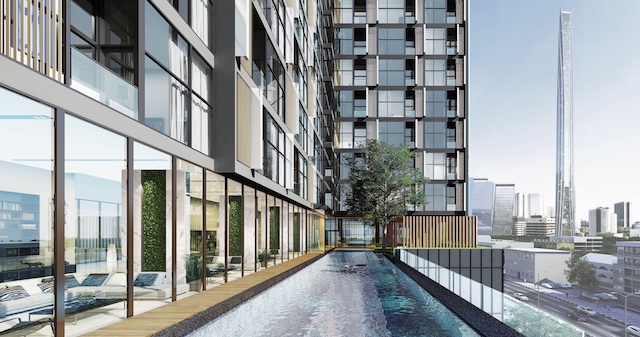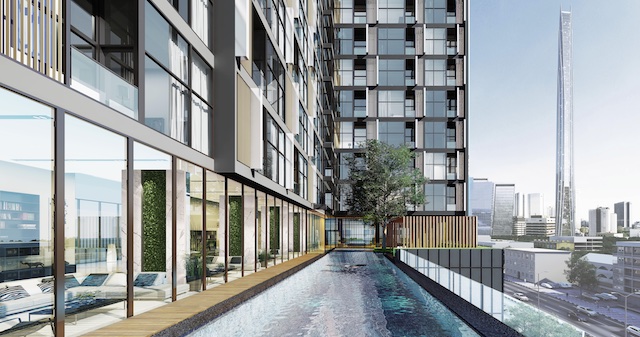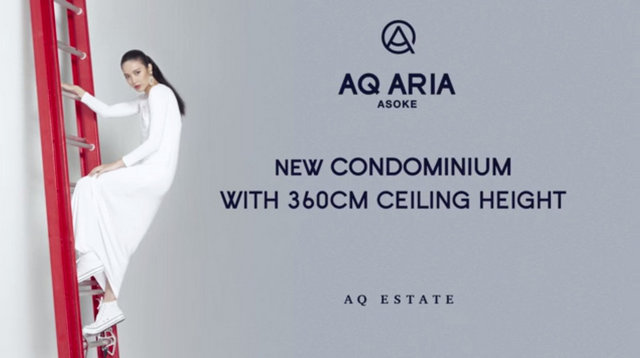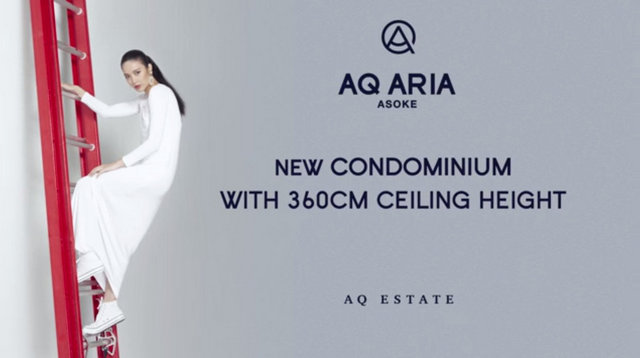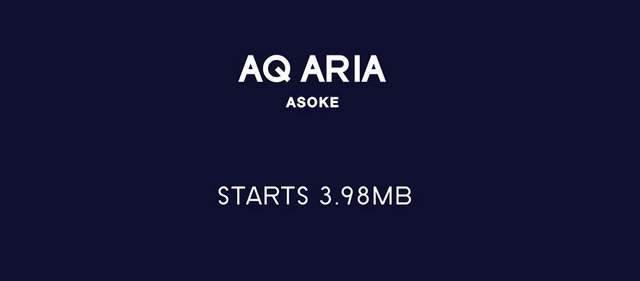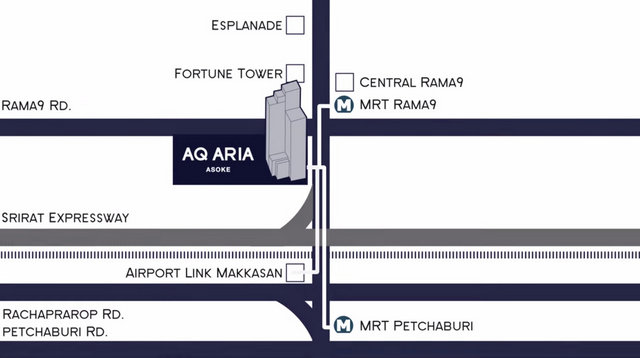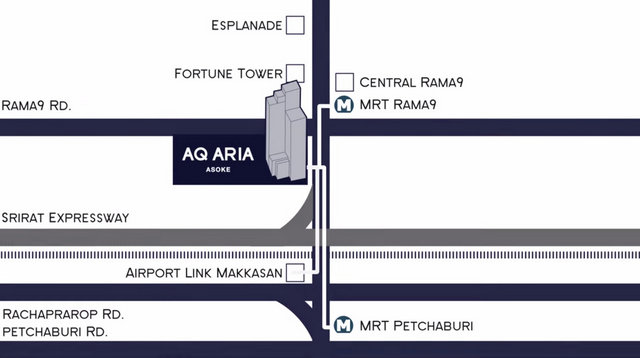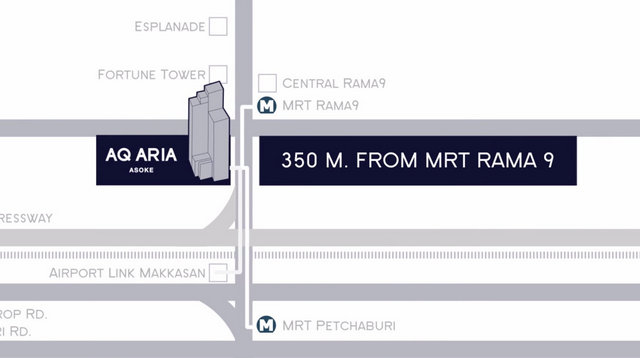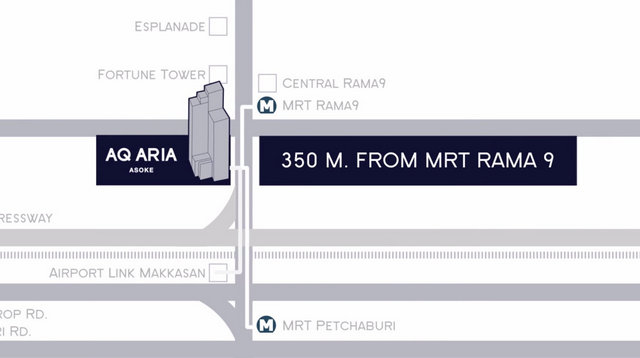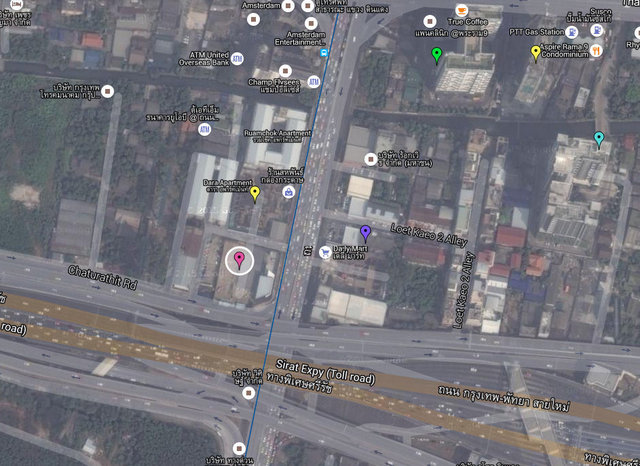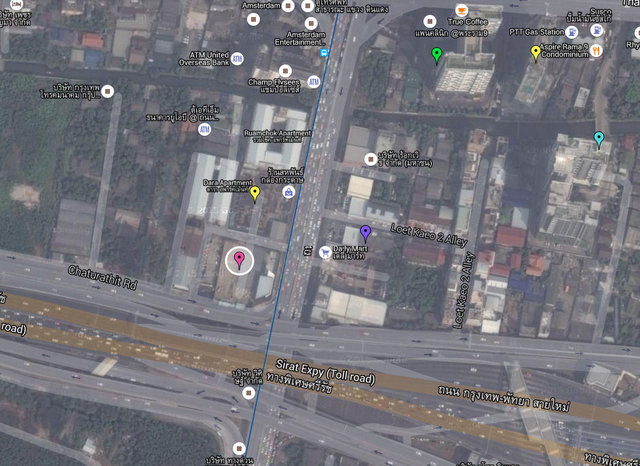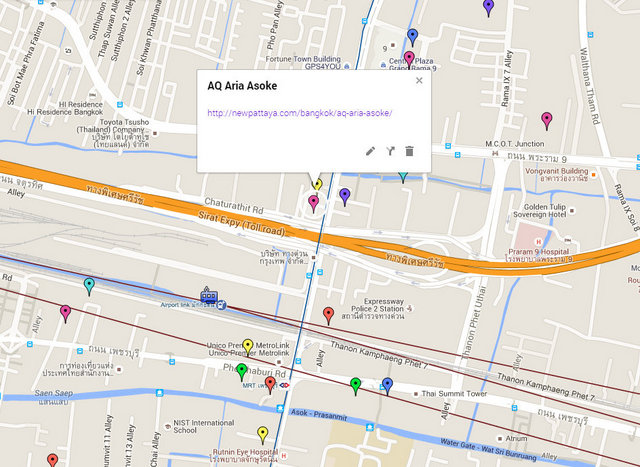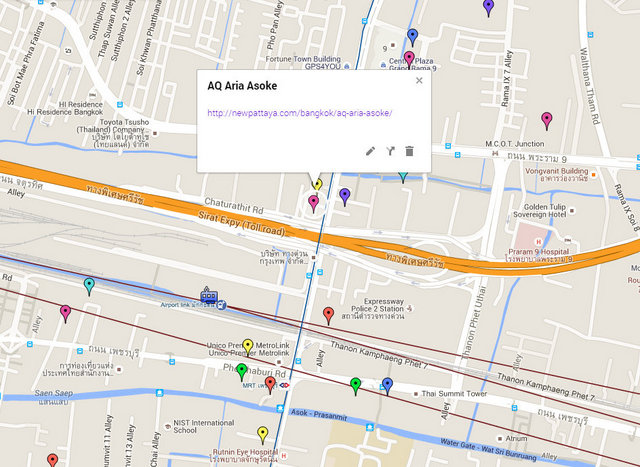 Want more information? Contact us on FACEBOOK