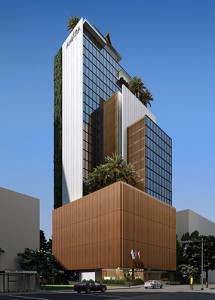 Amara Bangkok is a 26-storey hotel currently under construction in central Bangkok and the main contractor is Syntec Construction.
Singaporean Based Amara Group is developing their first hotel in Bangkok called Amara Bangkok. Amara Holdings Limited's hospitality arm, Amara Hotels & Resorts, is expanding with this new hotel development comprising 272 room.
The Amara Bangkok hotel is located in central Bangkok, on Surawong Road (ถนนสุรวงศ์) which runs parallel to Silom Road.
Amara has signed an agreement with The Crown Property Bureau that owns the land. The location and area is known for the local entertainment and shopping activities as well as being one of the financial districts of Bangkok. The Patpong Night Market is located steps away from the hotel.
Amara Bangkok will feature Amara's signature cuisines in a chic restaurant, sunset bar as well as a wellness level comprising a gym, spa and hospitality lounge.
Amara's flagship hotel, Amara Singapore, began operations in 1986. Its portfolio includes a boutique resort on Sentosa Island, the Amara Sanctuary Resort Sentosa and a range of specialty restaurants.
Albert Teo is the Chief Executive Officer for Amara Holdings Limited.
We will now have an Amara Hotel from Singapore and Amari Hotels from Thailand. The names are similar, it is understandable if somebody gets confused, I certainly have my thoughts on this matter.
Some unusual companies are involved in this project, many Singaporean companies and Warnes Associates that is also involved at Zire Wong Amat.
Project Management: Cyril Sweett (Thailand), Co., Ltd.
Construction Management: KPK Quantity Surveyors (Thailand), Co., Ltd.
Architect: Architects 49 Limited
Quantity Surveyor: KPK Quantity Surveyors (Thailand), Co., Ltd.
Strutural Engineer: Warnes Associates Co., Ltd.
M & E Engineer: W. and Associates Designs Co., Ltd.
Interior Architect: Wallflower Pte Ltd
Lighting Consultant: The Lightbox Pte Ltd
Construction started at the beginning of 2012 and may be completed by the end of 2014.
Published 11 June 2013


The photos were taken 5 June 2013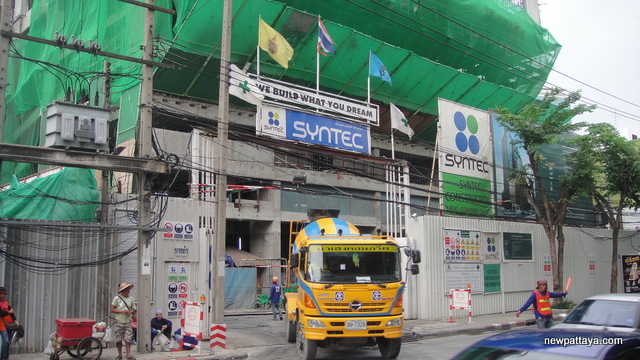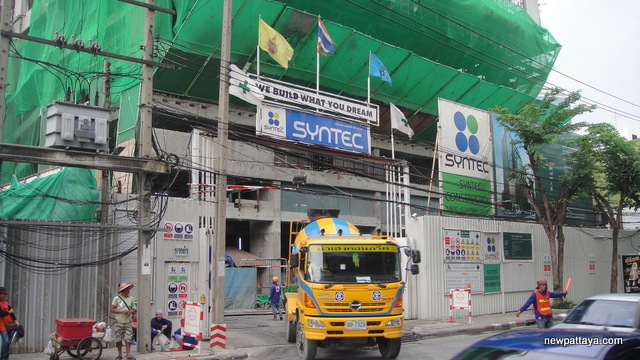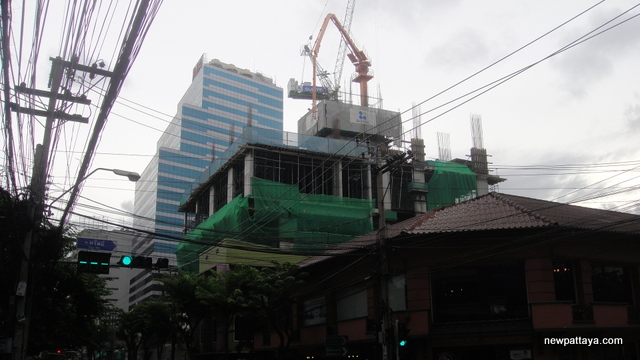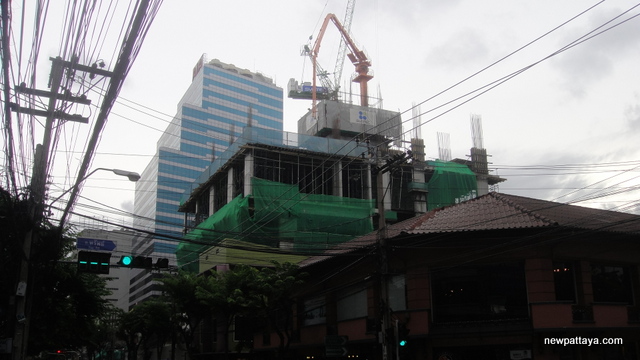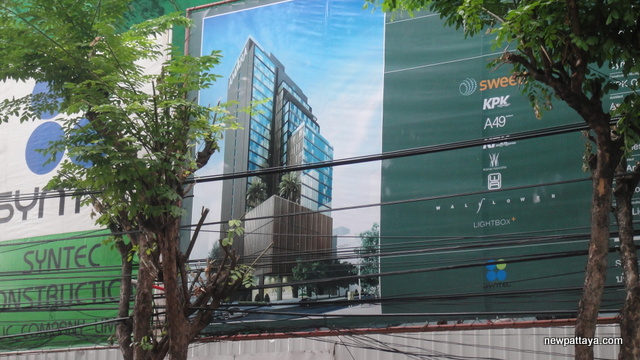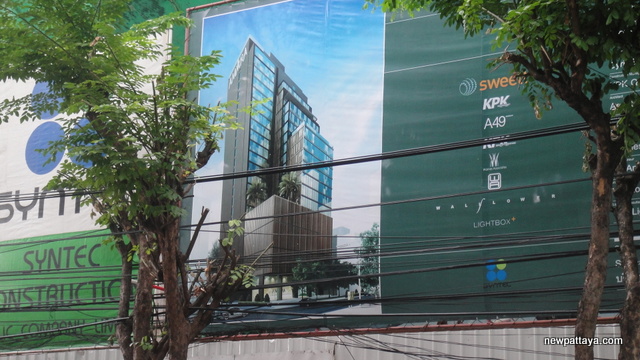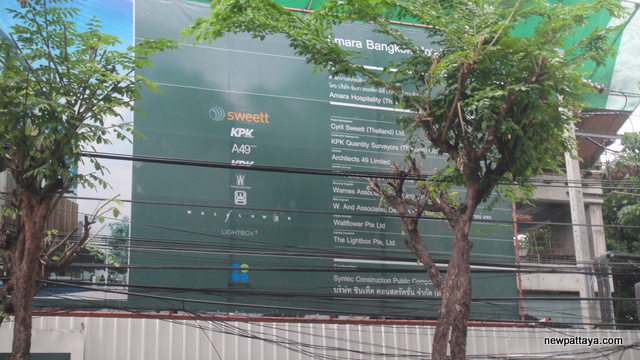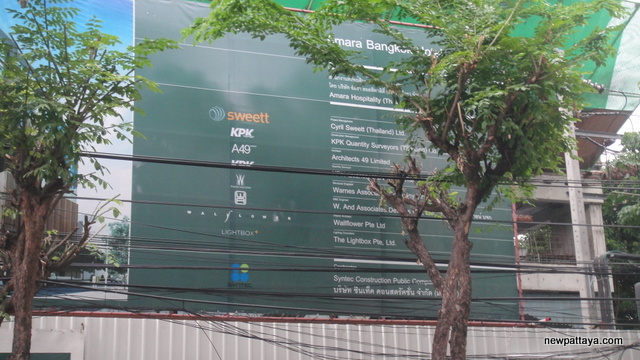 The photos were taken on 28 September 2013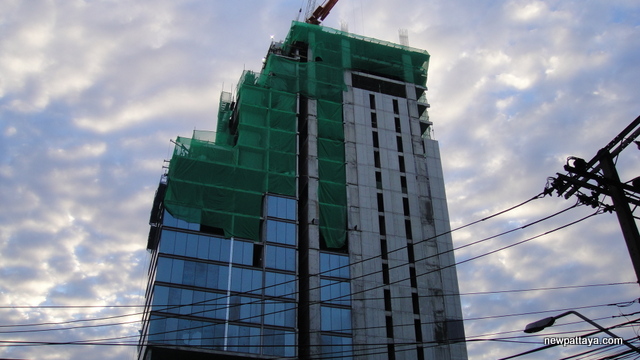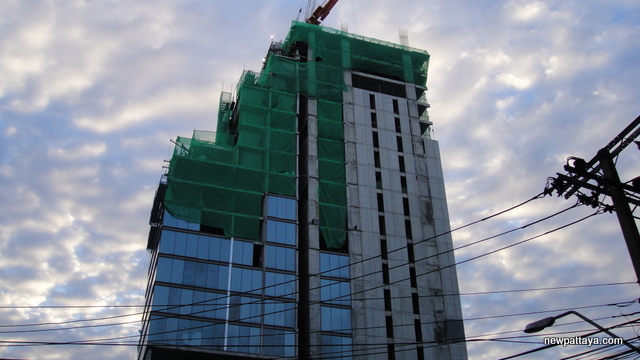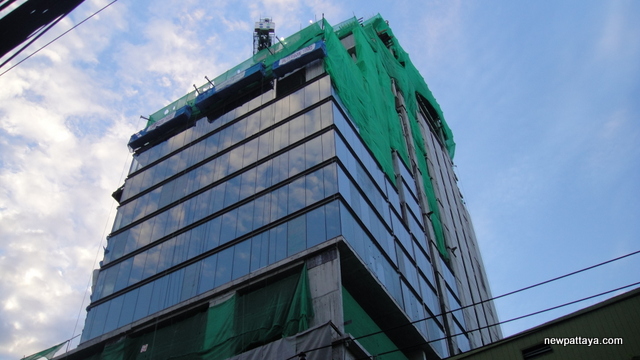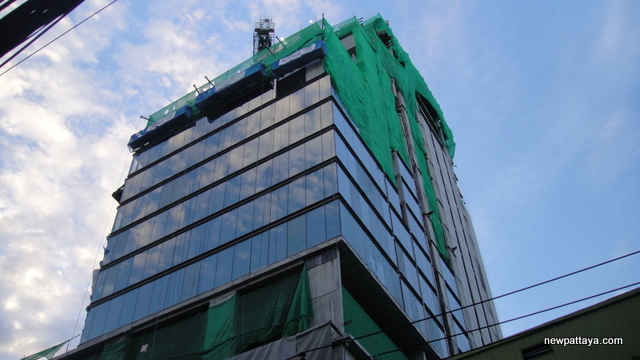 The photos were taken on 26 May 2015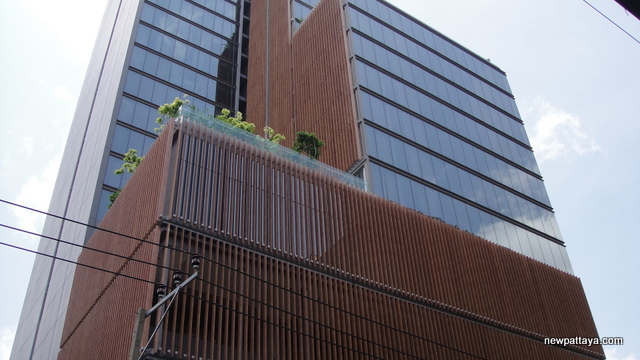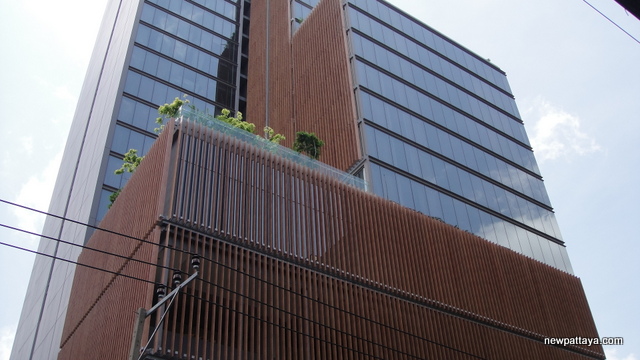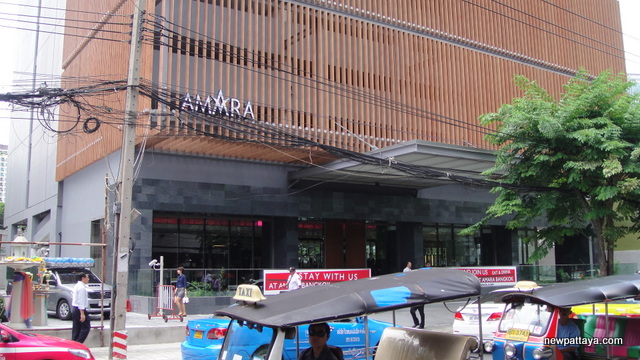 Would you like to support this website? Send funds to us using PayPal, send to secondtouch@hotmail.com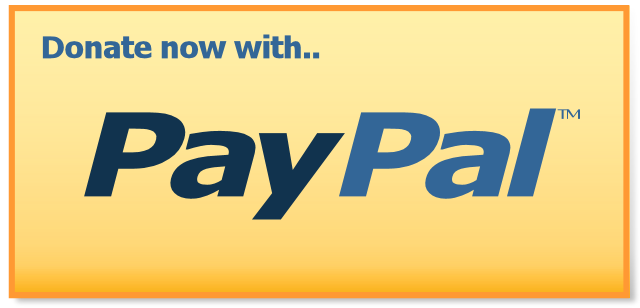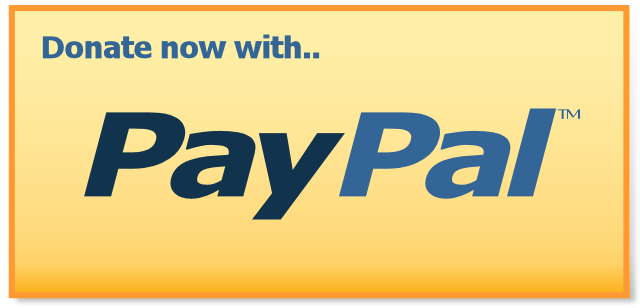 Want more information?