333 Riverside is a residential development by Land & Houses.
Two 42-storey buildings and one 4-storey building.
Pre-sale started 2 August 2014.
Prices from 5 million baht.
Construction started 1 July 2014 and the project is scheduled for completion 30 September 2016.
Here is a list of new projects between MRT Tao Poon station (เตาปูน) and the Chao Phraya River:
• 333 Riverside
• The Tree Bang Po Station
• Chewathai Residence Bang Pho
• The Tree Interchange by Pruksa
• The Stage Taopoon Interchange
• Rich Park Tao Poon Interchange
• Chewathai Interchange
Published ????
The picture was taken 2 July 2014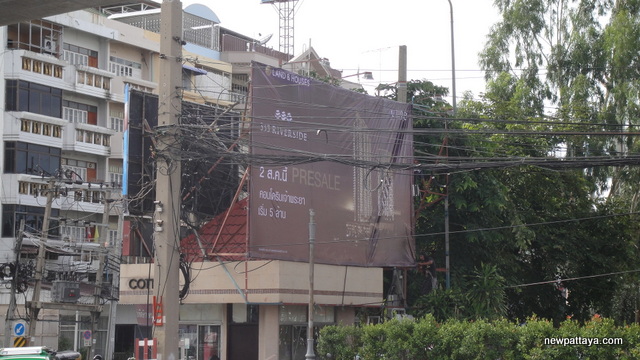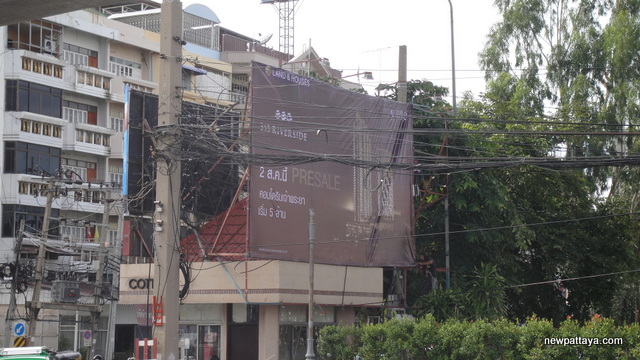 The pictures were taken 3 December 2014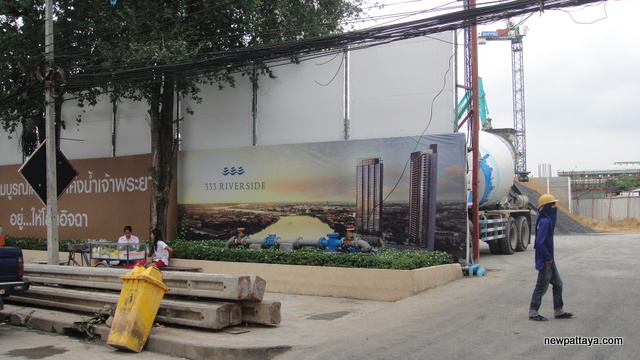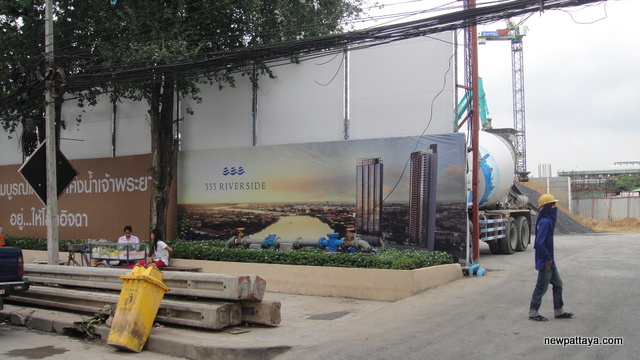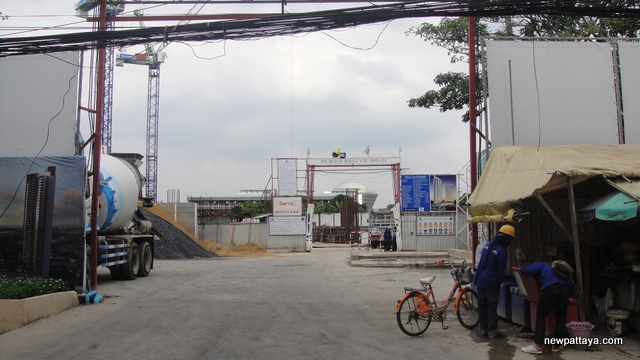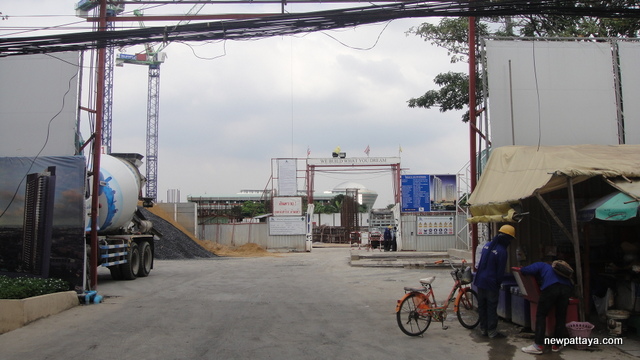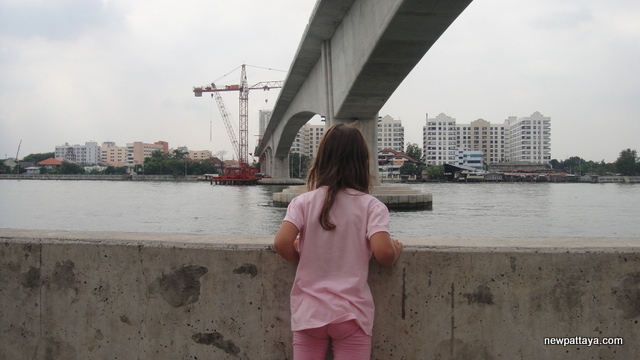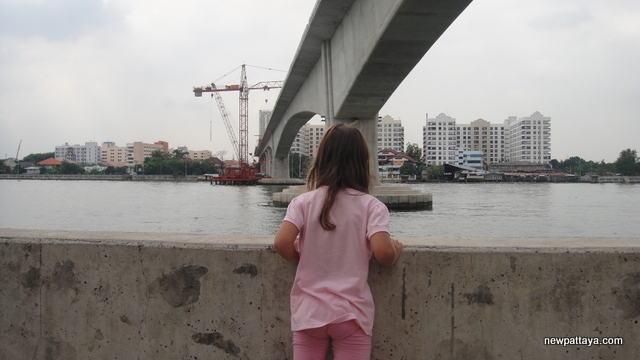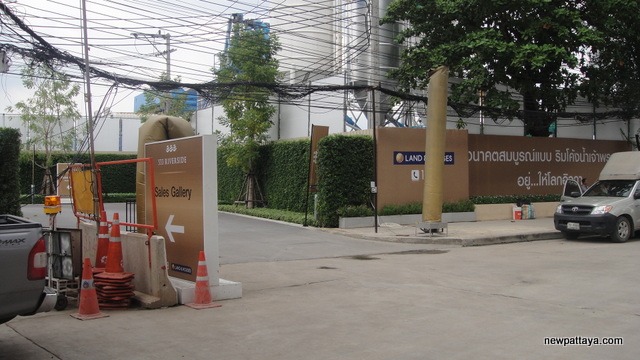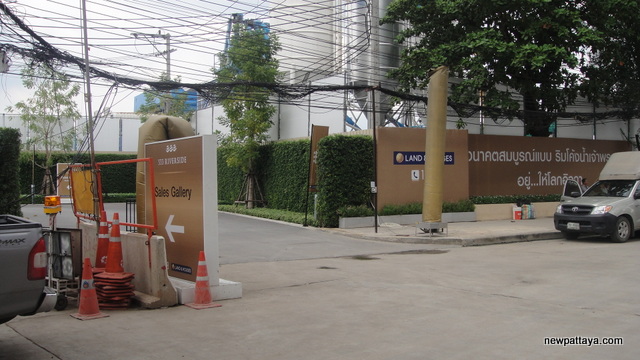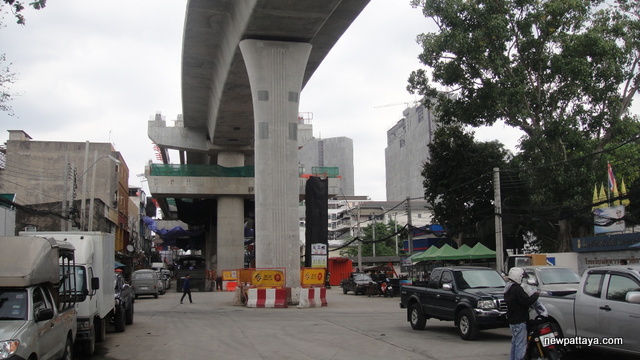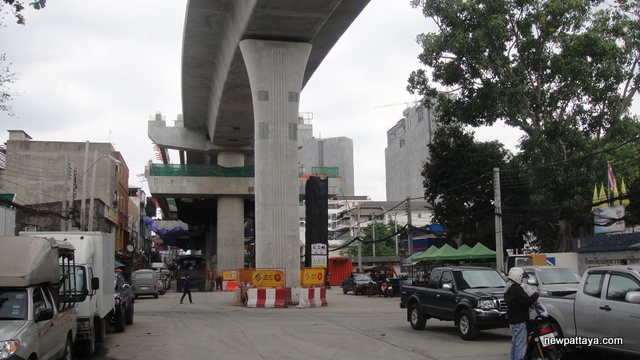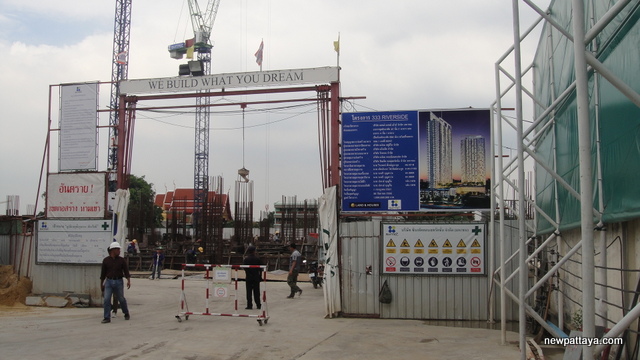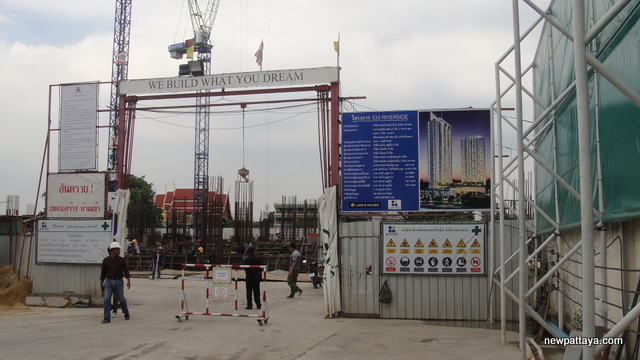 The pictures were taken 5 September 2015
I'm just telling you who is the boss in the world of construction. All brand new buildings in Bangkok. Good stuff is going on there. A good picture that you will only find here. These guys are building a bridge. Yeah, we are up close and personal. Really close. And it is really fun for me. It is nice to have something to be passionate about.